The art of seeing the impossible with intelligent facial and object recognition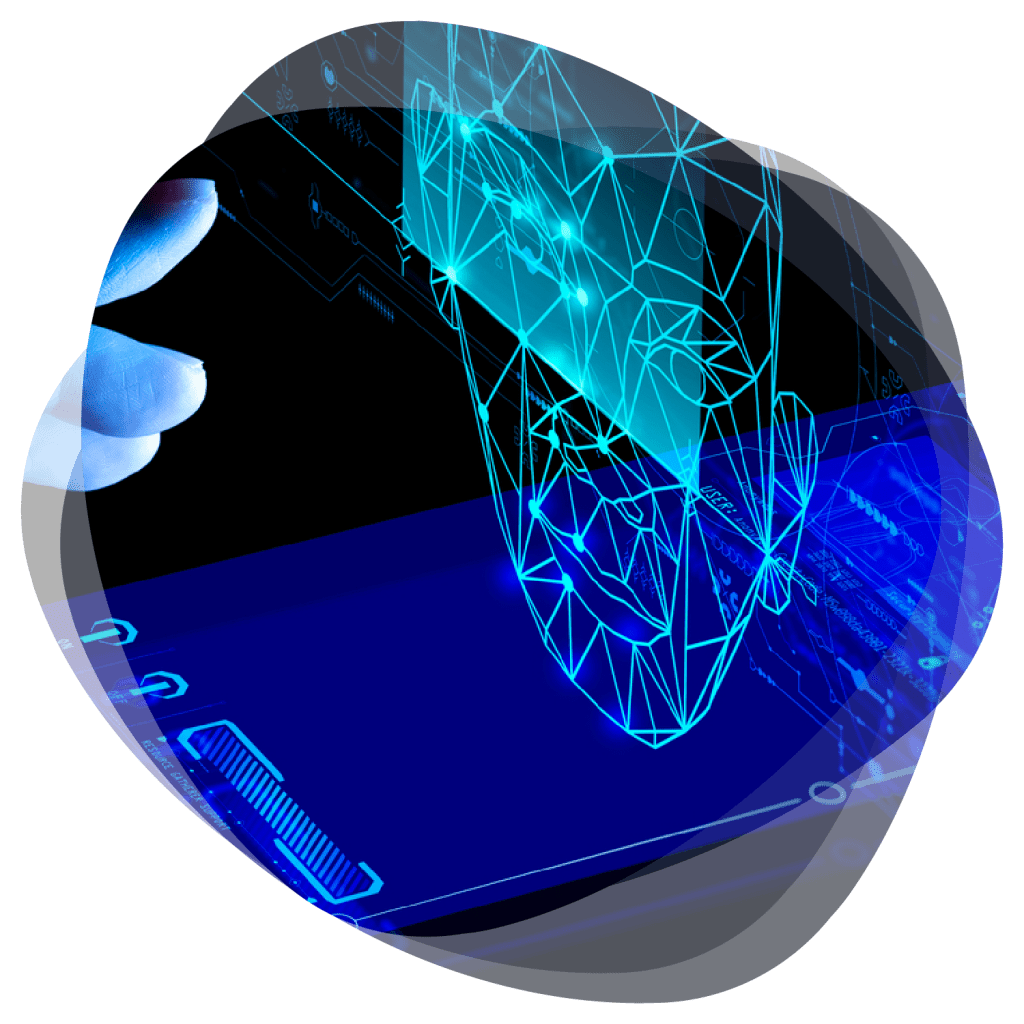 Computer Vision automates and streamlines information access and processing, bringing the power of advanced AI into any level of an organisation.
Mint's Computer Vision offering consumes real-time or recorded feeds from almost any source, and performs advanced analytics such as face recognition, object detection, and voice recognition.
Built on the Mint Vision Platform, driven by Microsoft AI, your computer vision solution will be a reliable and trusted system, adding value to your existing business systems.
Computer Vision Offerings Vision Verify is an AI-driven mobile and desktop-based application built to enable your organisation to unlock the benefits of facial and object recognition for detection, identification, verification and authorisation of clients, staff and others in the digital world. Vision Docs is an AI-driven cloud service built to enable your organisation to process documentation and capture data faster and with more accuracy using AI and Machine Learning. Vision Kiosks is an AI-driven cloud service that harnesses facial and object recognition to integrate into existing business systems. Empower your on-the-ground workforce or customer base with self-service public kiosks which harness the secure AI cloud.
Why Mint For Computer Vision?
Mint's Computer Vision Offering comprises years of research and development poured into the Intelligent Mint Vision platform. The Mint Vision Platform comprises various applications that can be used for various outcomes, from collecting feedback at a conference to opening turnstiles at a university.
Designed from the ground up to integrate into your business, the platform makes simple, easy-to-consume events and notifications available to business systems and processes.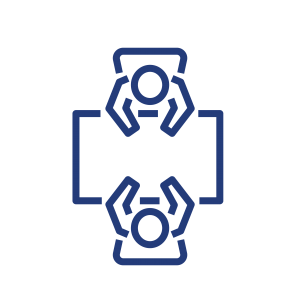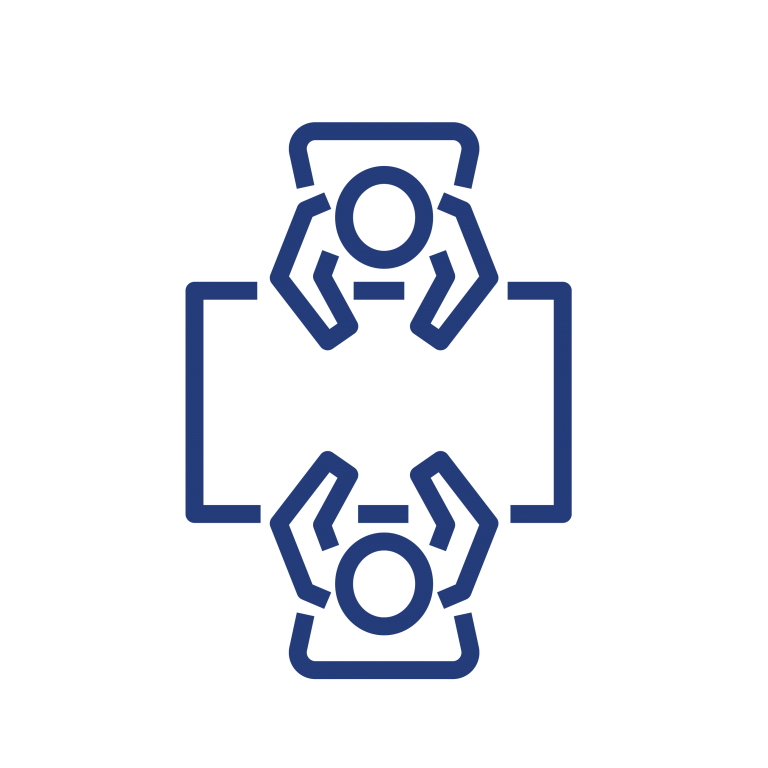 Consume any feed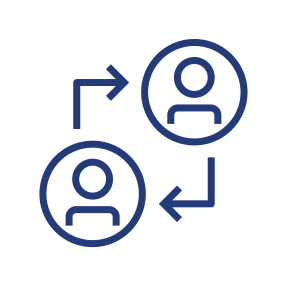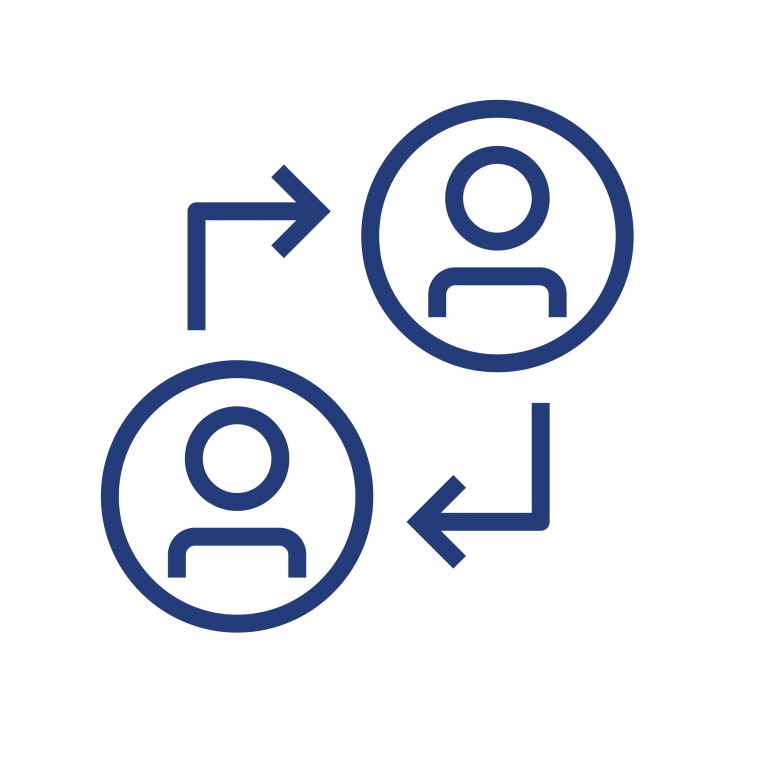 Perform advanced analytics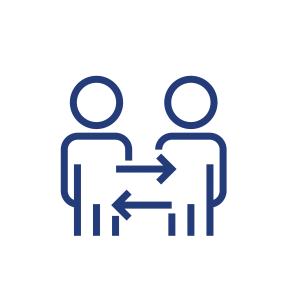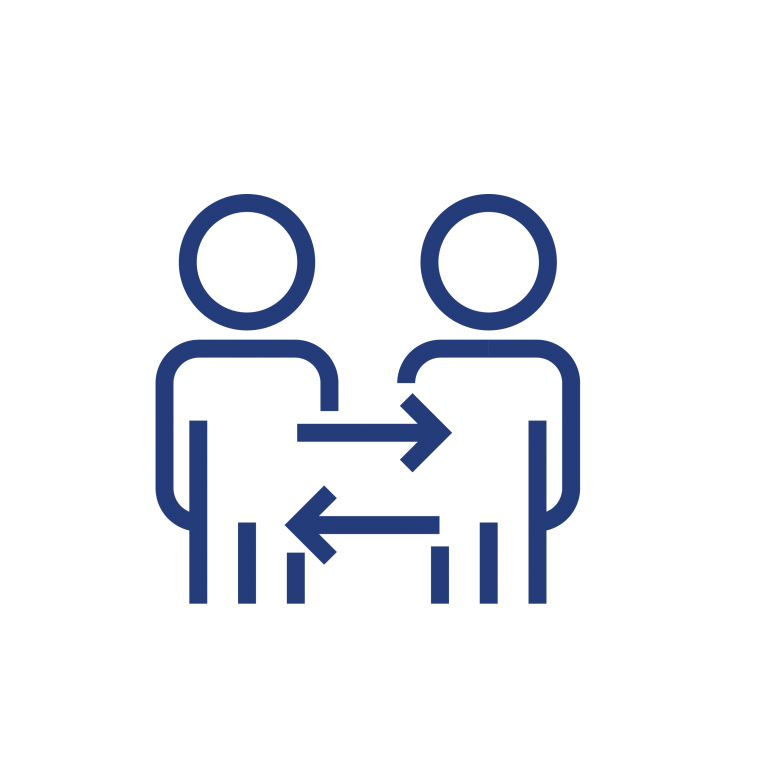 Simple easy-to-access outcomes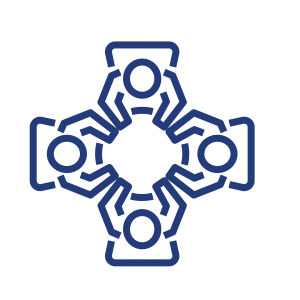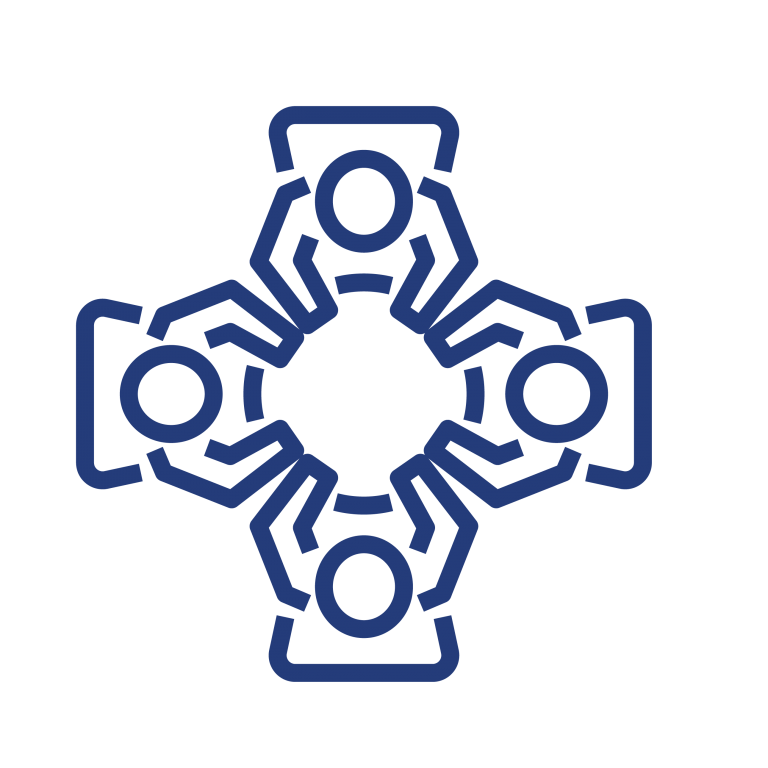 Achieve industry-specific outcomes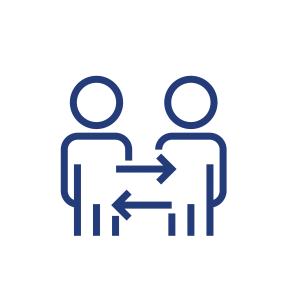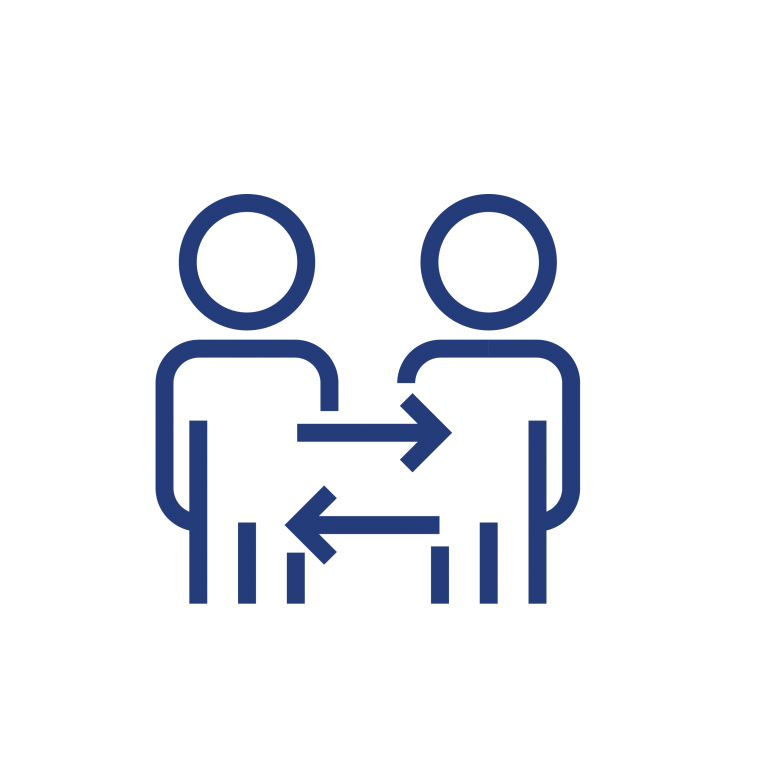 Cross-application integration
Mint Vision Solutions and Applications