Fearless Cloud Adoption. Modern Optimised Managed Services to Secure your Cloud Foundation Platform.
What is the Secure Cloud Foundation?
Managed through Mint Managed Service Provider, enable your business with Modern and Advanced Secure Cloud infrastructure.
Put your business operations in the cloud and rest easy knowing your Azure cloud landscape is managed through standardised, optimised and templatised best practices with Mint's Modern Managed Services.
Secure Cloud Foundation is a platform that provides enhanced security and best practice configuration with Azure AD and Hybrid Identity solutions.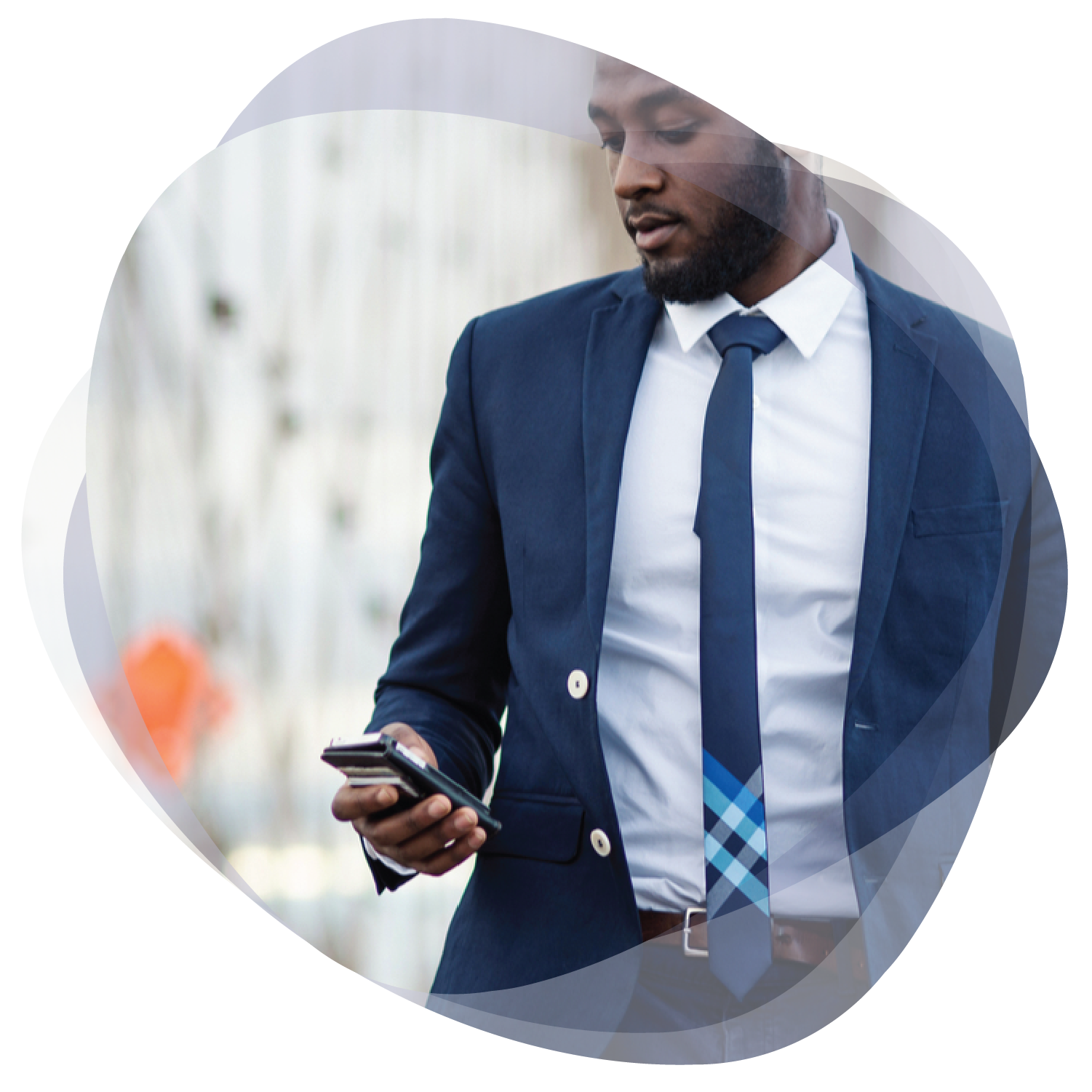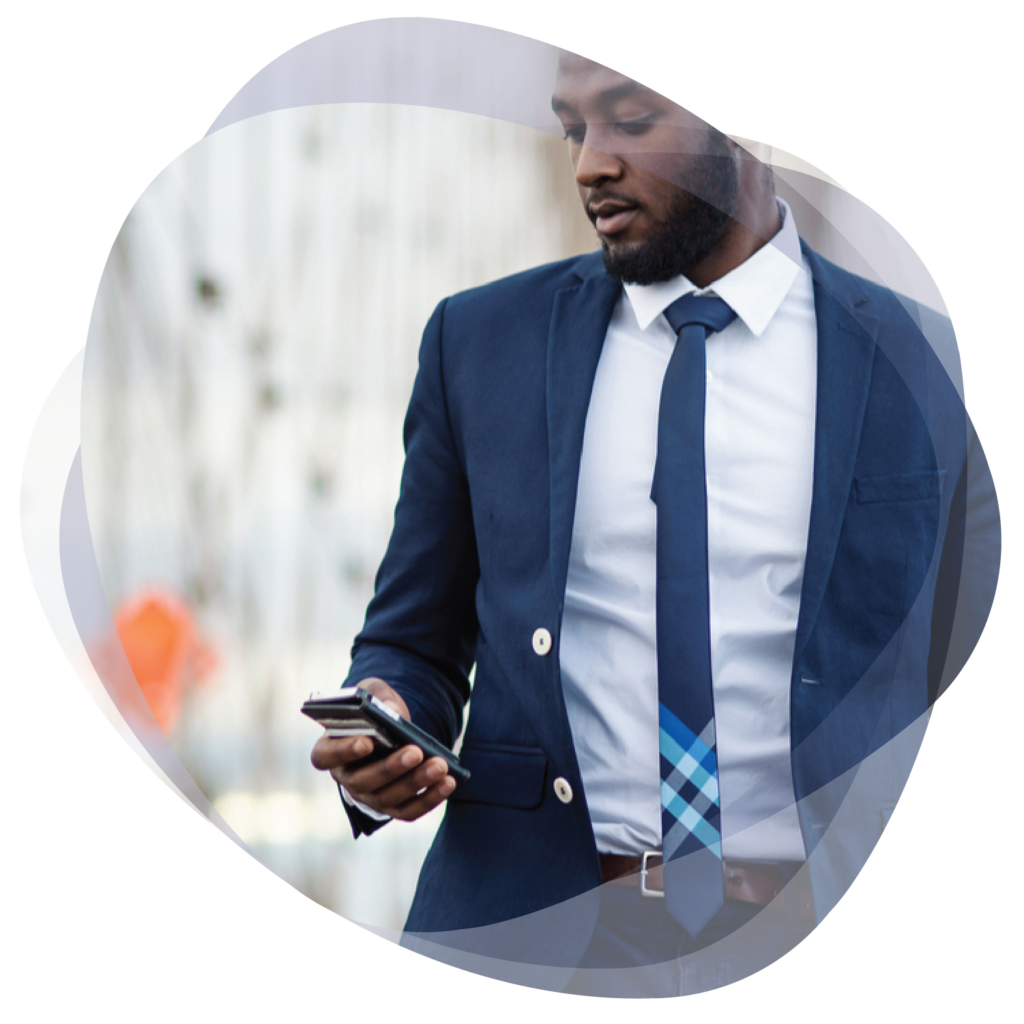 Choose a Secure Cloud Foundation
Get a Secure Cloud Foundation in 4 easy steps
Assessment of Requirements
Licensing and Consumption Planning
Security and Compliance Alignment Planning
High Level Cloud Service Adoption Plan
Establishment Plan
Mint MSP – Modern Managed Azure Cloud Blueprint
Mint MSP Security Control, Management and Monitoring Blueprint
Mint MSP Administration, Support and Maintenance RBAC Blueprint
Proactive Management & Support
Administration & Maintenance
Auditing, Reporting and Health Management
License Management and Administration
Once Off Initial Fee
Per Tenant Management & Administration Recurring Fee
Per User fee for End User Support
Ad-Hoc Support or Professional Services
Retainer Based Support and Professional Services
Why Azure AD and Hybrid Identity for Secure Cloud Foundation?