Social Selling with Microsoft Relationship Sales
Utilise the powerful capabilities of Dynamics 365 Sales and LinkedIn Sales Navigator to build profitable business relationships through social selling
What is Microsoft Relationship Sales?
As one of the most powerful professional networking sites in the world, LinkedIn hosts over 65-million professionals from around the world.
The integration of Linkedin Sales Navigator and Dynamics 365 Sales revolutionises selling by turning the art of social selling and customer relationship management into a science.
Marketing and sales teams now have the tools to ensure data-driven decisions that result in outcomes that are targeted, profitable and long lasting. With MRS sellers don't just sell, they build relationships that transform client's organisations.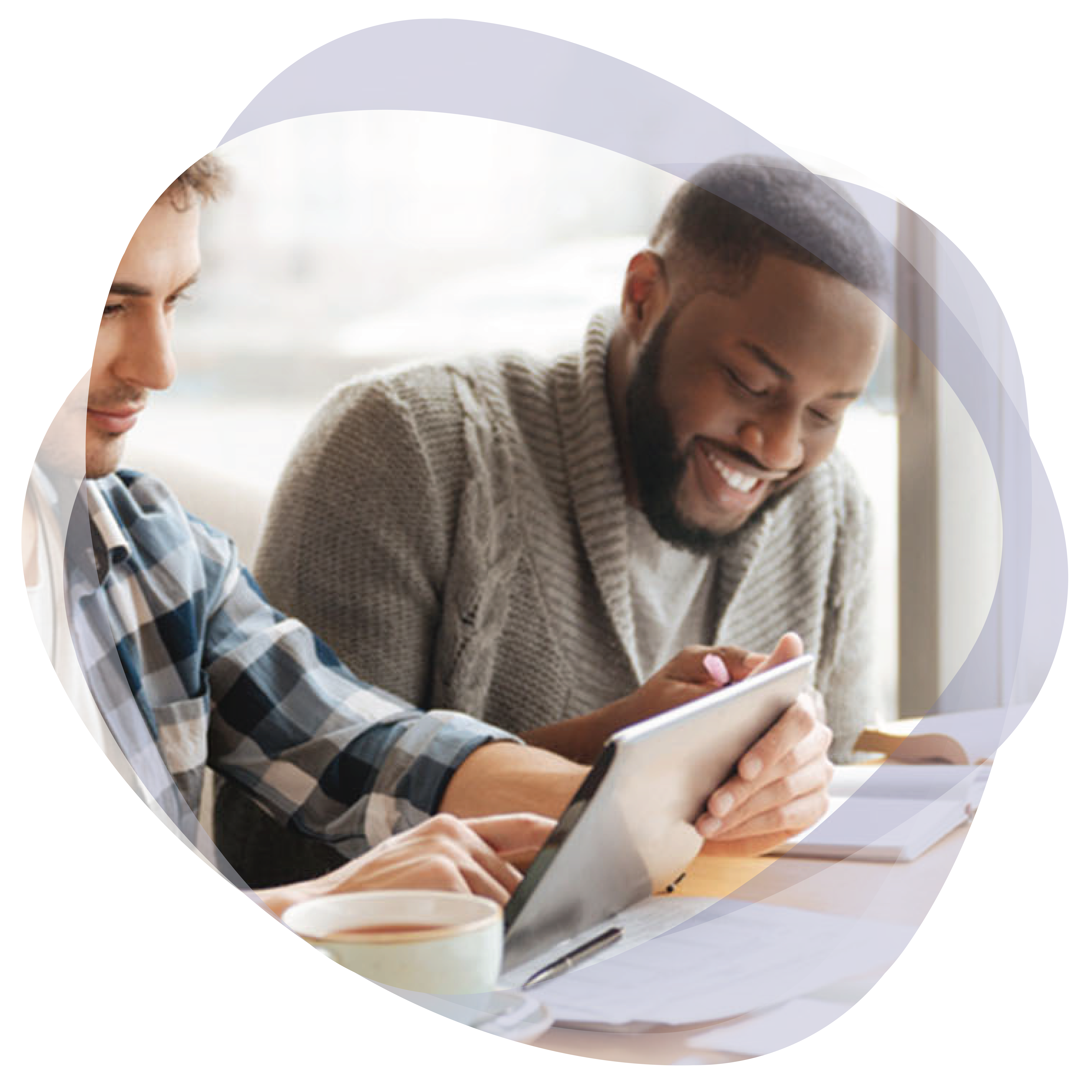 Transformative selling with Microsoft Relationship Sales
Drive more personalised and meaningful engagements with clients and prospects through the powerful relationship building, insights, and social selling features of MRS.
By integrating LinkedIn Sales Navigator with Dynamics 365 Sales, sellers can use information intelligence to build relationships and connections that convert.
Take relationship-building to the next-level by truly knowing your target accounts, engaging with their achievements, and connecting through shared interests.
MRS empowers sellers to focus on the right buyers, find the best path to reach business influencers, and gain valuable relationship insights with intelligent next-best actions that help drive targets.
Why Microsoft Relationship Sales for Social Selling?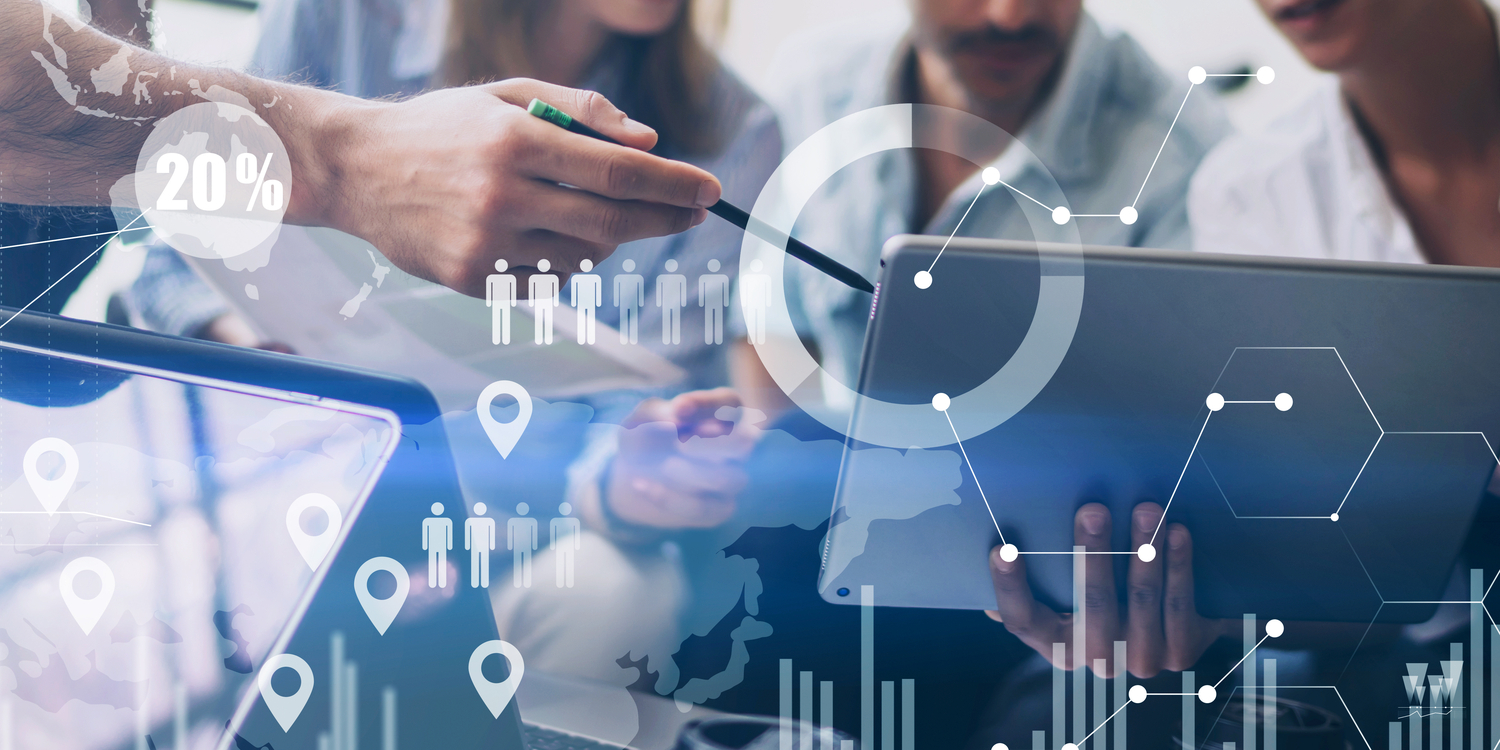 SharePoint Intranets then vs. now: A UX Perspective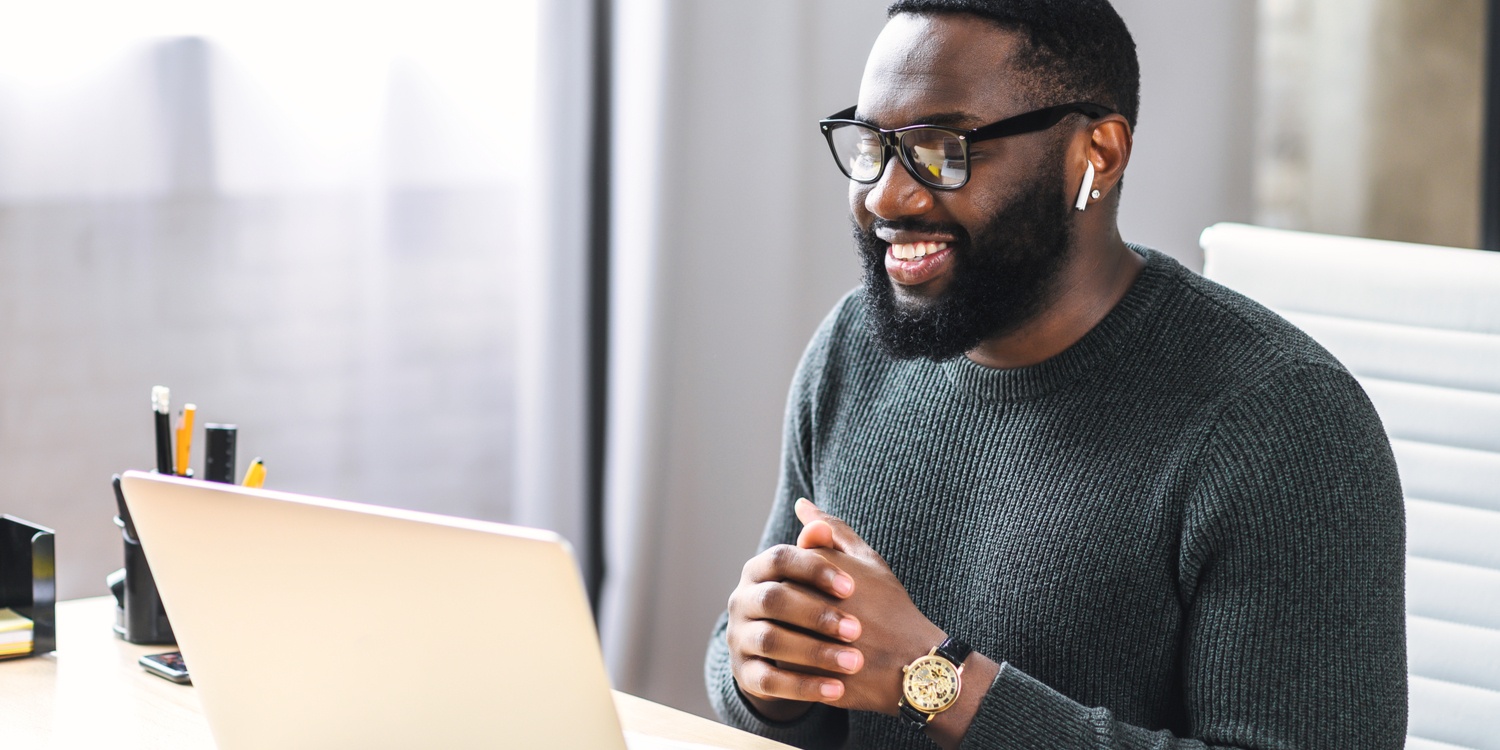 4 Things You Should Do Before Investing In A Teams Platform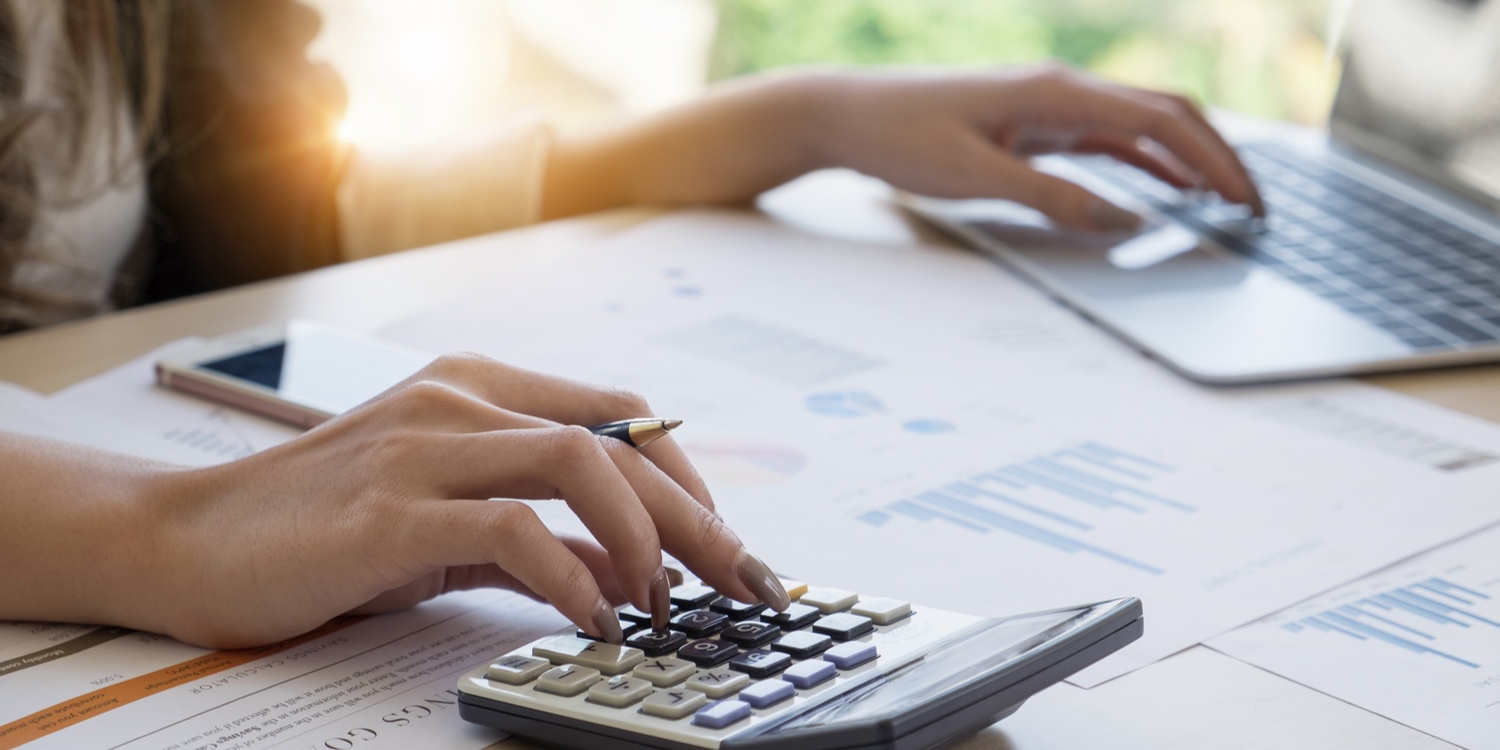 Unveiling The Holy Grail Of Streamlined Productivity – O365