Optimized Service Management
Optimize scheduling and resolve customer issues the first time, every time.
Maximize dispatching by scheduling the right people at the right time and obtain real-time data for work taking place on the ground.  At Mint Group SA when know employing ERP in your service management provides contract management, appointment schedules, and a full-featured service-driven business for deliveries and installation for business success.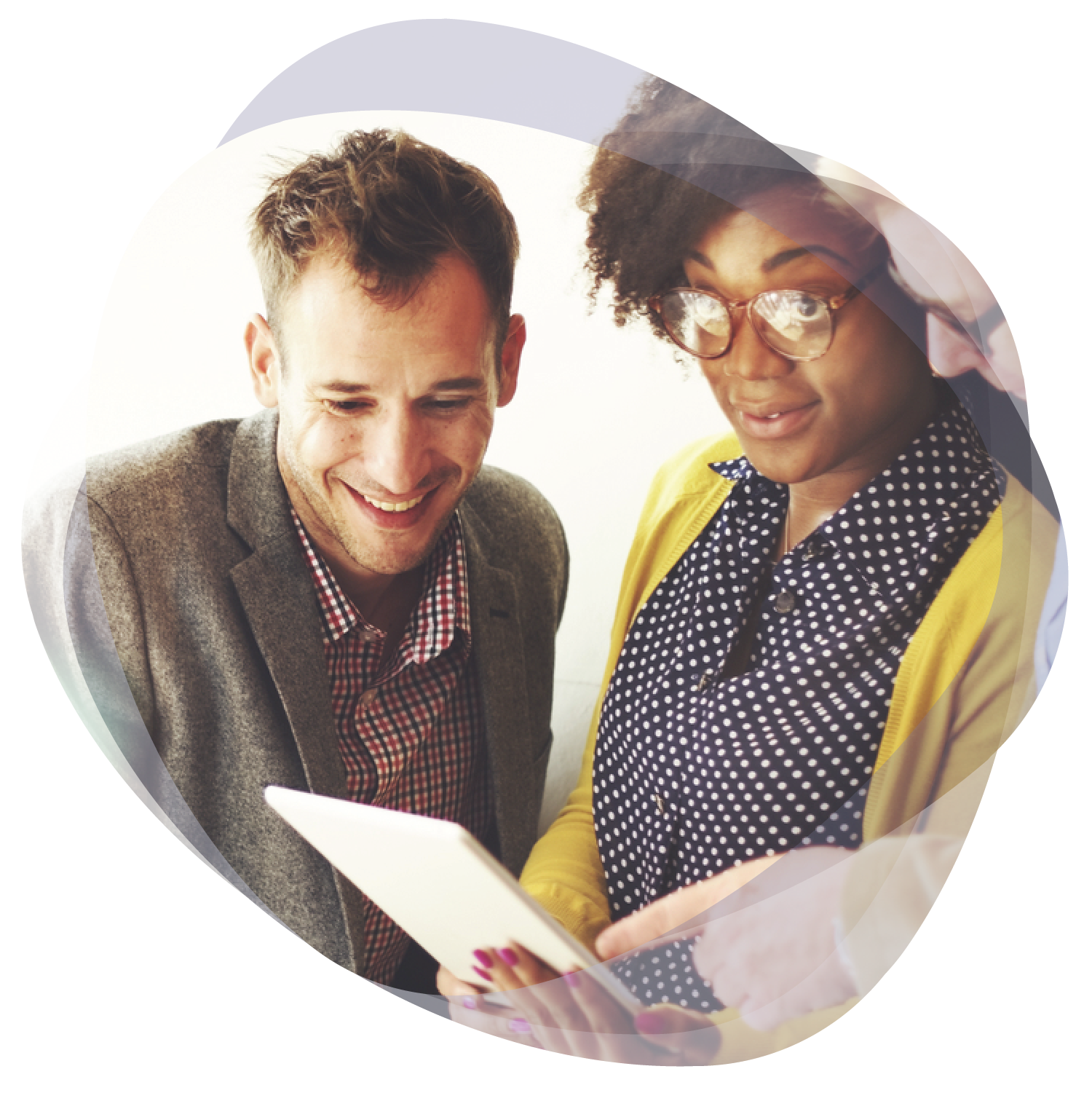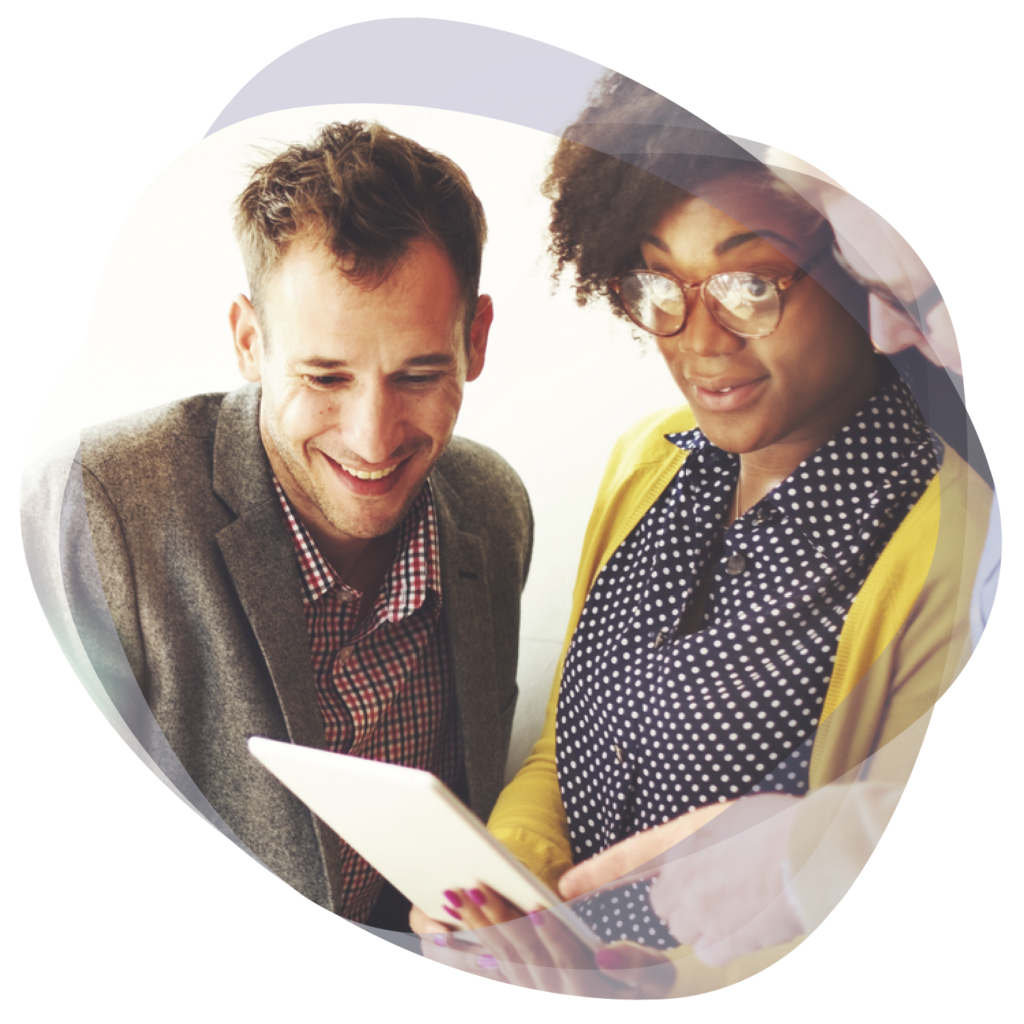 Key Benefits for your Service Management Strategy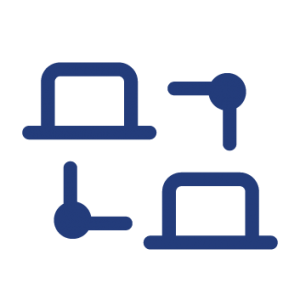 Accurate Planning & Scheduling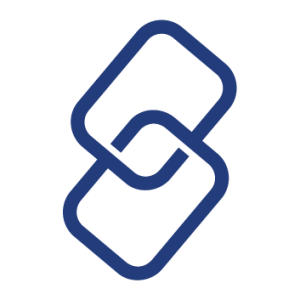 Improved Communication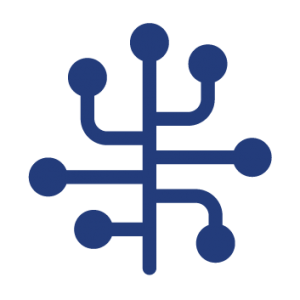 Inspired & Empowered Workforce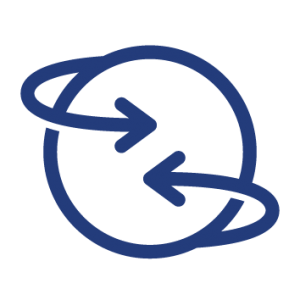 Accelerated Decision Making
Improve your Service Management with Business Central
It's important that you adhere to your assigned schedules and deliver products and serviced in time. With ERP you can see your workers' location, schedule, and dispatch jobs, track hours, and monitor incoming customer requests with ease.
Empower your performance with dashboard and reporting tools to help decision-makers monitor trends and, without adding hours of labor to a busy schedule. With real-time data, you can also monitor customer demands and the growth of your customer base.
Keep your customers in the loop on late and canceled orders, a self-service customer-facing app can be one of the greatest features you can add, to help you increase customer experience and satisfaction.
3 Ways to Futureproof Your Business with Service Management ERP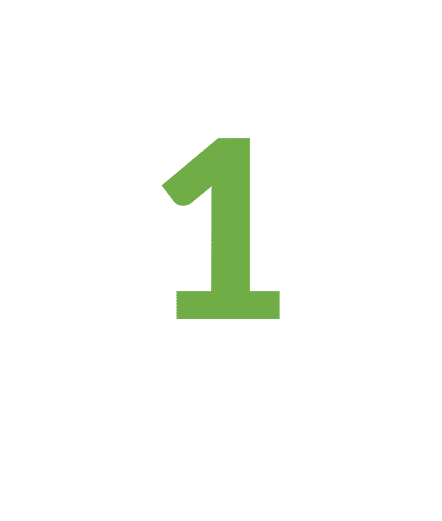 Ensure consistent and dependable operations by predicting, detecting, and resolving service issues before your customers even know there's a problem.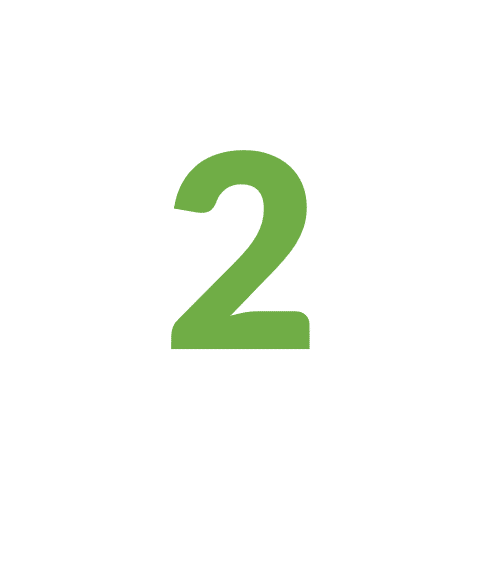 Deliver exceptional onsite customer experiences while optimizing resources and costs by dispatching technicians when and where they're needed most.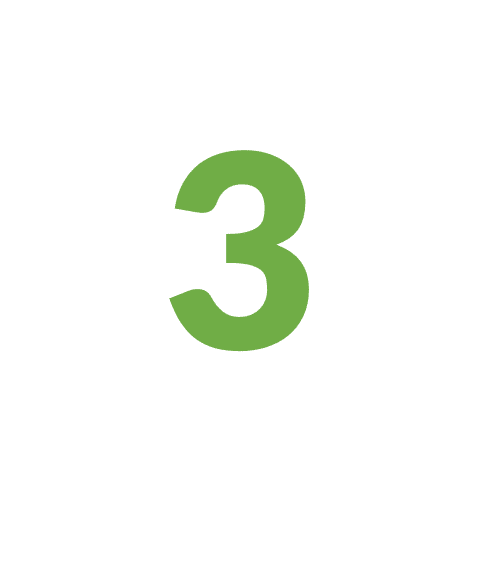 Build customer loyalty by giving technicians and service managers the right tools and the information they need to resolve problems the first time.
Unlock The Innovative Features of Service Management from Business Central
Register and track post-sales issues, including new service requests and routine maintenance, and set and update service prices.
Enables users to manage key components of their service operations, such as contact information, components, and warranty information.
Service KPIs can be monitored through Business Central, which allows users to record and track information on service levels, response times, and service history of each contract.
The logistics of completing service orders can also be managed from within the app, from which users can assign personnel based on skills and availability, log handling details, and update the order status.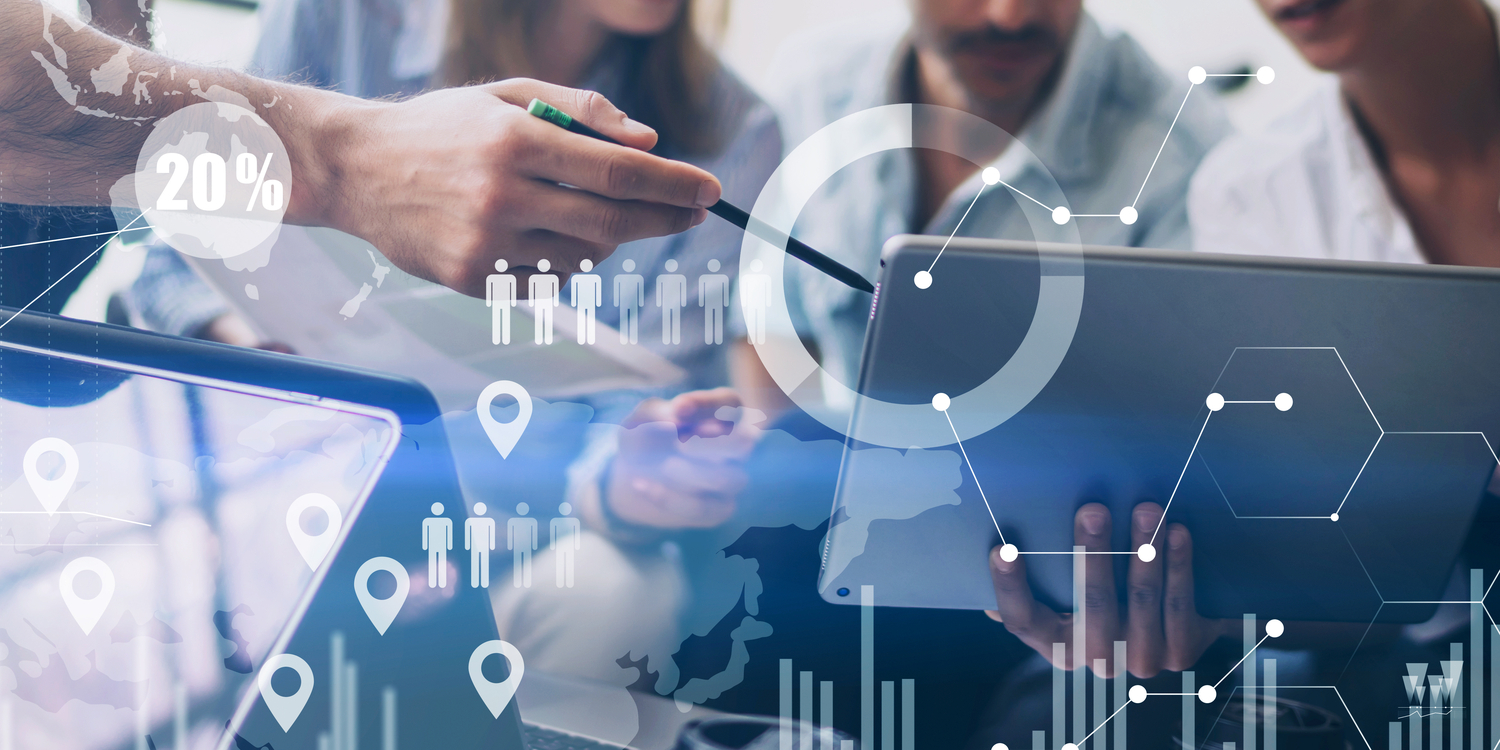 ERP considerations amid COVID-19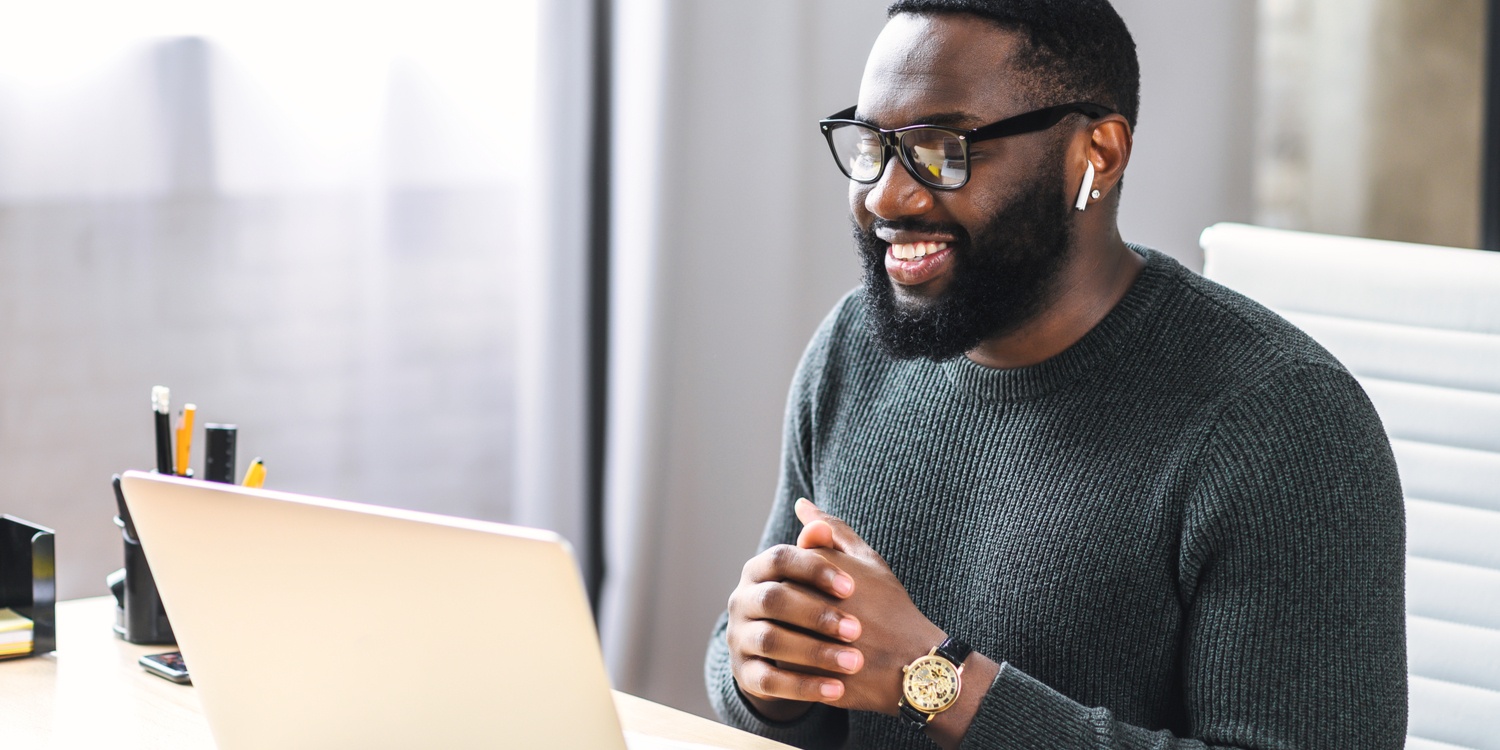 5 Ways Business Central Can Change Your Business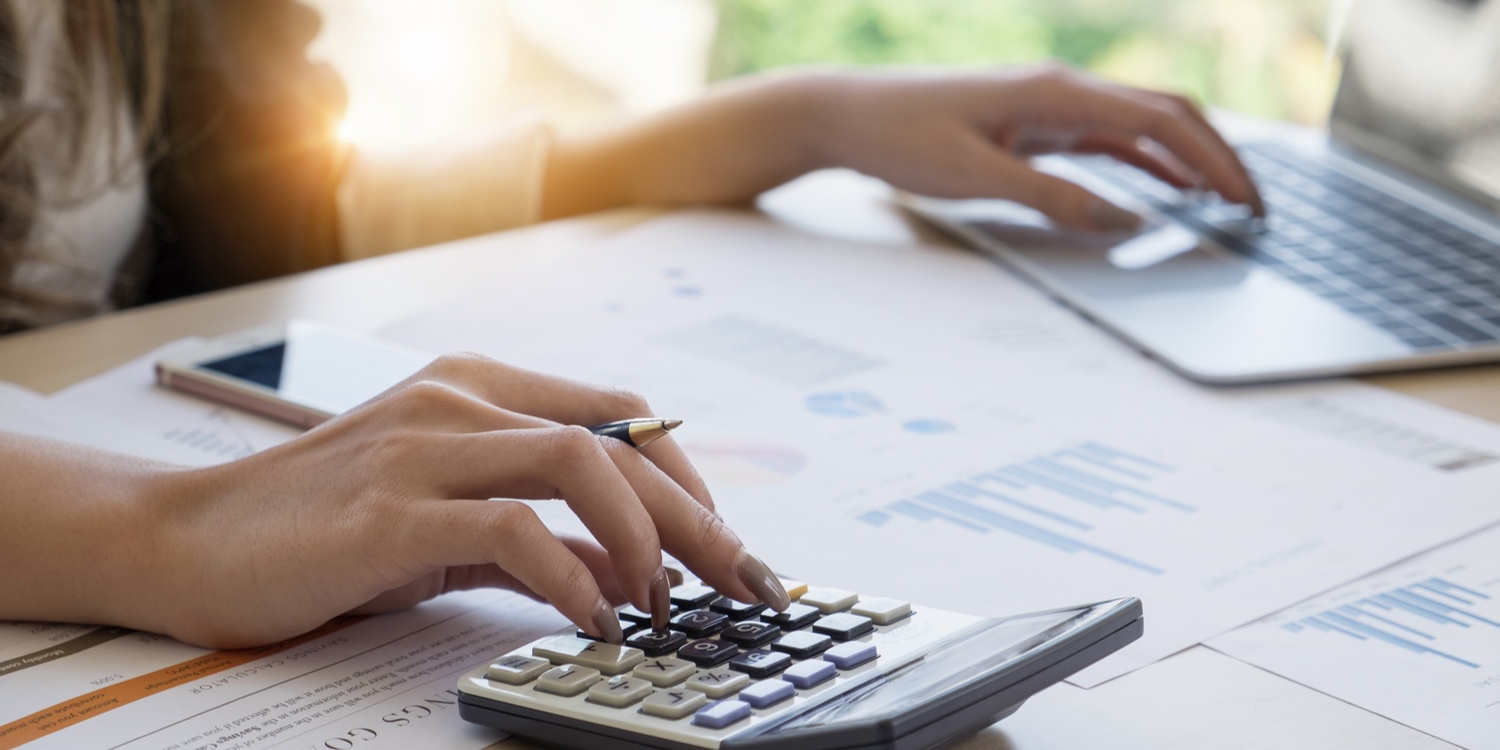 From Manufacturing To The Cloud – The ERP Evolution