Intelligent Warehouse Management
Provide accurate, real-time data on inventory and make efficient decisions. Minimize manual operations and initiate automation in all your warehousing processes.
The Business Central Warehouse Management Module powered by Dynamics Business Central supports the daily operation of warehouses, taking care of orders, and monitoring of related operations. It provides a quality technology system for warehouse management, stock optimization, easier process delivery, and control of all activities. The wide range of features ensures optimal operations in manufacturing, distribution, and retail companies. It also supports other business processes such as transportation, manufacturing, quality control, purchase, transfer, sales, and returns.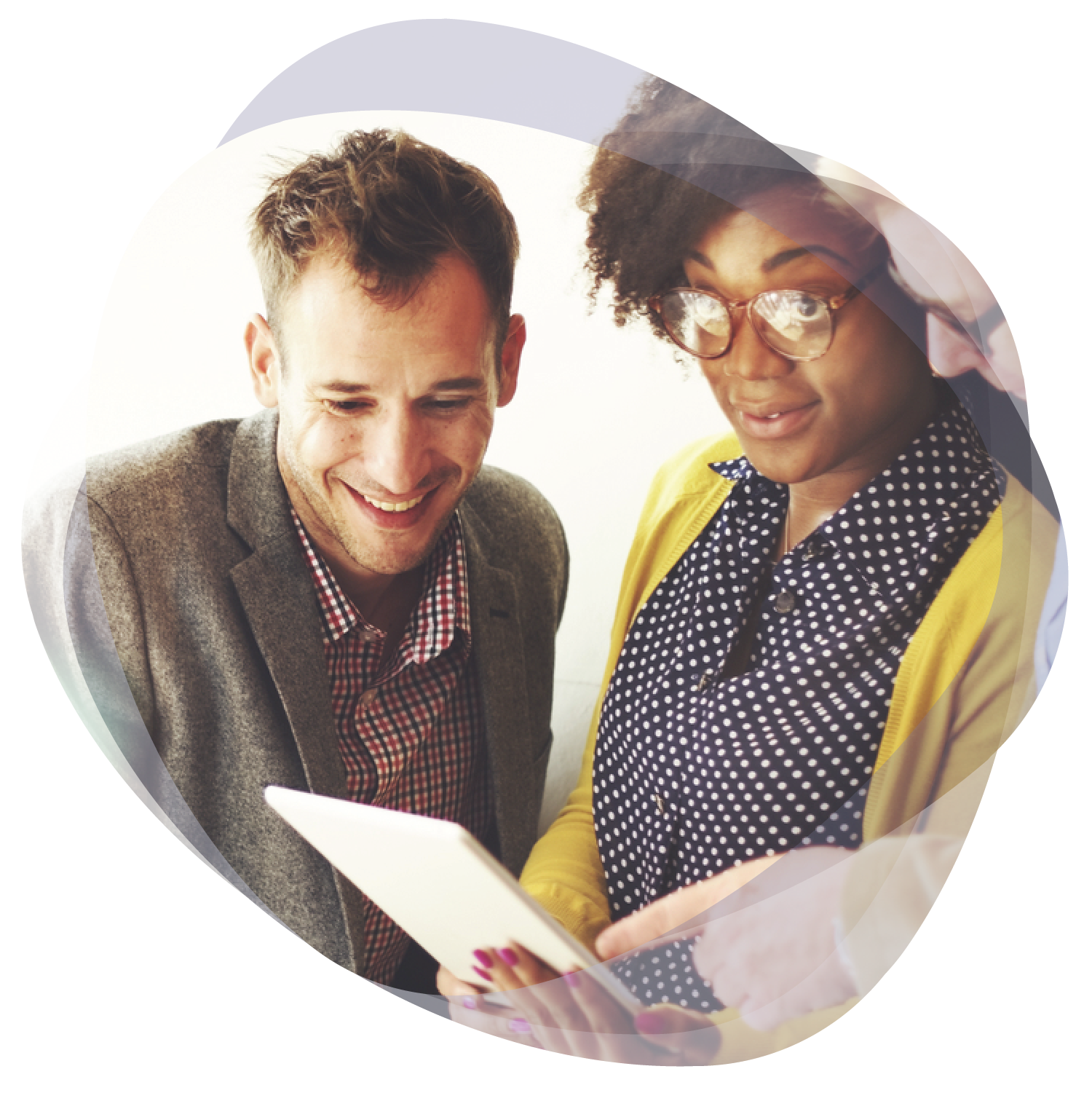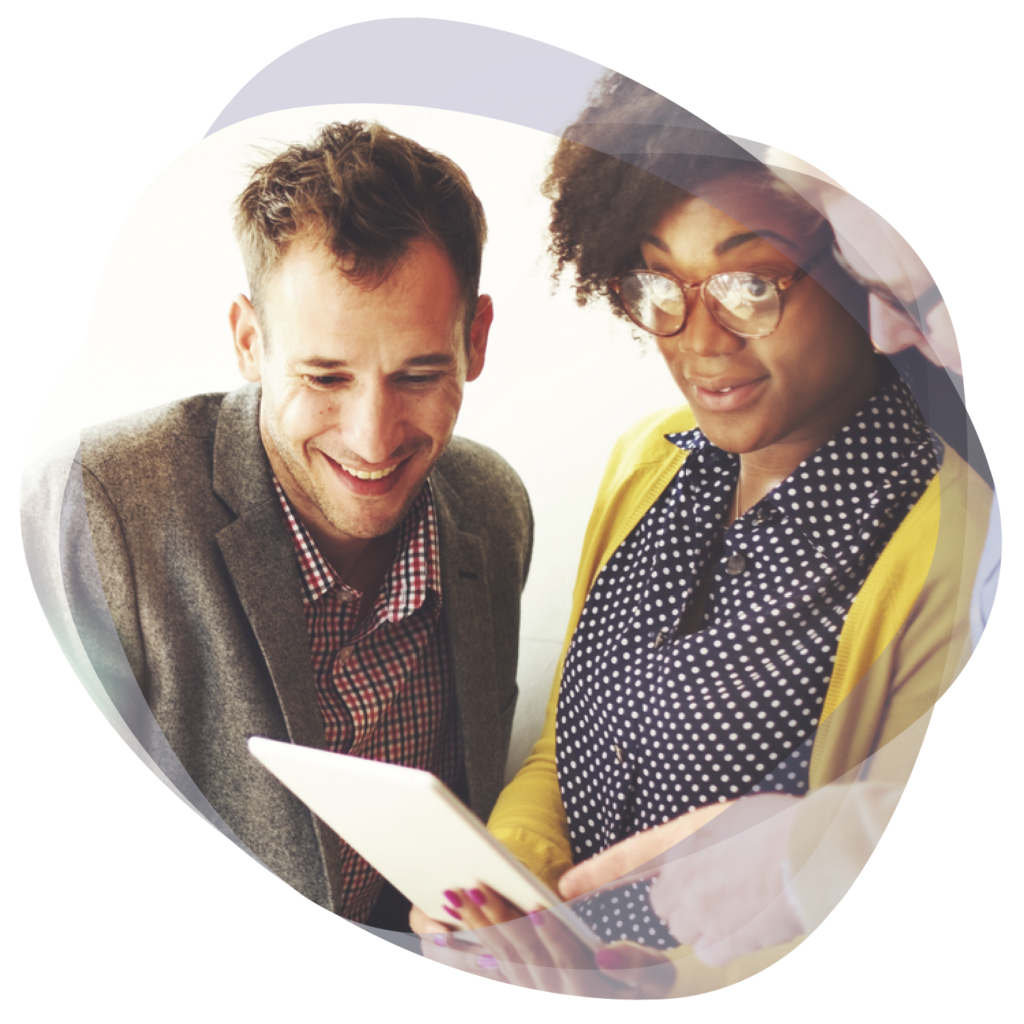 Solve Your Warehouse Challenges With Business Central
Non-selling items can cause slow progress, similarly, running out of items in demand can have a great impact on your financial success. With a centralized ERP system, you will have a full view of your inventory status, the quantities available, those that are committed, and the flow of items, constantly.
Each company has its own needs regarding logistics, but there is no doubt that process automation is of great help to solve the issues of warehousing and to properly manage this function.
Here are some of the challenges you can avoid when turning to a warehouse management solution:
Reap The Benefits of Optimized Warehousing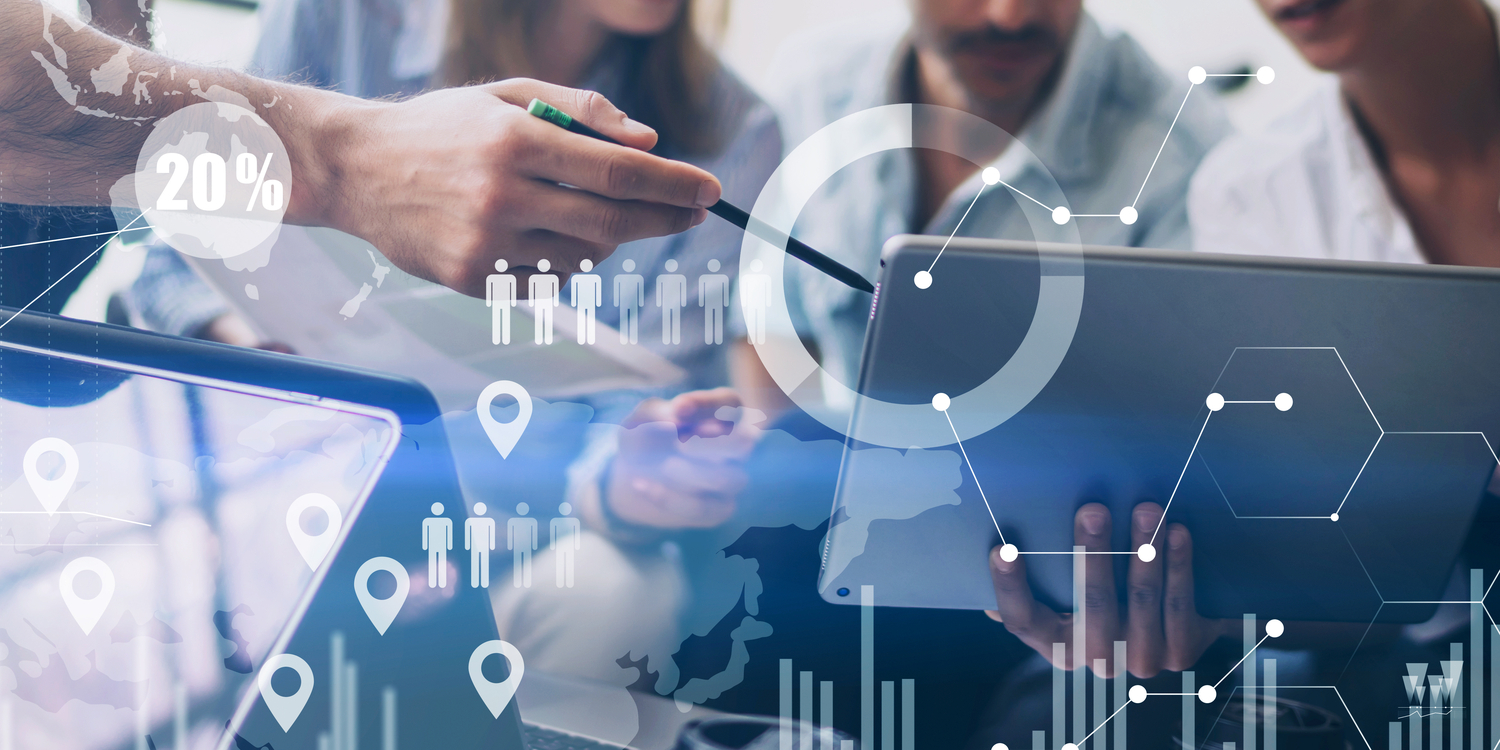 ERP considerations amid COVID-19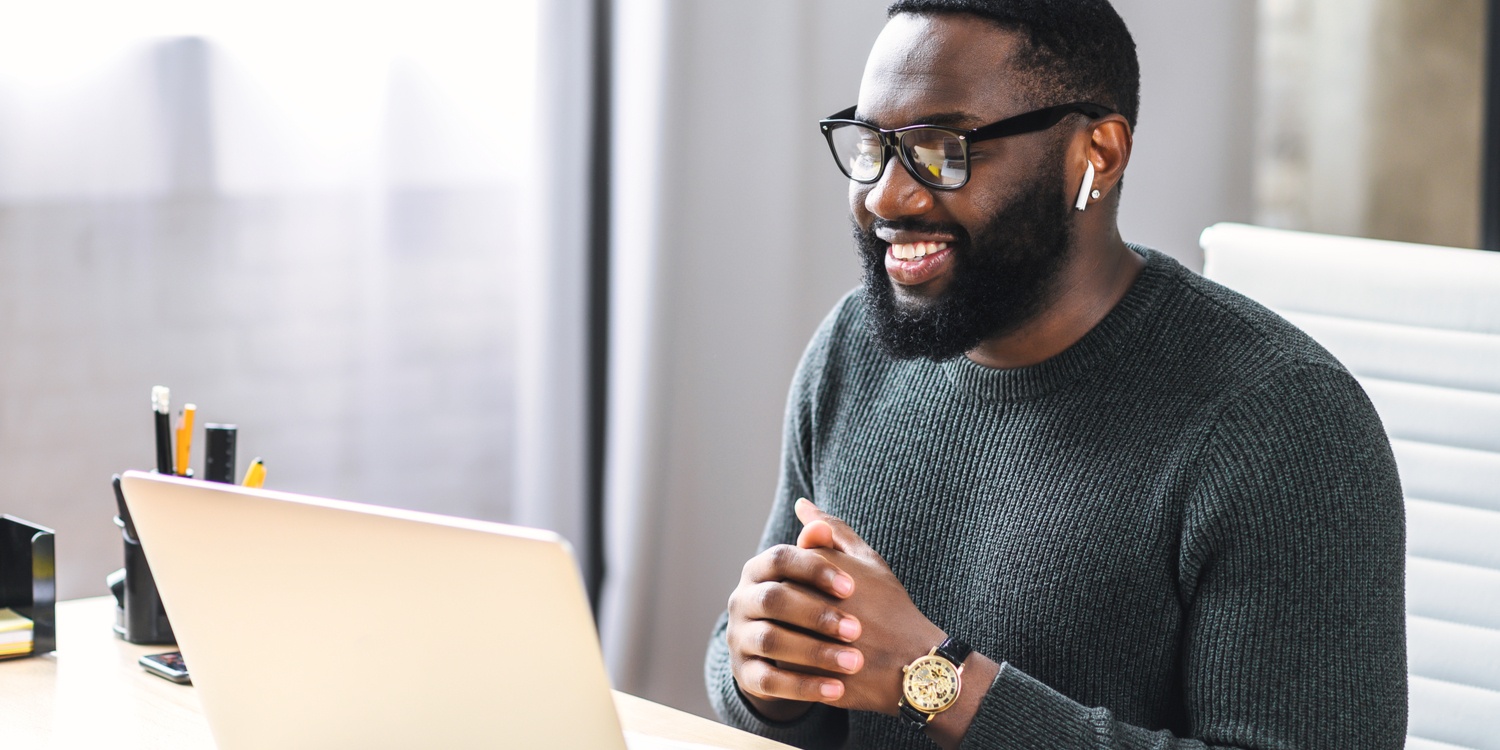 5 Ways Business Central Can Change Your Business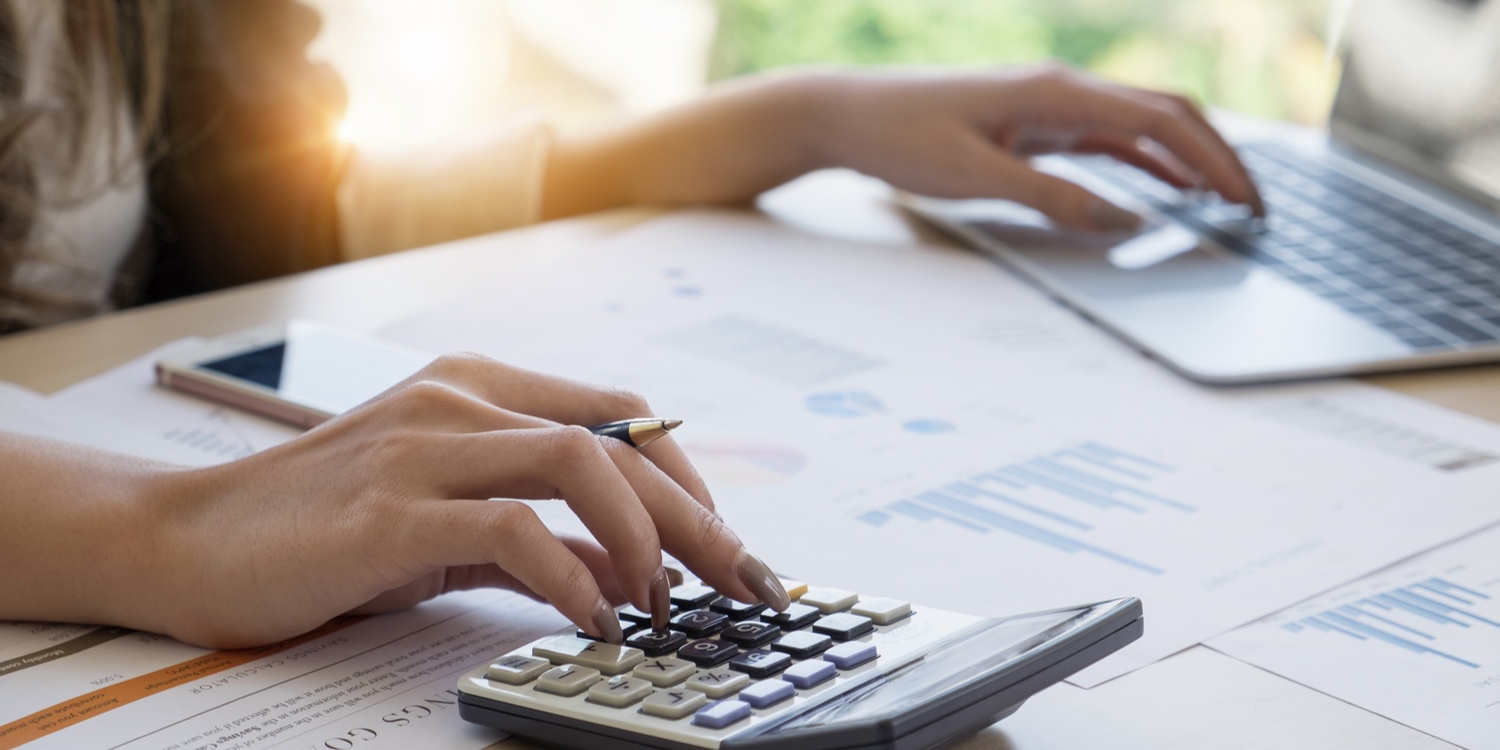 From Manufacturing To The Cloud – The ERP Evolution