Does Your Inventory Management Process Need a Boost?
Manage stockouts, excess stock and orders with Mint Group and NETSTOCK.
Mint Group and NETSTOCK work hand-in-hand to bring you a seamless technology experience, when it comes to managing your inventory.
We recognise that inventory management processes can be complex, and your organization needs to be on top of your inventory and stock levels, at all times, to operate to the best of your ability.
Now you can make better, faster, and more accurate inventory decisions with intuitive cloud-based inventory management software. Whether you are a Business Central or F&O user, NETSTOCK's Inventory Management Software Integrates seamlessly, into your existing Dynamics ERP software, taking your system to the next-level of efficiency.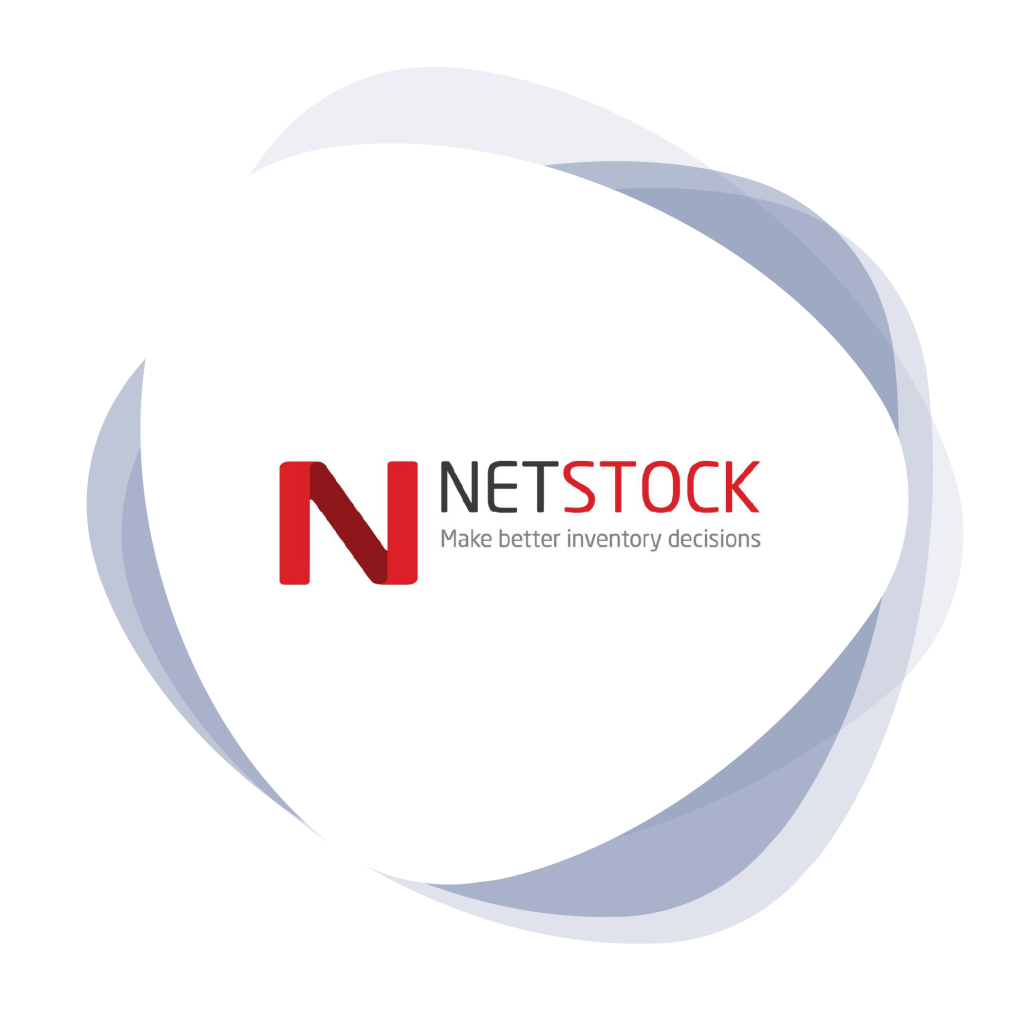 The Real Benefits of using NETSTOCK in Your D365 ERP


Improve Internal Management

Intelligent and Real-Time Reporting
Who is NETSTOCK?
The core NETSTOCK team has been leading the development of inventory optimization since the late 1980s.
When we assembled the core team in late 2009, we were genuinely excited – could we make use of the cloud to deliver our extensive inventory optimization experience, to small and medium businesses across the world? At an affordable price? Previously, such technology had only been available to large businesses.
Unique Features for your Business
Cutting-edge web interface that is intuitive and easy to use
Advanced and sophisticated optimization engines
Central procurement functionality to manage inventory
Intelligent classification capabilities for focused resourcing
Valuable and easy to navigate planning, forecasting and ordering
Enhanced inventory visibility and prediction, enabling early warning of items needing attention
Magnify Your Inventory Investment with Mint Group and NETSTOCK