Collaborative Hybrid Work Experiences with Microsoft Power Platform
Get 50% off your licensing costs* when your organization purchases a solution that is custom-built to solve your hybrid work challenges.
The Only Cloud for Hybrid Work
The world has gone hybrid, and now is the time to consider adopting technologies that bring your teams and leaders together. 
Complete the form below.
How To Build Business Resilience with Microsoft Power Platform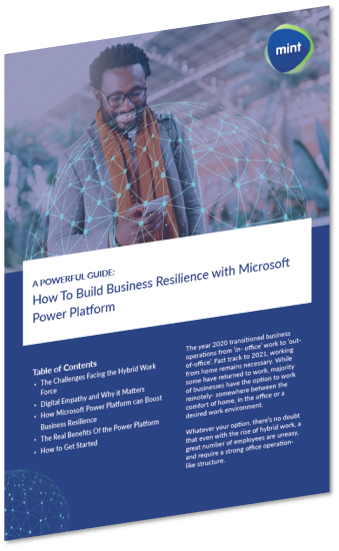 The year 2020 transitioned business operations from 'in- office' work to 'out of-office'. Fast track to 2021, working from home remains necessary. While some have returned to work, majority of businesses have the option to work remotely- somewhere between the comfort of home, in the office or a desired work environment.