Get your organization modernized with a futureproof Modern Workplace Journey
Accelerate Your Modern Workplace Transformation
The definition of a modern workplace has changed. Gone are the days of massive headquarters, fixed office desks and operating from isolated spaces. The modern workplace is all about leveraging technology to the fullest, to create tech-first and stimulating environments, that enable total mobility and 24/7 staff connectivity, regardless of location.
All cloud journeys start with a plan and commitment to modernize business applications and processes. Get started on your modern workplace journey today with Mint South Africa, powered by Microsoft 365.
The Modern Workplace Journey
We develop and implement a rigorous 8-step process designed to assist and support you, in adapting to a Modern Workplace Journey. Ensuring that your unique needs are met, to cater to your business and workforce.
Fostering A Vision and Roadmap

Strategy
To determine the direction in which your business is going, you need to strategize and find your 'why'- in other words strategy helps determine your objectives. The next step is to highlight what complements this plan and eradicate what is stalling organizational progress.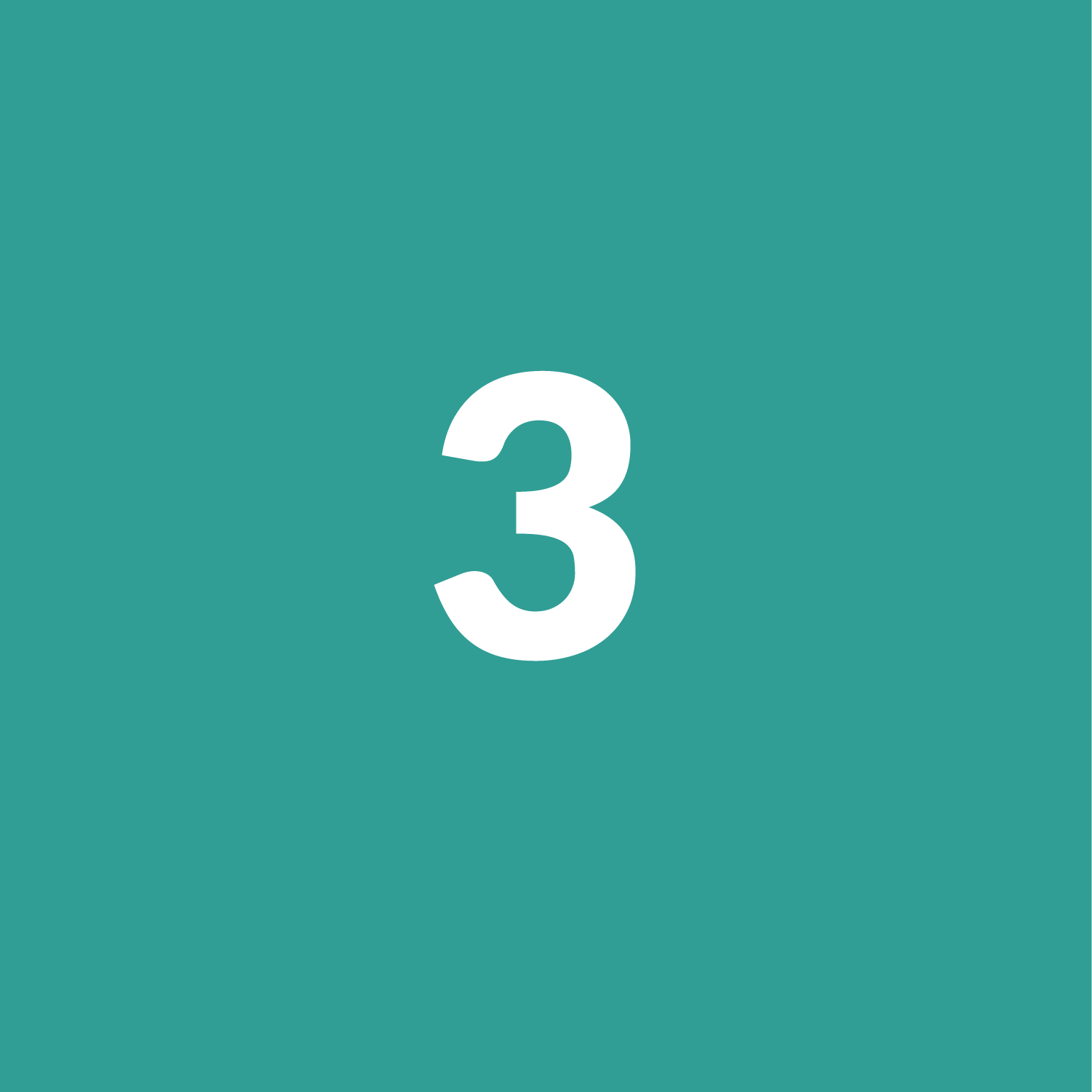 Readiness
To succeed in these cloud adoption initiatives, it is also important that you firstly train and empower your staff on new cloud concepts, but also ensure that certain cloud-based elements are in place. To operate cohesively, everyone needs to be prepared.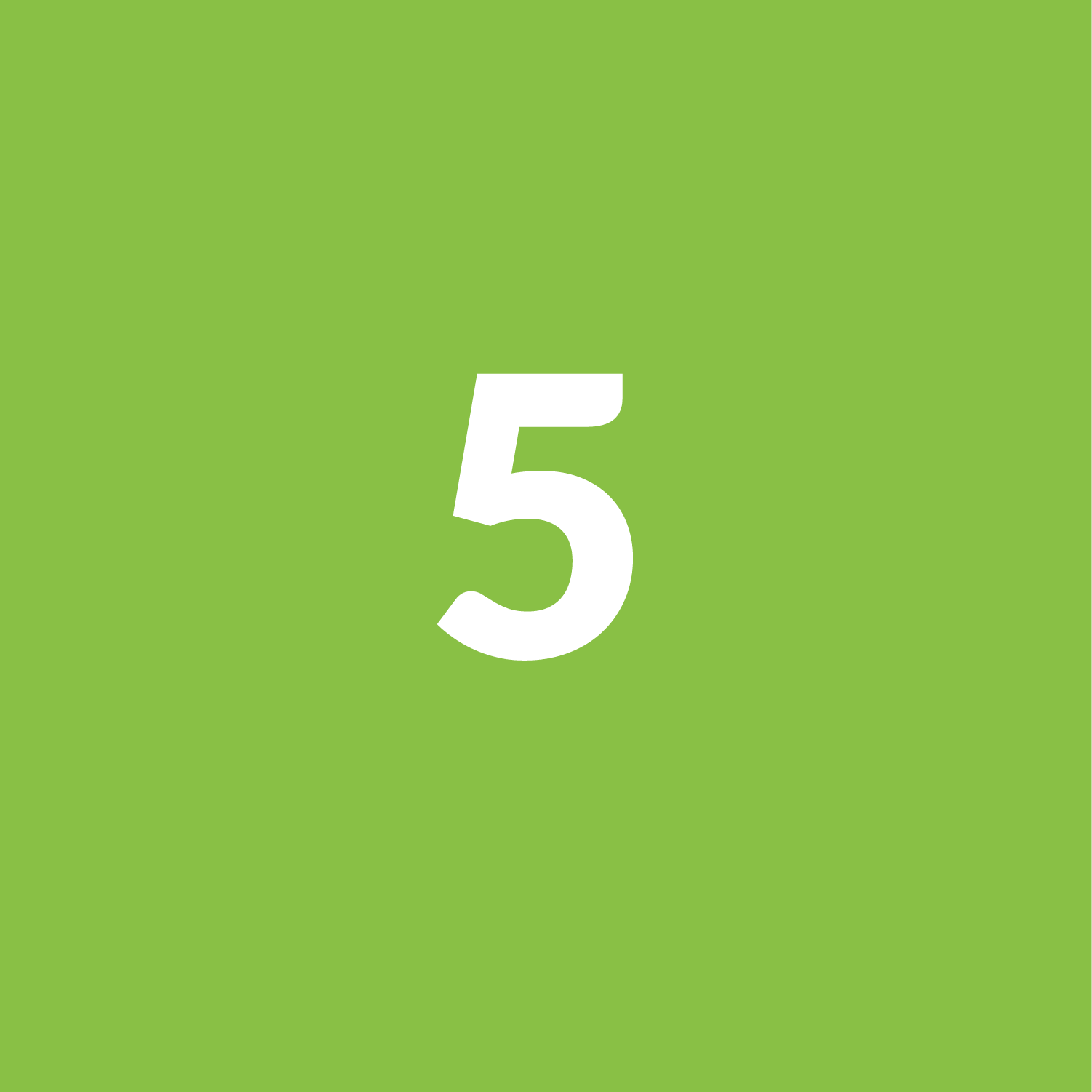 Implement/Migrate
For successful implementation, you need to migrate all your valuable workloads and data. This will ensure a complete and secure transition of your existing environment to the Microsoft Modern Workplace, which will be optimized for your specific organizational needs.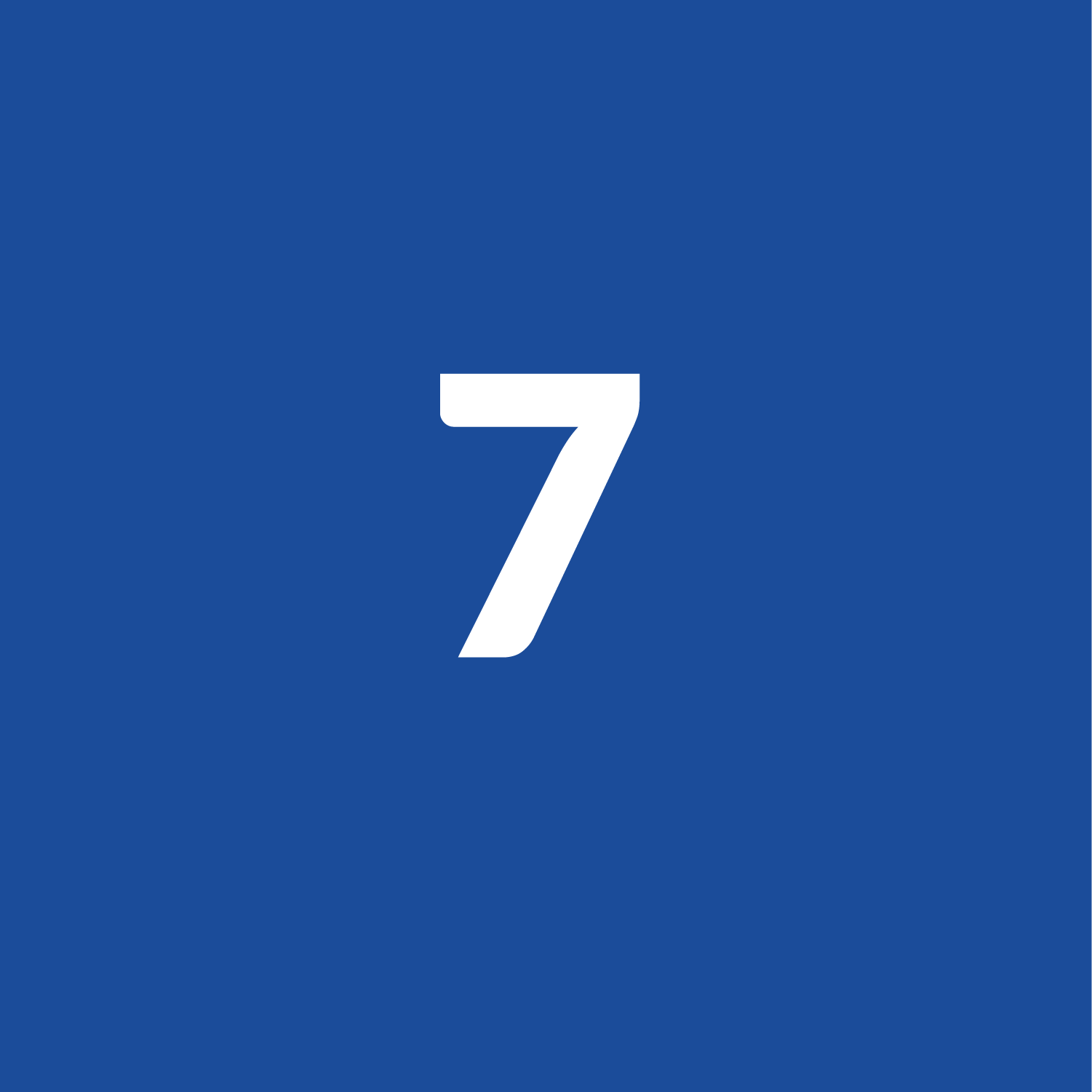 Secure/Protect
As you adopt the public cloud capabilities, security should be a priority, now more than ever. Your solutions are no longer hosted on infrastructure you own, but rather a cloud service you consume. Therefore, you should be looking to adopt the necessary security controls, to protect your information, devices and people.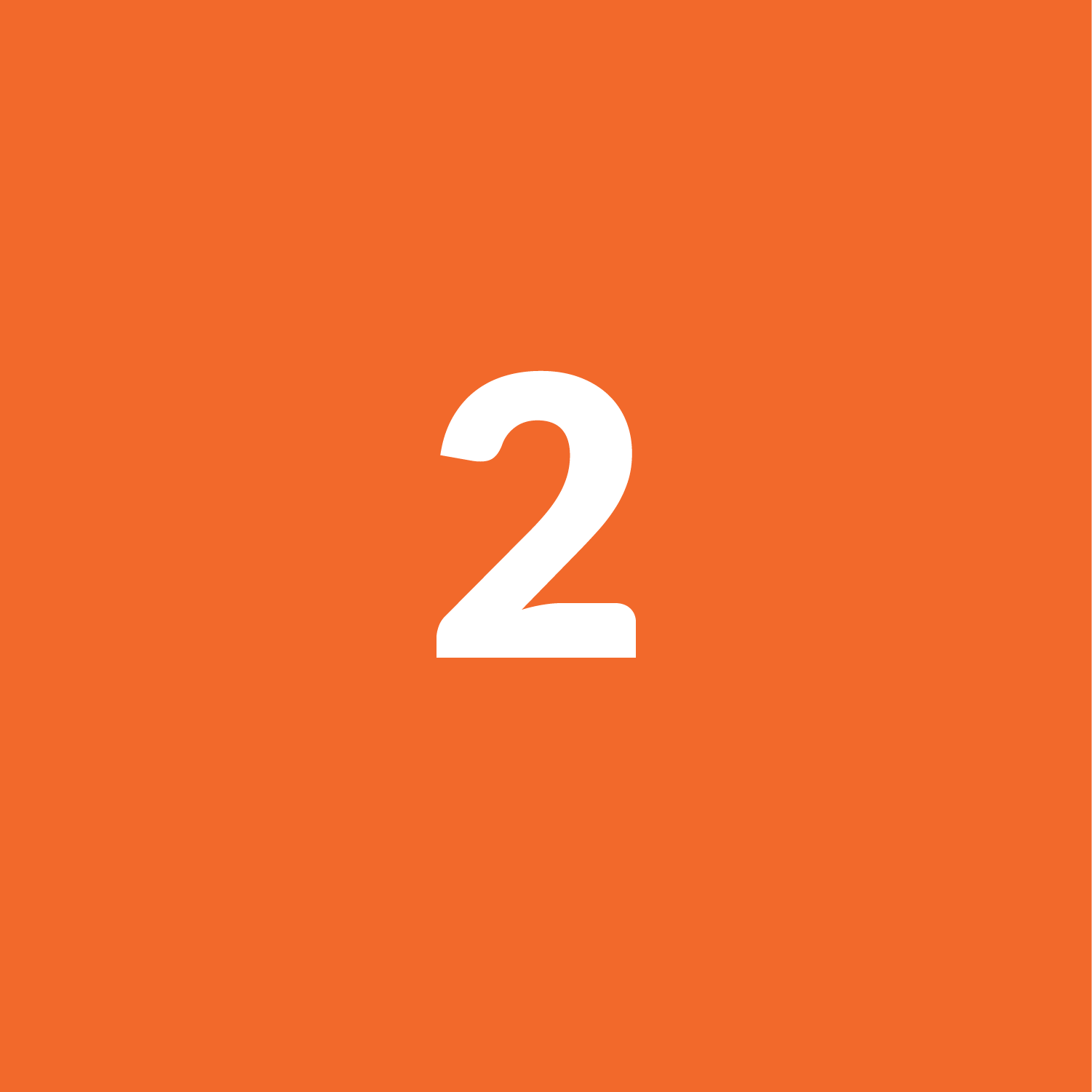 Blueprint
Once a cloud strategy has been defined, it is time to put that commitment into a formal plan, that will focus on who will be taking on the responsibility of adopting and consuming cloud capabilities, and when they will be implemented, adopted or migrated.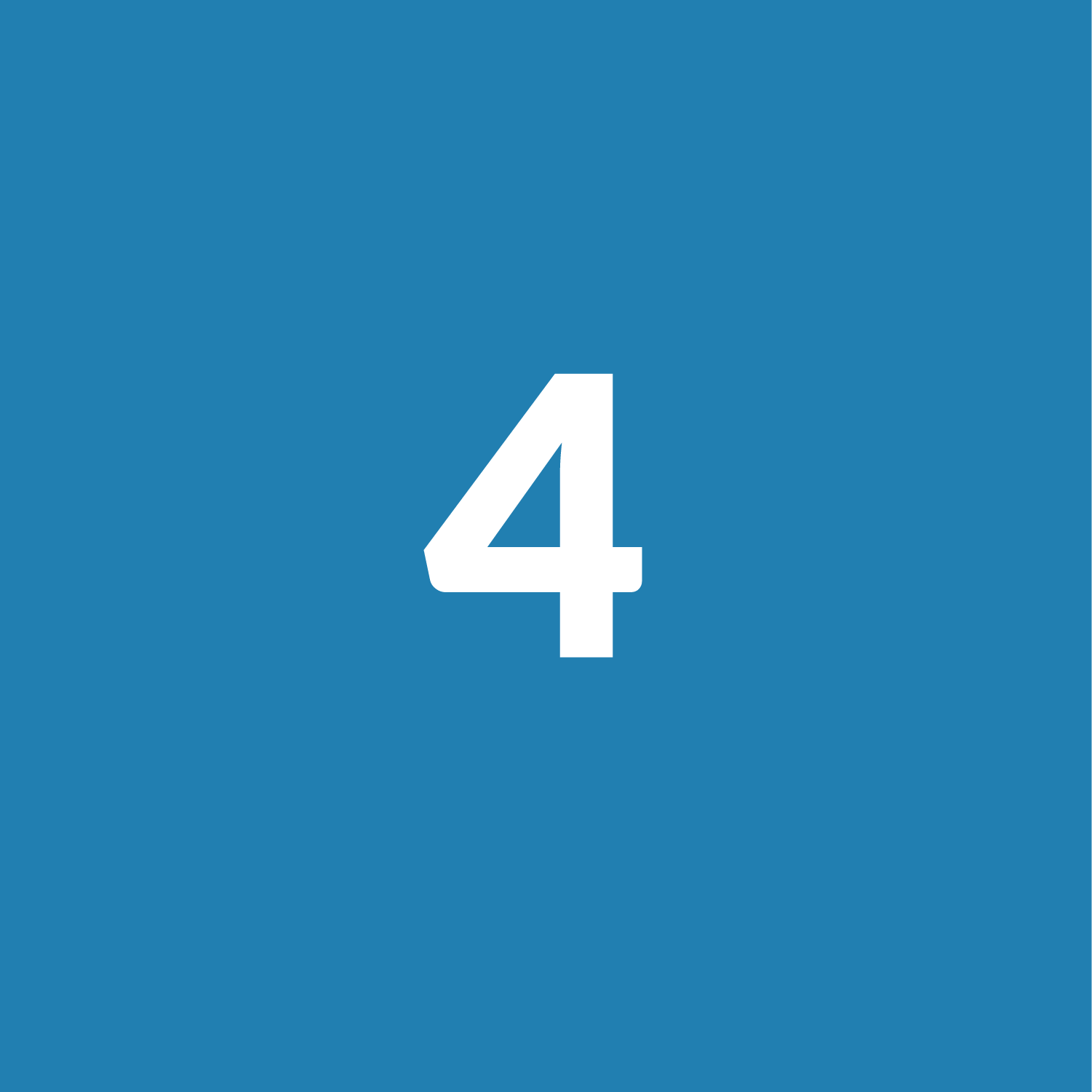 Design/Pilot
Adoption of new cloud capabilities starts with the building of an adoption plan that includes an in-depth understanding of the current state, future state and how to get there. Proving capability through pilot groups is of great value, provided there are clear success metrics in terms of what you want to achieve through these pilot phases.

Govern/Manage
Most of these services include levels of automated governance to some degree, but it is also the responsibility of the organisation to draft and implement the necessary guidelines, and rules, in terms of how people should use and interact with these services.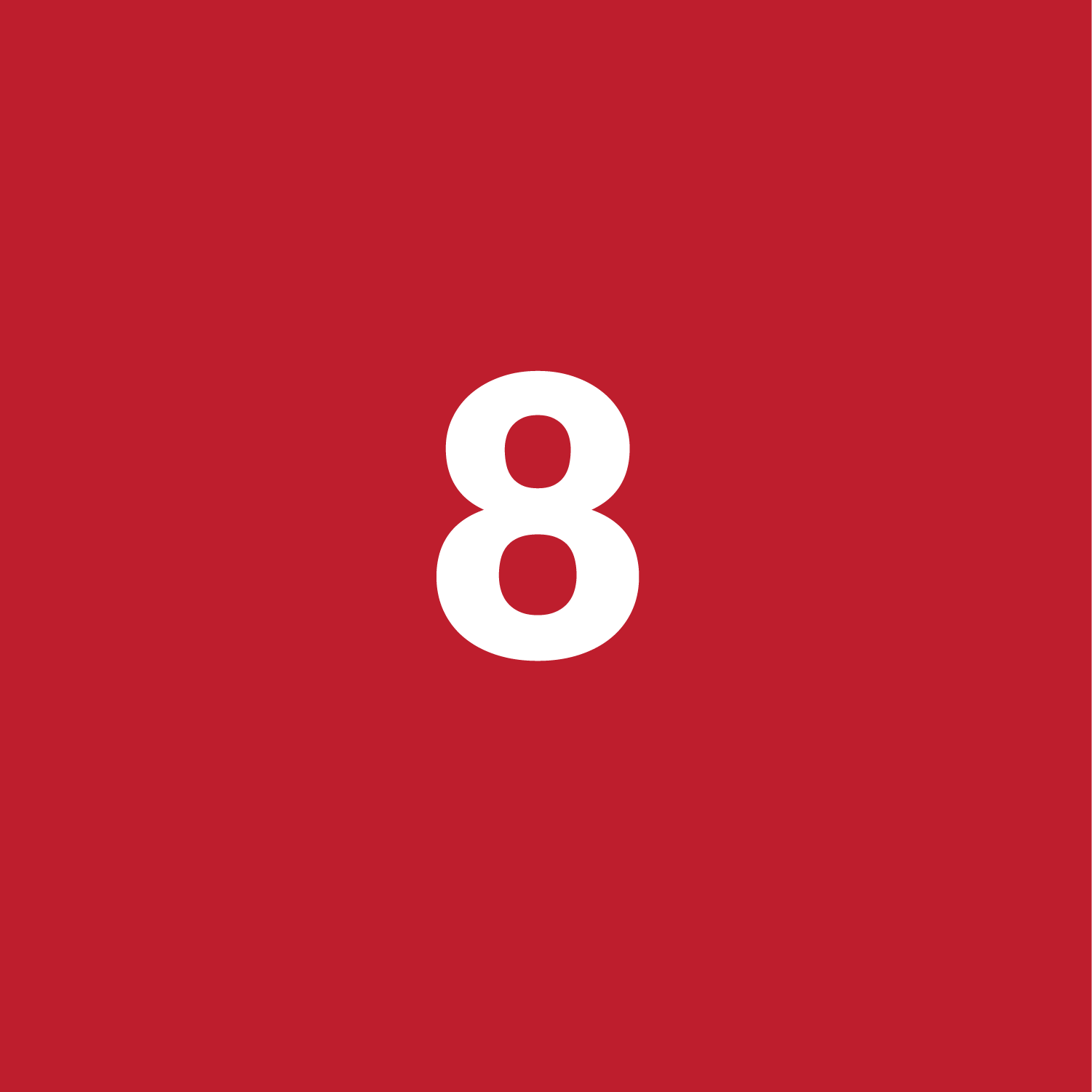 Optimize/Improve
As capabilities evolve on cloud platforms over time, so too should your solutions. Cloud vendors will always roll out new features and functions, that will impact the way your users interact with your solutions. It is important to stay current by embracing these new features through continuous improvement cycles.
Start Your Journey With A Funded Cloud Assessment for Microsoft 365
We can tell you if Microsoft 365 is a good fit for your business before you make the investment. 
Ask us about our funded Cloud Assessments designed to help you grow.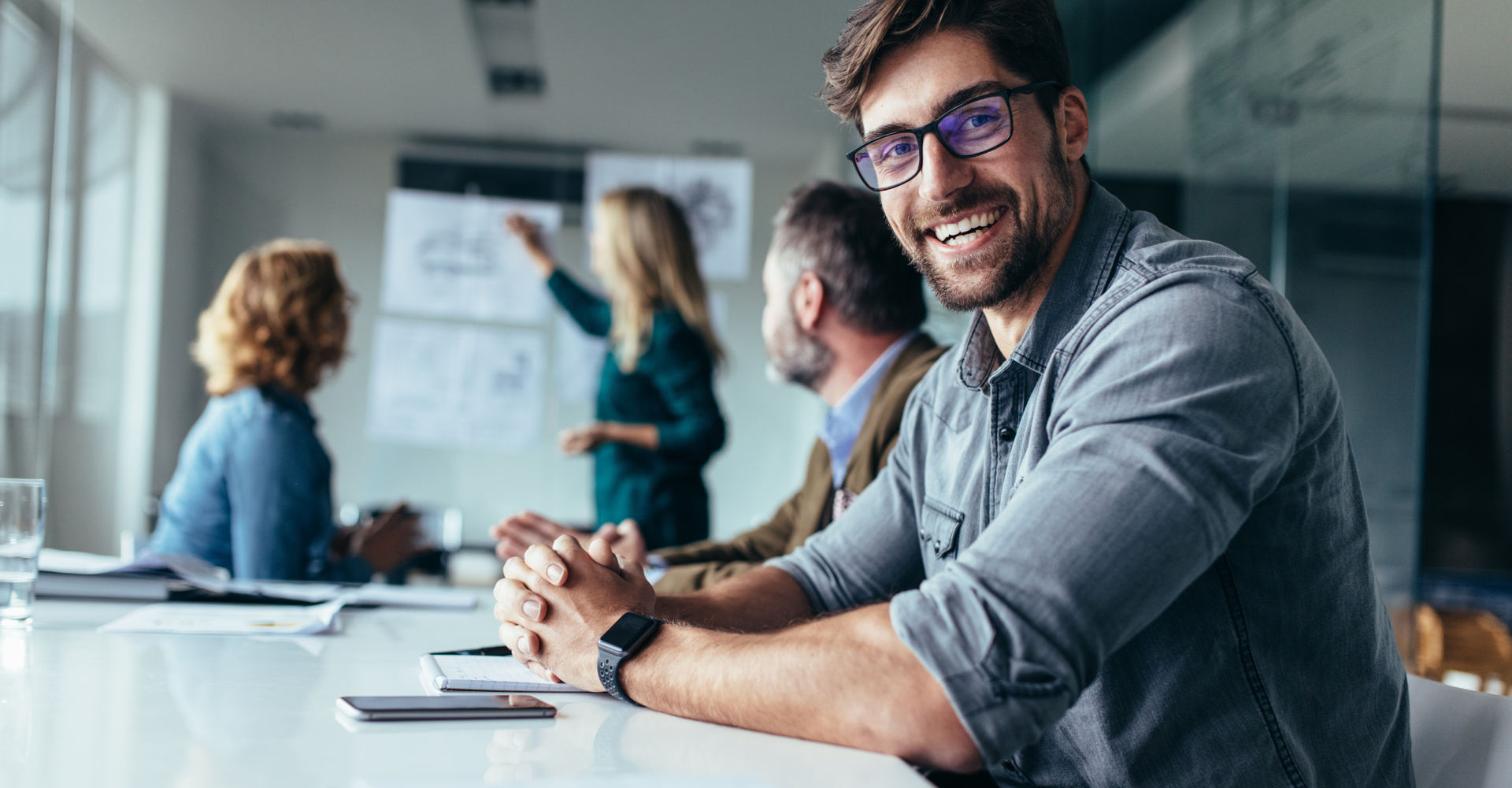 Reap The Benefits of Building a Modern Workplace
Mint Group provides a smart, advanced end-to-end solution, to help you leverage the benefits of your organization's journey into the cloud.
Mint gets you started quickly, with the right Strategy, Blueprint and Readiness assessment catered for your business and industry.
We have holistic design fundamentals to deploy the right tools for your company.
Great adoption is preceded by good governance. Invest in Top Technology with Top Security in the Cloud.
Champions are not only passionate about what they do but are also passionate about seeing the success of others. We help you build champions that help build, grow, and sustain your Microsoft 365 or Modern Workplace rollout, by evangelizing and supporting your team, with the new technology.
To grow with your business expansion and technology needs, we will help you maintain your modern workplace journey through effective governance.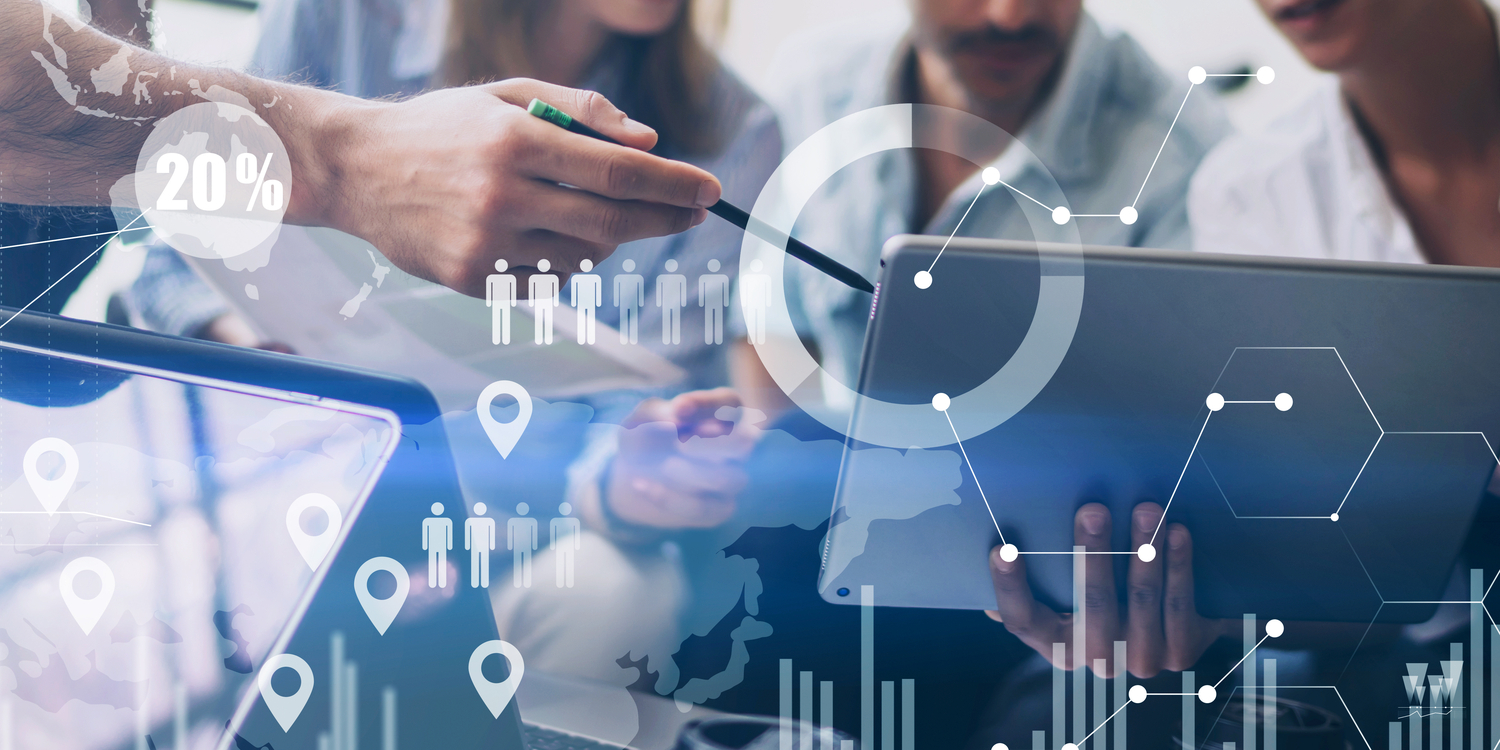 SharePoint Intranets then vs. now: A UX Perspective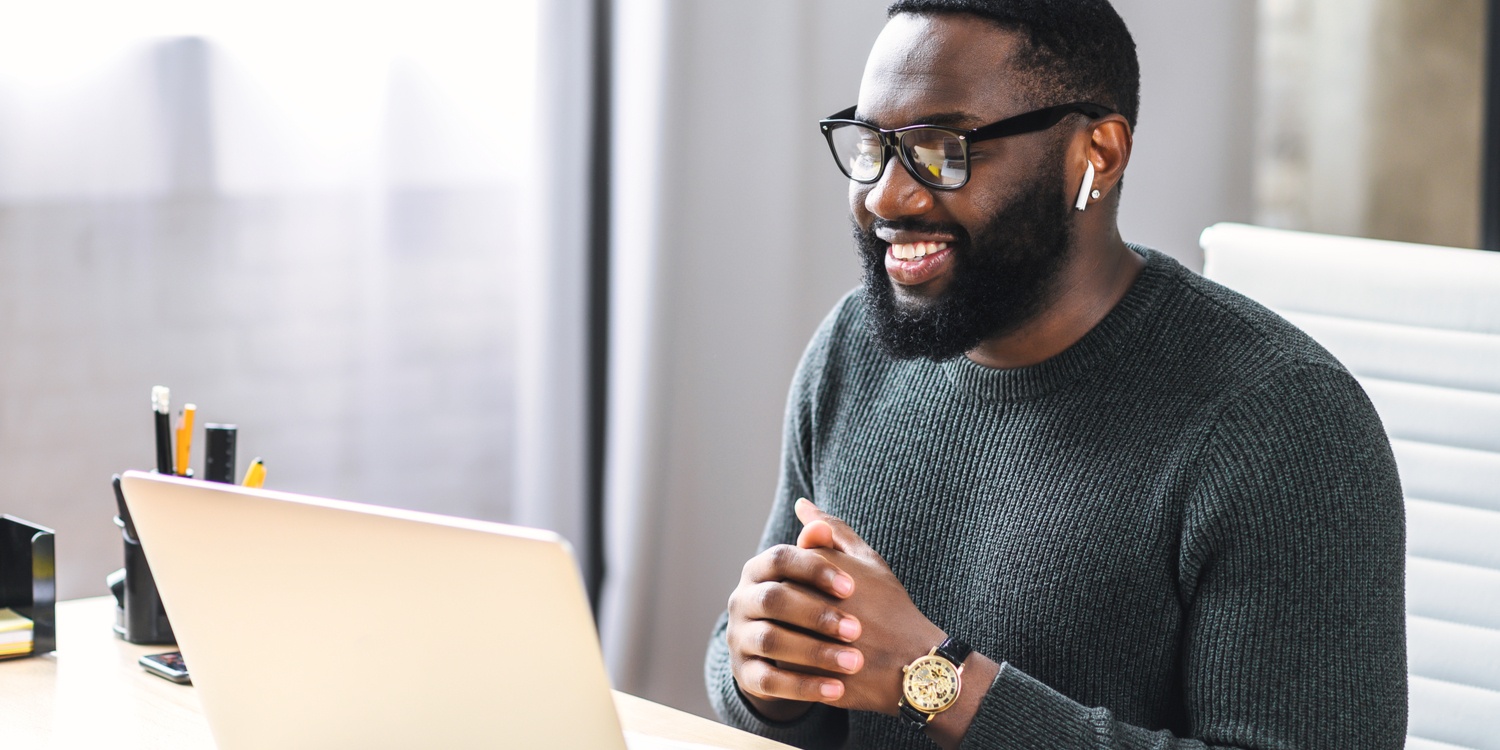 4 Things You Should Do Before Investing In A Teams Platform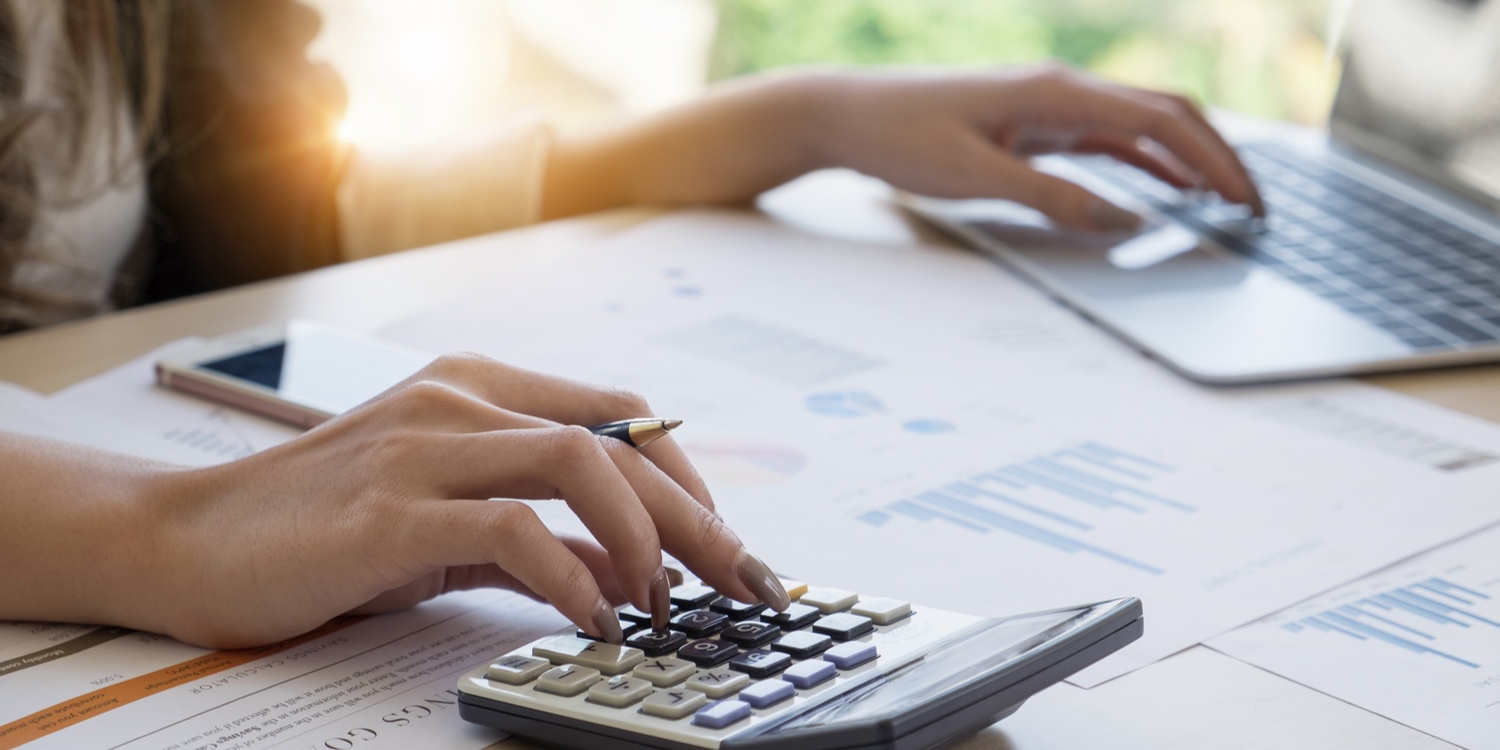 Unveiling The Holy Grail Of Streamlined Productivity – O365