Use advanced Computer Vision technologies to automate your processes, digitize your workloads and provide exceptional customer experiences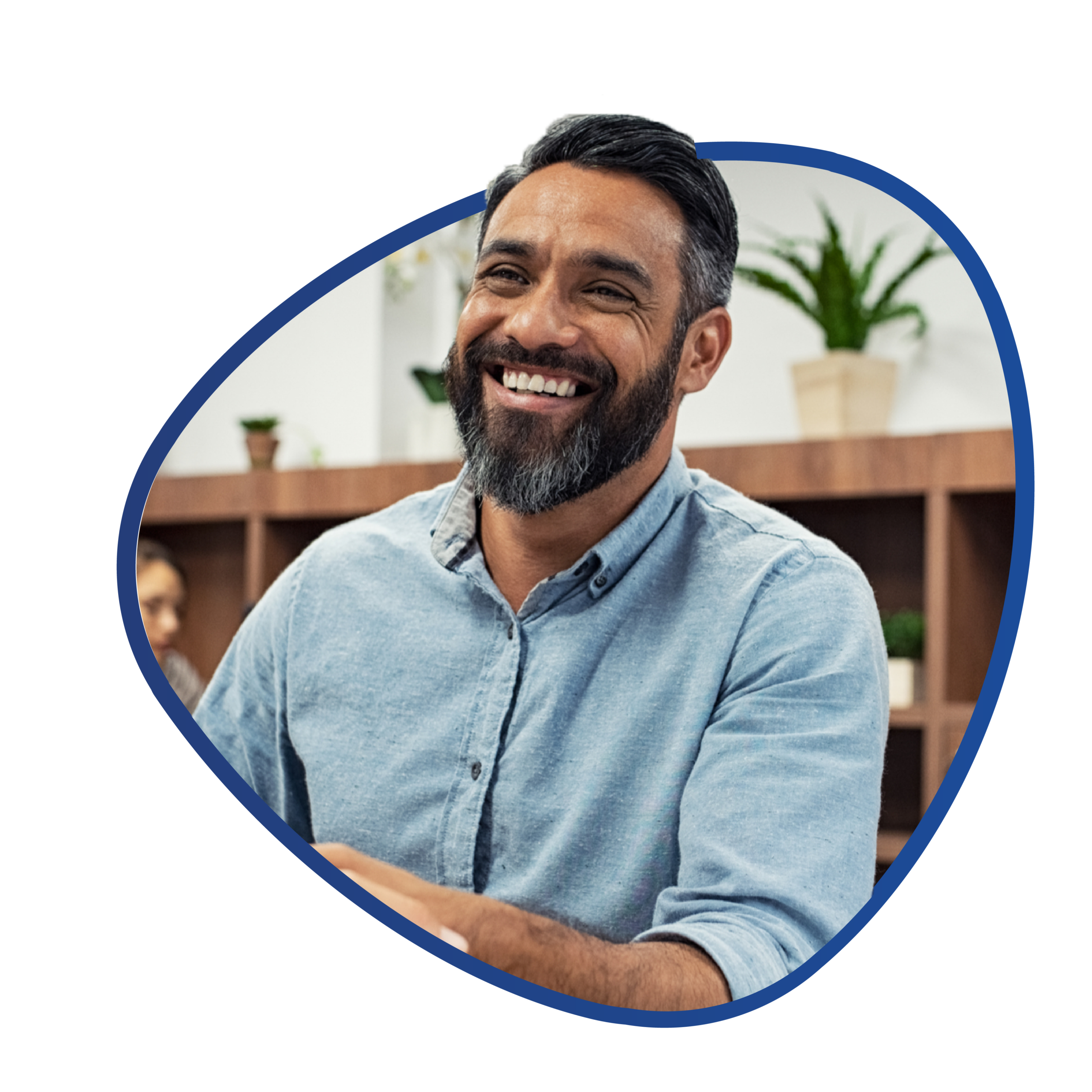 Find the Right Fit For Your Business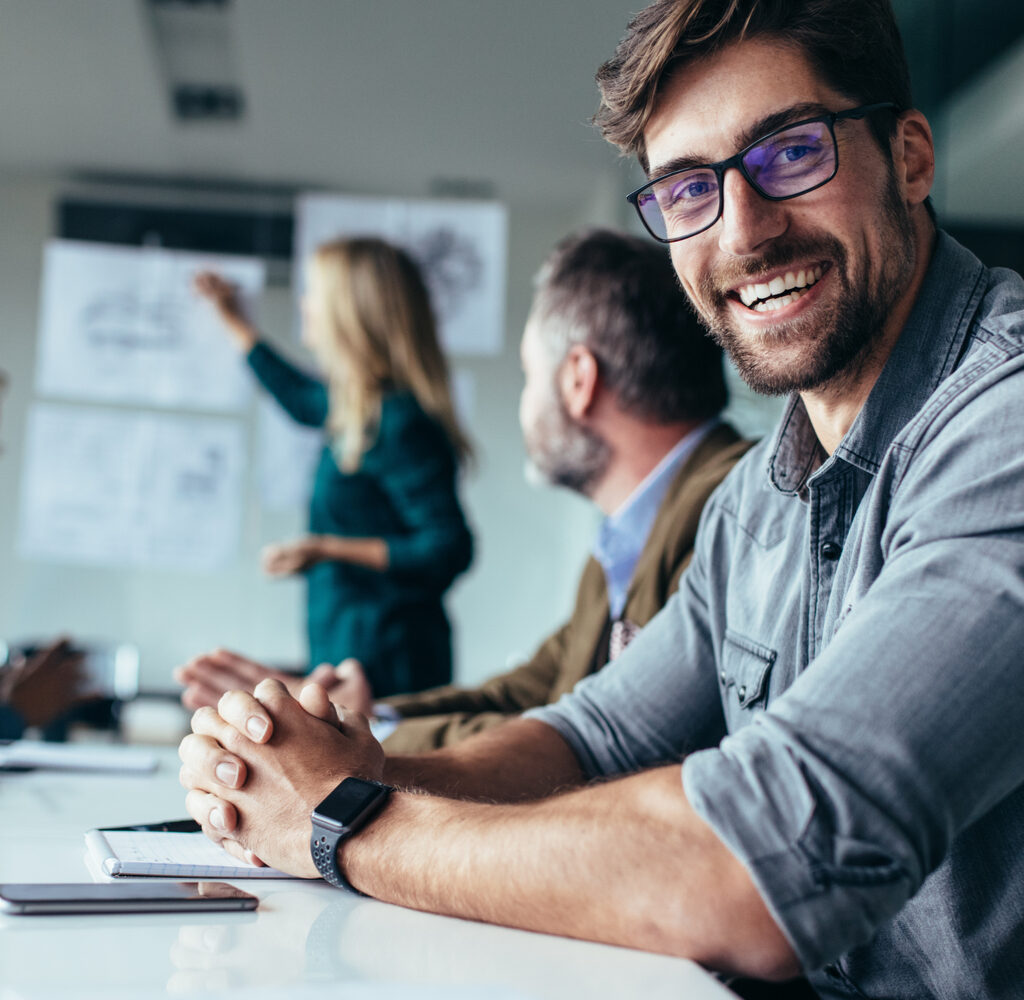 MYHEALTH.ai empowers organisations to help curb the spread of COVID-19 and reap the benefits of touchless AI-powered intelligence through multiple screening touchpoints to manage employee wellness, safety and productivity.
The Best in Advanced AI Capabilities
What's trending in the AI world?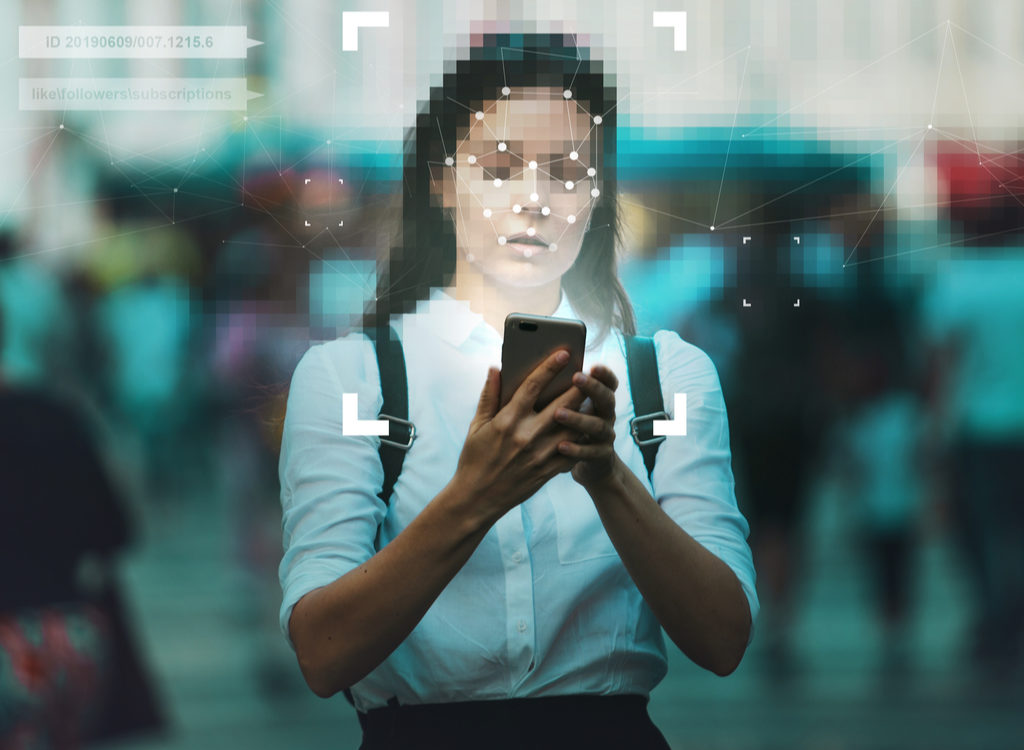 Is Computer Vision the Missing Cog in Today's RPA Wheel?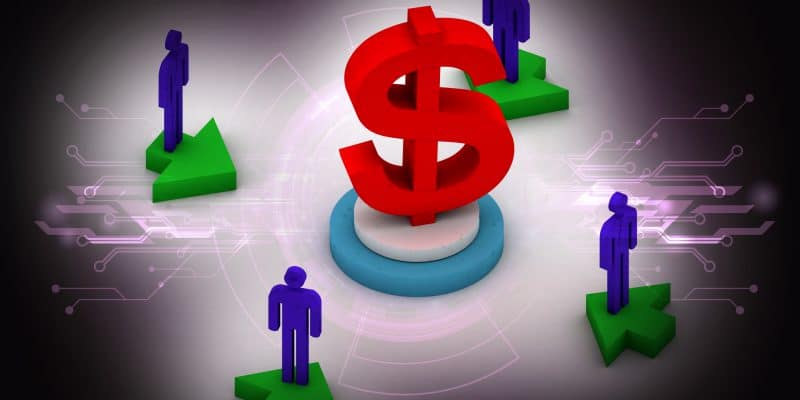 Maximize Bank Profit by Using AI to Segment Customers on Lifetime Value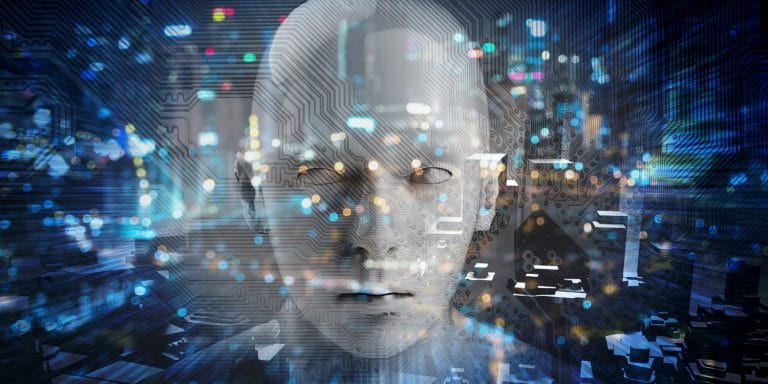 Using Smart AI Active Learning for Production Ready Systems
Artificial Intelligence and Cognitive Computing focuses on understanding and revealing the powerful currency of real-time data through the application of cognitive systems and using this information to enhance business processes and decision-making with leading, not lagging, indicators.
This approach enables innovation through the use and application of existing and future data and fosters market disruption.
The real Impact of AI In business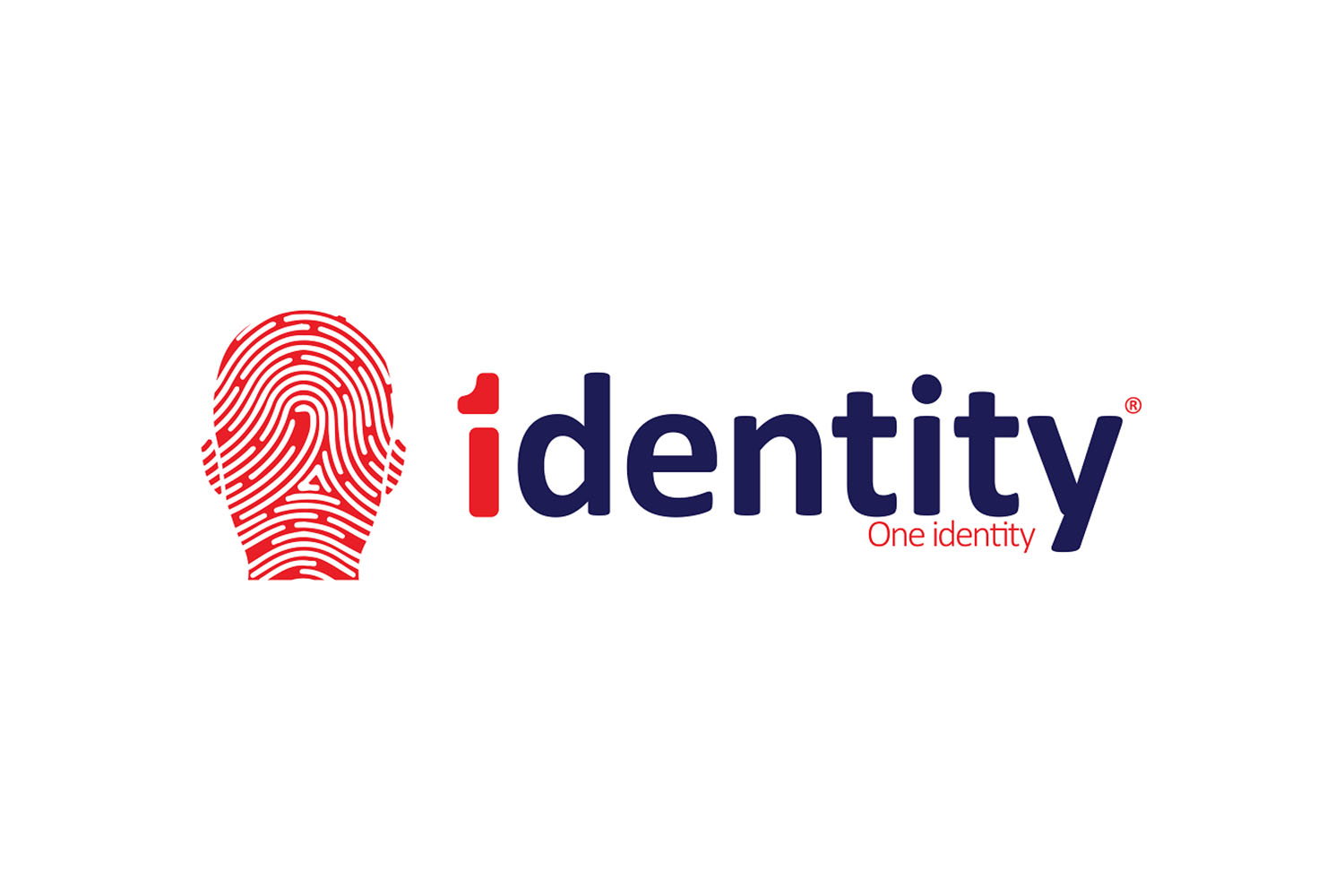 ID Document verification service helps achieve 60% improvement in results 1Identity boosts their efficiencies in
Read The Case Study »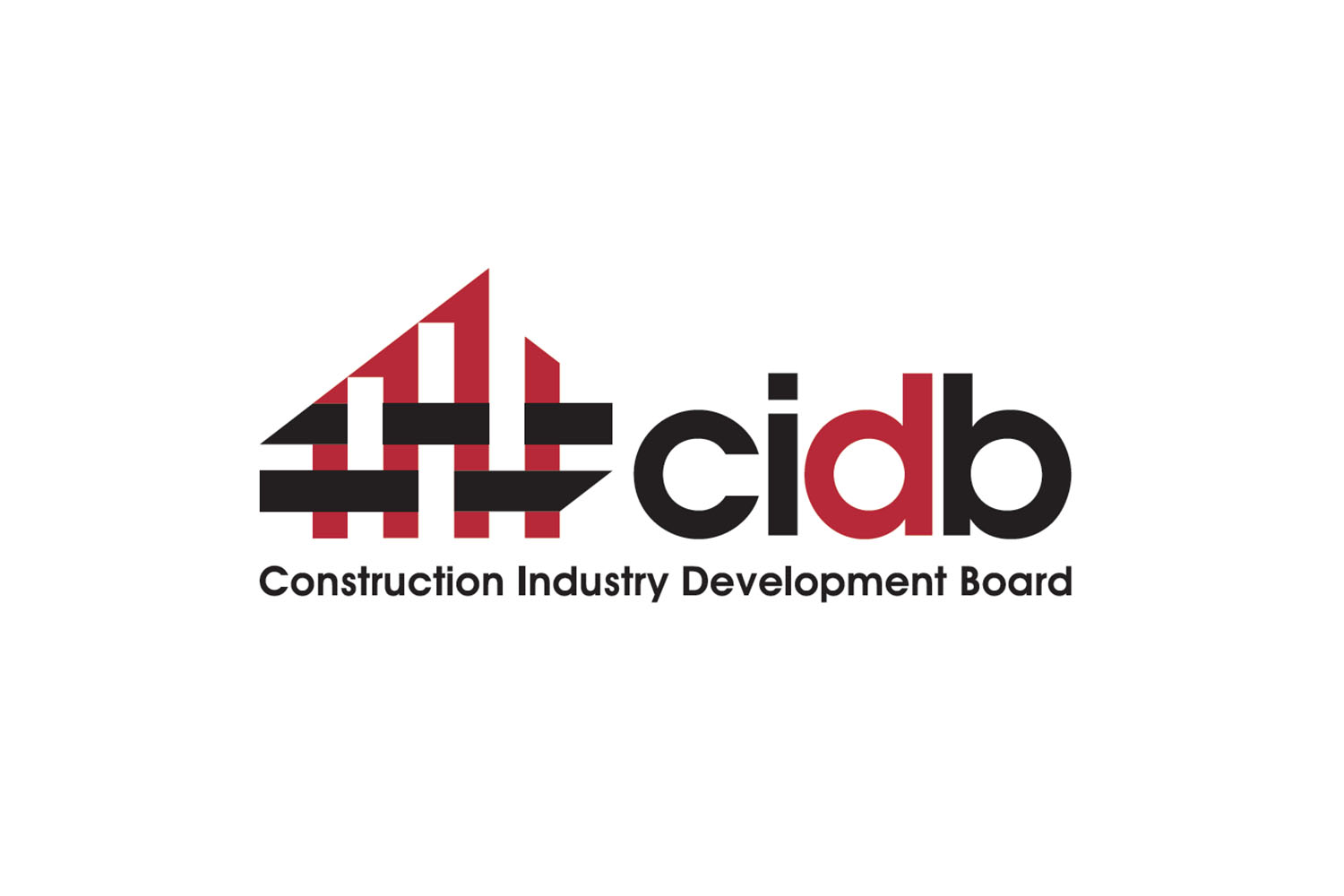 Construction Industry Development Board South African Construction Industry Regulator uses Technology to Drive Social and
Read The Case Study »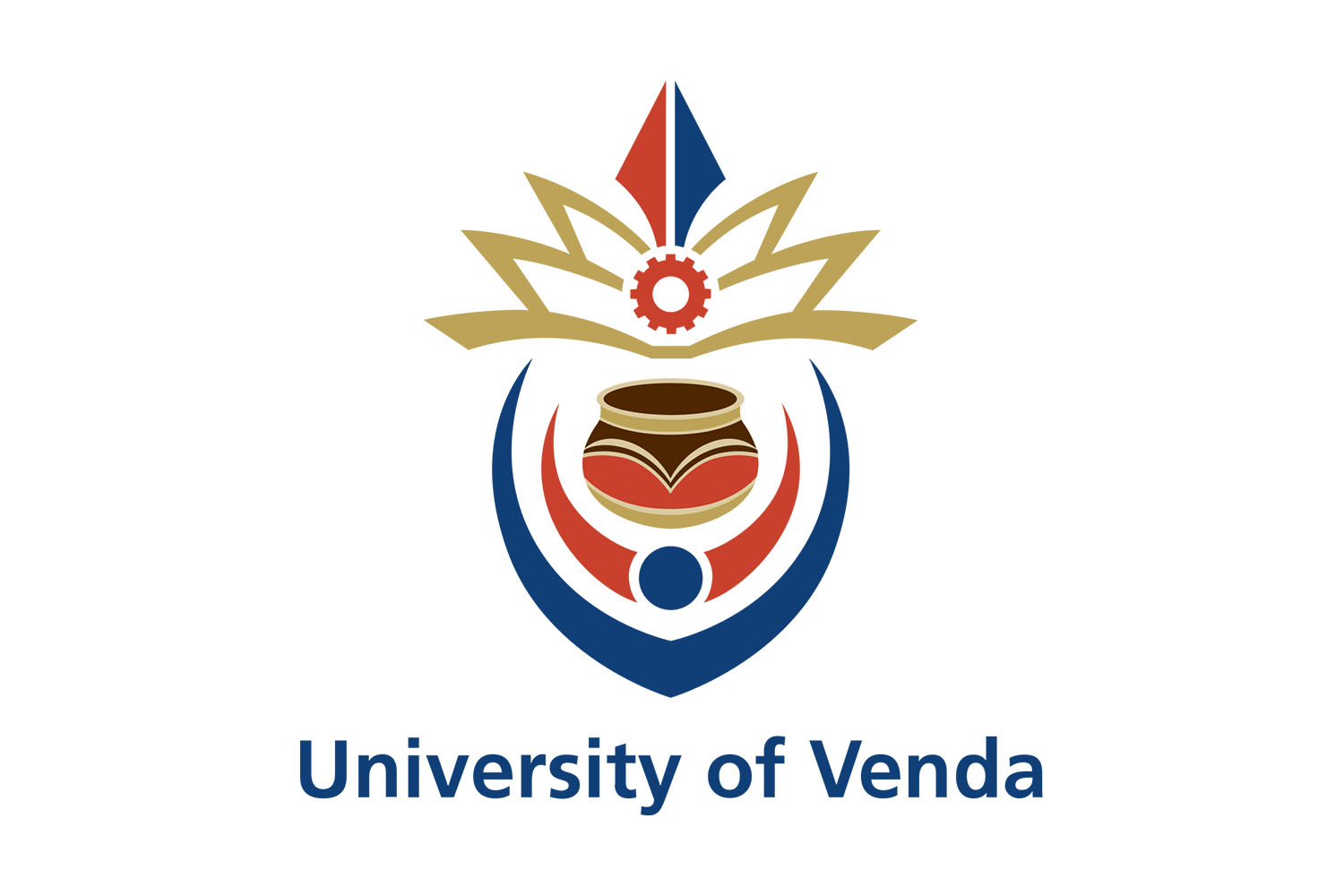 Univen Creating the future of Education with Innovative Technology The University of Venda (Univen) is
Read The Case Study »
Contact Mint today to take the next steps in your organization's AI roadmap