Accelerated Dynamics 365 Deployment
Use Mint's ProActive™ solution to...
...with as little as 16 days commitment!
Which Dynamics 365 solution is right for you?
ACCELERATED DYNAMICS 365 DEPLOYMENTS
Empower your business with accelerated Dynamics 365 Deployment solutions. Guided by your requirements, ProActive™ Discover delivers a full scope Dynamics 365 overview so you can take the next step with ease of mind. 
Endorsed by Microsoft, Mint ProActive™ Discover is a cloud-based analysis platform that enables a fast, accurate evaluation of Business Applications against your company's business requirements. The output gives you precise, validated answers to all key solution evaluation questions.
Limited Time Offer until 30 June 2023: Subject to eligibility criteria*, receive a no-charge system evaluation with Mint ProActive™ Discover. This is a hugely comprehensive and valuable consulting and evaluation solution that will save your business time and money. 
What Mint ProActive™ Discover offers to eligible organisations
Looking for a way to accelerate your current or planned Dynamics 365 project? With as little as 16 hours' commitment from you, your organisation will receive a comprehensive output pack, which includes: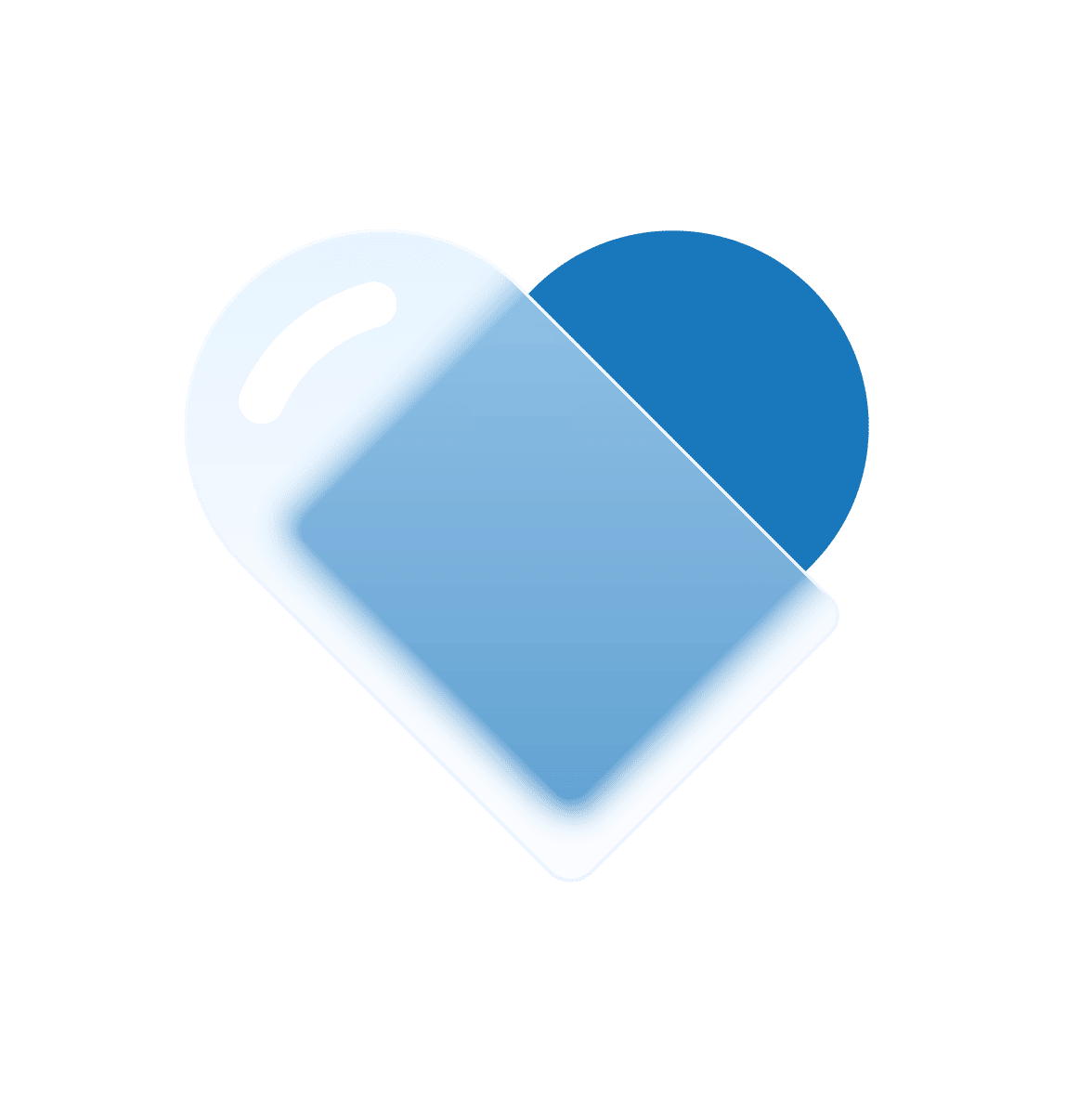 Detailed fit/gap analysis
Detailed fit/gap analysis of standard Microsoft Business Applications against your business needs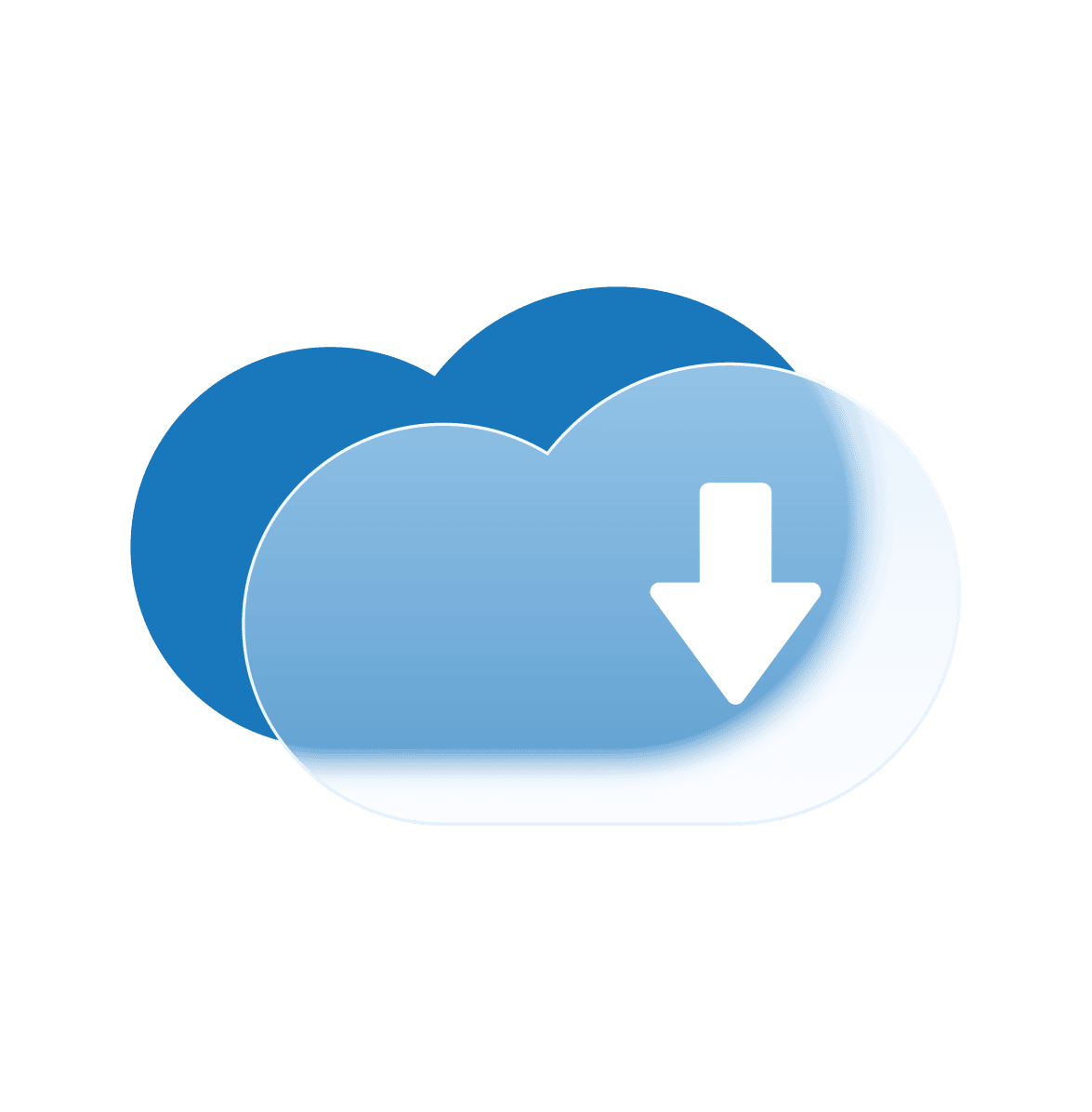 Wider solution recommendations
Solution recommendations for areas not covered by standard Microsoft Business Applications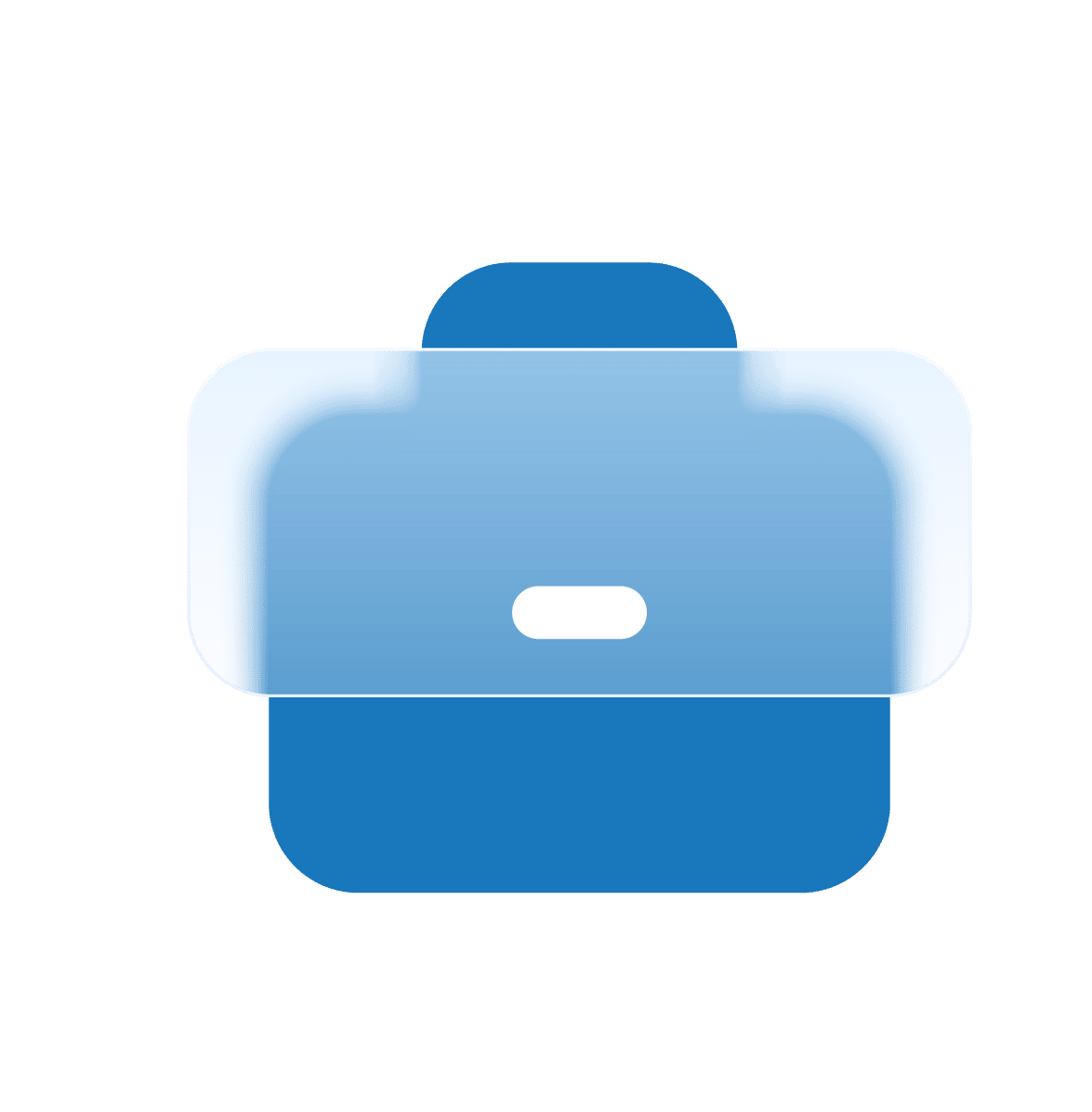 Required information capture
High-level blueprint and required information capture to help easily compile supplier RFI/RFP/RFQ documents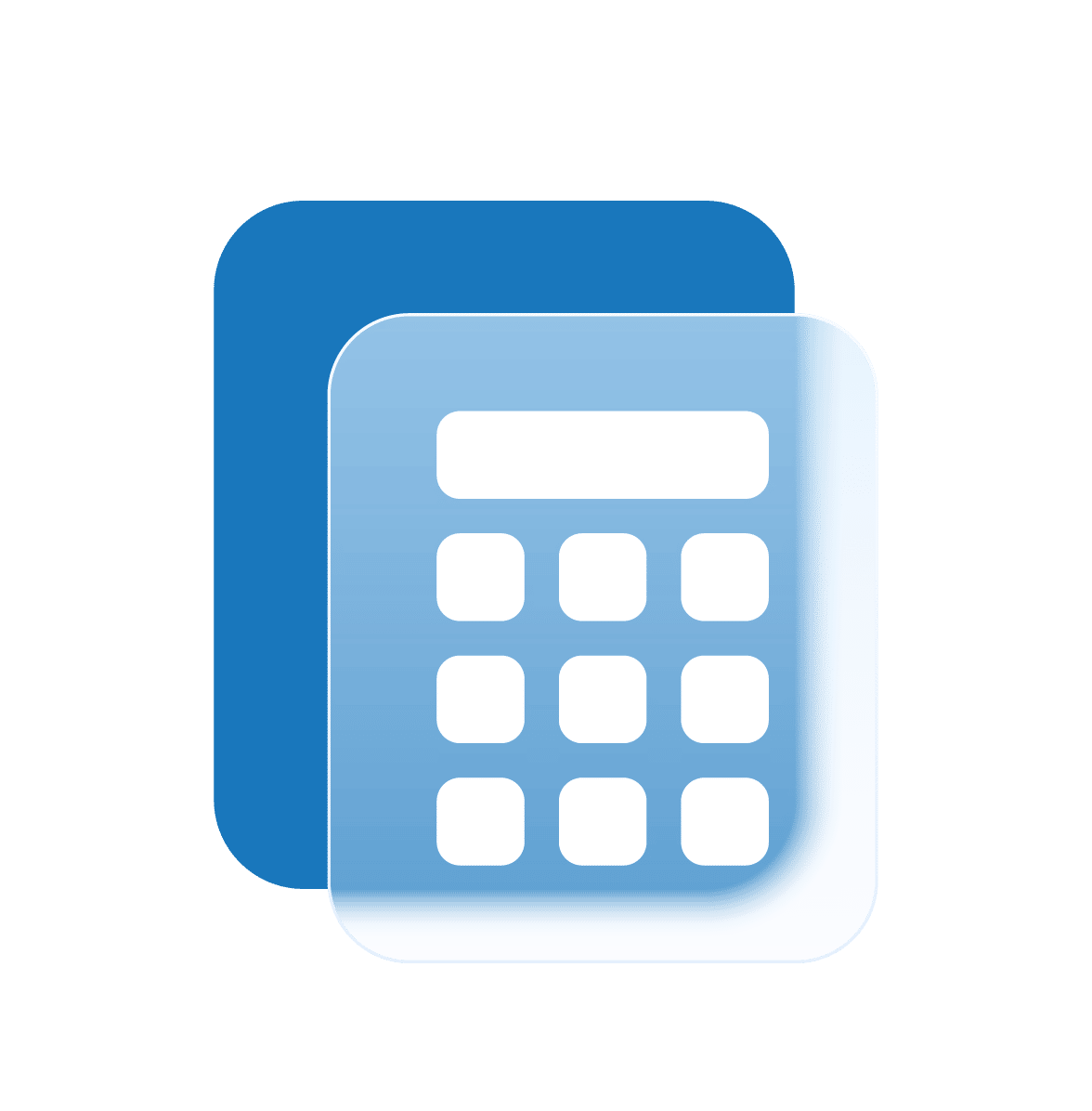 Indicative costs and timeline
License and implementation service estimates and timeline to inform the business case
Accelerated Dynamics 365 Deployment with these free guides
Accelerated Dynamics 365 Deployment
Start today with Mint Group