Data-Driven Student Insights
Access the powerful capabilities of Dynamics 365 combined with Artificial Intelligence to make data-driven decisions and gain unprecedented insights into audience and advertiser requirements and behaviors.
Why Student Data Mining And Predictions For Success?
Use your educational institutions existing data to gain in-depth insights into student behavior and patterns which will enable you to make valuable predictions and steer your communication and marketing strategies accordingly.
By focusing your efforts on where they are needed you can profile students and drive interactions, accordingly to ensure educational success.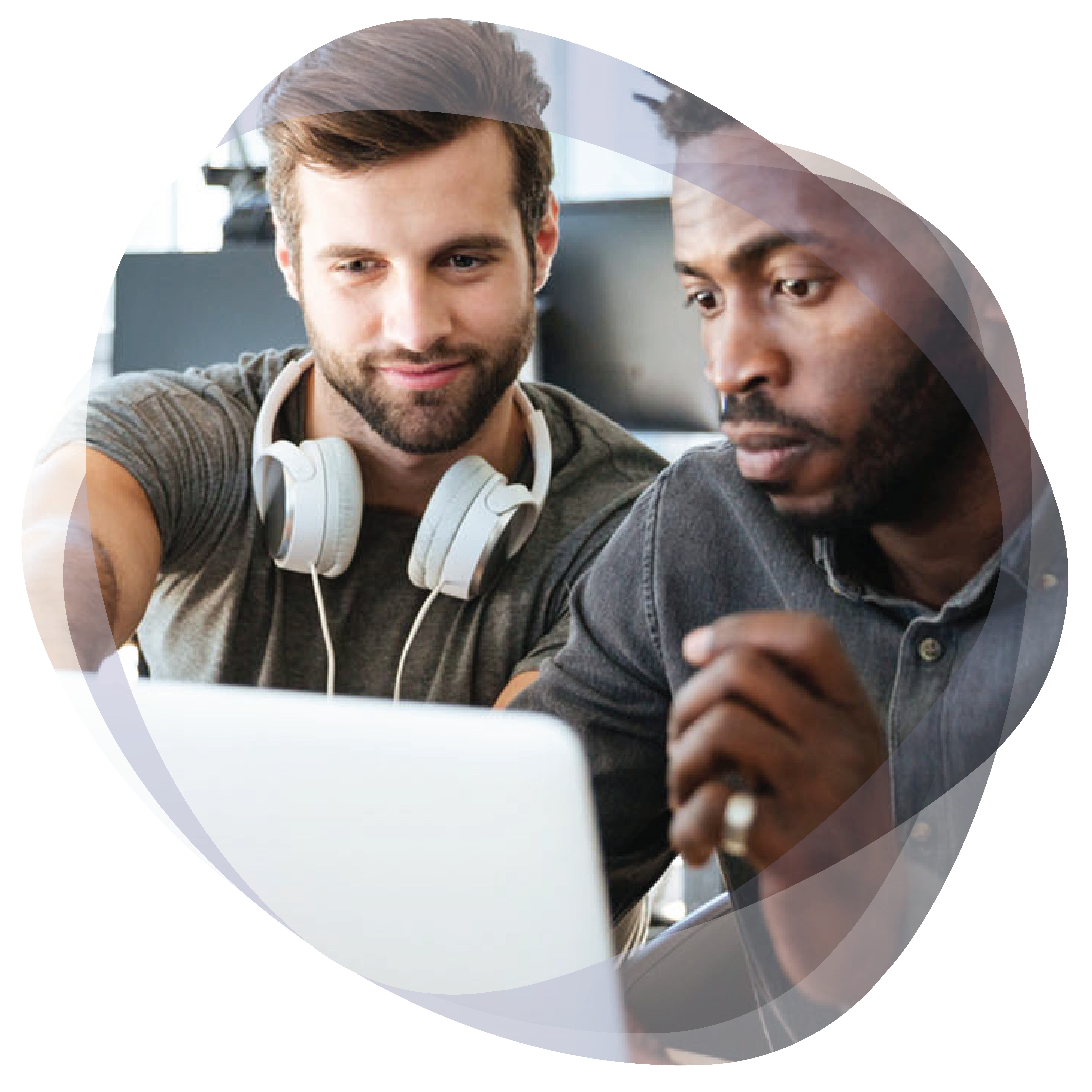 Why use data-driven insights?
Get actionable insights into your students and educational staff.
Maximise student engagement success factors
Monitor student relationships
Enable tailored communications
Drive meaningful student and staff engagements
Personalise student journeys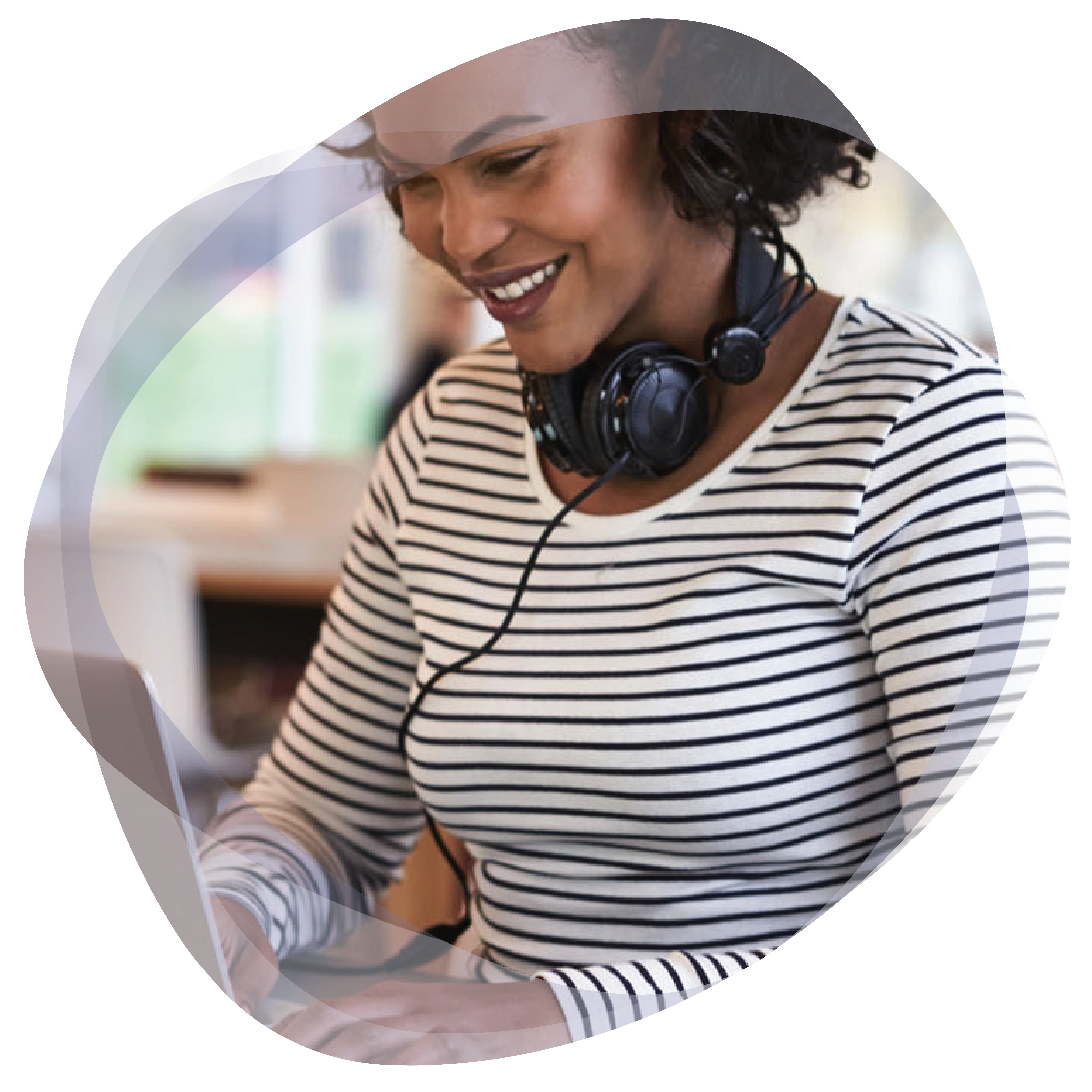 Integrating technologies to get the most out of your education transformation
Mint empowers the education industry through a combination of Artificial Intelligence, Cognitive Computing, and Dynamics 365 technologies.
Data-Driven Insights accesses existing data to identify patterns and trends and arm educators with data that enables targeted decisions and strategies, future outcome predictions, and disruption, with more certainty and success.
Driving Education Of The Future
Educators have over the past decade been immersed in digital transformation. Now, Artificial Intelligence introduces disruptive processes and methods to engage audiences and enable educators to truly connect and engage.
Existing data is used to drive student acquisition and retention strategies by tapping into the unique requirements and behaviors of an education institute's past and current student base, educational programmes and initiatives.
Based on past data and behaviors future predictions are made to steer all operational initiatives towards success. Student feedback is captured and applied to predict and perfect all future engagement, increasing an institution's success rate.