Predict Client Needs with Dynamics 365
Is your current model of the ideal customer based on assumptions or on data?
Fostering Client Engagement & Loyalty
Financial Service Providers (FSPs) manage massive client bases, all with unique profiles and demands. To ensure FSPs evolve along with technology, client interactions should be based on data, not assumptions.
An FSP's data is used to drive client acquisition and retention strategies by tapping into the unique requirements and behaviors of their client base. Next-generation client-engagement experiences for banking and insurance clients are unlocked by speaking to their financial needs and goals.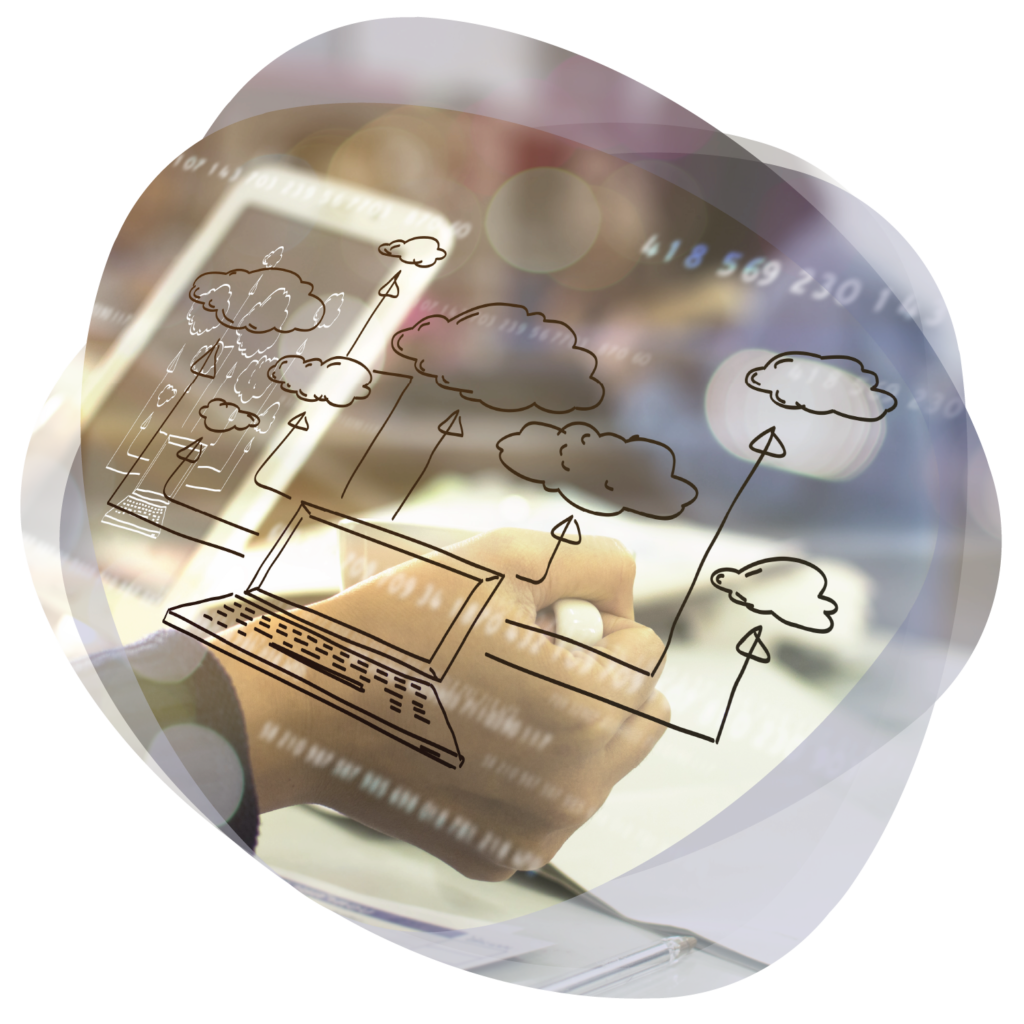 How Does Mint's Data-Driven Insights offering Empower FSPs?
Through a combination of Artificial Intelligence, Cognitive Computing, and Dynamics 365, Data-Driven Insights accesses an FSP's existing data to identify patterns and trends and arms them with data that enables targeted decisions and strategies, future outcome predictions, and disruption, with more certainty and success.
With more than 17 year's worth of experience helping FSP's transform through technology Mint Group seamlessly blends together people, processes and technology to ensure innovation and ongoing competitiveness for banking and insurance institutions.
Transform with Data-Driven Insights

A data-centric understanding of your ideal customer
Identifying accounts that have the potential to convert
Spend time and effort on the right customer
Create diverse ideal-customer models