Next-Generation Meeting Hub
Introducing a Teams custom solution that uses PowerApps, PowerAutomate and Bots to make your board meeting administration process seamless
What Is The Next-Generation Meeting Hub Solution?
Next-Generation Meeting Hub is a collaboration and document management solution that streamlines board meeting preparation, running and follow-up.
By combining the powerful capabilities of Microsoft Teams, Power Automate and PowerApps, the solution enables organisations to effortlessly get rid of paper in the workspace, automate administrative board processes and ensure a secured, history logged environment for all information.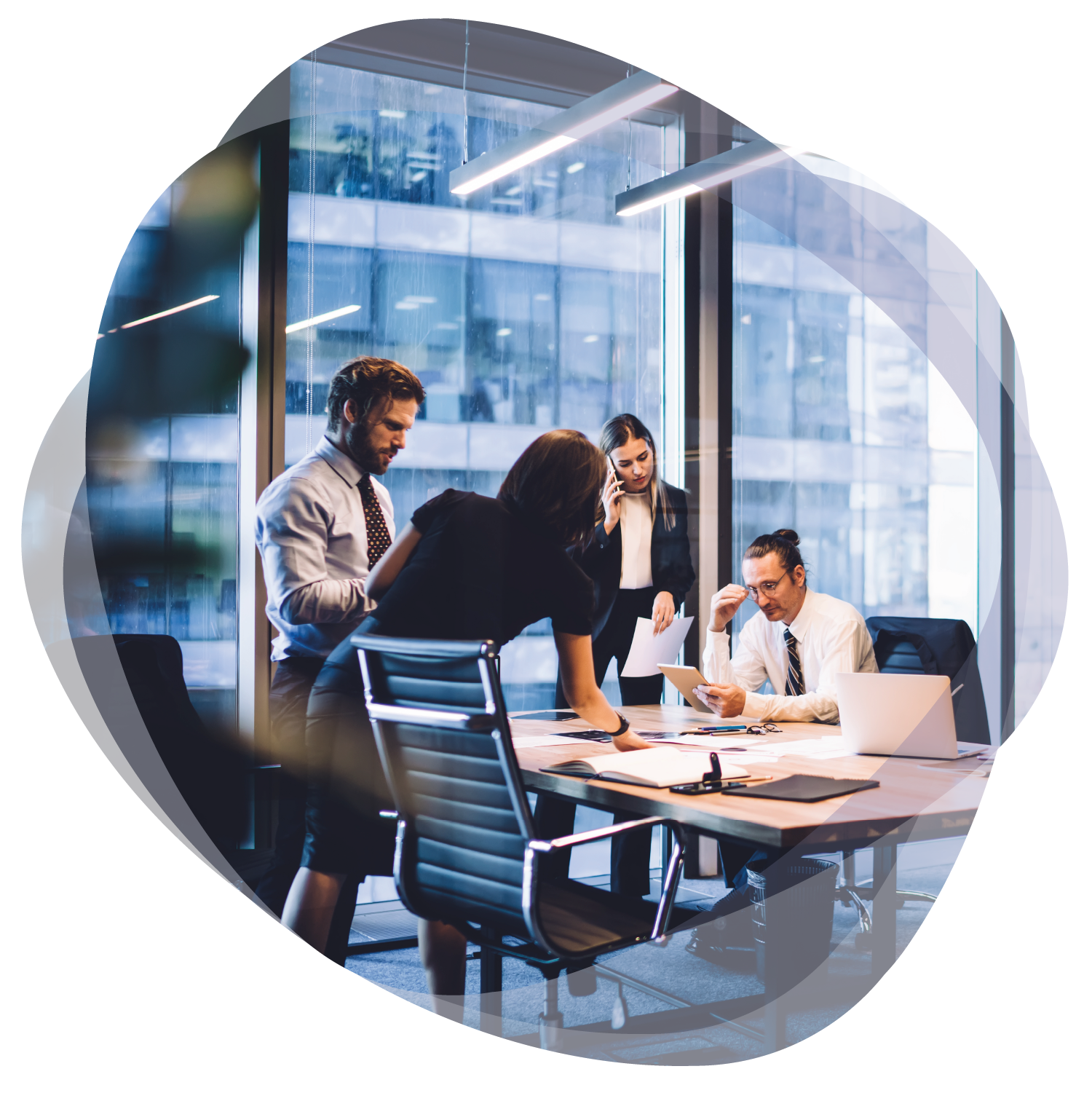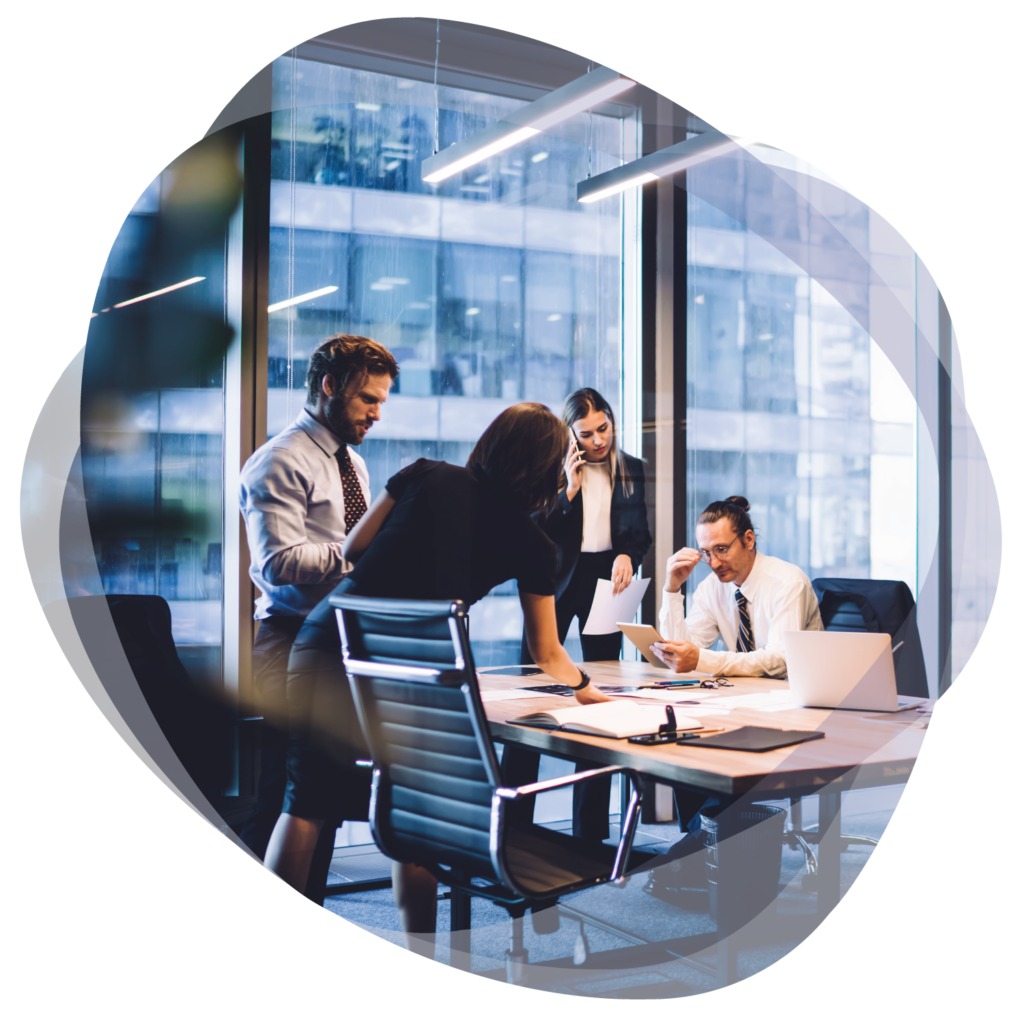 Next-Generation Productivity and Collaboration
Next-Gen Meeting Hub is a solution that allows board members to access agenda's documents prior to the meeting through a secure and compliant central digital channel with Intelligent collaboration, decision-making and information management processes.
Streamline board meeting
management within Teams
Go paper-less and never lose a document
Drive board-related actions through
built-in intelligence
Automatic scheduling through Teams
and Outlook integration
Maximise board information security