Empower Your Staff With O365
Crafting Modern Minds For Government Entities by unlocking the powerful capabilities of Office 365.
Empower your staff with Office 365 productivity tools
Government Entities are increasingly realising the importance of becoming champions for change and ensuring their employees are digitally empowered to enable transformation. For 17 years Mint has been implementing change management and driving adoption for the financial services industry to help FSPs unlock the full potential of their people and technology.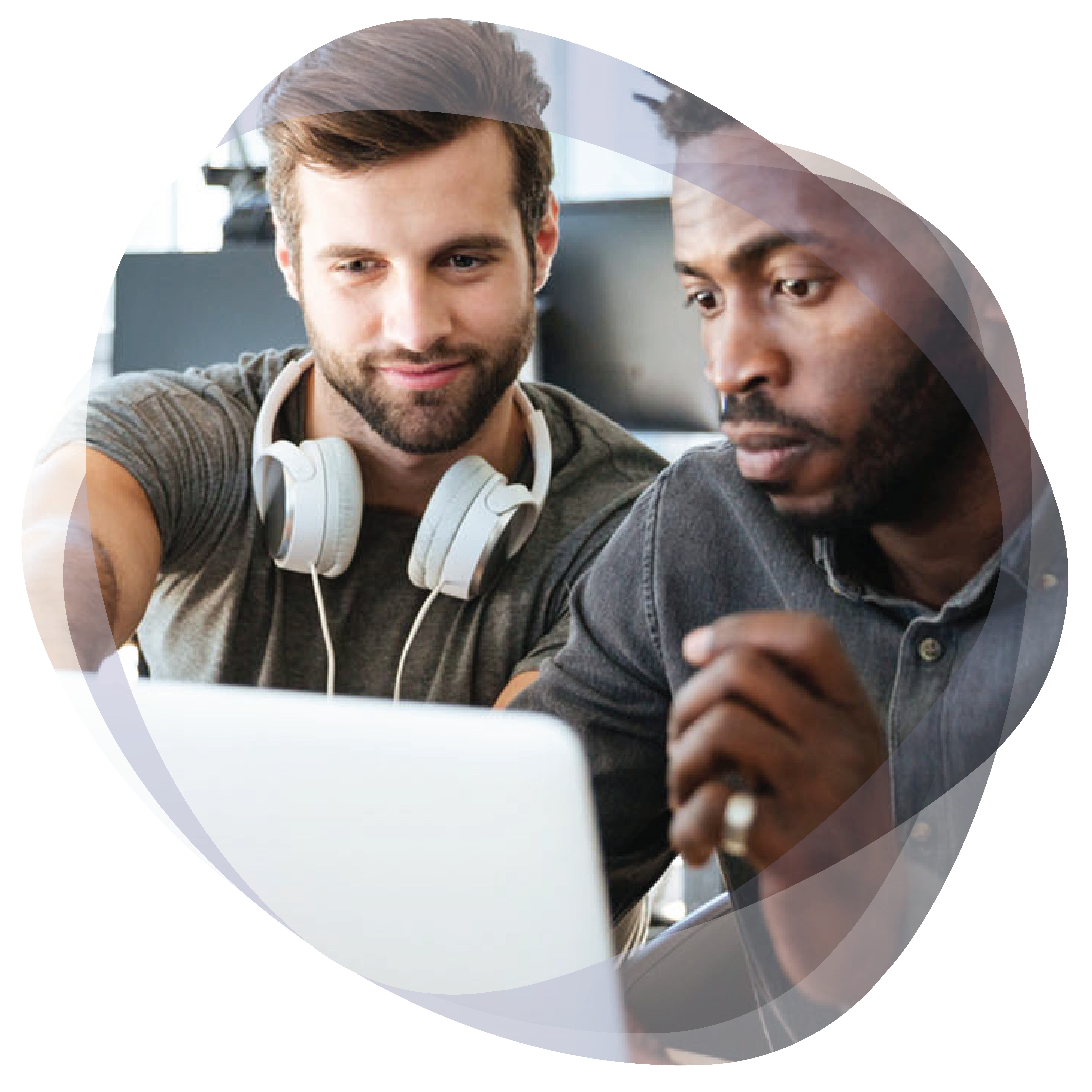 Why use data-driven insights?
Placing people at the center of your citizen-first roadmap
Analyse organisational data to assess system adoption and application, which, in turn, drives intervention plans. Once intervention plans are implemented, results are continuously measured to ensure that your staff are empowered and enabled to make the most out of your technology investments and provide transformative citizen experiences. Through the Office 365 Enablement Offering Mint aims to empower Public Sector organisations to deliver transformative client engagement experiences and services by ensuring that staff have the right technology available that match their skills coupled with the drive and focus to apply these systems for success.
Digitally Enable your employees for success
Ensure skill sets match technology
Improve customer response time and satisfaction
Ensure collaboration across divisions and departments
Realise ROI based on regular interval adoption assessments