Dynamics 365 Business Applications
Access a seamless integration of business applications that work together in the cloud to provide invaluable client and marketing insights, using your data to work for you through Dynamics 365 insights and capabilities.
What is Microsoft Dynamics 365?
Microsoft Dynamics 365 is a CRM and ERP system that delivers invaluable client and organisational insights that will help you enable sales cycle predictions and arm you with the necessary BI to drive valuable conversations. As a top 1% global business applications integrator for three years running, we deliver next-generation intelligent CRM and ERP solutions and experiences, seamlessly blending people, processes and technology for success.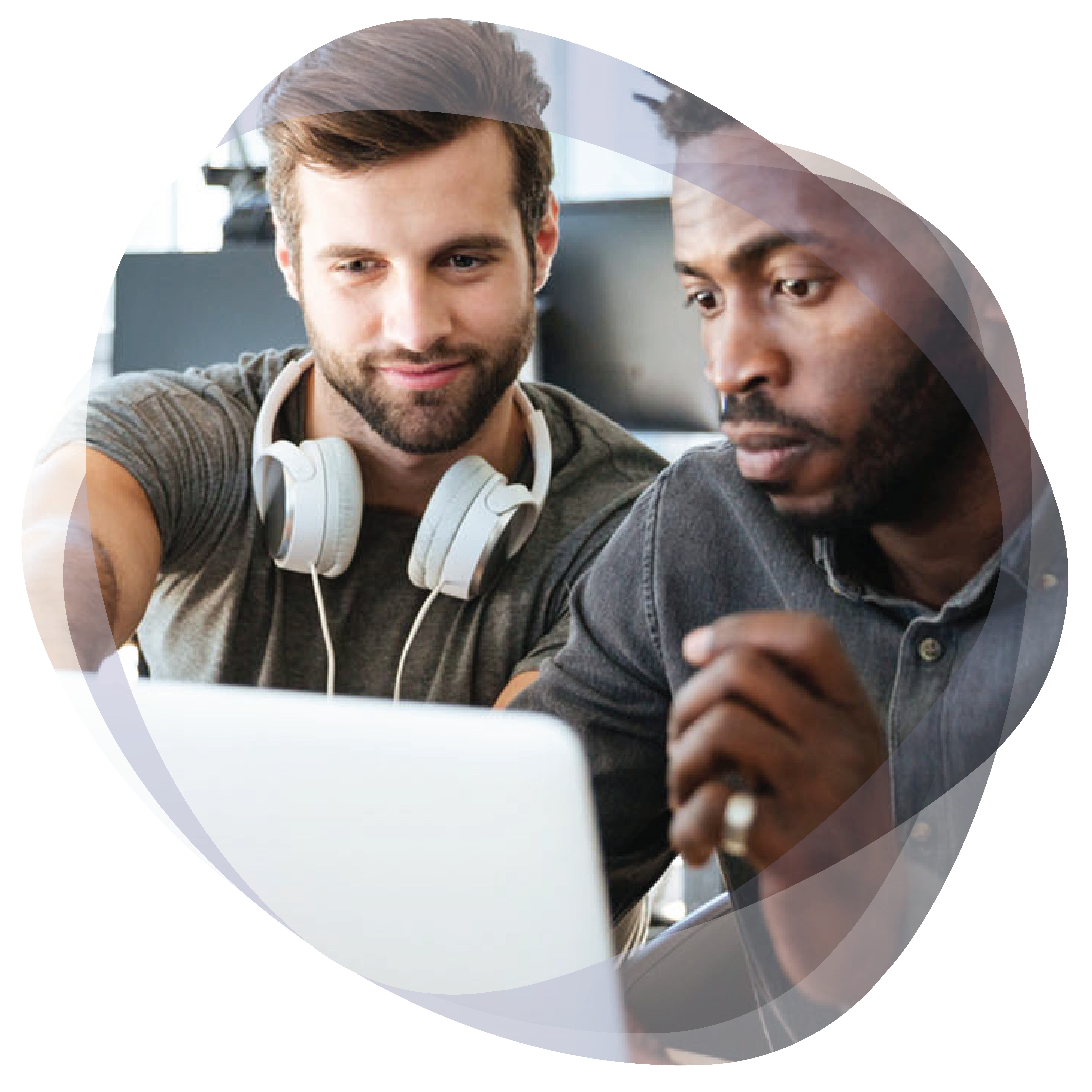 Transform your business with Intelligent Business Applications
Dynamics 356 Customer Engagement
Transform the way you engage with customers through intelligent marketing, real-time analytic, sales views and Social Selling.
Dynamics 356 Enterprise Resource Planning
Run your business operations in the ERP Cloud, ensuring your manufacturing, finance, supply chain, and operations align.
Business Applications suited for your business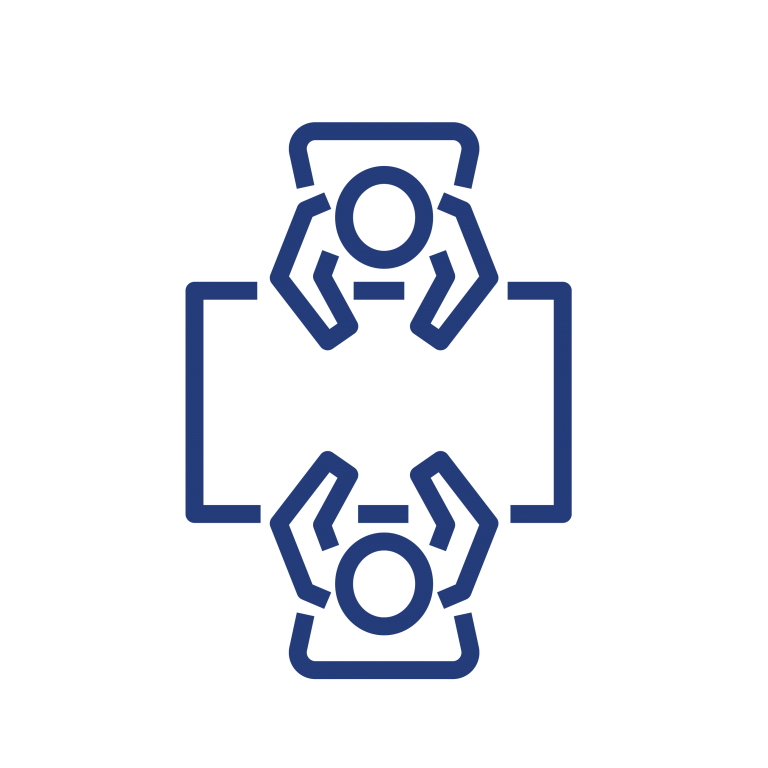 Increase your win rate with improved sales views and strategies

Increase engagement with tailored customer offerings

Meet and exceed customer service expectations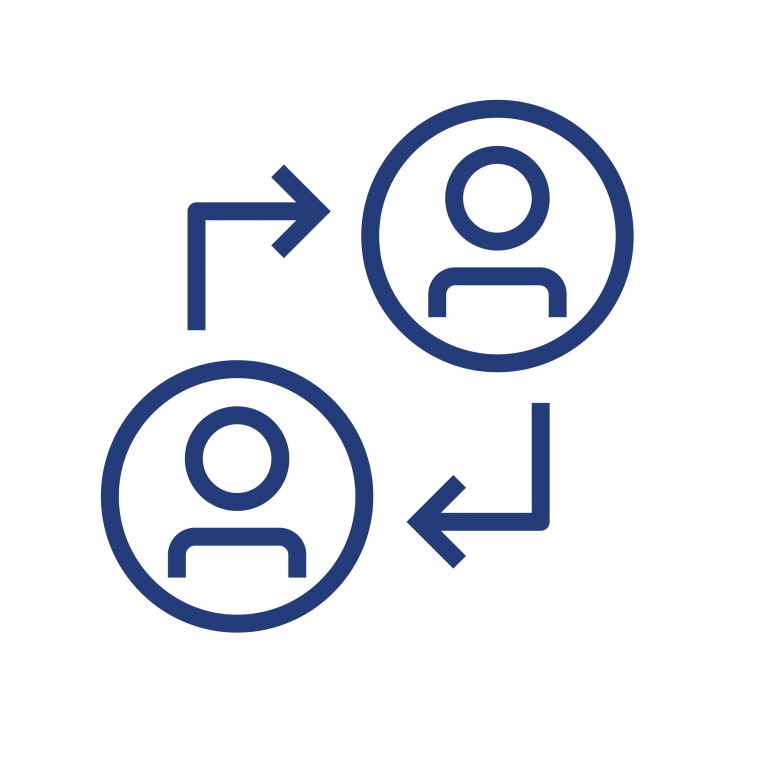 Gain a detailed view of customer using deep analytic features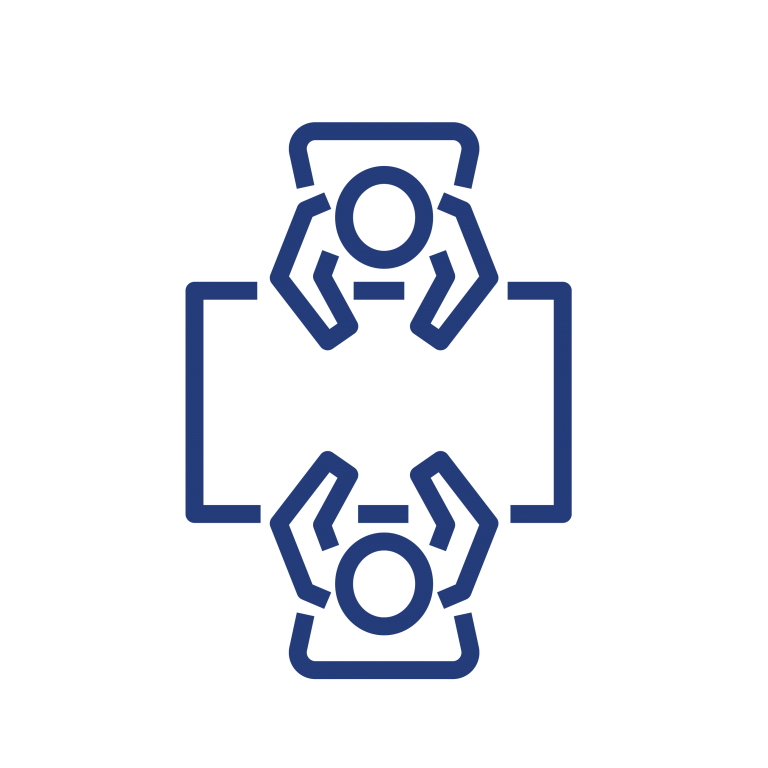 Elevate your Human Resources process and empower your employees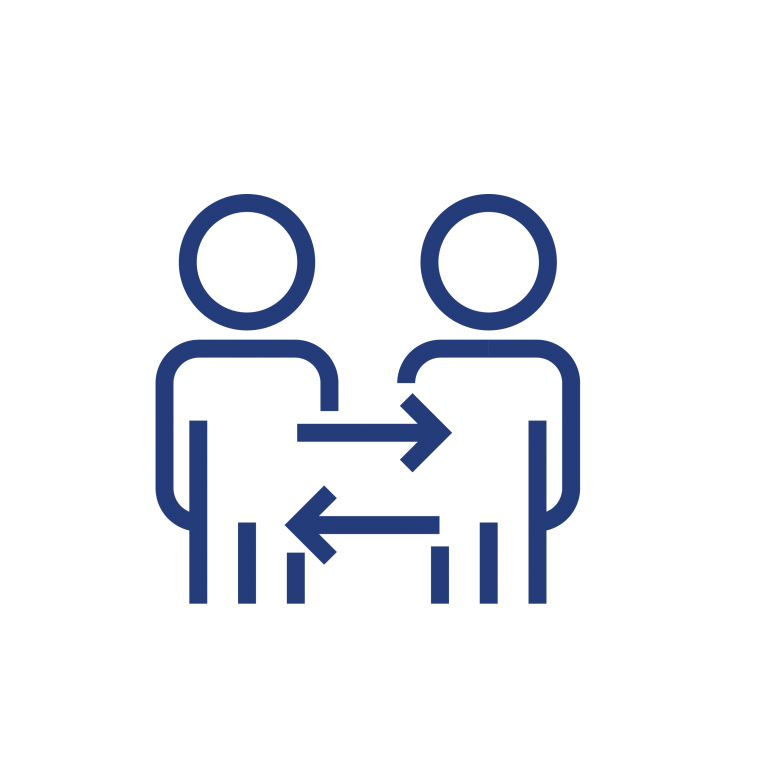 Streamline reporting processes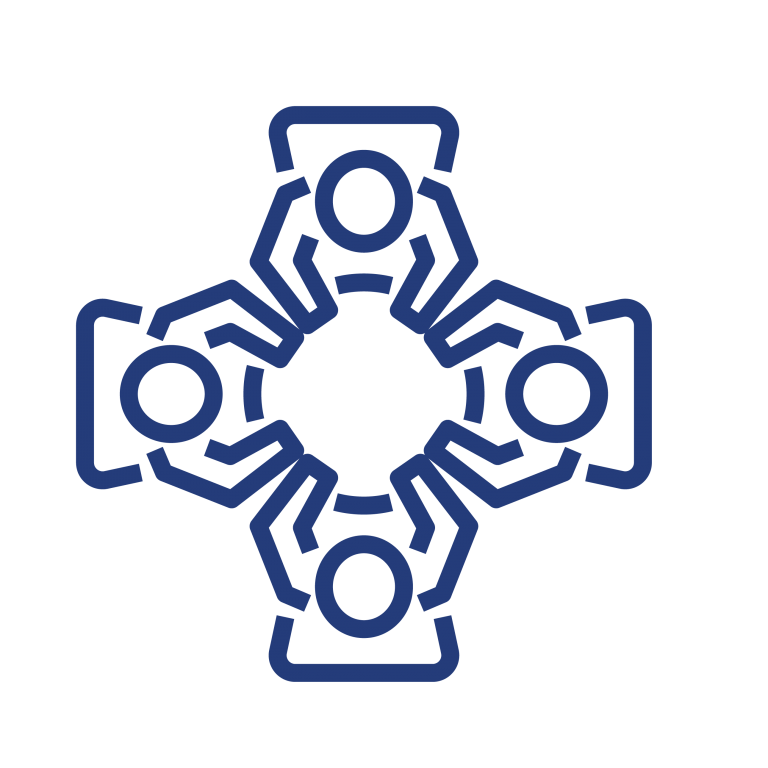 Combine CRM, ERP and BI software and insights

Automate your operations and simplify your supply chain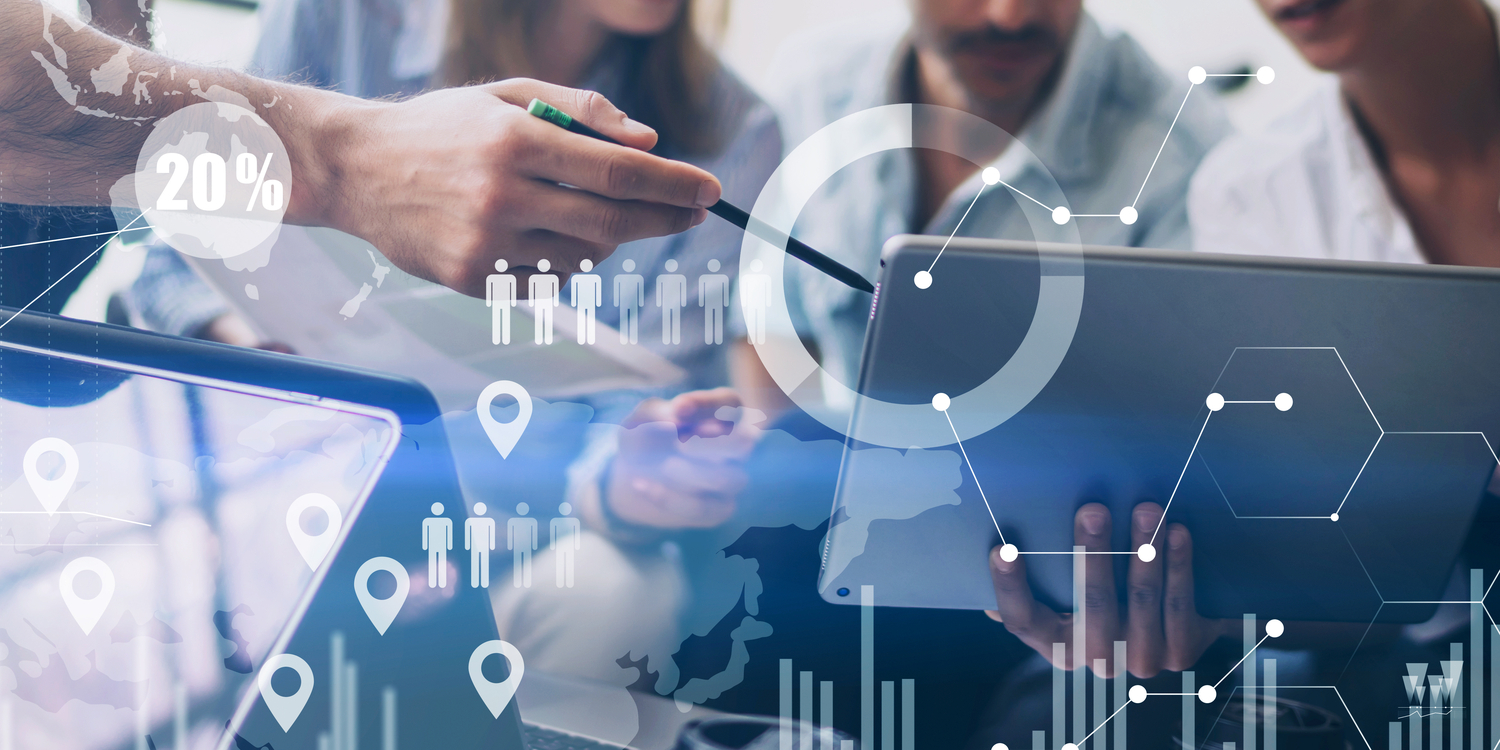 5 Steps to Drive Customer Sales Using Their Digital Footprint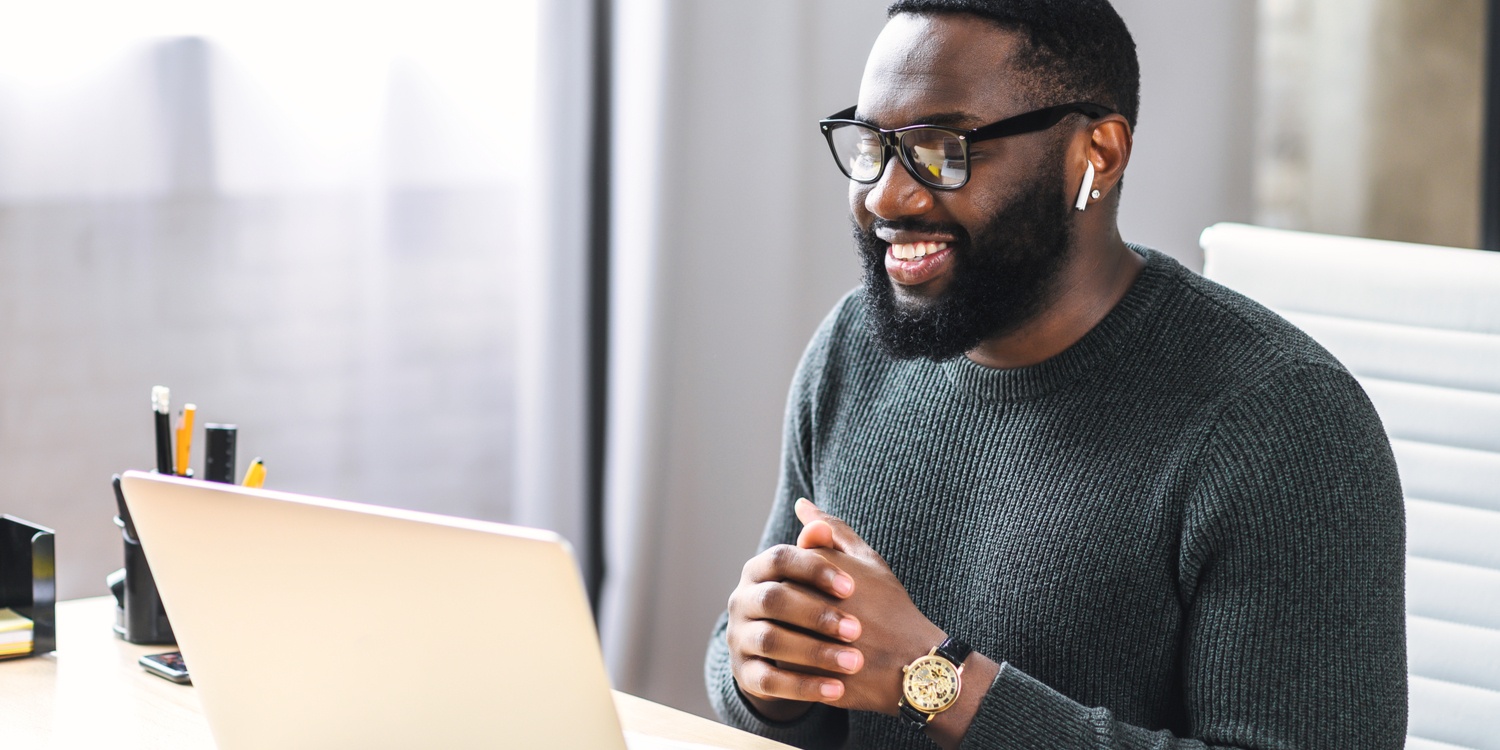 How Leaders can Lead With Empathy Using The Right Technology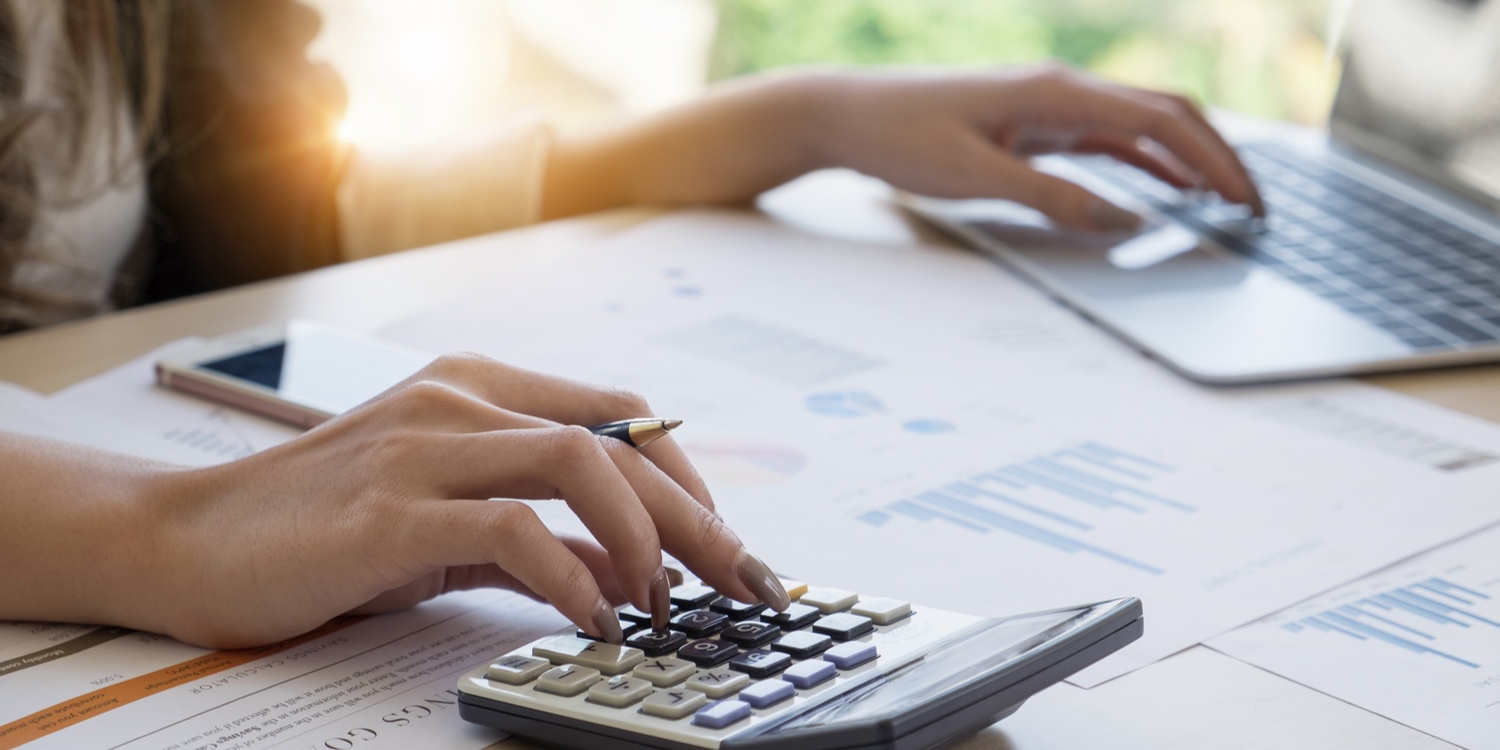 Building Positive Business Disruption and Innovation with Business Apps