Empower your organization with streamlined employee collaboration, productivity and corporate creativity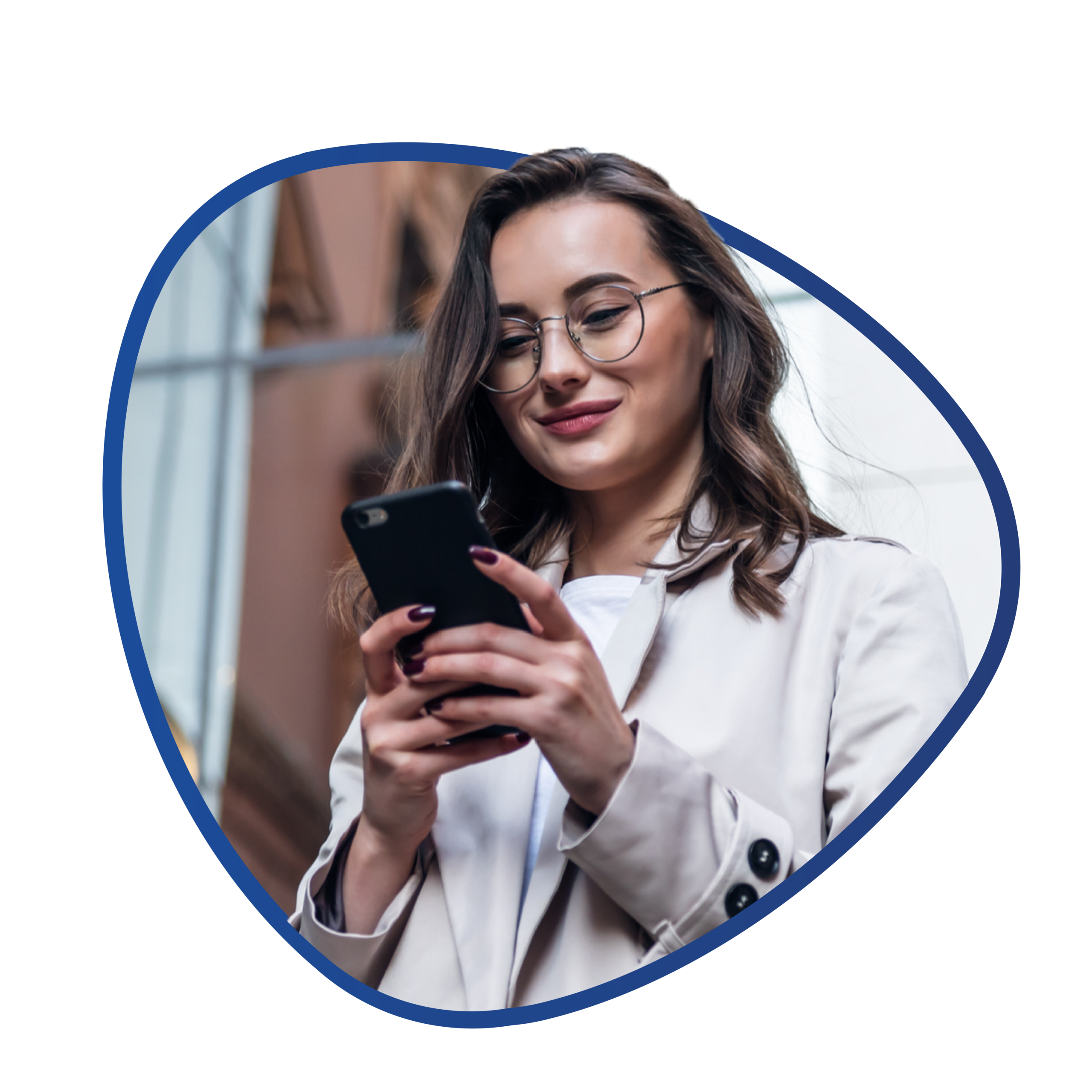 Find the Right Fit For Your Business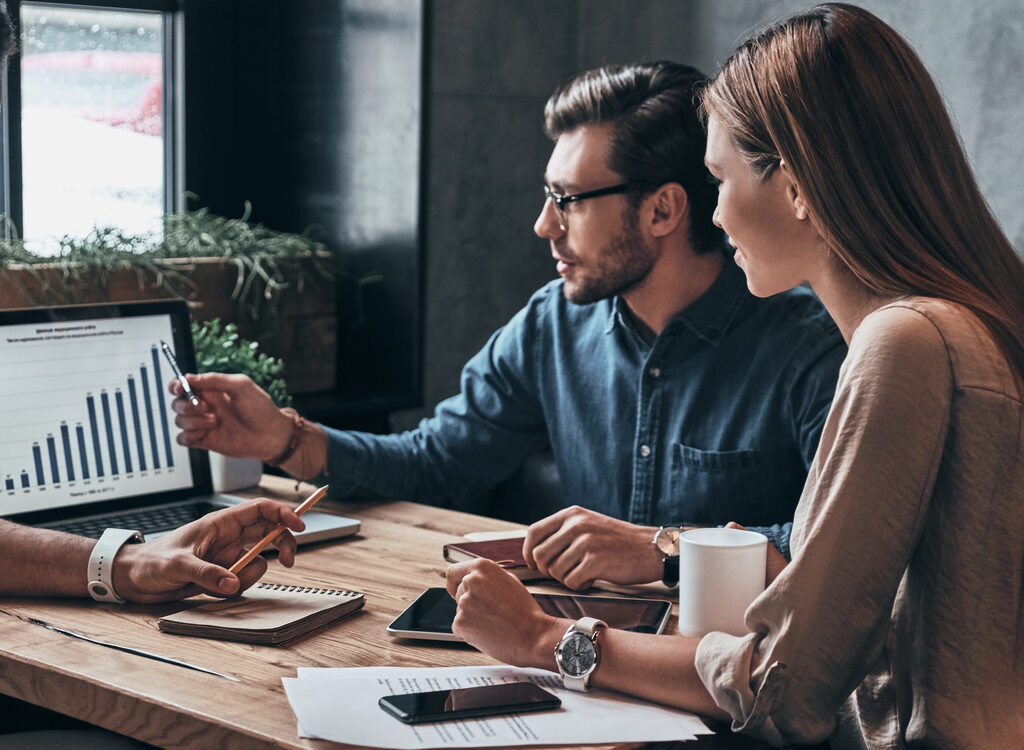 The Modern Meetings solution uses Microsoft Teams to enable productivity across all locations, devices and environments with built-in intelligence to streamline meeting administration through recordings, automatic transcription, instant chat and live captions.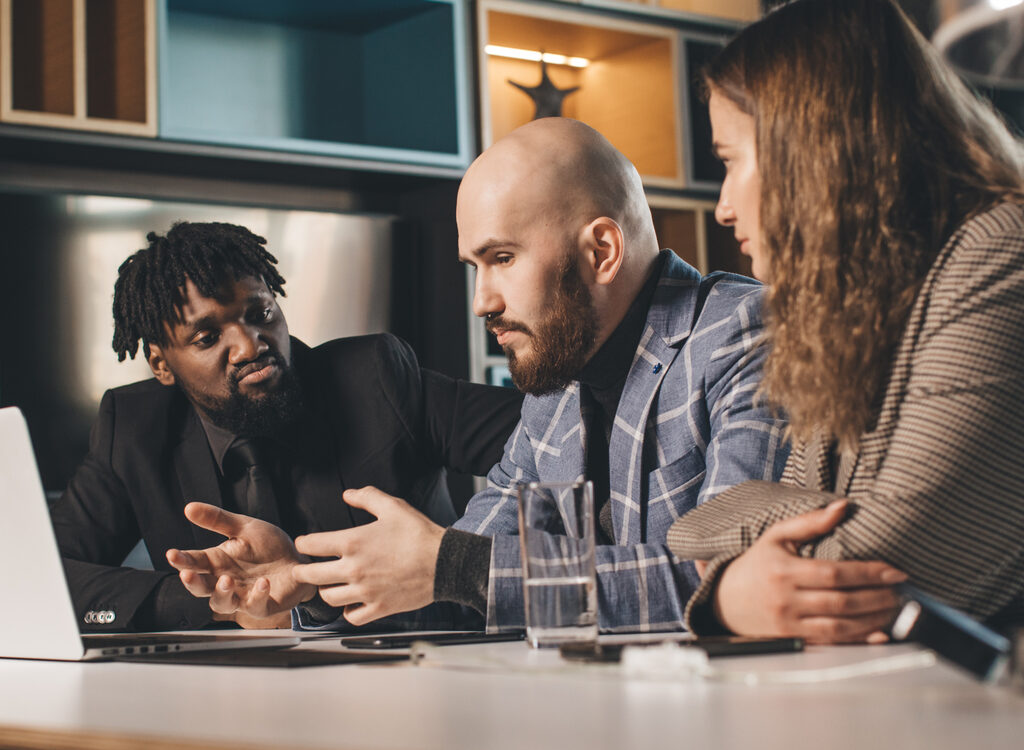 Next-Gen Meeting Hub is a solution that allows board members to access agenda's documents prior to the meeting through a secure and compliant central digital channel with Intelligent collaboration, decision-making and information management processes.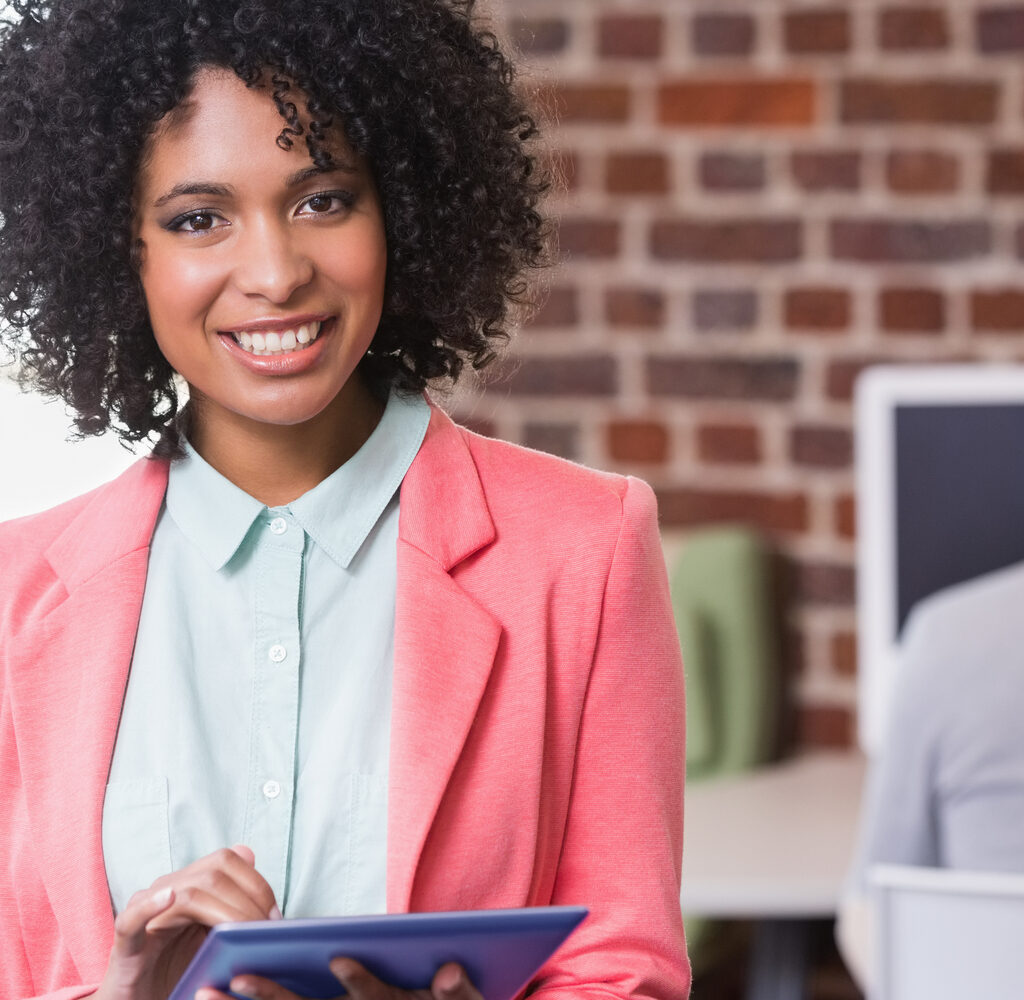 Enterprise Content Records Management
ECRM 365 leverages Office 365 and Microsoft Cloud Identity to provide a deeply integrated solution for protecting information, controlling its distribution and seamlessly delivering compliance and collaboration.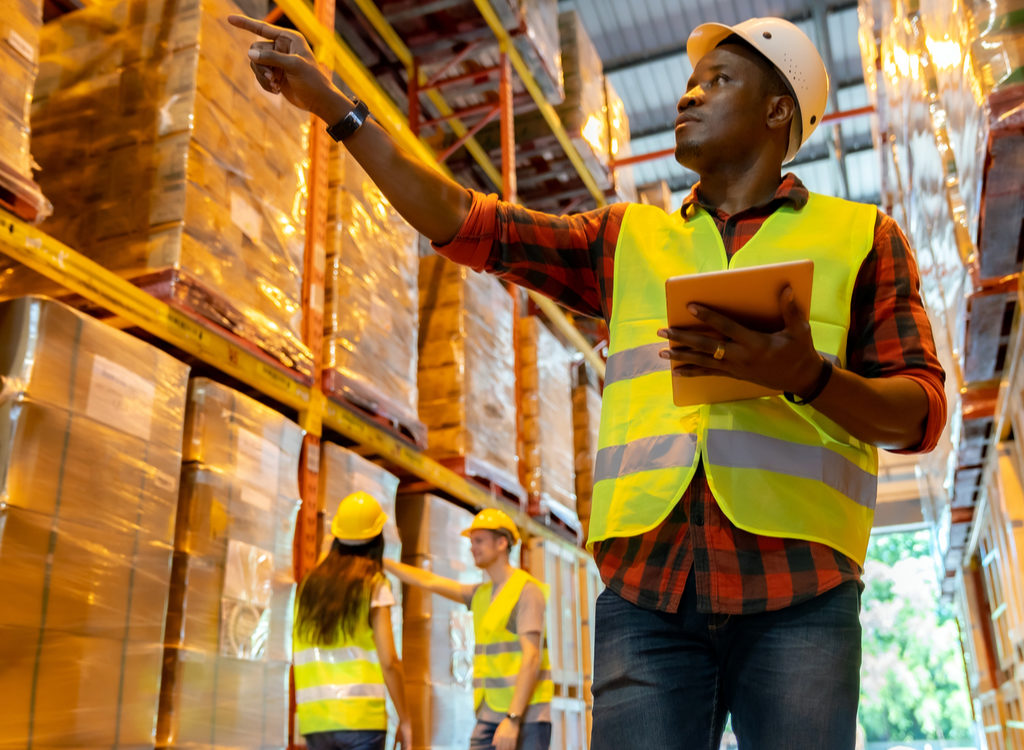 Firstline Worker Enablement
Through the productivity tools offered, Microsoft 365 empowers you to unleash the potential of your Firstline workforce while reducing costs and security risks and reaping the rewards of increased efficiency, collaboration and productivity.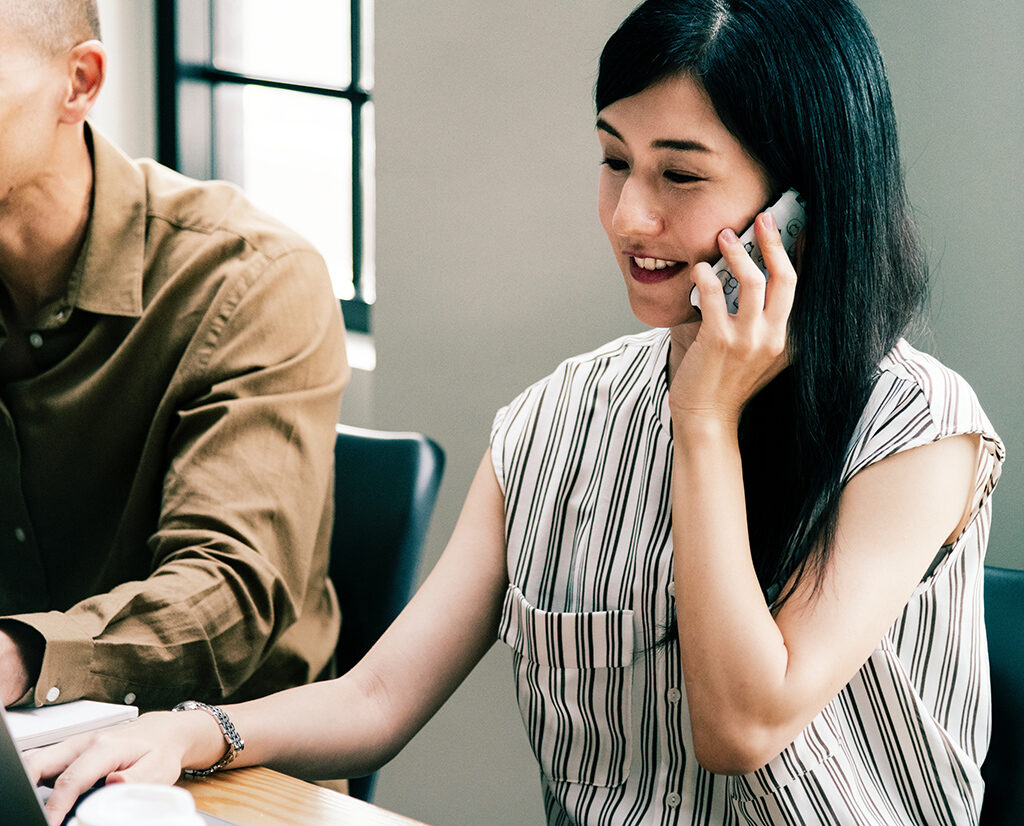 Teams Voice is an advanced PABX cloud-hosted call control solution that enables organisations to use the Microsoft Teams application as a business phone system and comprises advanced calling technology.
What's trending in the Microsoft 365 world?
At Mint Group South Africa we think that Microsoft 365 is the bee's knees. And, we're not alone. Microsoft estimates that more than a million companies and 1,5-billion people use Microsoft 365 as their primary business operating system.
That's a staggering number and it's not hard to understand why it's the de facto suite for organizations and the one against which all its competitors are judged. Microsoft 365 was developed to help businesses to perform better, by using innovative, secure and robust digital office apps, intelligent cloud services and outstanding security.
The real Impact of Microsoft 365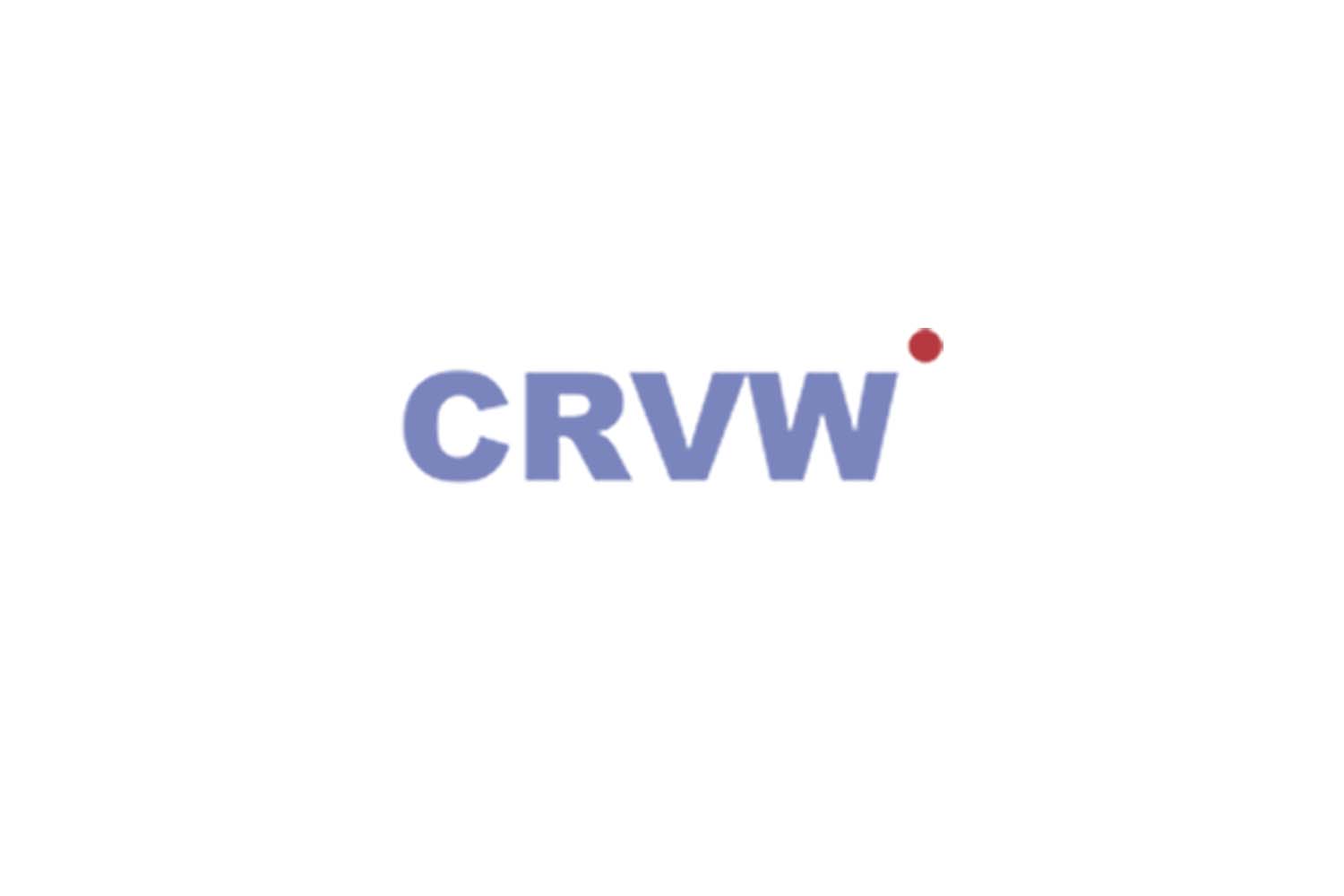 Unlocking Value with Microsoft 365 CRVW CHARTERED ACCOUNTS AND AUDITORS CR Van Wyk (CRVW) Chartered
Read The Case Study »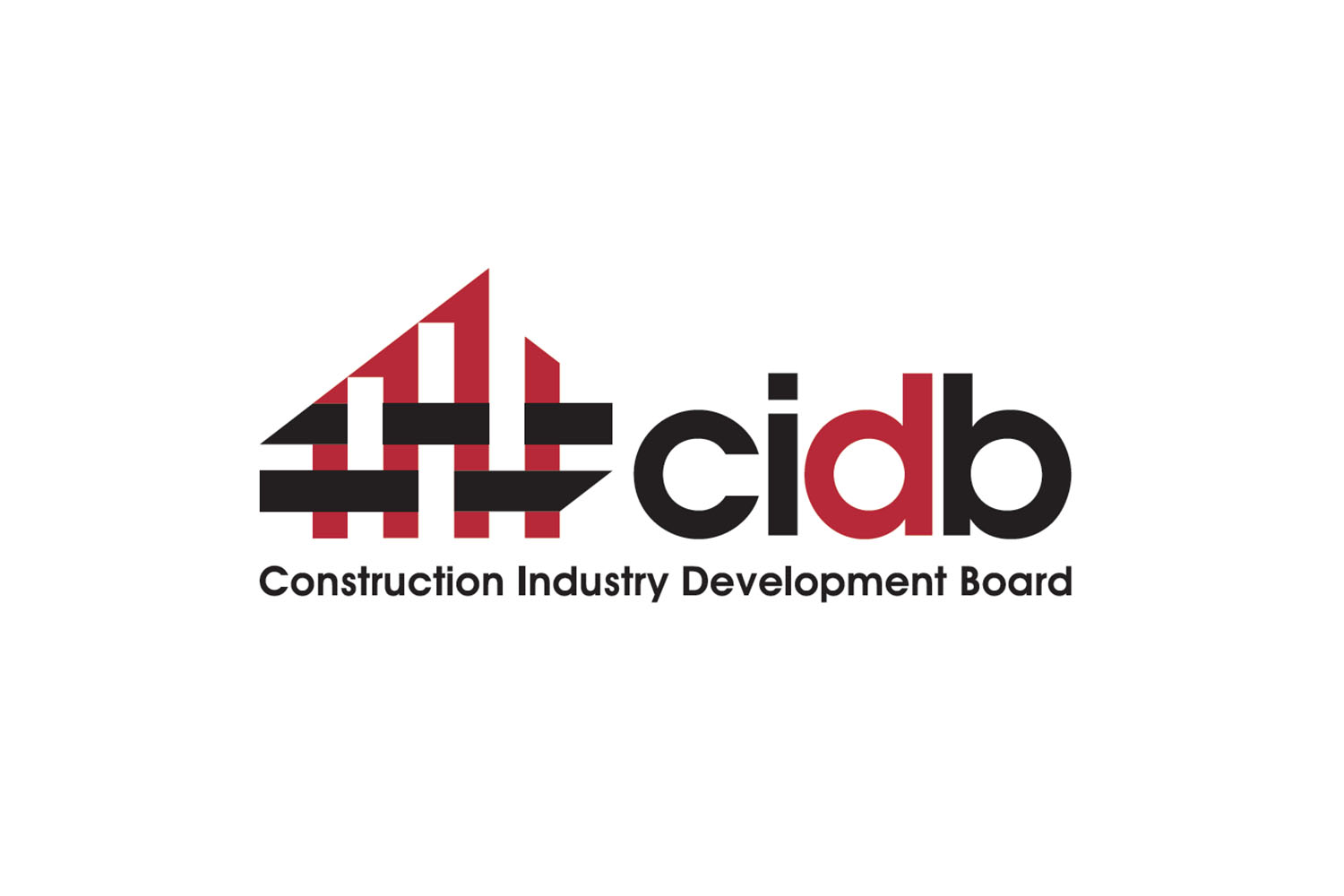 Construction Industry Development Board South African Construction Industry Regulator uses Technology to Drive Social and
Read The Case Study »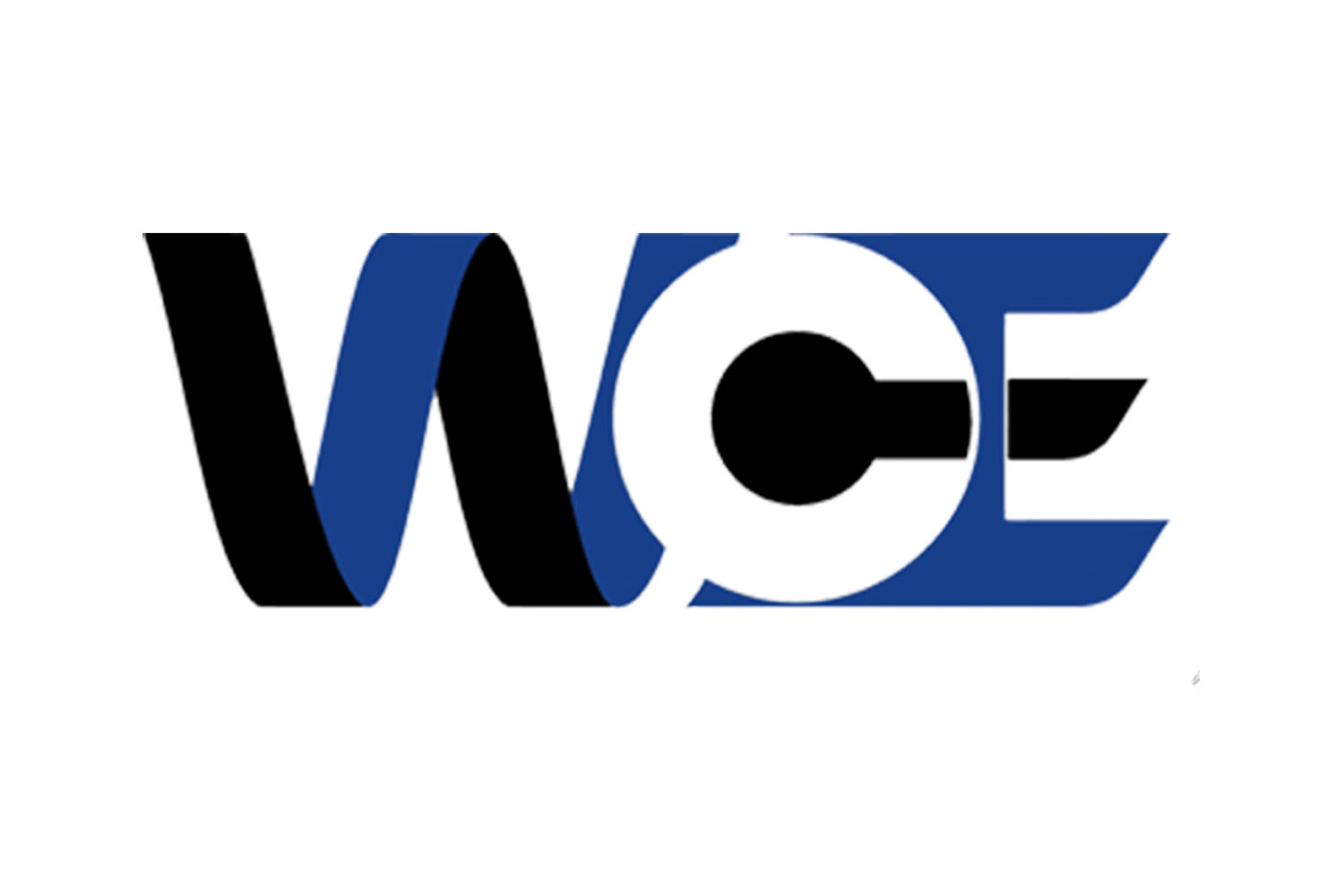 Windhoek Consulting Engineers Unlocking Value With Microsoft 365 Striving to serve as one of Namibia's
Read The Case Study »
Start With a Modern Workplace Assessment
We can help you simplify your cloud adoption and improve your end-user productivity with a Workplace Modernisation Assessment.
The Assessment is free – fill in the form and we will get back to you.