Charting a resilient and sustainable future with intelligent manufacturing software solutions
Embrace the Cloud for Manufacturing
When investing in manufacturing software, businesses need results that are both immediate and far-reaching: minimised time, cost and risk, and of course, a more efficient, integrated and profitable tomorrow.
Mint delivers capabilities that support the core processes and requirements of the manufacturing sector. These end-to-end manufacturing cloud solutions help securely connect people, assets, workflow, and business processes, empowering organizations to be more resilient.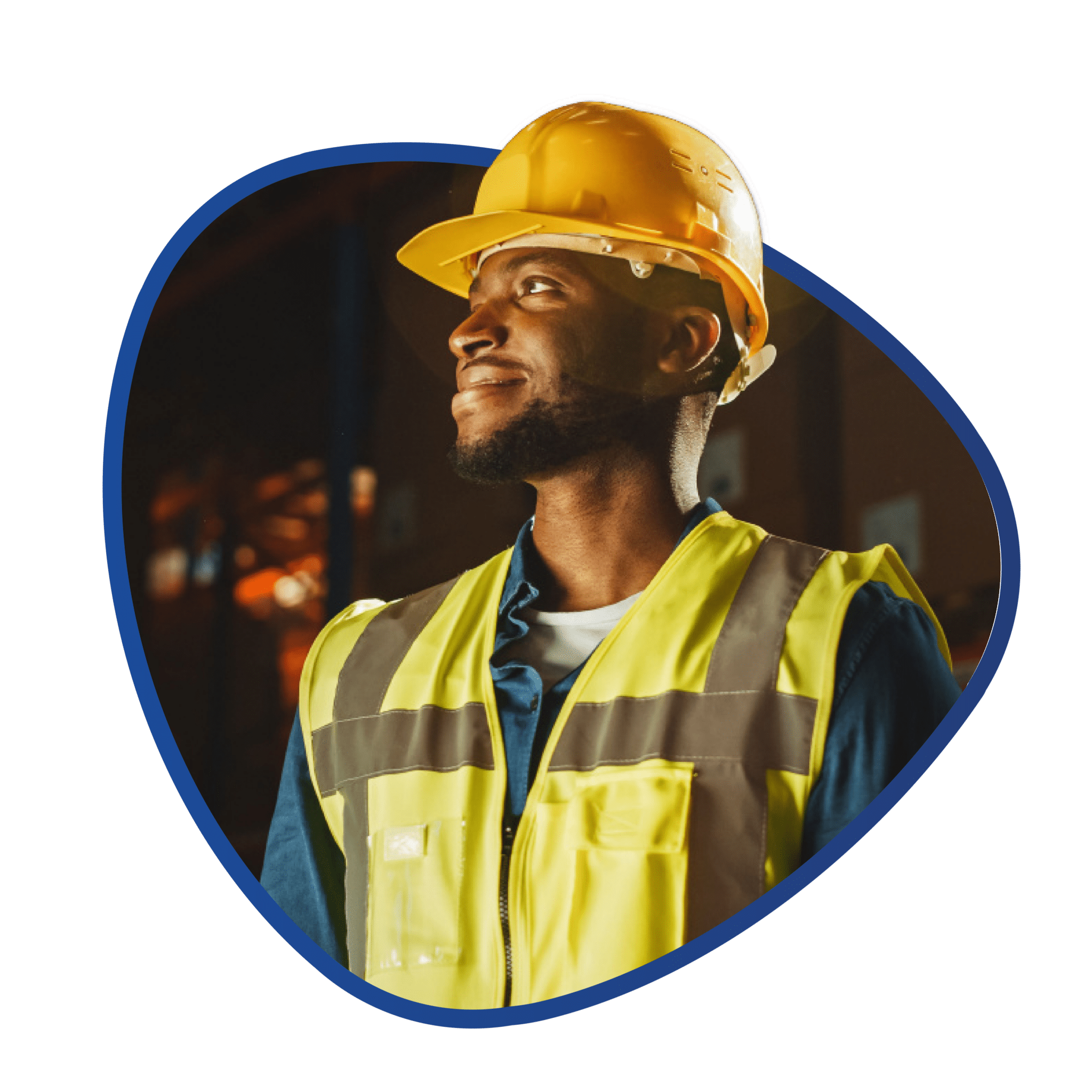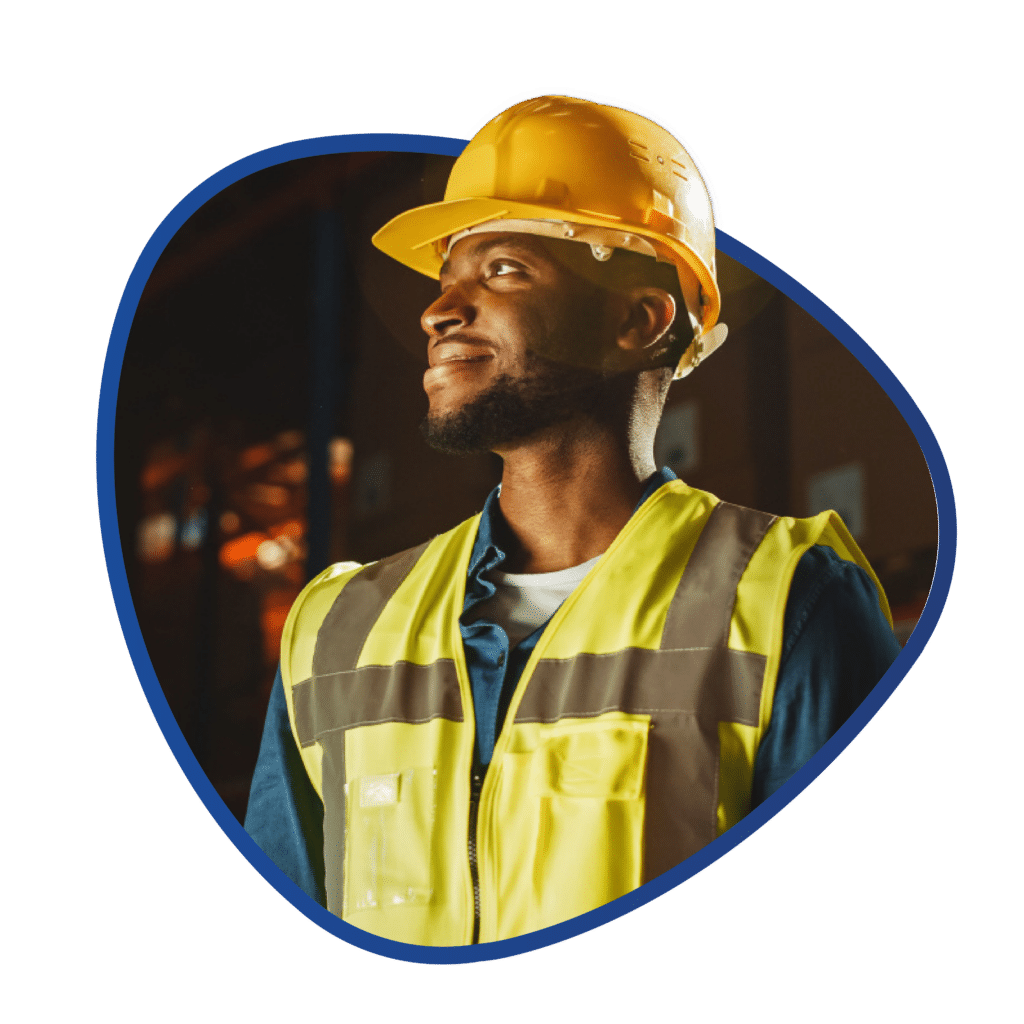 Microsoft Cloud Manufacturing Software
Manufacture a better, more sustainable future now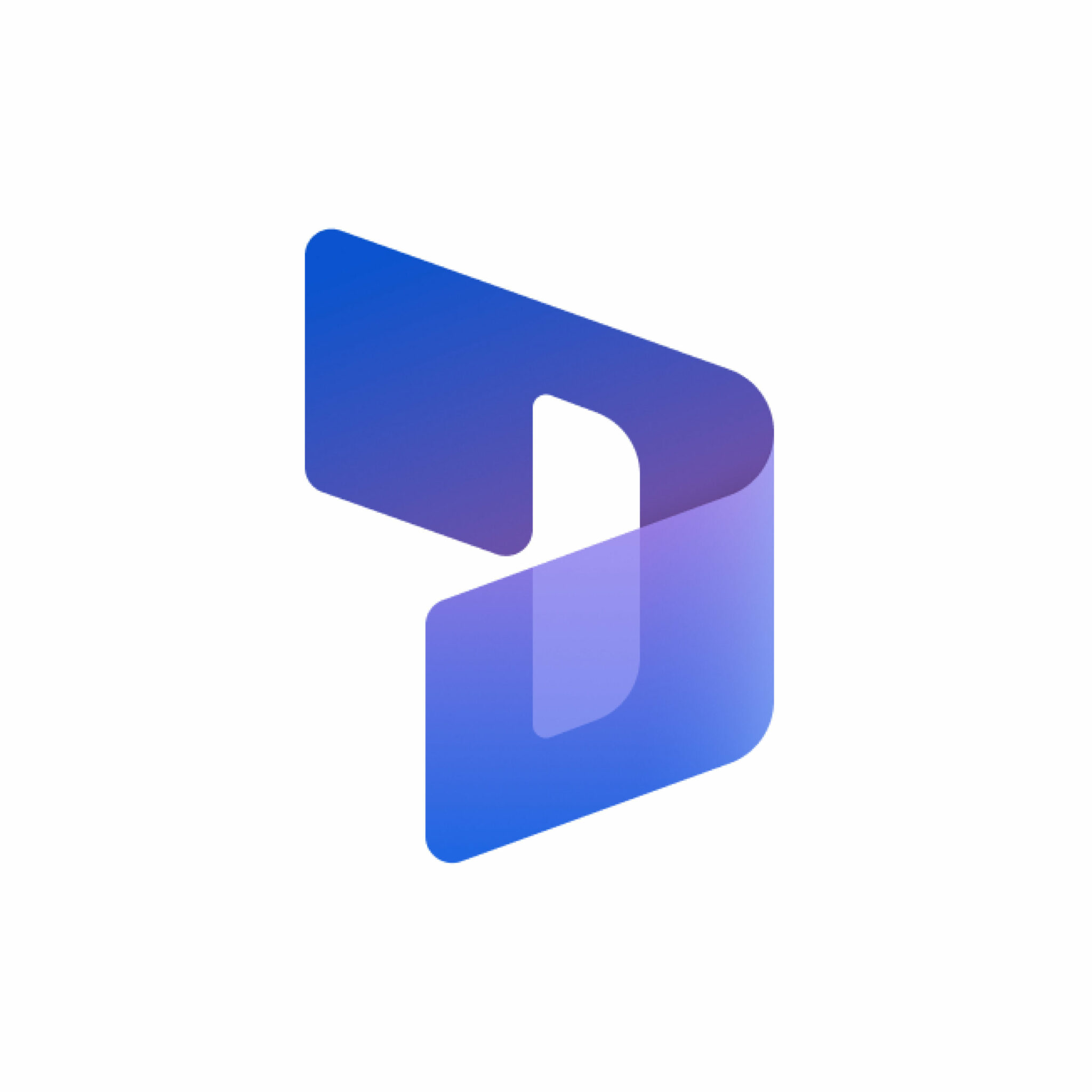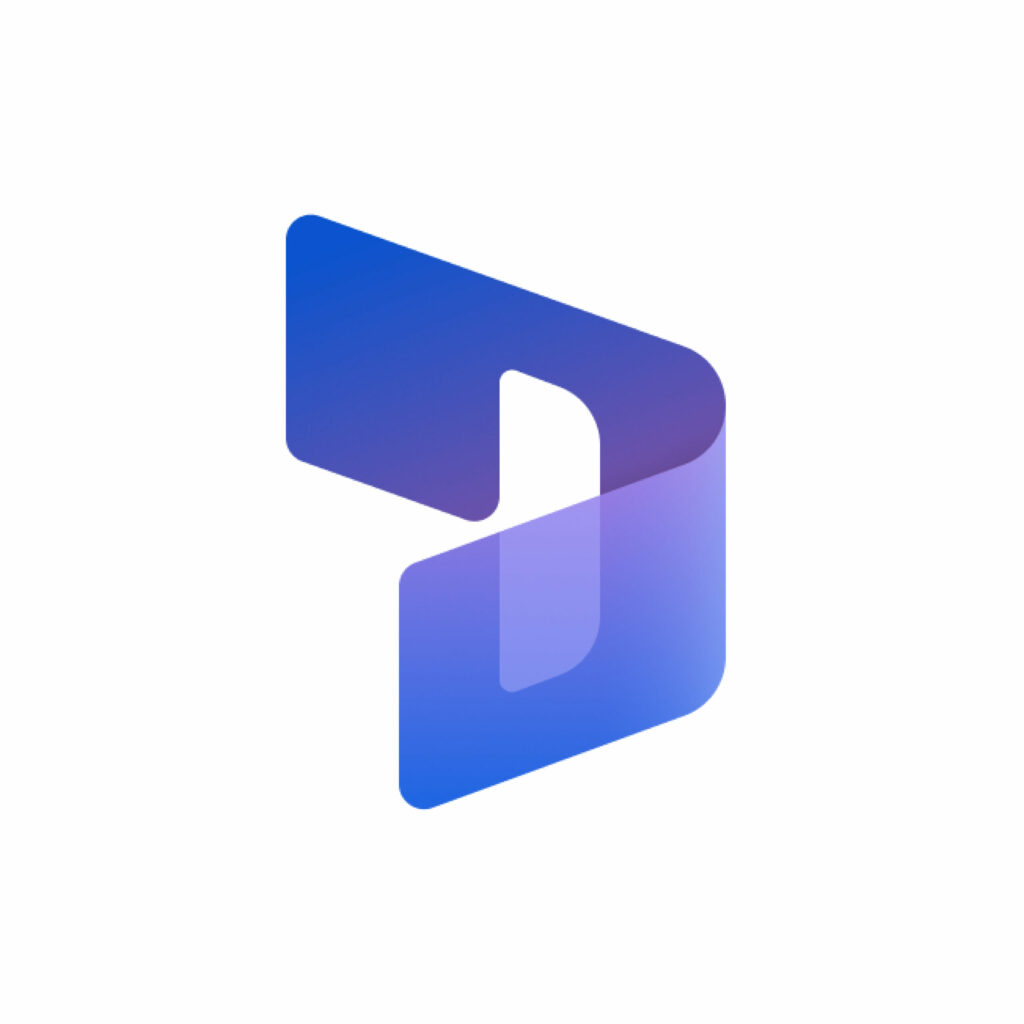 Unify sales, marketing and service systems to deliver exceptional customer experiences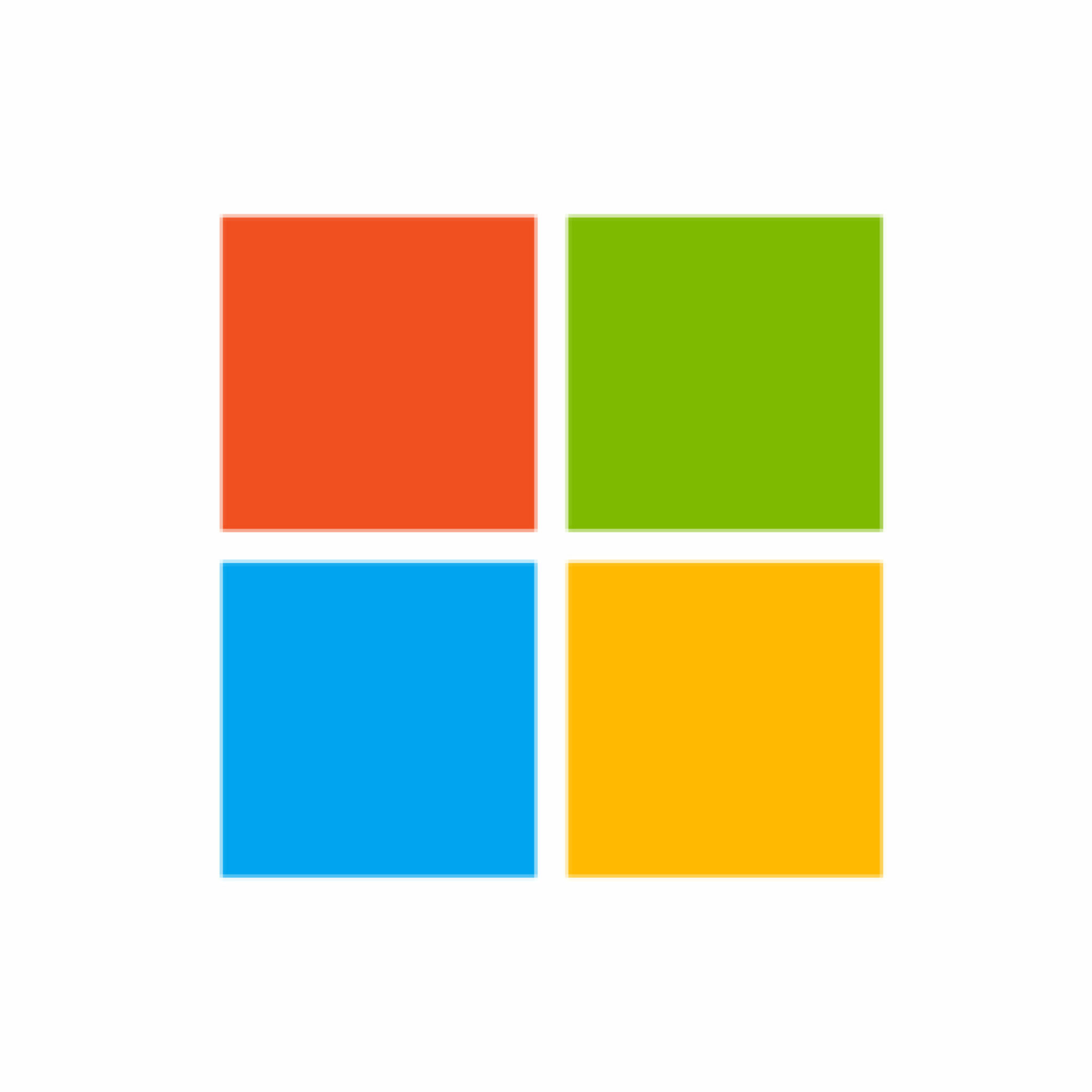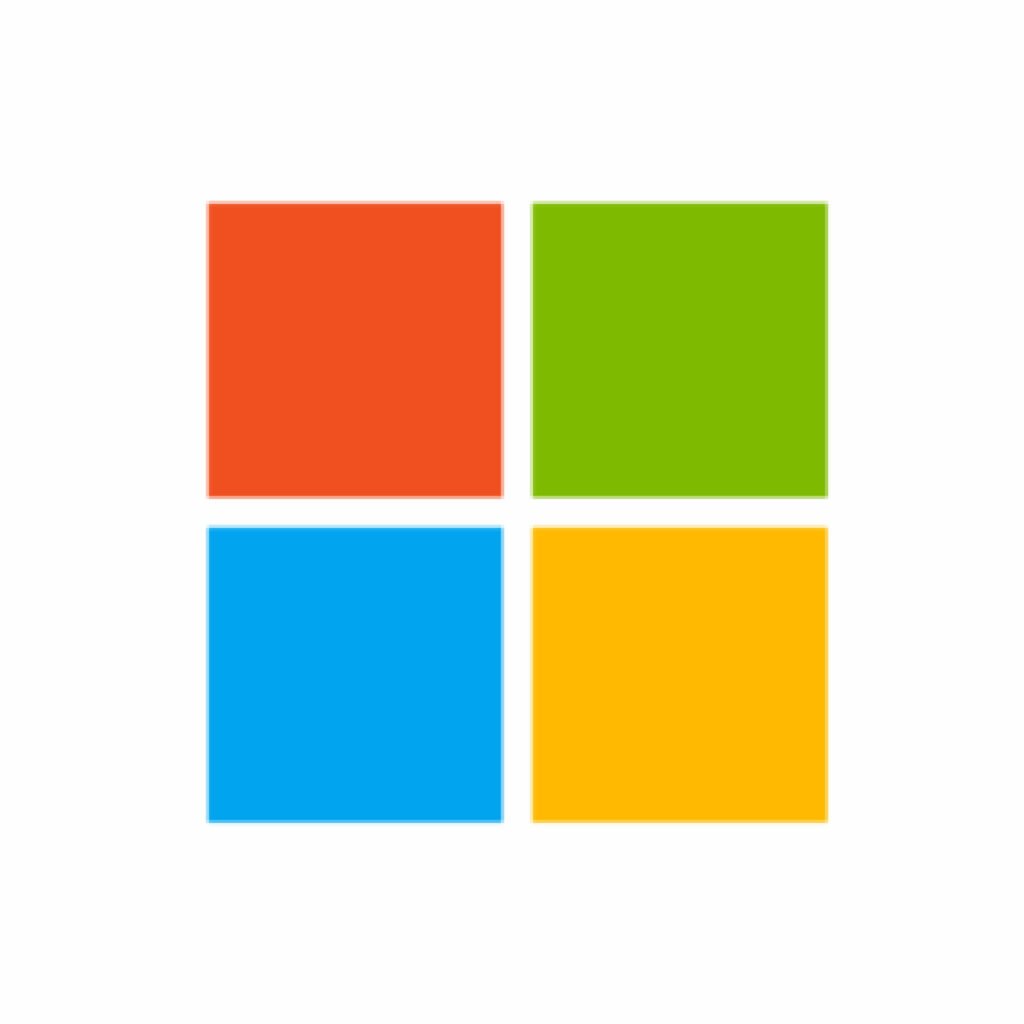 Enable productivity, collaboration, and unified communication—with world-class security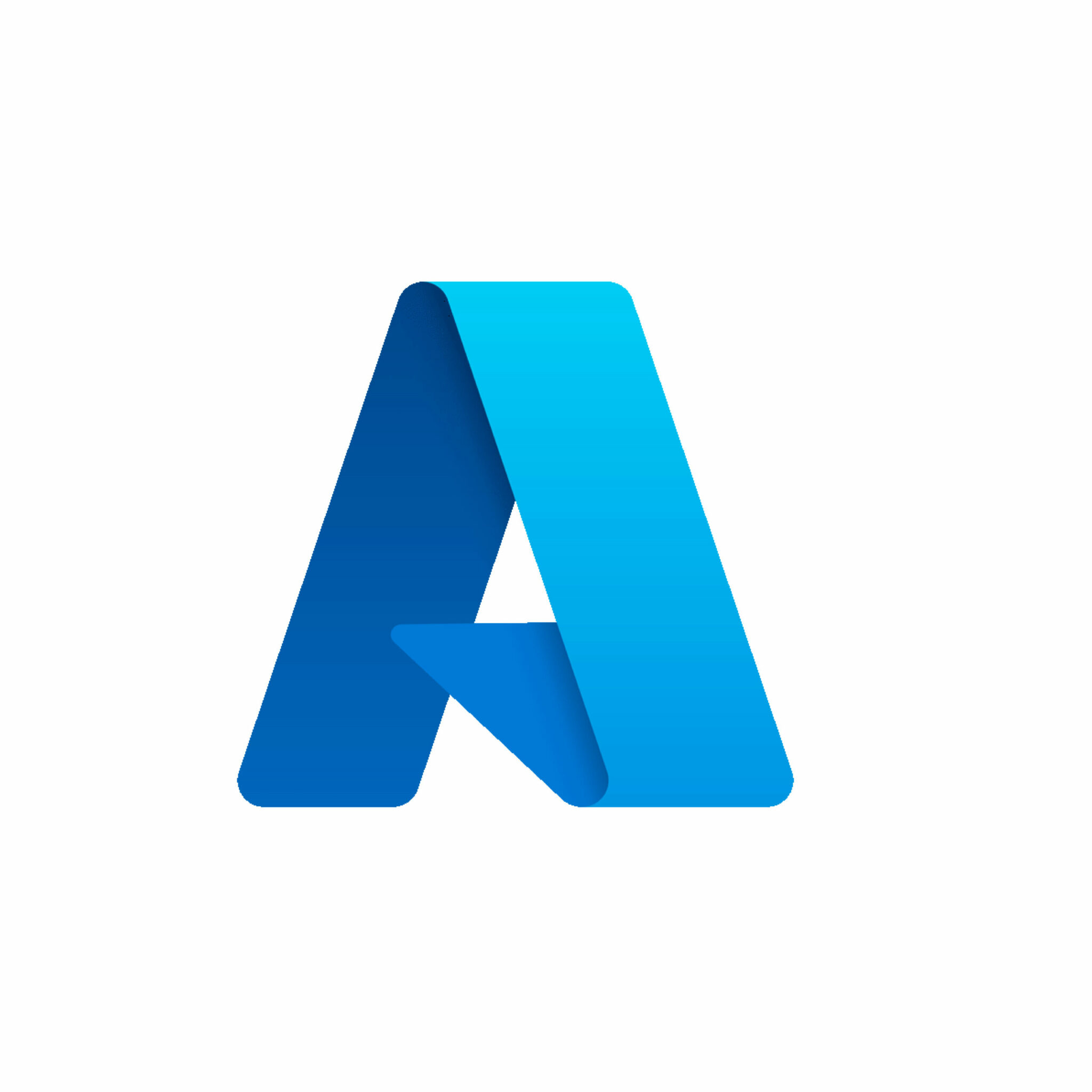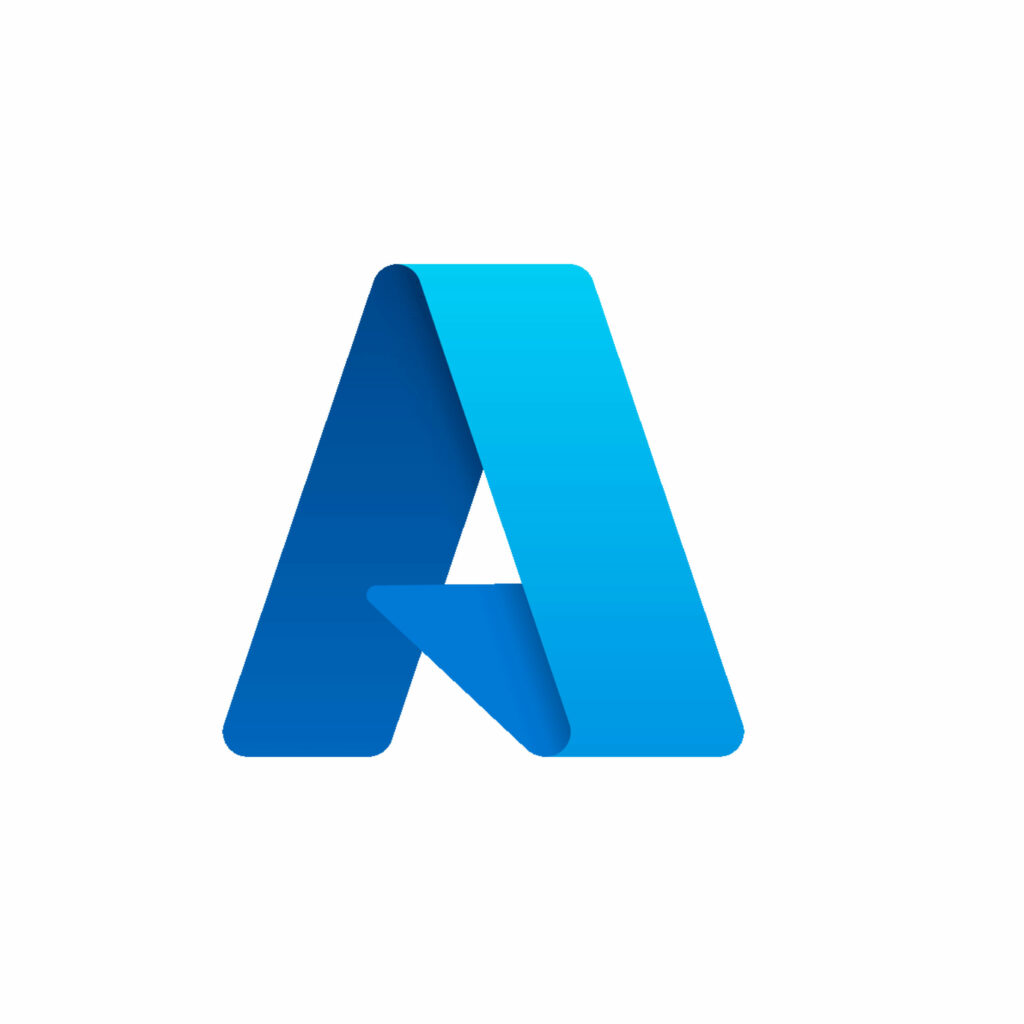 Transform customer experiences and optimize risk management on the trusted cloud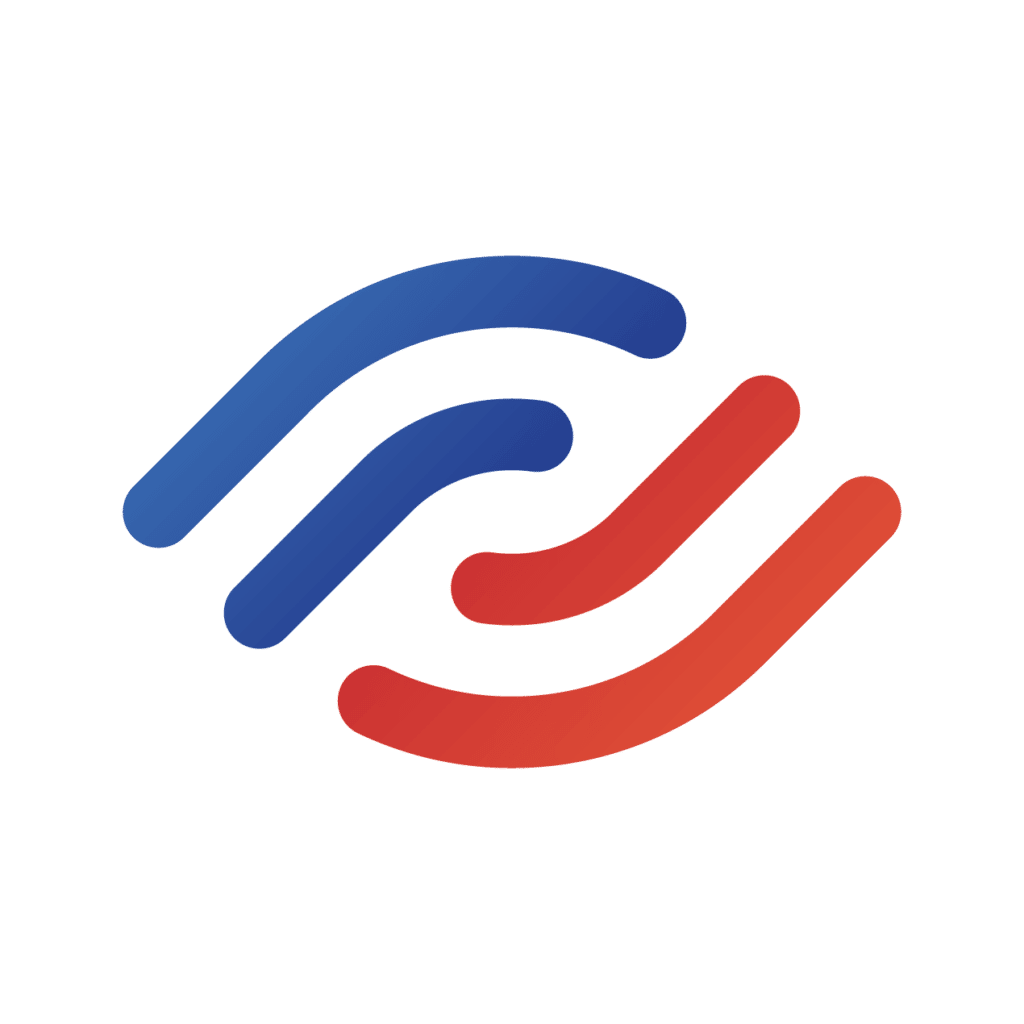 Automate document extraction, customer onboarding and authentication with computer vision
Future-proofing your business with Microsoft Dynamics 365
Increasingly, manufacturers need to meet the challenges of unpredictable and disrupted supply chains, material/component and labour shortages, complex regulatory and compliance requirements, heightened competition, sustainability and more.
The foundation of the factory of the future is a Mint-optimised ERP system built using Microsoft Dynamics 365 Finance & Operations/Supply Chain.
This foundation gives you the freedom to seamlessly integrate numerous Microsoft and Mint innovations — today and as they emerge.
The result: manufacturing operations are transformed, as well as business potential.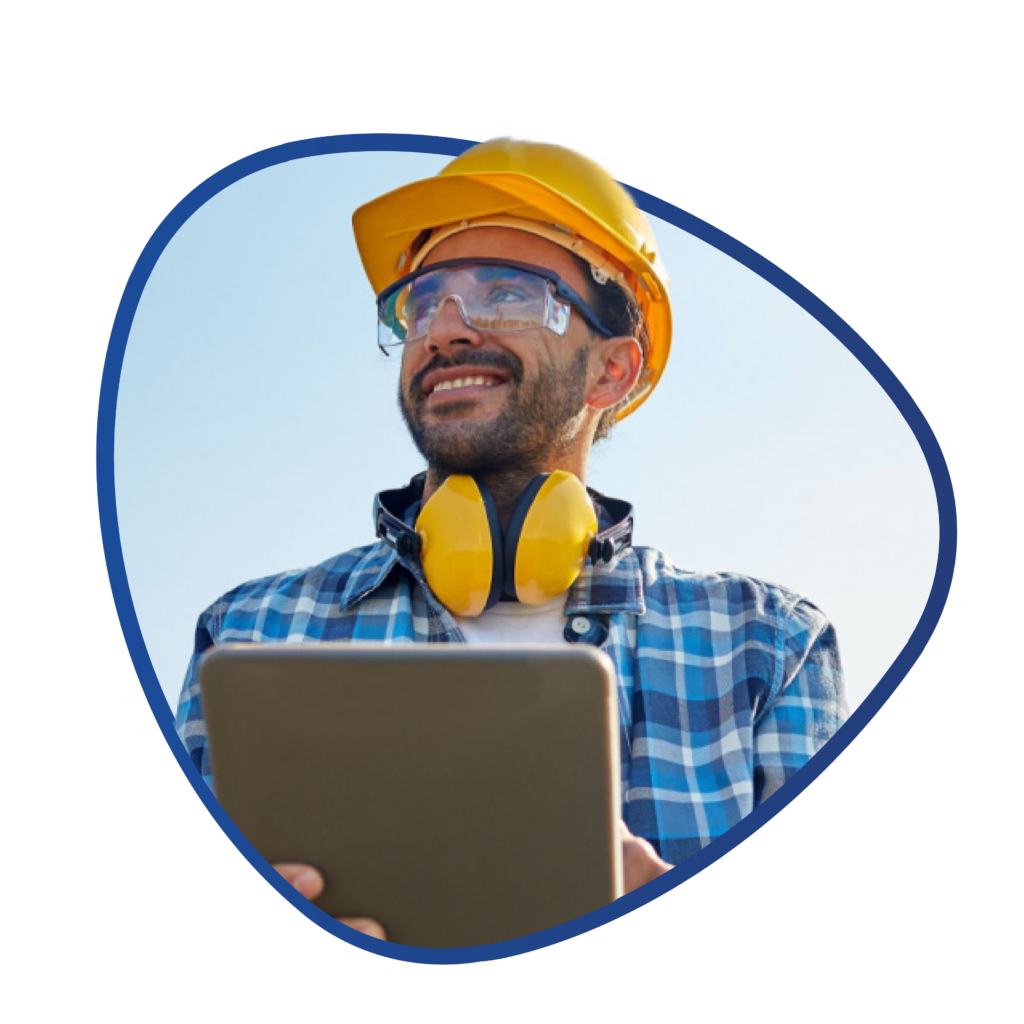 How Mint Empowers Manufacturing Businesses
Create the Factory of The Future, Now
Drive operational and cost efficiencies to help meet your sustainability goals.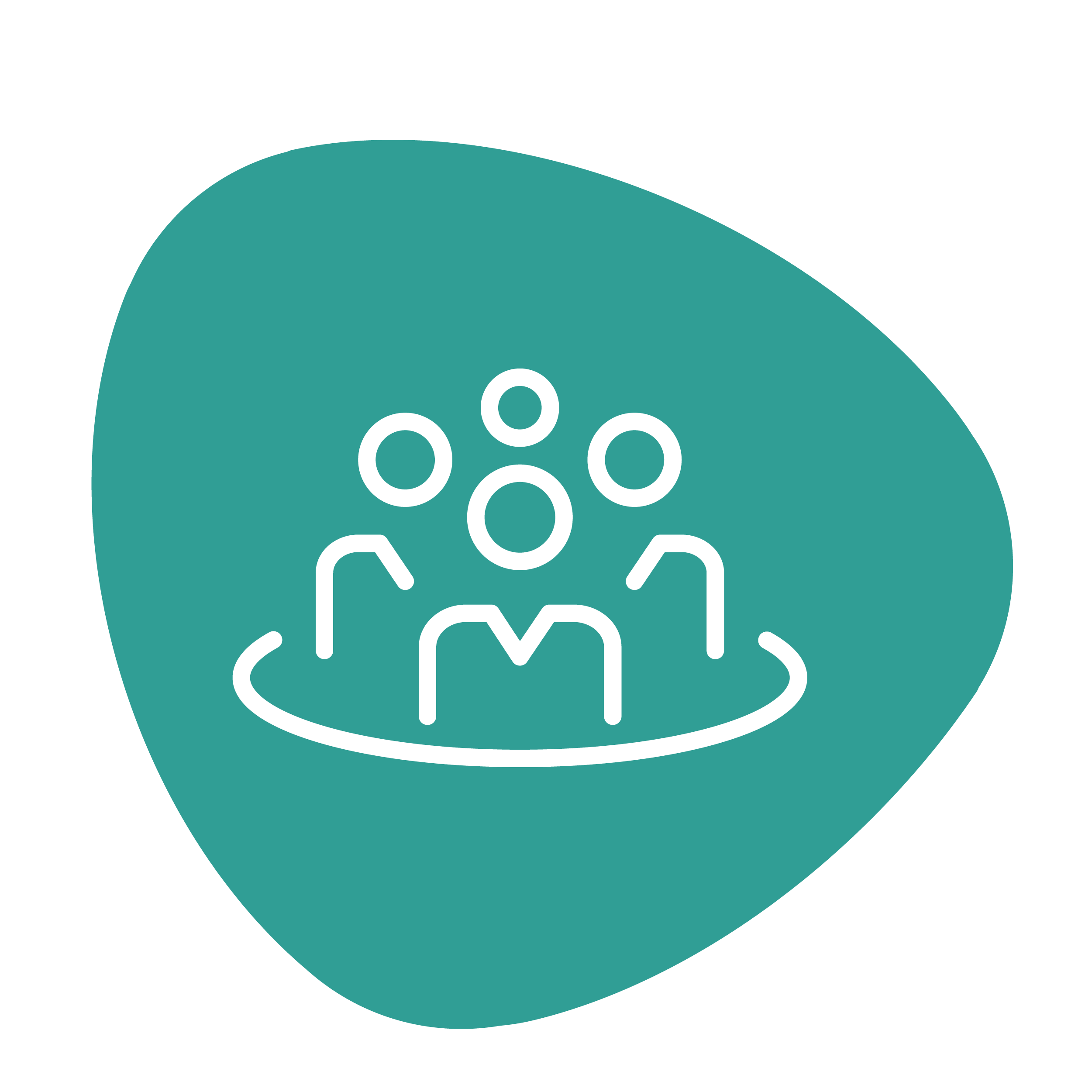 Digitally equip and empower the next-generation workforce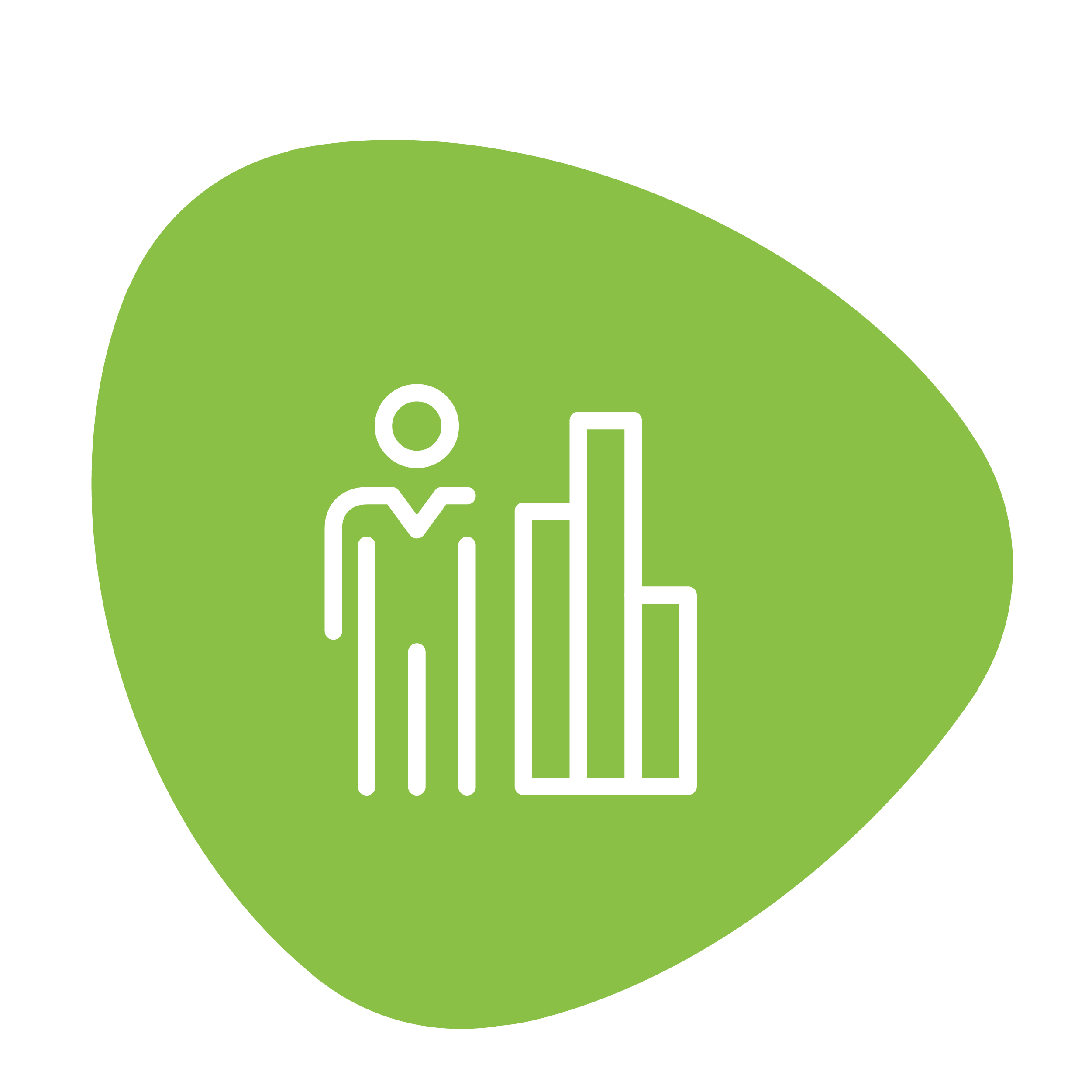 Create the safer, more productive and more agile factory of the future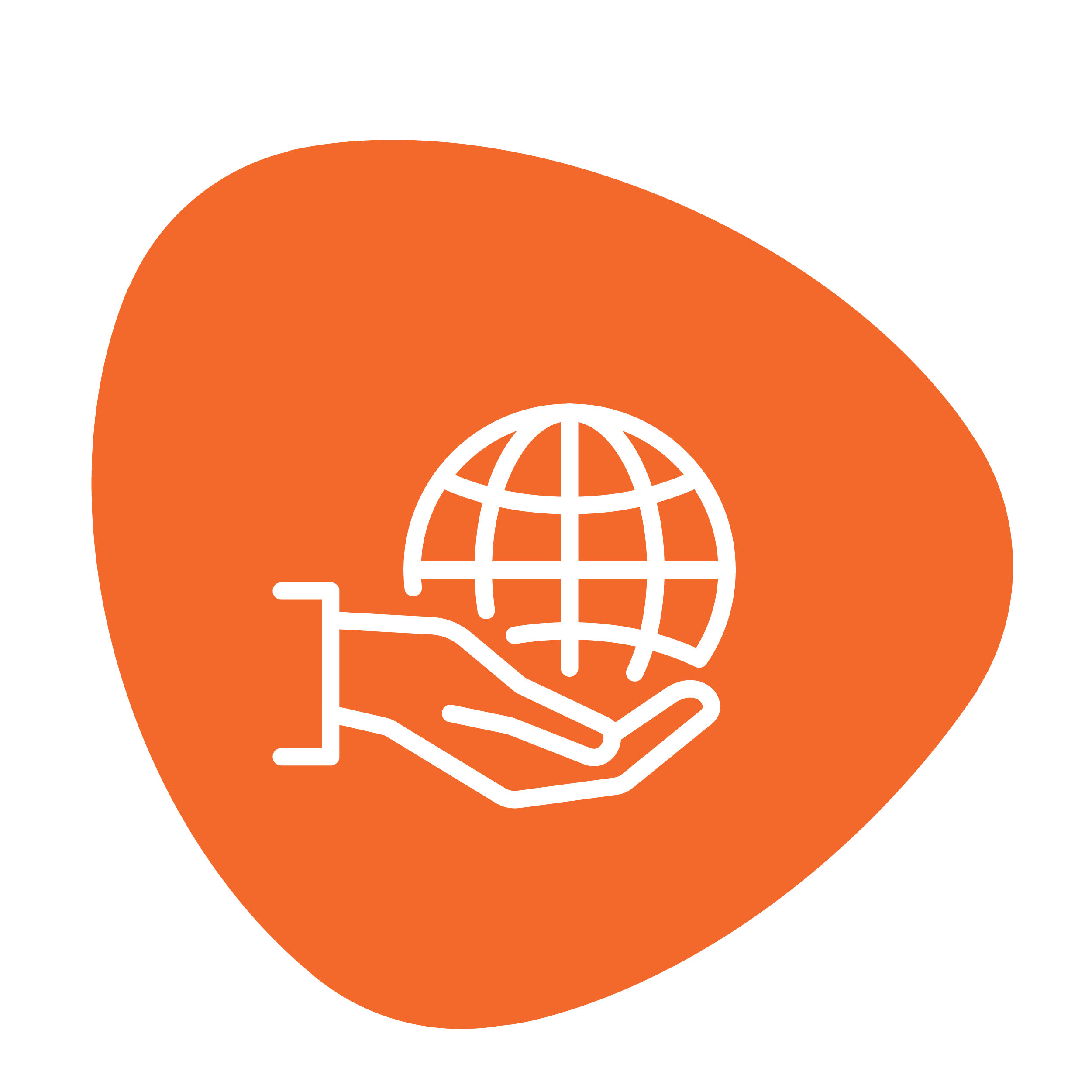 Improve supply chain resilience and minimise disruption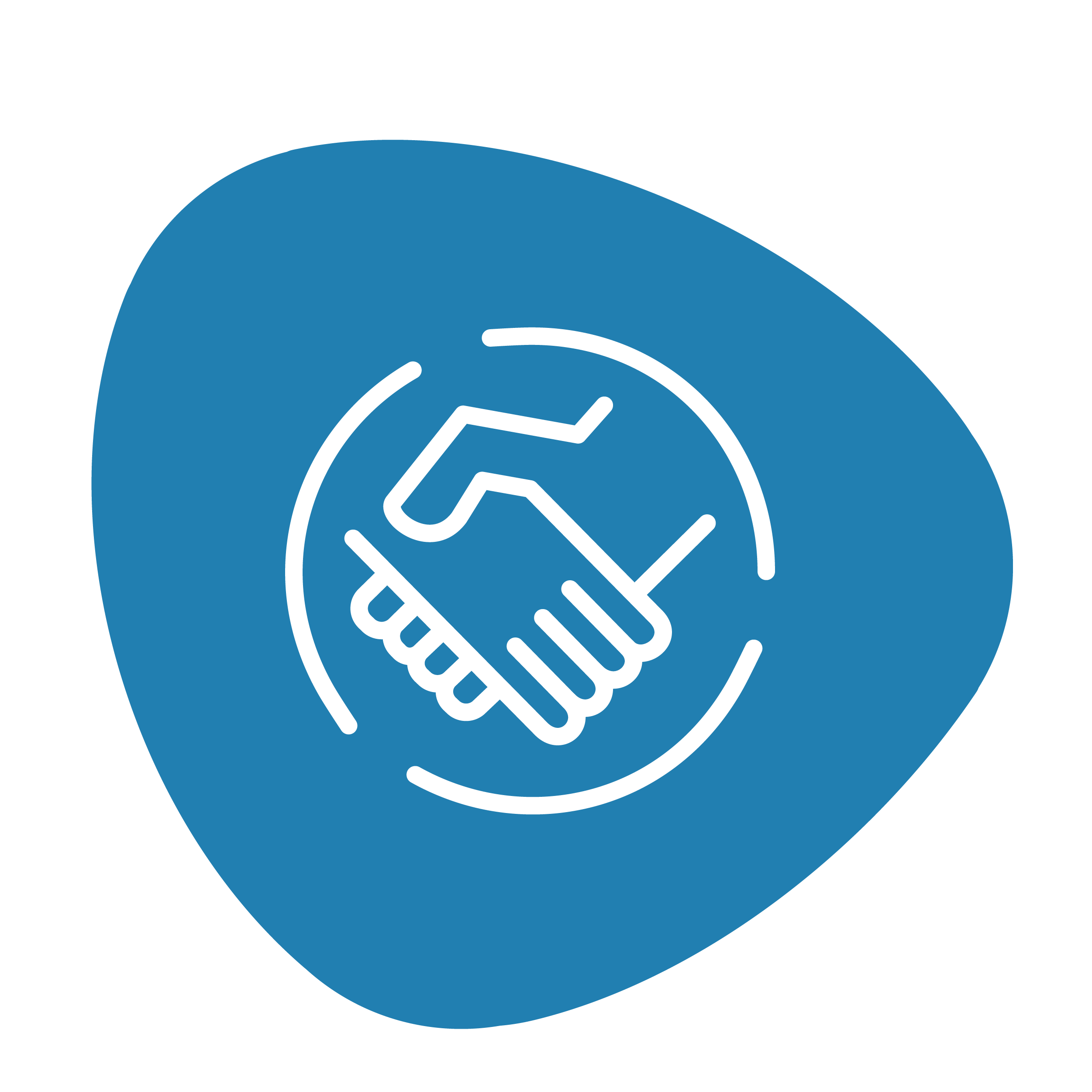 Use digital innovation to accelerate product design, simulation and validation
Read More on the Mint Blog