Dynamics 365 Finance & Operations
Dynamics 365 Finance & Operations enables you to personalise your approach to Enterprise Resource Planning by tailoring a solution that meets your unique requirements
What is Dynamics 365 Finance & Operations?
Dynamics 365 Finance & Operations provides deep data and process integrations across Dynamics 365, Office 365, and partner applications to offer a centralized source of financial information. This integration saves time, facilitates collaboration across your organisation, and enables faster, more informed decisions. It empowers organisations to do business anywhere, anytime with an intuitive user-interface personalised for your role and preferences.
The suite of specialised business applications enables organisations to integrate the management of main business processes into a premium, real-time solution, reaping the rewards of intelligent real-time data and predictive analytics.
Lead the Way with Dynamics 365 F&O
ERP as a system helps automate and manage business processes across finance, manufacturing, retail, supply chain, human resources, and operations. Helping leaders gain insight, optimize operations, and improve decision-making, Dynamics 365, Microsoft's next-generation cloud application, breaks down data silos, integrating information between different departments.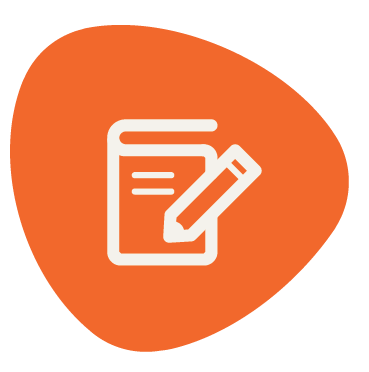 Optimized operations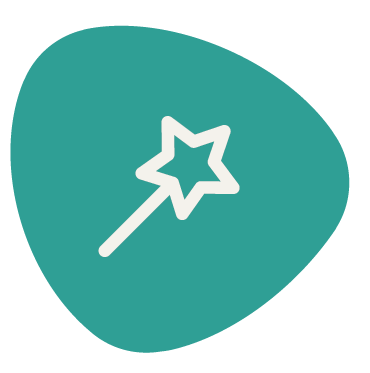 Aligned teams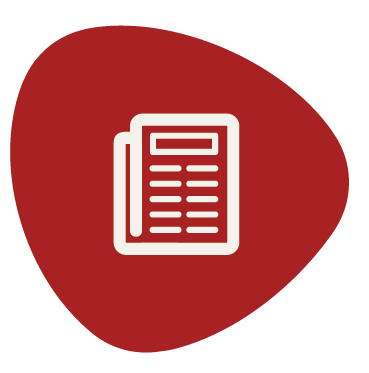 Unified data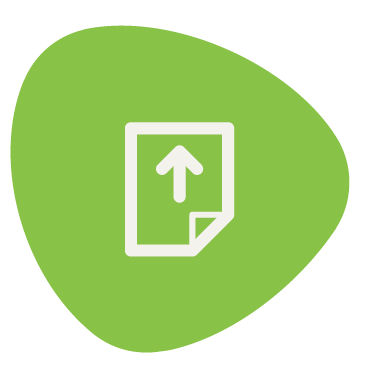 Improved decisions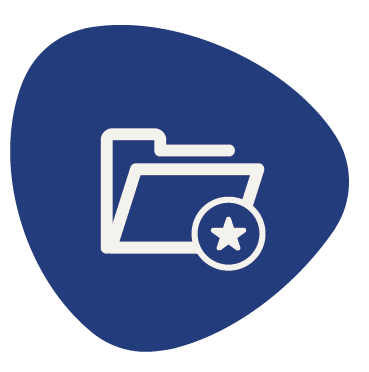 Reduced costs
Craft Your Own Path With Dynamics 365 Finance & Operations
Microsoft Dynamics F&O Offers two core system applications for enterprise-level organizations. Dynamics 365 Finance enables fully operational finance and accounting capabilities, while Dynamics 365 Operations enables seamless operations across supply chain, manufacturing and operations.
These modules can be used together or on their own.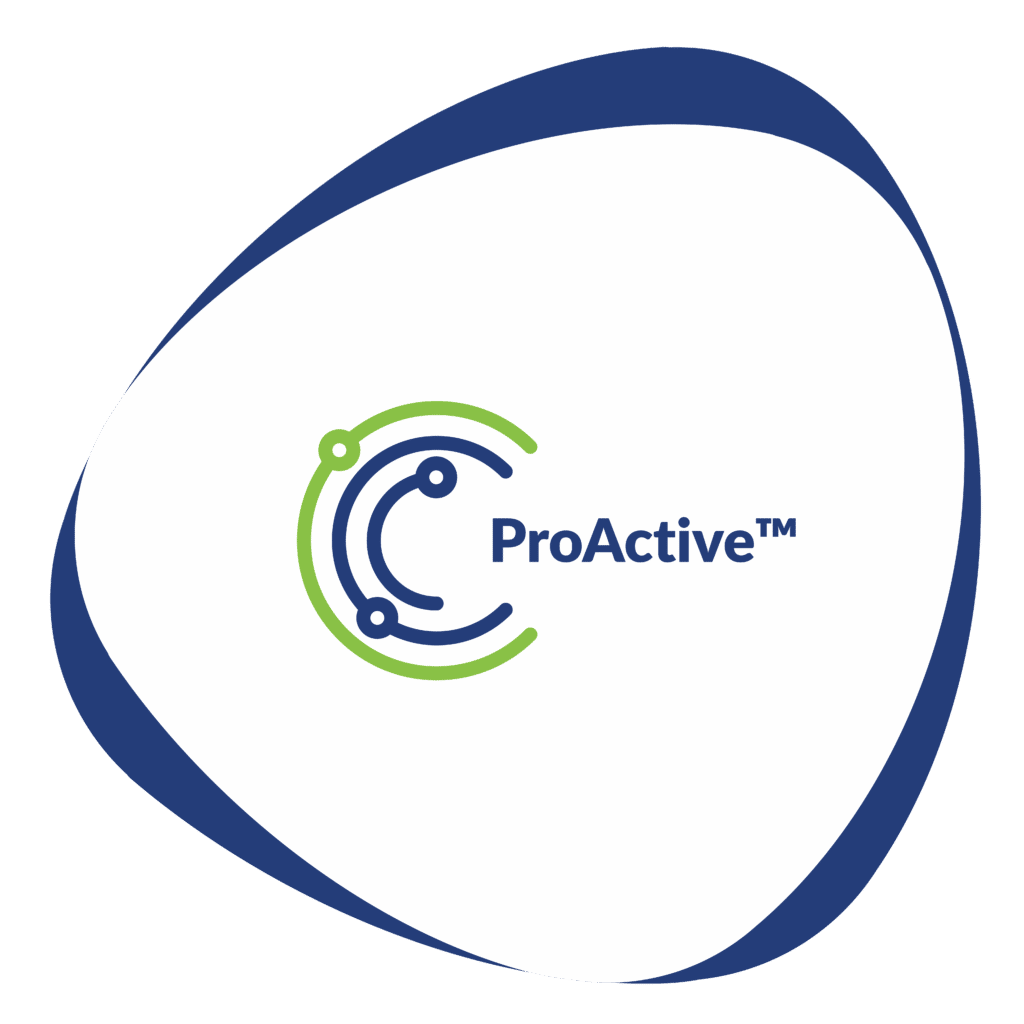 Transform the way you carry out your Dynamics 365 project
Start with reduced project costs and mitigated risks. Mint Group can drive your next Dynamics 365 implementation to success with the proven ProActive™ solution. 
Transform Your Operations With Dynamics ERP
Integrate seamlessly across business units and departments to offer a holistic operational system that enables efficiency, visibility, and manageability.
With the Power of Dynamics 365 and Mint Group, you can transform your ERP operations across all departments.