Access the most secure cloud in the world – move faster, save costs and do the impossible with Microsoft Azure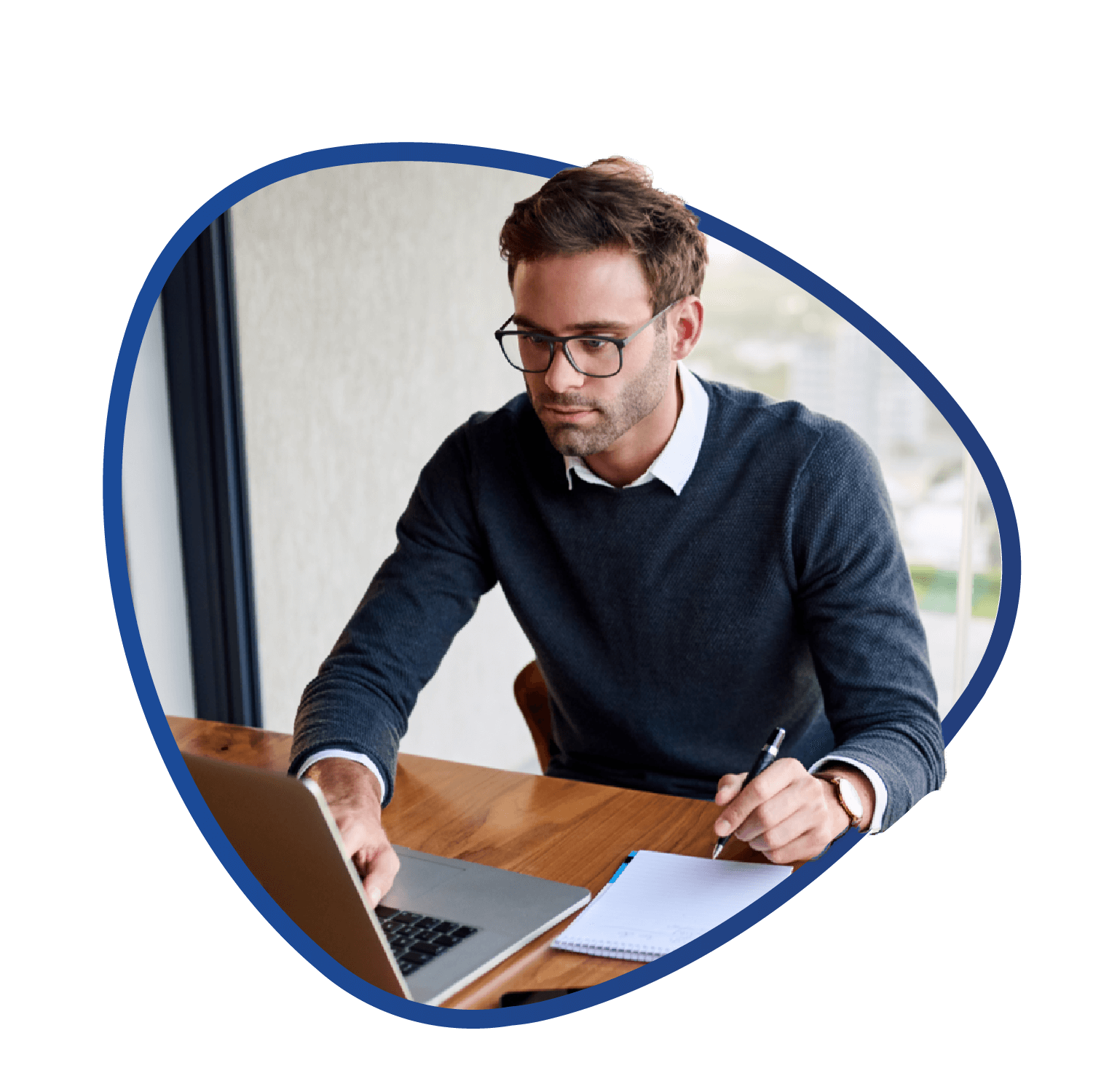 Find the Right Fit For Your Business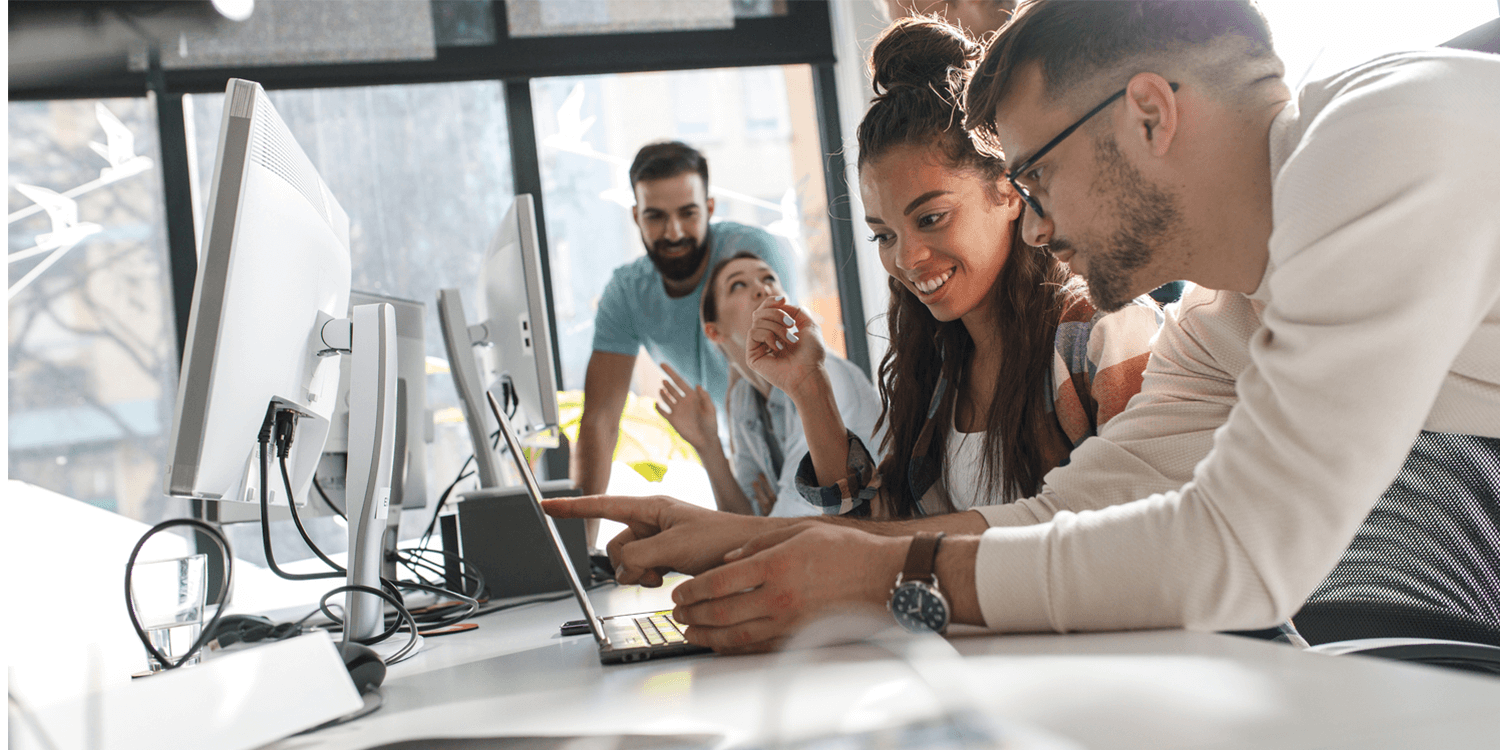 Get the global reach and local presence you need, embrace change and achieve reliability, cost-effectiveness, and efficiency with the Africa Hyperscale Cloud Datacentre regions.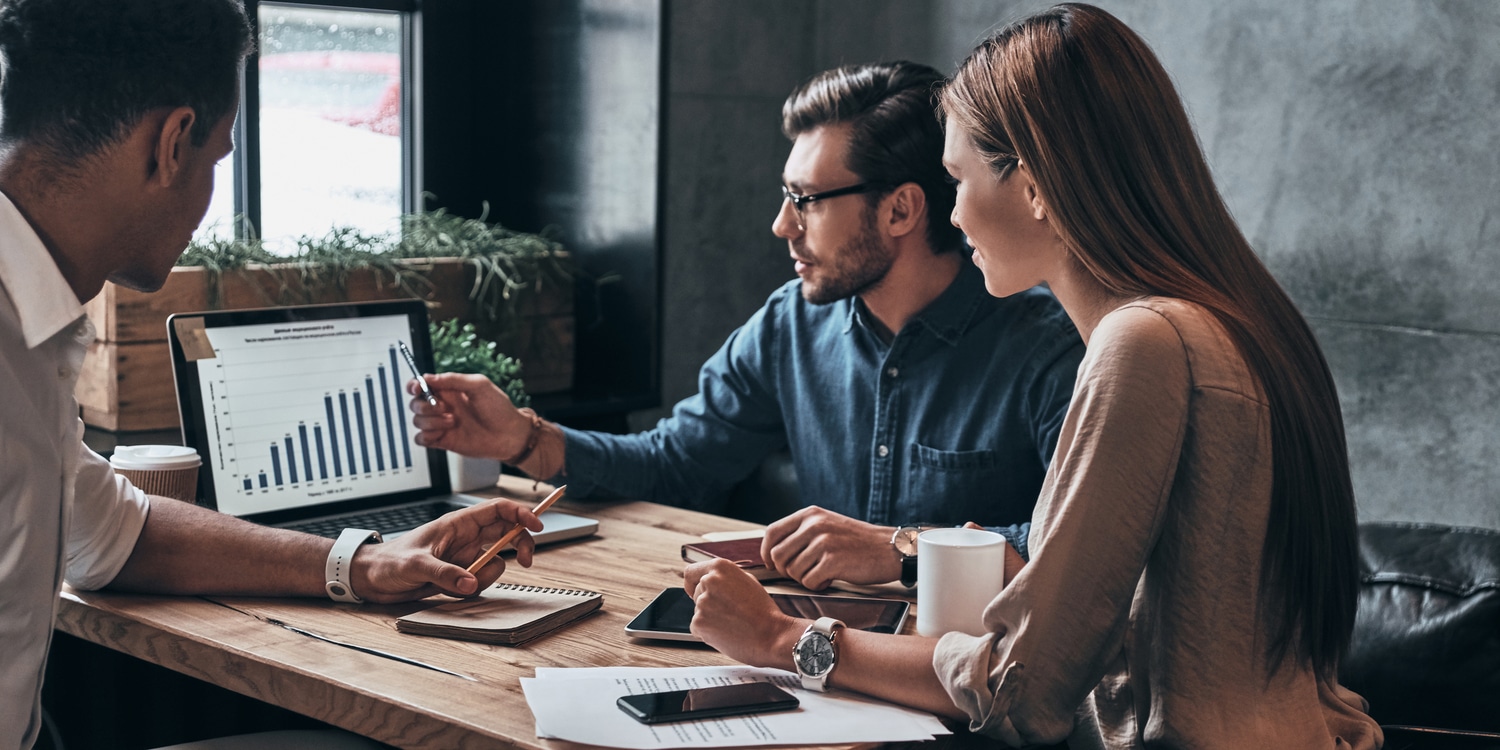 SAP on Azure solutions enables you to optimize your enterprise resource planning (ERP) in the cloud by leveraging Azure's stability, reliability, and scalable SAP-certified infrastructure.
The Best in Cloud Applications
What's trending in the Azure world?
The Azure cloud platform consists of more than 200 products and cloud services that are designed to help you develop innovative solutions and solve today's challenges. Build, run, and manage applications using the resources and frameworks of your choice across various clouds, on-premises, and at the edge.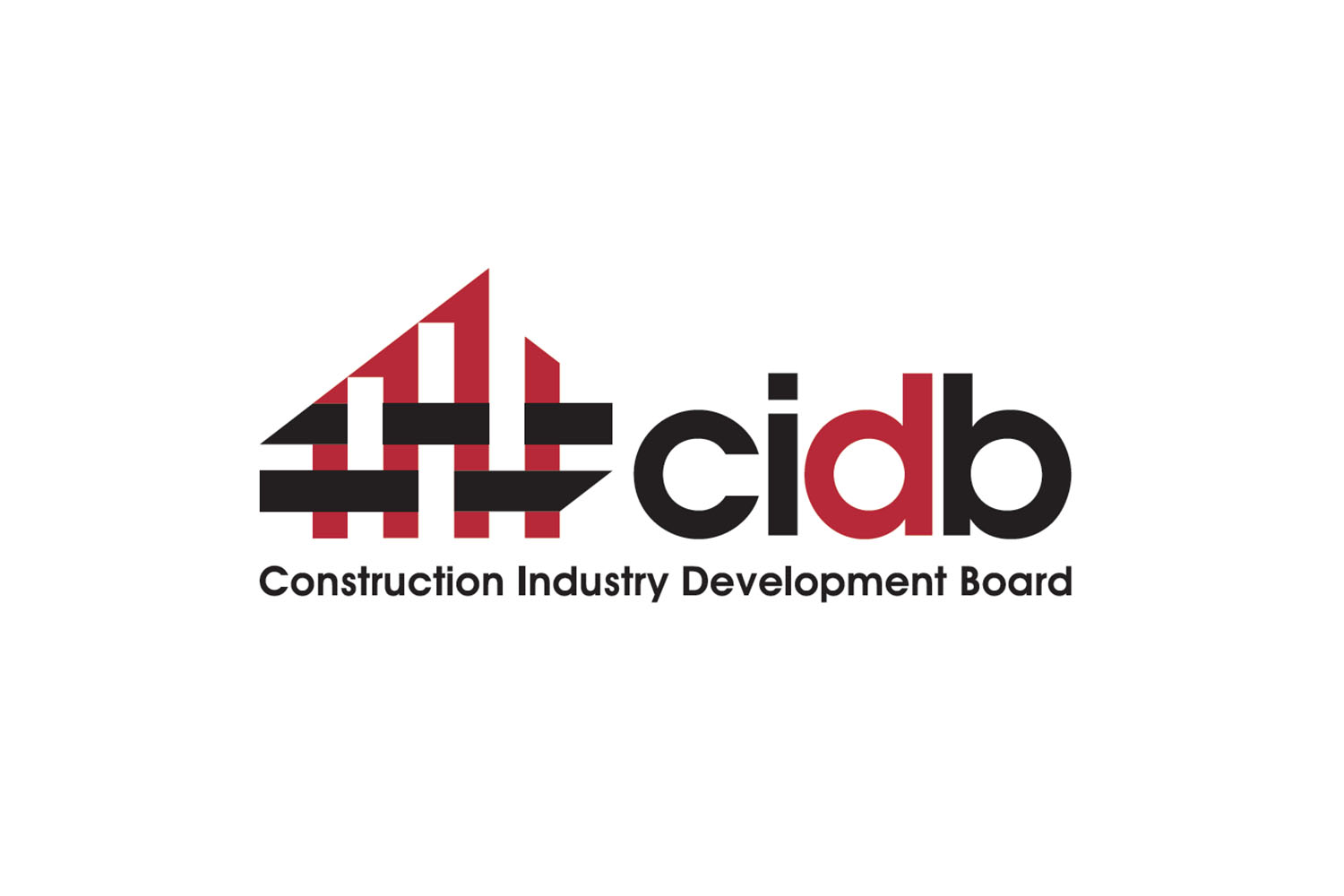 Construction Industry Development Board South African Construction Industry Regulator uses Technology to Drive Social and
Read The Case Study »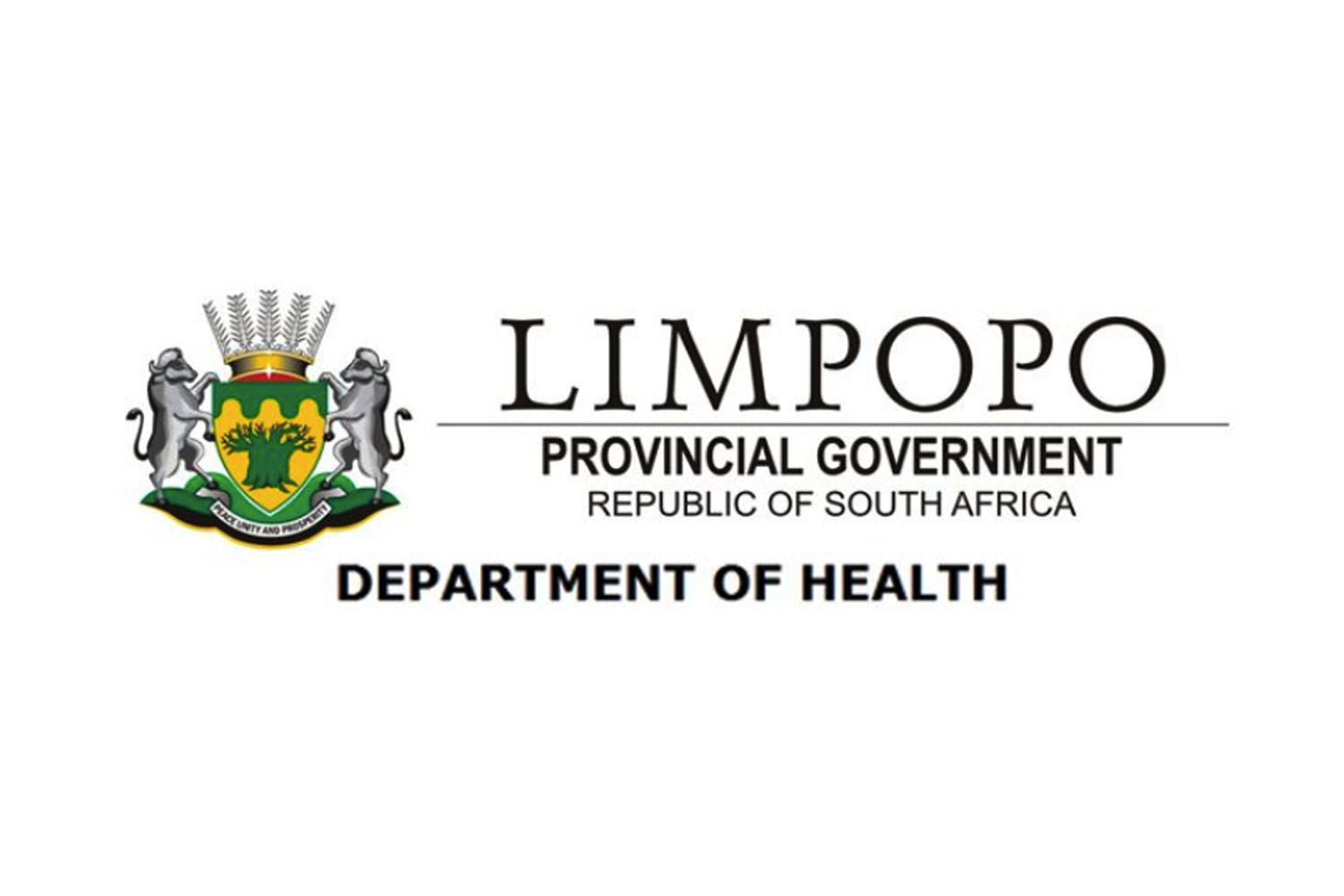 AI Pilot at Limpopo Provincial Government Clinic AI Pilot results at Limpopo clinic set to
Read The Case Study »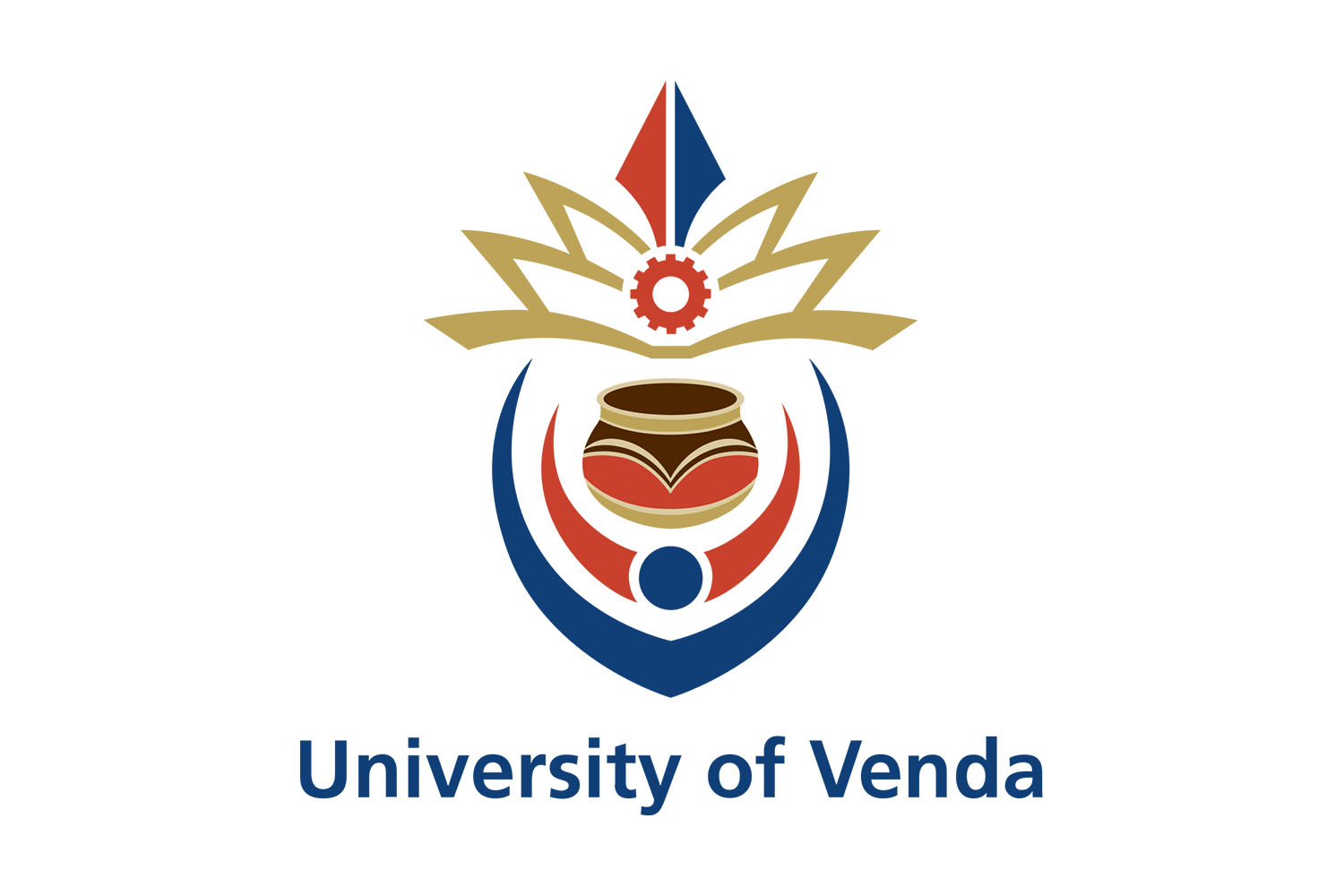 Univen Creating the future of Education with Innovative Technology The University of Venda (Univen) is
Read The Case Study »
Move to the Cloud With a Microsoft Expert