At Mint, we strongly believe in empowering every person to achieve more through technology. By placing the right technology in the hands of students and educators and arming them with the right strategy to achieve success, future innovation through great minds is inevitable.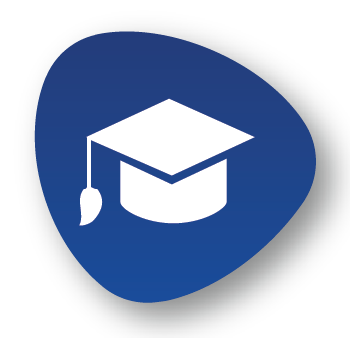 Education has been no exception to the digital transformation experienced across industries and the advantages available to students and educators through technology has transformed education and enabled students to reap the advantages offered by the digital world.
Mint has as strong background in and focus on the education industry and has helped empower many institutions to innovate great minds through the application of technology. Our unique approach lies in the way we combine strategy with technology.
We take a ProActive approach to technology implementation and first assess your environment, skillsets, goals and objectives to see what technology will empower you and what implementation approach is needed to foster transformation.
Education technology solutions

A secure, hands-free kiosk that automatically shows content relevant to the students or faculty staff looking at it.

Tailored Microsoft 365 tools aimed to optimise your business efficiencies by digitally empowering your faculty staff.

Access the powerful capabilities of Dynamics 365 combined with Artificial Intelligence to make data-driven decisions
How We Empower The Education Industry
Get actionable insights into your students and educational staff.