Accelerate Your Business Solutions
A tried and tested approach to blending people, processes and technology for accelerated business solution success.
Get Instant ROI on Your Tech Solutions
Whether you're already equipped with cutting-edge technology or on the lookout for innovative solutions, Mint Group is poised to elevate the efficiency of your endeavors. Our proven and refined methodology stands ready to assess your current technological landscape, providing a roadmap that instills confidence in navigating towards future success.
Looking for a Microsoft partner to lead you to success? Contact Mint Group to learn more about our approach to innovative solutioning.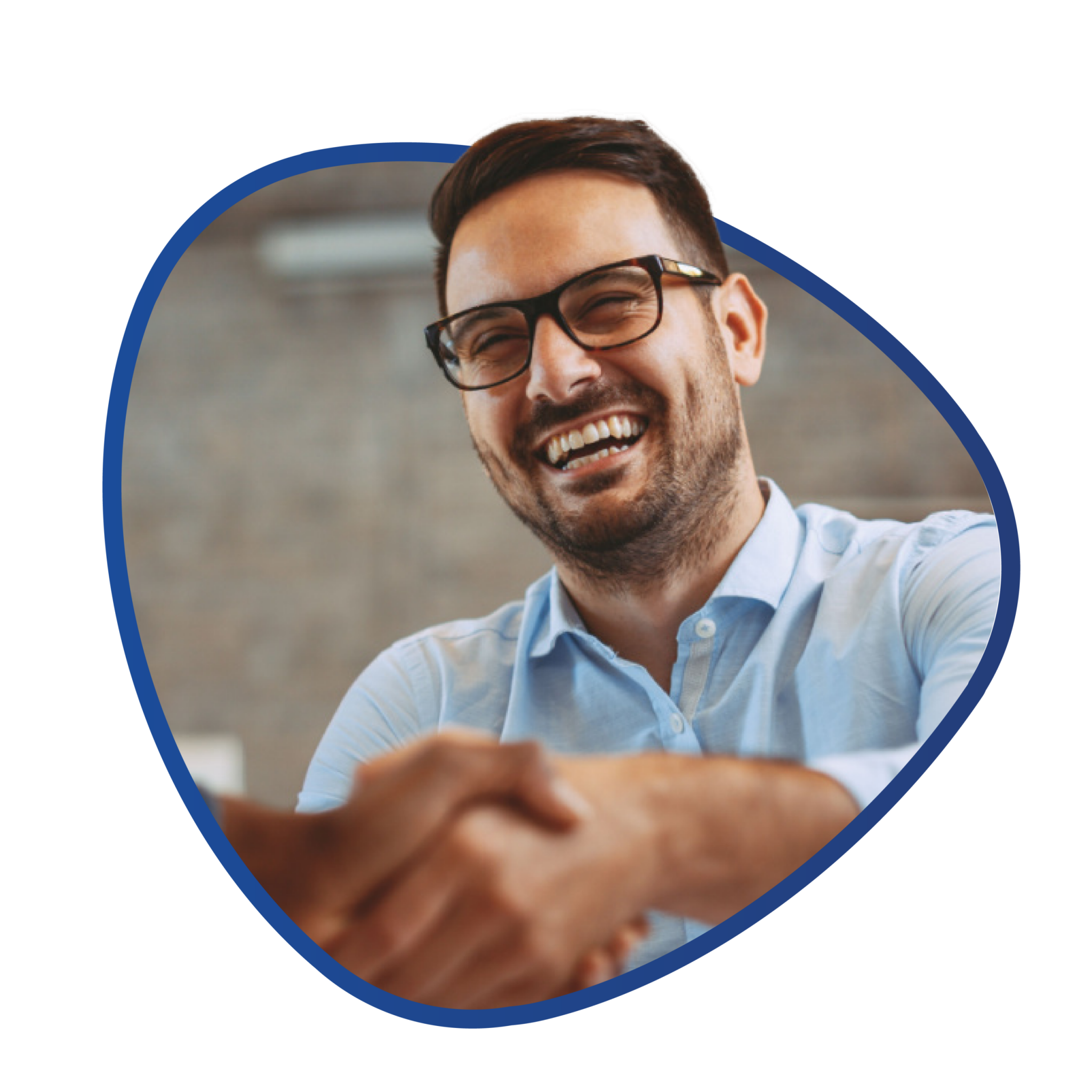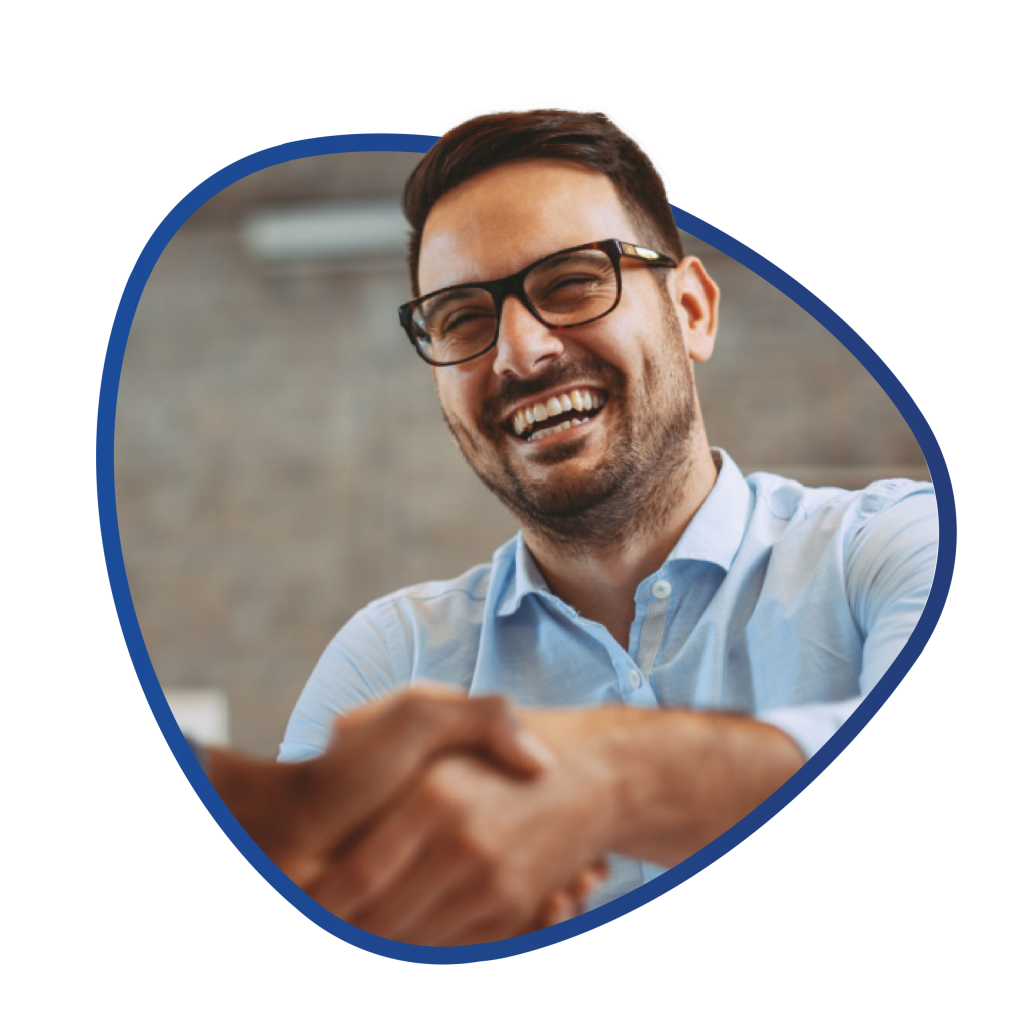 Take advantage of Innovative technology solutions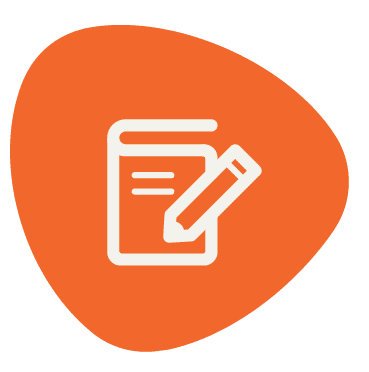 Reduce your system evaluation time by over 60%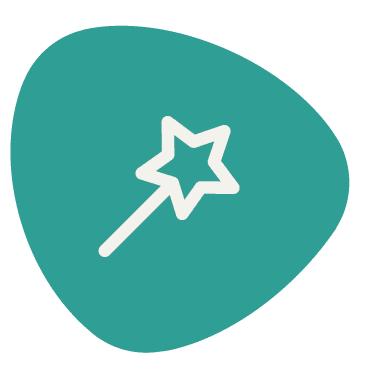 Cut your solution design costs by up to 50%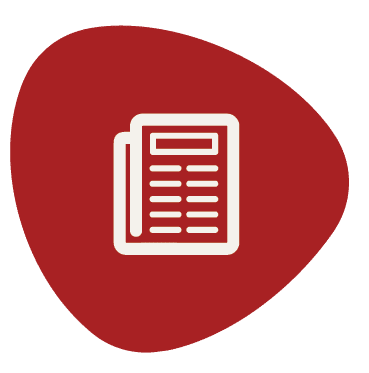 Shrink your project completion time by 30%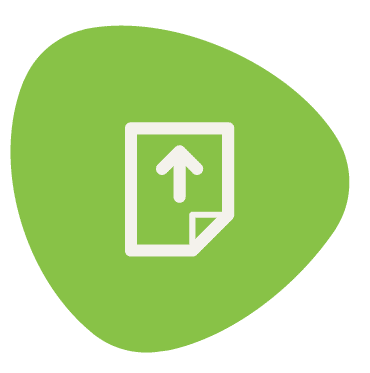 Bring down your overall project costs by up to 40%
How we accelerate solution time to value
We've formulated the perfect blend of people, processes and technology designed to bring your business solution investments to value much quicker and with less risk. 
Our approach to accelerating your current or planned technology investment emcompasses three stages; with each stage delivering specific outputs that will enable you to make the right decisions to deliver your solutions on time and budget.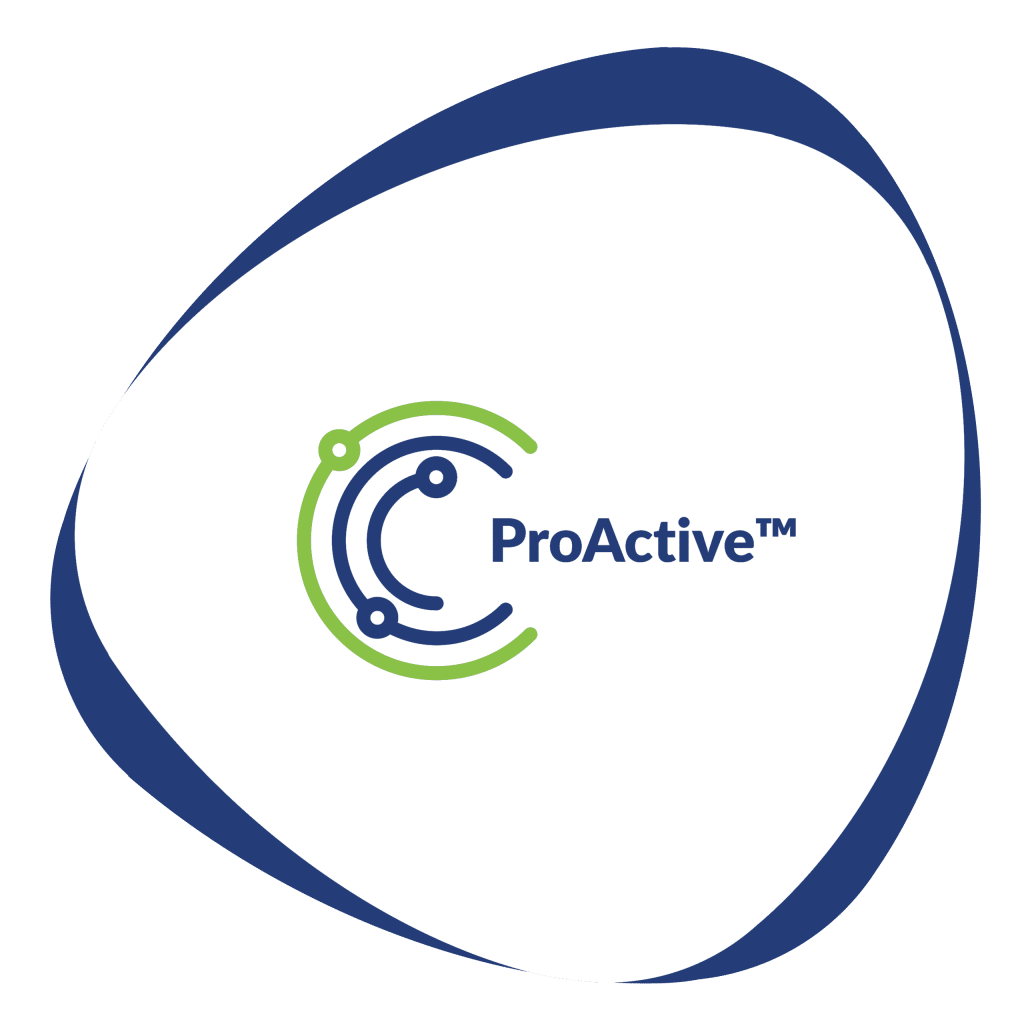 Three Ways ProActive Can Transform Your Business
With ProActive Qualify
Make use of a free technology estimation tool to receive a PDF output document which can be used to evaluate the best choice of technology, module or license SKU. 
With ProActive Discover
With as little as 16 hour's commitment, your organization will receive a comprehensive output pack which outlines your recommended technology and licenses against a fit-gap analysis. 
With ProActive Transform
Plan and implement your solution in record time against a comprehensive solution design, including an Azure architecture backlog and reliable project estimates driven by an expert delivery team. 
Take the first step in accelerating your business solution success. Click below to get a free quote across the Microsoft Cloud offering, or click here to get in touch with your team of experts.
We'll meet you where you are in your journey
Migrate or Upgrade Your Current Systems
Not convinced your current technology is giving you the expected return on investment? Use our expertise to identify possible gaps and opportunities to transform your systems.
Implement New Technology From Scratch
Use our approach to ideate, conceptualise, scope and deploy a business applications solution from the ground up. Our tools are self-serviced or a Mint representative can guide you through the process. 
Get an Accurate Blueprint to Formulate your RFP/RFQ
Use our acceleration tool to receive an accurate framework for your RFI/RFP/RFQ requirements. Our approach to rapid solutioning ensures accurate license estimates in addition to deployment recommendations. 
Accelerate your Business Cloud Solutions
Mint has expertise in digitally transforming solutions in the following areas:
What makes our approach unique?
Accelerate your Business Cloud Solutions