Healthcare Services Experience
Better experiences | Enhanced insights | Improved care
Transforming Healthcare with Technology
Mint's Healthcare technology solutions provide trusted capabilities that make it easier to improve the end-to-end healthcare experience. From empowering healthcare team collaboration and elevating patient engagement to improving clinical and operational insights and protecting health information, we've got a solution to help you navigate the rapidly changing healthcare landscape.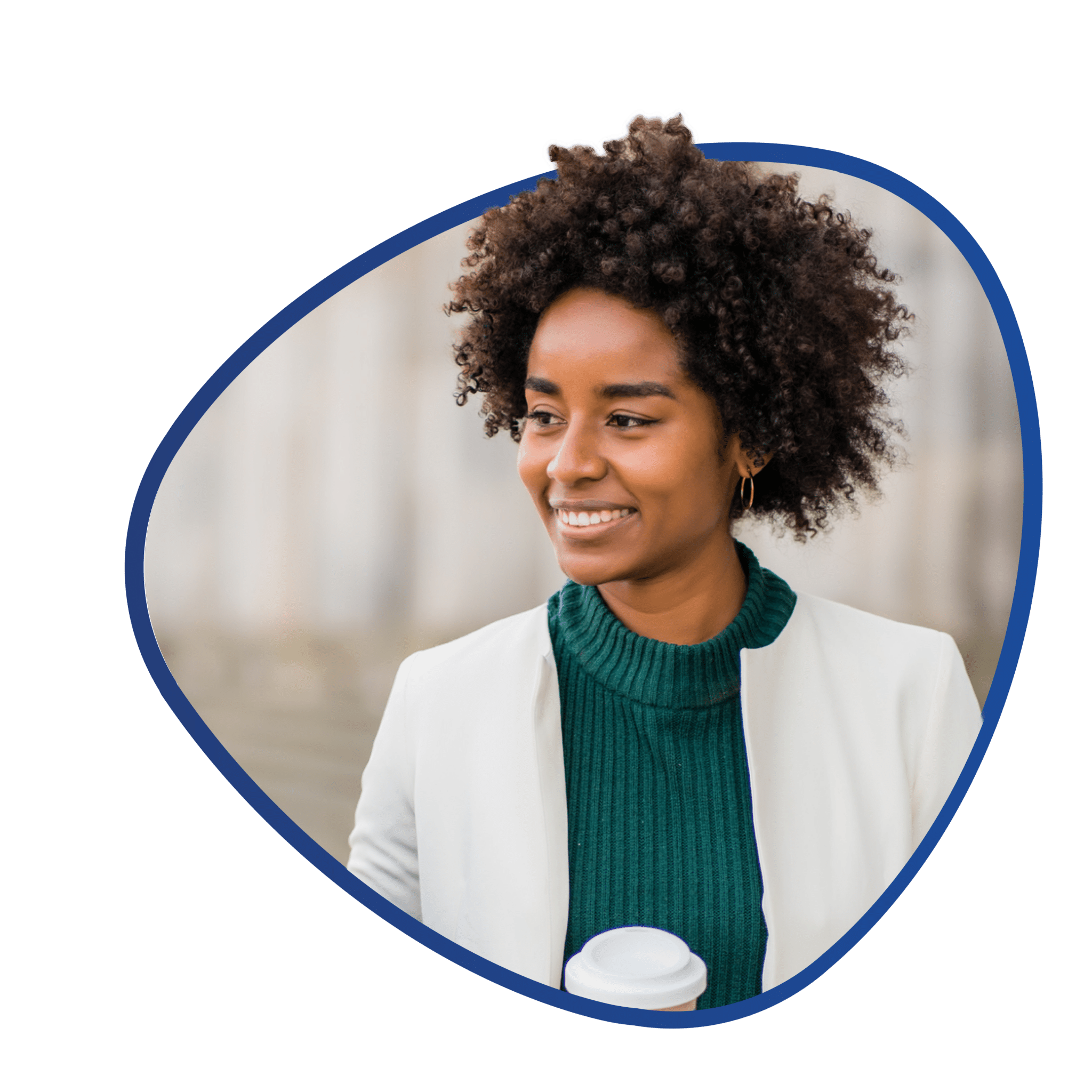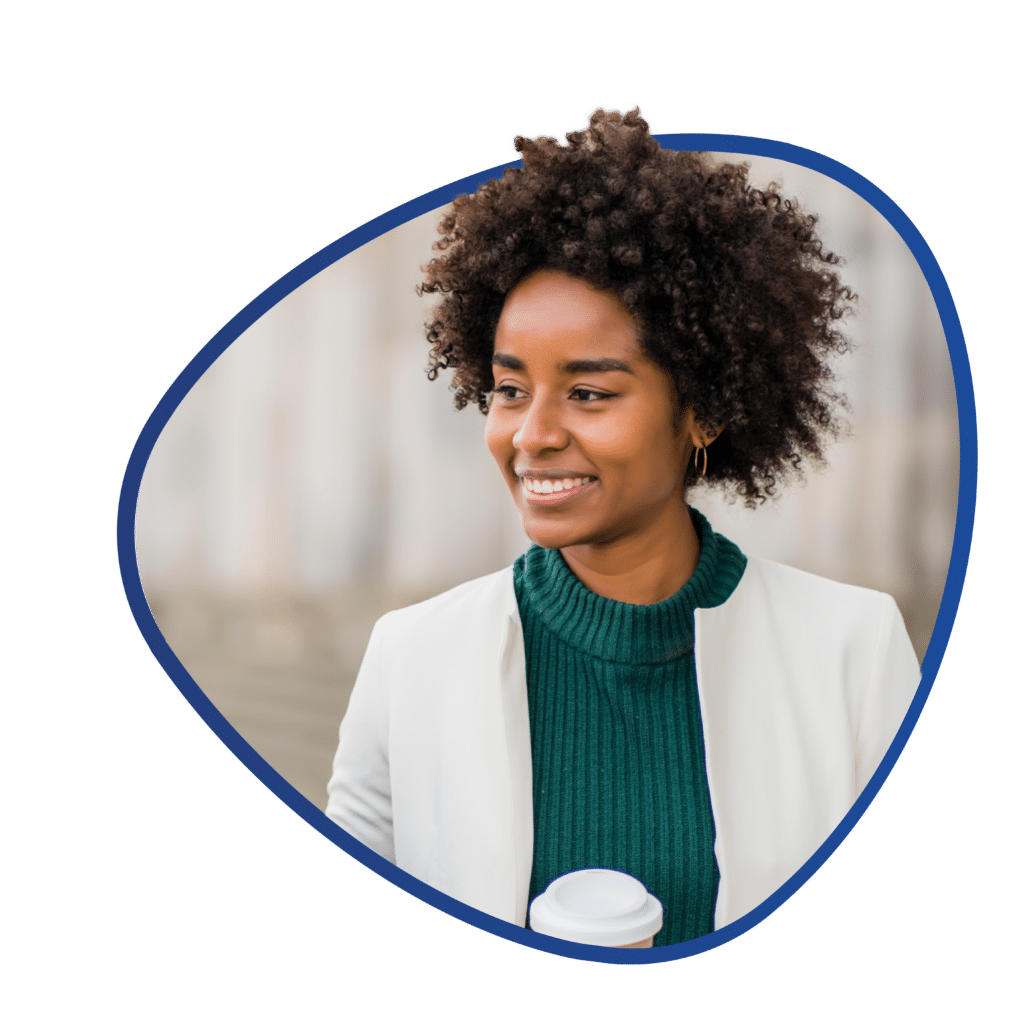 Elevated Healthcare Experience Technology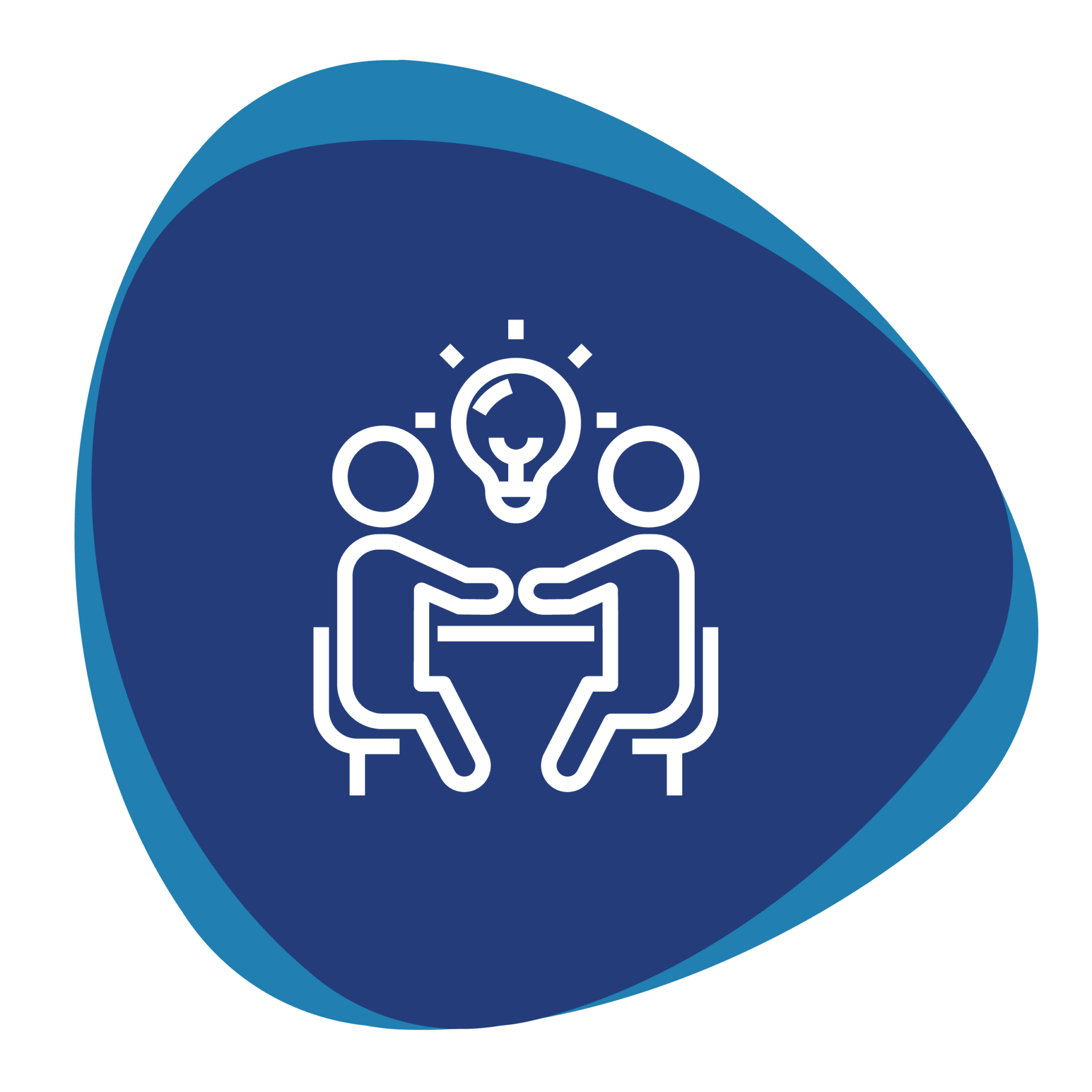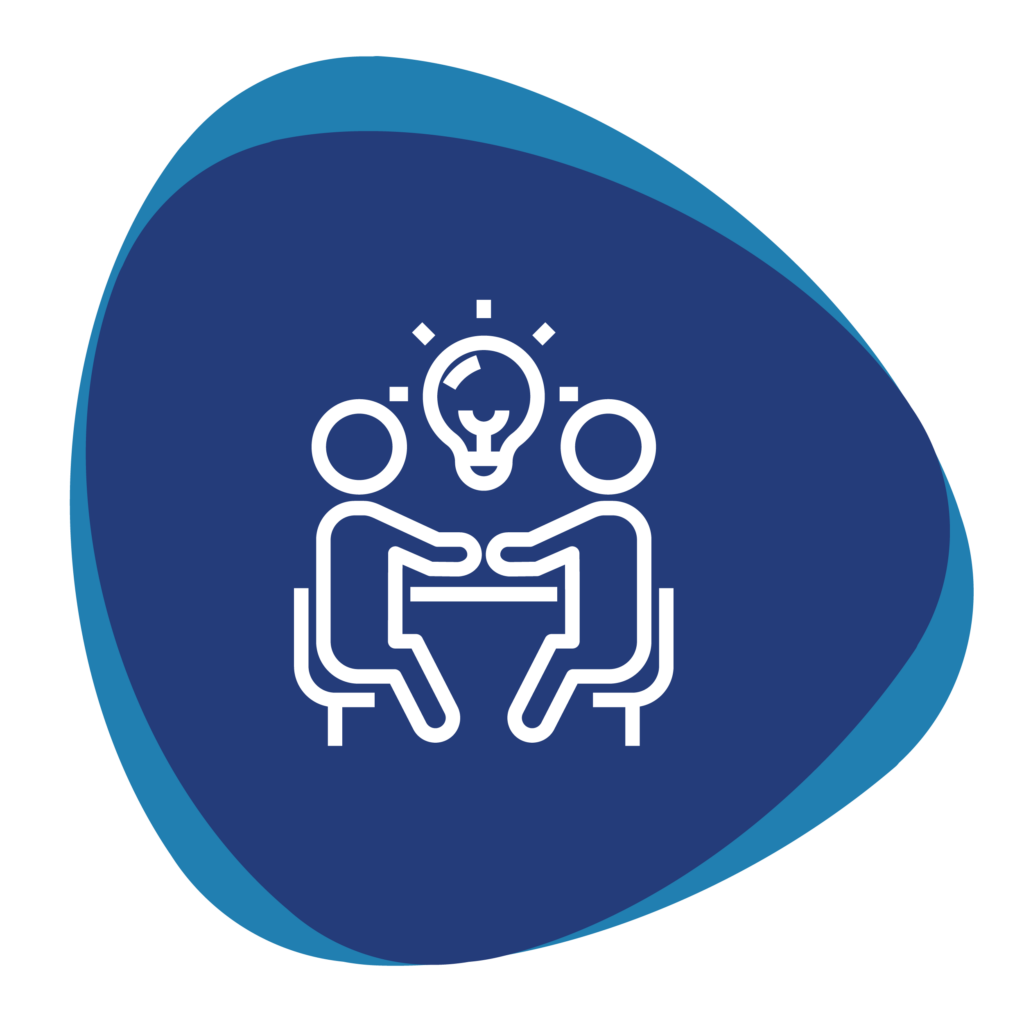 Deliver Differentiated Experiences
Propagate data across every point of care to continually improve patient experiences and outcomes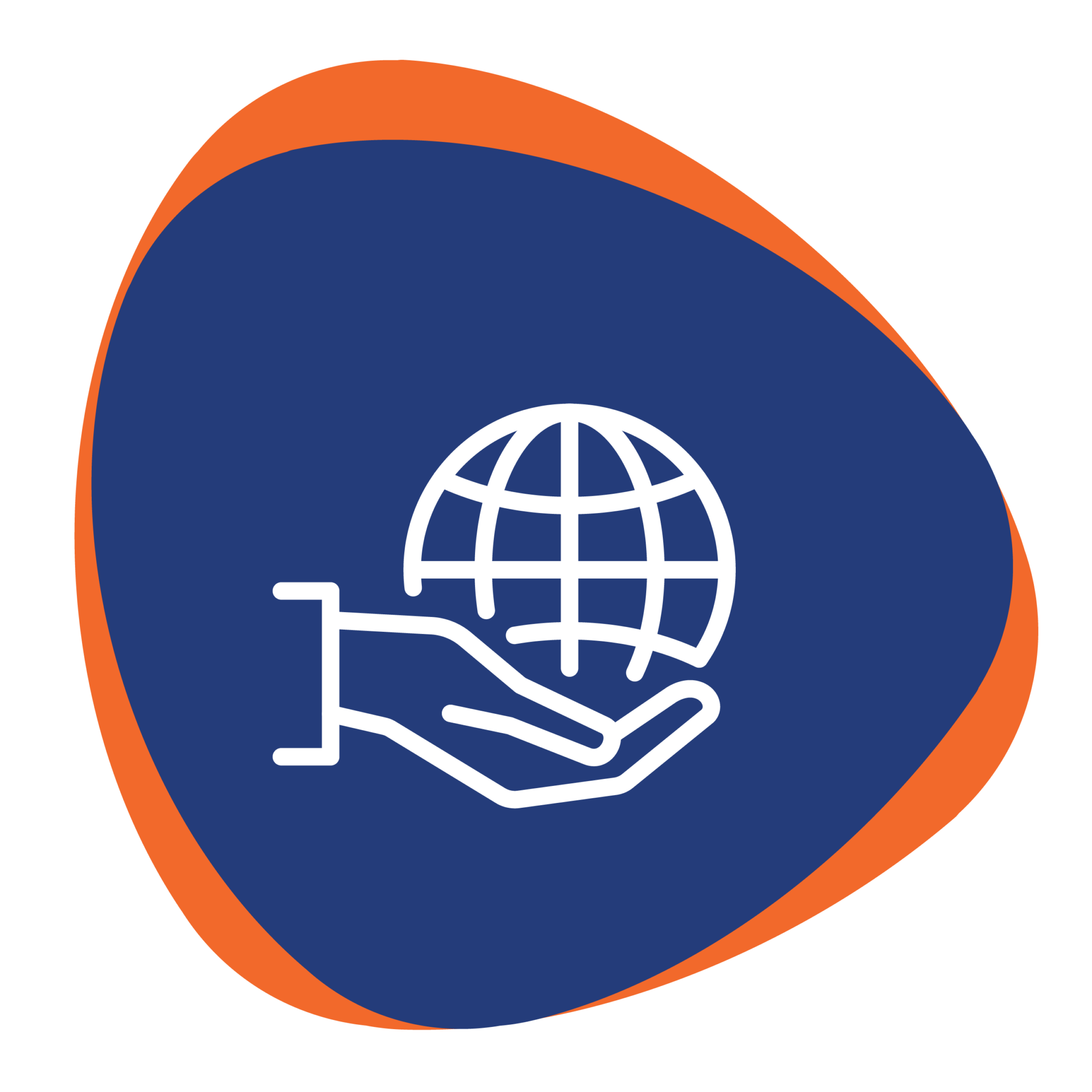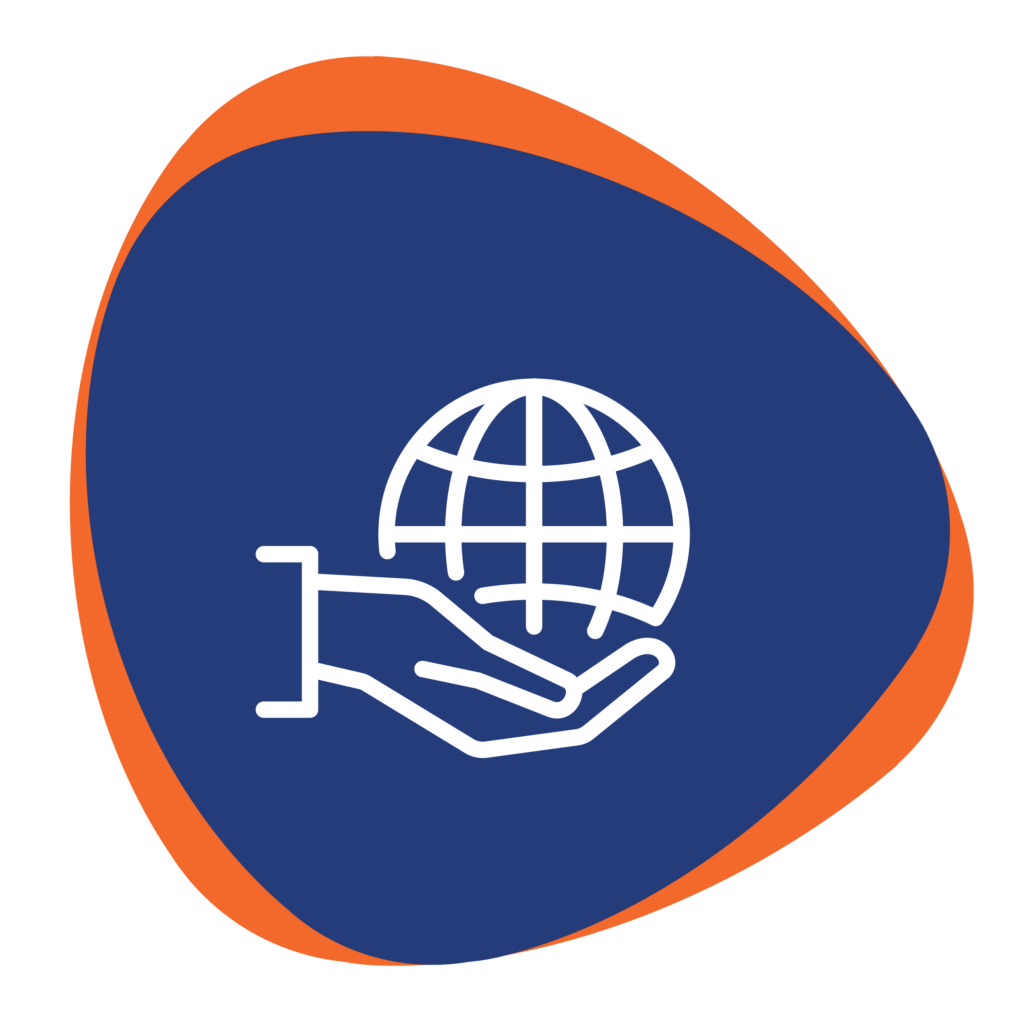 Accelerate and coordinate care across complex, cross-team workflows in a secure, collaborative environment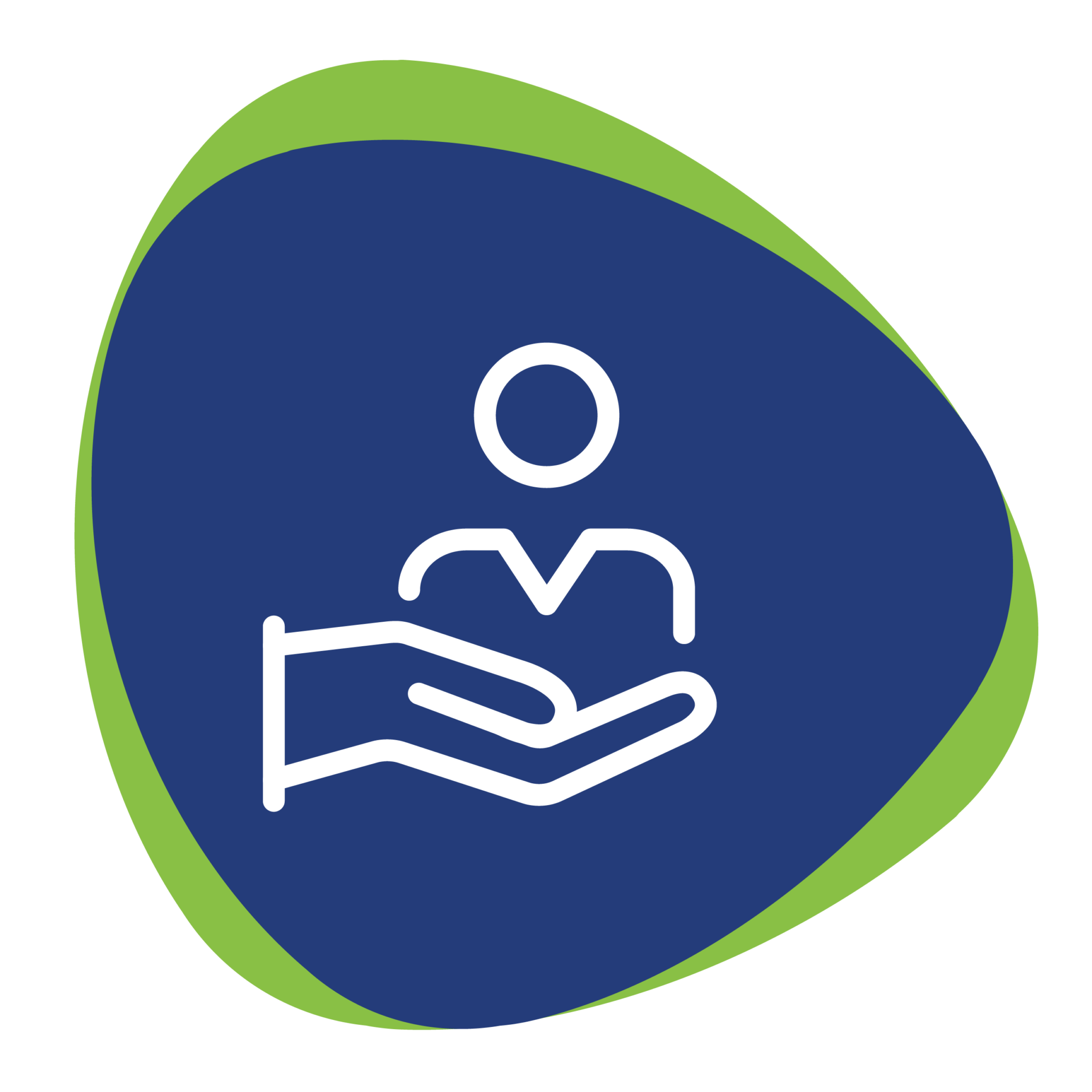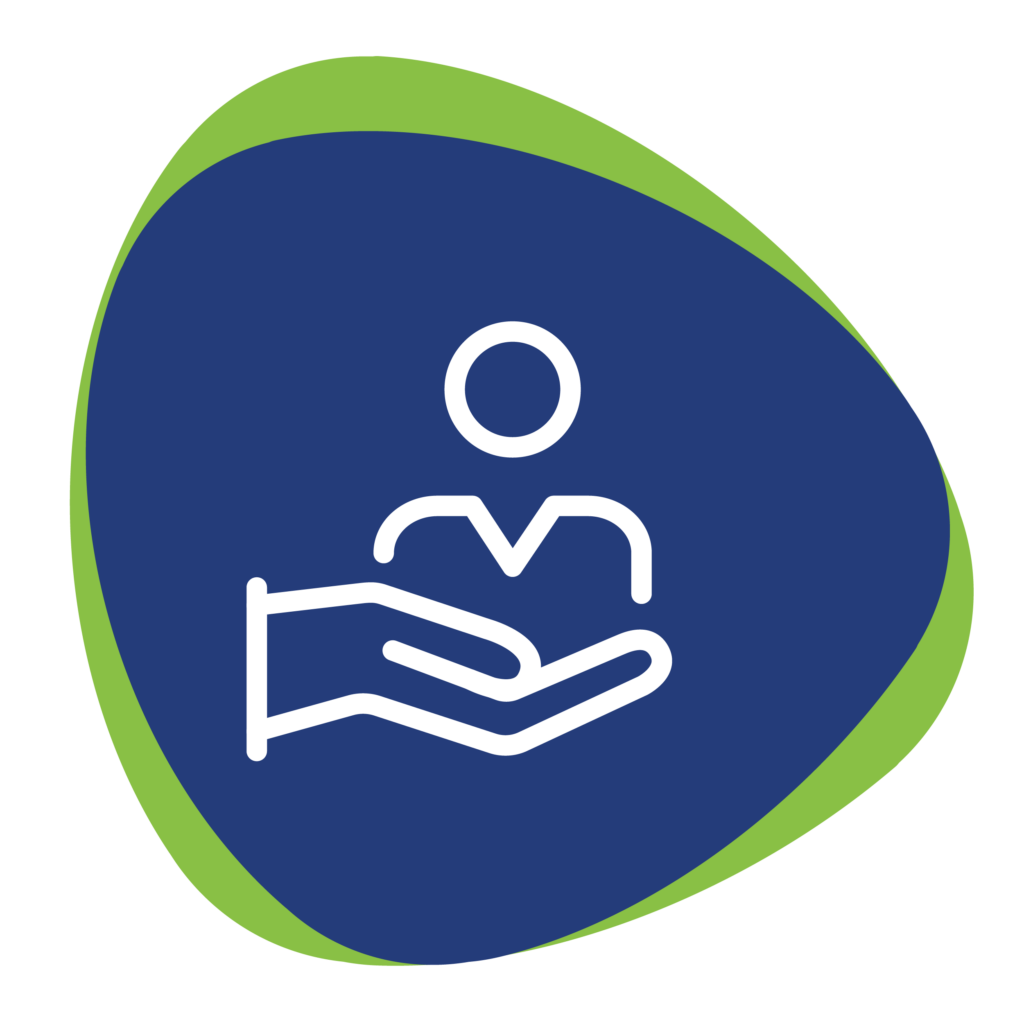 Support your healthcare workforce
Optimize time with patients and reduce administrative burden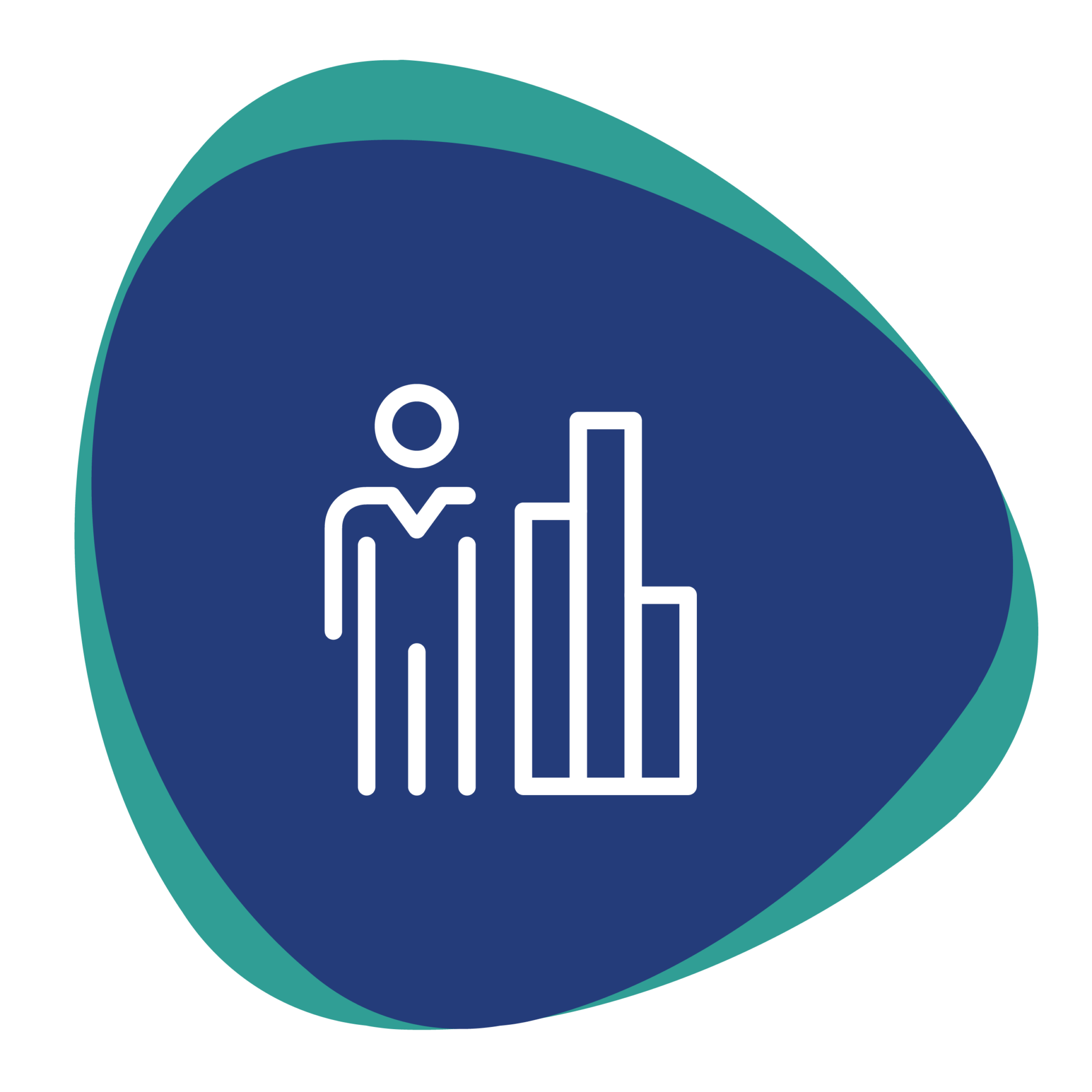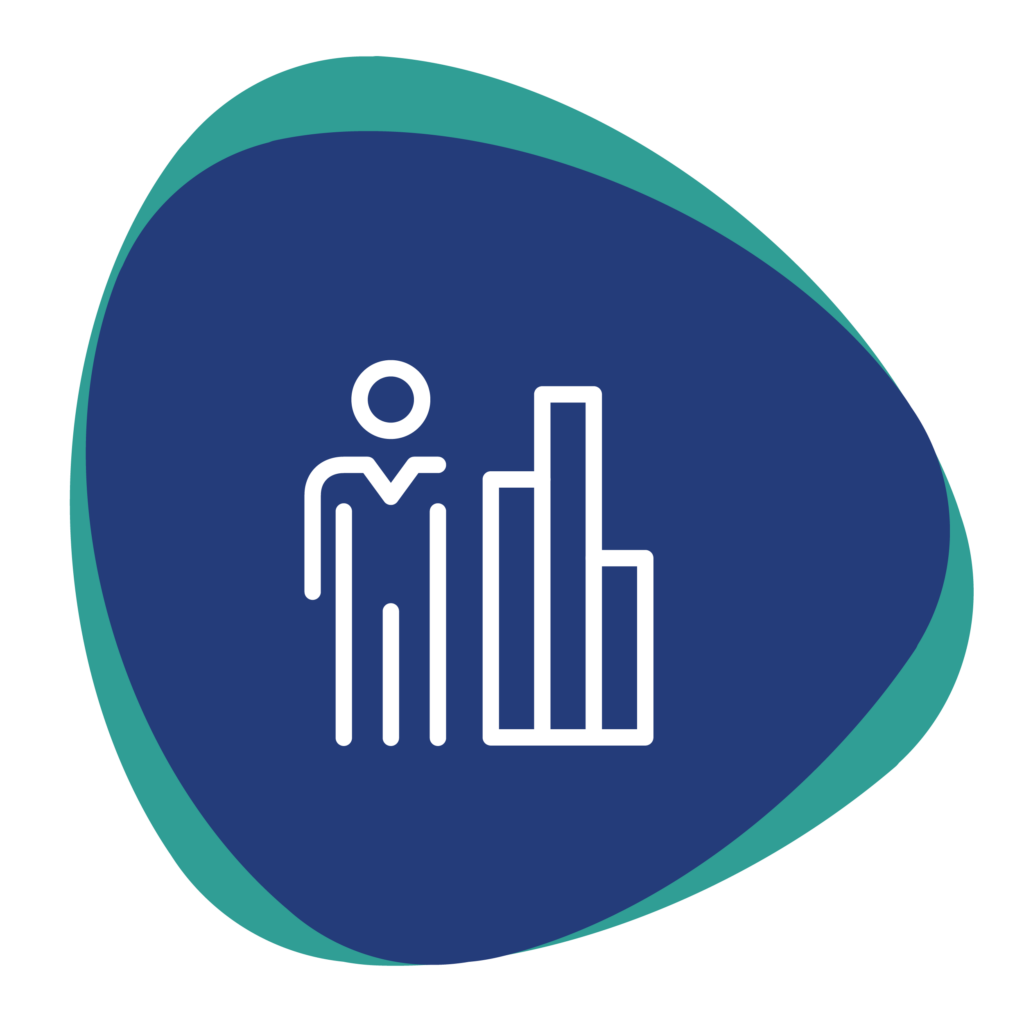 Boost clinician productivity
Enable faster documentation with accurate, responsive dictation and virtual assistant capabilities
Learn about Mint's solutions for healthcare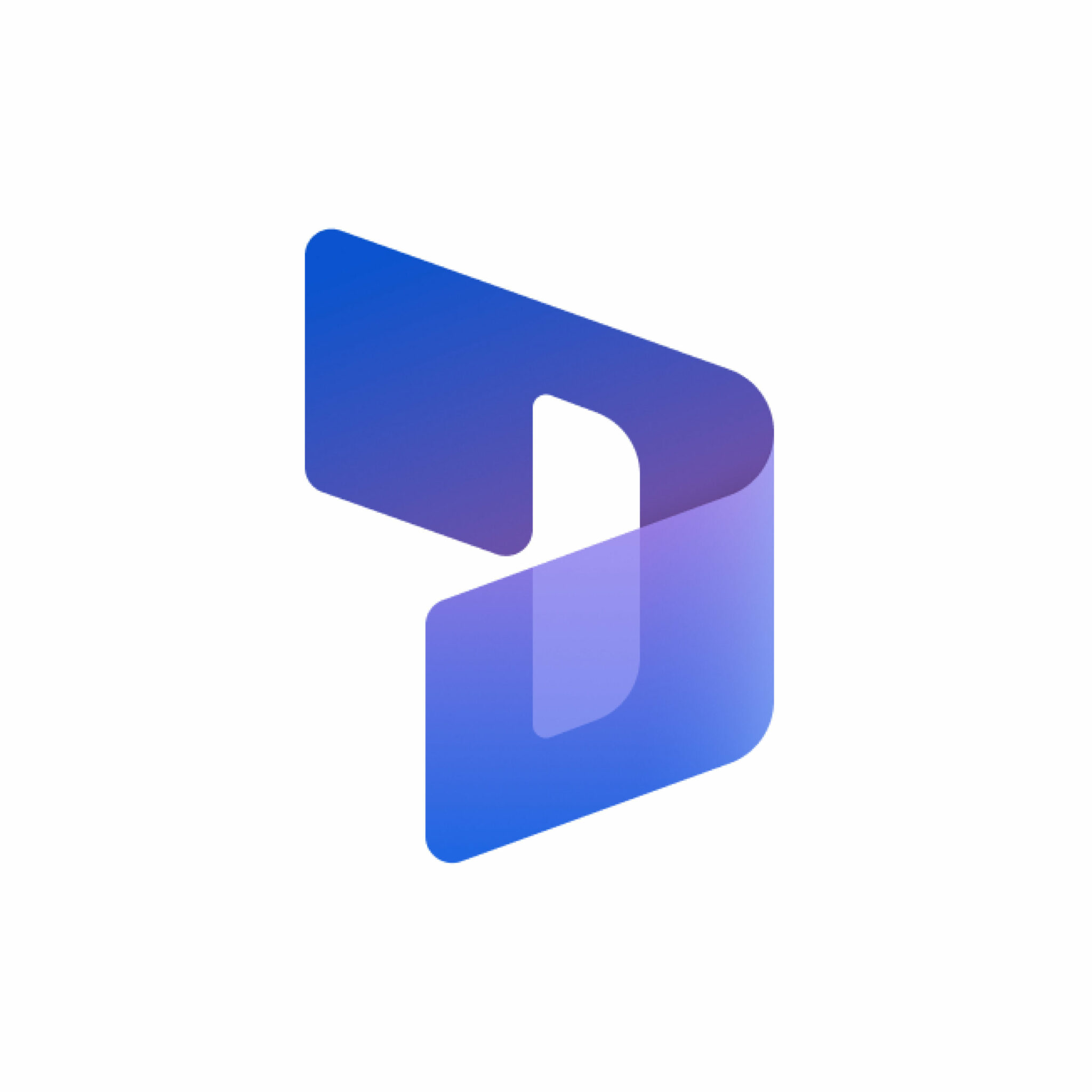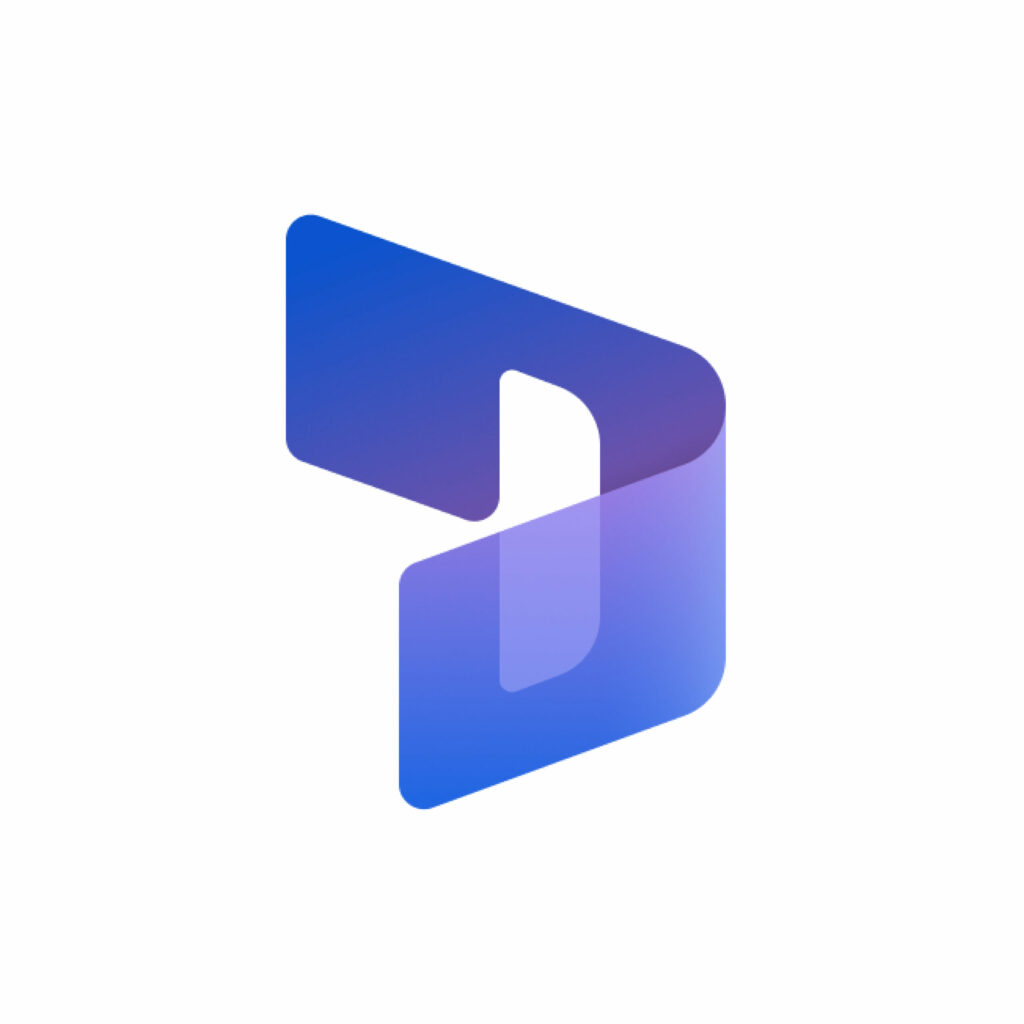 Create healthcare experiences across the entire patient journey. Securely connect people, data, and processes to build unified patient profiles, enable care coordination, and make data-driven decisions.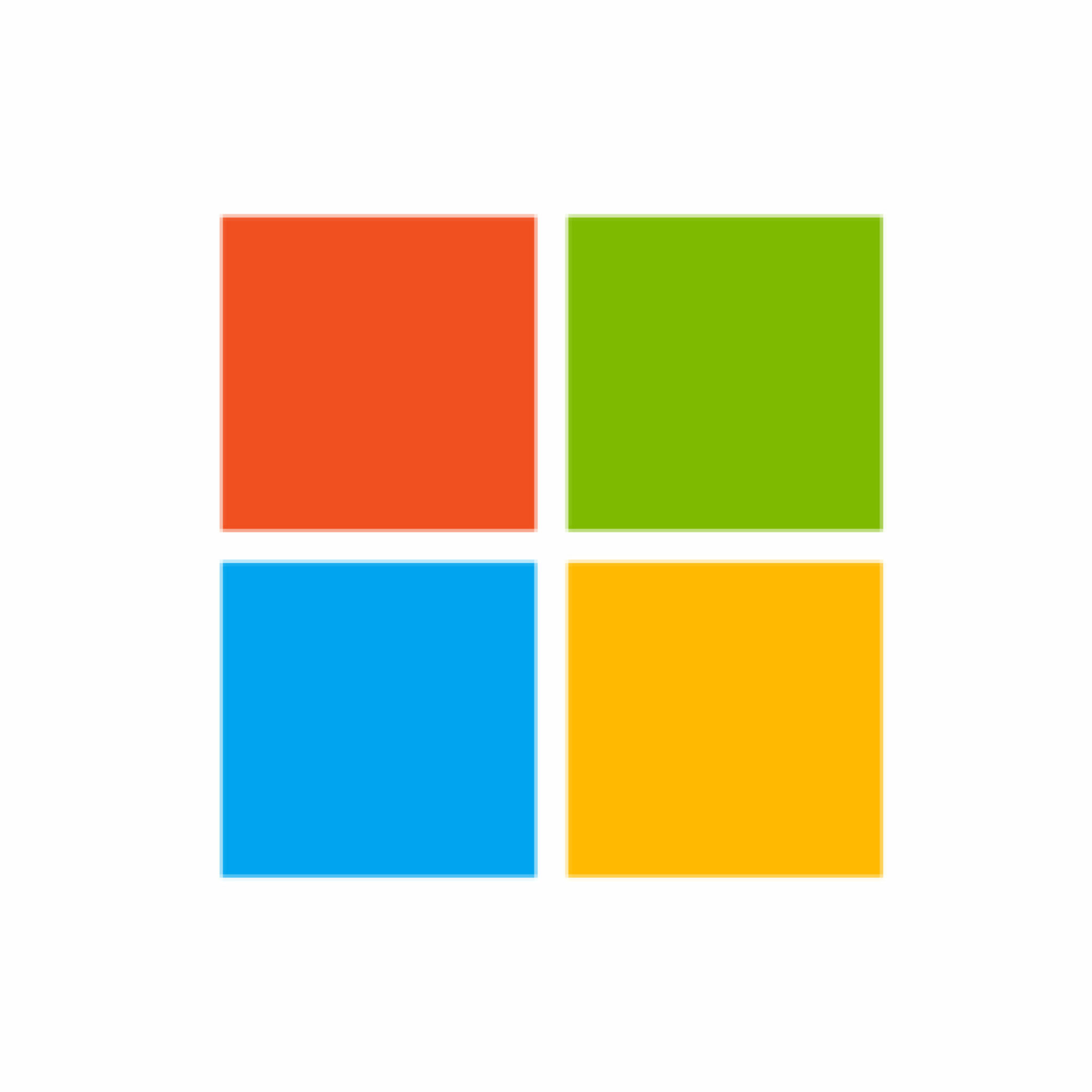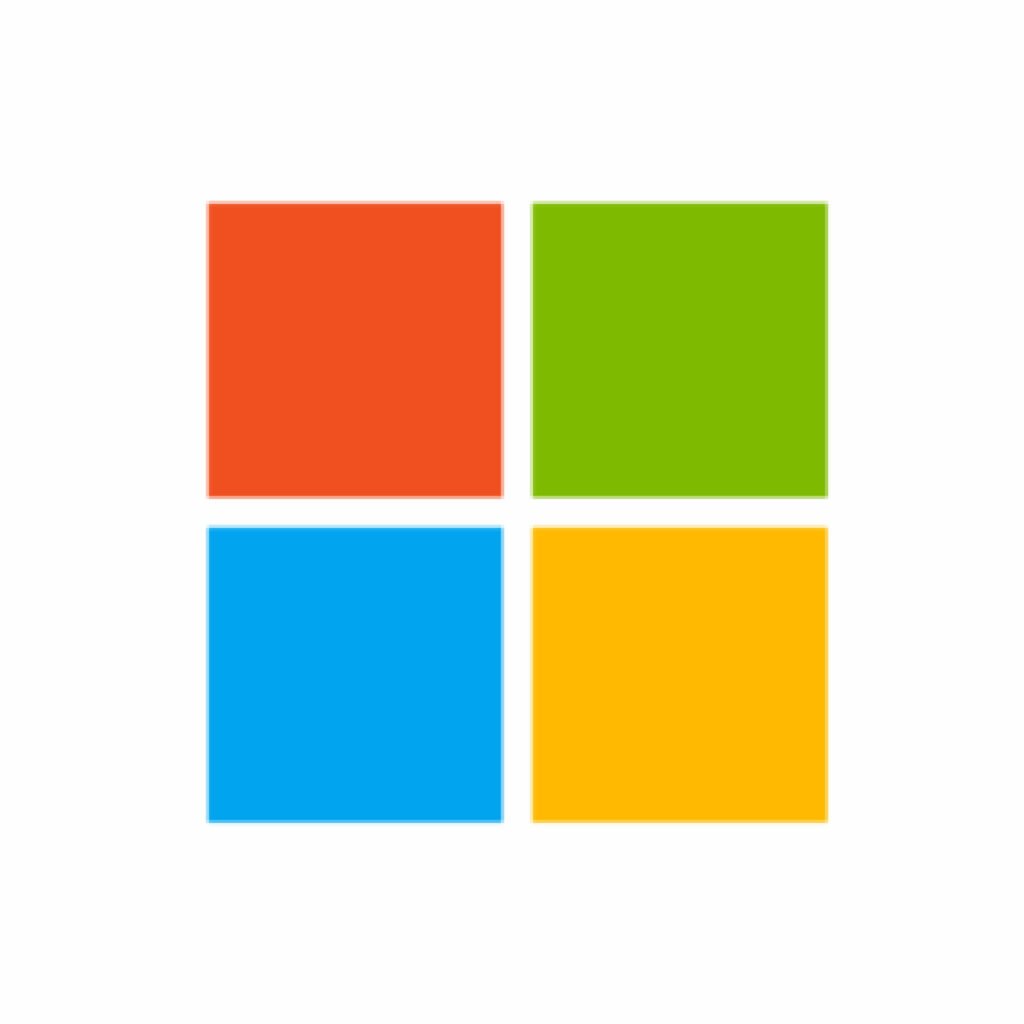 Improve patient outcomes by simplifying teamwork across care teams, enhancing quality of care through virtual visits, and reducing costs by streamlining fragmented workflows.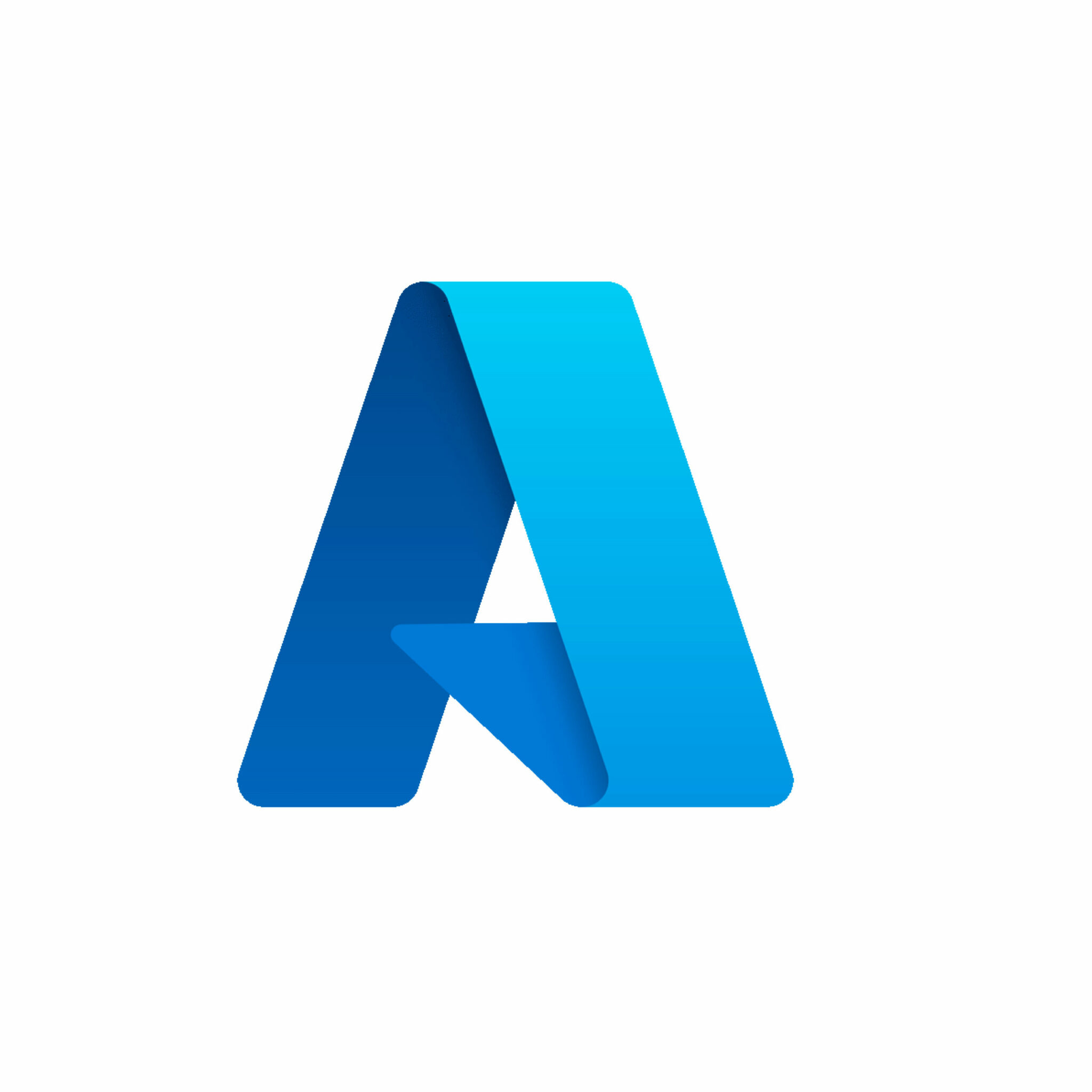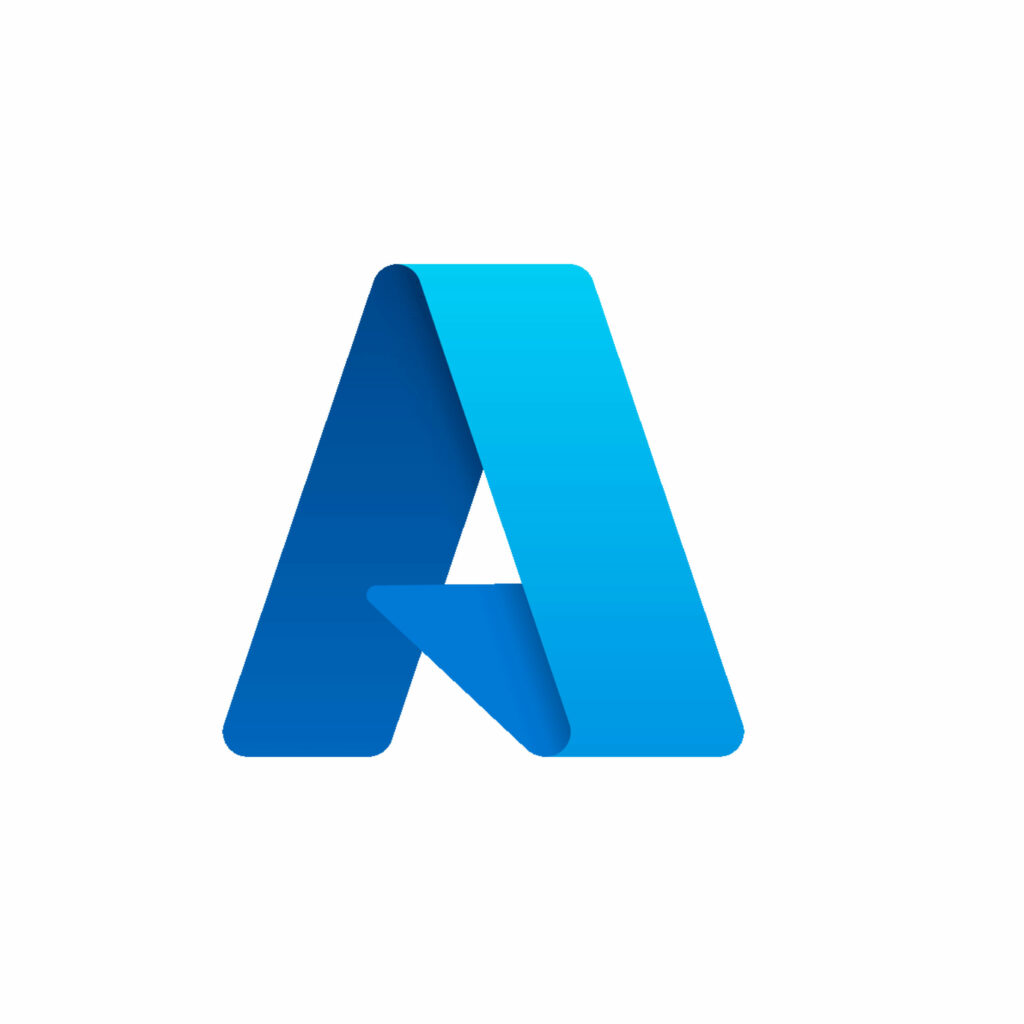 Deliver better health insights and outcomes as you enhance patient engagement, empower health team collaboration, and improve clinical informatics and operational insights—with trusted cloud capabilities.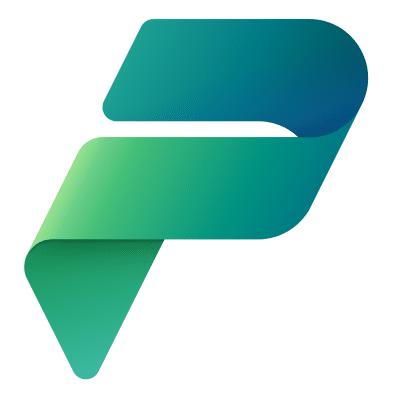 Uncover data-driven insights that improve clinical decision-making and care experiences while transforming healthcare operations and outcomes.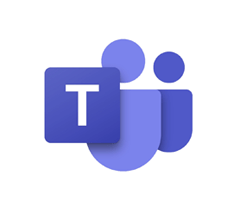 Enable simple, secure collaboration and communication across doctors, admin, clinicians and nurses from a single hub.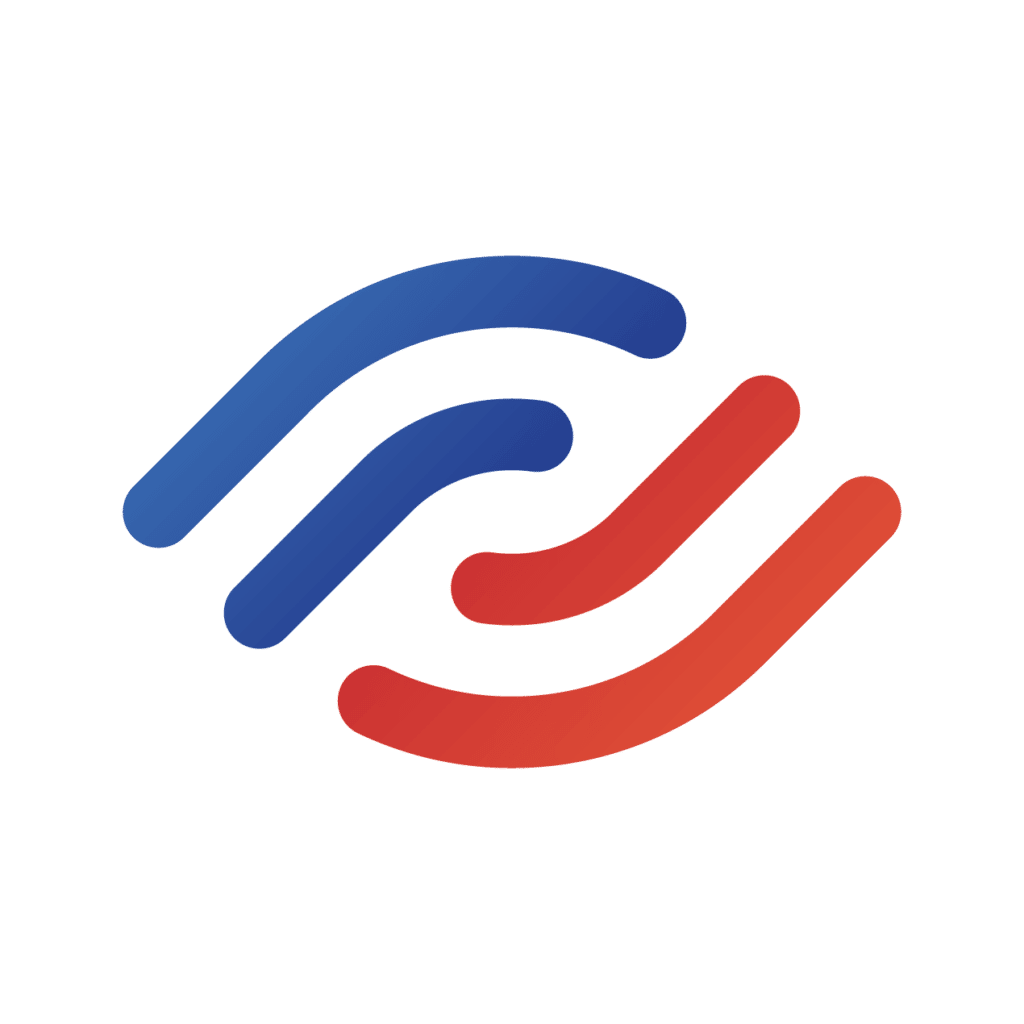 Automate document extraction, enhance patient and doctor onboarding and authentication and automate stock and item tracking with computer vision AI. 
Achieve better outcomes across healthcare
Improve patient experiences, orchestrate integrated operations across clinical and administrative staff, and gather new levels of insight to improve operational outcomes.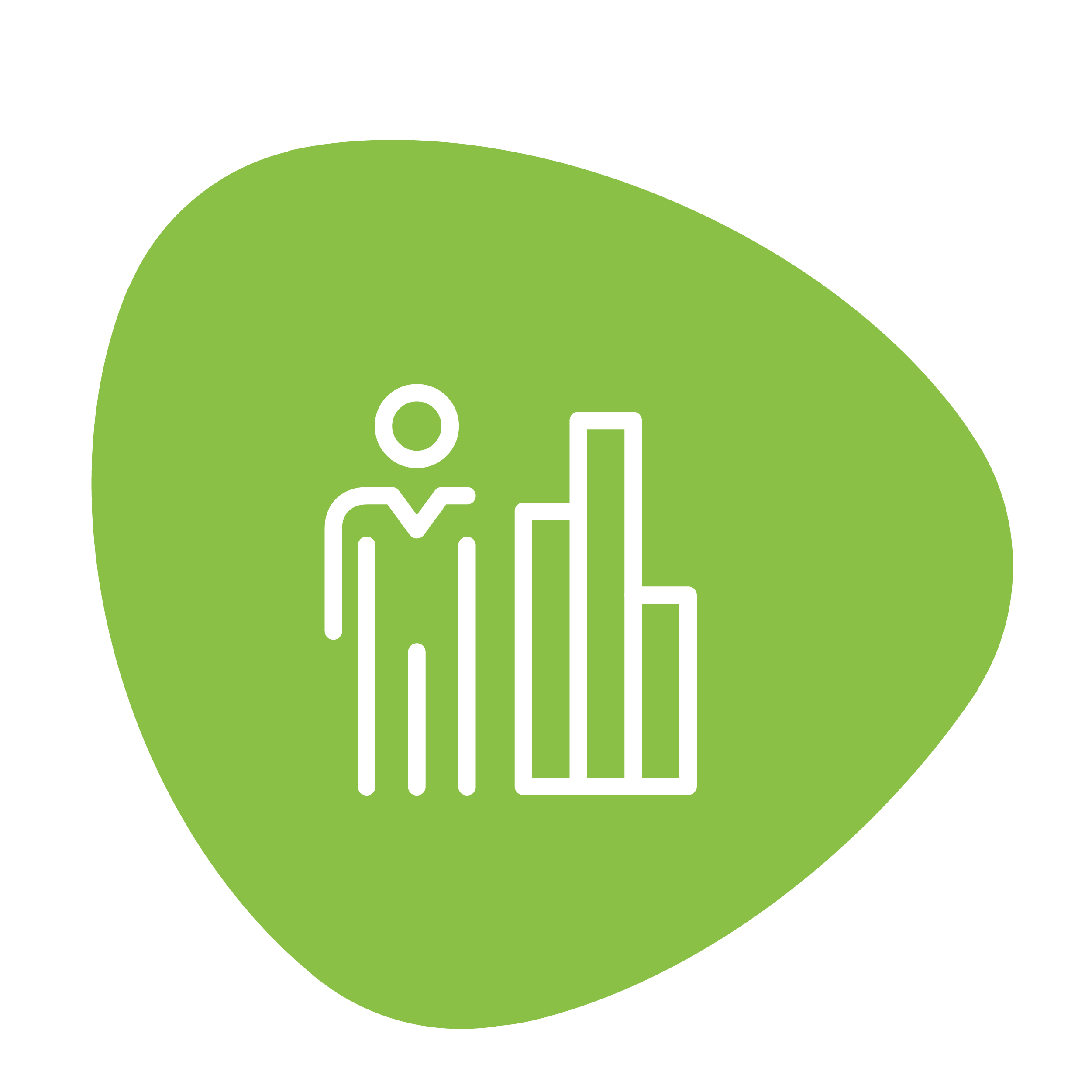 Clinical documentation
Give physicians the flexibility to complete patient notes at their convenience and dramatically reduce the amount of time spent on documentation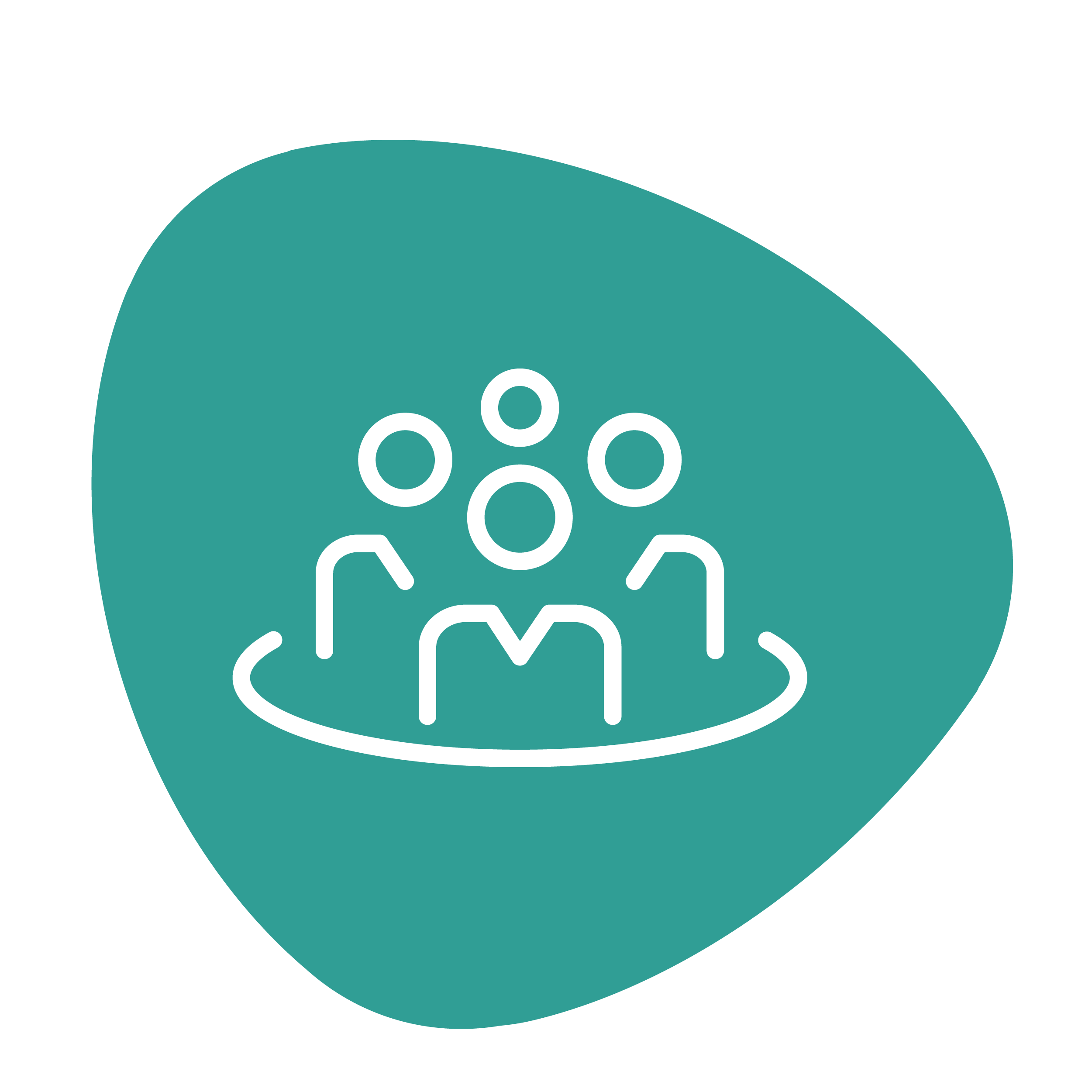 Connected patient experiences
Help patients access care on their own terms and interact directly with health teams. Simplify routine tasks for higher patient satisfaction and care transparency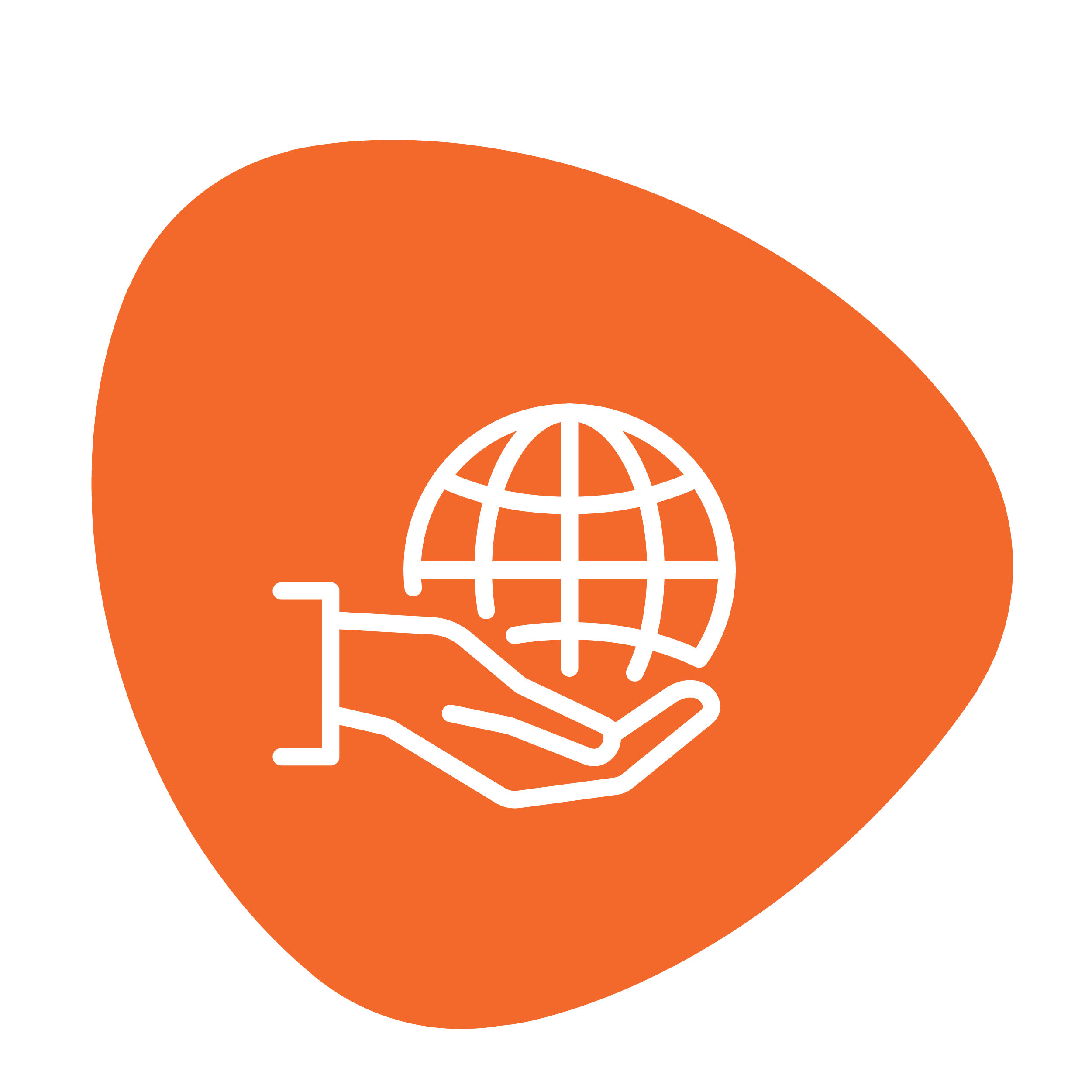 Health team productivity
Enhance health-team coordination and collaboration to simplify complex workflow management and accelerate decision support and action across your organization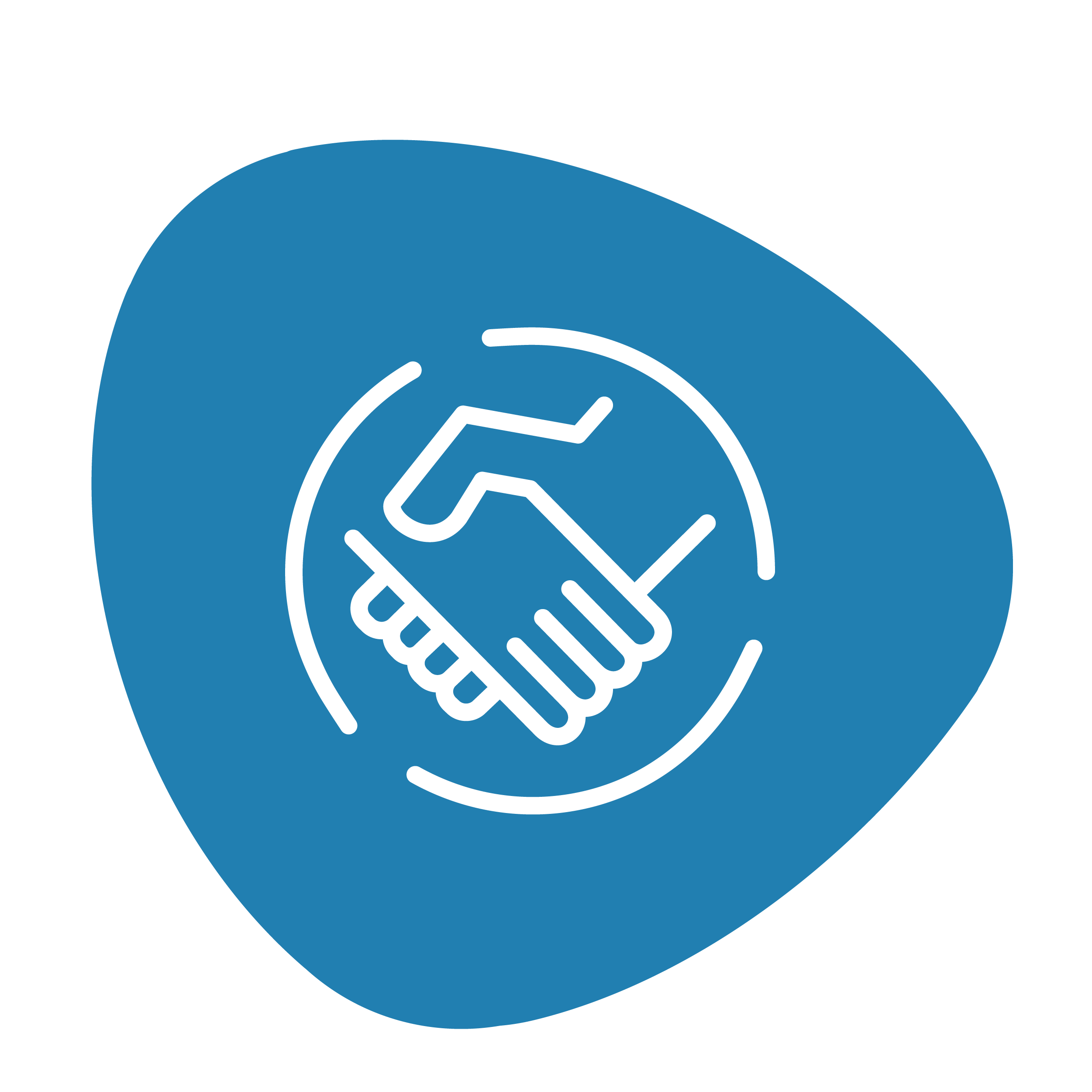 Health data management
Connect people and health data from across disparate systems, creating insights to predict risk, accelerate care decisions, and help drive better health outcomes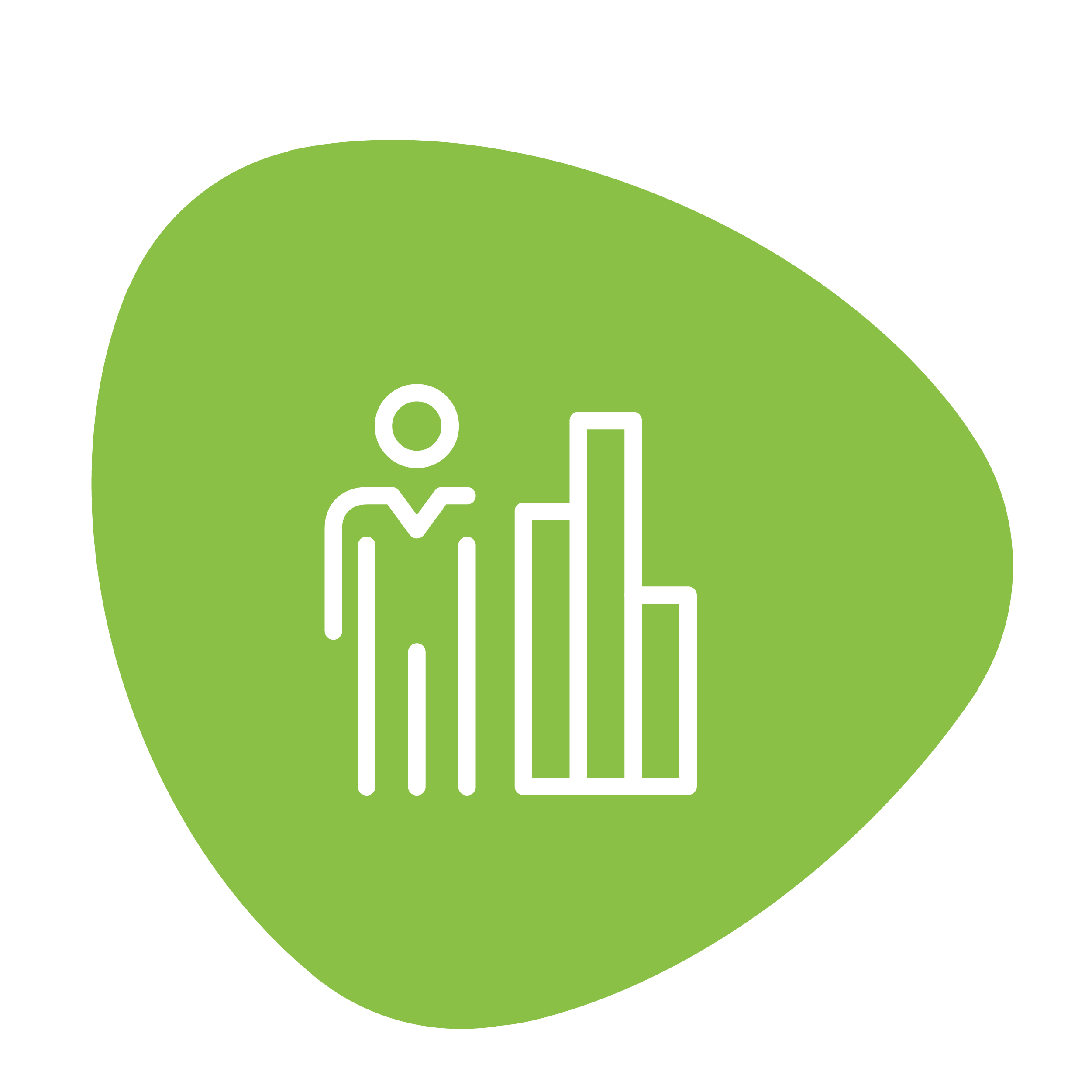 Security and compliance
Create a holistic approach to data security, privacy, and compliance to prevent incidents that could disrupt patient care
Empowering meaningful outcomes across the healthcare journey