Dynamics 365 Business Applications
Access a seamless integration of business applications that work together in the cloud to provide invaluable client and marketing insights, using your data to work for you through Dynamics 365 insights and capabilities.
What is Microsoft Dynamics 365?
Microsoft Dynamics 365 is a CRM and ERP system that delivers invaluable client and organisational insights that will help you enable sales cycle predictions and arm you with the necessary BI to drive valuable conversations. As a top 1% global business applications integrator for three years running, we deliver next-generation intelligent CRM and ERP solutions and experiences, seamlessly blending people, processes and technology for success.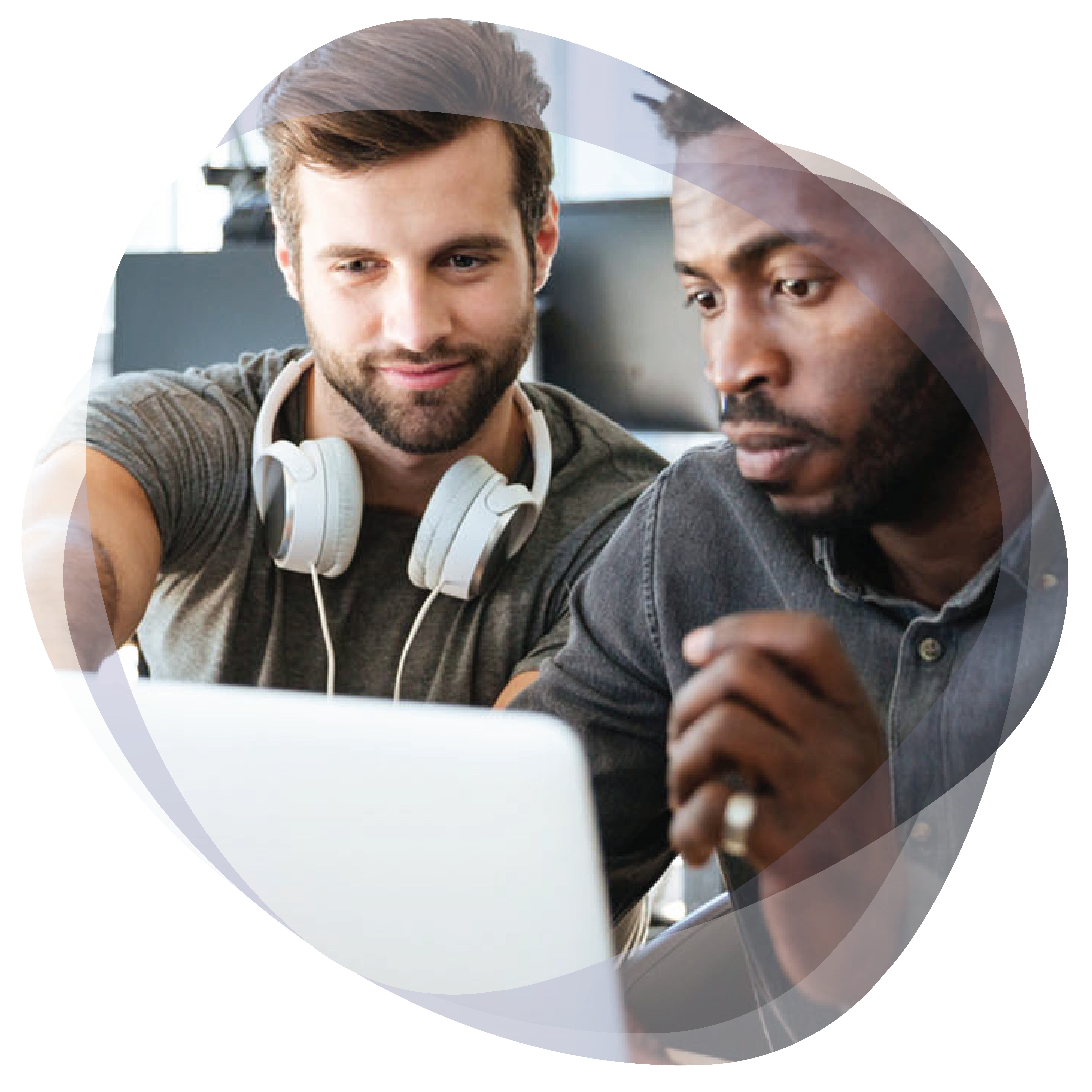 Transform Your Business Today
Dynamics 365 Customer Engagement
Transform the way you engage with customers through intelligent marketing, real-time analytic, sales views and Social Selling.
Dynamics 365 Enterprise Resource Planning
Run your business operations in the ERP Cloud, ensuring your manufacturing, finance, supply chain, and operations align.
Innovative Business Applications Suited For Your Business
Start Your Journey With A Funded Cloud Assessment for Business Applications
We can tell you if Dynamics 365 is a good fit for your business before you make the investment. 
Ask us about our funded Cloud Assessments designed to help you grow.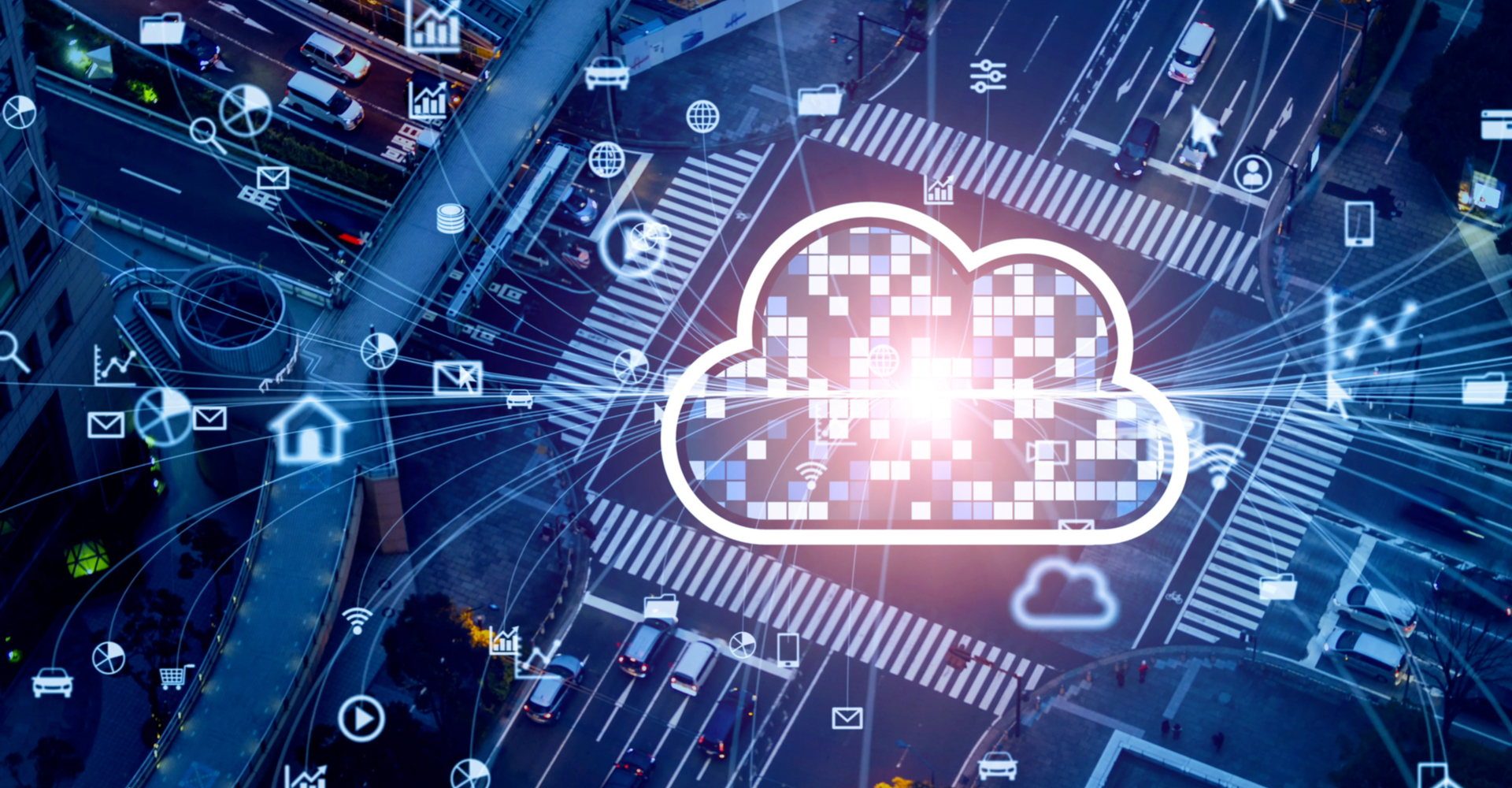 Unleash innovative possibilities with the Microsoft Power Platform
The streamlined building and customisation features of Power Platform enable organisations to go-to-market faster and respond to demands in real-time. Through the availability of connectors, integrators and accelerators, organisations can build innovative applications that connect data from various sources and drive powerful transformation.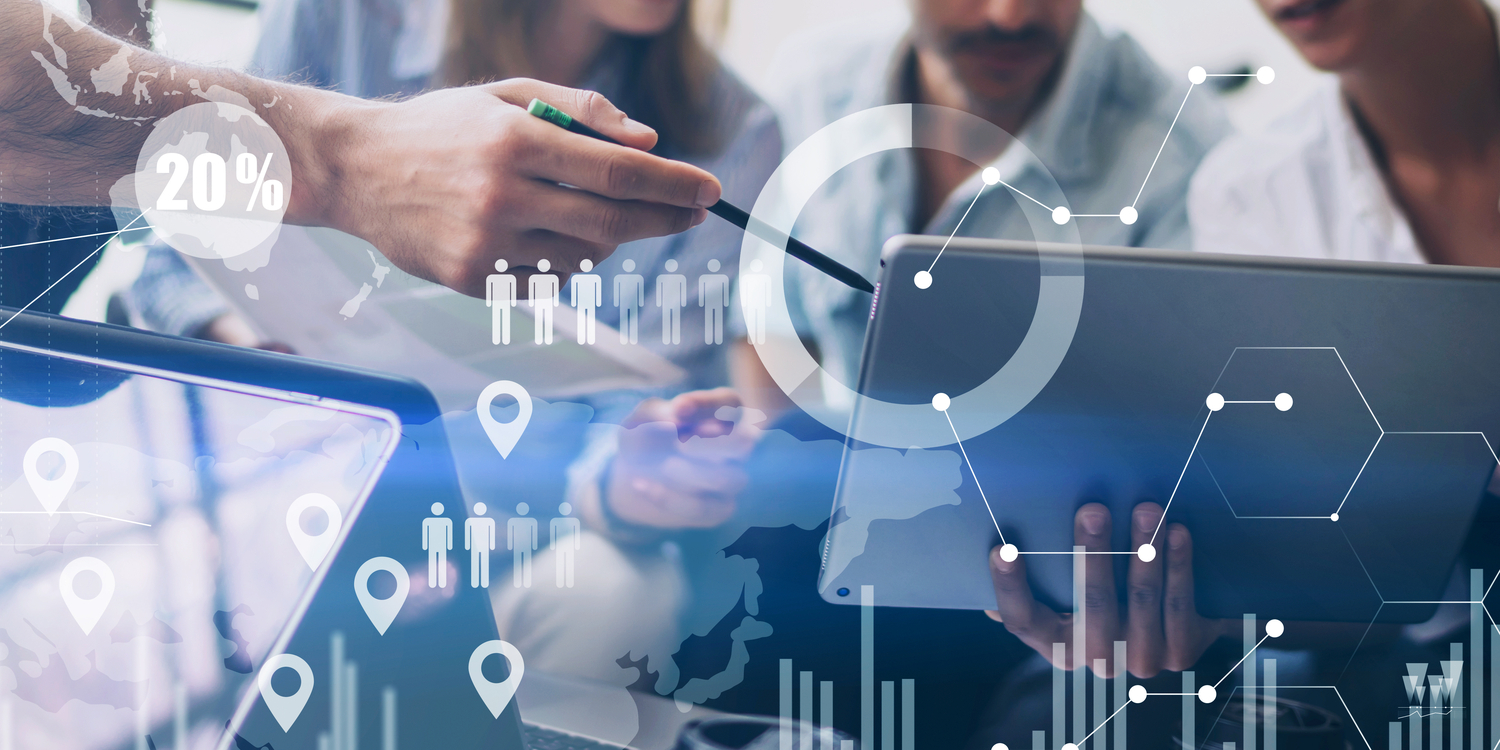 5 Steps to Drive Customer Sales Using Their Digital Footprint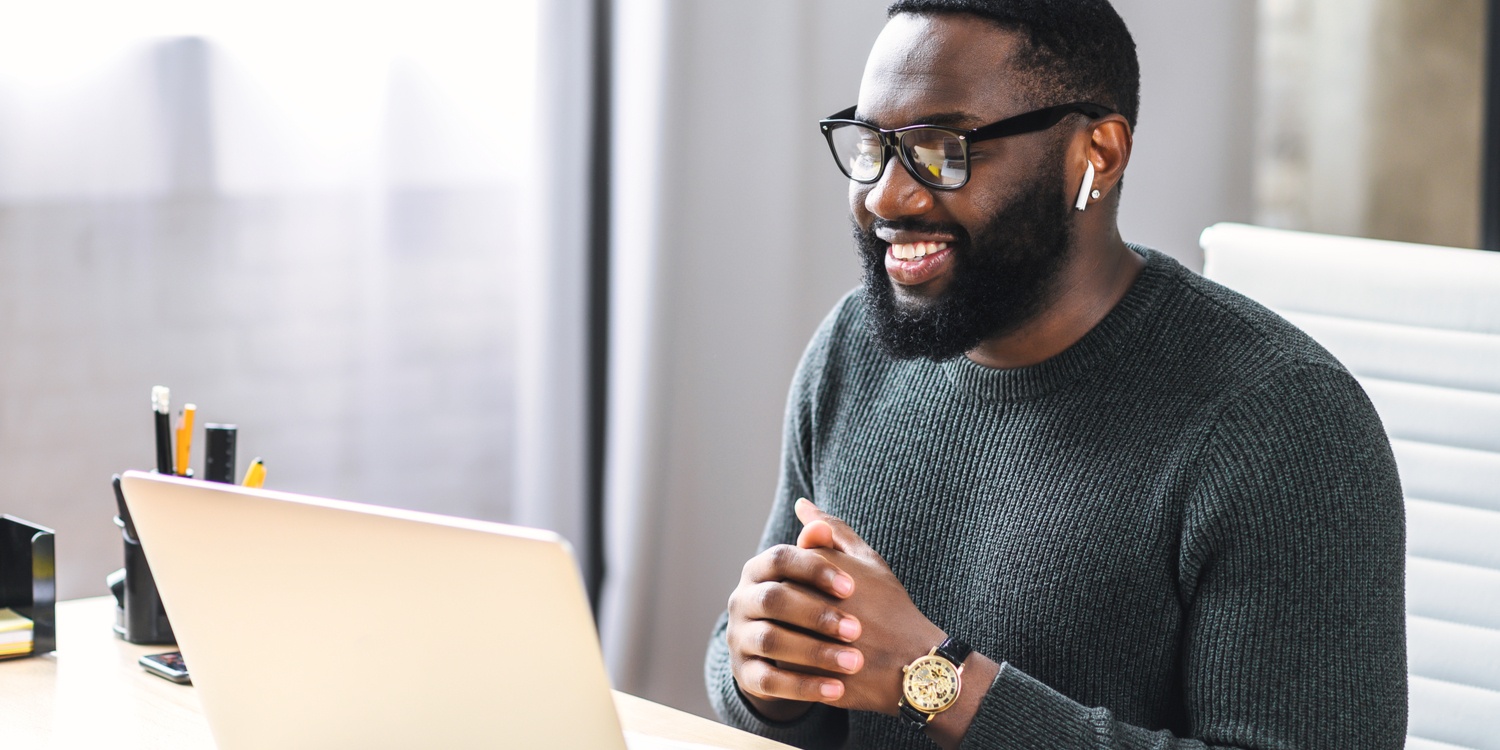 How Leaders can Lead With Empathy Using The Right Technology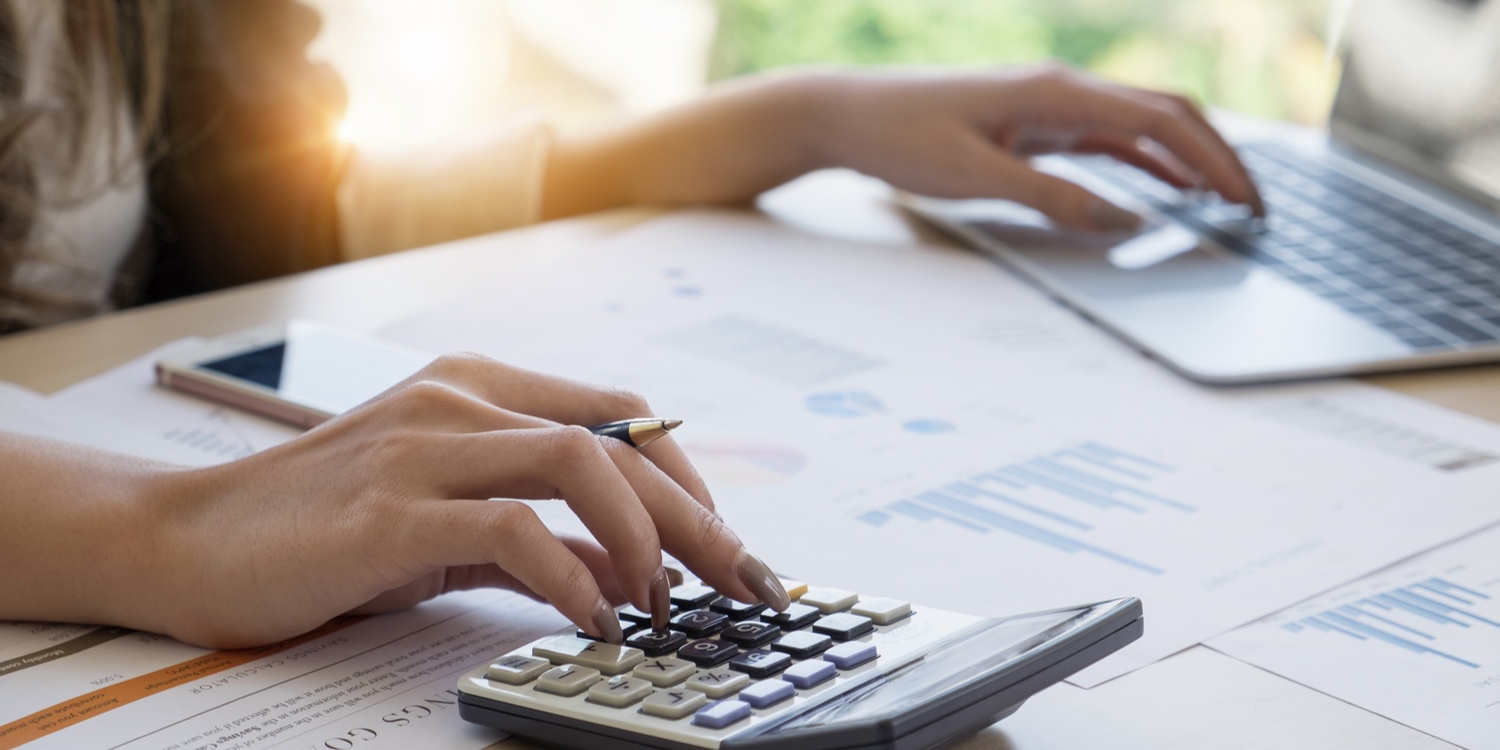 Building Positive Business Disruption and Innovation with Business Apps