Financial Services Experience
Comprehensive Insights | Personalized Interactions
Transforming FSI with Technology
Mint's Financial Services Solutions provide capabilities to manage data to deliver differentiated experiences, empower employees, and combat financial crime while facilitating security, compliance, and interoperability.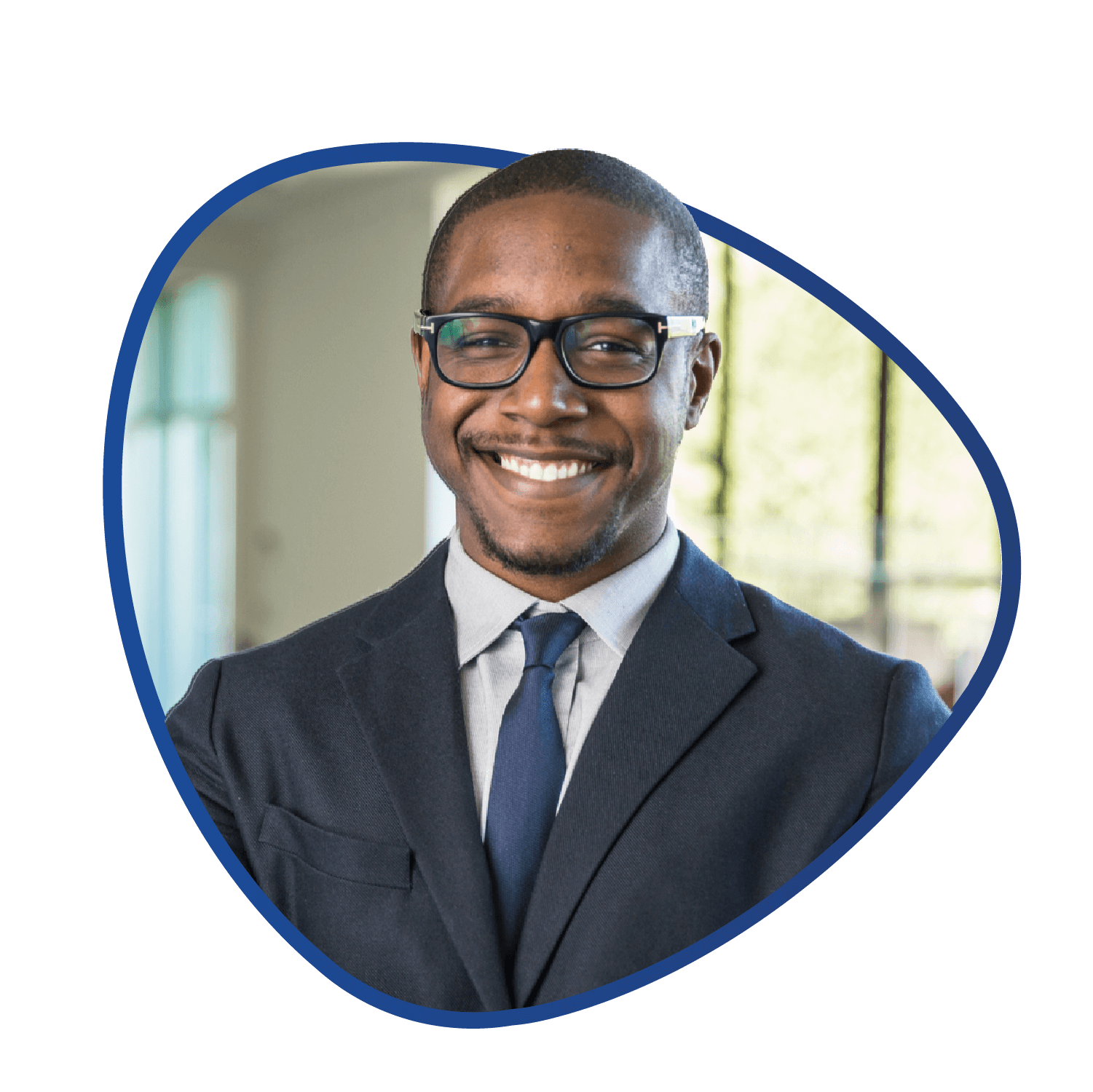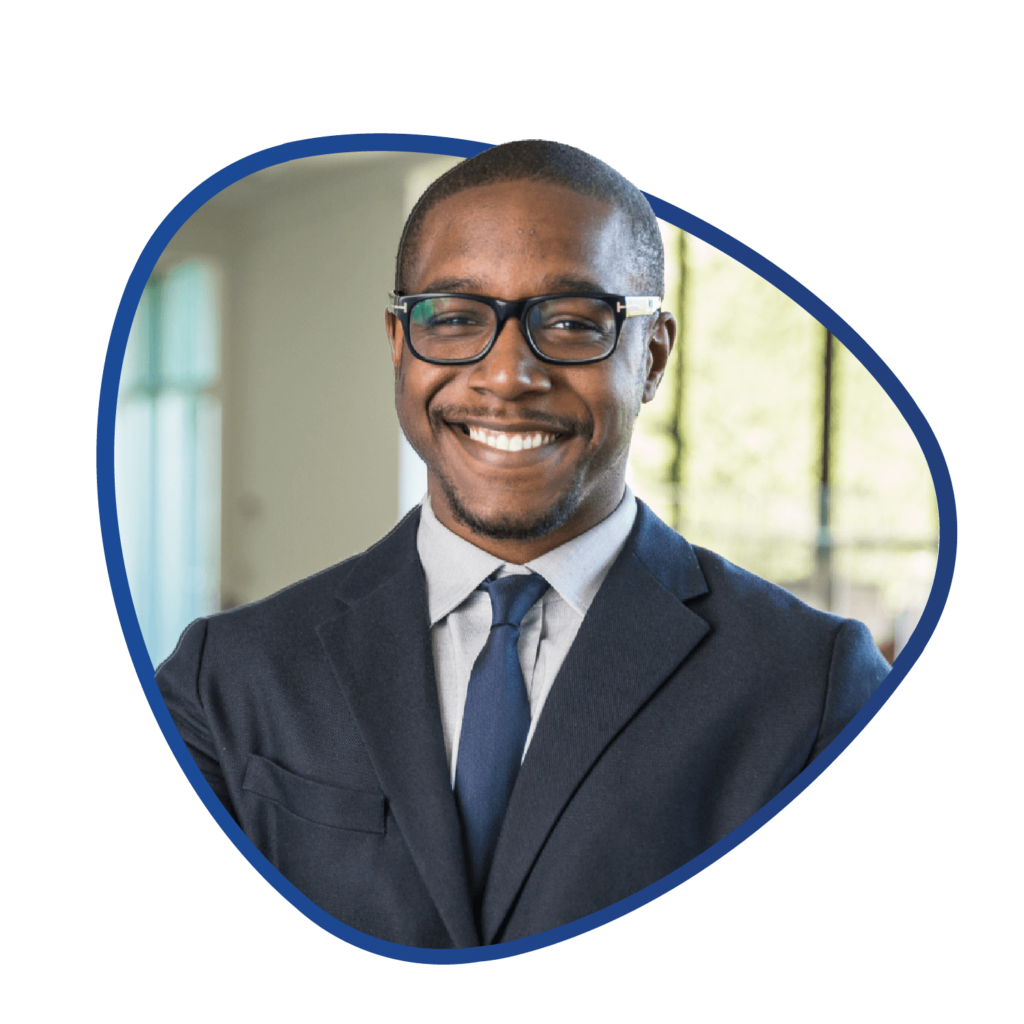 Learn about Mint's solutions for financial services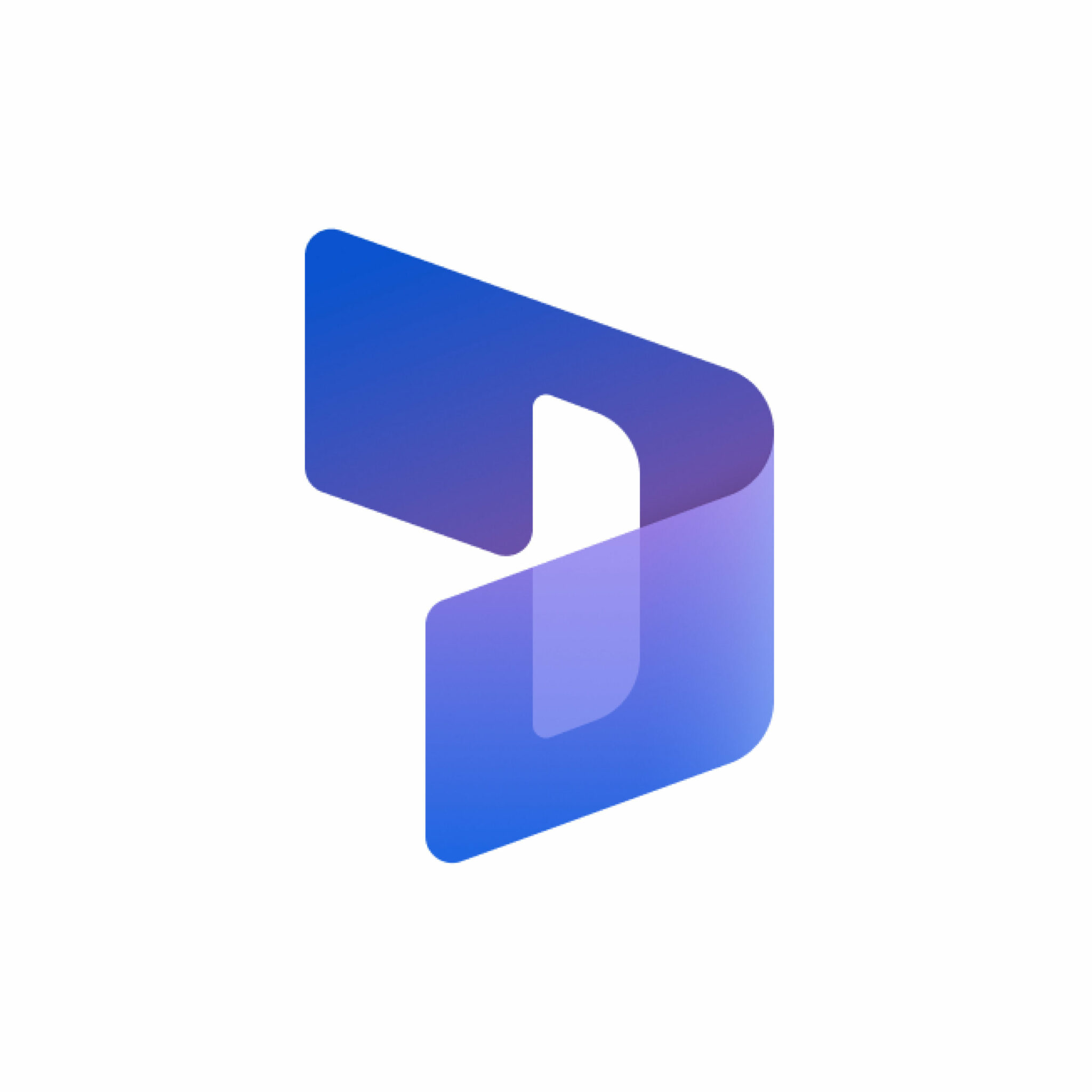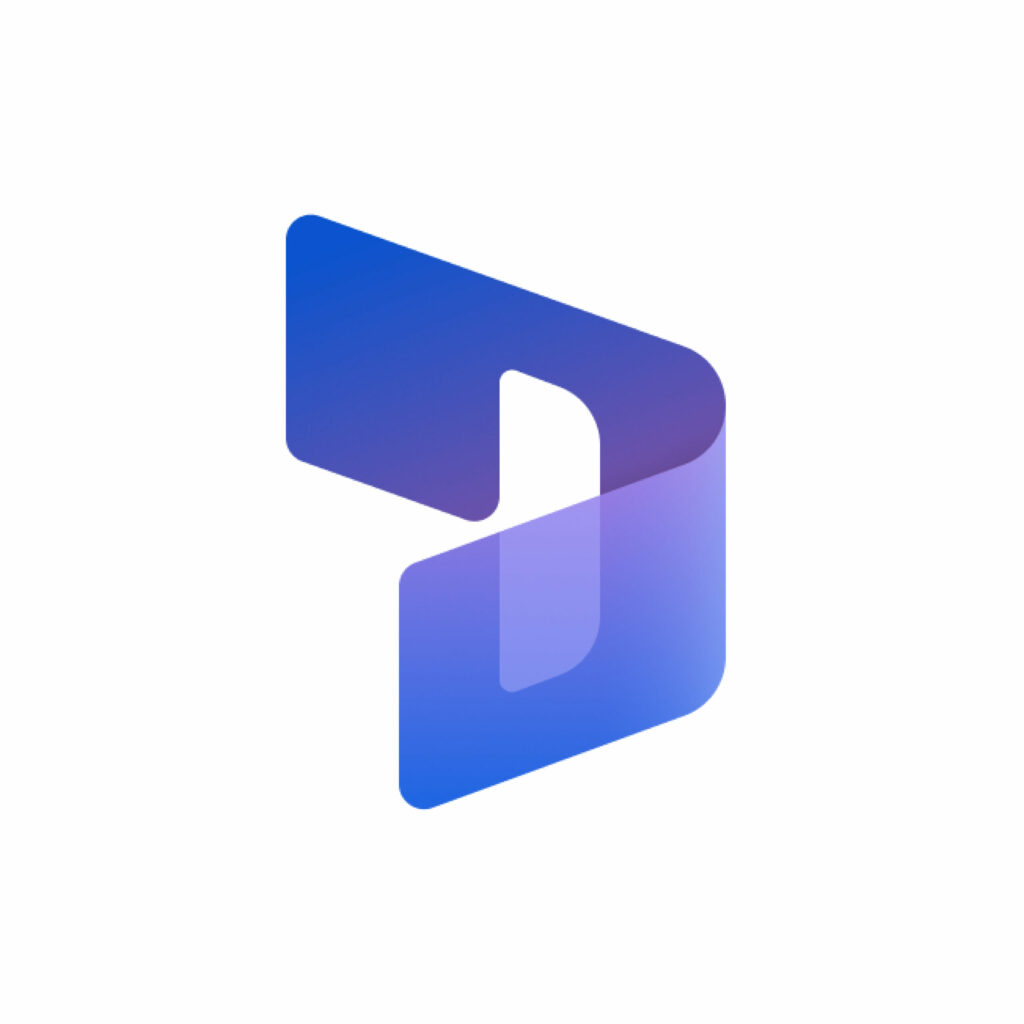 Unify sales, marketing and service systems to deliver exceptional customer experiences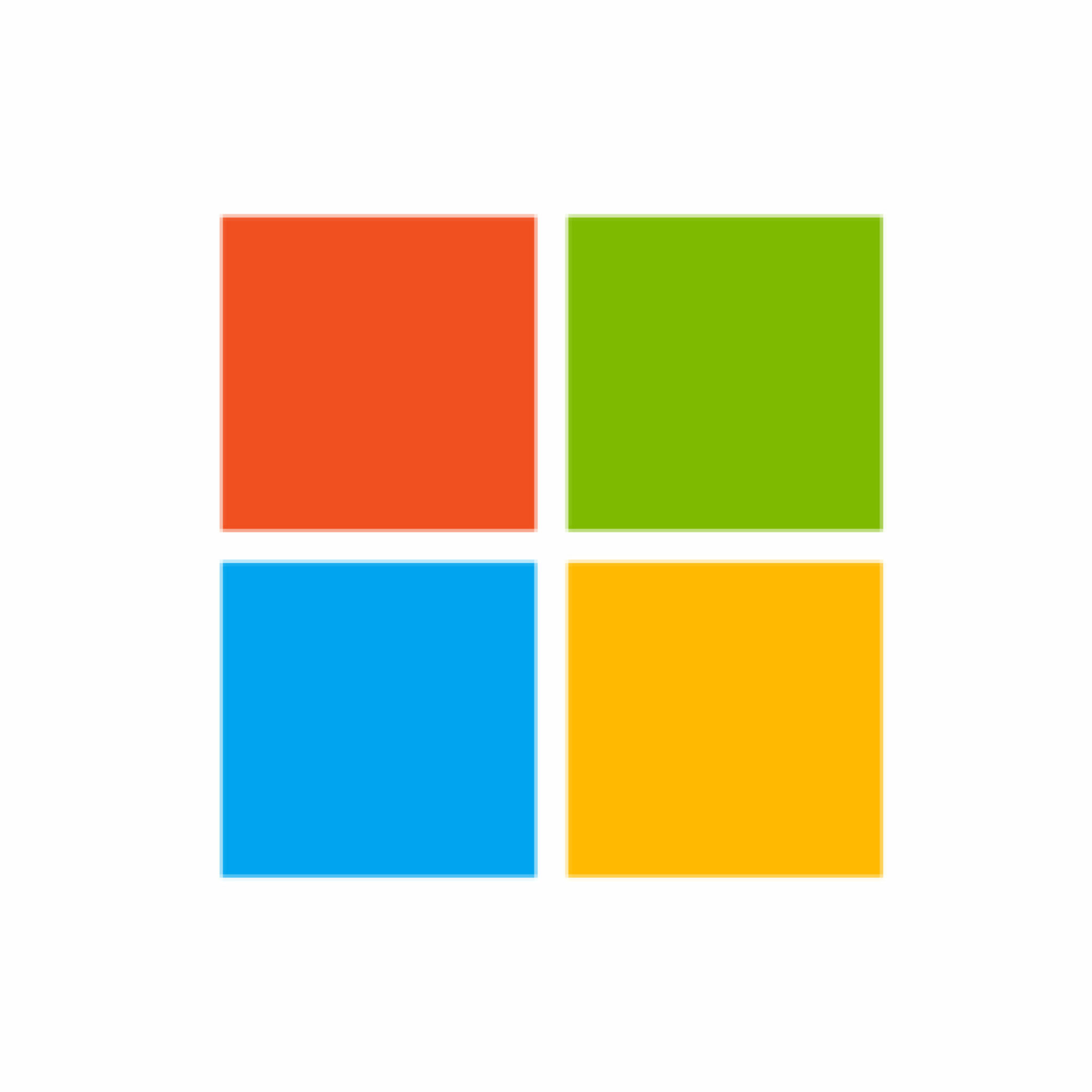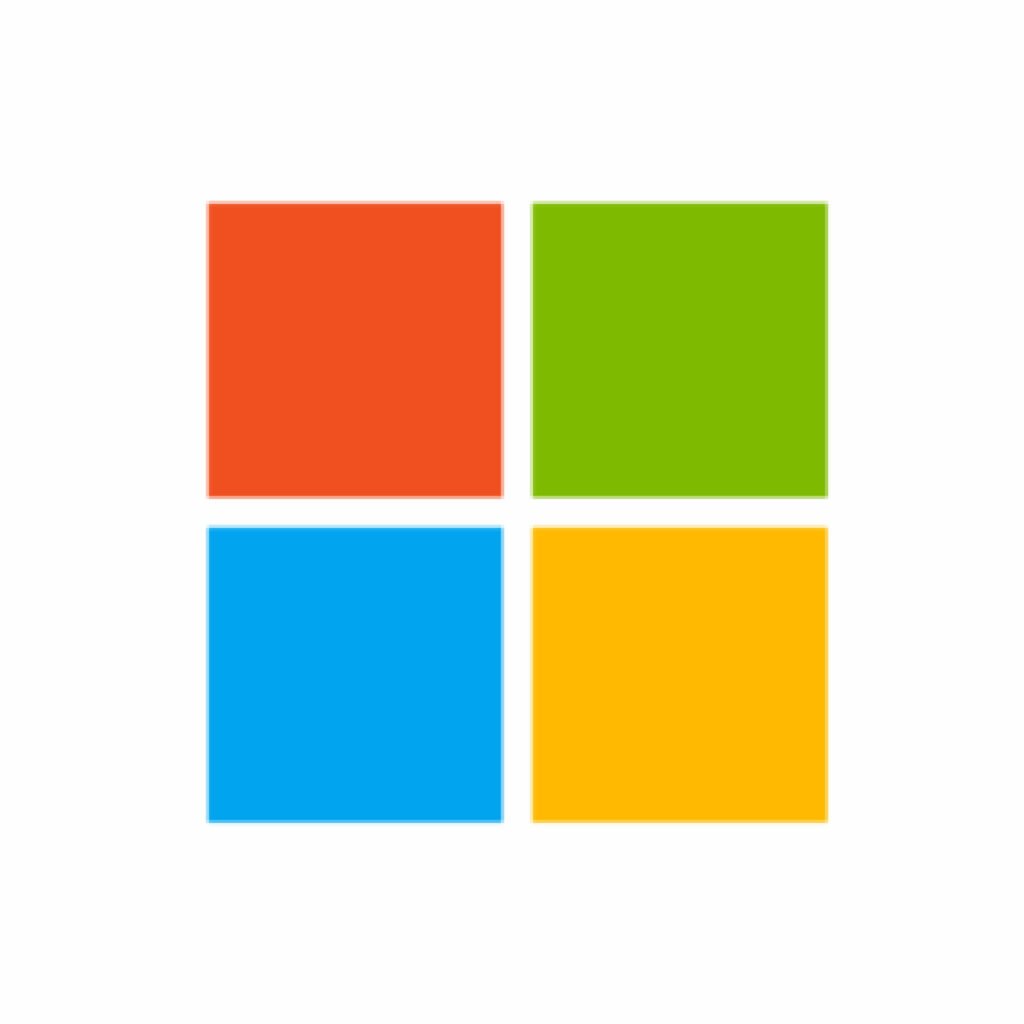 Enable productivity, collaboration, and unified communication—with world-class security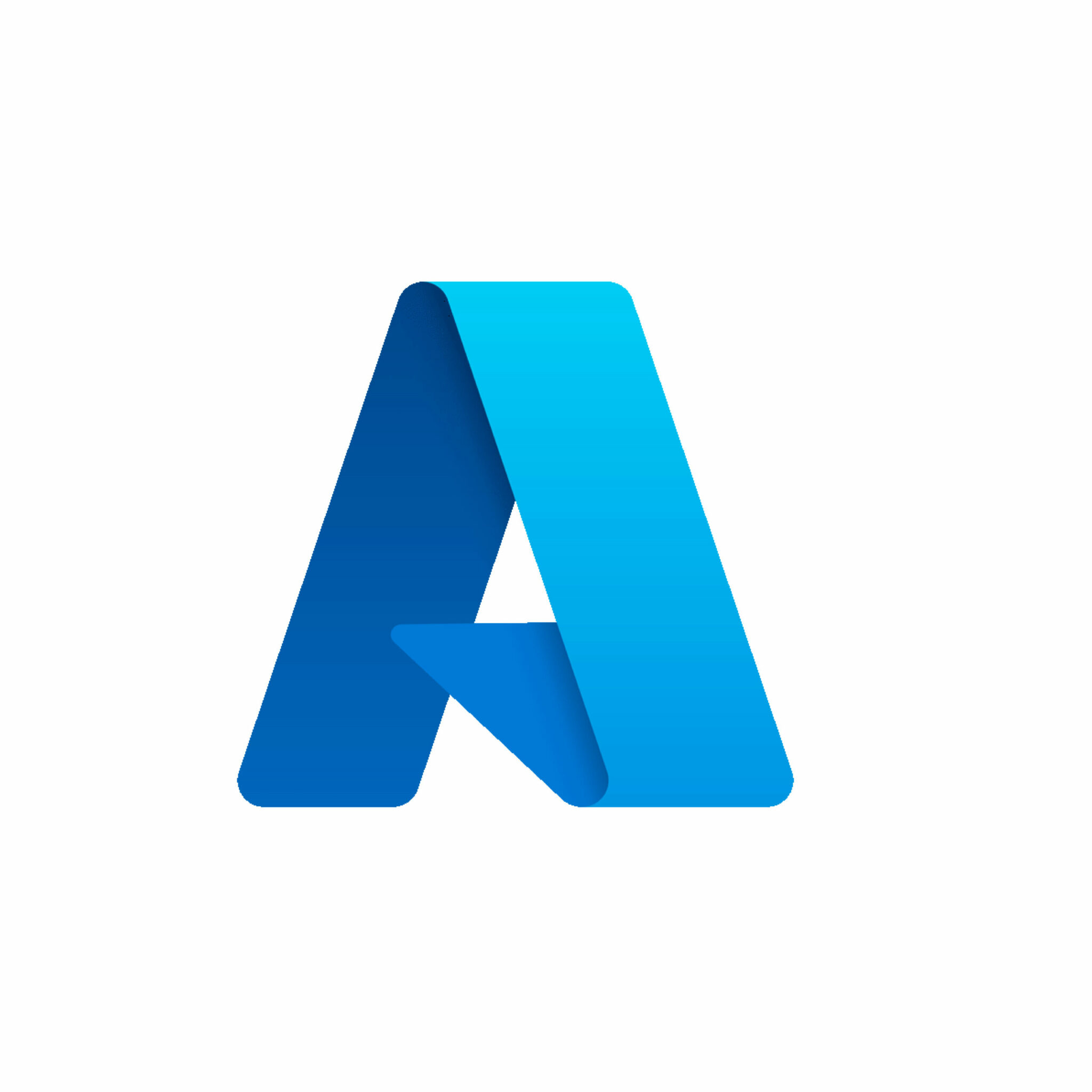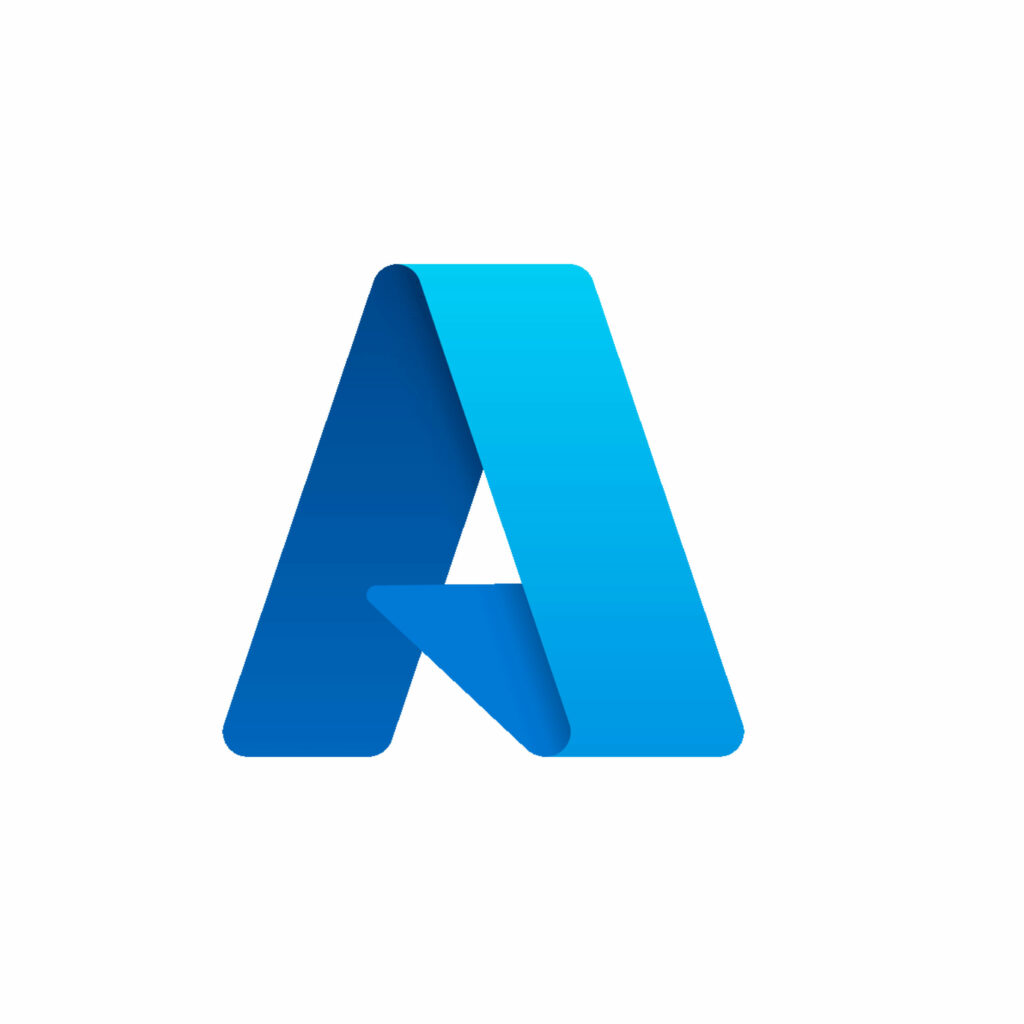 Transform customer experiences and optimize risk management on the trusted cloud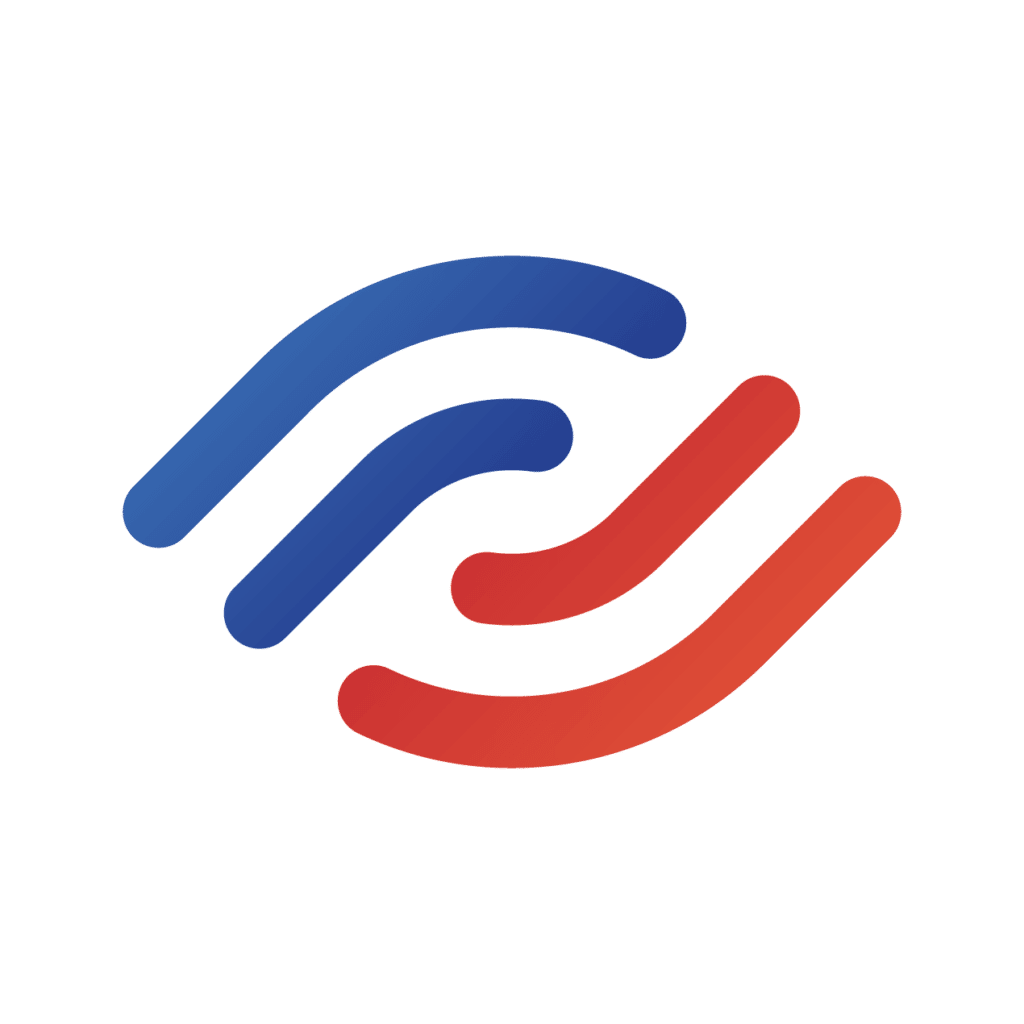 Automate document extraction, customer onboarding and authentication with computer vision
Unlock new opportunities at speed through innovative business models, deliver differentiated customer experiences across channels, products and services, and redefine new ways of working.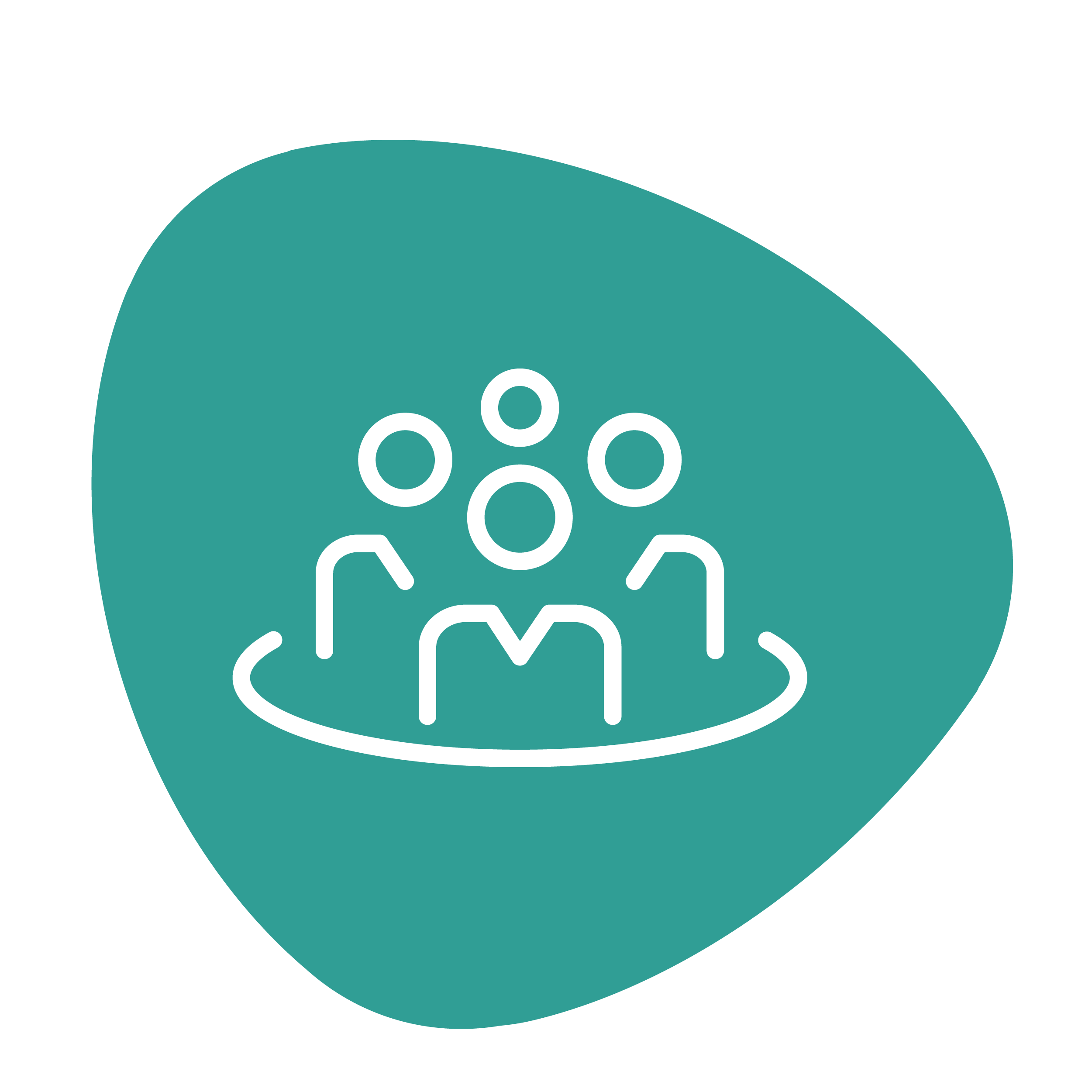 Manage risk across the enterprise
Deepen insights and facilitate compliance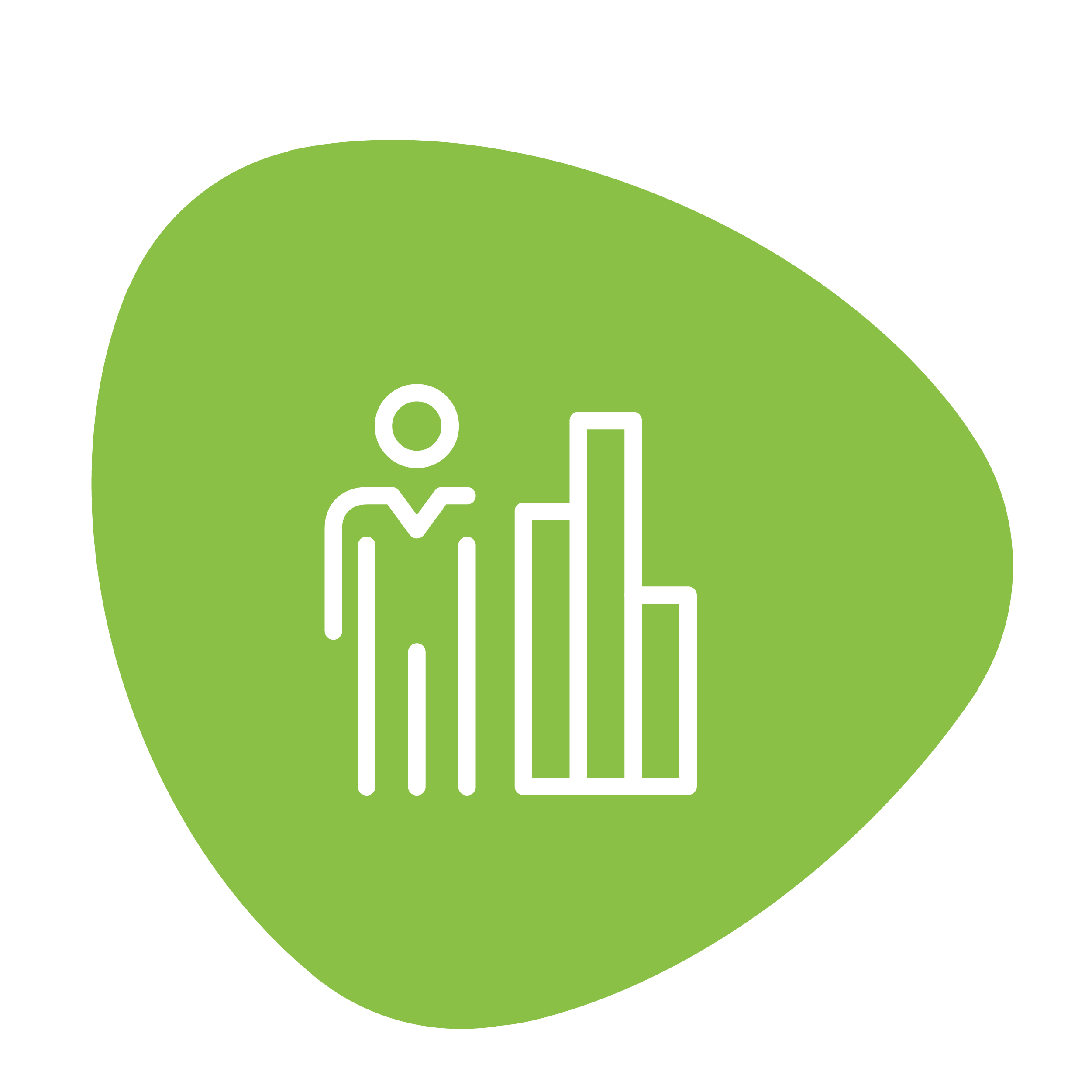 Combat financial crime
Help protect against financial crime in real-time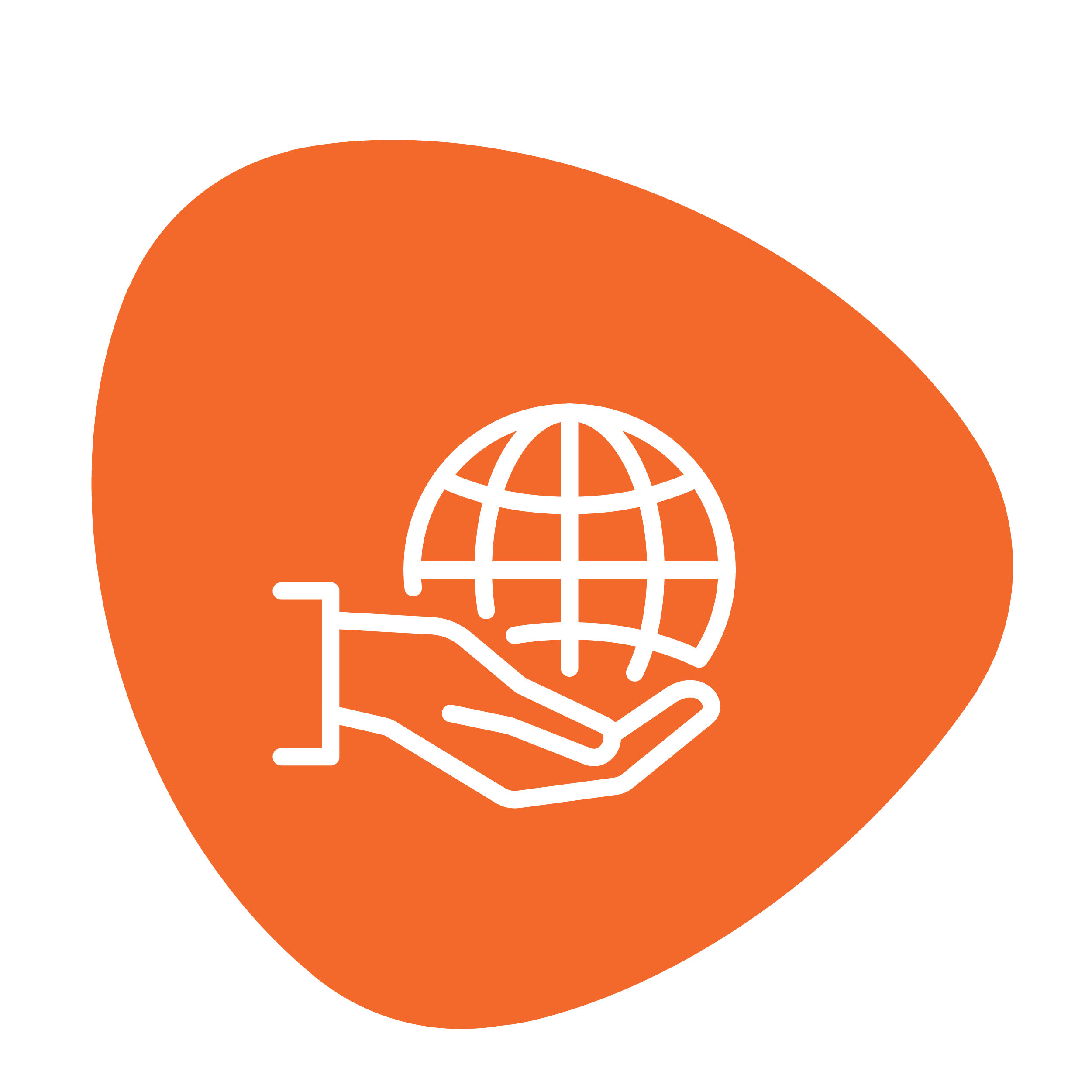 Modernize payments and core systems
Modernize your core banking platform to enable real-time payments and generate new revenue streams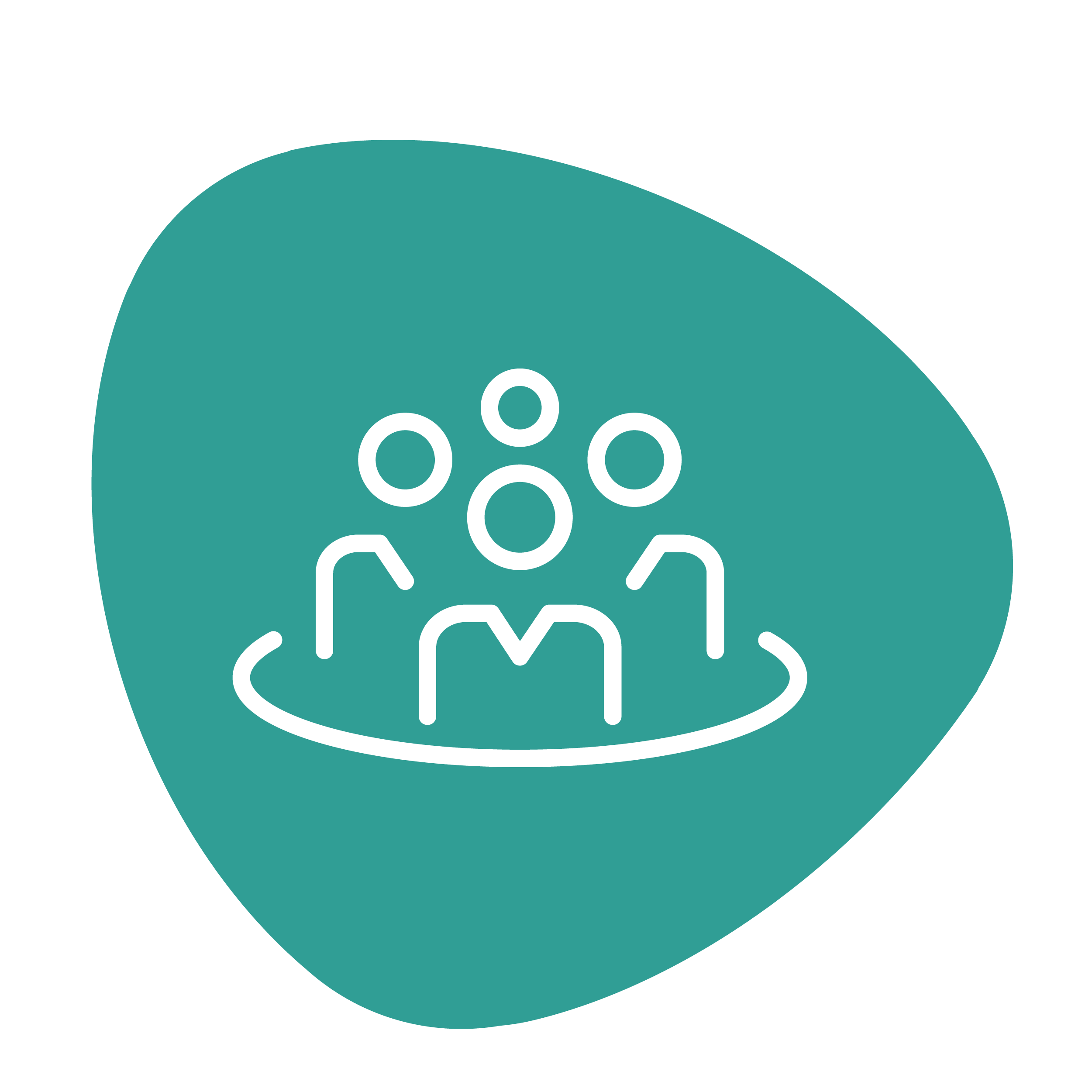 Deliver personalized customer experiences
Understand your customers and personalize their banking experience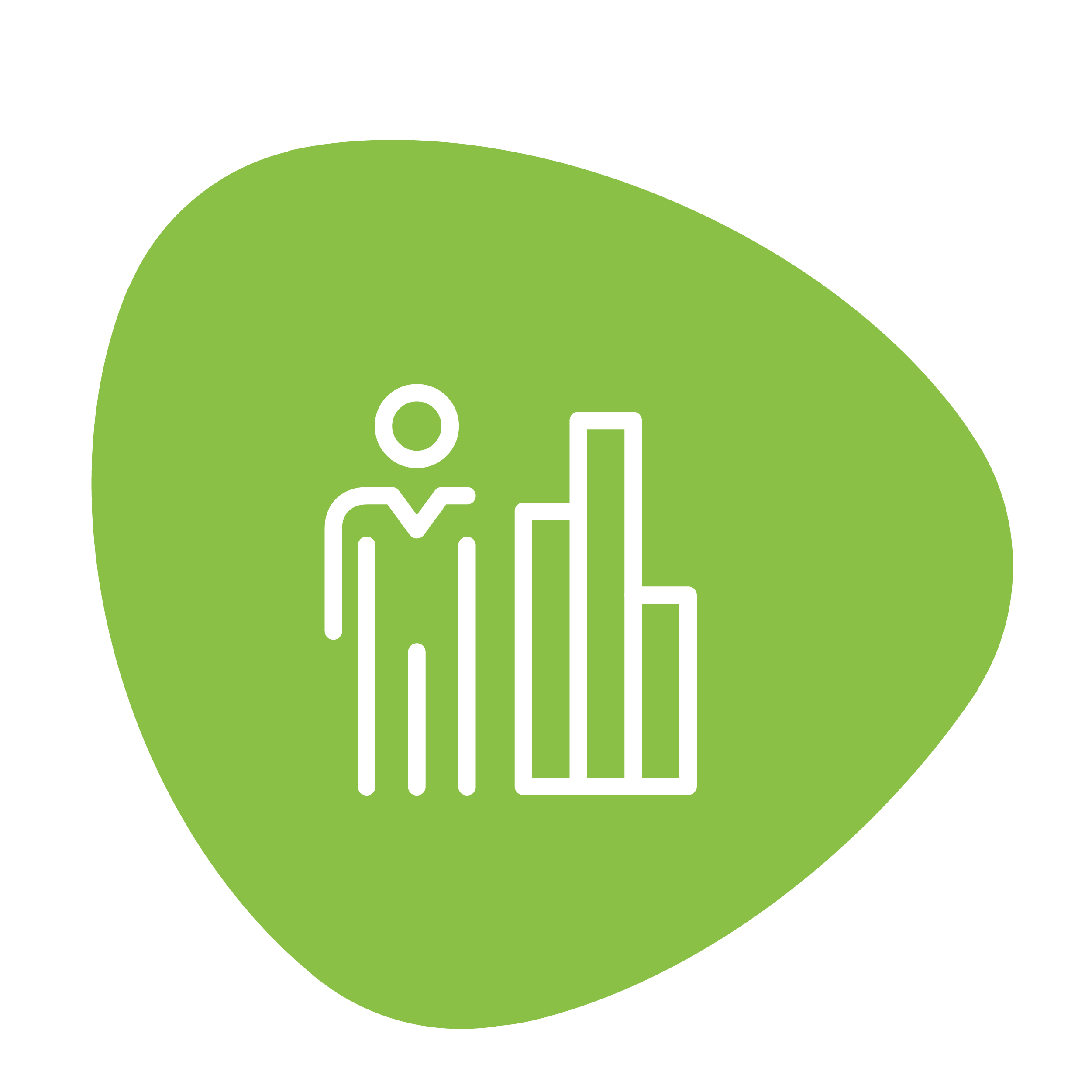 Empower your employees
Improve organizational and employee productivity
Empowering Intelligent Insurance
Manage risk, build trust, and enhance customer experience.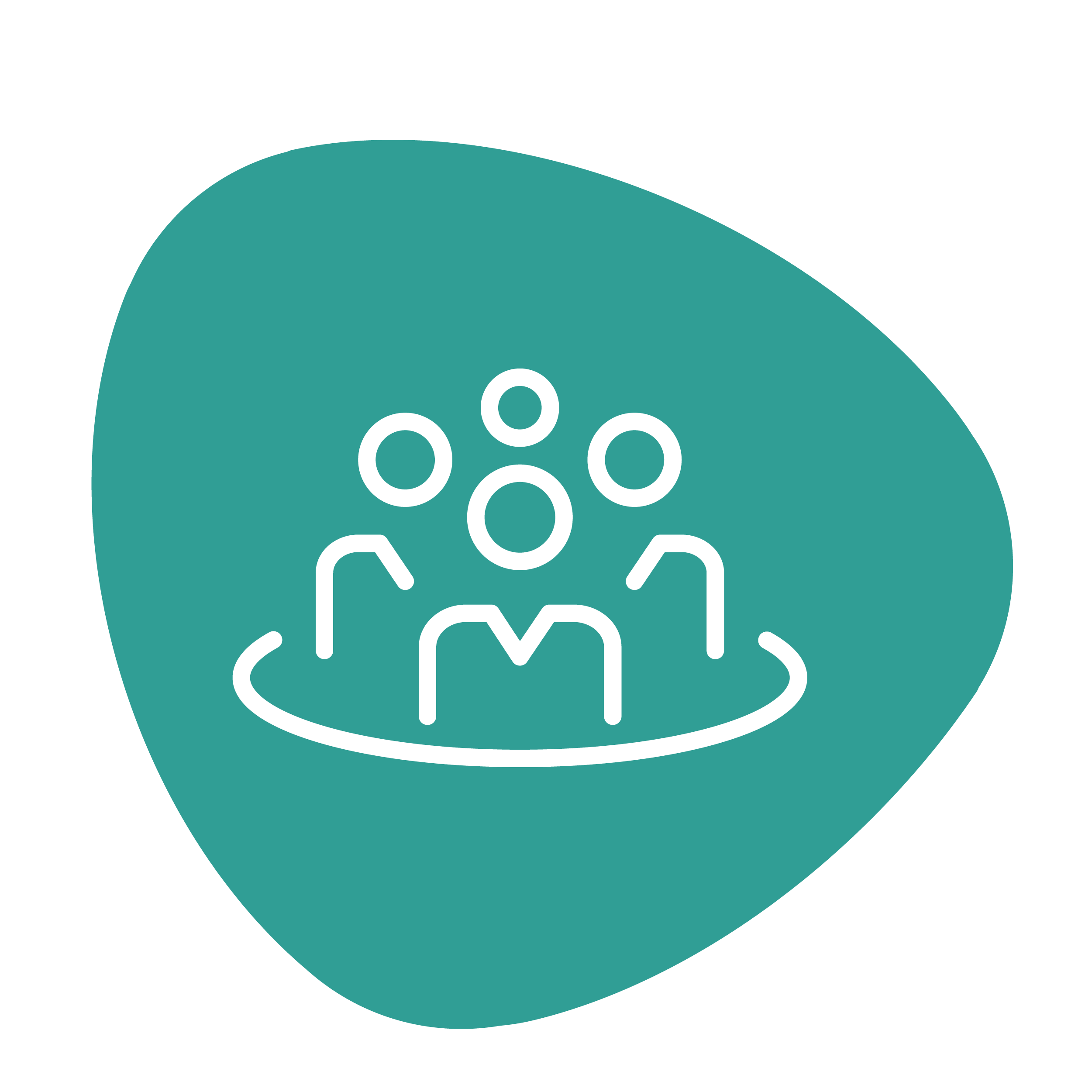 Engage customers in real time
Respond in the moments that matter with real-time, trigger-based journeys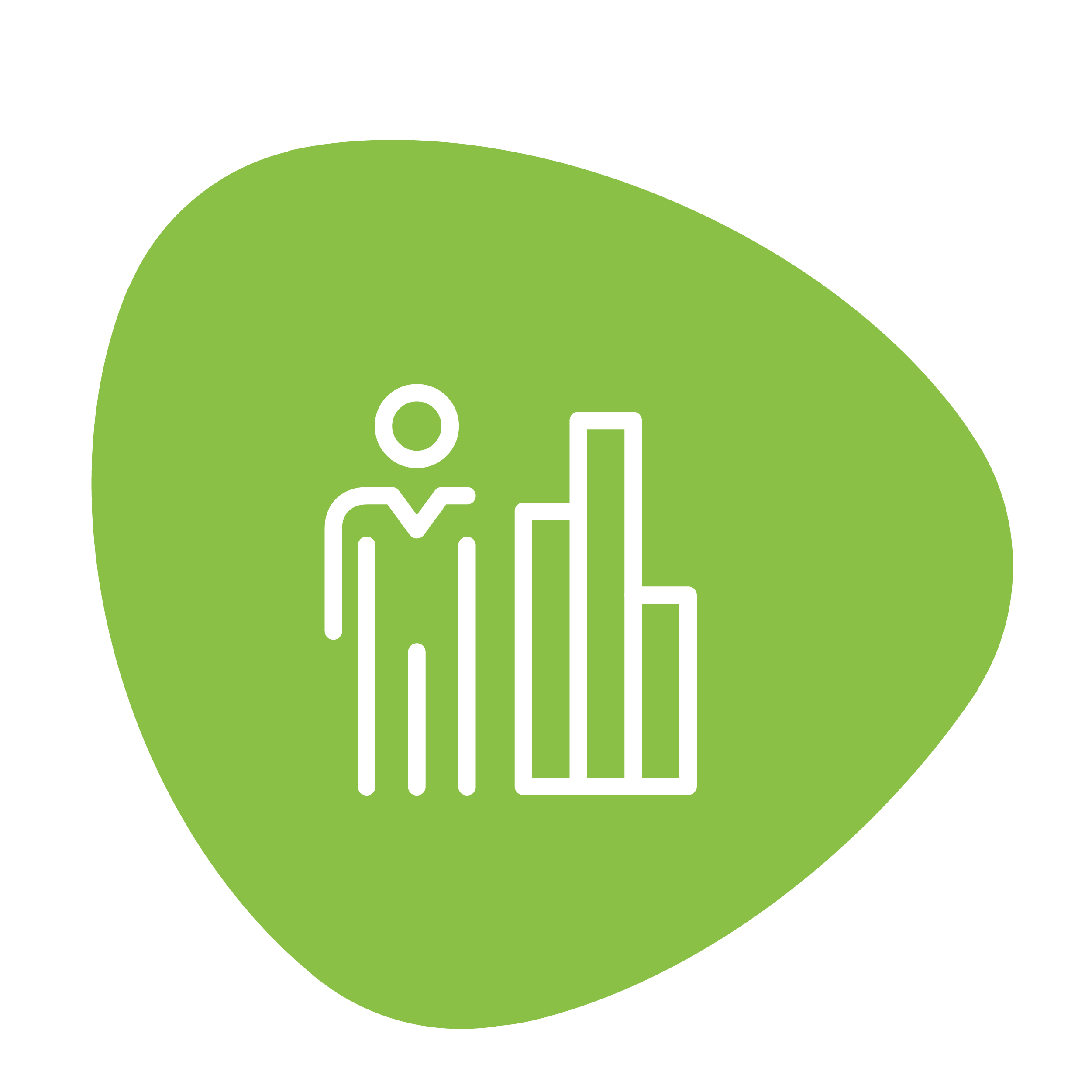 Empower employees and agents through teamwork
Improve employee productivity and accelerate workplace modernization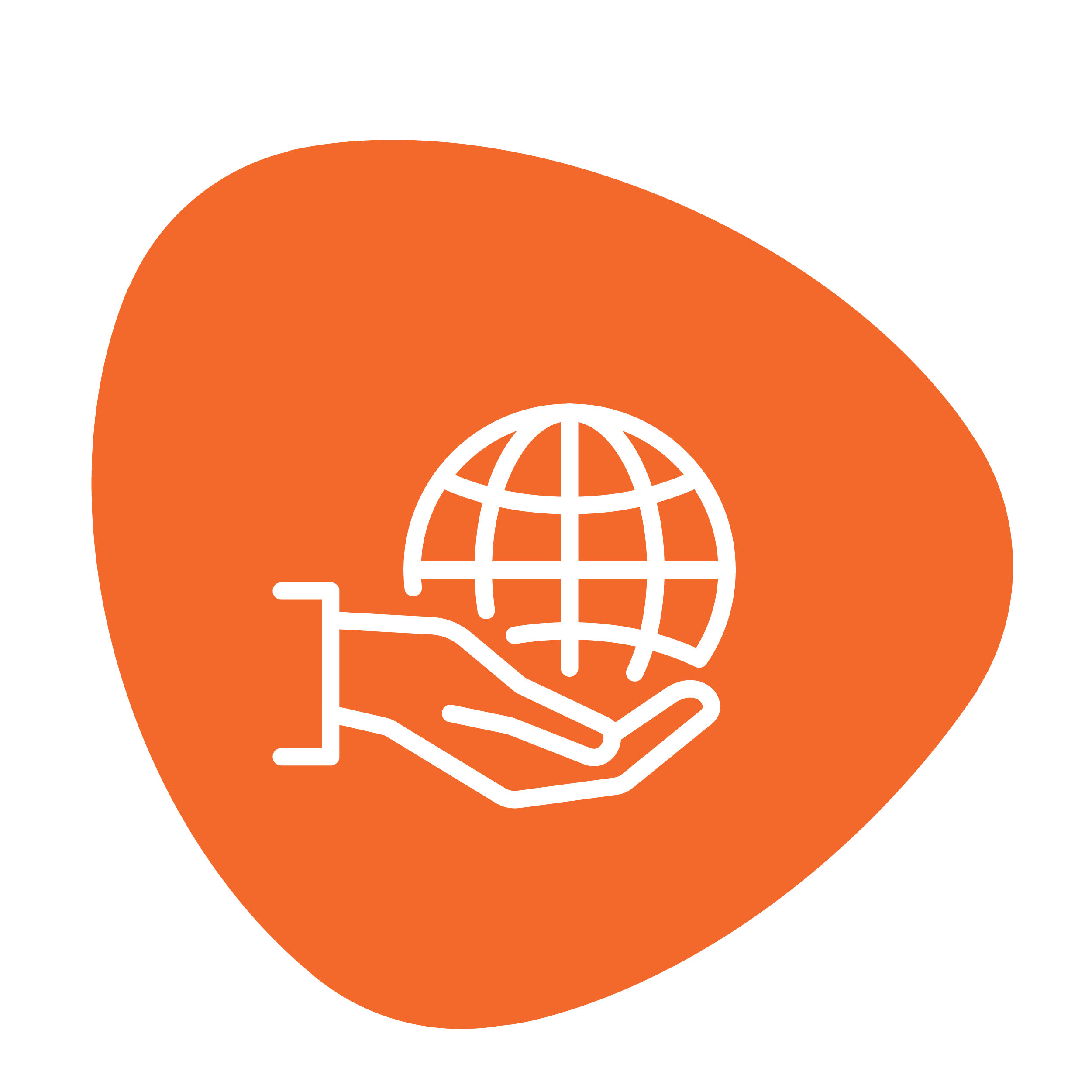 Modernize core insurance systems
Reimagine key processes to bring new products to market quickly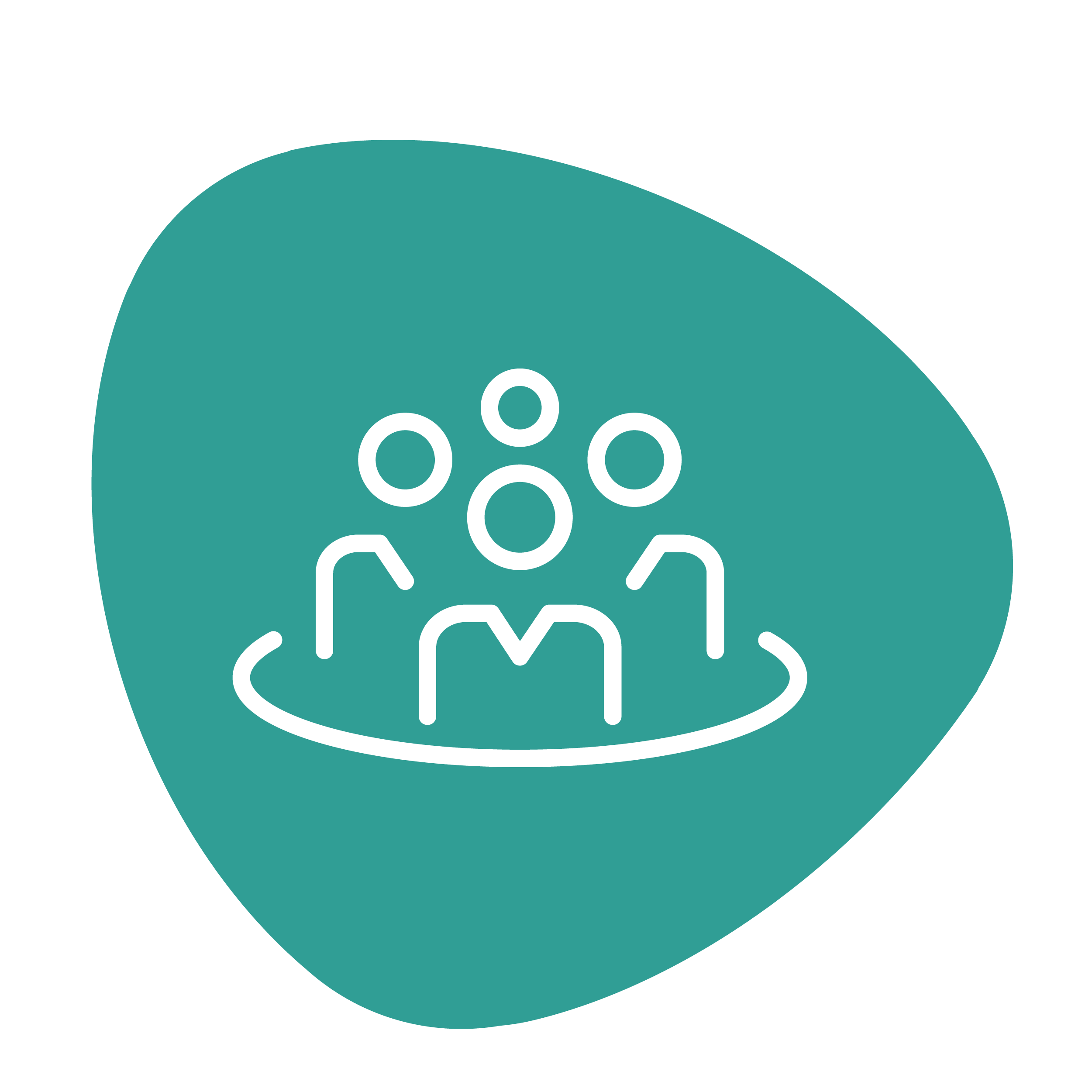 Improve risk modeling
Compute power puts you in control to run, manage, and iterate on models faster
Accelerate Your Sustainability Journey
Drive operational and cost efficiencies to help meet your sustainability goals.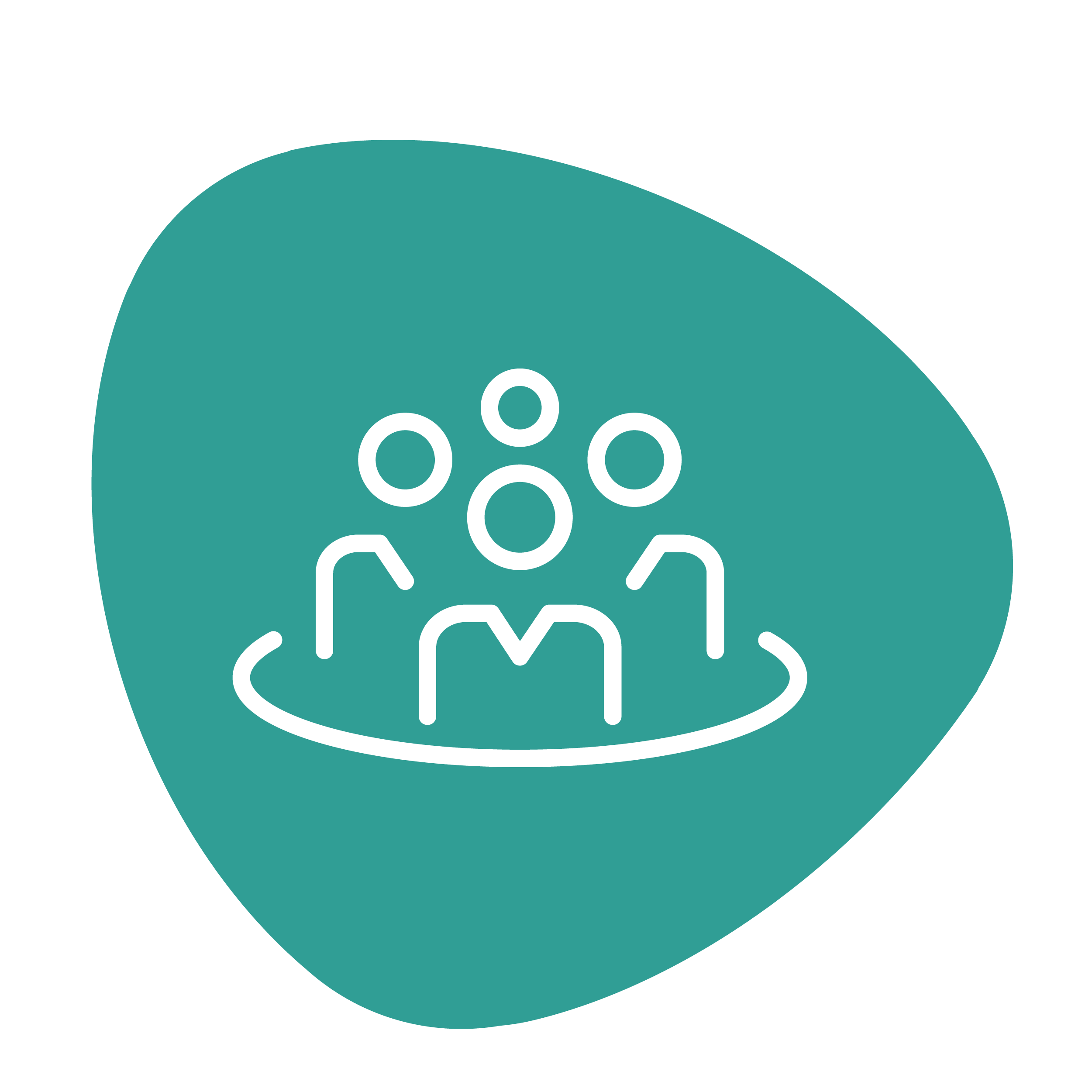 Unify data intelligence
Gain the visibility you need to improve sustainability reporting and help transform your business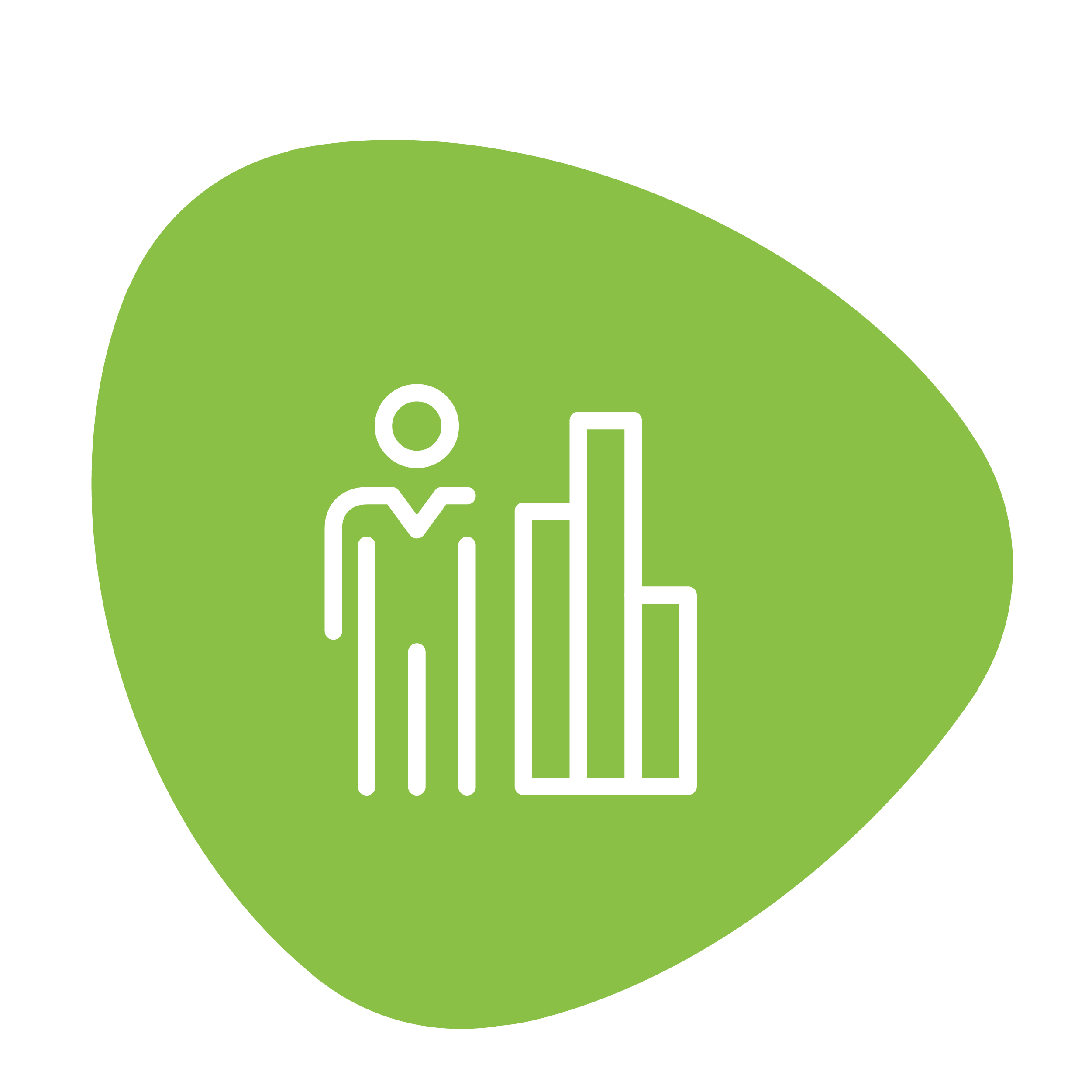 Build a sustainable IT infrastructure
Identify opportunities to replace your tools, systems, and activities with more efficient options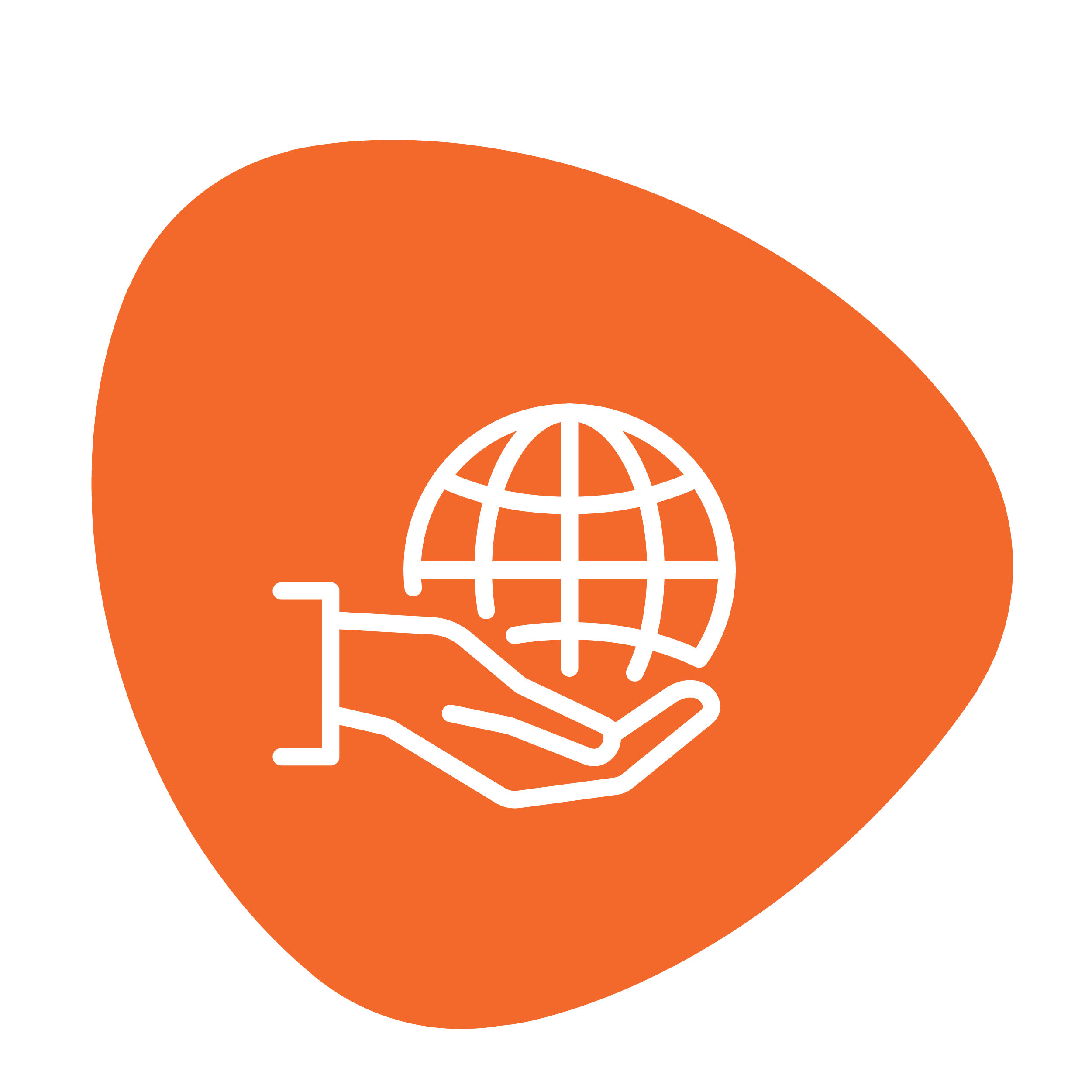 Reduce the environmental impact of operations
Track and minimize the environmental footprint of your operational systems and processes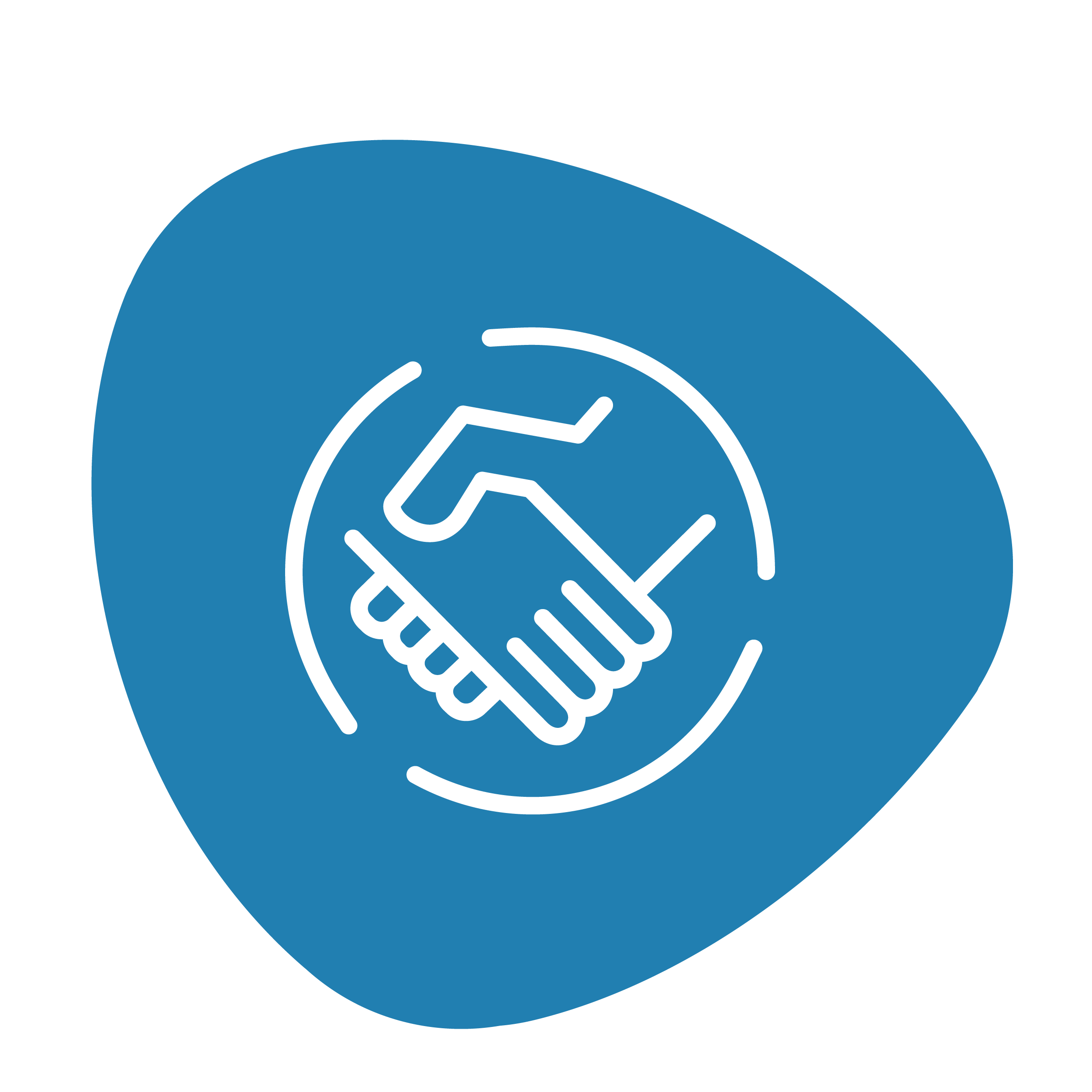 Create sustainable value chains
Enhance accountability across your value chain, from sourcing materials through product distribution