Dynamics 365 Customer Engagement
Use Dynamics 365 Customer Engagement to engage your customers, unify your sales and marketing activities, and drive sales with an all-in-one cloud CRM system
Choose Dynamics 365 as Your CRM System
Customer Relationship Management (CRM) encompasses a strategic roadmap fueled by technology that drives targeted customer and lead engagement campaigns to drive successful outcomes.
Dynamics 365  offers an intelligent CRM platform that avails a seamless integration of customer-centric applications that work together in the cloud to provide invaluable client and marketing insights, using your data to work for you.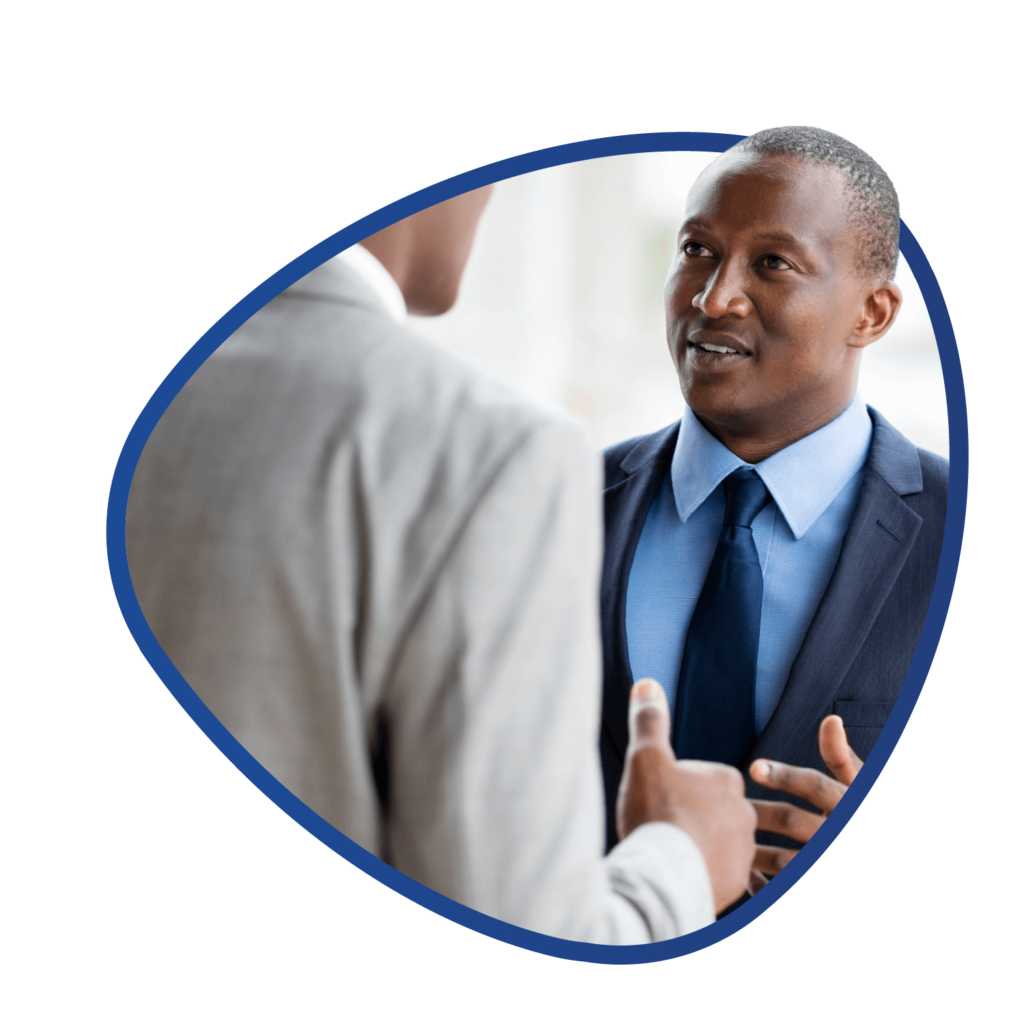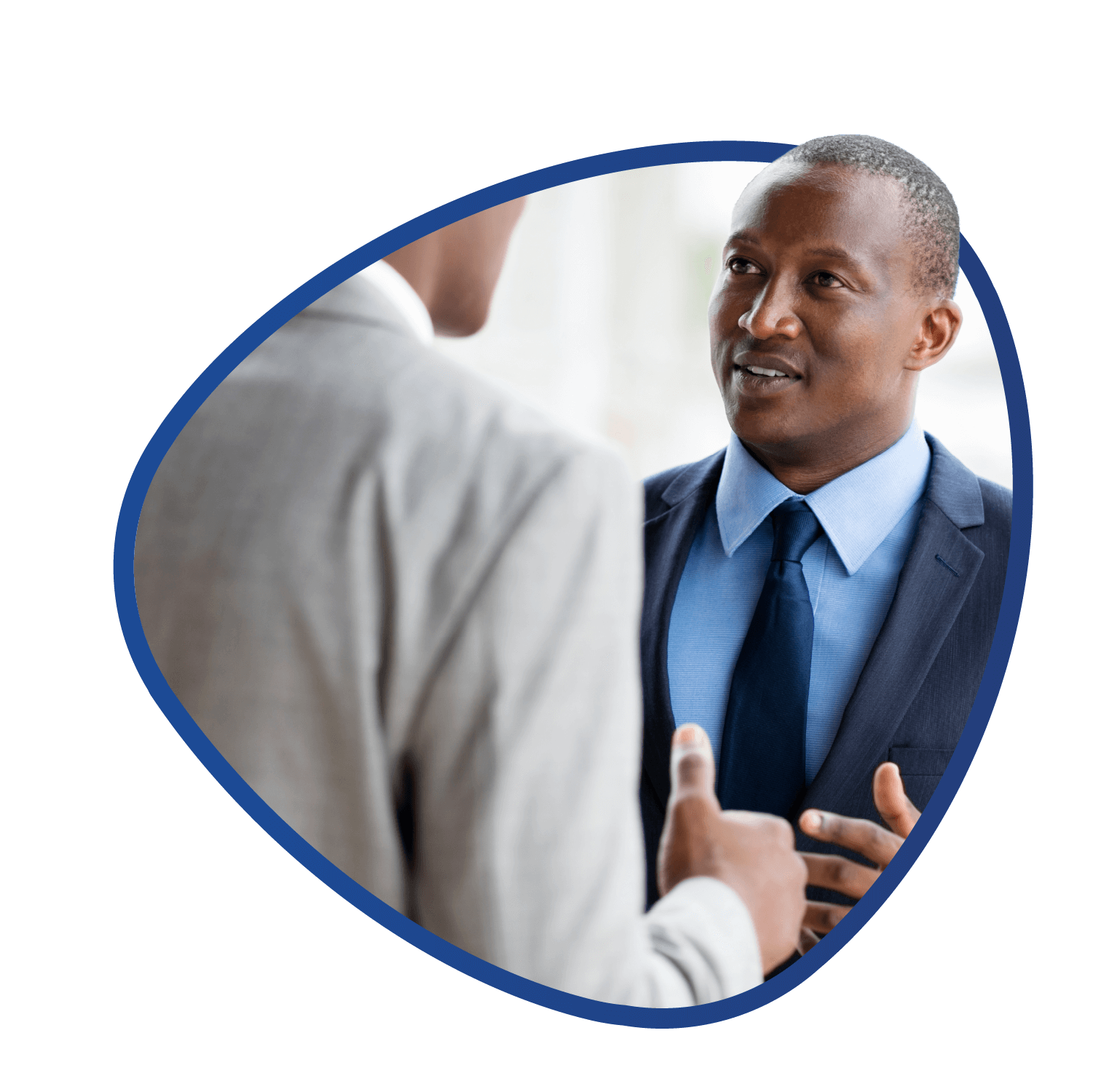 Dynamics 365: The Best in CRM
At Mint Group, we know that the key to a successful business is building and growing customer and prospect relationships, automating processes and applying business intelligence to get invaluable insights that will help you to predict your next sale, drive valuable targeted conversations and ensure a 360-degree view of all sales and marketing operations. Dynamics 365 Customer Engagement is a CRM system that gives you just this.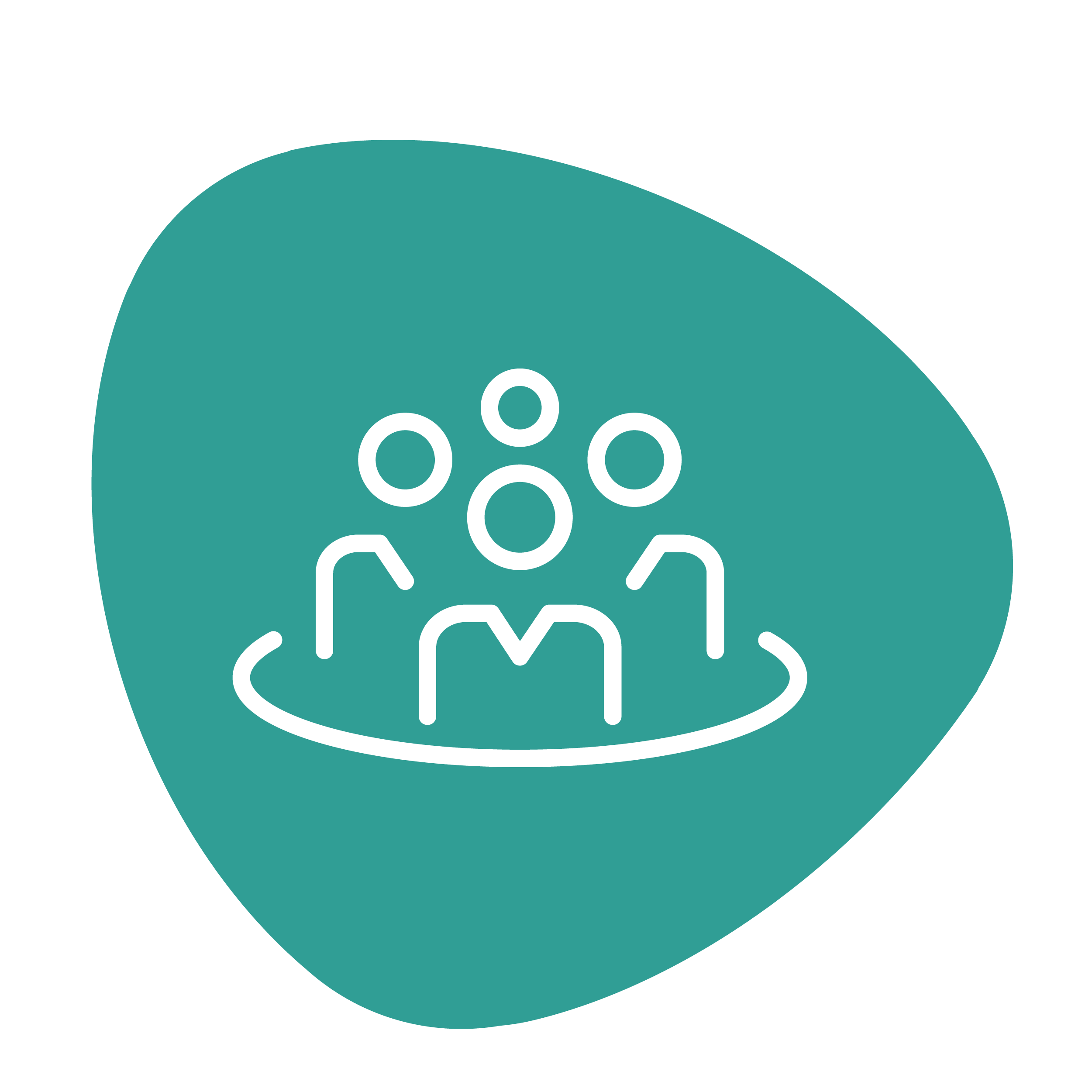 Turn customer insights into sales impact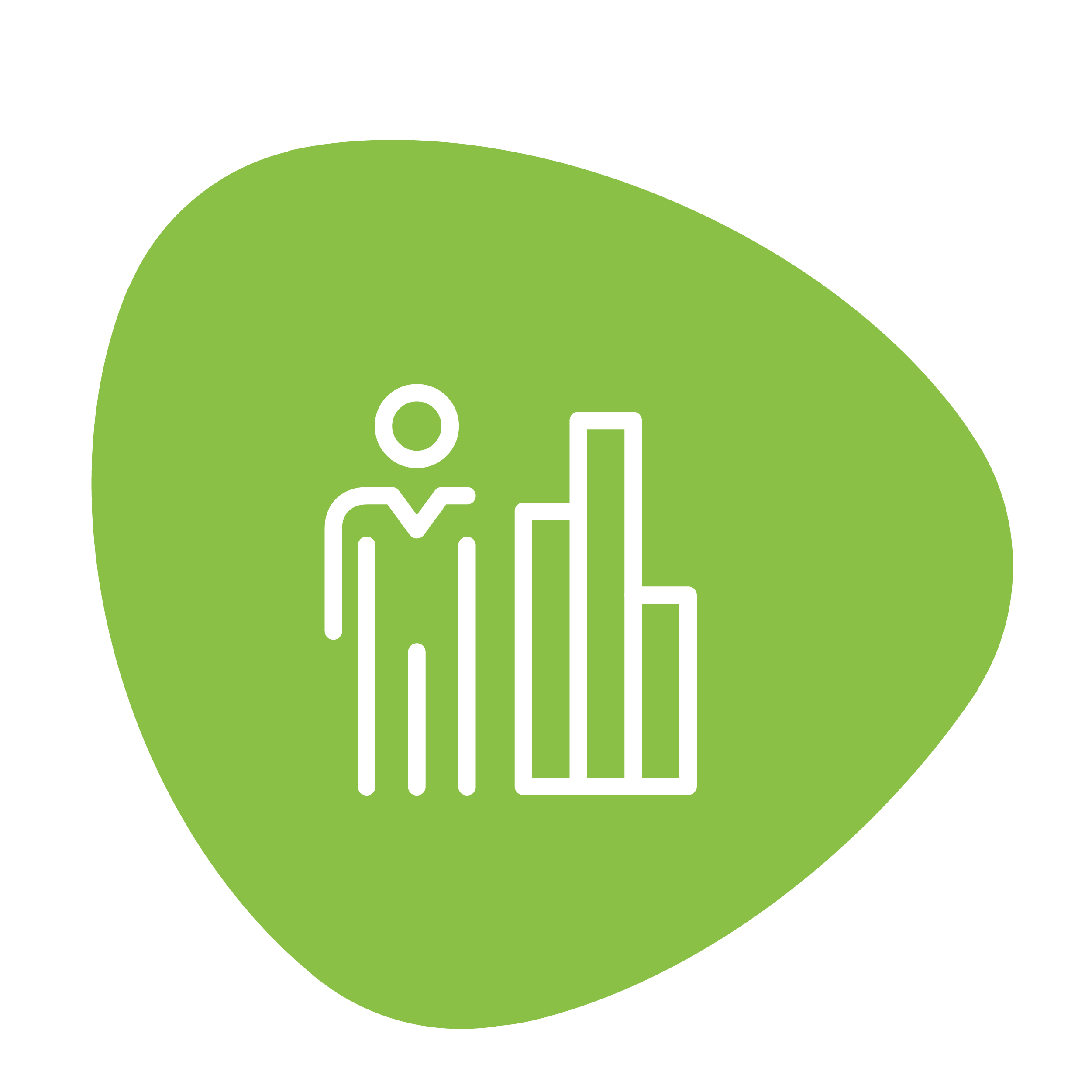 Bring your customers into focus with engaging marketing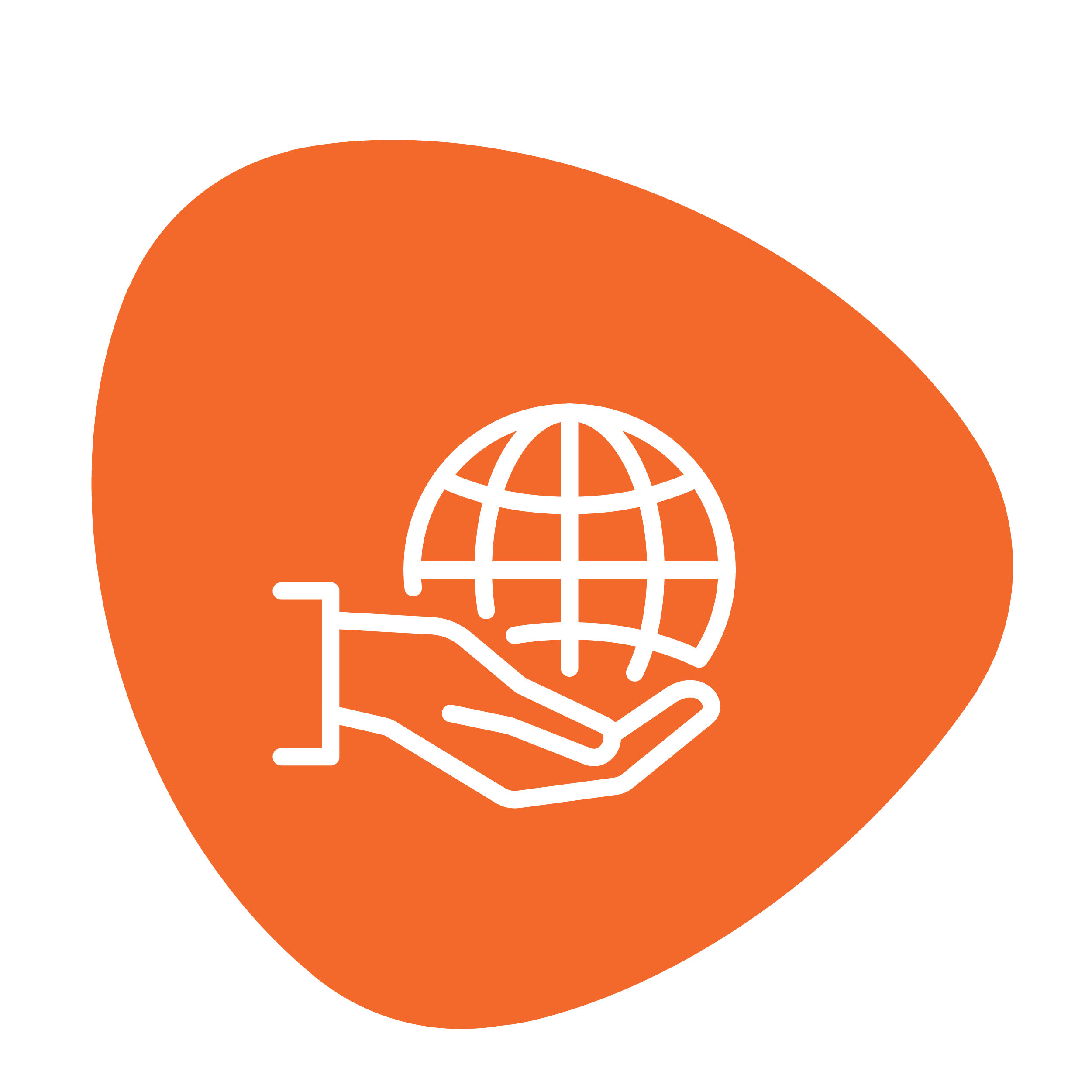 Reimagine the way you deliver customer service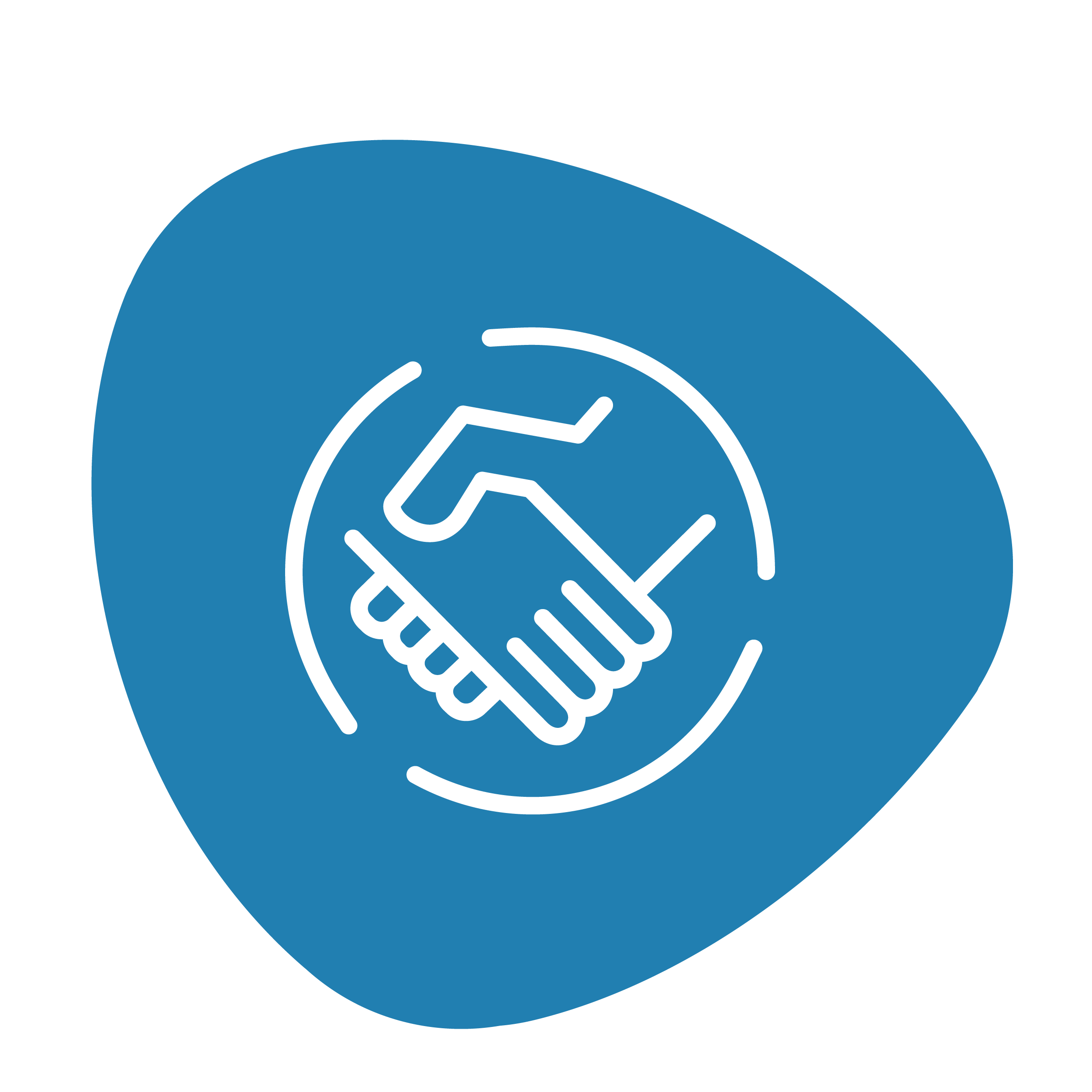 Meet customer demands proactively and efficiently
Take Advantage of the Full Customer Engagement Experience
Have one or have them all. Dynamics 365 Customer Engagement is a flexible solution with specialized modules targeted to your specific business need. Learn about the Customer Engagement modules that help businesses become customer-centric: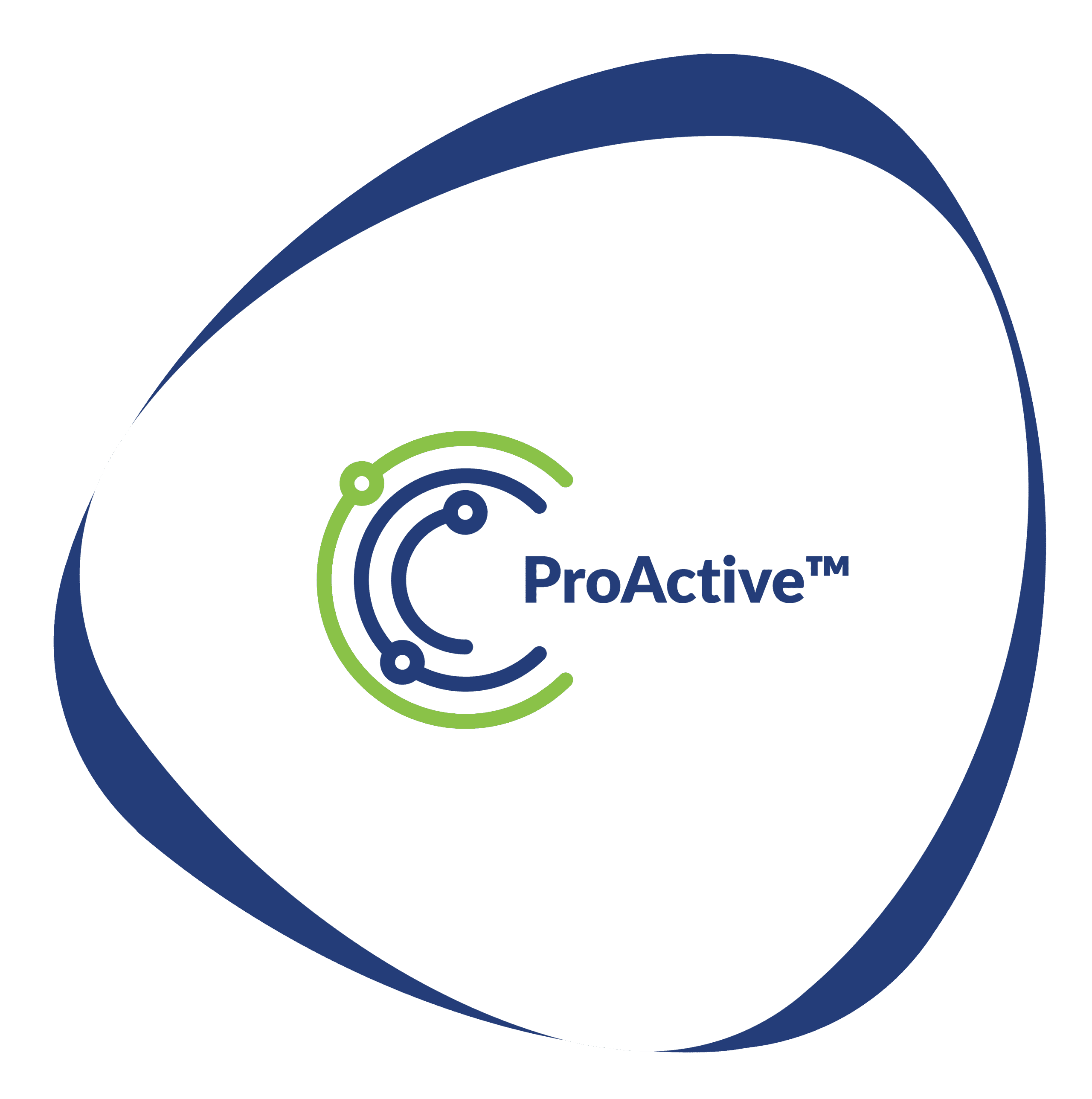 Get a Rapid Dynamics 365 CRM evaluation
If project cost and scope creep is a challenge for you,  Mint's ProActive™ makes it possible to quickly evaluate Dynamics 365 with confidence to make an informed business applications decision.
The ProActive™ is a quick and effective way to get a holistic view of what your implementation could look like, including licensing, hardware, technology and more. Reach out to our team to get started with a ProActive™ today.