Dynamics 365 Customer Engagement
Use Dynamics 365 Customer Engagement to engage your customers, unify your sales and marketing activities, and drive sales with an all-in-one CRM cloud platform.
What is Customer Relationship Management?
Customer Relationship Management (CRM) encompasses a strategic roadmap fueled by technology that drives targeted customer and lead engagement campaigns to drive successful outcomes.
Dynamics 365 offers an intelligent CRM platform that avails a seamless integration of customer-centric applications that work together in the cloud to provide invaluable client and marketing insights, using your data to work for you through Dynamics 365 insights and capabilities.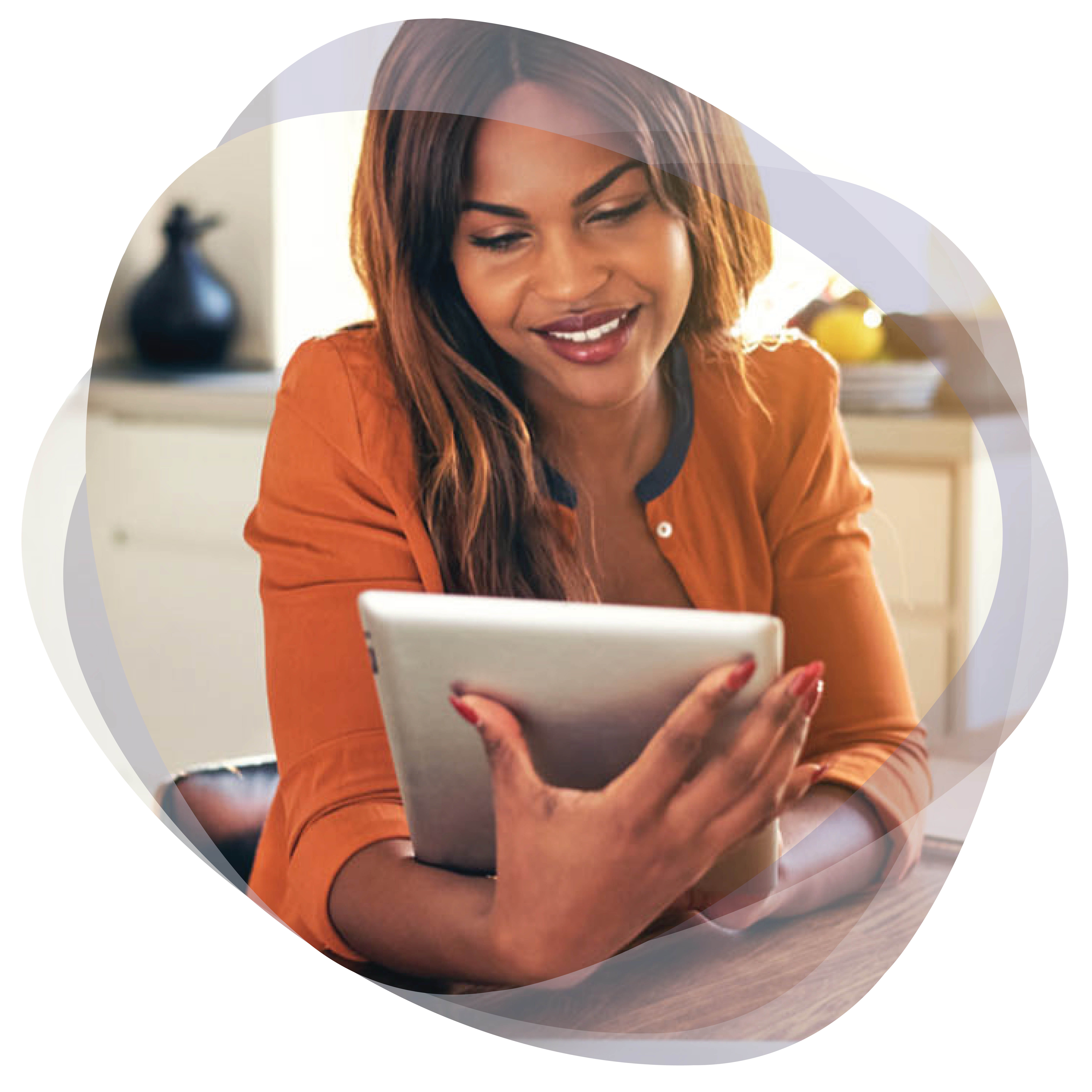 Become Customer-Centric with Dynamics 365
At Mint, we know that the key to a successful business is building and growing customer and prospect relationships, automating processes and applying business intelligence to get invaluable insights that will help you to predict your next sale, drive valuable targeted conversations and ensure a 360-degree view of all sales and marketing operations.
Start Your Journey With A Funded Cloud Assessment for Business Applications
We can tell you if Dynamics 365 Customer Engagement is a good fit for your business before you make the investment. 
Ask us about our funded Cloud Assessments designed to help you grow.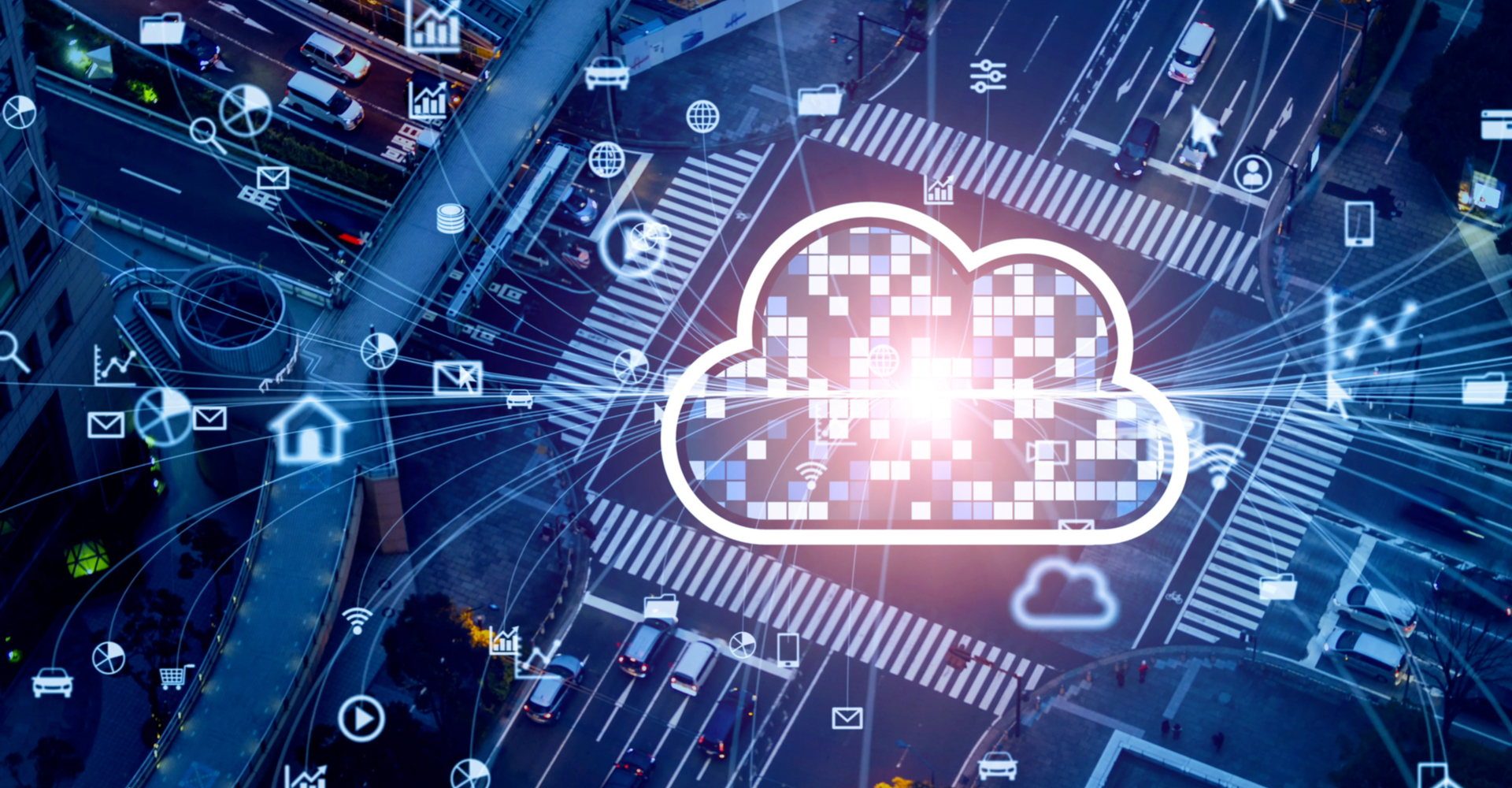 Create the Ultimate Customer Experience

Microsoft Relationship Sales
Utilise the powerful capabilities of Dynamics 365 Sales and LinkedIn Sales Navigator to build profitable business relationships through social selling.

Sales & Marketing Enablement​
Benefit from team efficiency that drives the sales management process, so you can expand customer services and have a customer-centric approach.

Anti-Money Laundering & Client Remediation​
Ramp up your remediation efforts and ensure happy customers while enabling compliance, regulatory and Know-Your-Customer processes.

Dynamics 365 Digital Transformation
Capture new sales and marketing opportunities across your organisation when you bring people, data, and processes together with Microsoft Dynamics 365

Data-Driven Customer Insights​
Use your data in integrated systems to focus on your customers by analysing behaviour, predicting future actions, and driving operational excellence.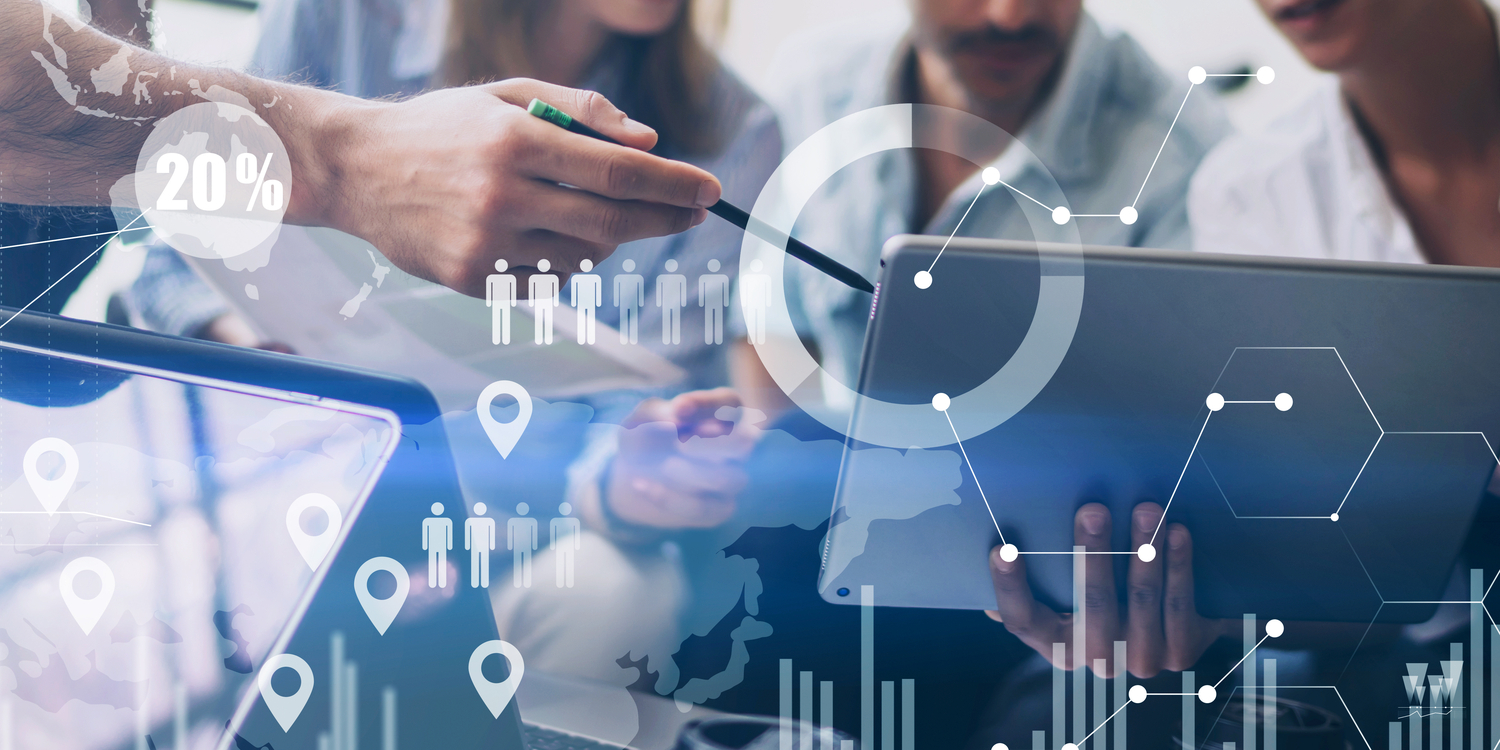 SharePoint Intranets then vs. now: A UX Perspective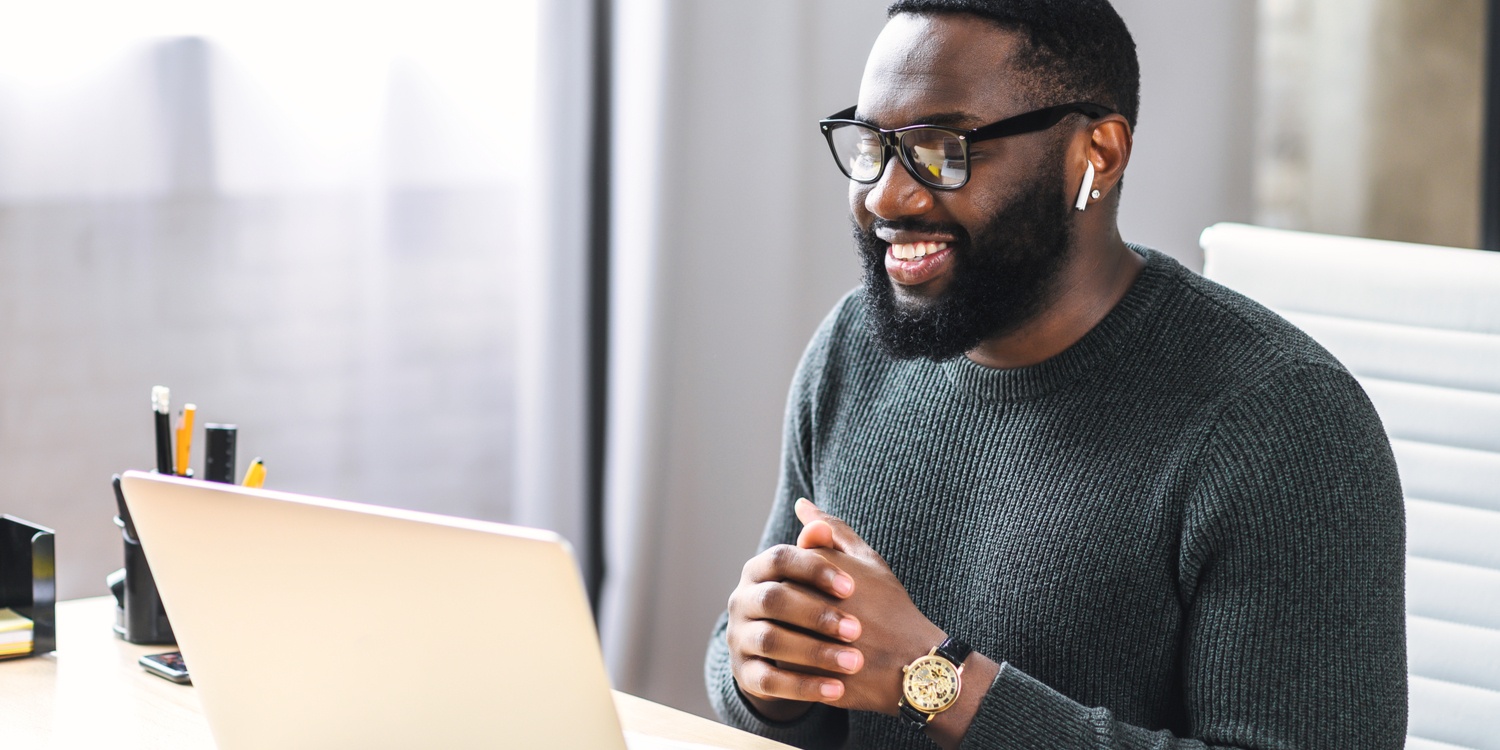 4 Things You Should Do Before Investing In A Teams Platform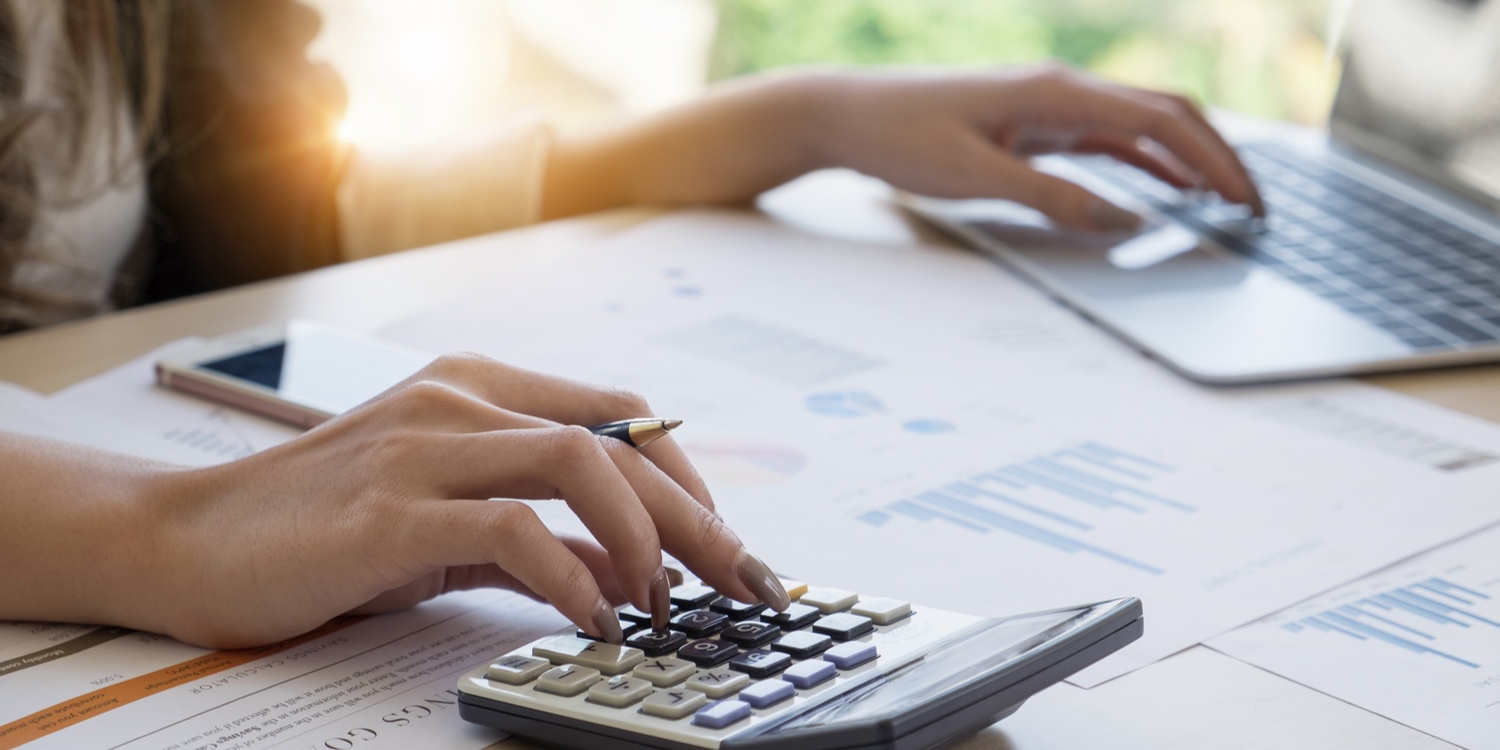 Unveiling The Holy Grail Of Streamlined Productivity – O365