Mint Artificial Intelligence
Gain Intelligent Insights with Cognitive Computing and Artificial Intelligence.  Place people at the centre of any business strategy to enhance business processes, foster creativity and reveal opportunities.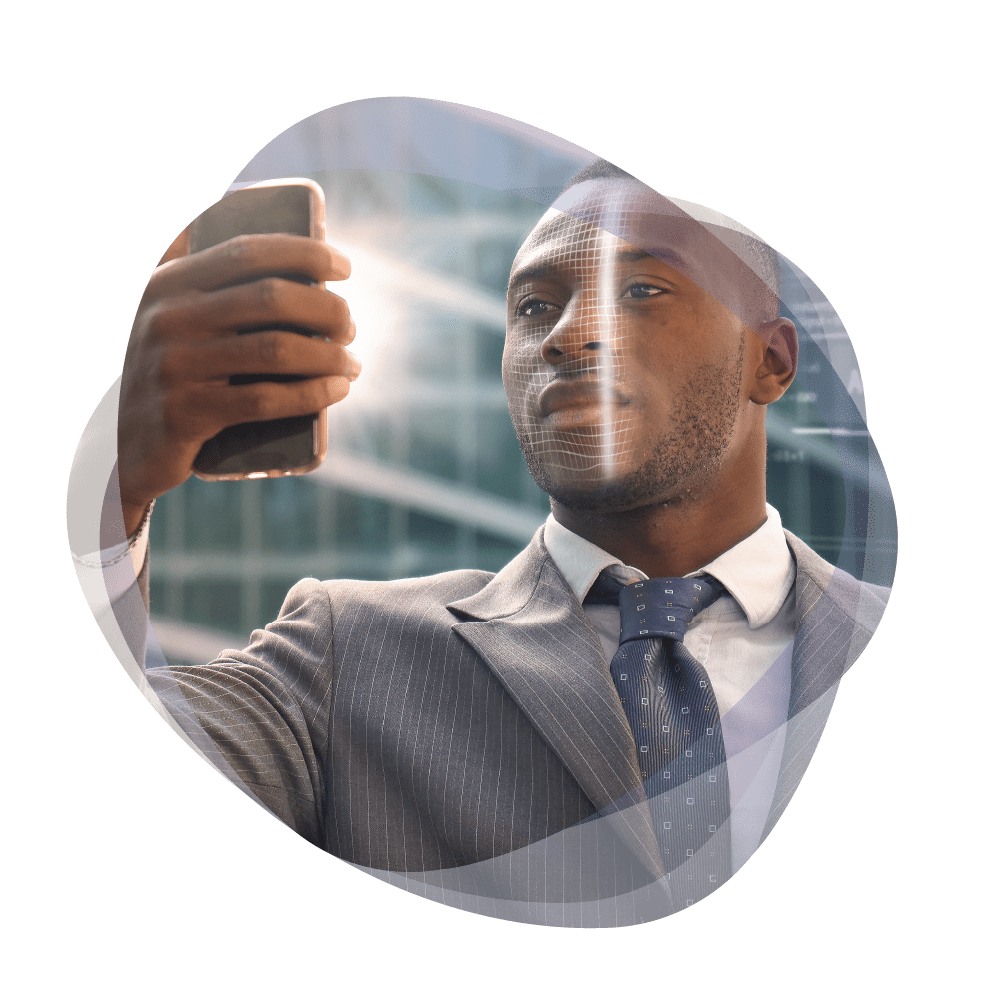 Artificial Intelligence and Cognitive Computing focuses on understanding and revealing the powerful currency of real-time data through the application of cognitive systems and using this information to enhance business processes and decision-making with leading, not lagging, indicators.
This approach enables innovation through the use and application of existing and future data and fosters market disruption.
Enable Business Transformation with AI
Computer vision is the art of seeing the impossible through the super-human capabilities of machines. Through image, object and facial processing, machines can extract information, identify trends and continuously learn.
Choose a Leading AI Partner for your innovations
Mint AI is your Partner in AI-driven business processes that make a difference.