Bring the power of advanced AI computer vision into your organisation by automating critical business processes with increased data analysis.
AI Technology Tech That Makes A Difference
Artificial Intelligence and AI software focuses on understanding and revealing the powerful currency of real-time data through the application of computer vision, OCR and machine learning technologies.  Intelligent AI software uses this information to enhance business processes and decision-making with leading indicators.
Artificial intelligence in business enables innovation through the use and application of existing and future data and fosters market disruption. Find out how you can maximize your business processes with AI today.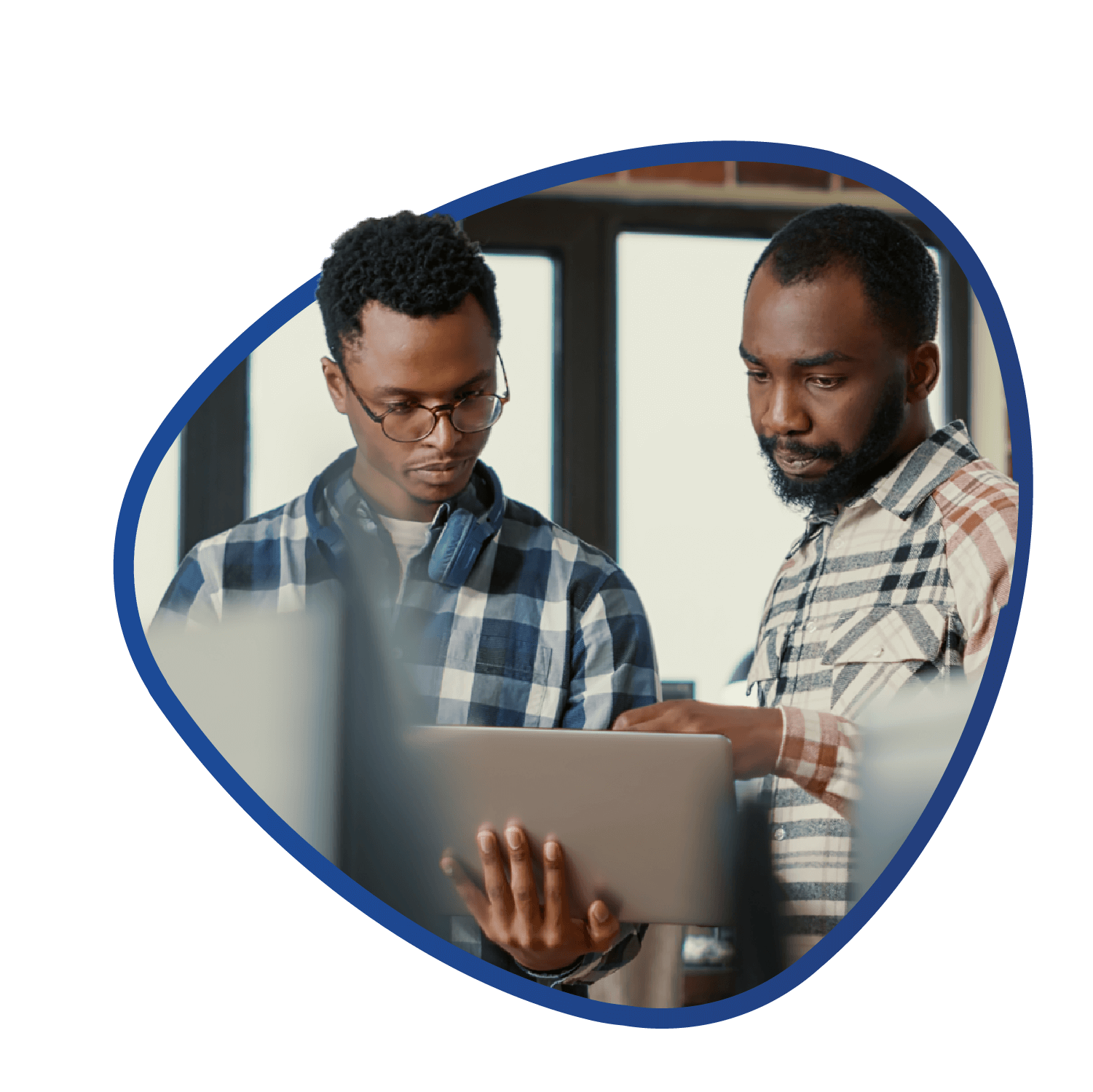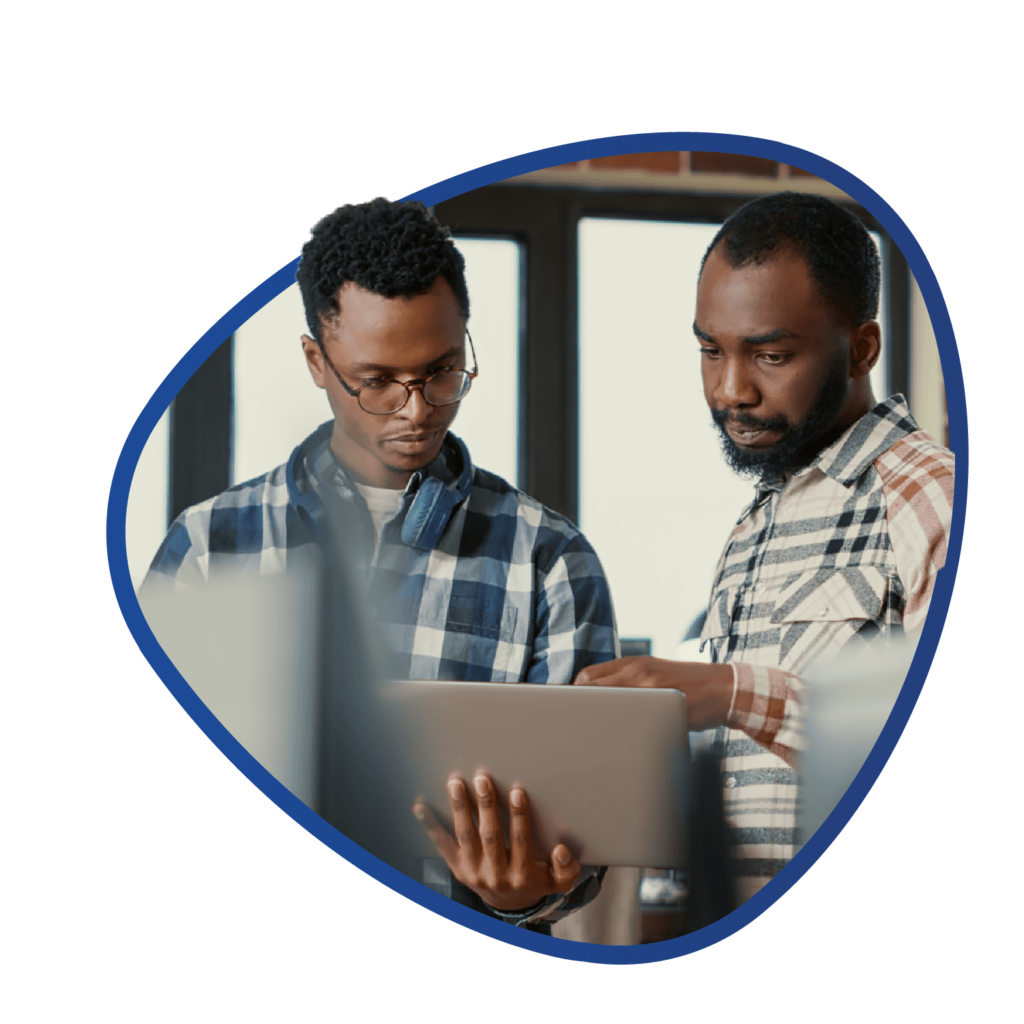 Transform With AI That Works
Bring the power of advanced AI computer vision into your organisation. Our AI software solutions enable businesses with real-time data and quick, informed decision making. 
Integrates the best of available AI software to elevate your current business processes:
Enhance your business strategy with automated and secure business processes driven by computer vision.
Automate and streamline information access and processing, bringing the power of advanced AI into your organization.
Create advanced scenarios for predicting outcomes and business trends based on intelligent, continuously improving models.
Experts in Computer Vision AI
Mint's Computer Vision offering comprises years of research and development poured into the visionAI Suite. The visionAI Suite of products comprises various applications that can be used for various outcomes, including document AI, facial recognition, object tracking and more.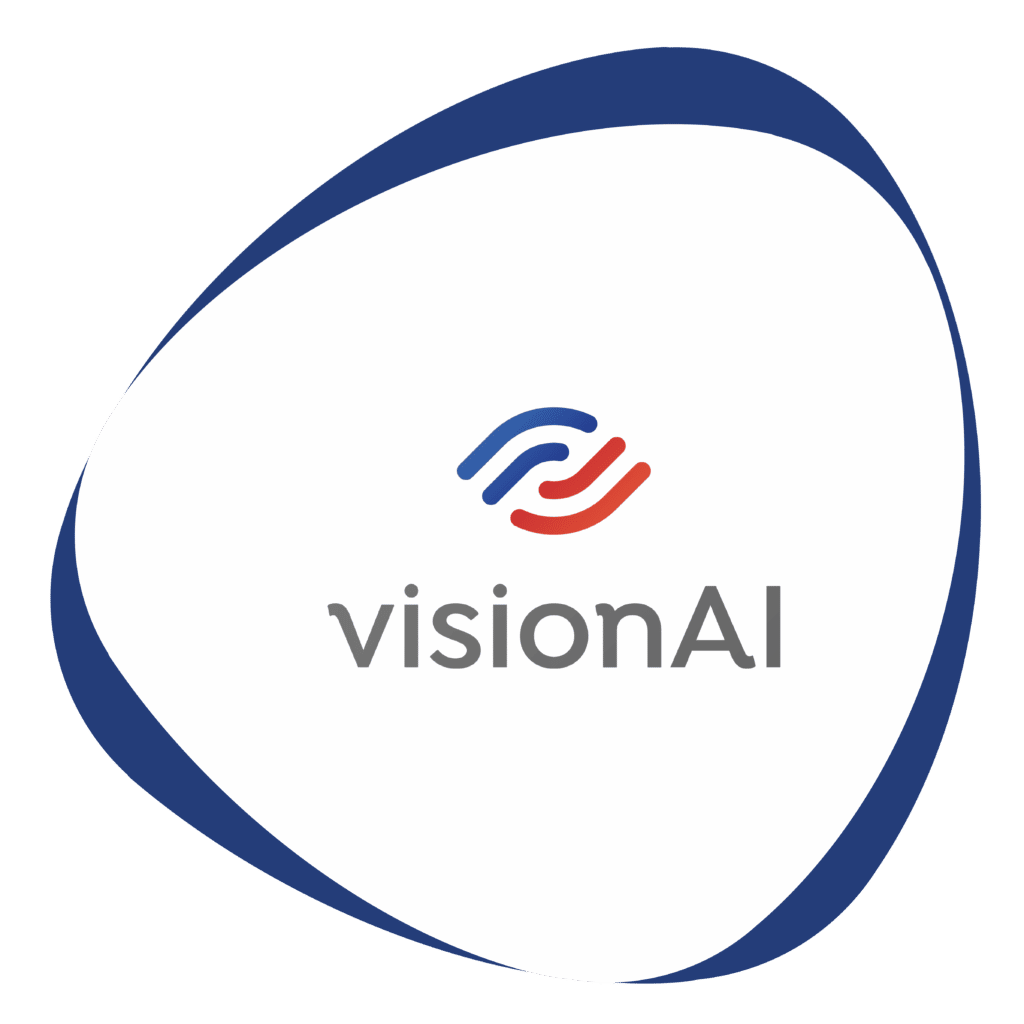 Introduce Innovative AI Technology Into Your Business. Drive The Next Realm of Intelligence.