Use Dynamics 365, a powerful ERP system, to unify, streamline and advance your business operations into one holistic cloud platform
Enterprise Resource Planning (ERP) software enables organisations to plan and unify daily operations through a single system.
With Dynamics 365, organisations get a market leading ERP system which integrates into the management of main business processes into a premium, real-time solution, and ensure intelligent real-time data and predictive analytics using secure and trusted cloud technology.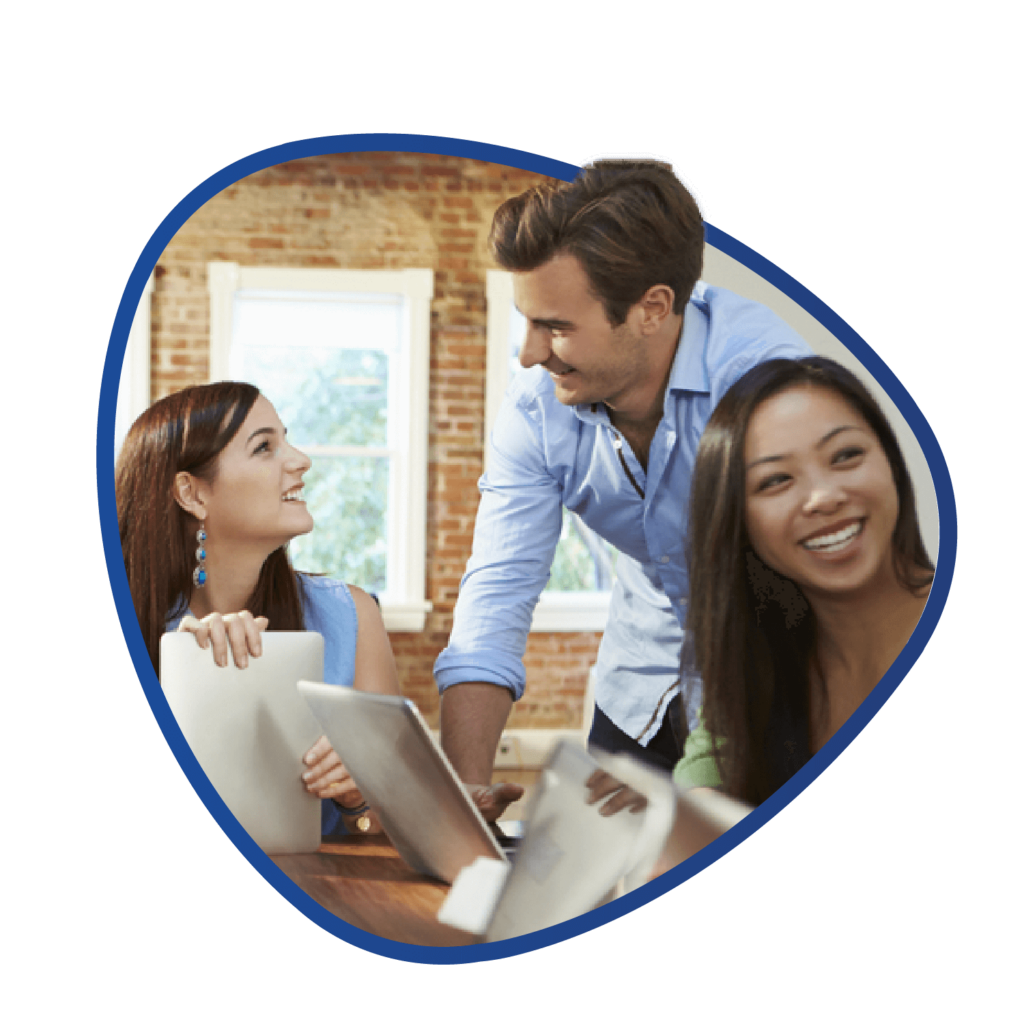 Why You Need An ERP System?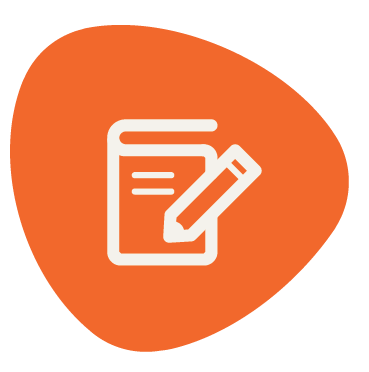 Automate and manage routine business tasks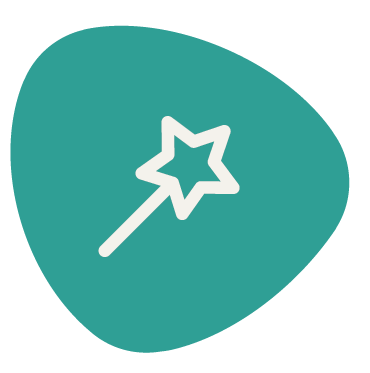 Identify areas needing support or improvement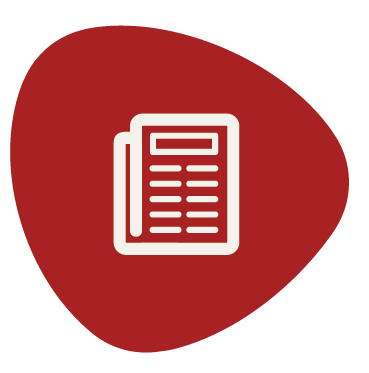 Provide a single source of intelligence to stakeholders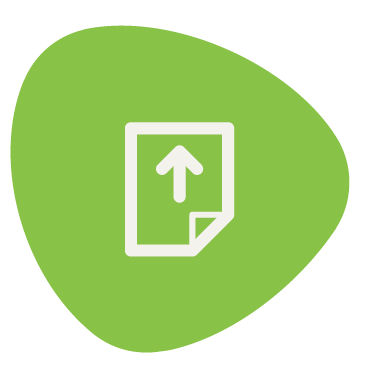 Unify operations from across business functions
Find the Right ERP Solution For Your Business
Dynamics 365 Business Central
ERP for Small to Medium-Sized Businesses
Business Central is the new-generation Microsoft NAV, built for optimising operations for the mid-market audience.
Dynamics 365 Finance & Operations
ERP for Corporate Enterprises
Dynamics 365 F&O offers a comprehensive solution to optimize your business operations and help management make better decisions.
Accelerate Your ERP Deployments with ProActive™
Mint helps you drive successful ERP system project implementations using the ProActive™ methodology. Meet all of your project and business objectives, for significantly less time and less money. You can get started today, ask us how.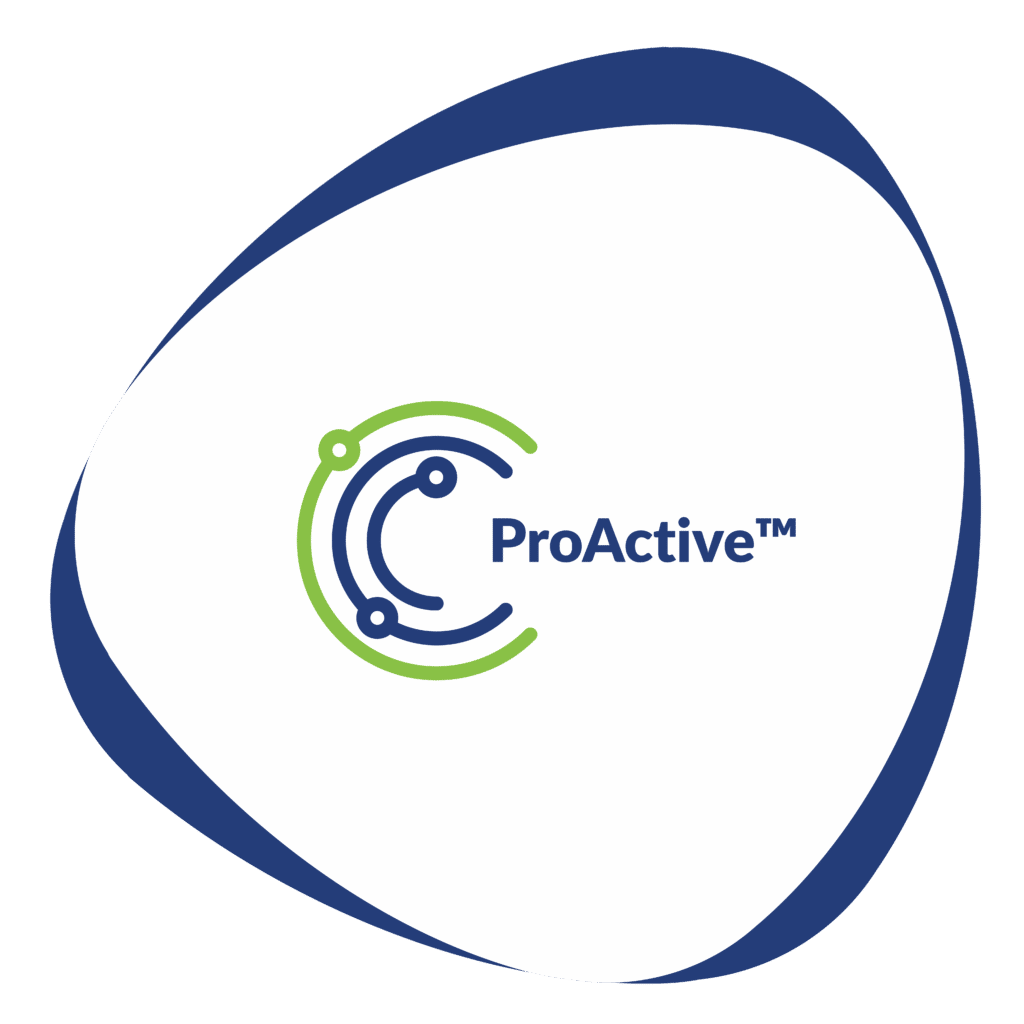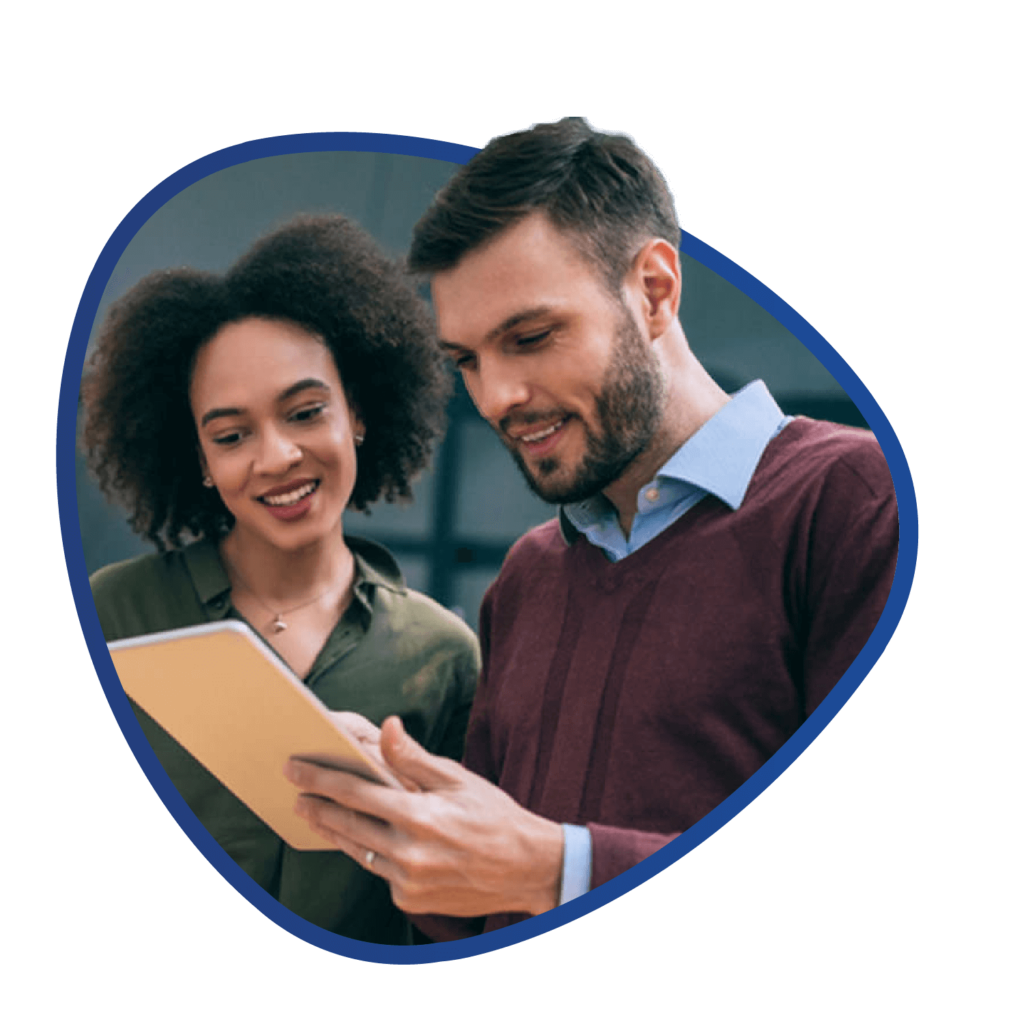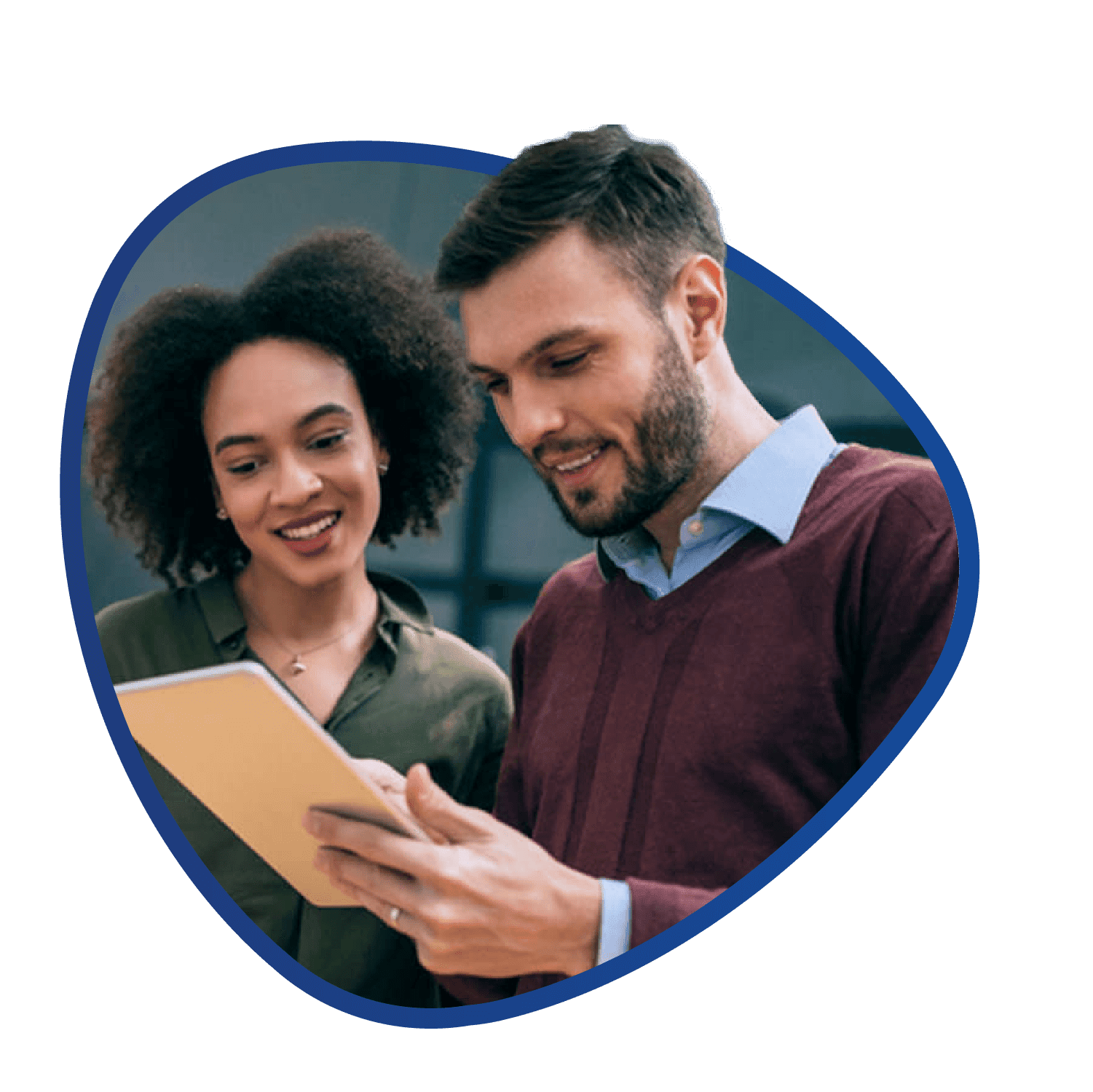 Discover the Power of Dynamics 365 ERP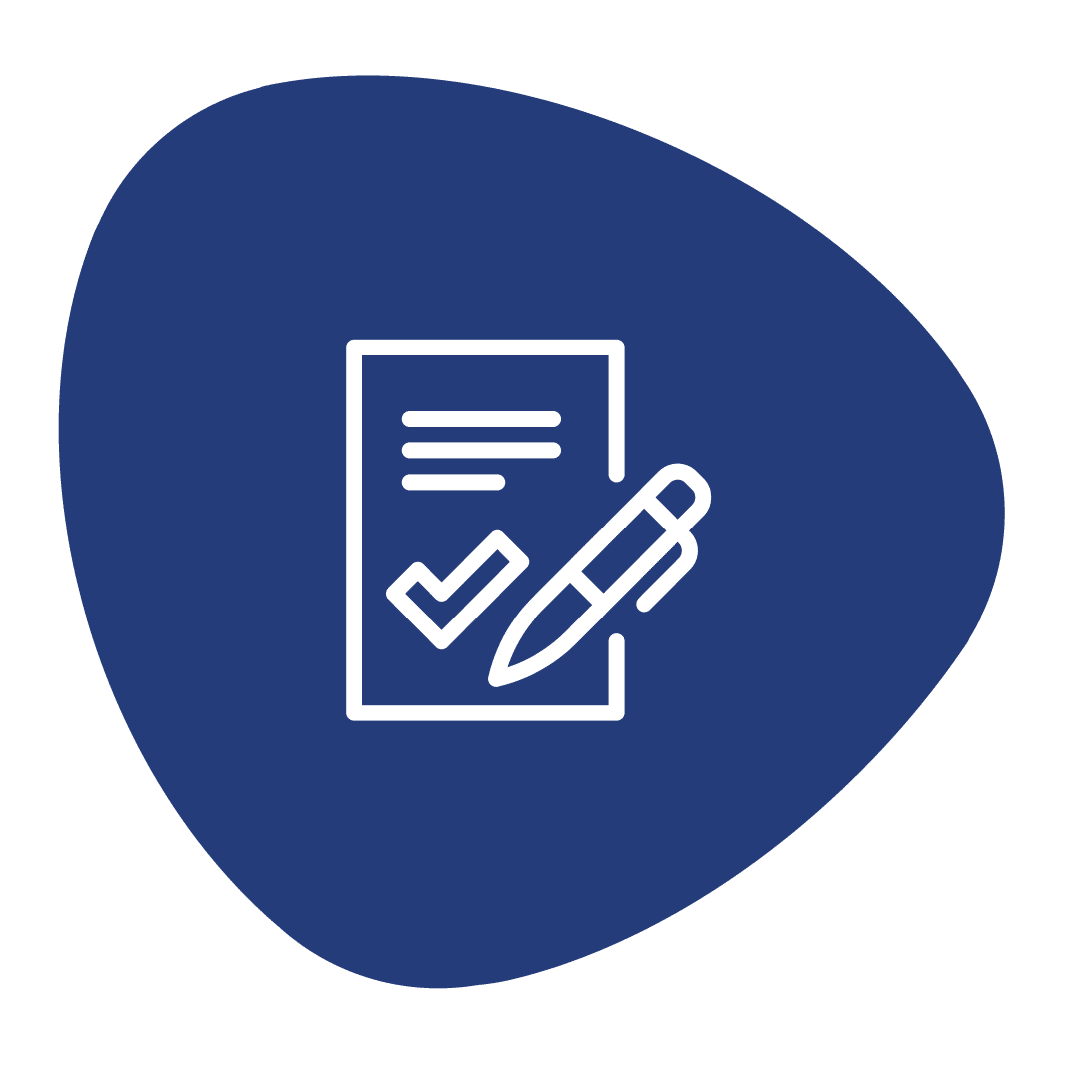 Enable your entire organisation to streamline workloads and operations across business units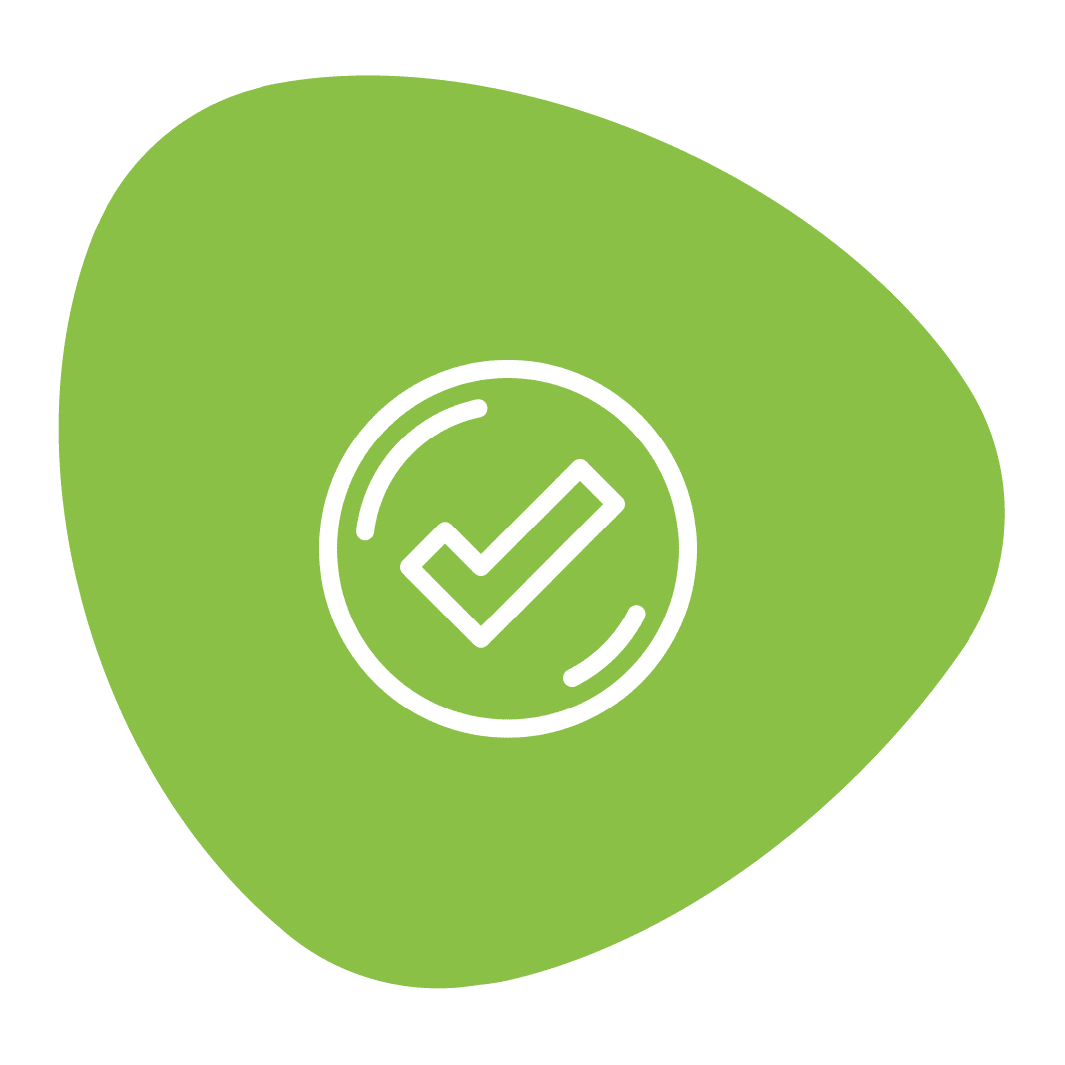 Merge your operations, finance and supply chain activities into one enterprise-grade system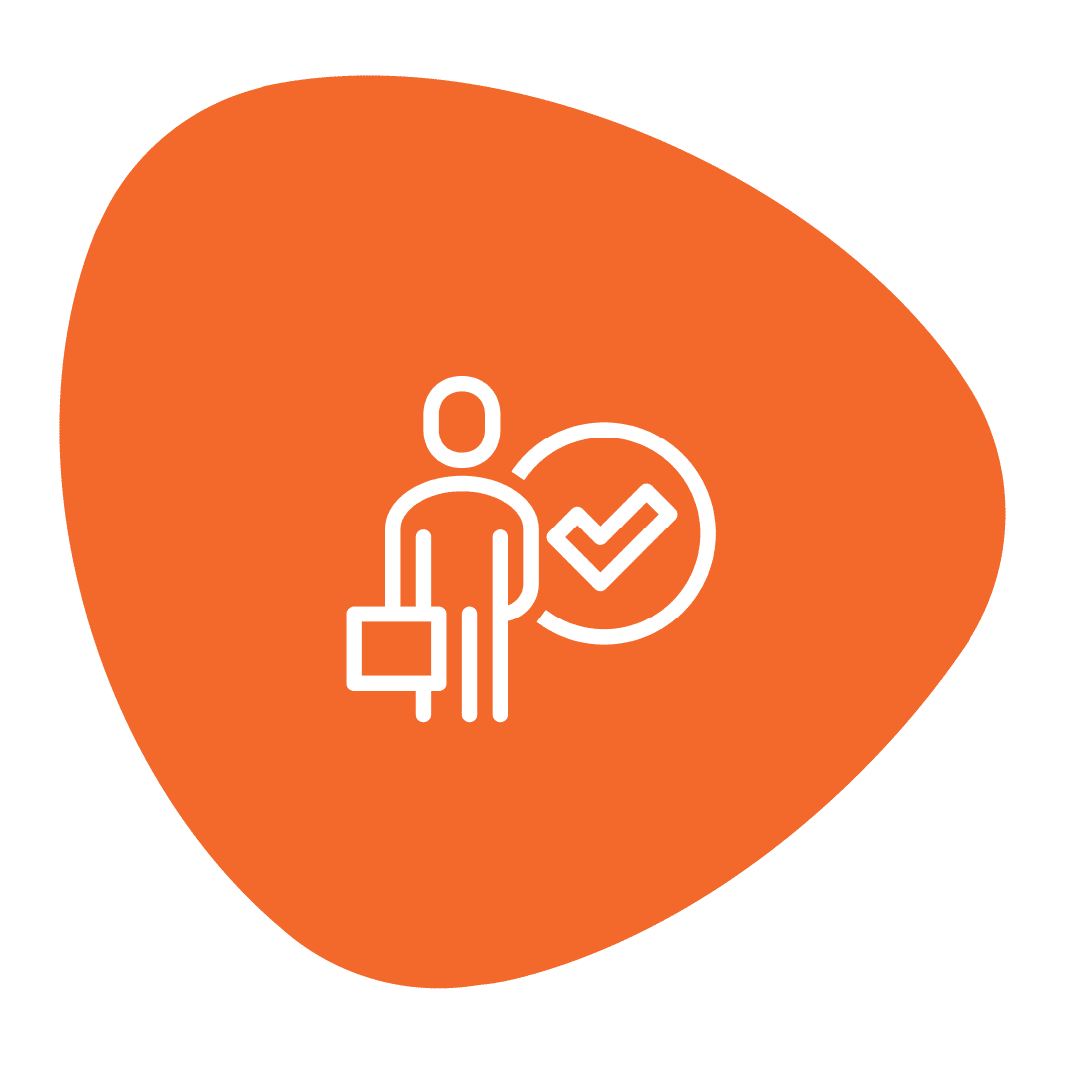 Get real-time insights and analytics to make better decisions that drive business outcomes