Secure Digital Communication: Revolutionize Your Traditional Email with Outlook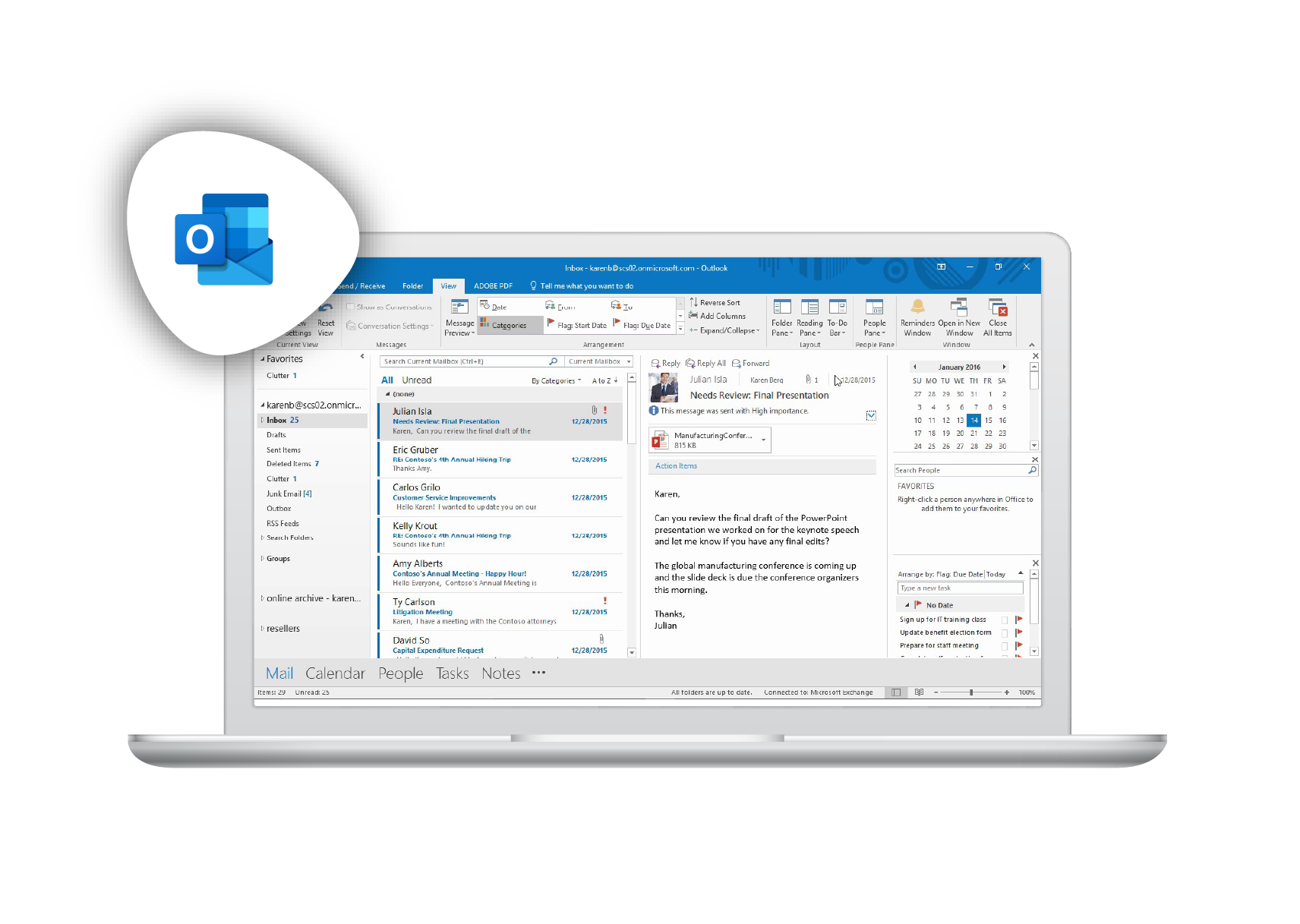 What is Microsoft Outlook?
The power of Microsoft Outlook brings together a multi-function personal informational manager software system and task administration to your remote-hybrid workspace. Primarily used for email, it also includes enriched and robust functions such as the calendar, task manager, planner, contact manager, Viva Insights, and notes.
Embrace Hybrid Work with Confidence
It's crucial for your team and organization to use technology capabilities that facilitate frequent transitions between environments and provide a level of consistency, that bridges the collaboration, communication and productivity gap.
Microsoft Outlook empowers you to evolve with the era of digital transformation, providing a seamless connection between people, places and processes.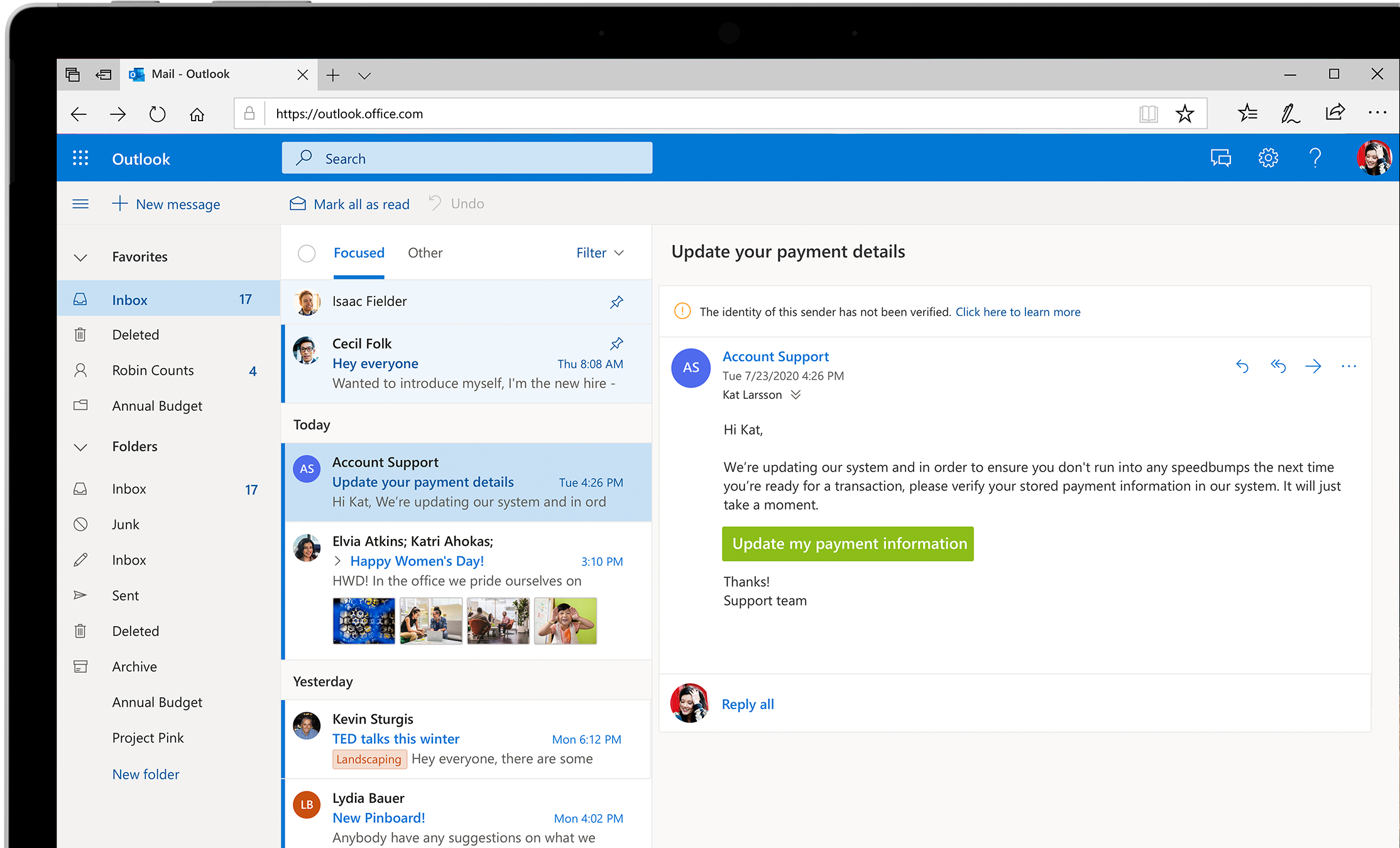 Common Business Challenges that Outlook Can Solve
Power Up with Powerful Outlook Features
Enterprise-grade Security
Accelerate privacy with data-encryption features and automatic deactivation of unsafe links that contain malware. With a premium subscription you can implement ransomware detection and recovery.
Make your schedule a priority by using the built-in calendar to manage and keep track of your appointments with both internal divisions and external partners. Outlook simplifies scheduling by enabling meeting attendees to propose a new time.
You can use lists like 'My Day' to map the day at hand, 'Important' to understand what is due, and 'Planned' to get an overview of past and upcoming tasks to focus, prioritize and get more done using the Outlook To Do feature.
Know whether your email has been received by your recipient using the 'request a read receipt', which will notify you when your email has been opened. The 'request a delivery receipt' notifies you when your message has been delivered in the mailbox.
Chances are you have dozens of email threads and clusters that are flooding your inbox. You can create and file old e-mails away in a structure of folders or categories, assigning colours and groups to certain messages.
Outlook works with Teams, SharePoint, Yammer, Word, PowerPoint and OneNote, helping your workflows remain in a centralized location. Outlook notifies you of any activity in other applications, helping you stay on top of any action items, changes and mentions.
4 Reasons to Implement Outlook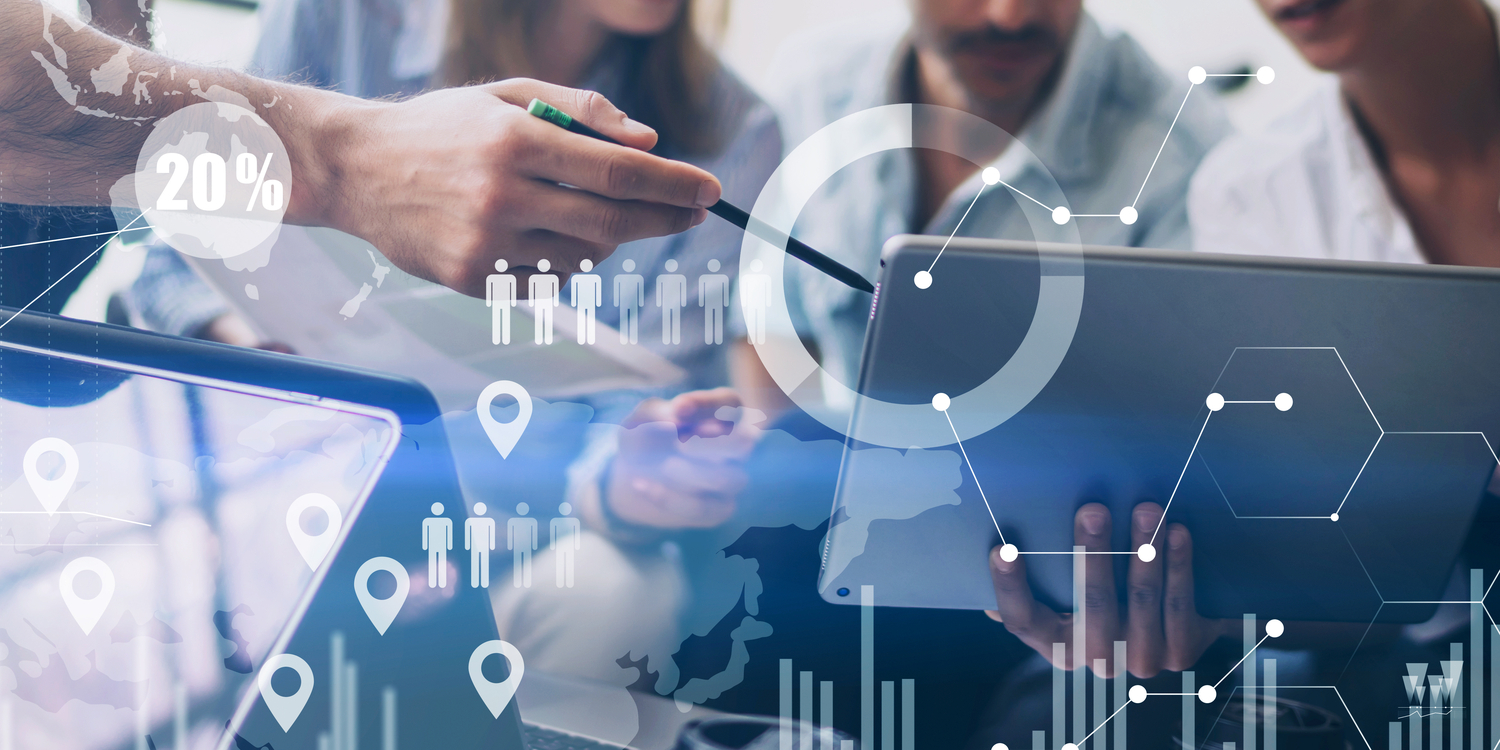 SharePoint Intranets then vs. now: A UX Perspective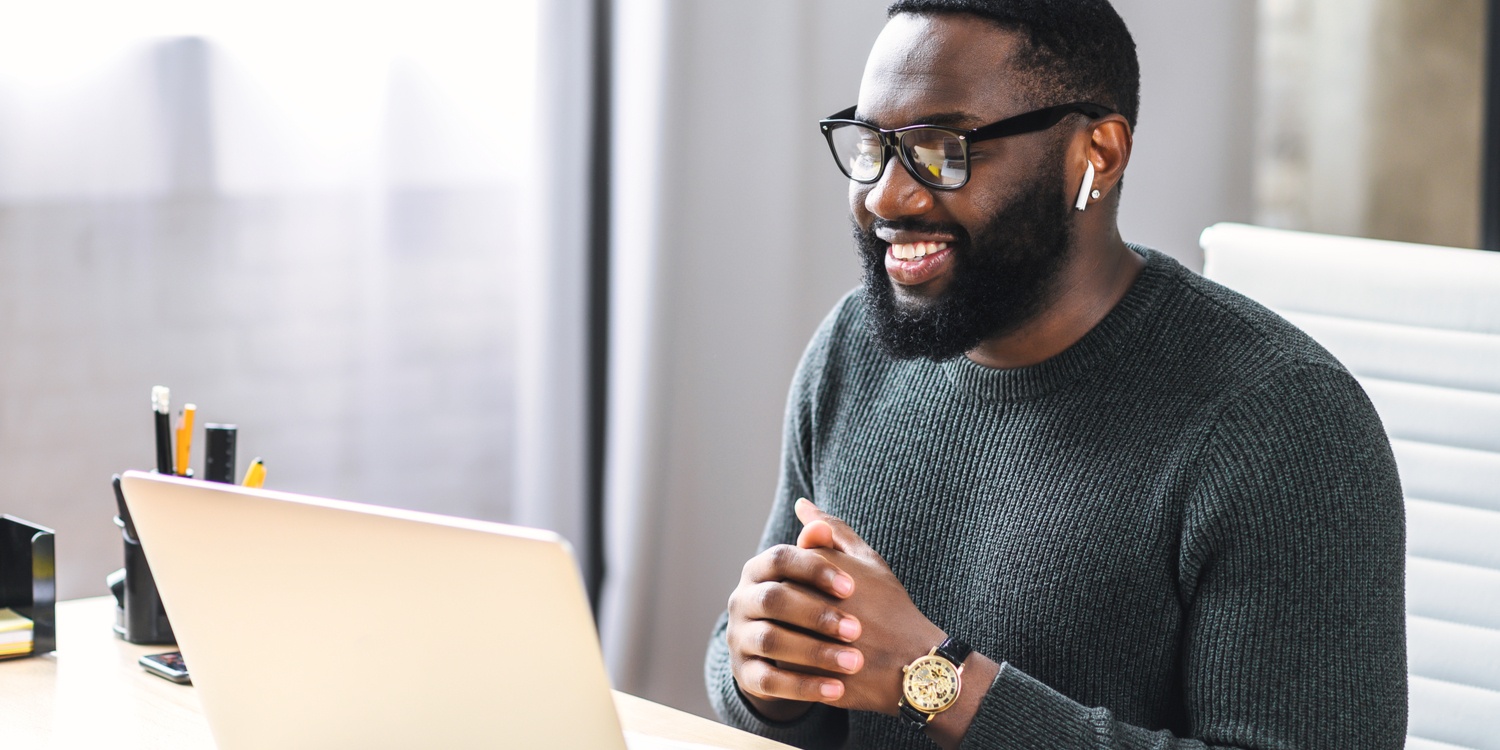 4 Things You Should Do Before Investing In A Teams Platform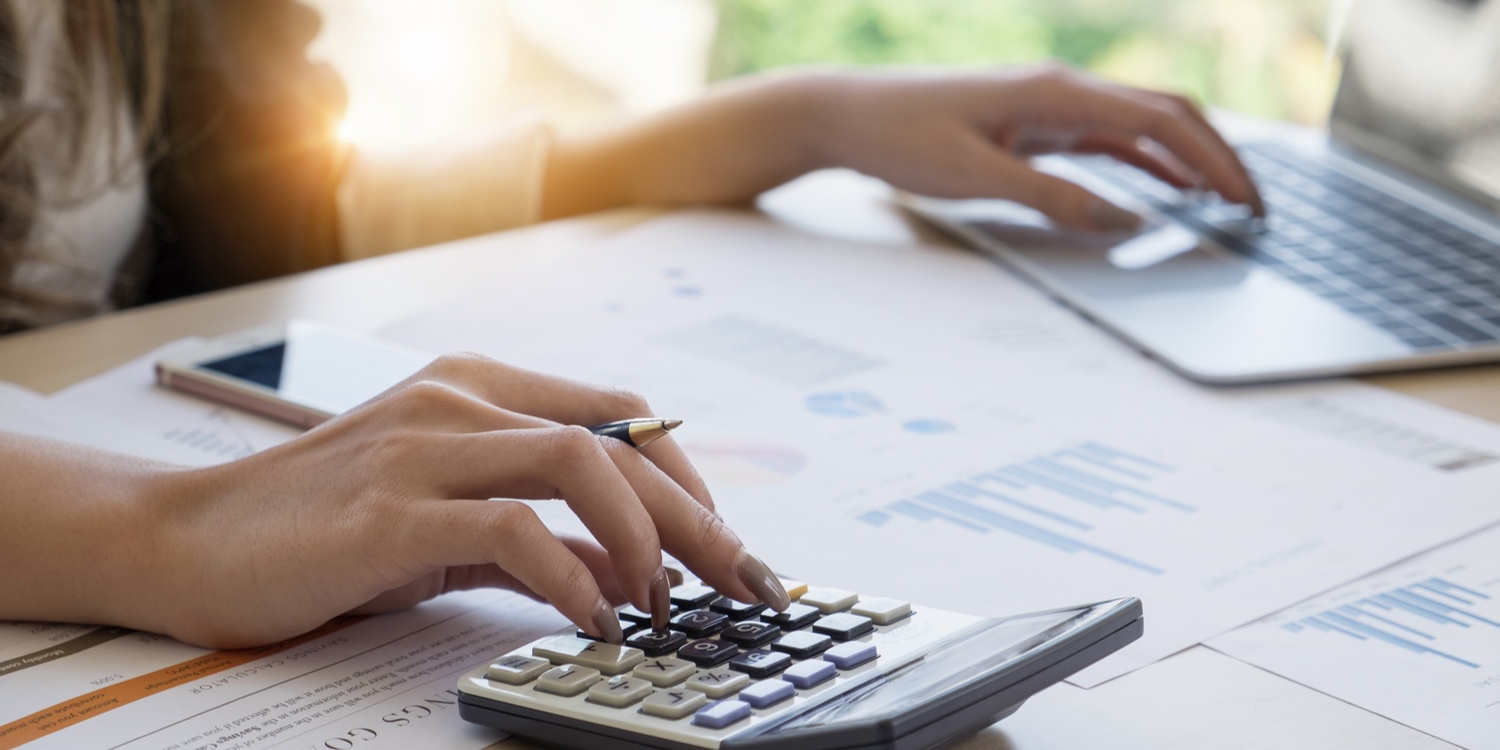 Unveiling The Holy Grail Of Streamlined Productivity – O365