Microsoft Viva - Creating employee experiences that enrich and empower
Transform your hybrid workplace using technology to enhance the employee experience and your bottom line
Microsoft Viva: Building workplaces where people thrive
Microsoft Viva is designed to provide your business with an integrated employee experience platform that connects people, applications, tools and insights into one holistic environment. Using Microsoft Viva, your company can connect the digital dots and create an environment that transforms how people work, learn, communicate and engage.
Microsoft Viva forms part of the Microsoft Modern Workplace ecosystem and fits neatly within the Microsoft 365 bouquet of services, seamlessly integrating within your existing architecture to provide you with the right tools to create rich employee experiences.
Employees Want Positive Experiences
These experiences are critical. Employees want more than pay rises, they want meaning, wellbeing, growth and opportunity, and retaining talent means that you have to:
Inform, include and inspire. Have communication tools and solutions that connect people no matter where they work, or when. Whether it's synchronous or asynchronous, your connections with people have to be seamless.
Create purpose and empower people. Use intelligent tools and applications to align how people work with their own goals and those of the company. You want a smart way of building teamwork and a passion for work.
Digitally drive employee retention
Hybrid work has become operational best practice in a world where flexibility, engagement and empowerment are the foundations of business success. However, managing a hybrid workforce asks for different things of an organization – your people need connections, they need processes and policies, and they need to know that they are part of the company, no matter where they are in the world.
You want solutions that will help you build an inclusive and vibrant culture around a workforce that's empowered and capable of working from anywhere, anytime. Your teams want coherence and consistency and they want tools that work. If they have the right technology, they will excel at what they do. If they have the right connections and information, they will feel part of the company.
Microsoft Viva is designed to help people thrive with the tools they need. It's engaged, connected, purposeful and relevant.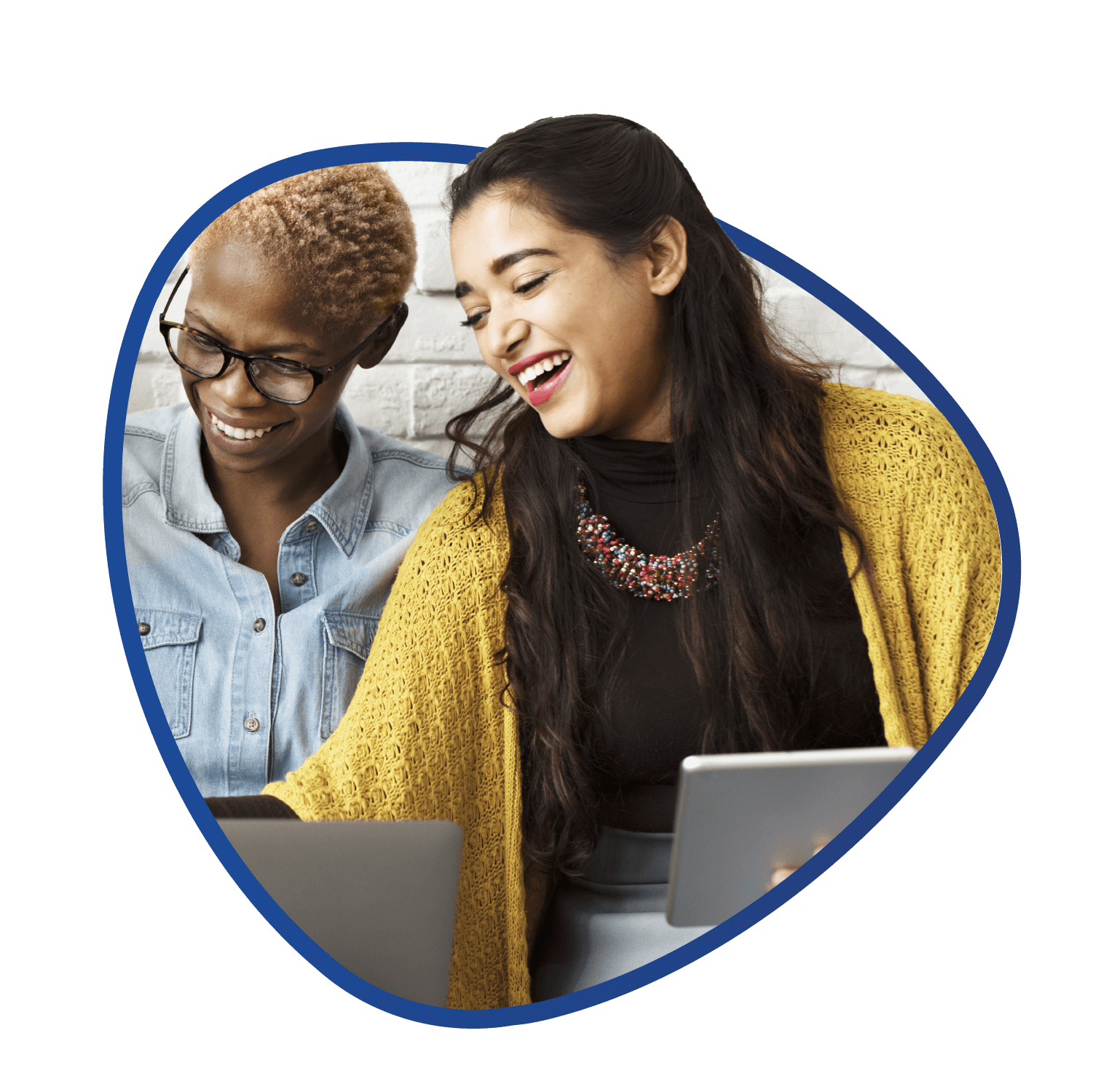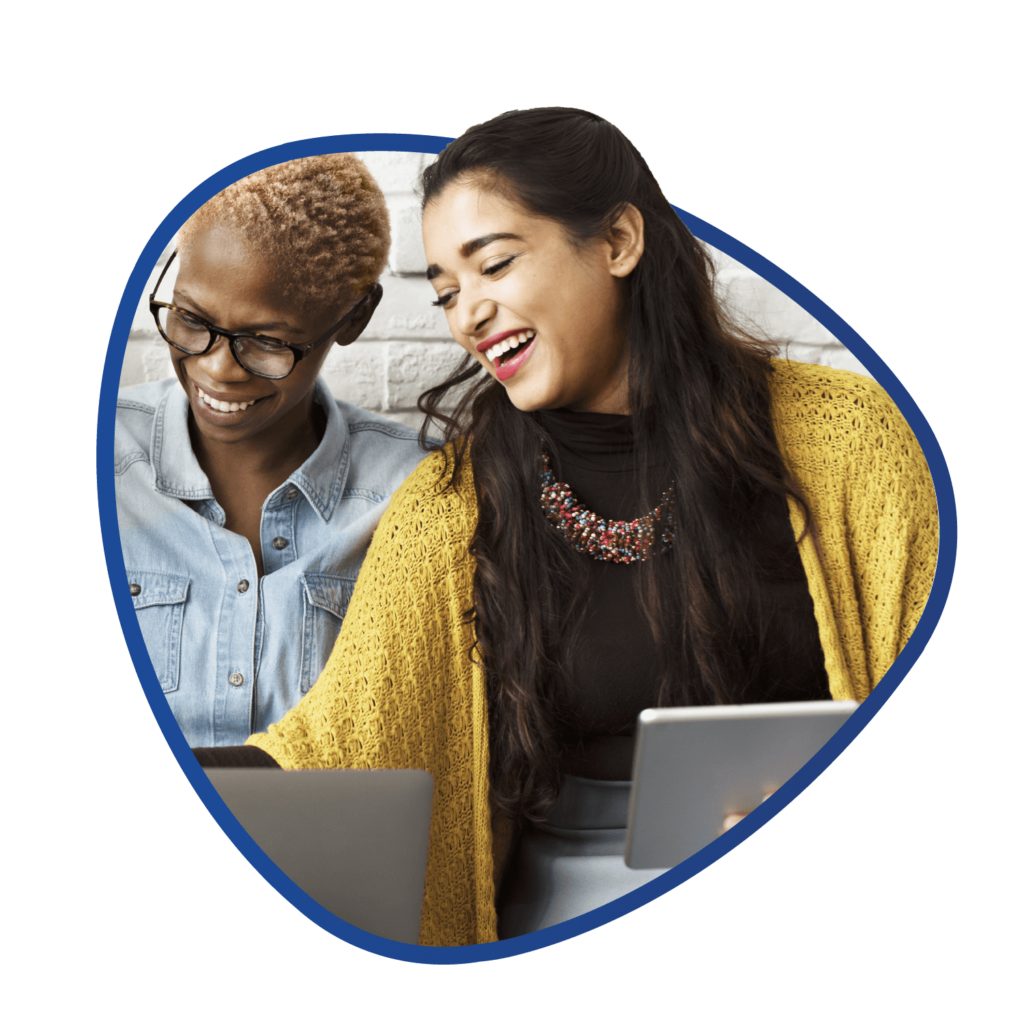 Use technology to enhance employee experiences and the bottom line
Why the Need? This is the question that defines the modern era of work. Get the eBook to find out.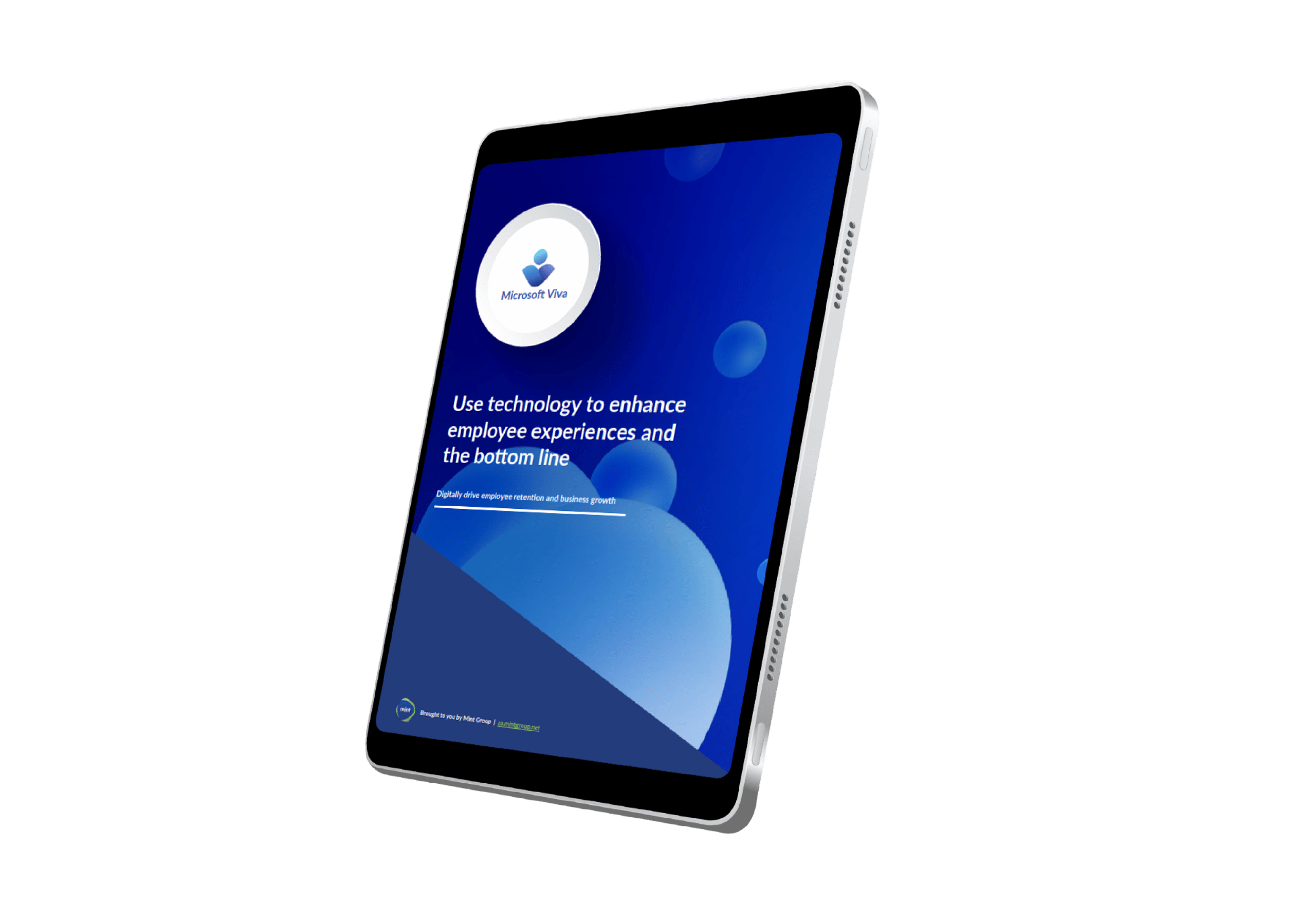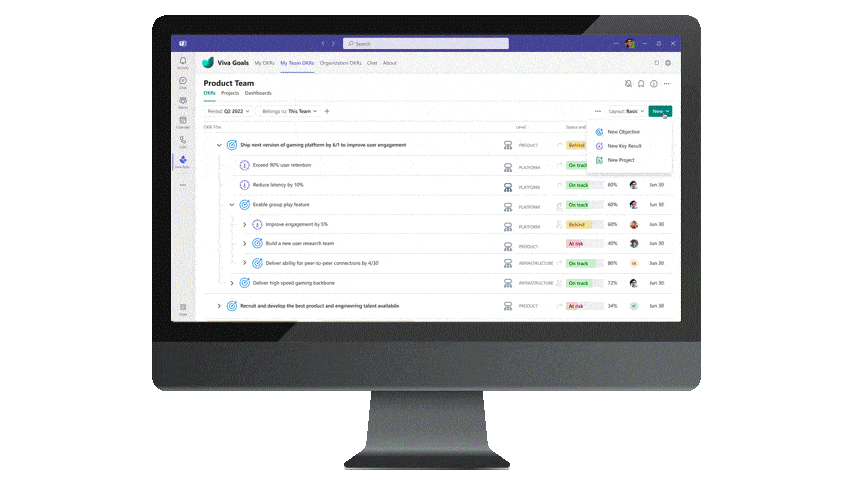 Digitally transform business growth
When your people thrive, so does your business. Microsoft Viva helps you to create a cohesive employee experience that makes sense for managers, leaders and employees. It connects your talent dots with transparency, communication, information and inspiration. And when these dots are connected, your company can take bold advantage of the hybrid work model with people that thrive within its boundaries.
Microsoft Viva empowers your people so your company is energized and inspired and capable of navigating economic uncertainty with flexibility and determination. It reconnects people and leadership and gives the business a competitive edge that's so needed in today's modern market.
The Microsoft Viva Experience
An integrated employee experience
Everyone is informed and included
Personalised learning and content
Improved productivity and wellbeing
Aligned teamwork and organizational goals
Technology that enhances the employee experience