Creating a better tomorrow through the Mint ERP Academy
Empowering people to reach their full potential
In an industry constrained by skills shortages, we established our Mint ERP Academy, The Acada-Mintie Program, to meet our growing talent requirements in a highly competitive skills environment.  The Academy is aimed at cross-skilling people – using the technology in their current roles – into a consulting role.
Mint has a strong commitment to empowering people and supporting them to reach their full potential. Our Academy gives us the platform to deliver against this commitment and, at the same time, contribute to finding a solution to mitigate the skills shortage.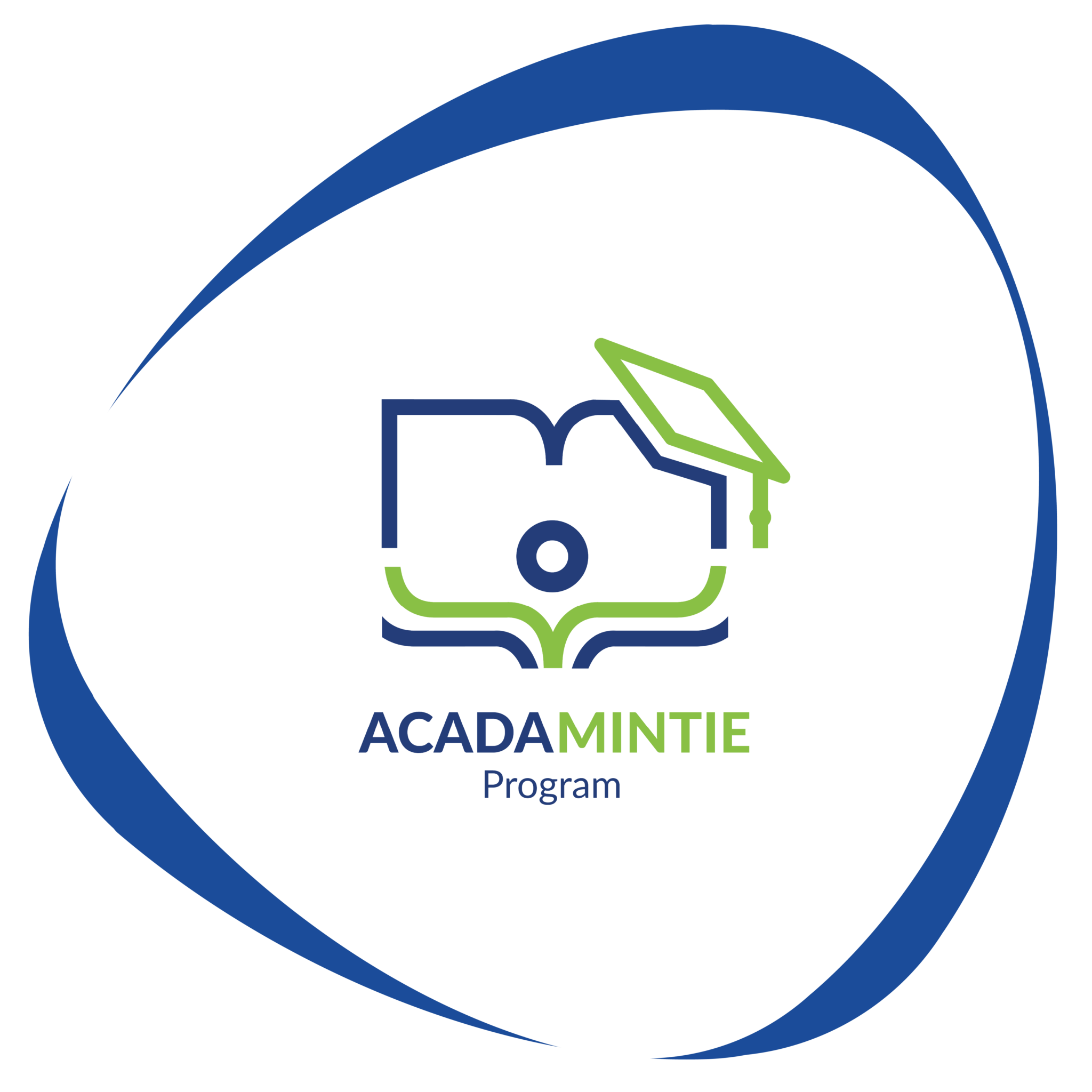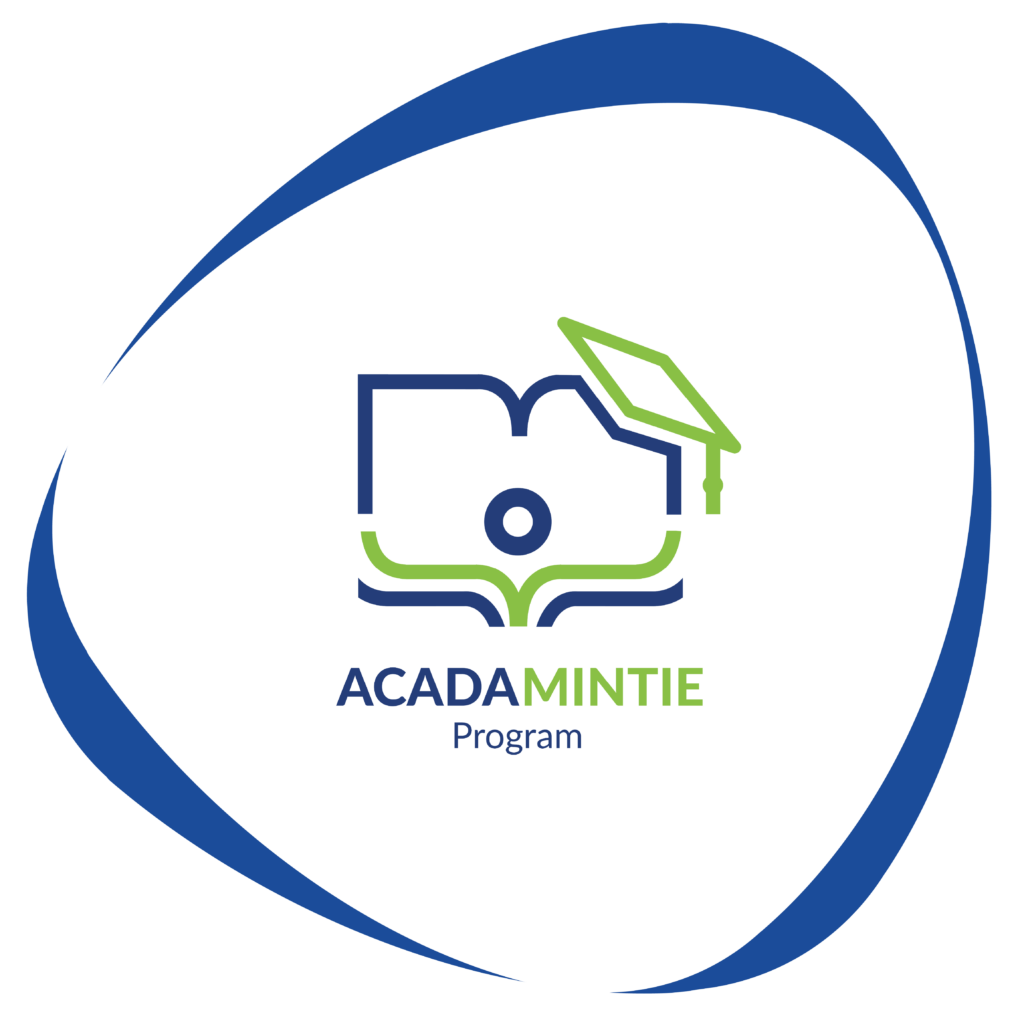 In partnership with Microsoft, and with two training providers, Mecer Inter-Ed and LGIT Smart Solutions, Mint has created a learning experience featuring both technical elements of training and non-technical development components.
Do you meet the following qualifying criteria?
In order to successfully be selected for this program, you must meet at least two of the following requirements:
"Mint is proud to facilitate an environment where people can pivot their careers and build a new specialization for themselves. Our Academy provides an opportunity for people who believe that they have hit a glass ceiling within their career to move into a fast-paced, high-performing system delivery role."