Extending our global expertize to enable you to achieve your business goals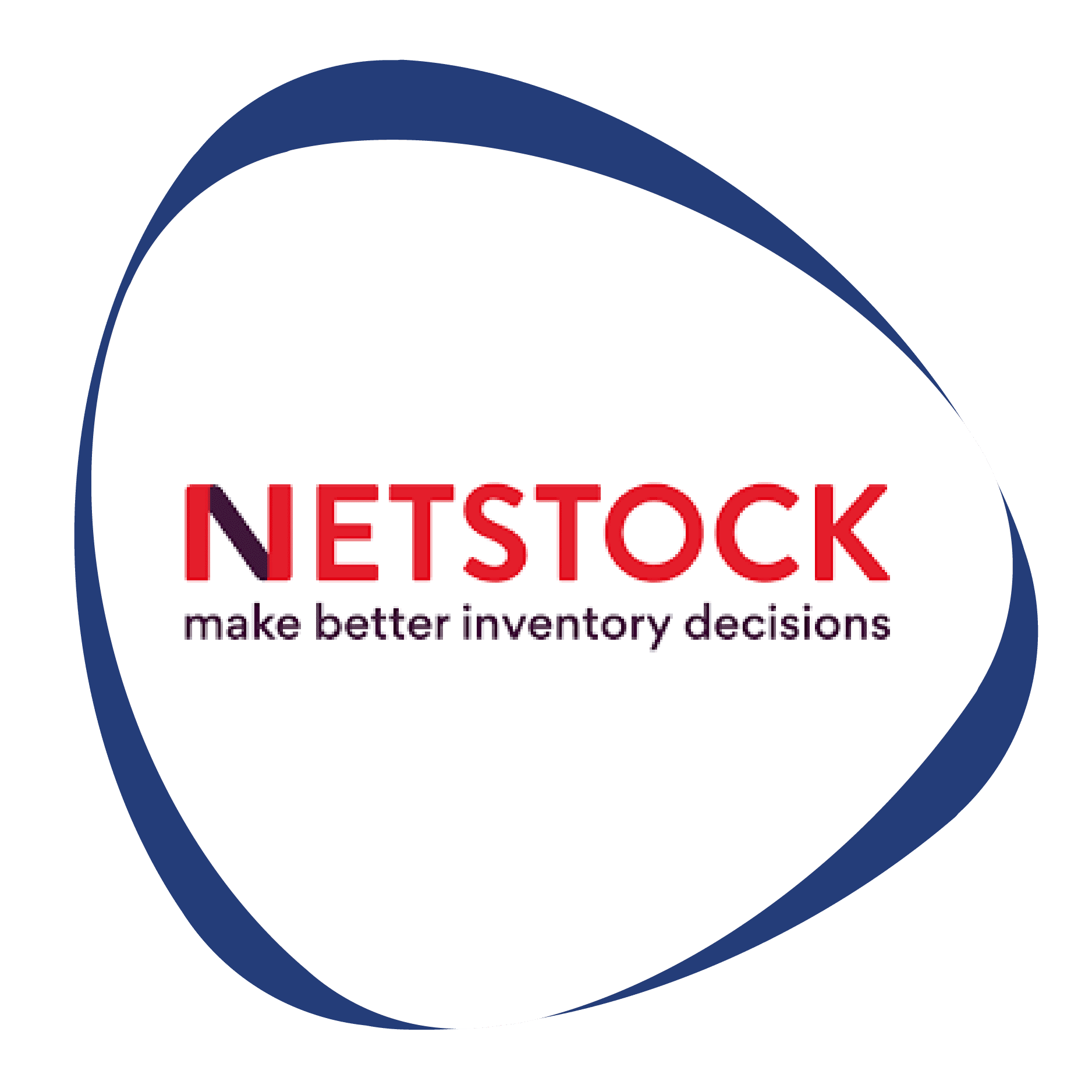 We recognize that inventory management processes can be complex, and your organization needs to be on top of your inventory and stock levels, at all times, to operate to the best of your ability.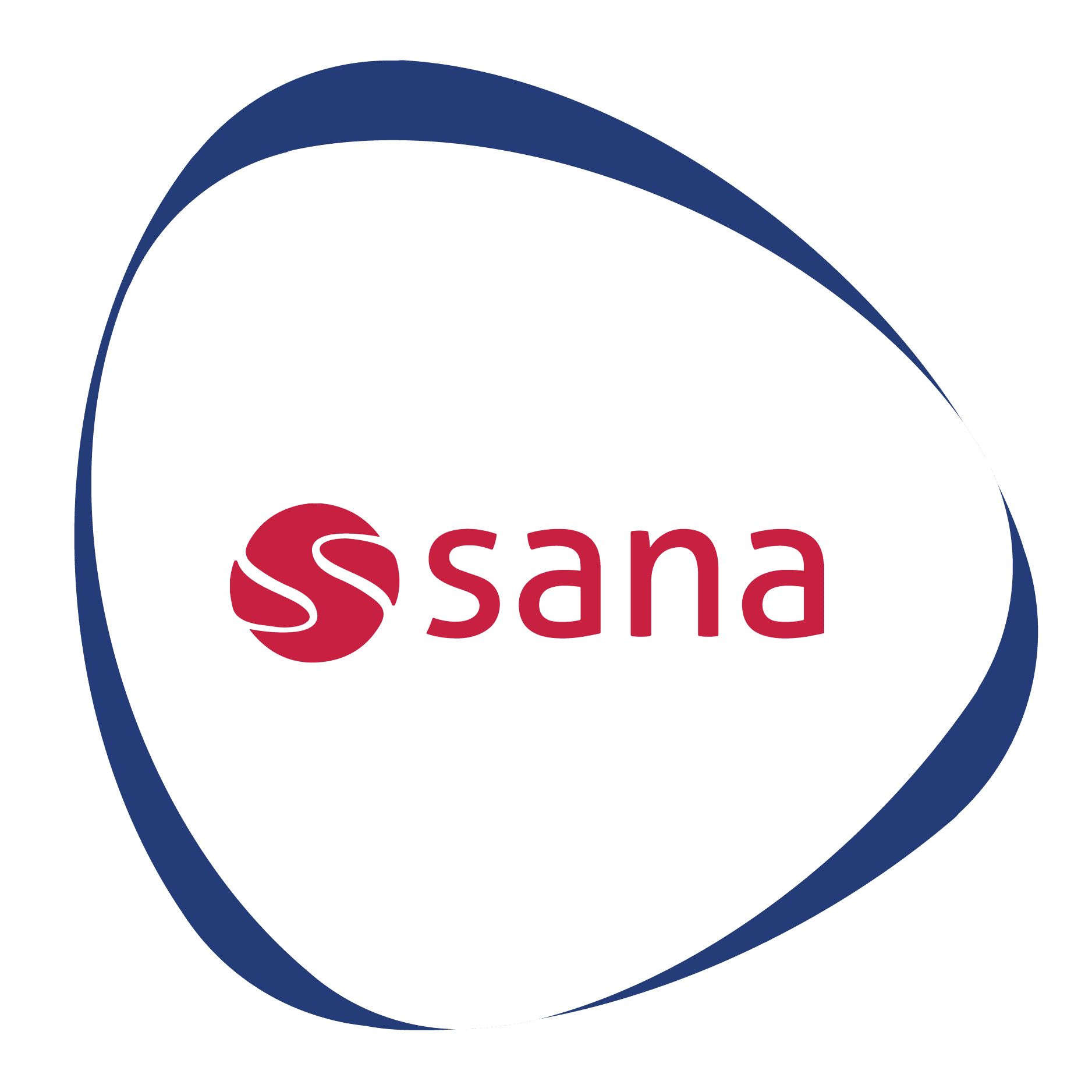 We understand the difficulty of managing stock from your ERP to any external e-commerce solution – that is why we partner with the global leader in B2B e-commerce platforms, Sana Commerce.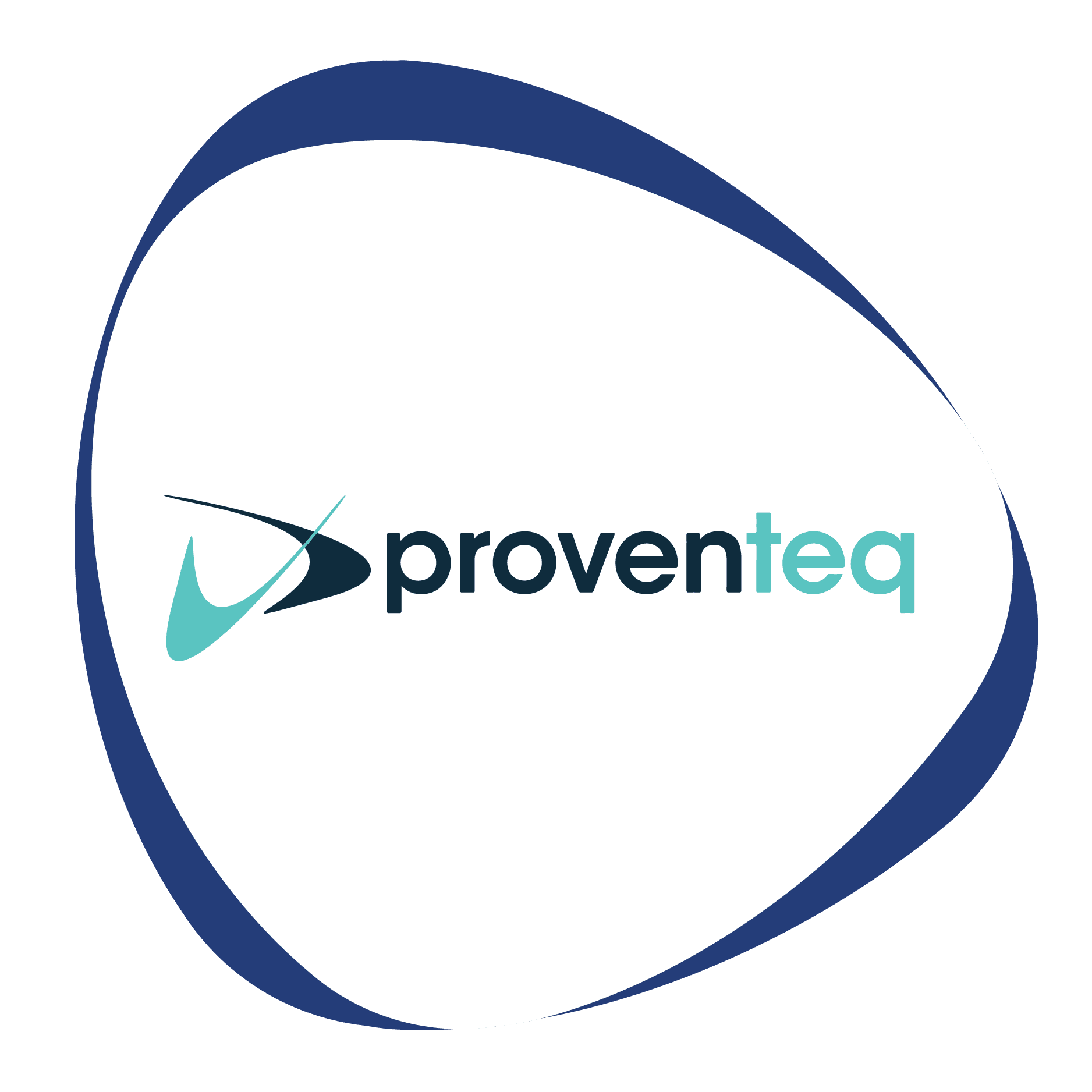 Proventeq's high-powered migration toolsets coupled with Mint's information architecture skillset, create a partnership capable of conquering even the most historically complex content migrations.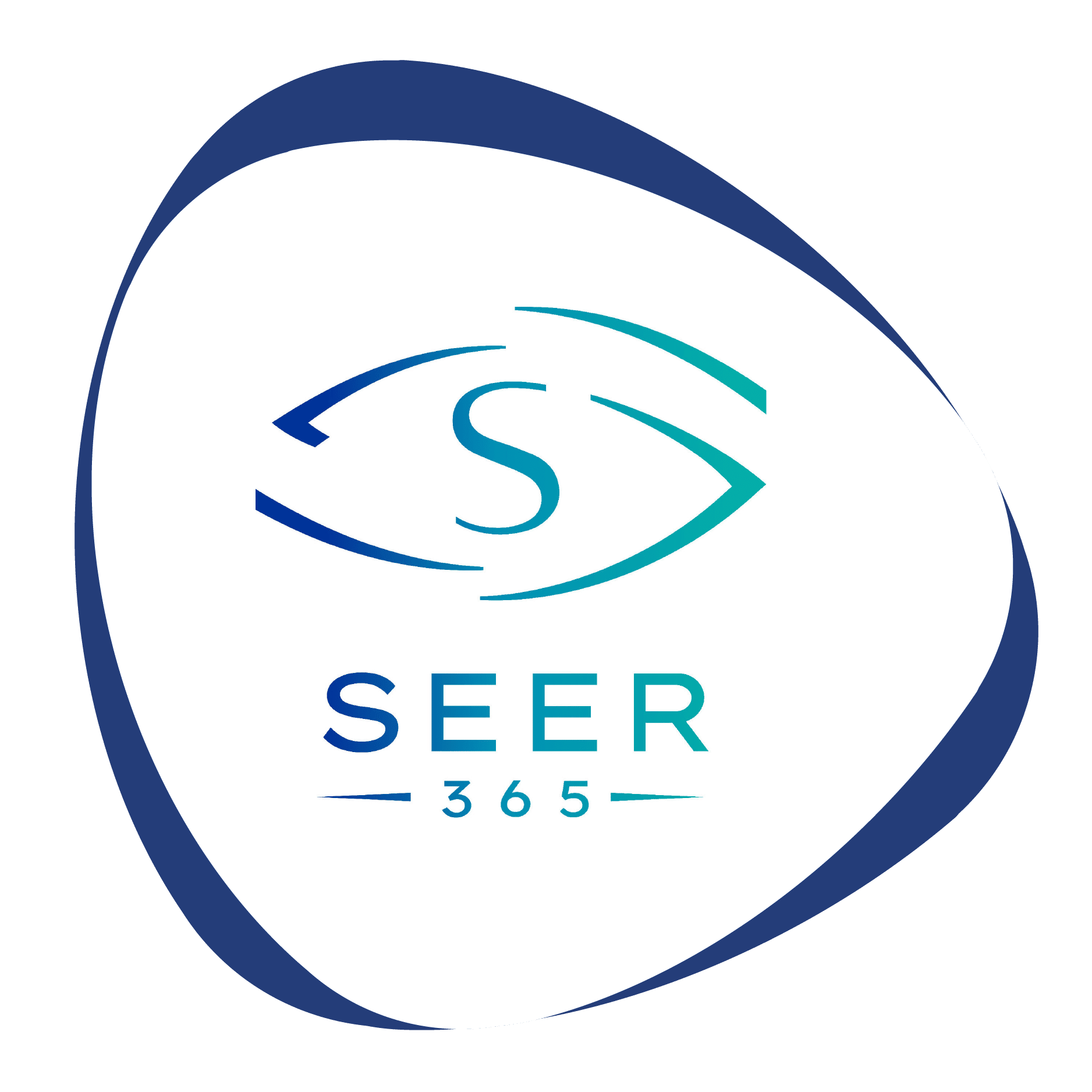 Mint combines Seer's GYDE365 technology with decades of experience creating and supporting digital transformation, and carefully defined processes to simplify and de-risk the enterprise business applications journey.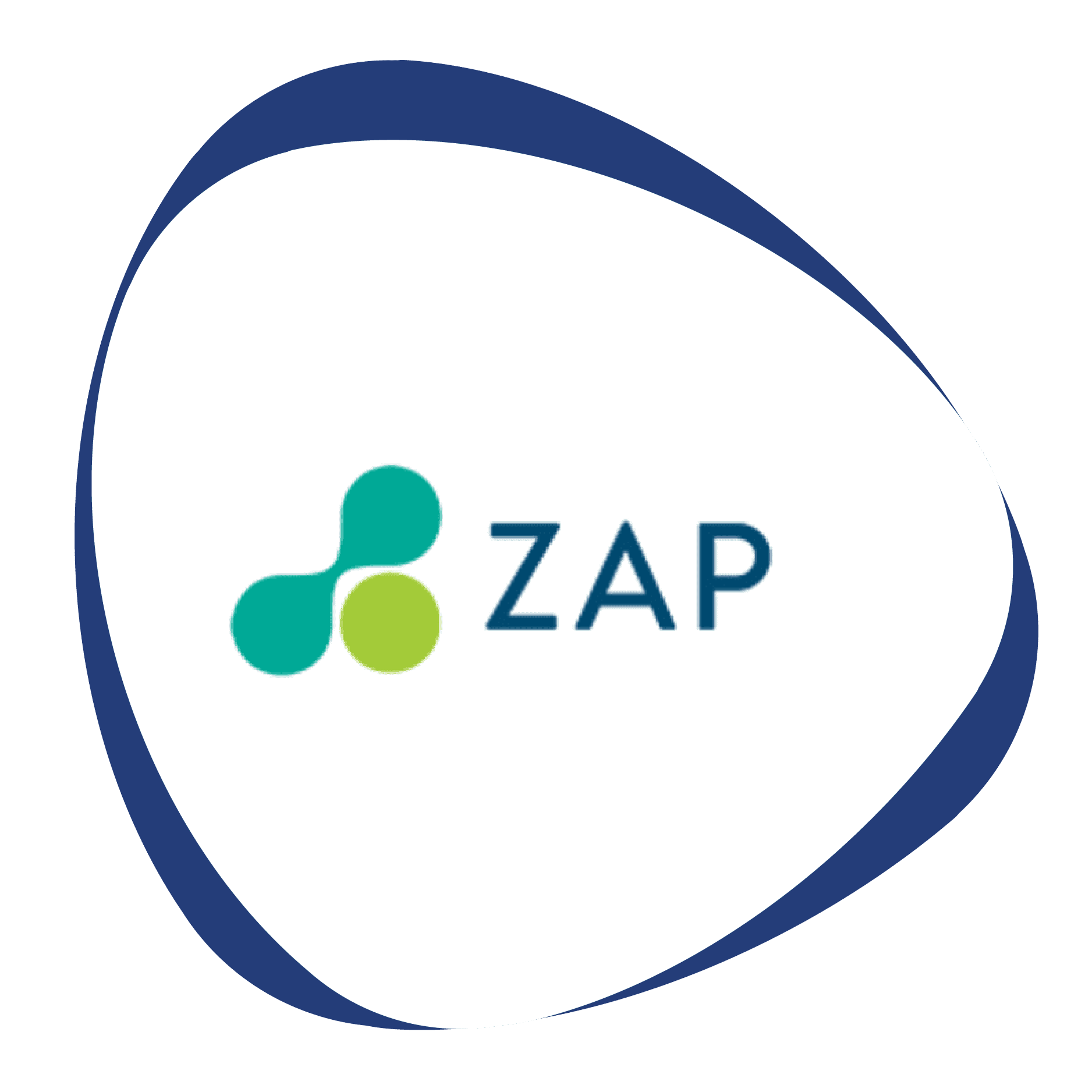 We understand the complexity and time it takes to manage your data effectively for your business. With ZAP you can advance your business with instant business reporting and business intelligence.
Create Tomorrow with Mint Group