Digital capabilities to turn your leads into orders
What is Dynamics 365 Sales?
Dynamics 365 Sales is an adaptive selling solution that helps your sales teams navigate the realities of modern selling. It enables your salespeople to build strong relationships with customers, take actions based on insights, and close deals faster.
At the center of the solution is an adaptive, intelligent, system that monitors myriad signals and distills them into actionable insights to give your sales teams the customer-centric edge.
Traditional selling in today's unpredictable environment leaves your sellers exposed to rapidly changing buyer preferences, sudden changes in business outlook, and fast-moving competitors.
Now you can access data and digital tools to improve customer relations, automate tasks and processes and shorten your sales cycle.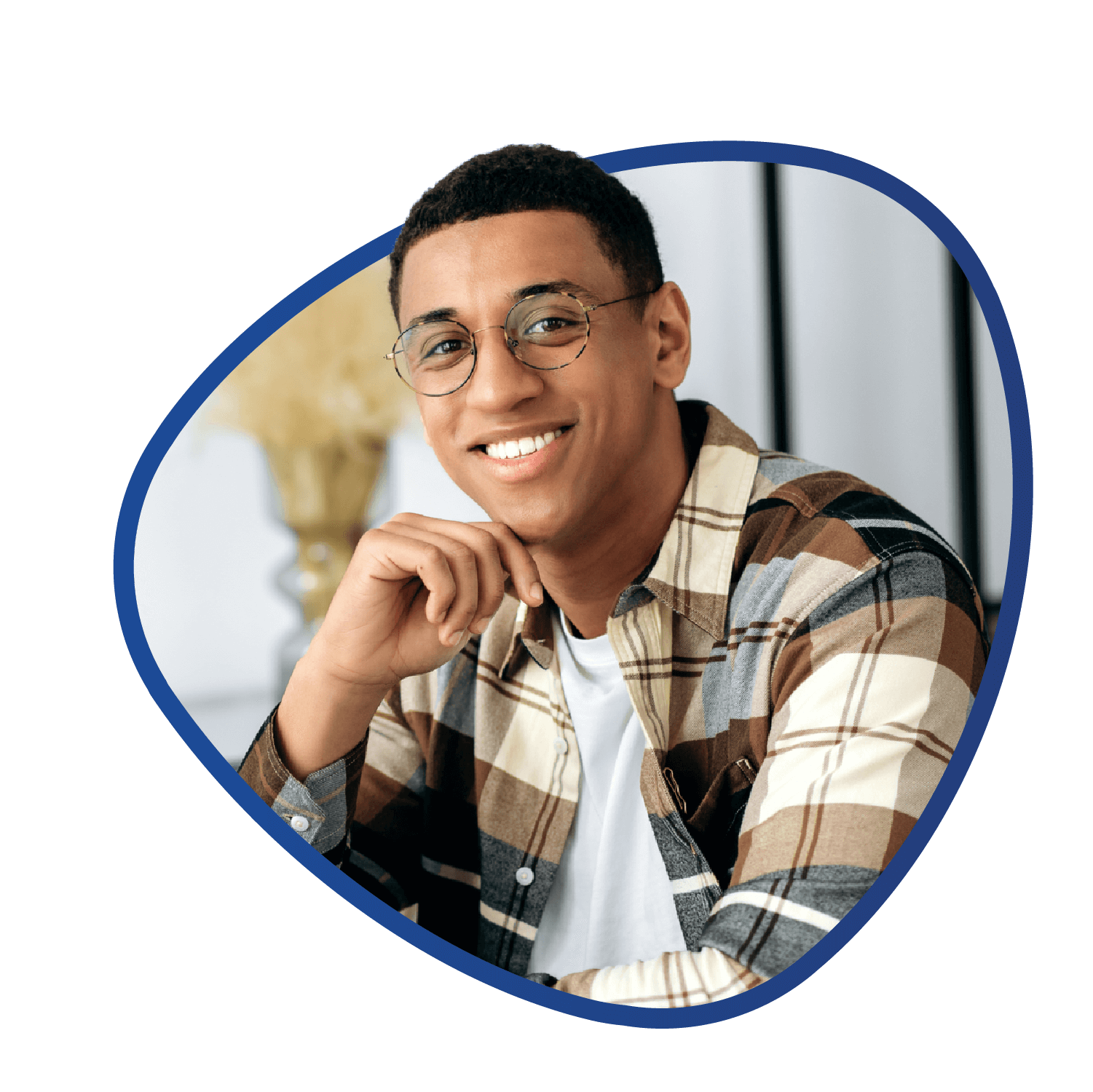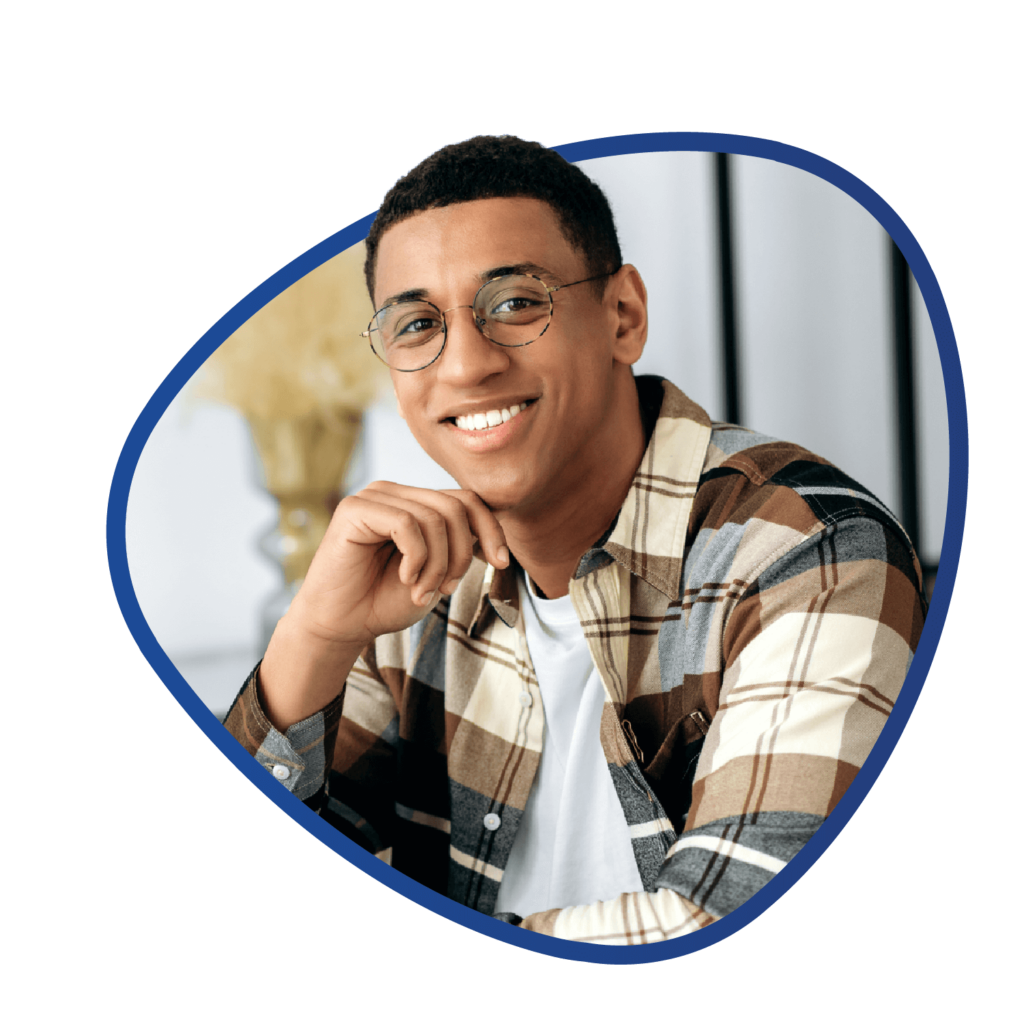 A centralized, 360-degree view of each of your customers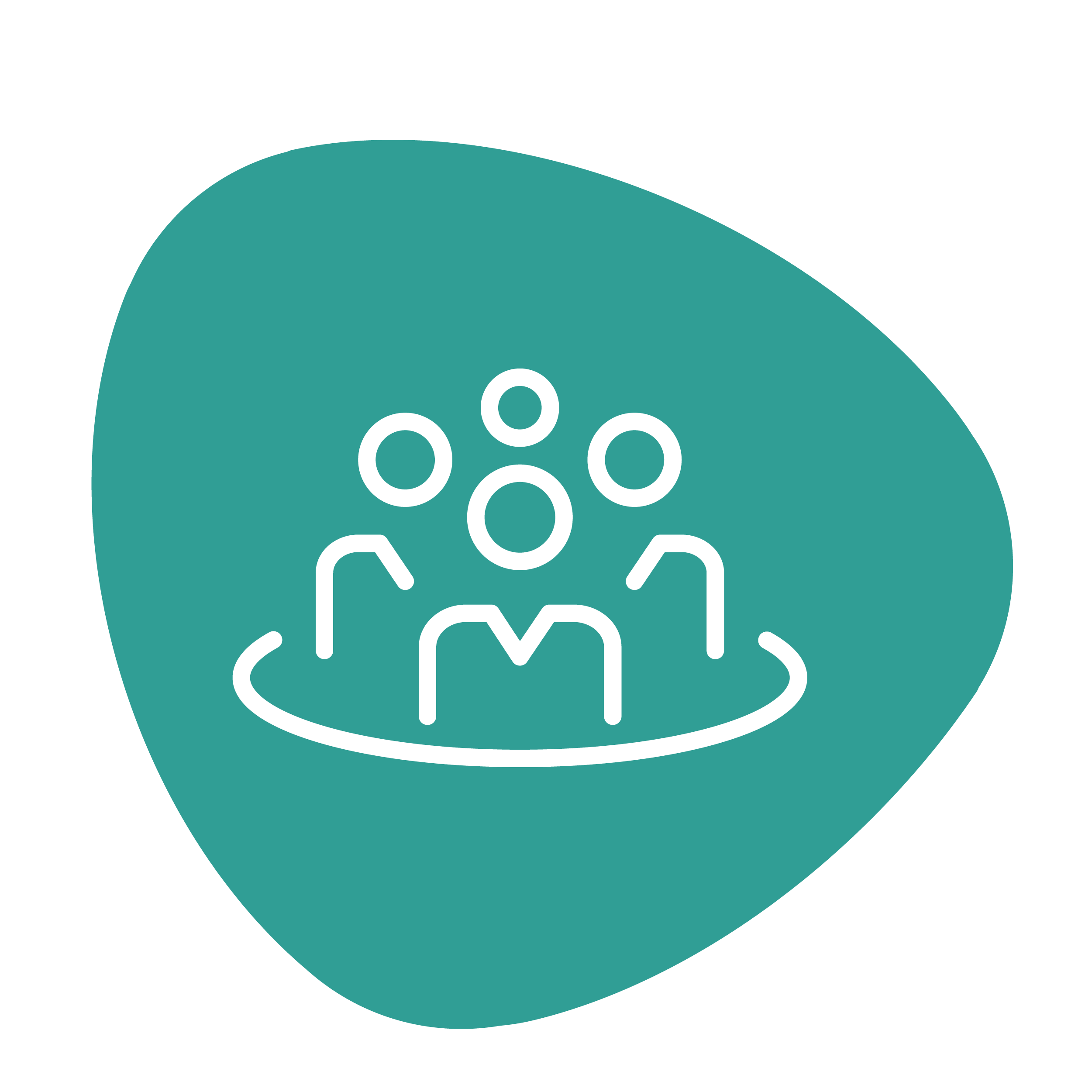 Streamline sales cycles through suggested next best actions, focusing on the highest-priority activity with the best propensity to close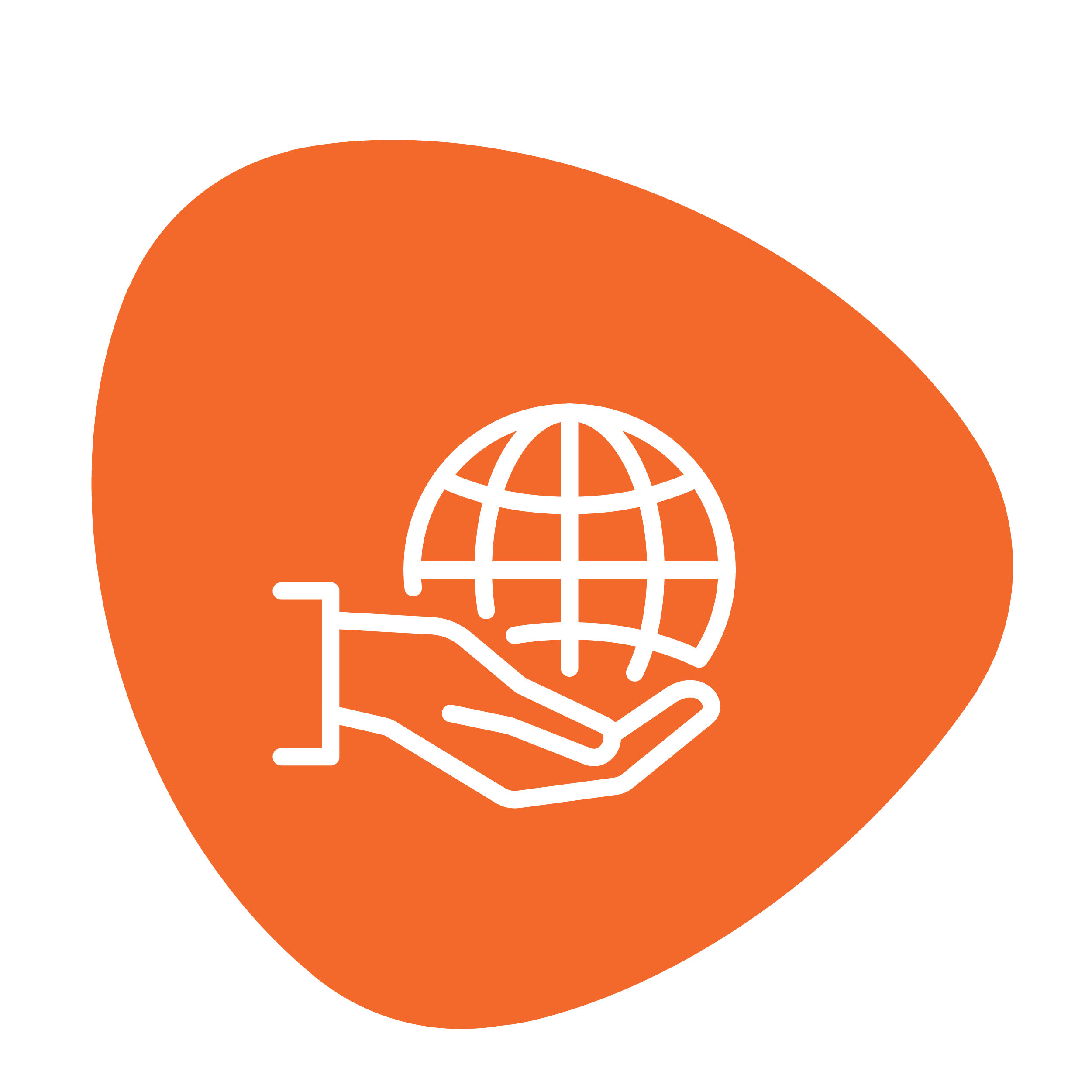 Predict revenue fluctuations and highlight areas of focus from top to bottom of the funnel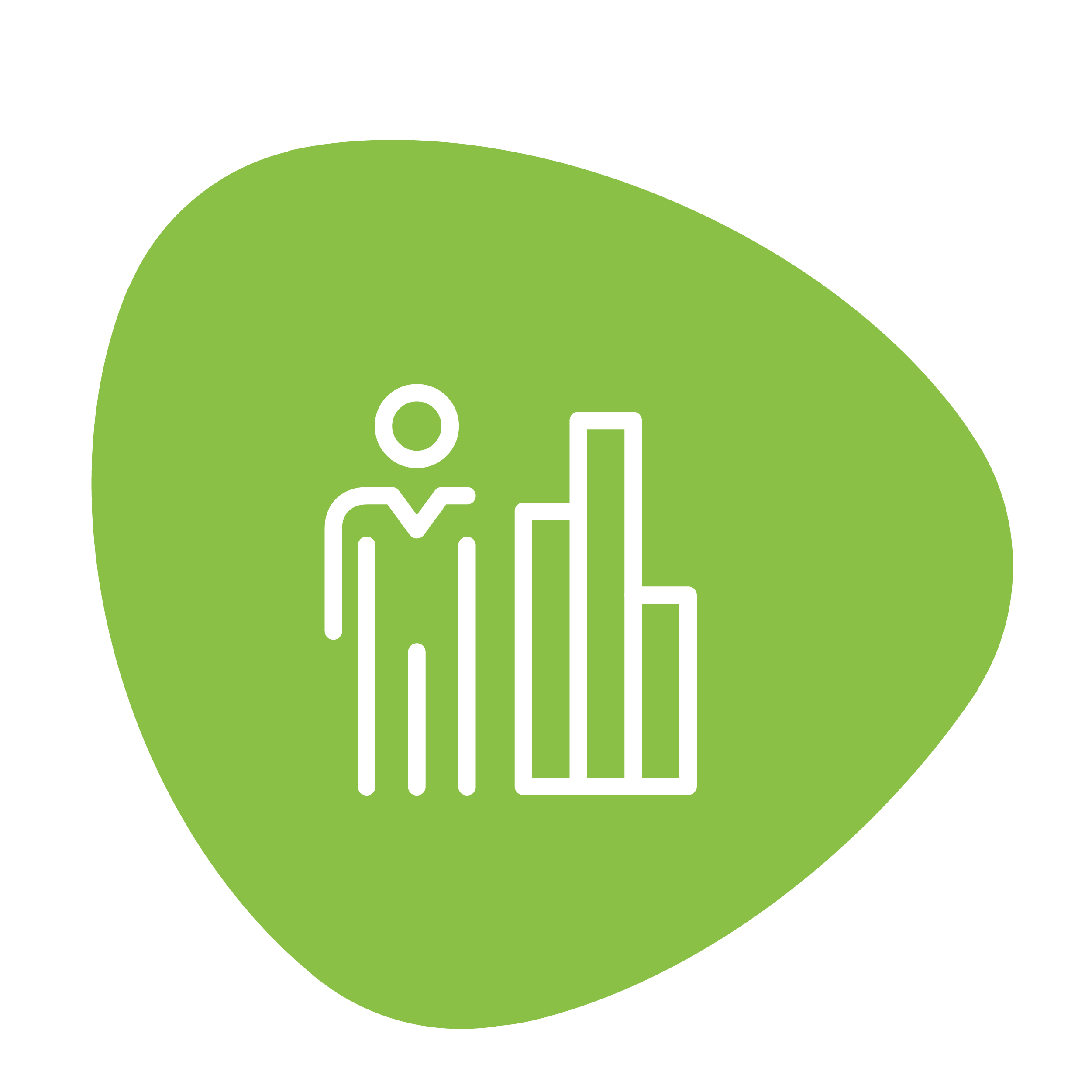 Connect sellers with customers through their preferred communication channels with Microsoft Teams and Dynamics 365 Sales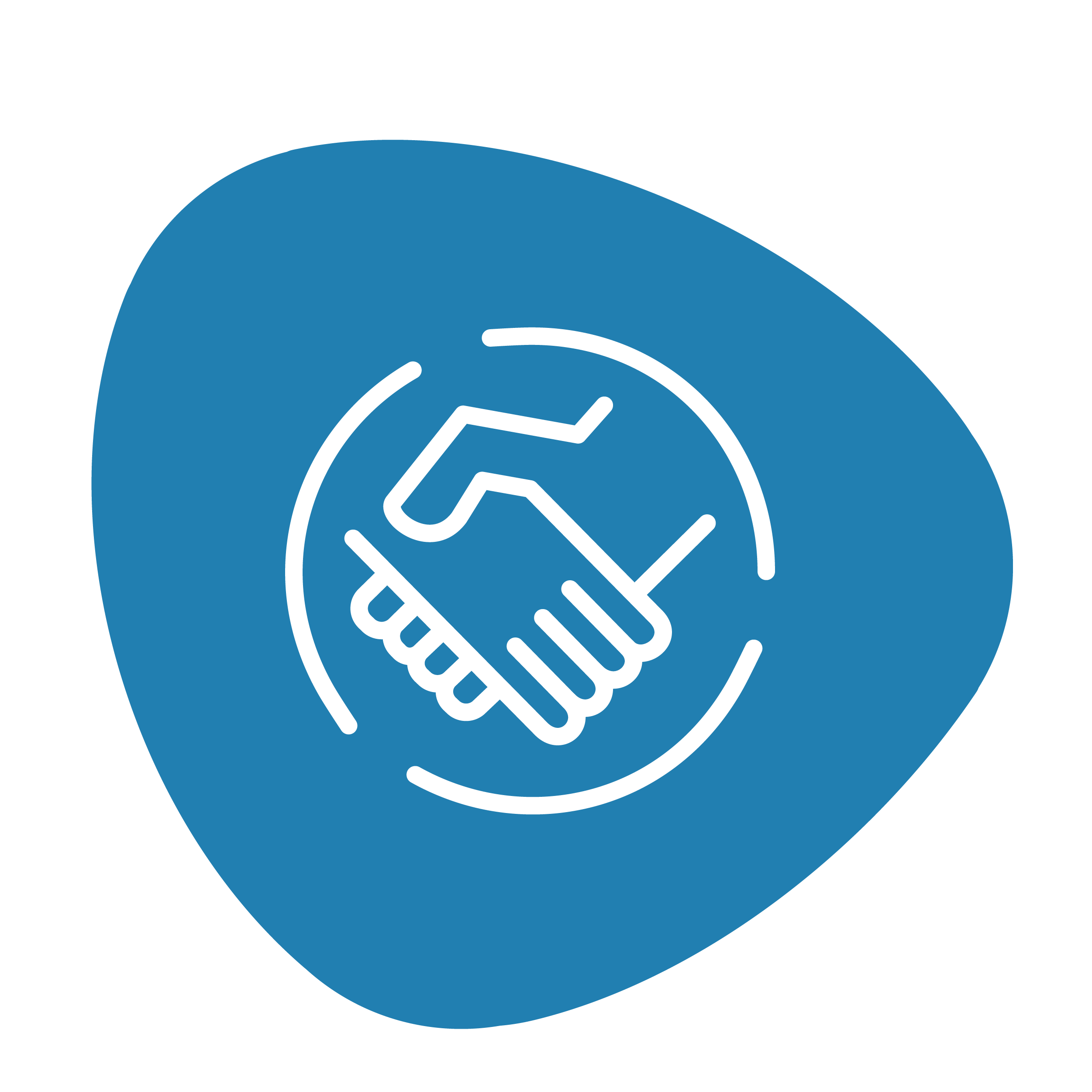 Get in-the-moment insights about customer emotion, competitive market, sentiment, and priorities in phone calls to enable guided selling
End-to-end visibility and accountability within your sales teams
Win new customers through teamwork
Connect through hybrid selling
Instantly bring in your experts
Be productive from anywhere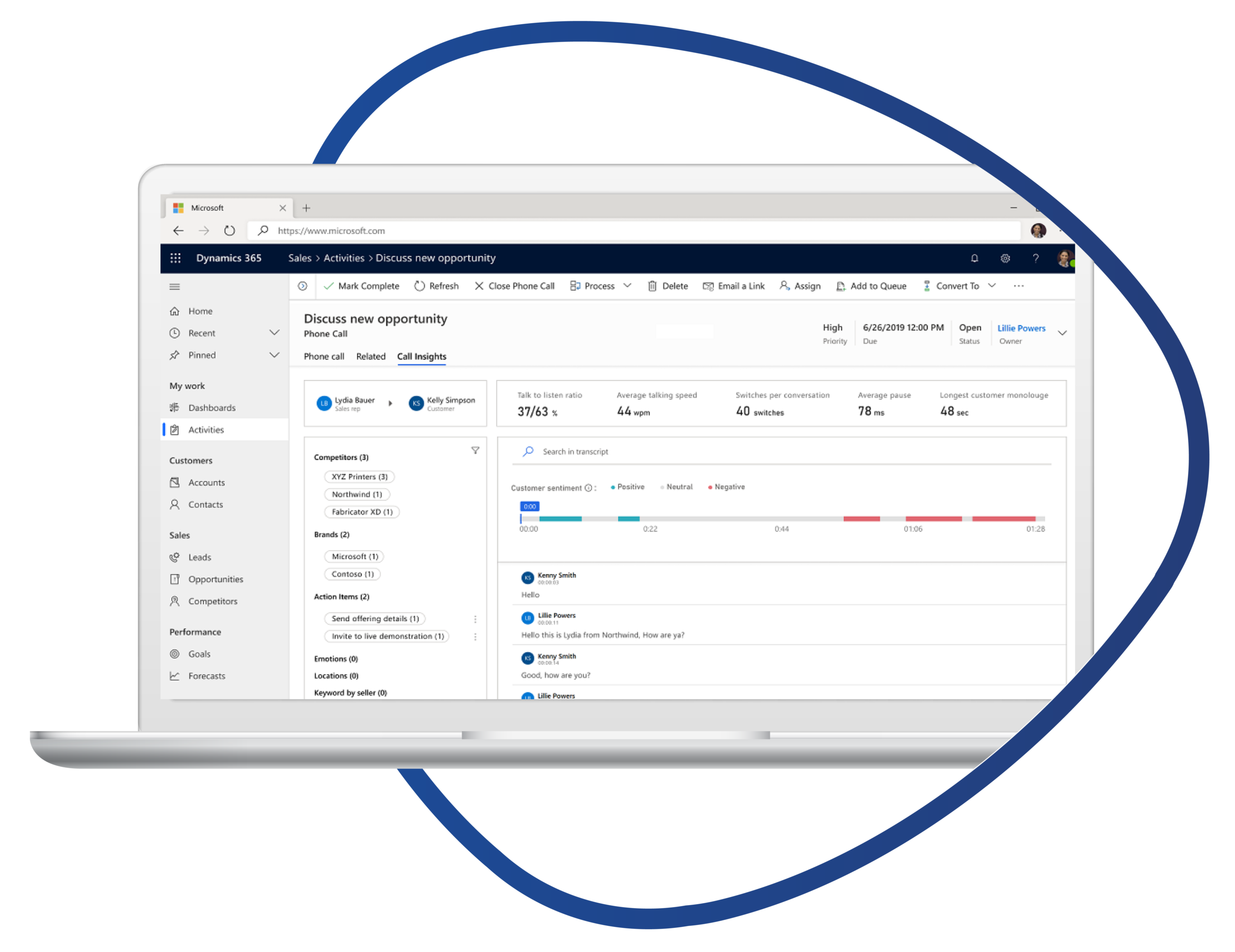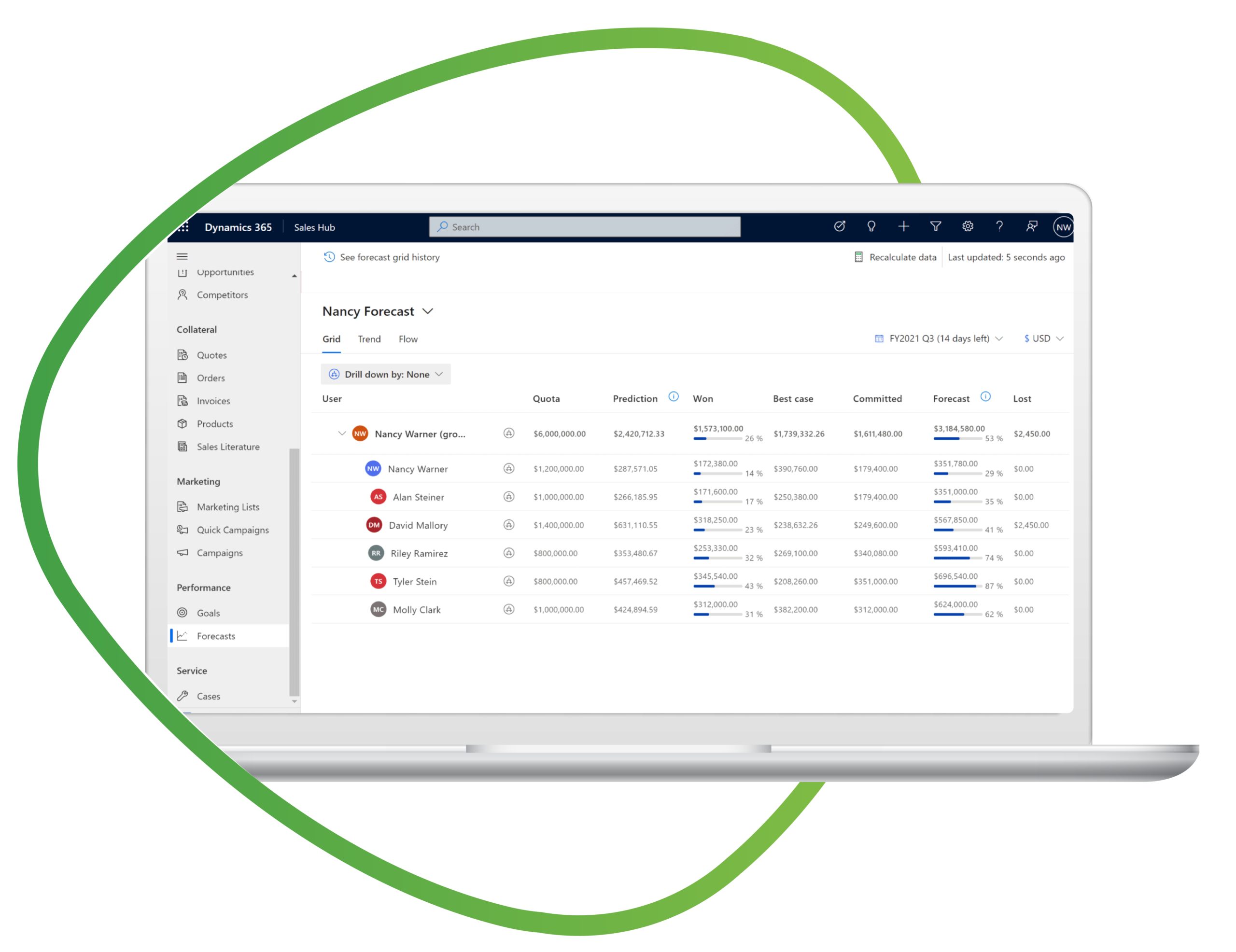 Accelerate your revenue with AI
Replace intuition with insights
Take action seamlessly
Get notified about deal risks
Improve account relationships
Predict and manage pipelines with confidence
Gain visibility across the entire sales cycle
Spotlight potential strengths and weaknesses
Focus on what matters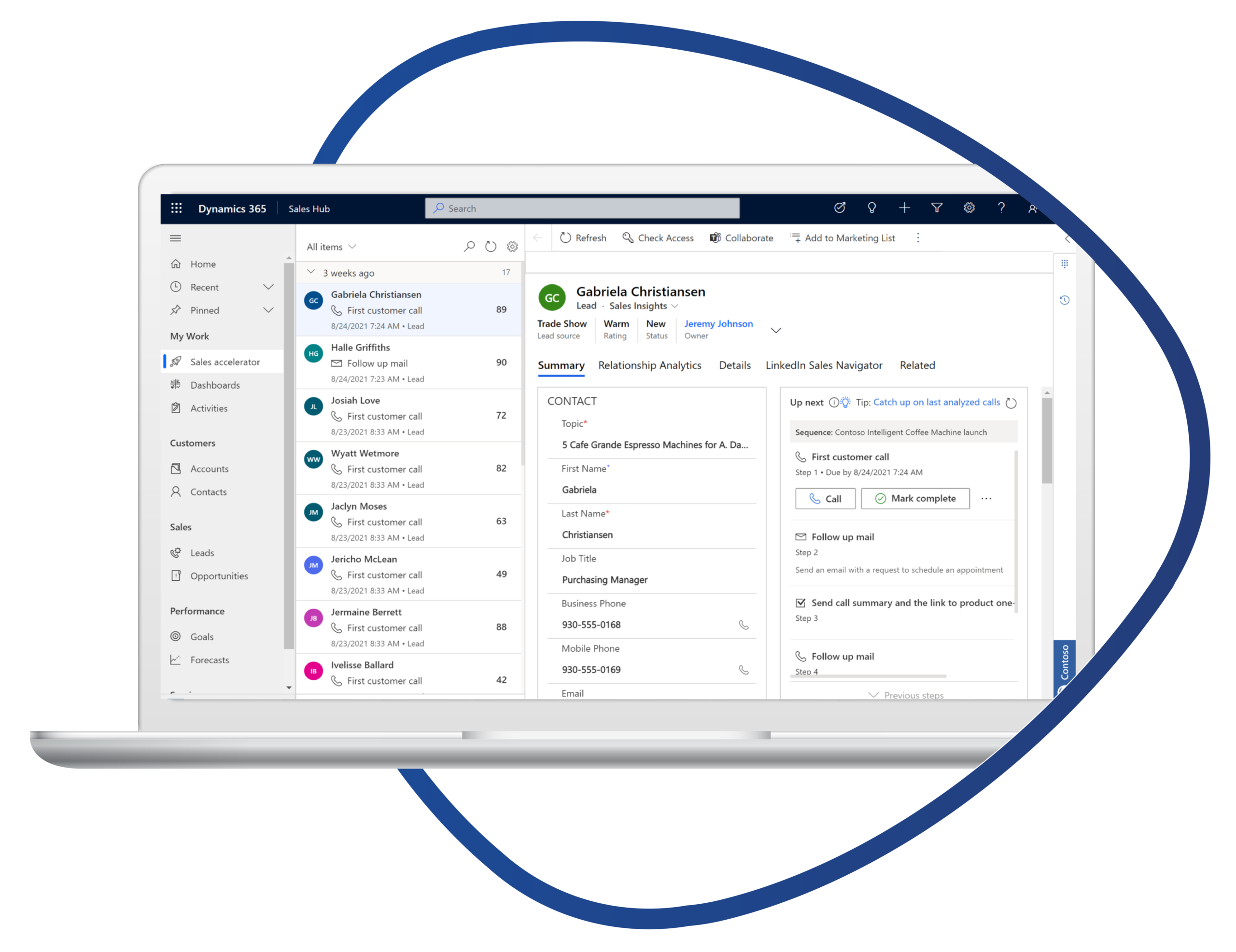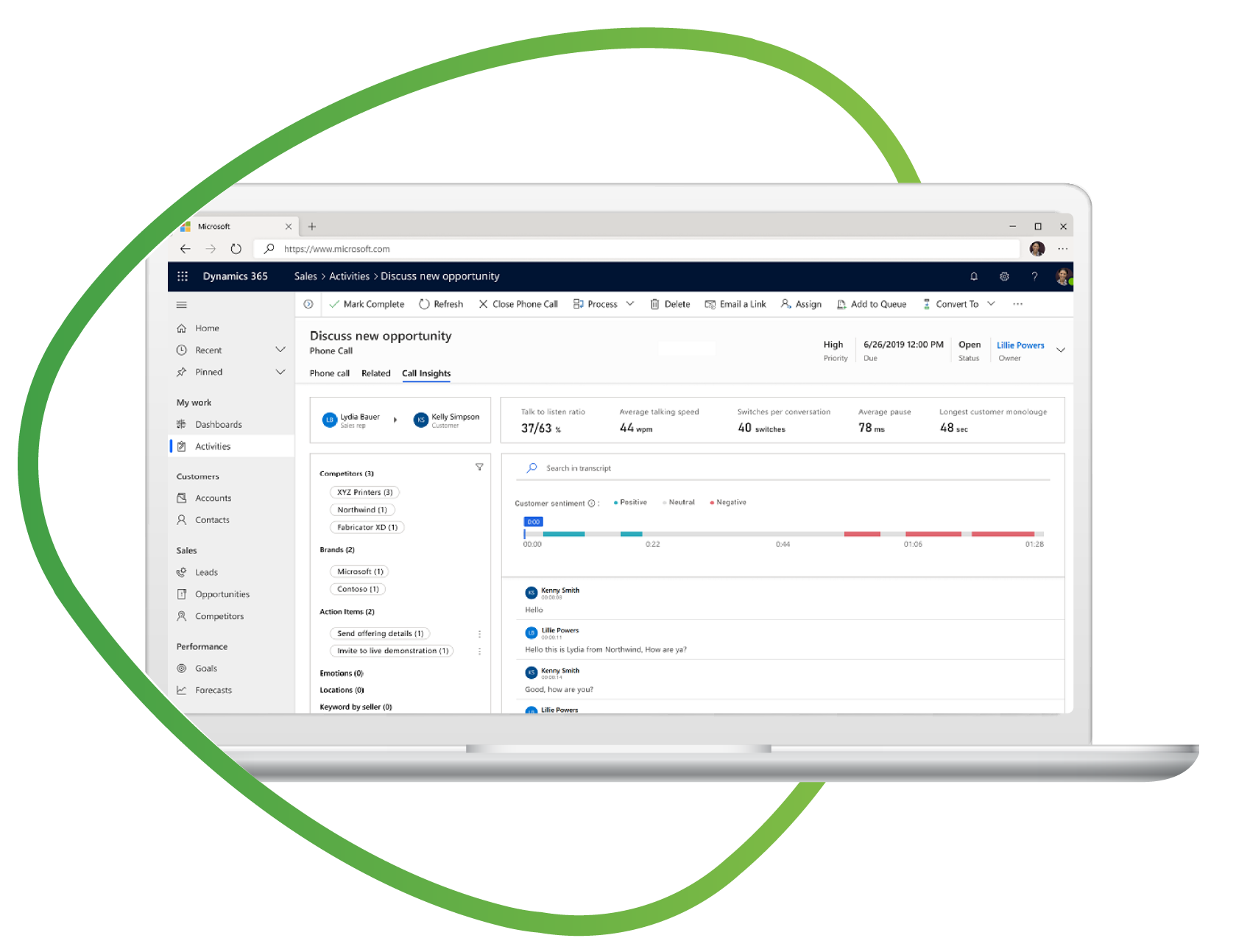 Improve your customer calls through feedback
Enable guided selling with in-the-moment insights
Quickly onboard new sellers
Easily implement best practices through a single collaboration platform
Bring together the entire sales team to facilitate the buyer journey and help sellers sell and buyers buy
Enable Intelligent Sales teams
Prioritizd customers and activities
Effective conversation techniques
Built-in collaboration
Sales Planning and forecasting
Real-time visibility
Coaching at scale
Tailor for specific roles
Configurable sales process