Managed Service Provider (MSP)
Fearless Cloud Adoption. Begin Your Journey to Modern Optimized Managed Services.
Expert IT Management Solutions
Now more than ever, businesses like yours need to manage, maintain and secure your technology infrastructure. You need a robust, future-ready service to maintain all touchpoints; from email security to a full cloud foundation offering. In this technology-focused age, your business can either survive or thrive based on the quality of your IT management.
At Mint Group SA, we work hand in hand to support, manage and optimize your environment with a "Complete Robust Solution" for all your ever-growing technology.
We take away the challenges of managing your systems which may seem overwhelming and put to rest the major security risks, downtime, and strain on resources that can be extremely costly to your company.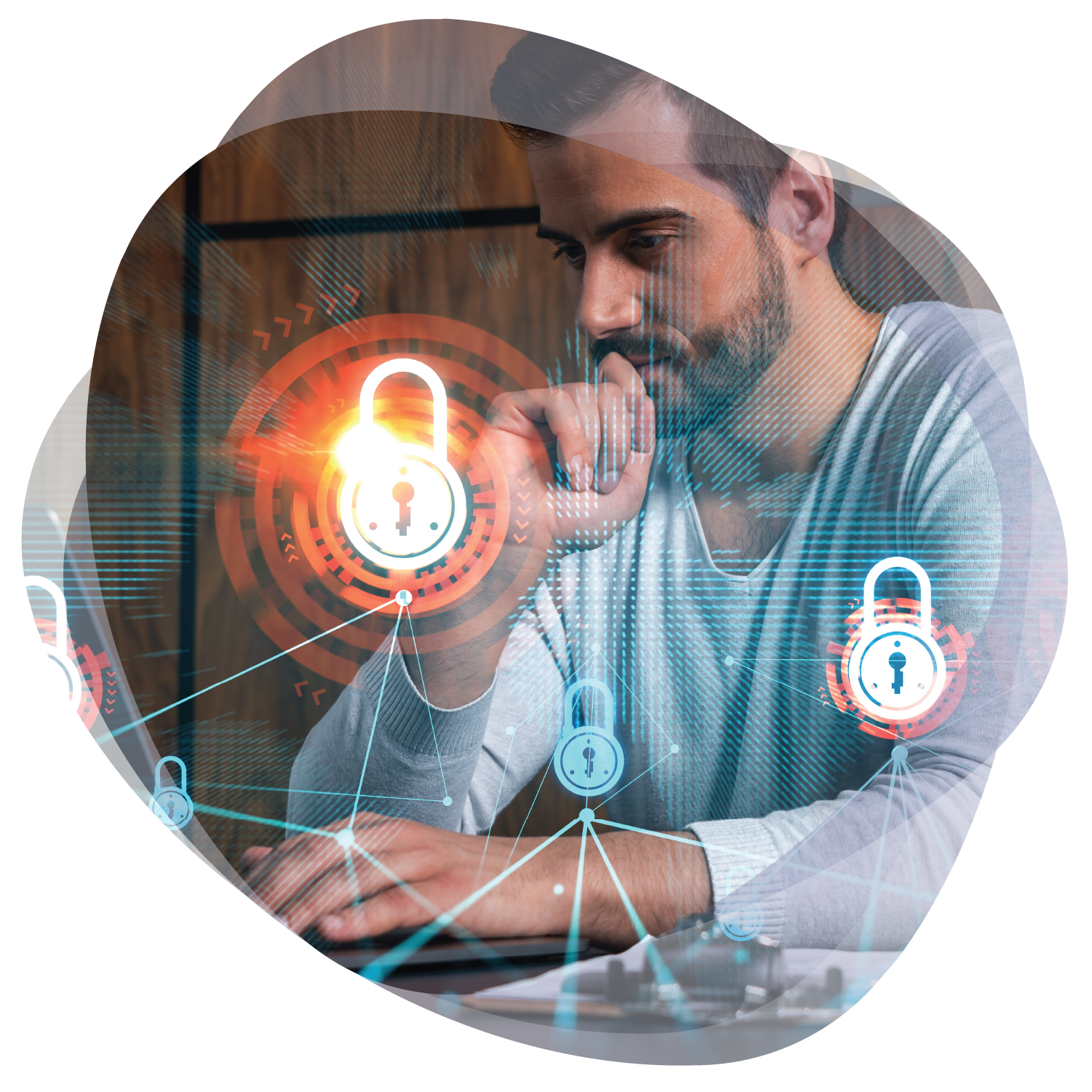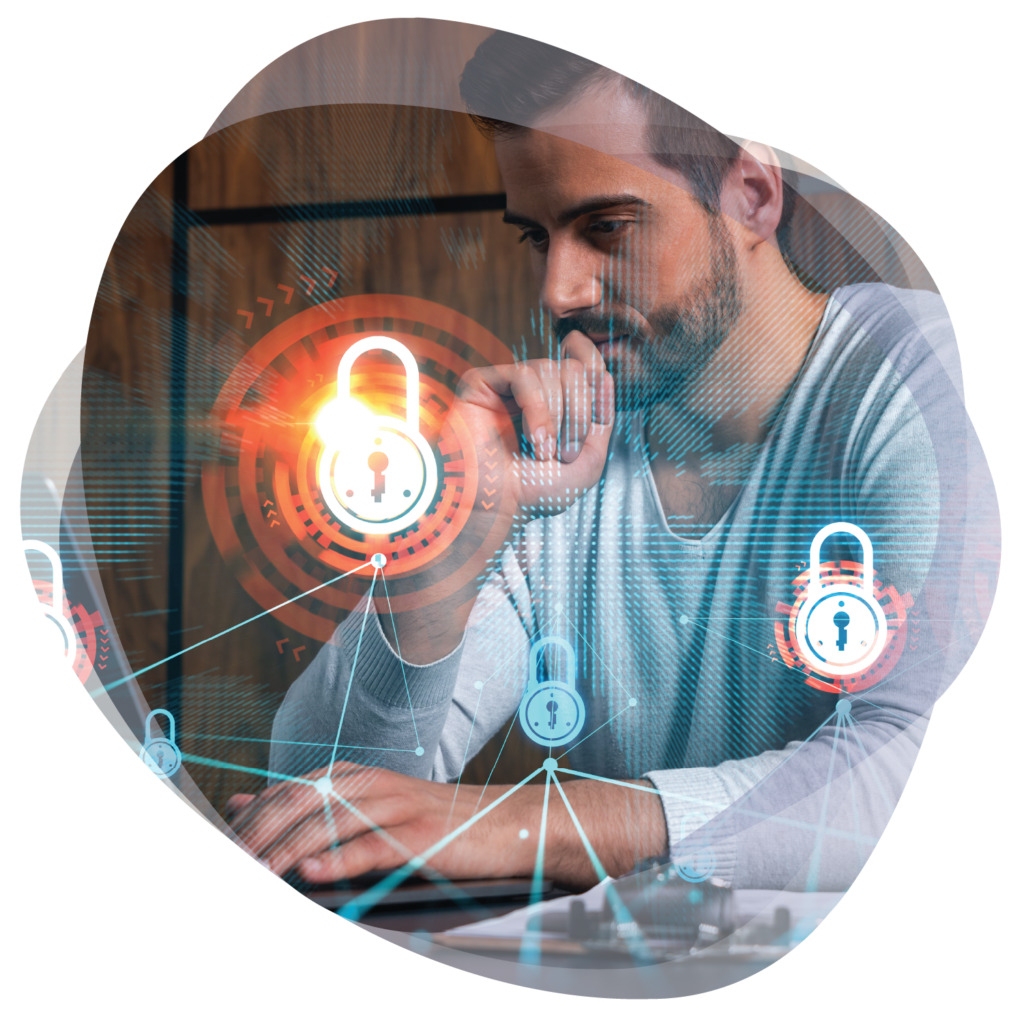 Ransomware will continue to be the #1 threat to businesses and cloud operations.
Trust Mint MSP to keep your environment updated, secure and protected.
Mint Modern Optimised Solutions
Mint Modern Workplace Solutions
Mint Specialised Solutions
Secure Enterprise Cloud Foundation
Secure Enterprise Business Solutions
Modern Platforms, Tools, Security and Services.
Why You Need A Managed Service Provider
Whether you're looking for growth, to bridge the digital divide, digital and organizational transformation, or cyber resilience and risk mitigation, Managed Services are the driving force behind the need for Modern Managed Solutions.
At Mint we understand these are critical factors that will take your business to the next level and achieve your true business goals to accelerate your digital transformation journey.
Driven by Microsoft Cloud Technologies and Services, we can work with your teams to build a Digital Cloud Roadmap and take away your uncertainties.
The Roadmap To A Modern Cloud Foundation
Plan Your Success Journey To The Cloud With Mint Managed Services. Secure your organizational operations, data and IP with a prioritized cloud migration plan that ensures your organizations security at all times.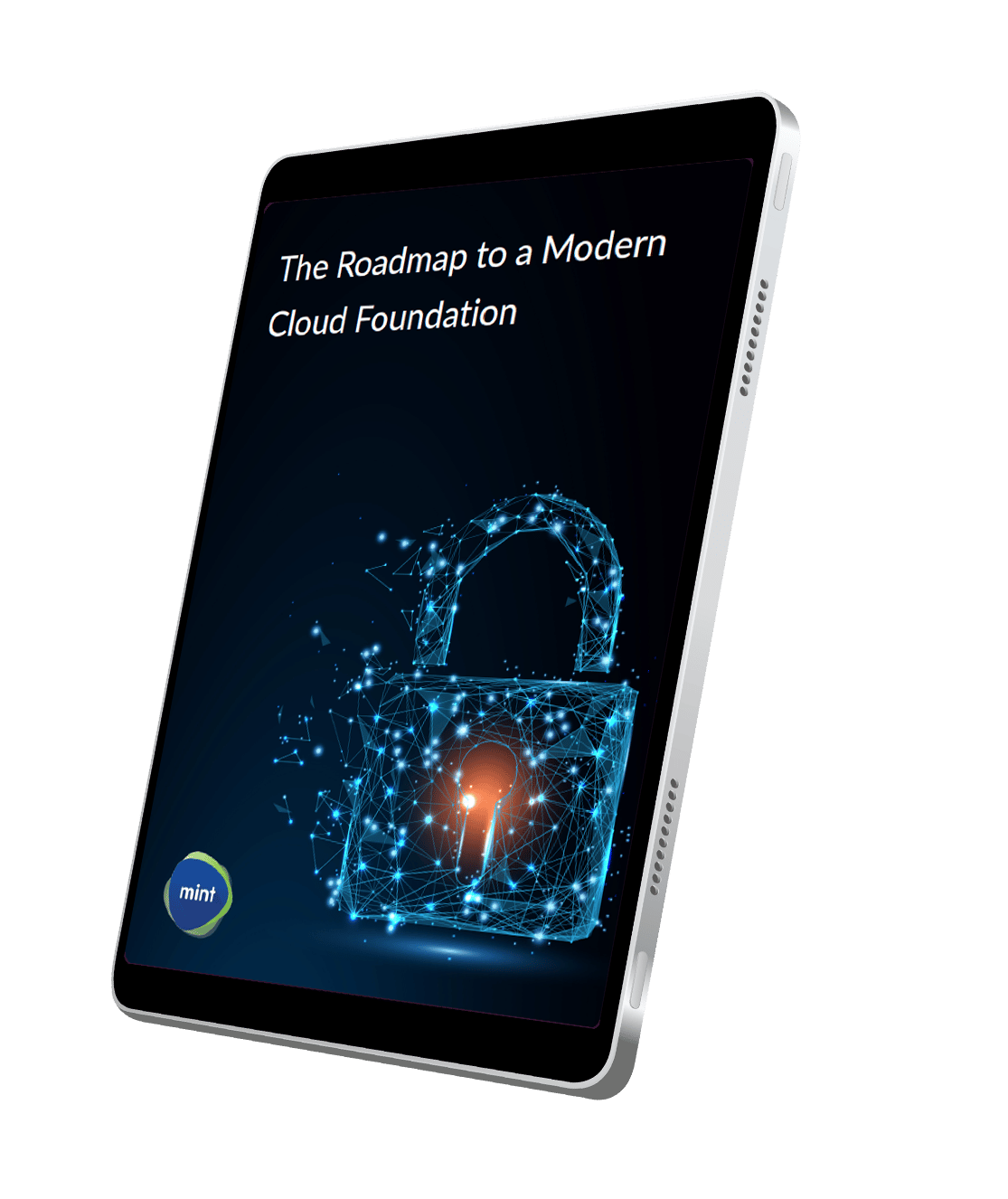 Modern Optimised Managed Services to Secure your Email in the Azure Cloud.
Modern Optimised Managed Services to Secure your Cloud Foundation Platform.
Endpoint Security and Protection
Implement complete endpoint protection for your organization with Microsoft 365 and MSP.
Maximise your Cloud Investment with Expert IT Management
We can tell you if moving to the cloud is a good fit for your business before you make the investment. 
Ask us about our funded Cloud Assessments designed to help you grow.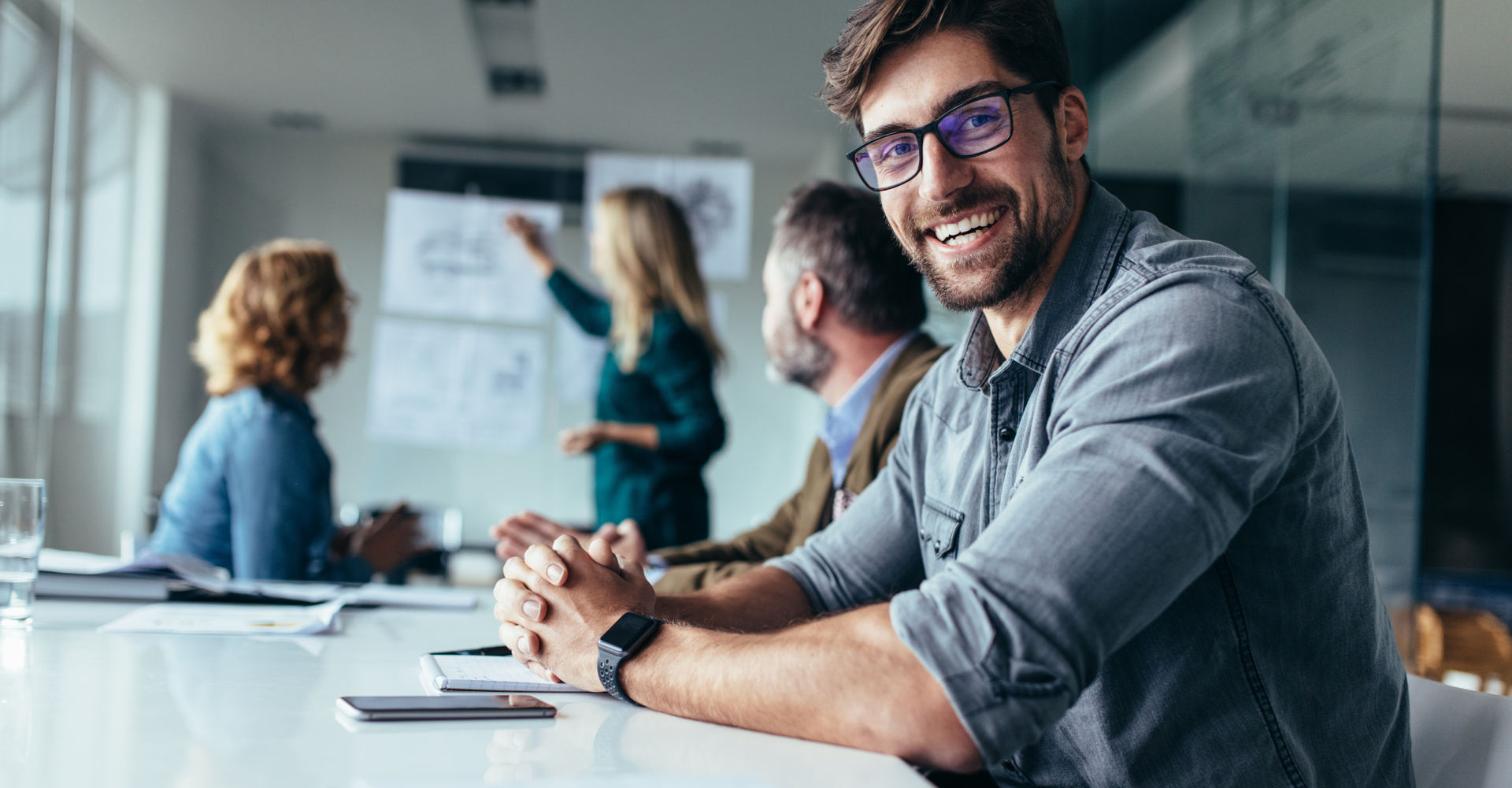 Get The Most Out Of Your Technology

Rest assured your environment is well secured and operating at maximum capacity

Receive efficient and timeous support from expert IT administrators

Manage alerts as they happen ensuring small recovery times and increased alertness

Drive down your costs by using best practice configuration techniques and optimised environment setup