Enhance your business with an advanced framework for Dynamics 365 support
Enhance your business. Create tomorrow. Achieve your potential.
EnhanceMint is advanced Dynamics 365 support. We enhance and intensify the productivity and efficiency of your business so that your core focus is returned to your own roles, functions, and business strategies.
Now you can reach your full digital and strategic potential through innovative technology and solutions. 
Is Support Your Ugly Duckling?
Dynamics 365 support is a challenge for most service providers and organisations. It is reactive, complex and convoluted with poor service level agreements (SLAs) that are unclear, generic or complicated and offer your business limited visibility and transparency.
Support is also synonymous with poor service, limited engagement and frustration and this has made it a grudge purchase that companies need, but don't want.
It is important that your support provides you with visibility and helps you create a support ecosystem that meets your needs and delivers measurable value for money.
Hello EnhanceMint!
We have reinvented Dynamics 365 Support
From ugly duckling to striking swan … support has been transformed.
EnhanceMint is a unique approach that steps away from traditional support structures with all of its limitations and frustrations. EnhanceMint is the type of support that your business actually needs.
EnhanceMint delivers real, visible and intelligent advisory that has far-reaching benefits for your business. It is a perception change. A gear shift. It offers relevant, and reliable support that's more of a service experience than agonisingly slow problem solving.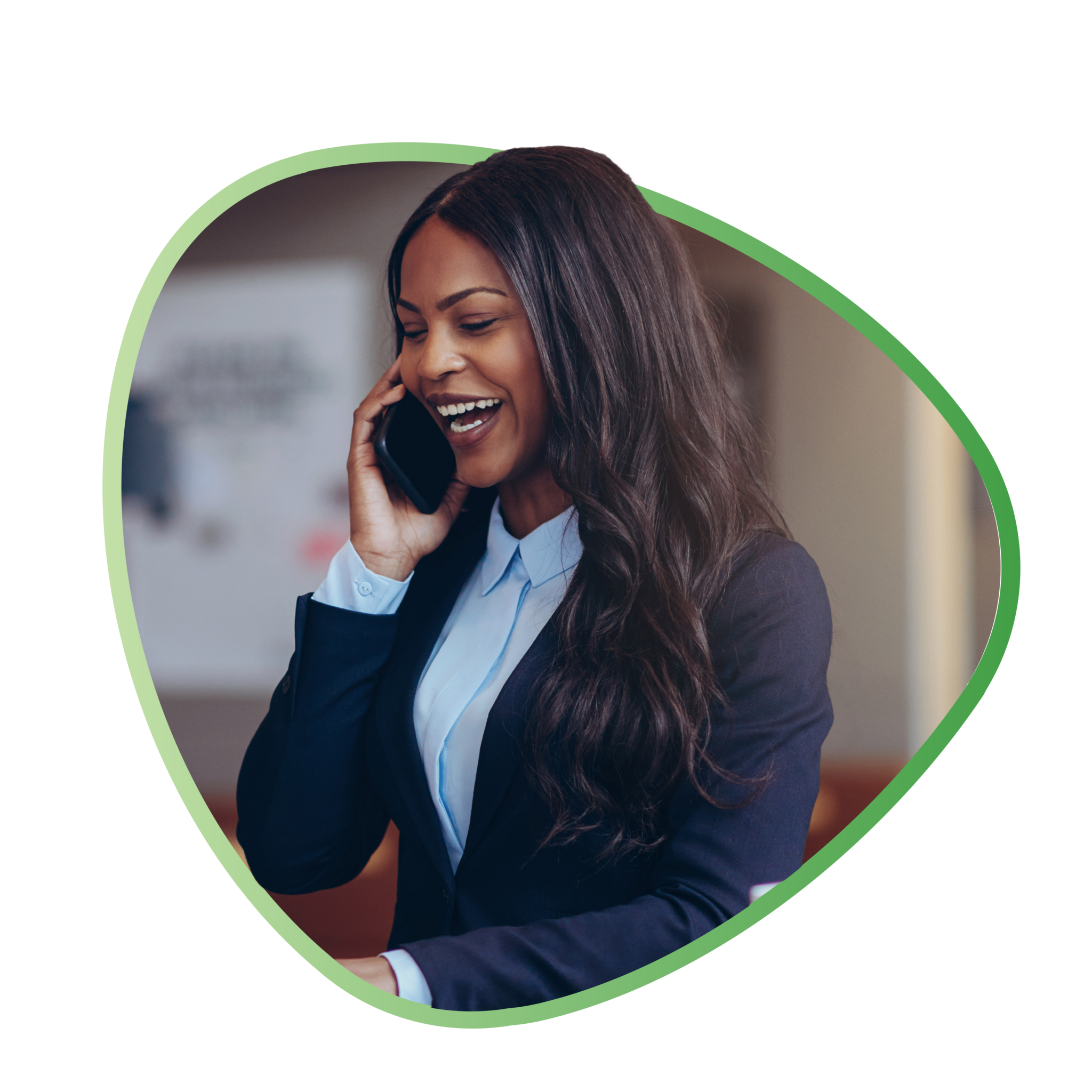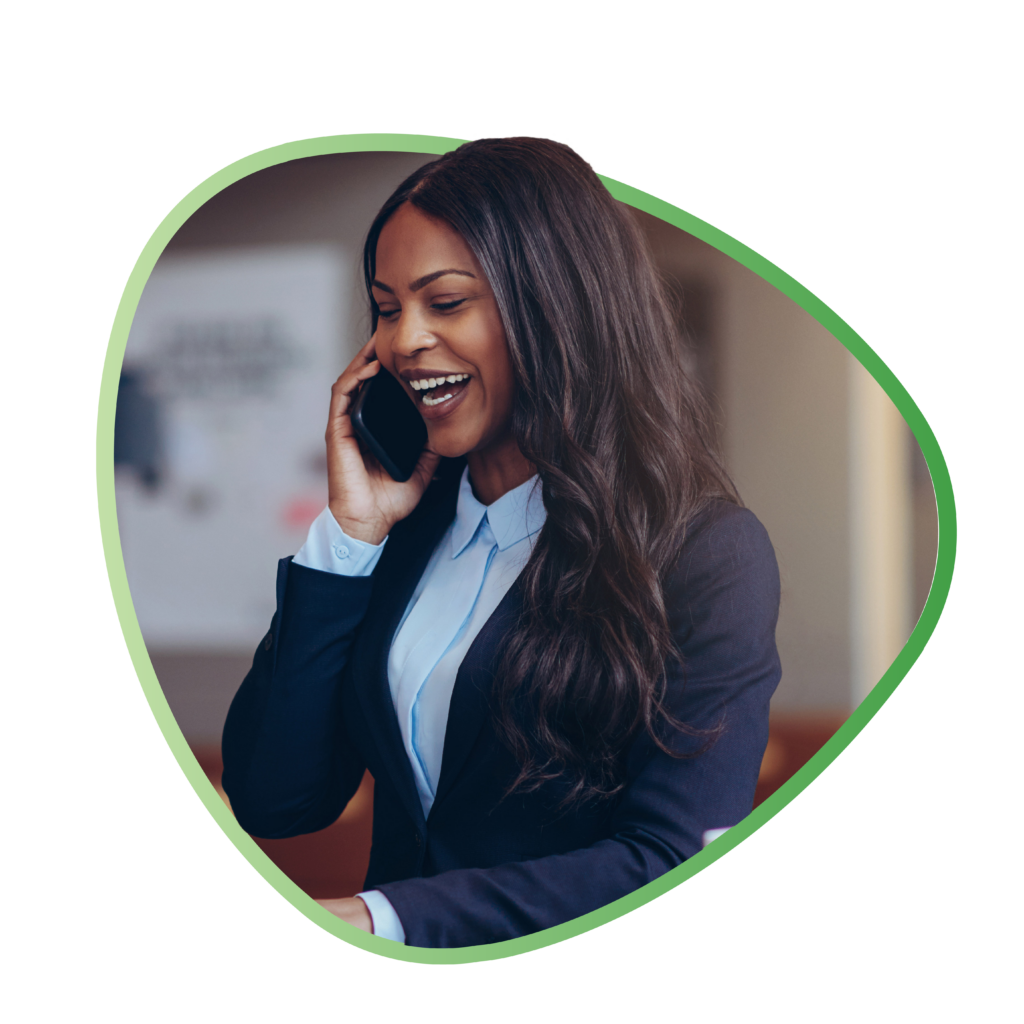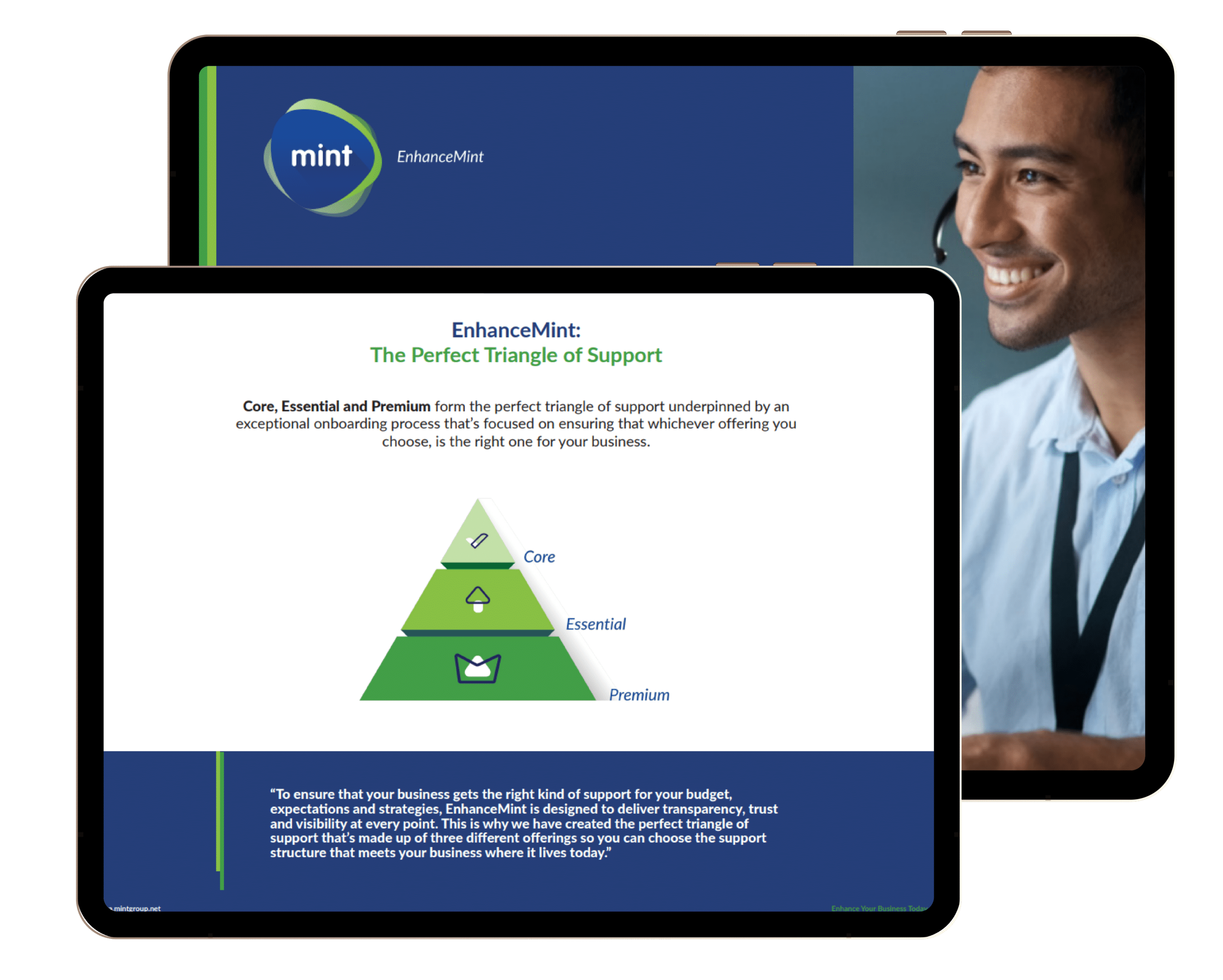 Enhance your digital investments
It doesn't matter where you are on your digital roadmap, we will enhance your business, improve your processes, increase your value-add and transform your digital investments. Together, we will create an EnhanceMint proposal that's best suited to your digital transformation or IT strategy.
Trust. Transparency. Support, transformed
Mint has developed the perfect triangle of support offerings, each designed to meet your business where it lives today. Enhance your Dynamics 365 support today with our expert team.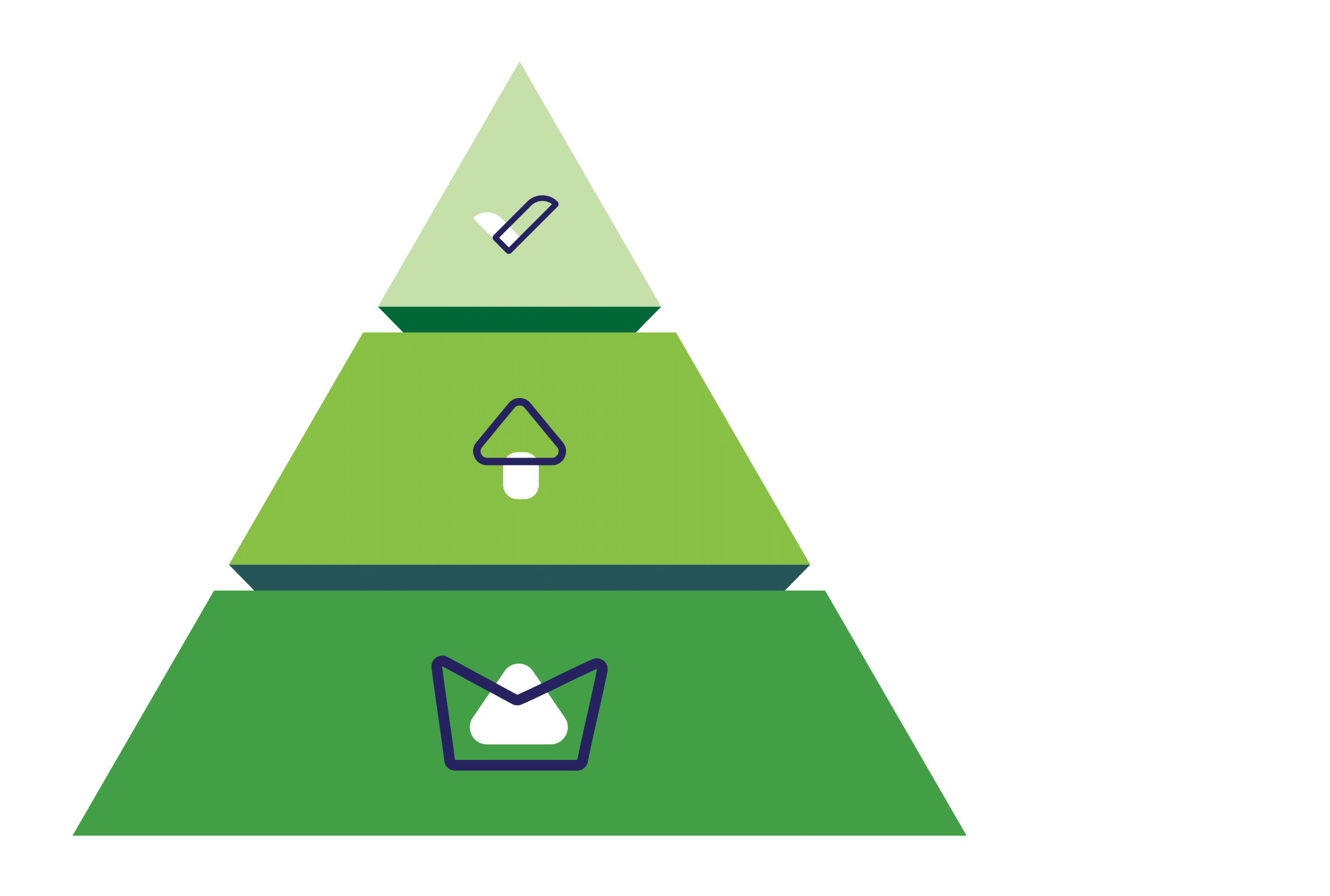 CORE
The Core EnhanceMint offering forms part of Mint's Managed Services Partner (MSP) service within our Enterprise Resource Platform (ERP) portfolio. It ensures your ERP business is provided with efficient and capable support alongside thorough onboarding and ensures you are fully integrated into the Mint Service Desk.
Core EnhanceMint offers you:
ESSENTIAL
PREMIUM
Not Your Standard Dynamics 365 Support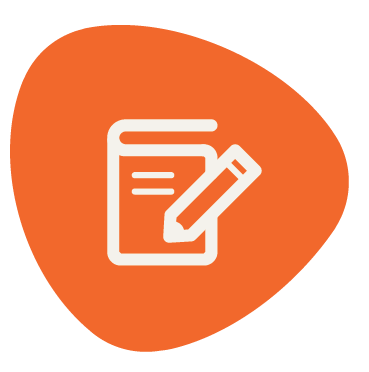 Proactive quality updates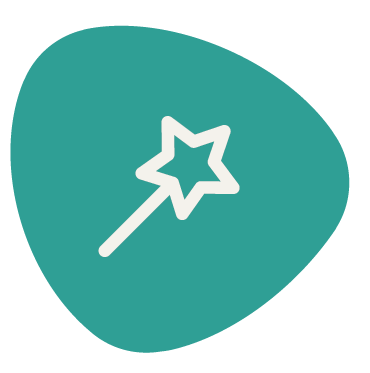 Stability, compliance and support built-in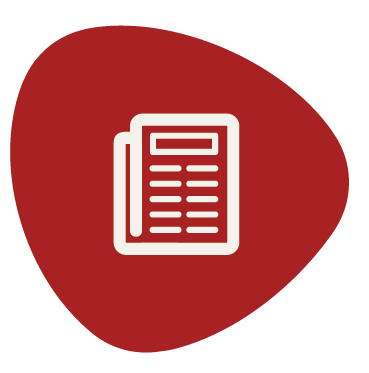 Smooth onboarding services with self-service functions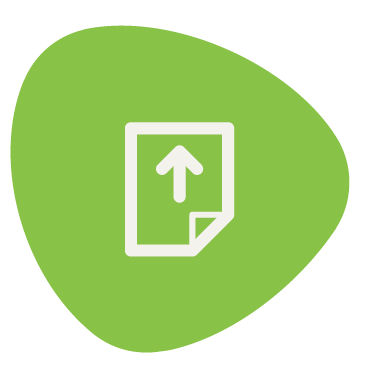 Rapid and effective communication and collaboration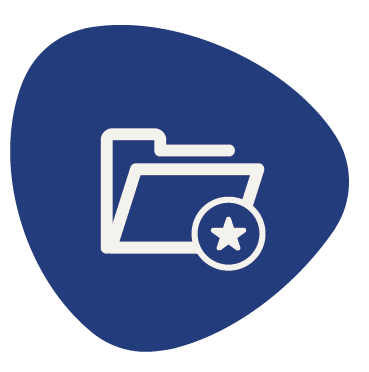 Incident management and request fulfilment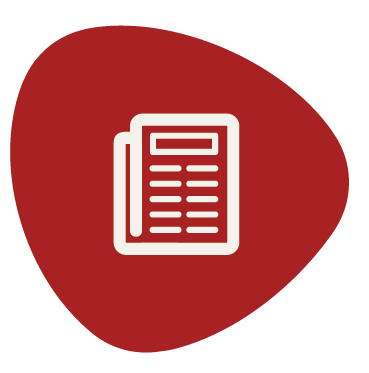 Aligned with Microsoft OneVision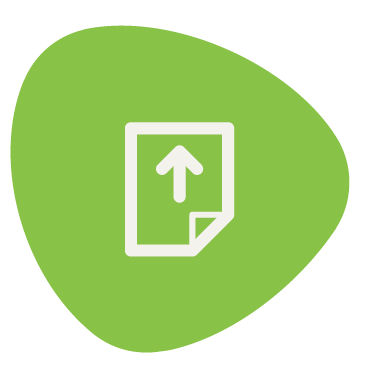 Cost-effective with pricing flexibility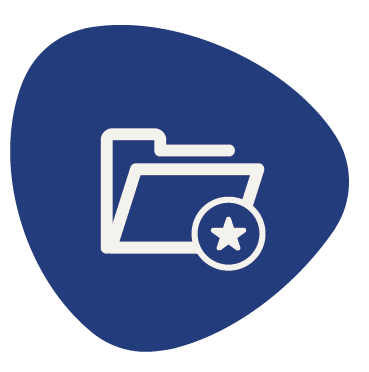 Dashboards and reporting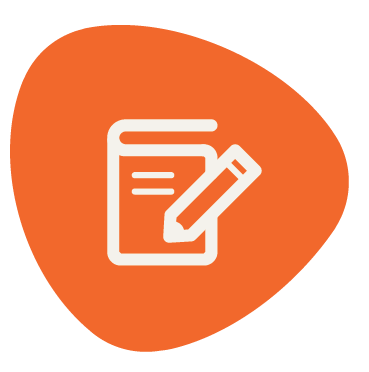 SLA management and ticket service metrics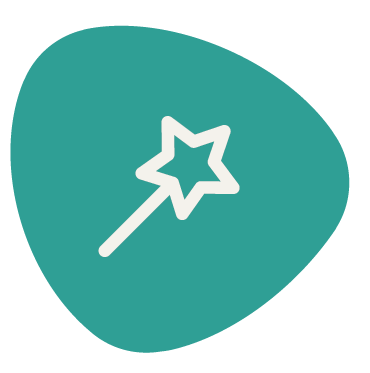 Integration with Microsoft Outlook
Additional EnhanceMint Services
EnhanceMint Update Service for Dynamics 365 F&O
Designed to ensure your Dynamics 365 Finance & Operations application is always up to date
Updates/Regulatory Updates