In today's new normal, don't give your frontline workers yesterday's tools
Are you considering your frontline workforce?
Frontline workers are an essential part of your organization – they are the first to engage your customers, the first to see products and services in action, and the first to represent your brand.
Yet, many frontline workers find themselves held back by legacy tools and processes, often being the last to experience the transformational benefits of modern technology.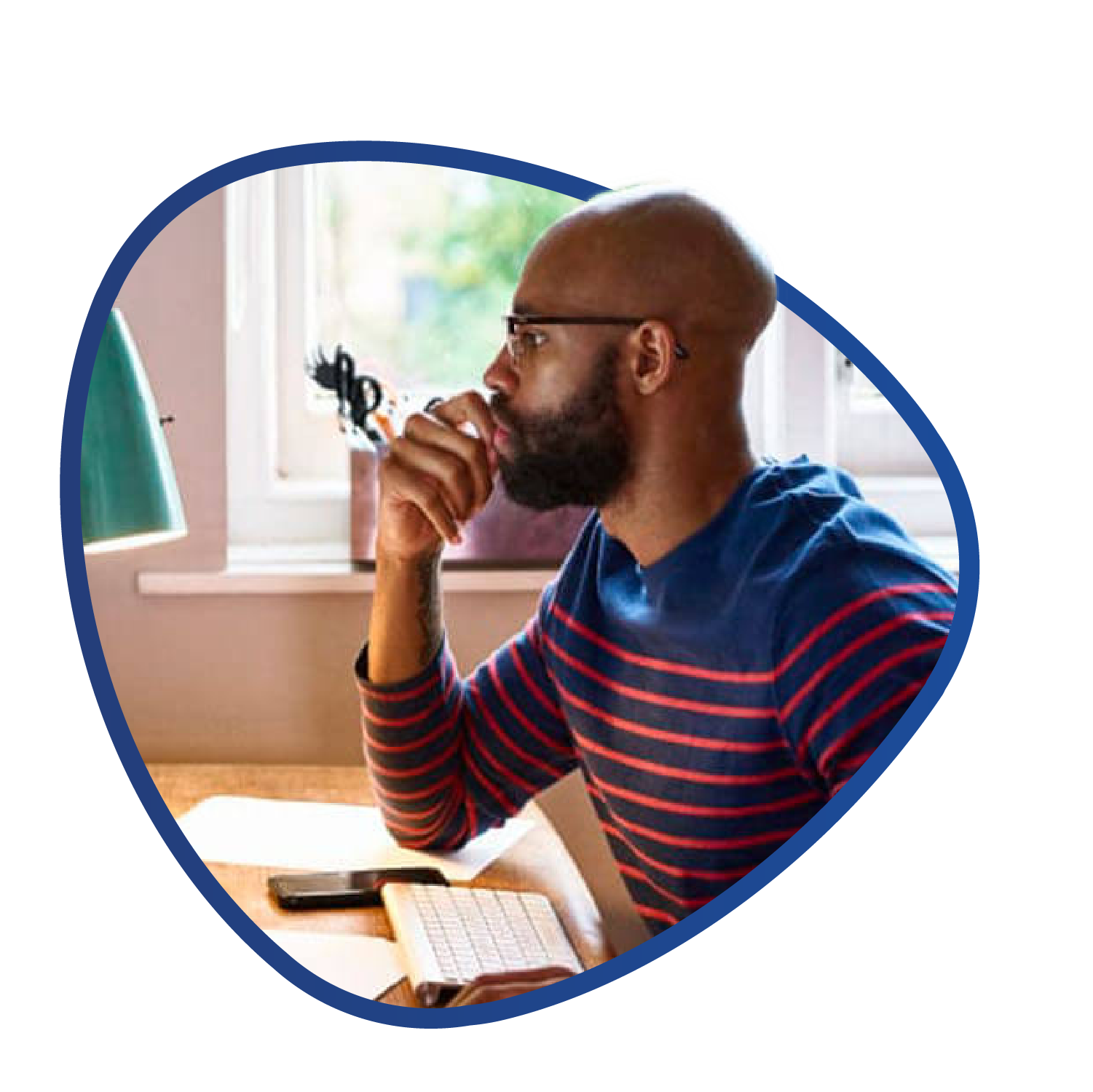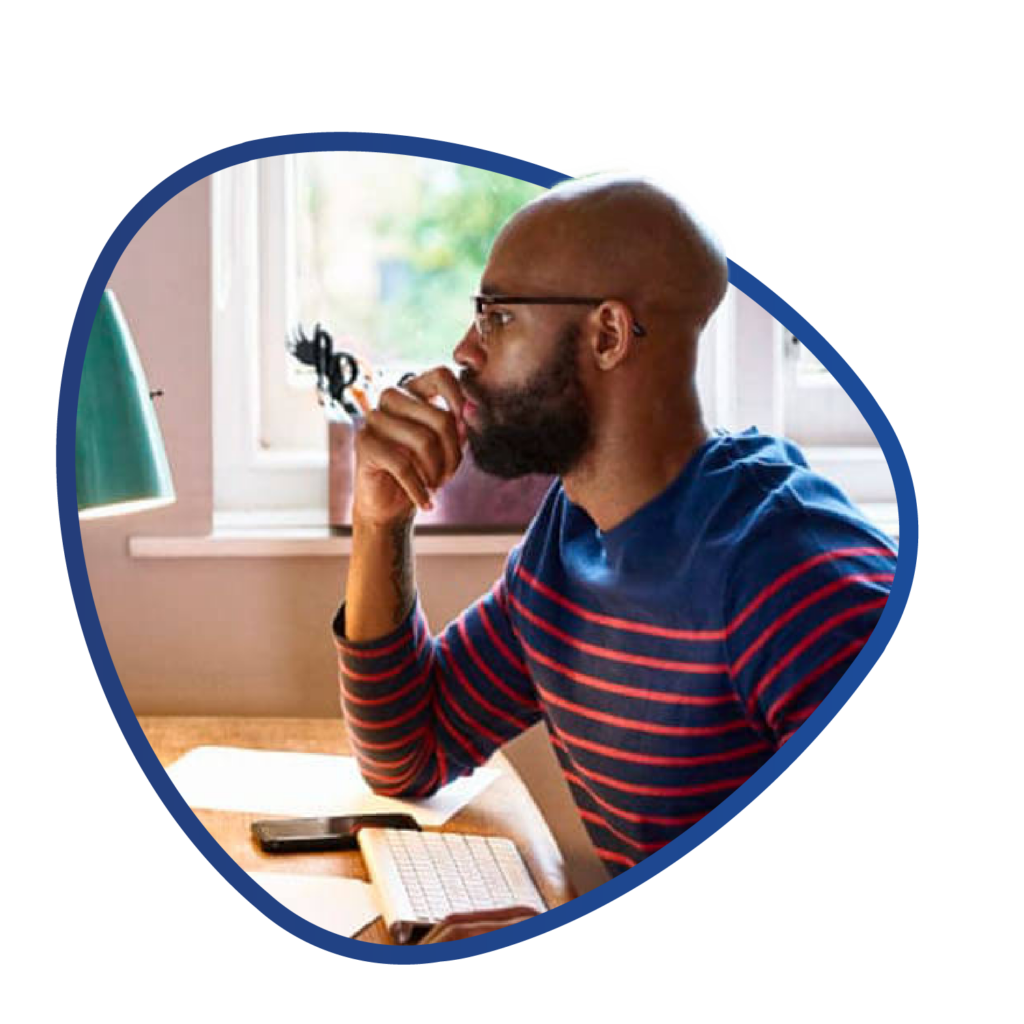 of frontline workers are excited about the job opportunities tech creates
of frontline workers say they even value tech tools over mental health and wellness benefits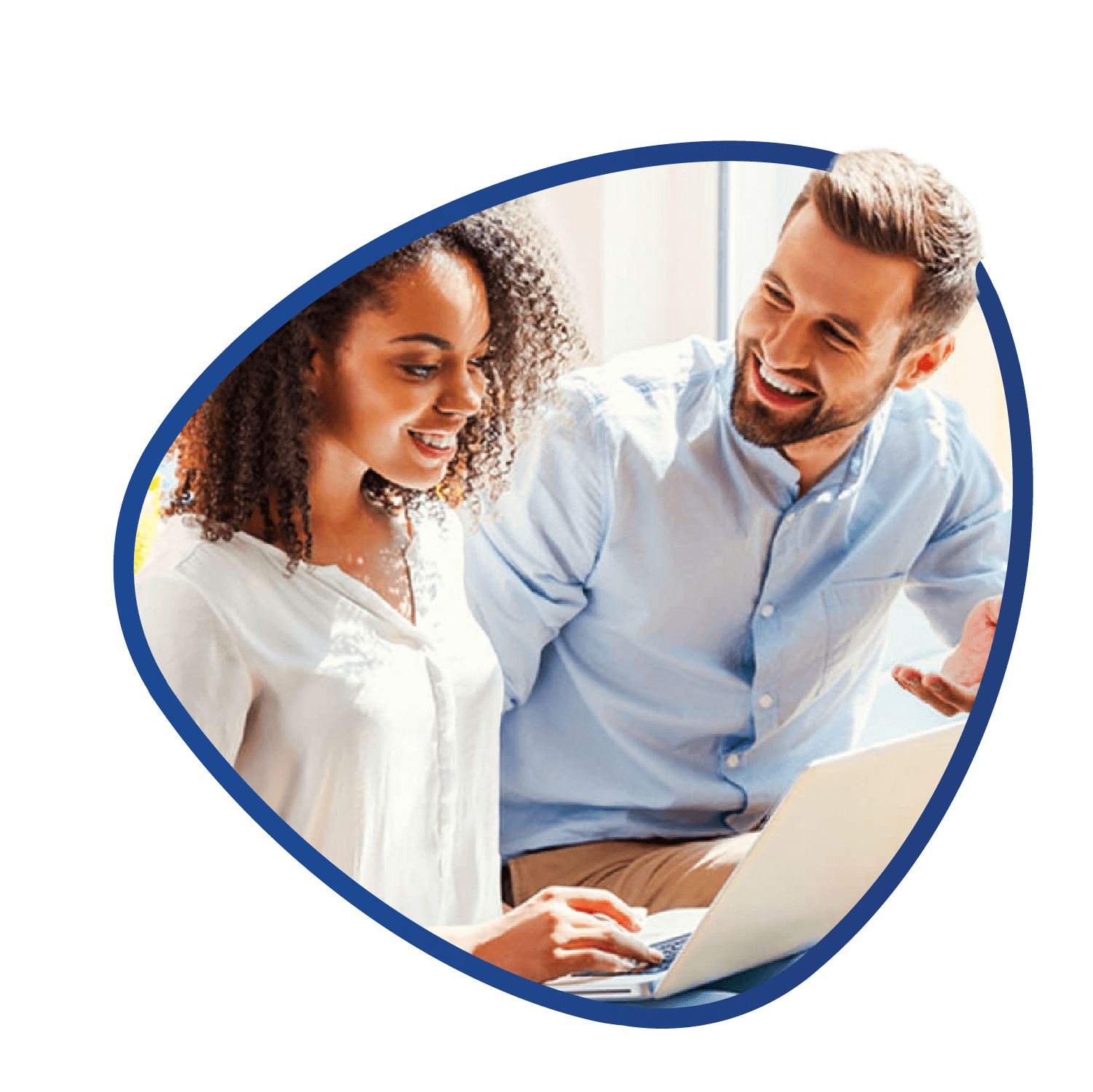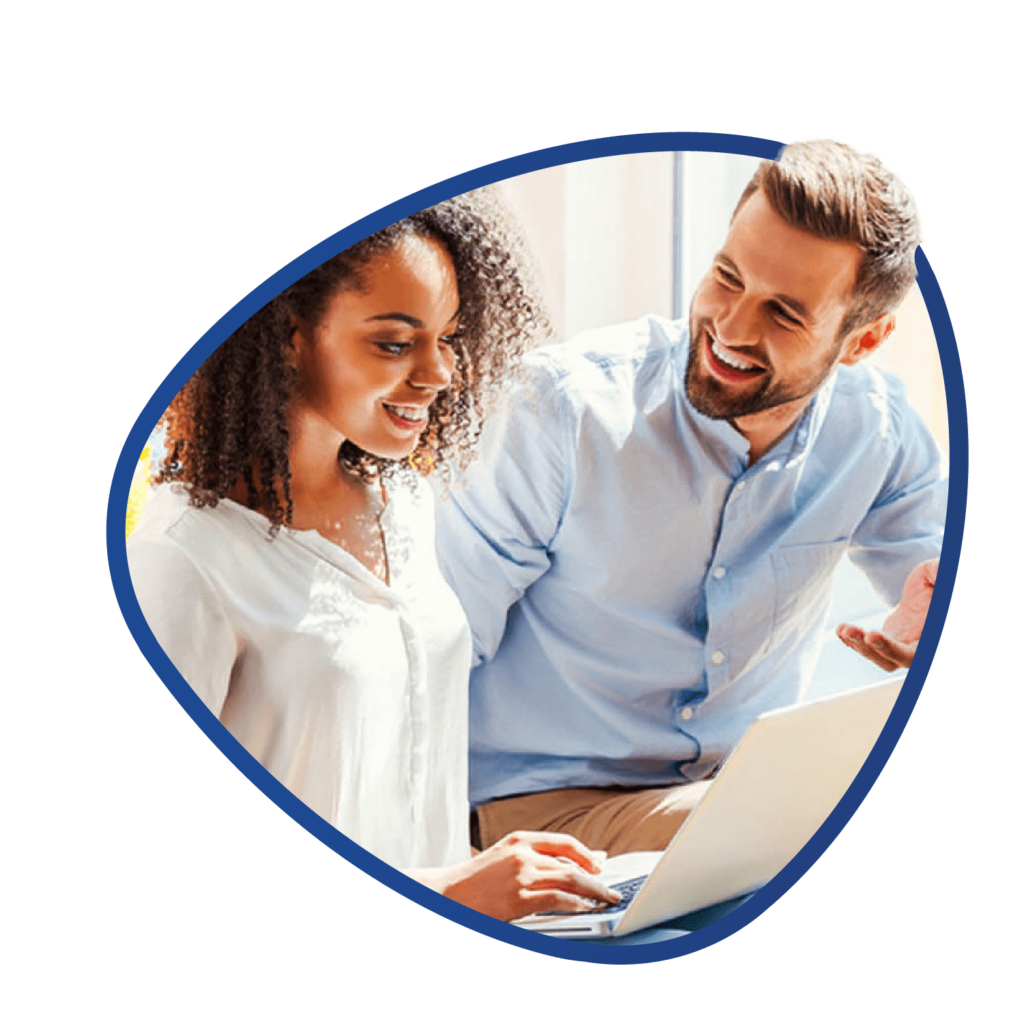 Empower Frontline Workers with Microsoft 365
With Microsoft 365, the world's productivity cloud, we help companies of all sizes and across all industries provide their employees the tools and expertise they need to do their best work, without sacrificing the security of their organization or customers' data.
Provide frontline workers with tools that give them flexibility, a sense of purpose, and the right knowledge to improve business outcomes.
What Frontline Workers Require
Frontline Workers are the face of your business
Maximize their impact with Microsoft 365
Facilitate frontline workforce communication and connection
Connect deskless workers with the right people, tools, and knowledge to get their job done
Consolidate frontline operations and processes
Automate task and service processes with digital workflows that connect to systems of record 
Transform the employee experience with technology
Use social, intranet, learning, and wellbeing features to engage and empower frontline workers
Help protect your workforce and safeguard your business
Keep your business safer with built-in security and compliance across identities, email, apps, and endpoints
Technology Can Help Unlock a New Future for Frontline Workers
New data shows that now is the time to empower the frontline with the right digital tools