Your Digital Notebook: Capture and Organize Personal and Meeting Notes Across Your Devices for enhanced productivity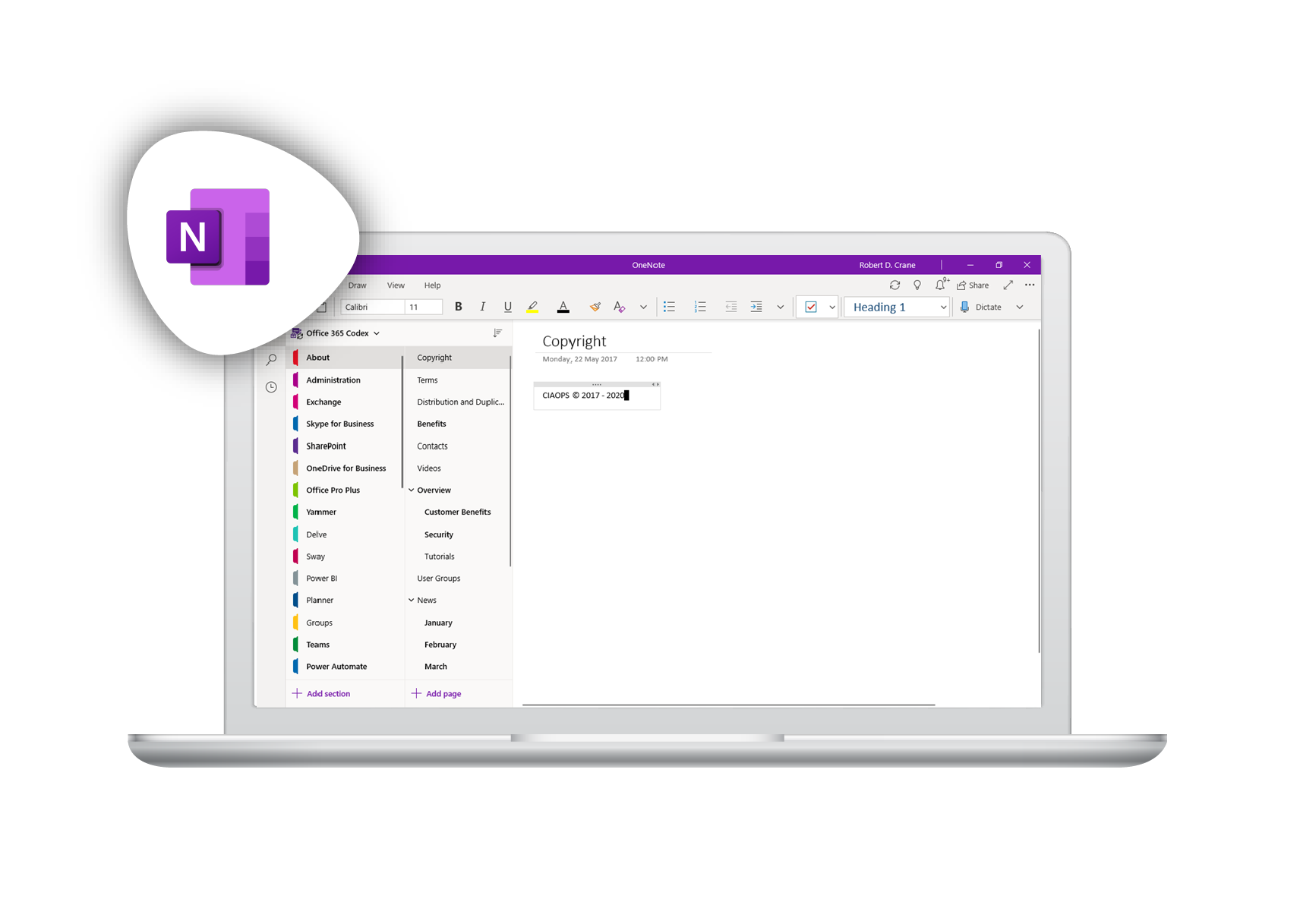 Microsoft OneNote [powered by Microsoft 365 is an app that allows you to optimize your notes, conversations and thoughts with a digital notebook that will take all your transcripts, documents and recordings, to new levels. You can now transition all your ideas, learnings and notes into smarter and succinct information that will help you get further.
You can sync all your entries and minutes across your devices, integrating links and multimedia for extensive capturing, reporting and analysis.
Quick and Innovative Idea Sharing
In a world that demands the sharing of innovative ideas, you can make OneNote your essential productivity tool for business. OneNote leverages the modern cloud to make capturing, storing and sharing, more convenient, easy and engaging.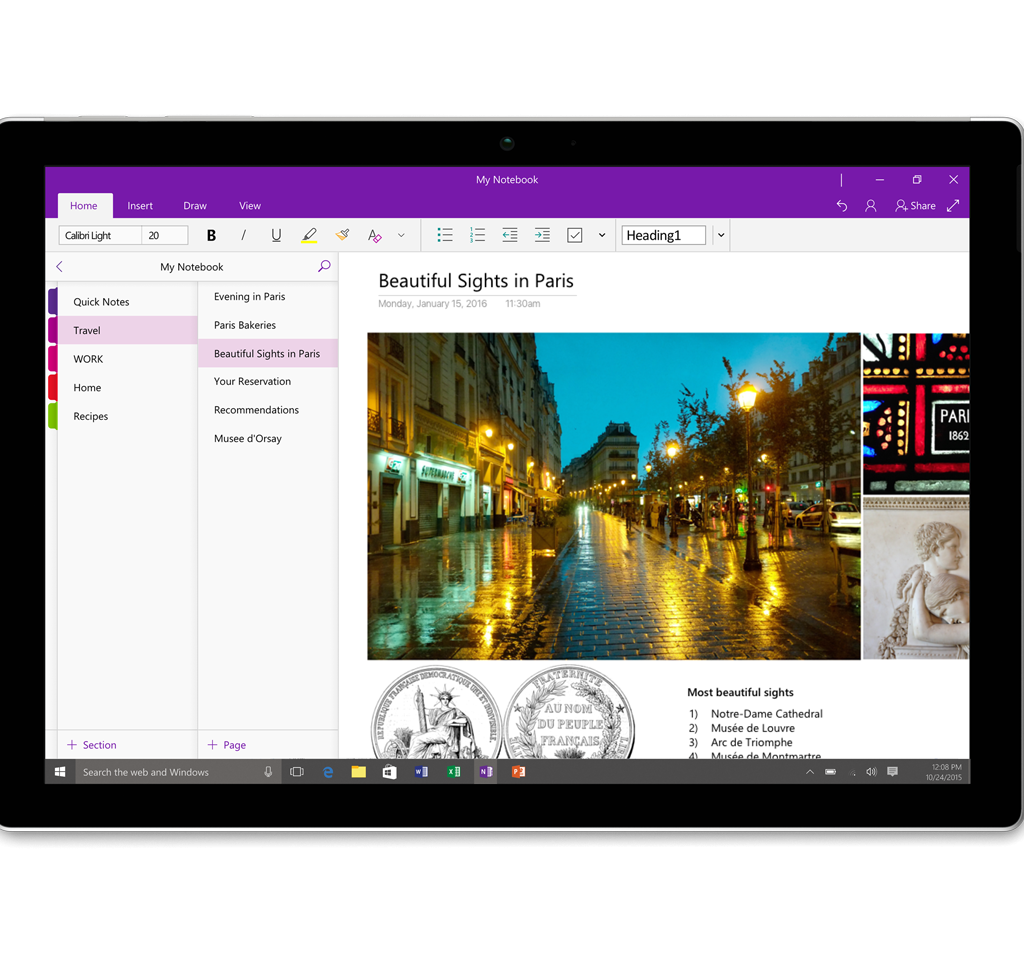 Why OneNote Is Ideal for Your Business
Smart Notes at Your Fingertips
Follow a professional structure and template that works for you. OneNote has a templatized consistent notes that will save you time on building note formats and workflows.
Make things easier for you by adding tags and categorizing your notes, to help you identify and access the information quicker.
You can make your notes even smarter by connecting your notes. Use a link for deeper knowledge construction, contextual learning, and critical thinking.
The need to translate multilingual text is more important than ever. You can use the translation tool to help you obtain more clarity and understanding with the task at hand.
Make your handwriting easier to read. You can scan handwritten notes on a page and convert it to text on your OneNote, using the 'Ink to Text' feature
Make your notes visually and auditory appealing, by adding infographics, images, video, or include an audio recording of your meetings.
6 Professional Ways you Can Use OneNote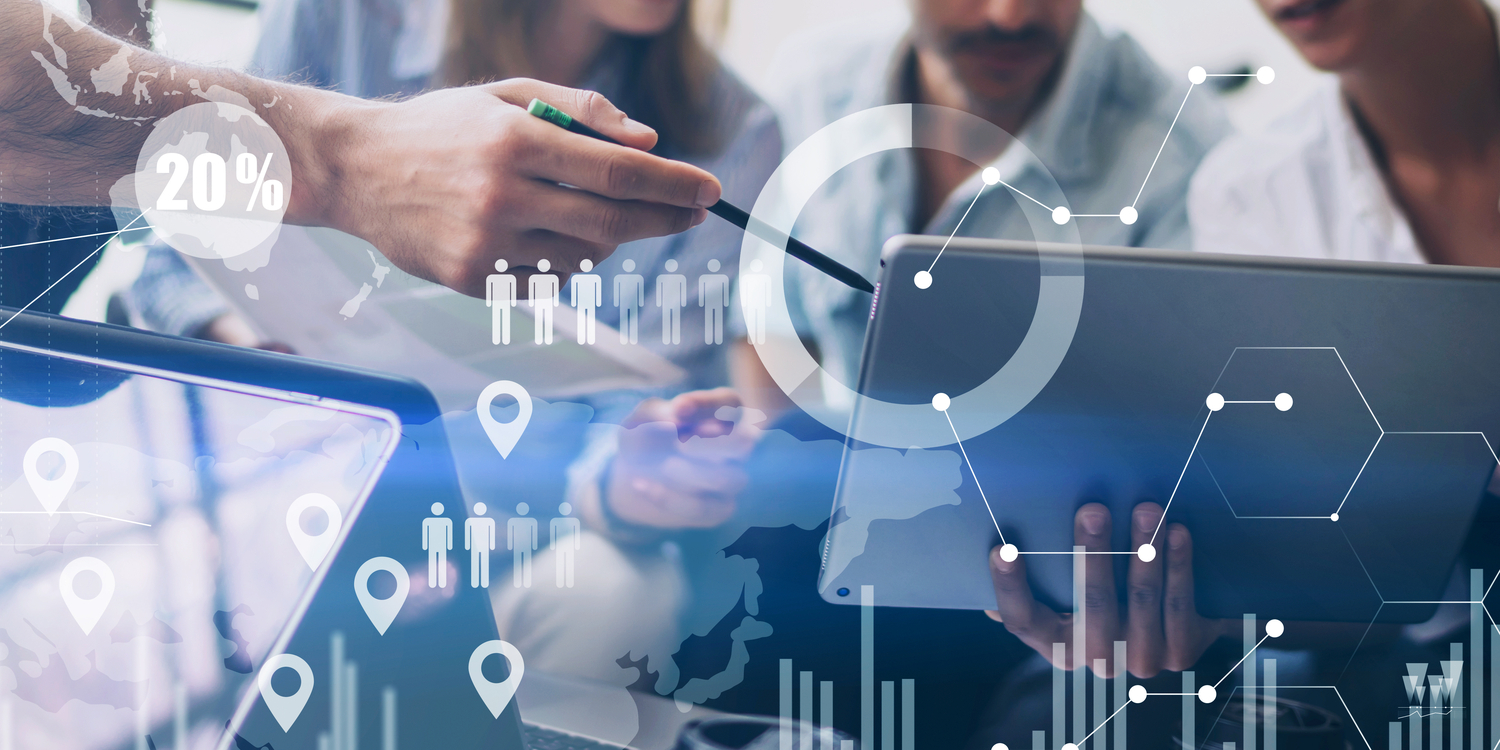 SharePoint Intranets then vs. now: A UX Perspective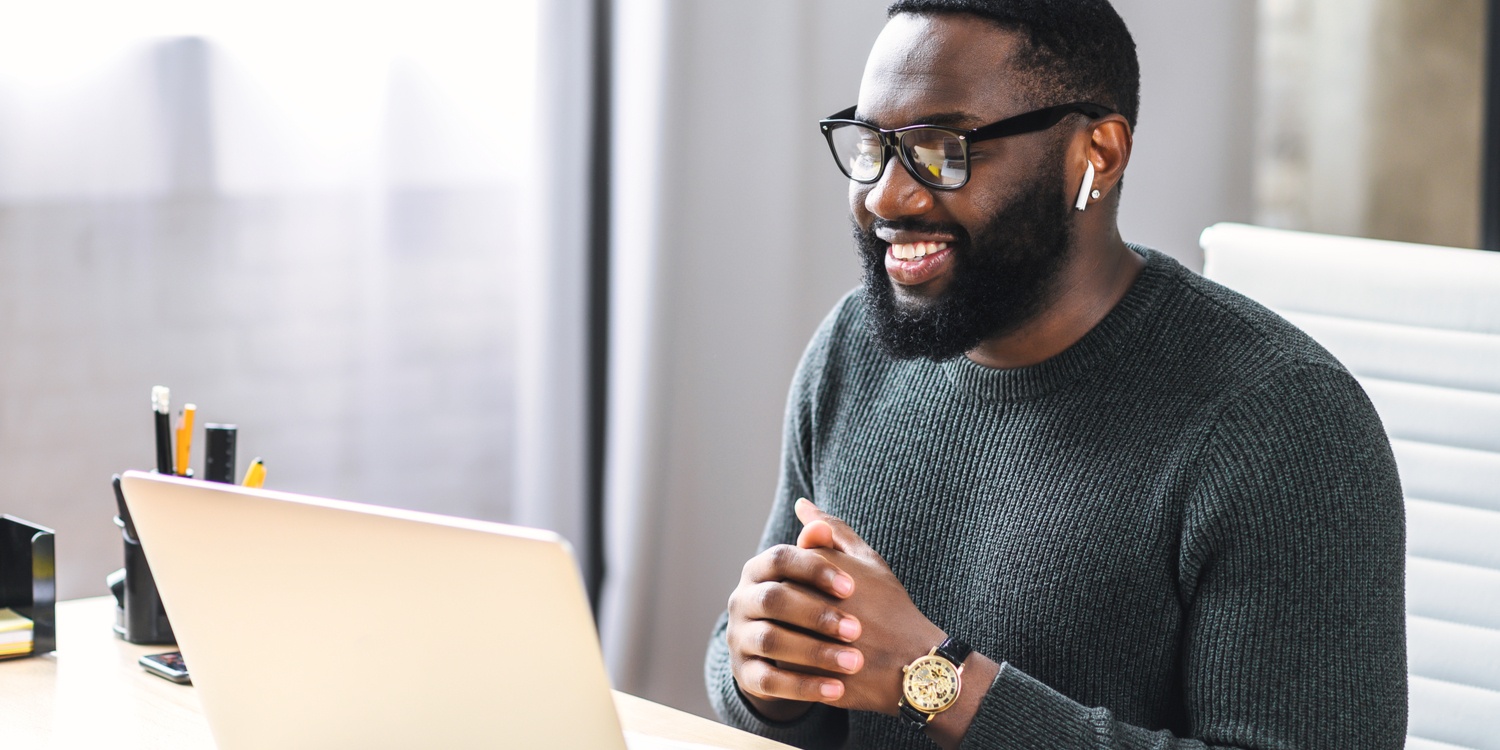 4 Things You Should Do Before Investing In A Teams Platform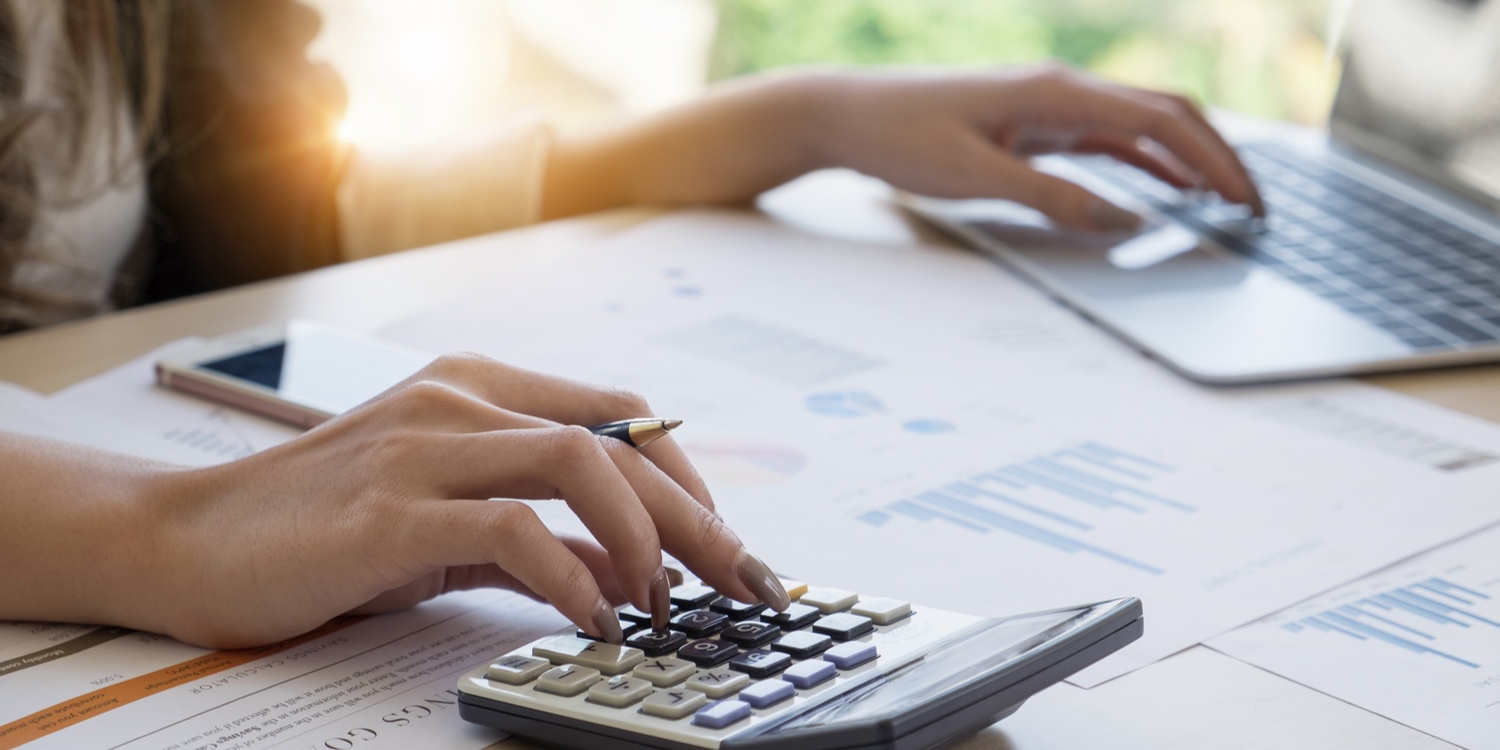 Unveiling The Holy Grail Of Streamlined Productivity – O365