Accessible File Storage: Powerful, Connected and Secure File Sharing in the Cloud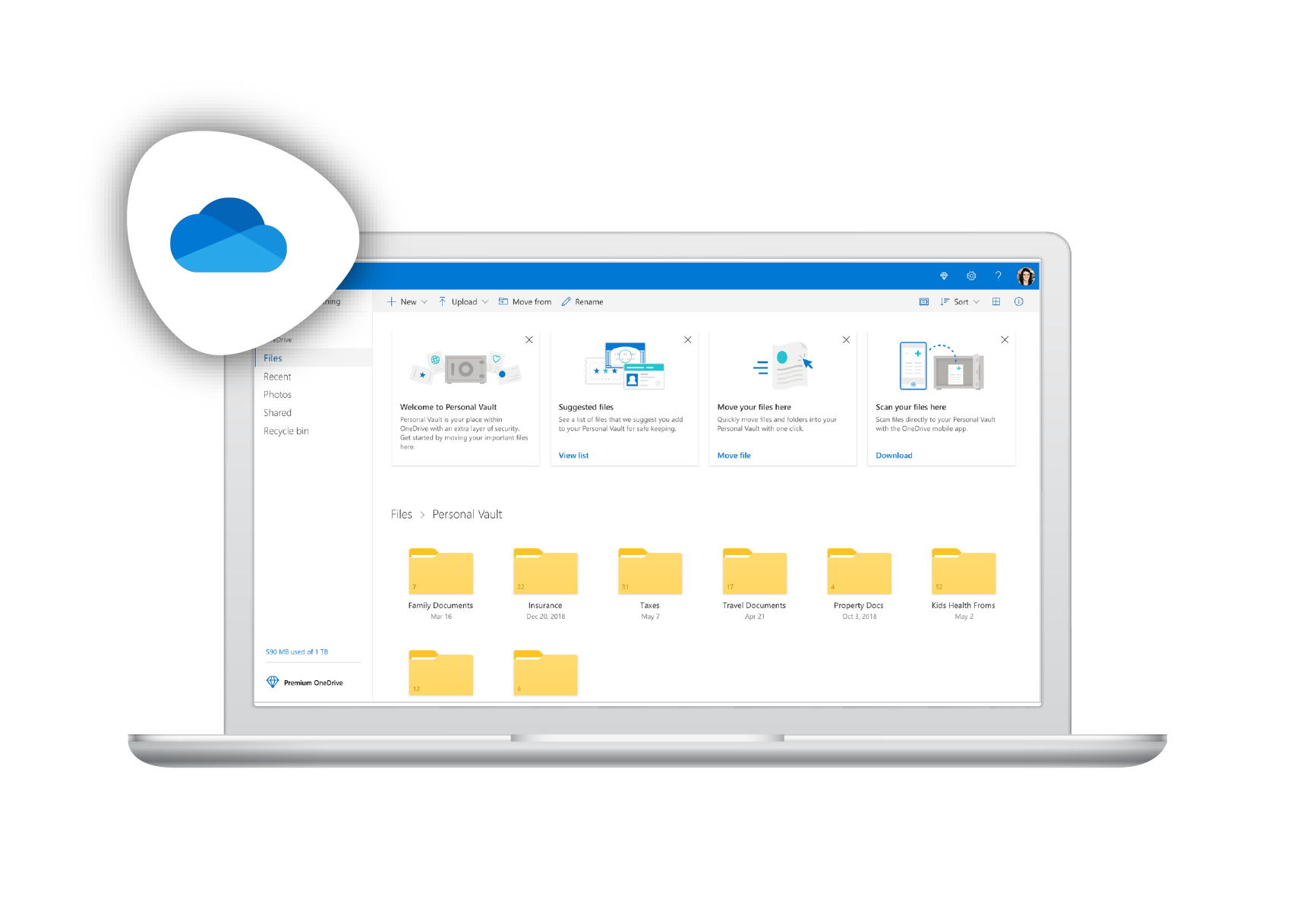 Cloud Based Storage at Your Fingertips
Sync and share your personal and professional files from a centralized location. OneDrive enables you to organize your files in folders, access and collaborate on documents of large sizes. Even if you lose your device, your data, and files will remain protected and ordered, in the same place you have stored them.
With various accommodating sizes for storage space, you are not restricted on the number of files you are working with. You can create quality work using the latest versions of PowerPoint, Excel, Word, and other Microsoft Office applications. You can also work freely, knowing that your files are secured and have ransomware recovery, in cases where you may have a cyber-attack.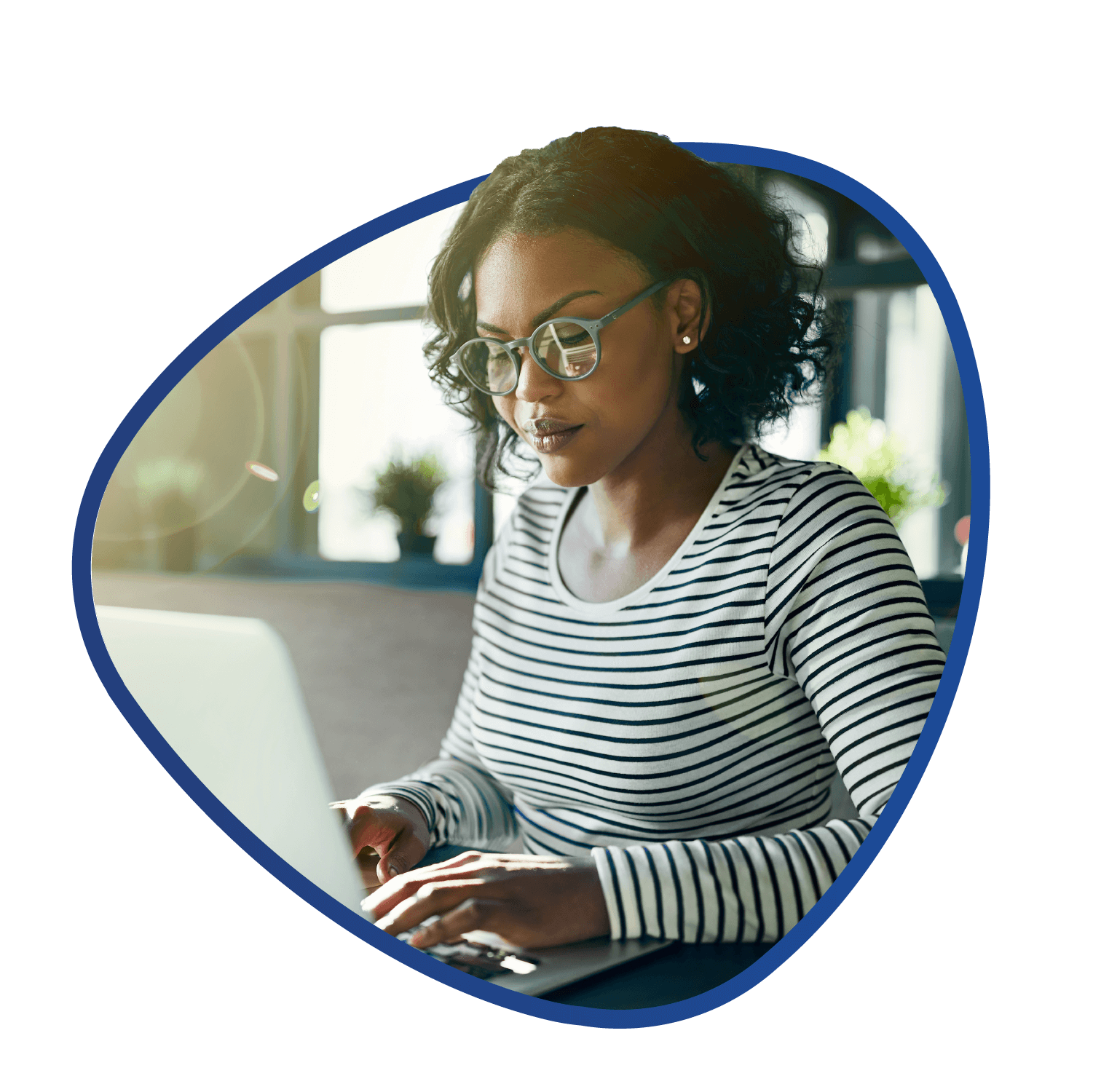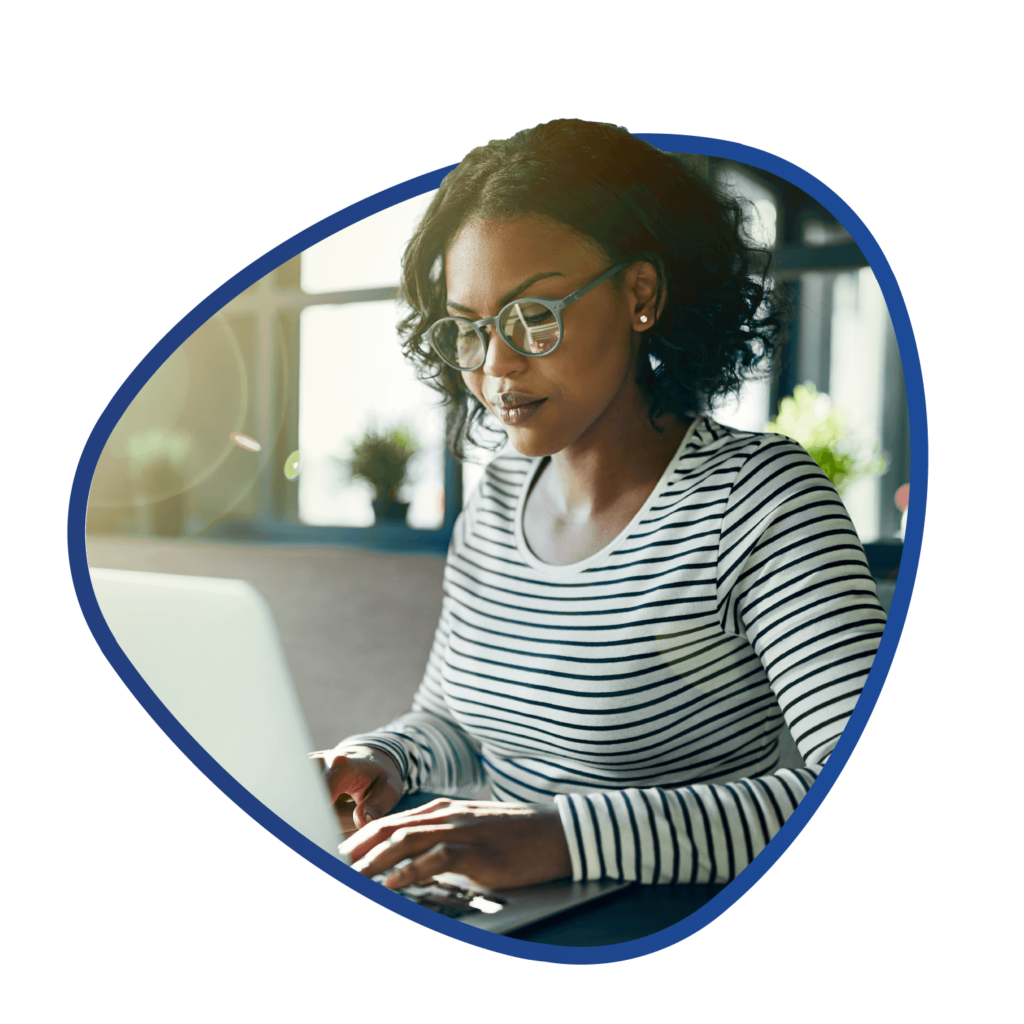 Use a Trusted Cloud-Based Solution for Your Information Sharing
Get a secure private-based cloud folder to store and share everything you need, without having to attach large files on emails. You can simply provide a link to your recipients and provide them with easy and convenient direct access to a document.
Advanced Benefits for Advanced Work
Make The Best of OneDrive with Smart Features
Keep your work on track by enabling notifications for shared files or edited documents, when you are on sync.
As an admin, you can better assist your users, with Sync admin reports, that provide visibility and insights on adoption and health of the OneDrive sync app across your organization.
Strengthen your files with Microsoft Information Protection sensitivity labels and information barriers.
The Fetch files tool, allows you to access all your data files on a different device, using your OneDrive account.
Maximize productivity by integrating your OneDrive with Yammer, SharePoint, Teams and other Microsoft Office Applications for a comprehensive user experience.
To protect shared files, administrators can set a mandatory expiration period to ensure access to organizational data is not always available to external partners.