Email Impersonation Protection
Advanced email security technology that protects employees against targeted social engineering attacks in email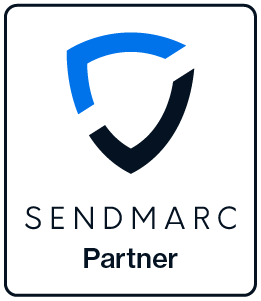 Email Risks are Ever Increasing
Email is used in more than 91% of all network attacks with cybercriminals becoming increasingly devious at impersonating unprotected email domains. If unprotected, they can easily use brands to impersonate employees by sending emails with all the correct styling, making it virtually impossible for receivers to spot the fraudster. An attack on your business could result in deposit fraud, ransomware attack, identity theft or reputation damage. 
It sounds scary but email impersonation is easy to avoid – your business can mitigate this flaw using DMARC.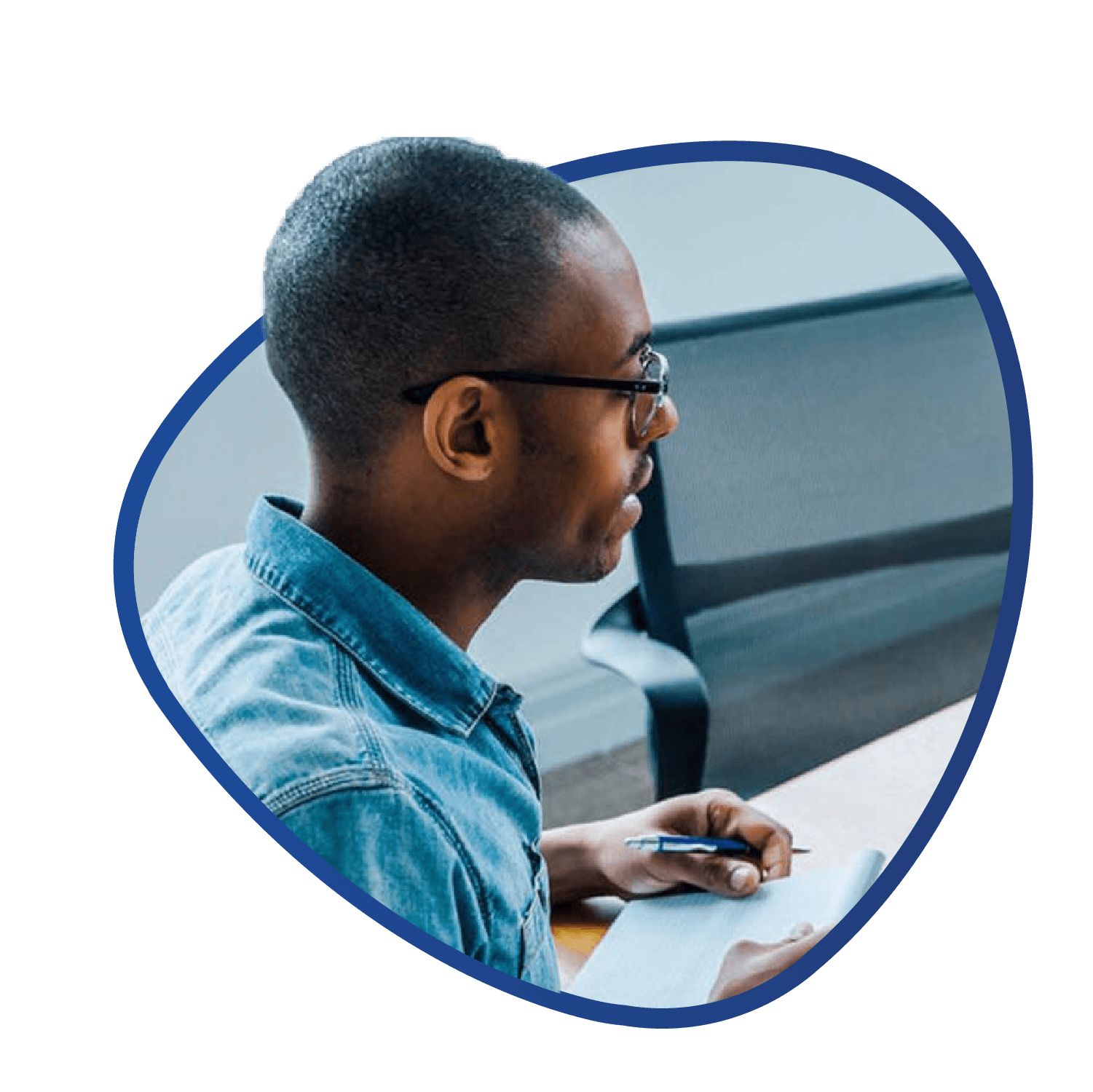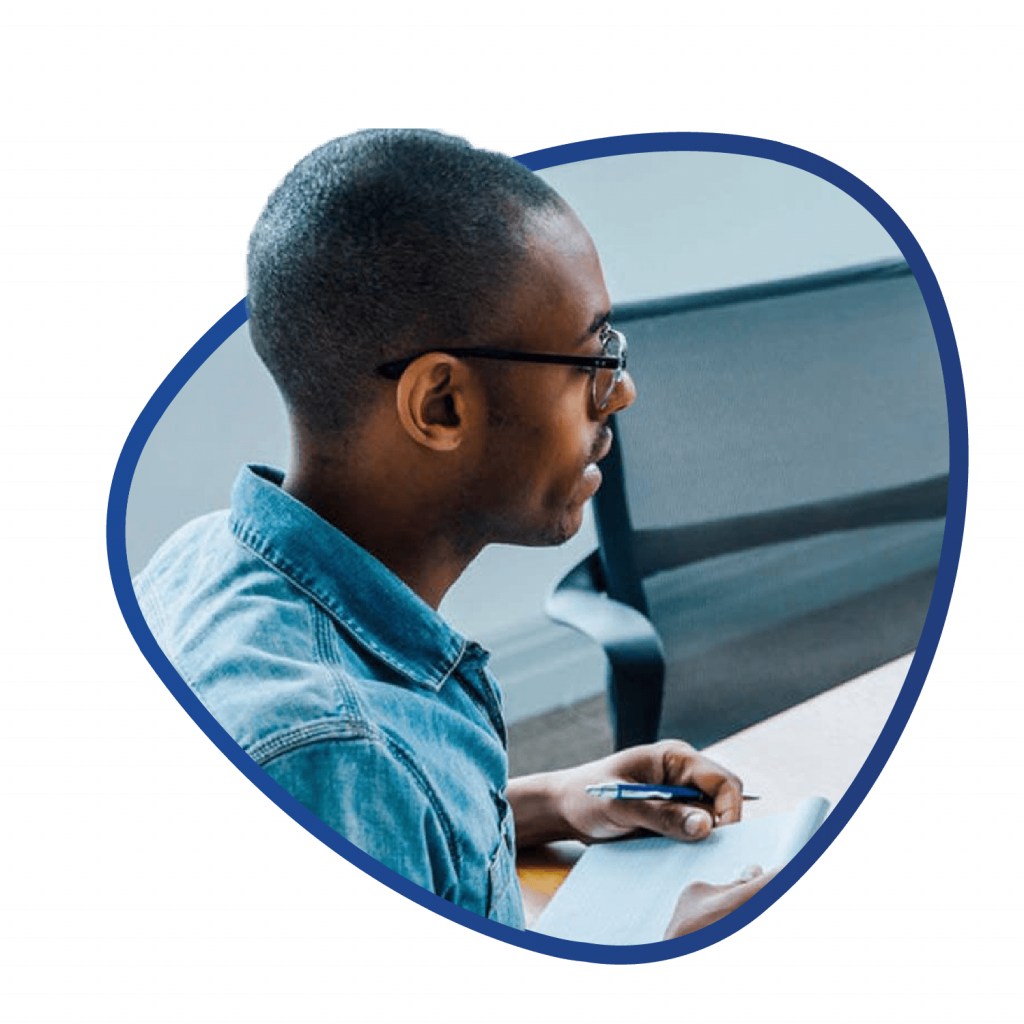 DMARC stands for Domain-based Message Authentication, Reporting and Conformance
DMARC verifies the source of an email message and determines what to do with it. It's a security check that allows only emails coming from the legitimate source to be delivered.
Being DMARC compliant gives your company full visibility of and control over all emails (legitimate and illegitimate) claiming to be from your organization. The DMARC standard corroborates that the sender of the email is legitimate, that the message has not been compromised, and if it passes the authentication process delivers the email to the inbox and if it doesn't, rejects the email.
Find out how your domain scores
Our algorithm rates your organization's exposure to fraudulent email activities like impersonation, phishing, and spoofing, and the risk that your current domain poses to your company's cybersecurity.
The Benefits of DMARC for Email Protection
Protecting Your Email is Simple. Let Mint guide you on your journey to secure email.
Get DMARC compliant with the best software and
services in 90 days guaranteed
Our product is built with a rich set of features and functionality that every customer receives. There are no gradings, tiers or variations of our product, because every organization large or small is vulnerable to the same cyber-threats and so require the same standards of protection.
Our purpose-built platform ensures swift implementation of DMARC compliance for your organization, while also providing interoperability to assess and manage data from multiple email service providers.