Work together to meet challenges effectively, analyse data, build solutions, automate processes, and create virtual agents
What is Microsoft Power Platform?
Driving rapid innovation and simplified build capabilities, the Microsoft Power Platform comprises Power BI, PowerApps, and Power Automate, empowering organisations to quickly and easily build end-to-end business solutions.
Microsoft Power Platform empowers organisations to span productivity and business data, streamline processes and transform operations through innovative applications, workflows, connectors and insights.
You can take the power of development into your own hands with Power Apps, Power BI, Power Automate and Power Virtual Agents.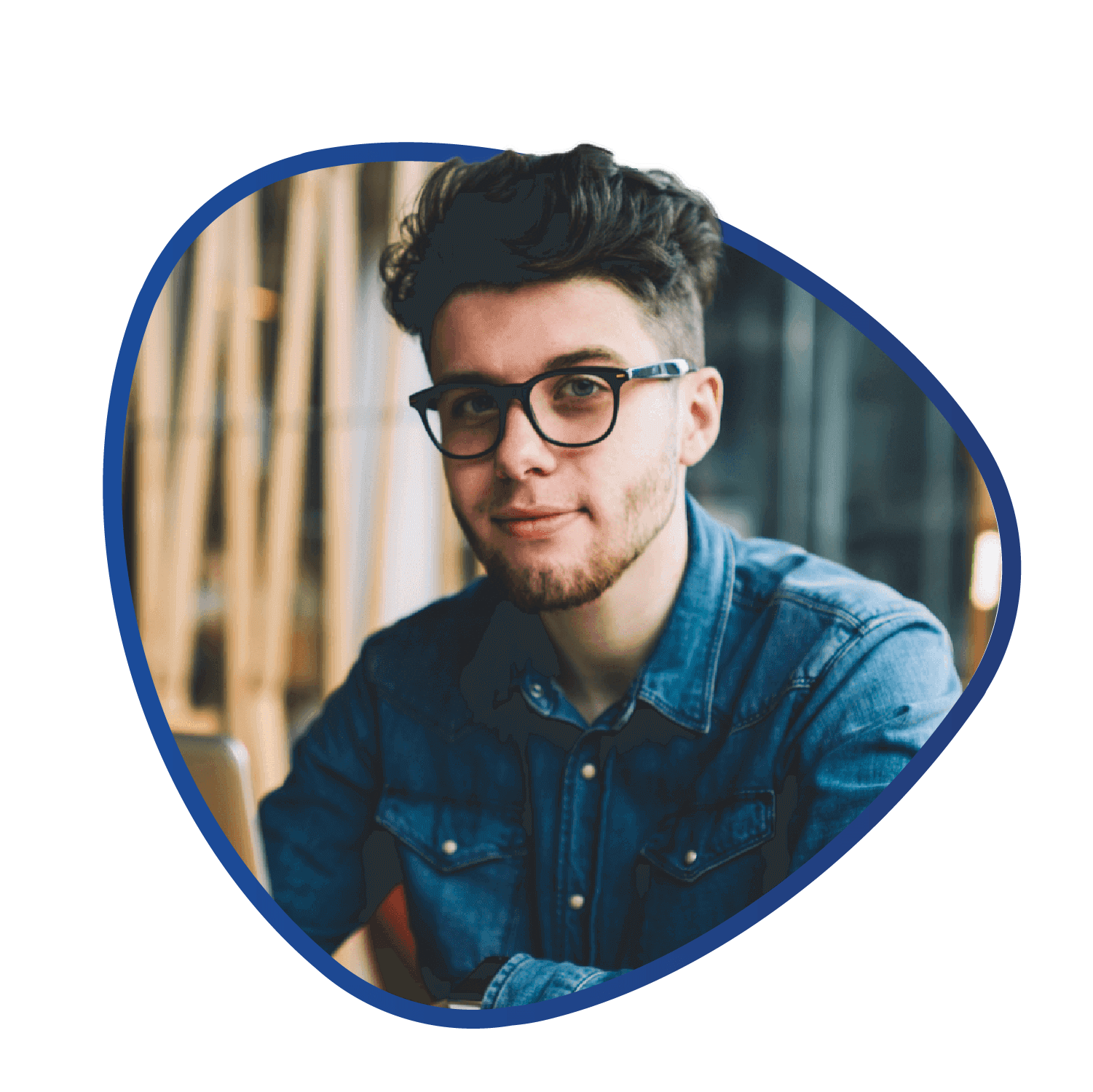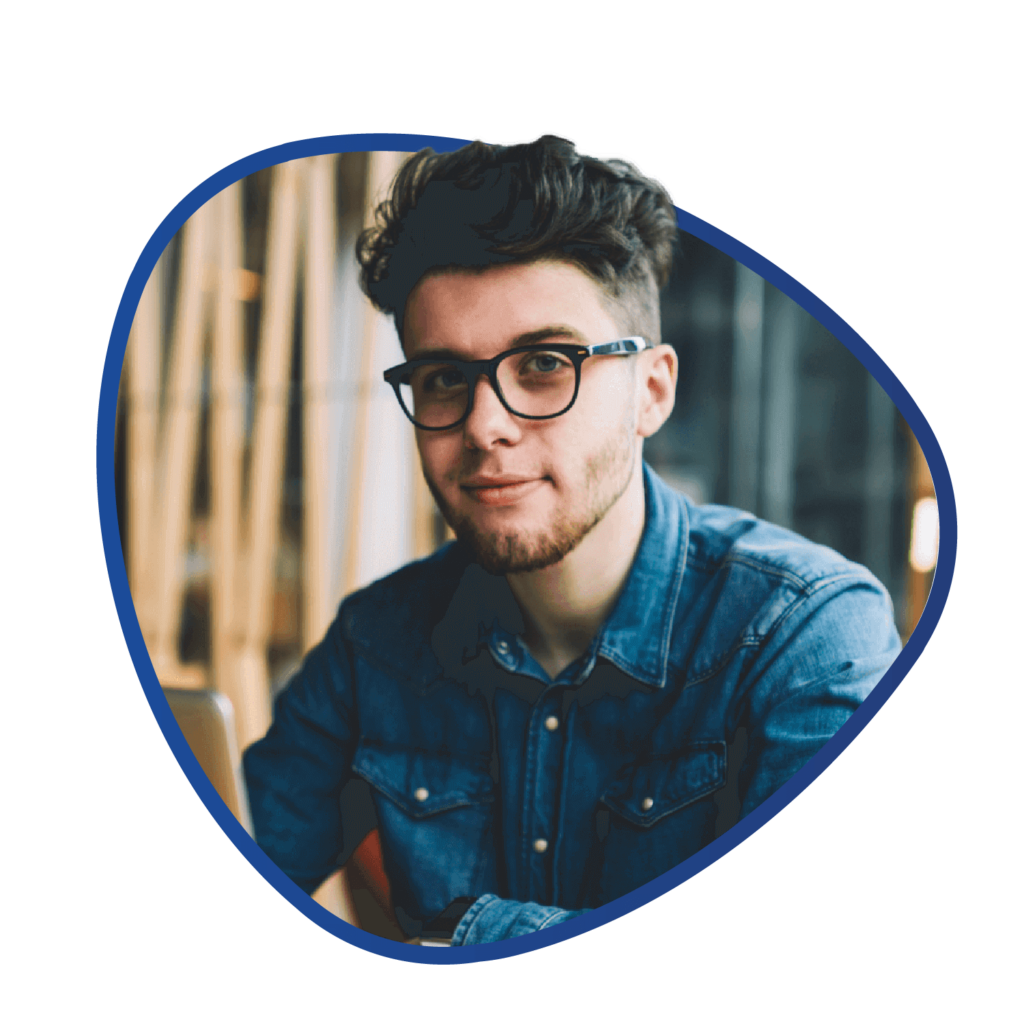 Build, Automate and Create Experiences
The streamlined building and customisation features of Power Platform enable organisations to go to market faster and respond to demands in real-time. Through the availability of connectors, integrators and accelerators, organisations can build innovative applications that connect data from various sources and drive powerful transformation.
Explore each of the modules that make up the Power Platform:
Choose the Right Business Solutions with ProActive™ Discover
Mint helps you drive successful Dynamics 365 project implementations using the ProActive™ methodology. Meet all of your project and business objectives, for significantly less time and less money. You can get started today, ask us how.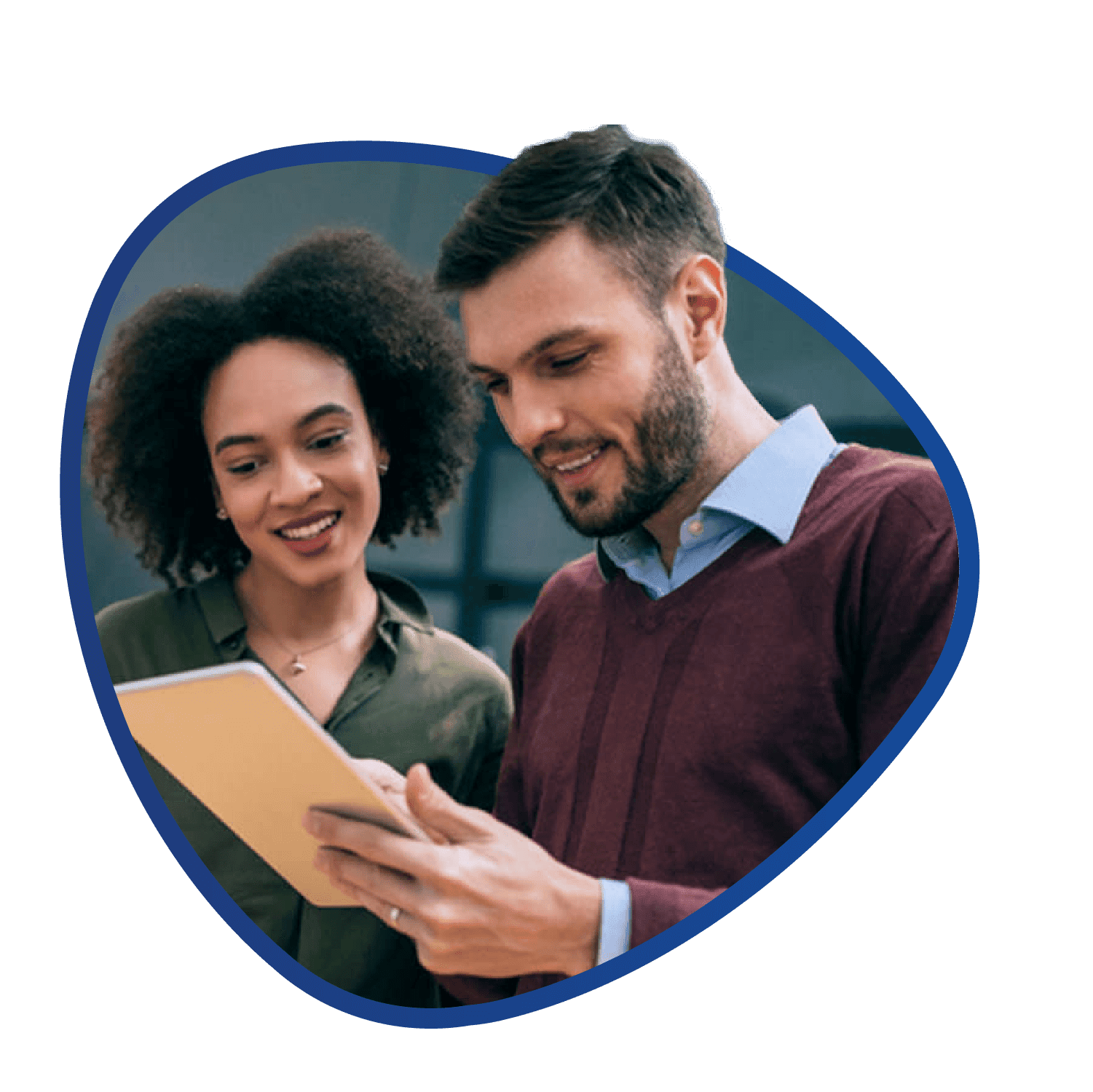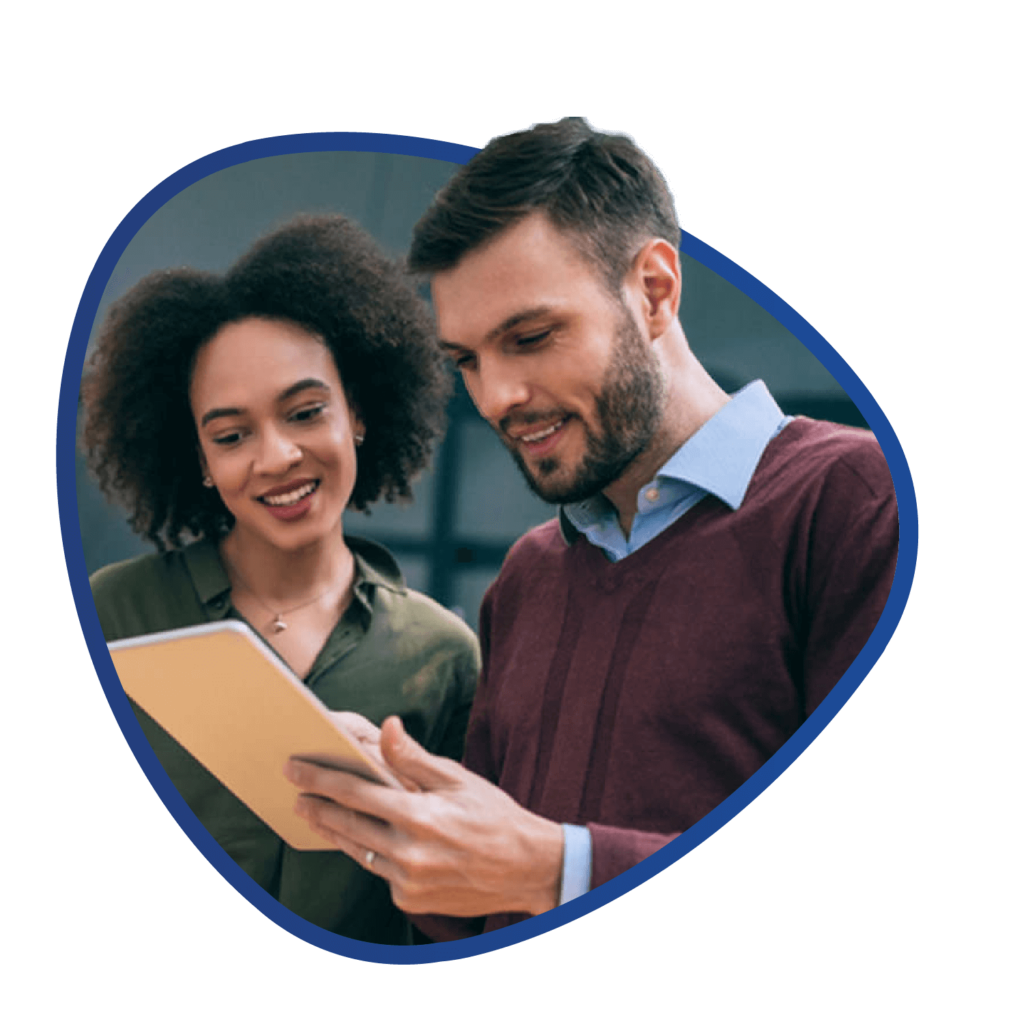 End-to-End Business Solutions that drive value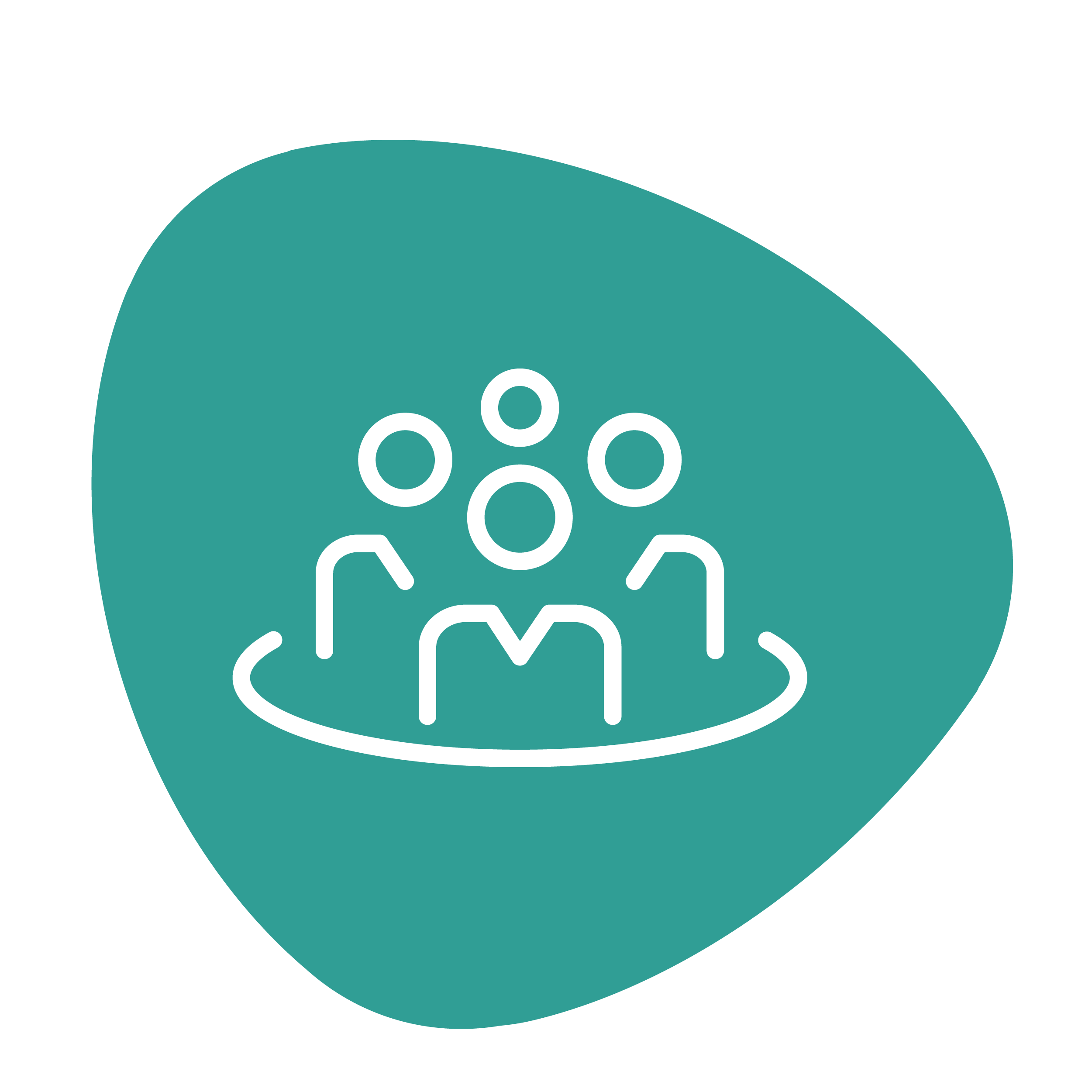 Intelligent reporting from multiple sources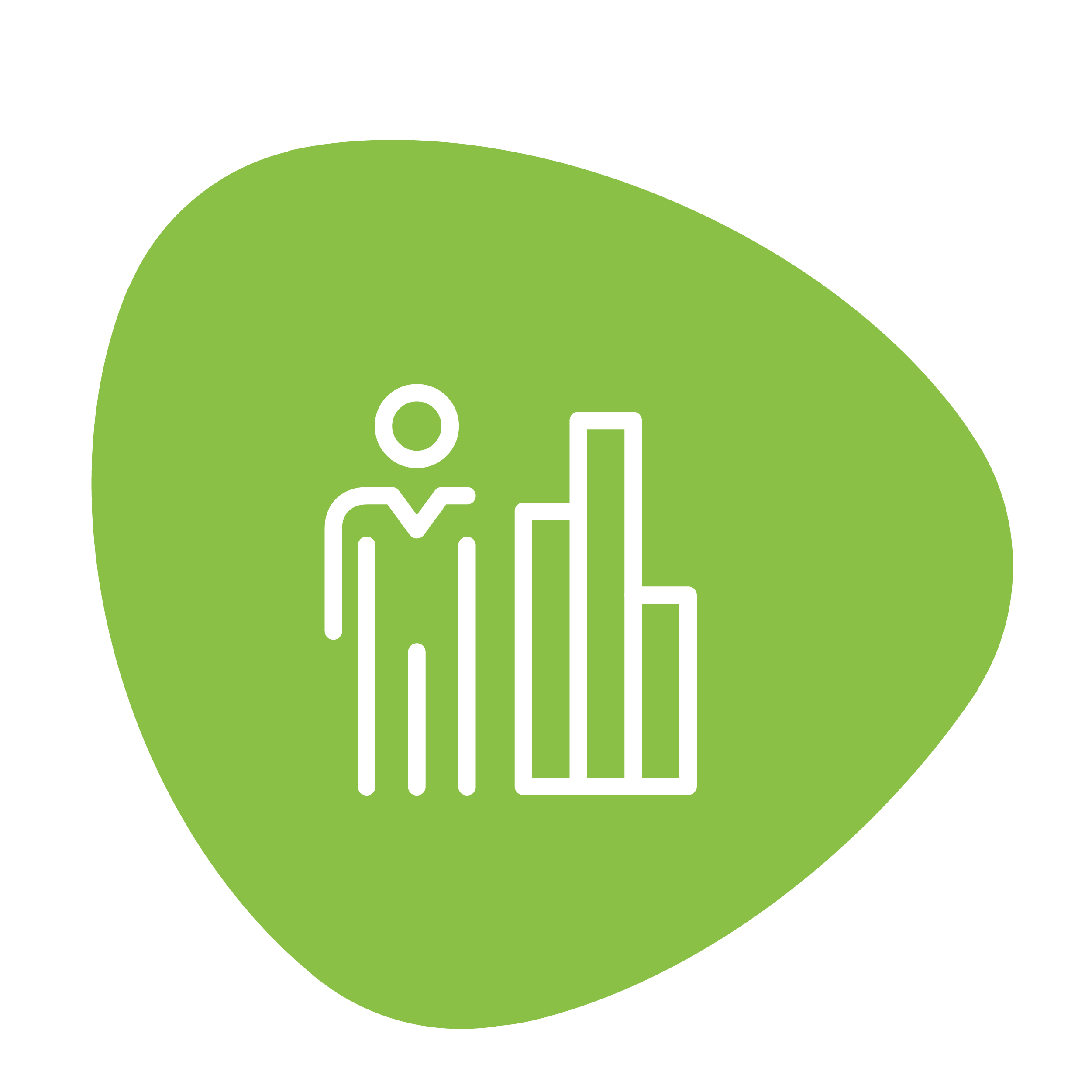 Low or no code applications for quick implementation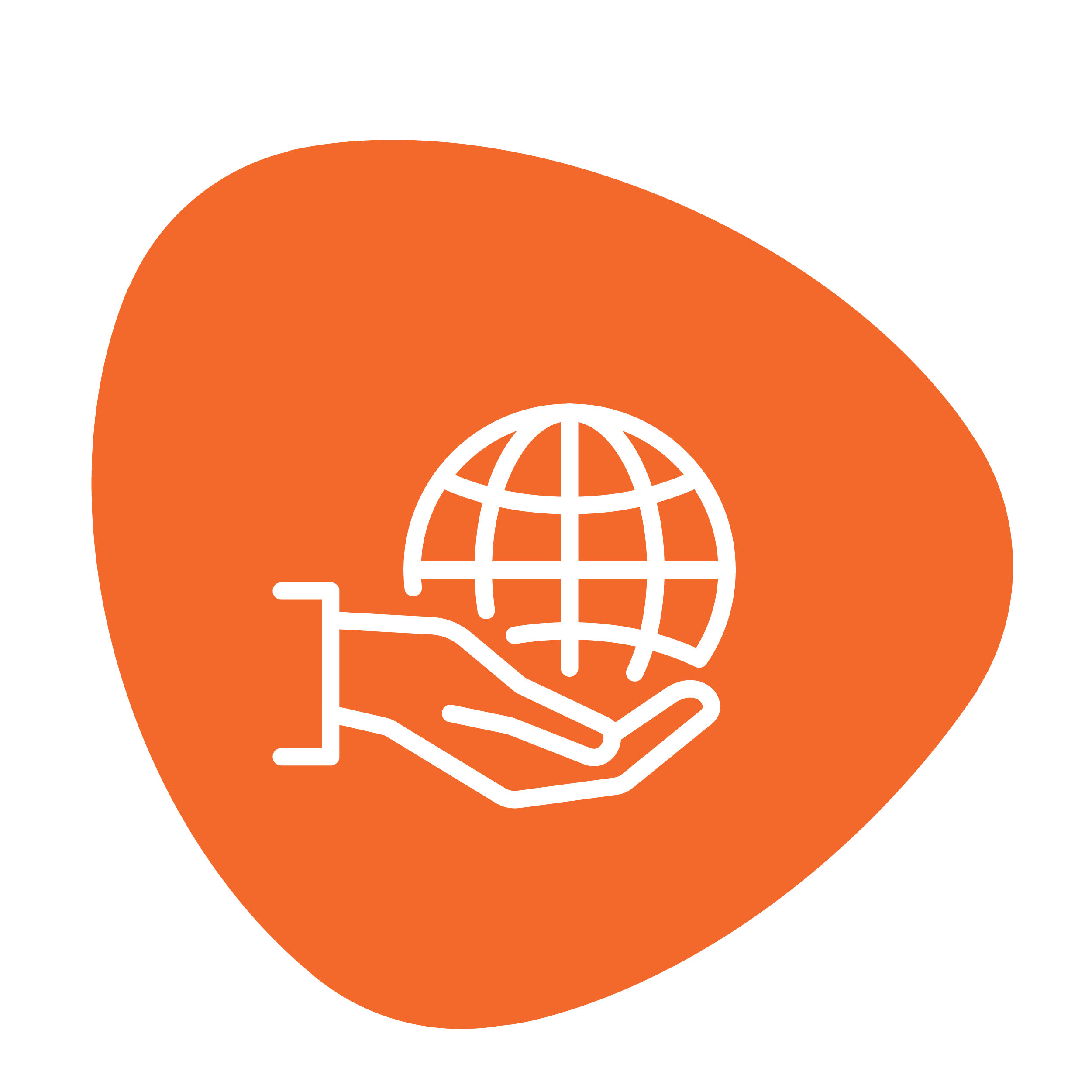 Integration into Microsoft Teams and SharePoint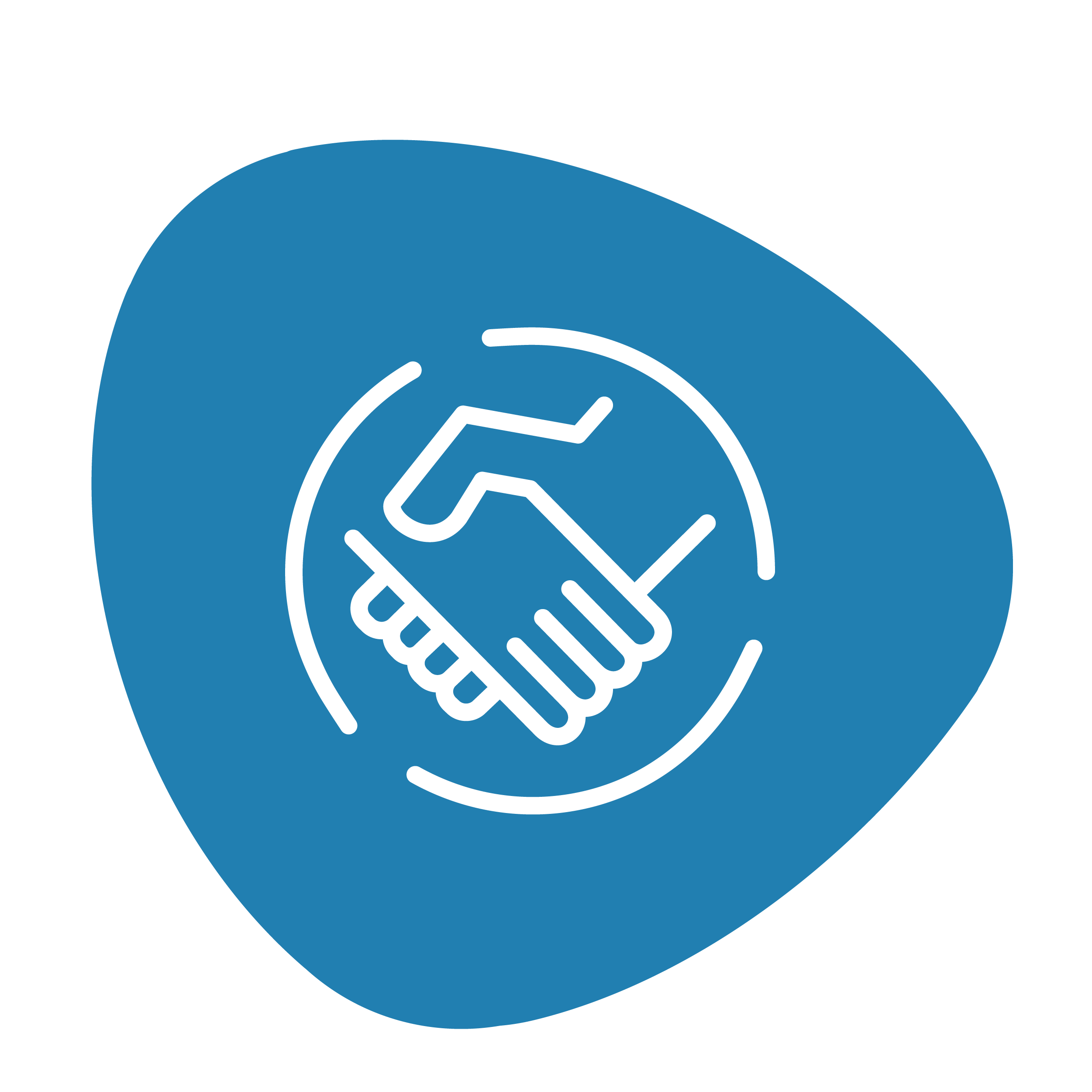 Improved reporting of all business processes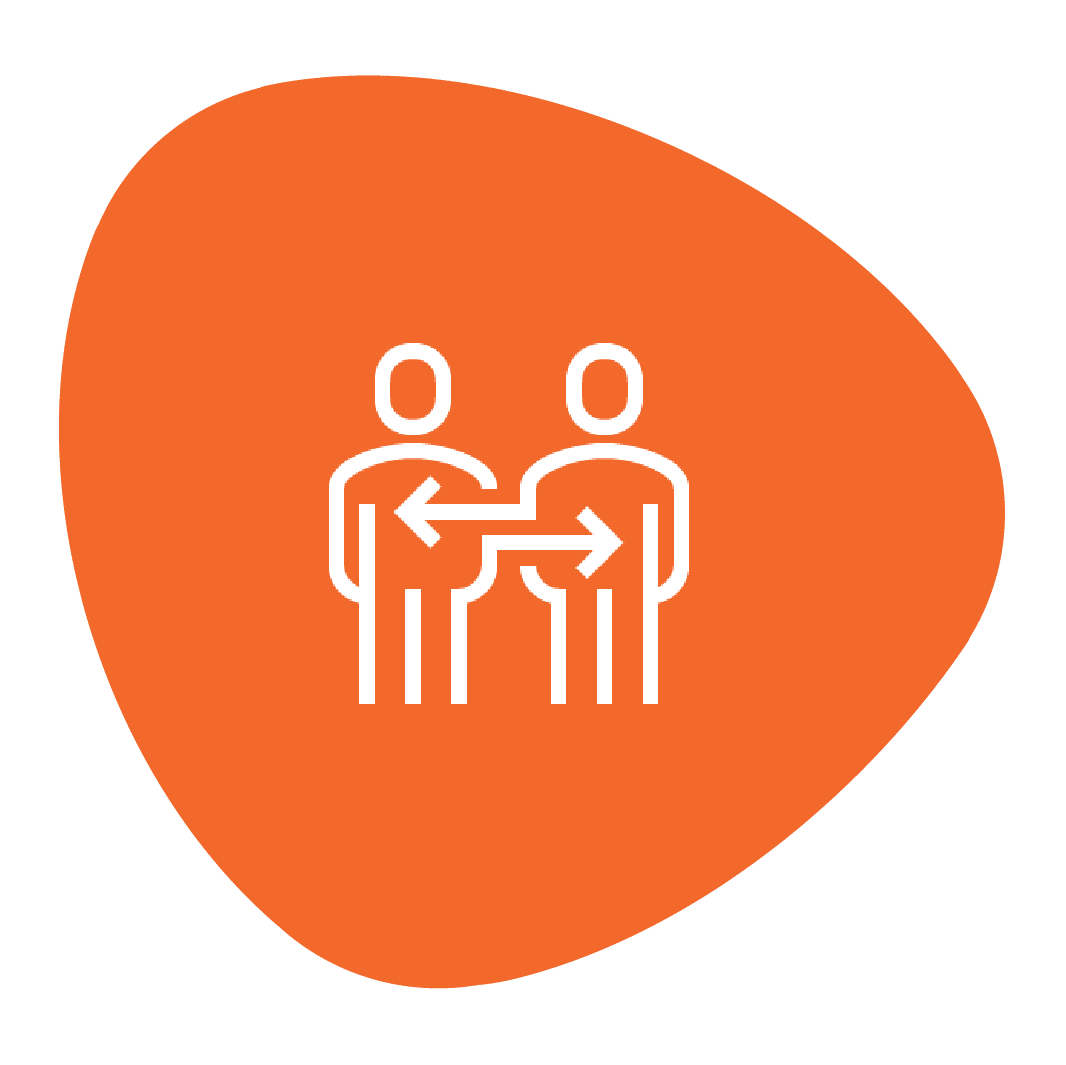 Tailor apps to meet your business objectives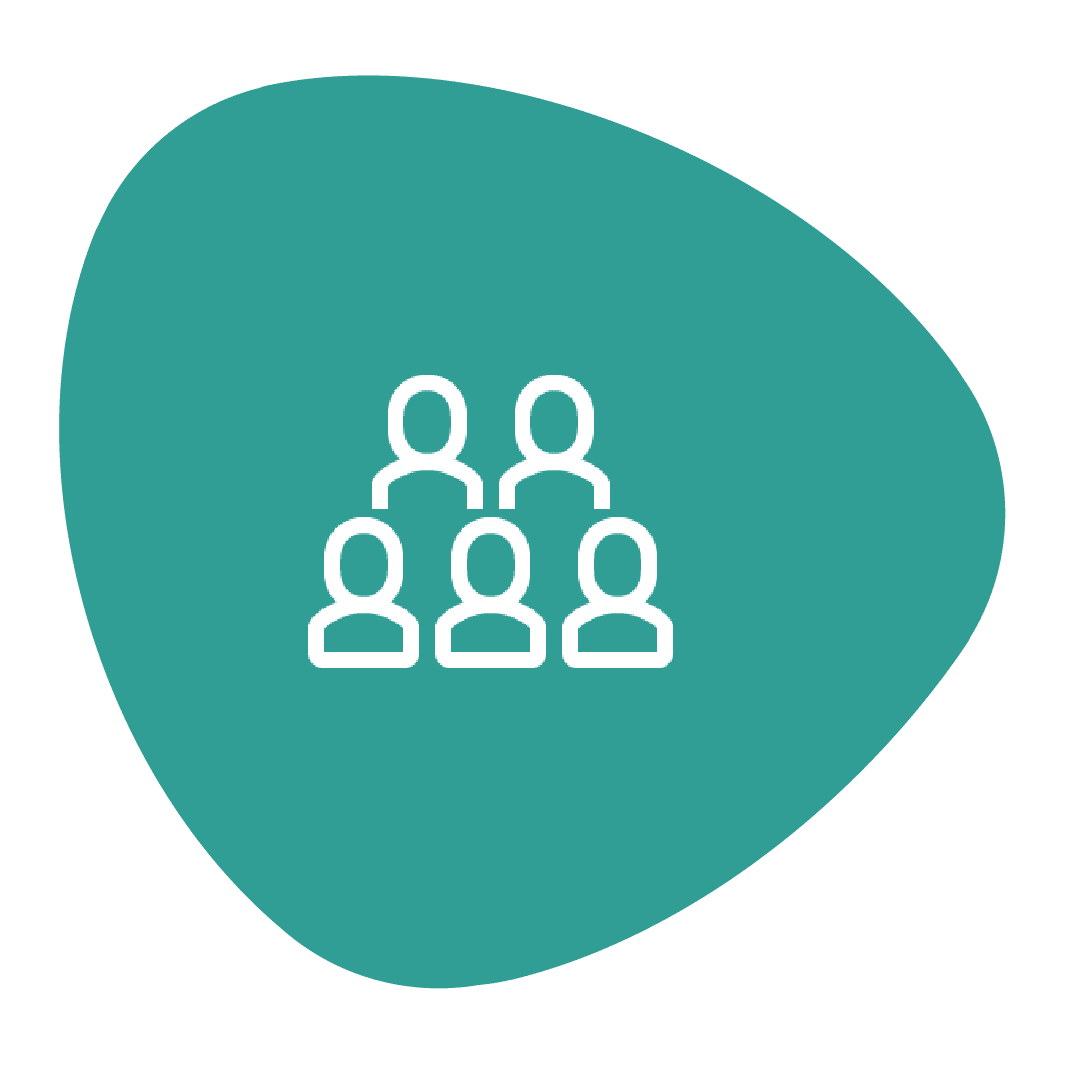 Implement effective chatbot features into your systems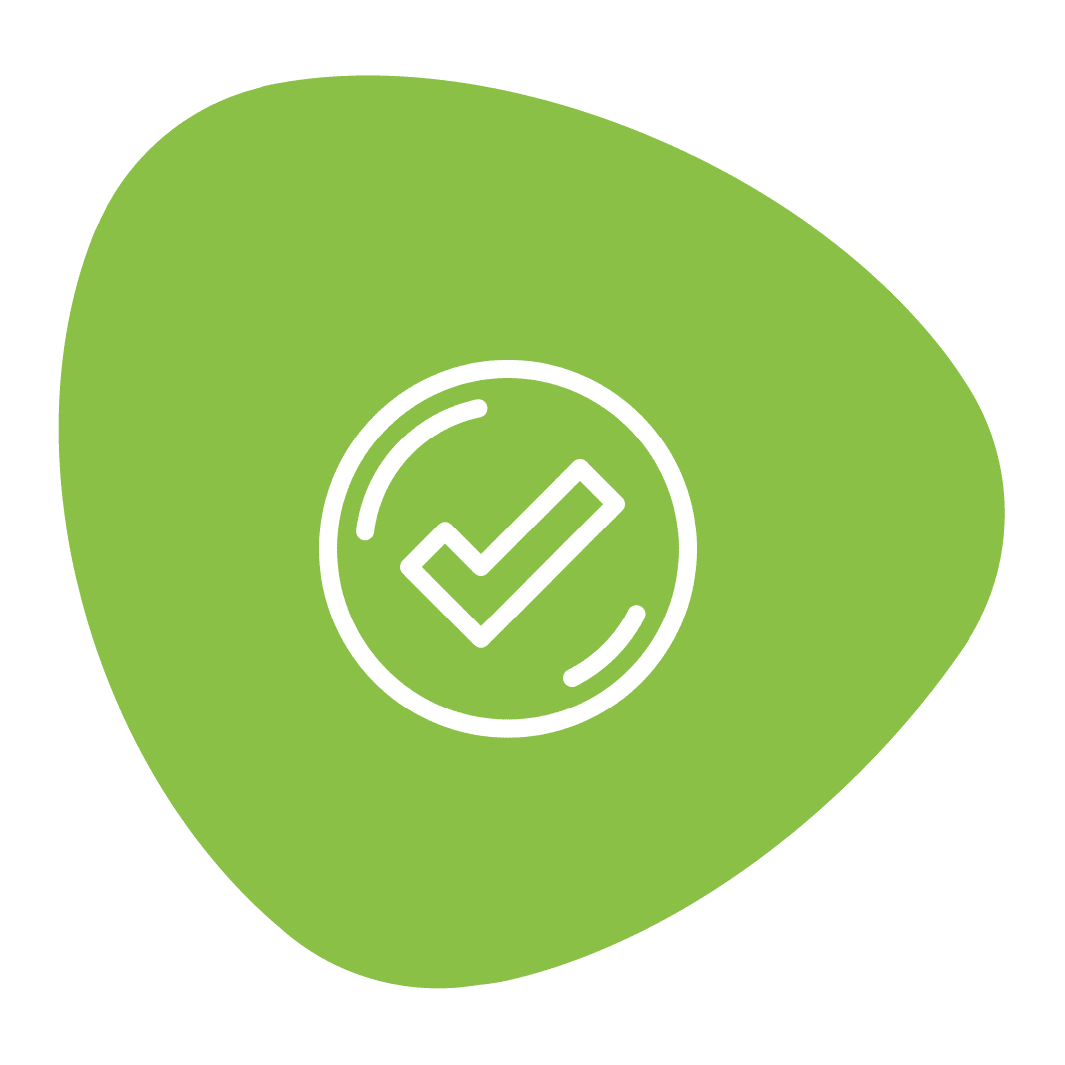 Automate processes to reduce mundane tasks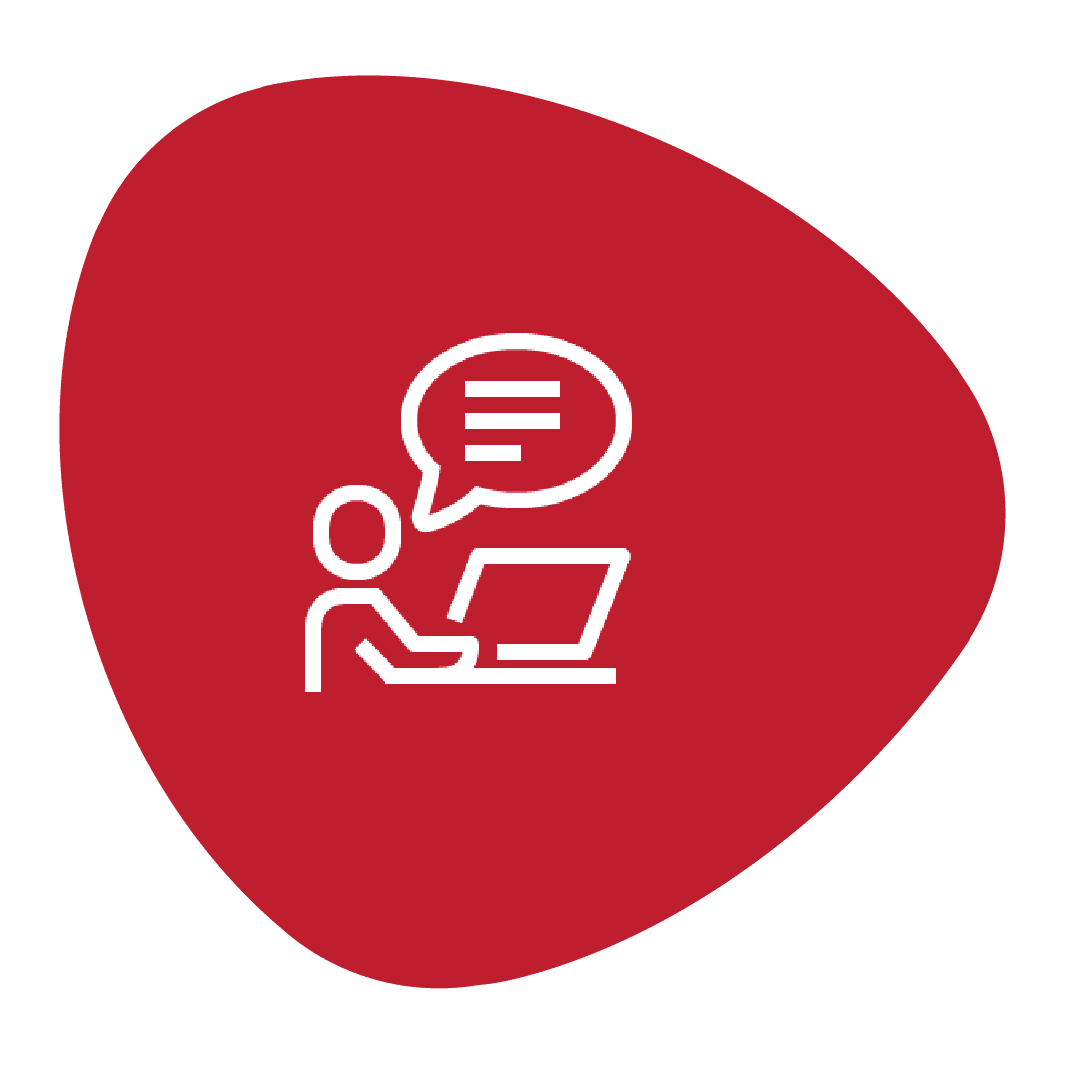 Engage your employees with exciting technology that works
Data Shows Microsoft Power Platform Improves Business Outcomes
The Microsoft Power Platform is more than the sum of its parts. Connect them together—and to Office 365, Dynamics 365, Azure, and hundreds of other apps—and build end-to-end business solutions.
Reduced Development Costs
Increased Process Efficiency
How To Build Business Resilience with Microsoft Power Platform
The year 2020 transitioned business operations from 'in- office' work to 'out of-office'. Fast track to 2021, working from home remains necessary. While some have returned to work, majority of businesses have the option to work remotely- somewhere between the comfort of home, in the office or a desired work environment.