Unify Data Sources with a Powerful Data Visualisation Tool
The mighty Power BI guarantees that you make informed decisions; implement strategic projects and manage business KPIs and performance.
Through every interaction with data, you can generate and acquire insight, propelling a thorough understanding of your work, business and organization.
Power BI is analytics driven platform that it part of the Microsoft of Power Platform uses technologies to drive effective business planning and implementation. The business intelligence strategy uses data analysis as ground to build coherent business semantic data models.
It allows for the creation of interactive dashboards and customized visualizations, empowering you to select and drive effective solutions for your customers.
Gartner has recognized Microsoft as a Magic Quadrant Leader in analytics and BI platforms for 14 years
Harness the Power of Data with Power BI
Get 50% Off Your Next Hybrid Work App Today
Get 50% off your licensing costs when your organization purchases a solution that is custom-built to solve your hybrid work challenges.
Data communication is the predominant way in which organizations are sharing their insights and developing their skills.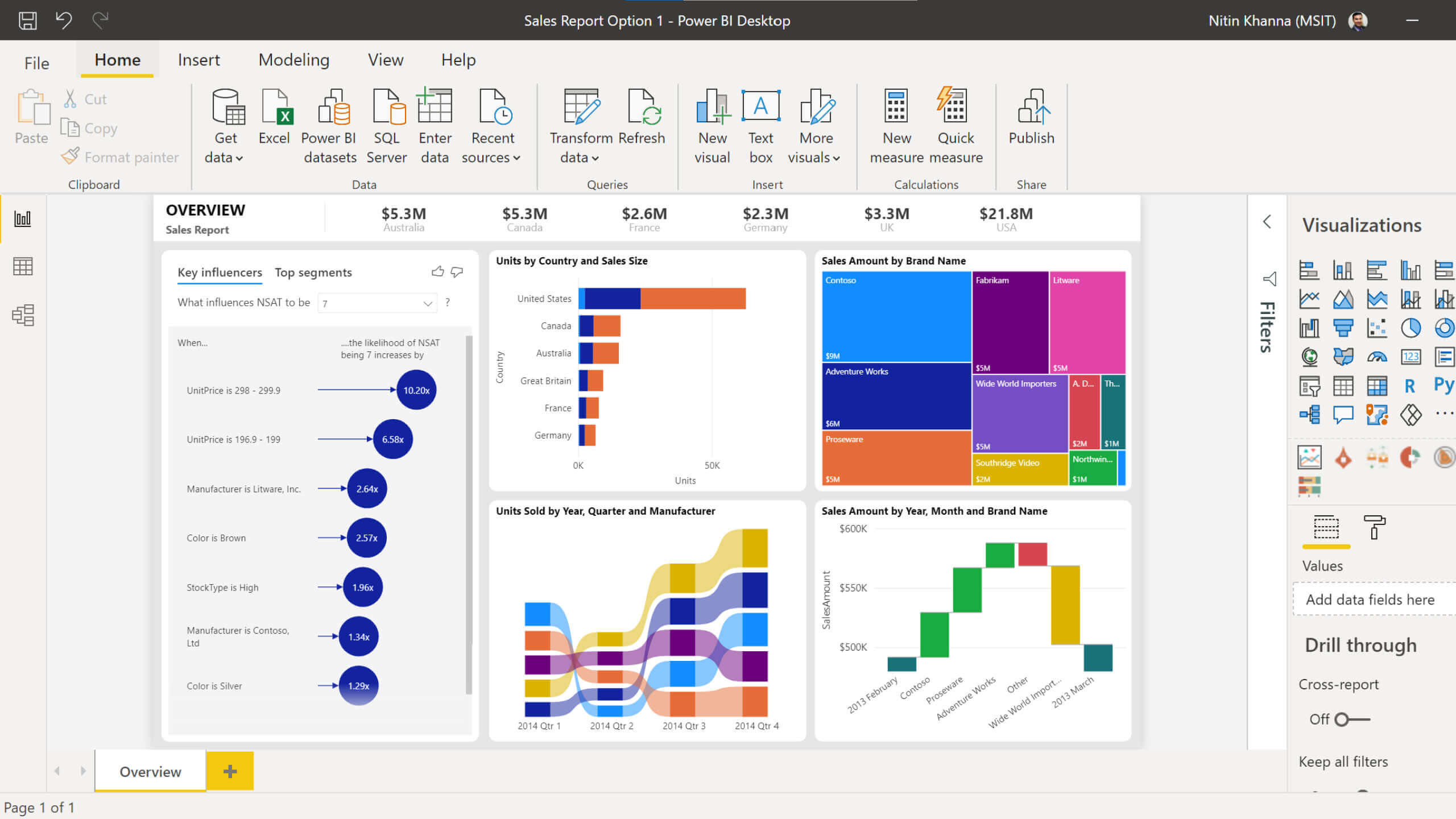 Collaborate Your Way With The Power Platform
Solve Your Business Challenges With the Power Platform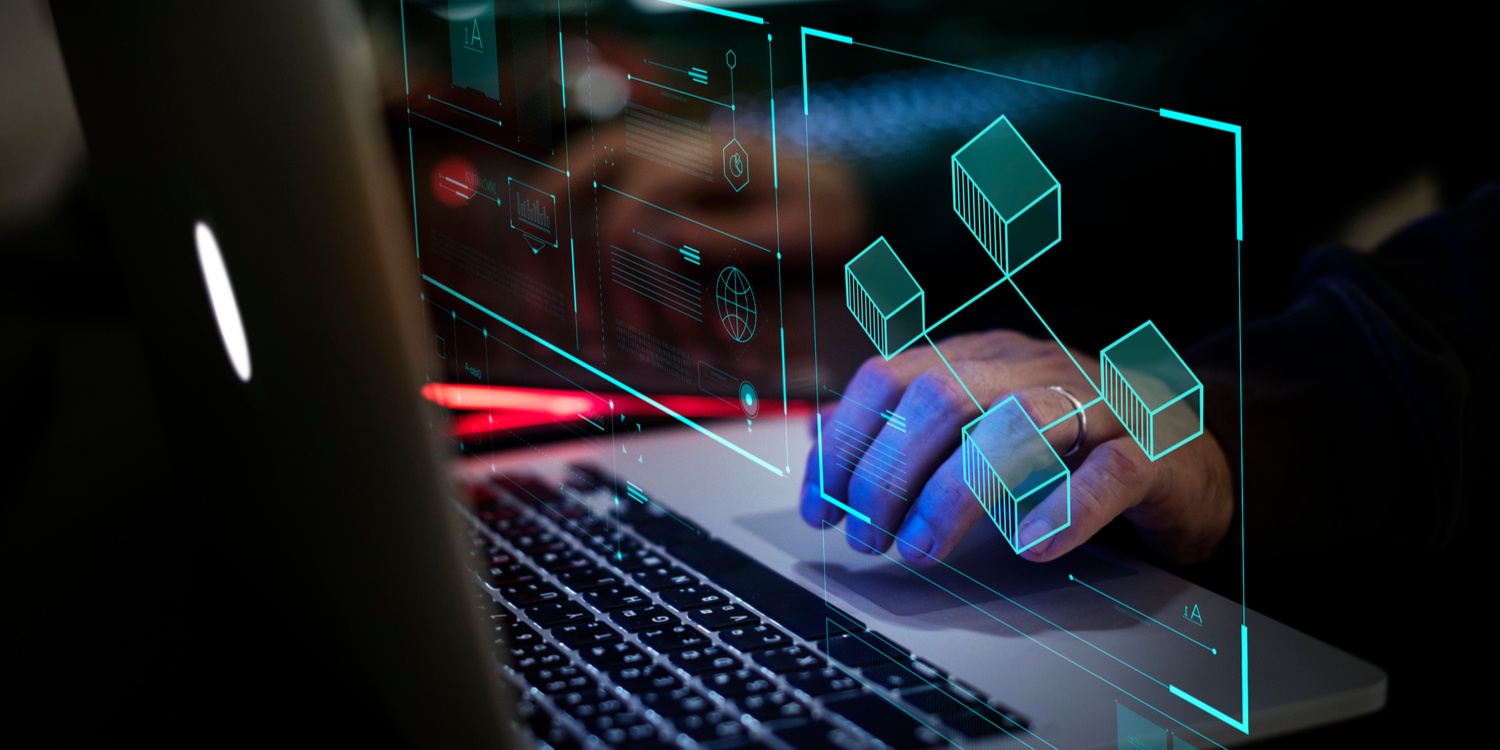 The Power Of PowerApps
Microsoft's Power Platform is the tech giant's number one competitive offering, setting it apart from its competitors by combining the value of three cloud services that empowers citizen developers, democratises IT and fuels rapid automation and transformation across industries.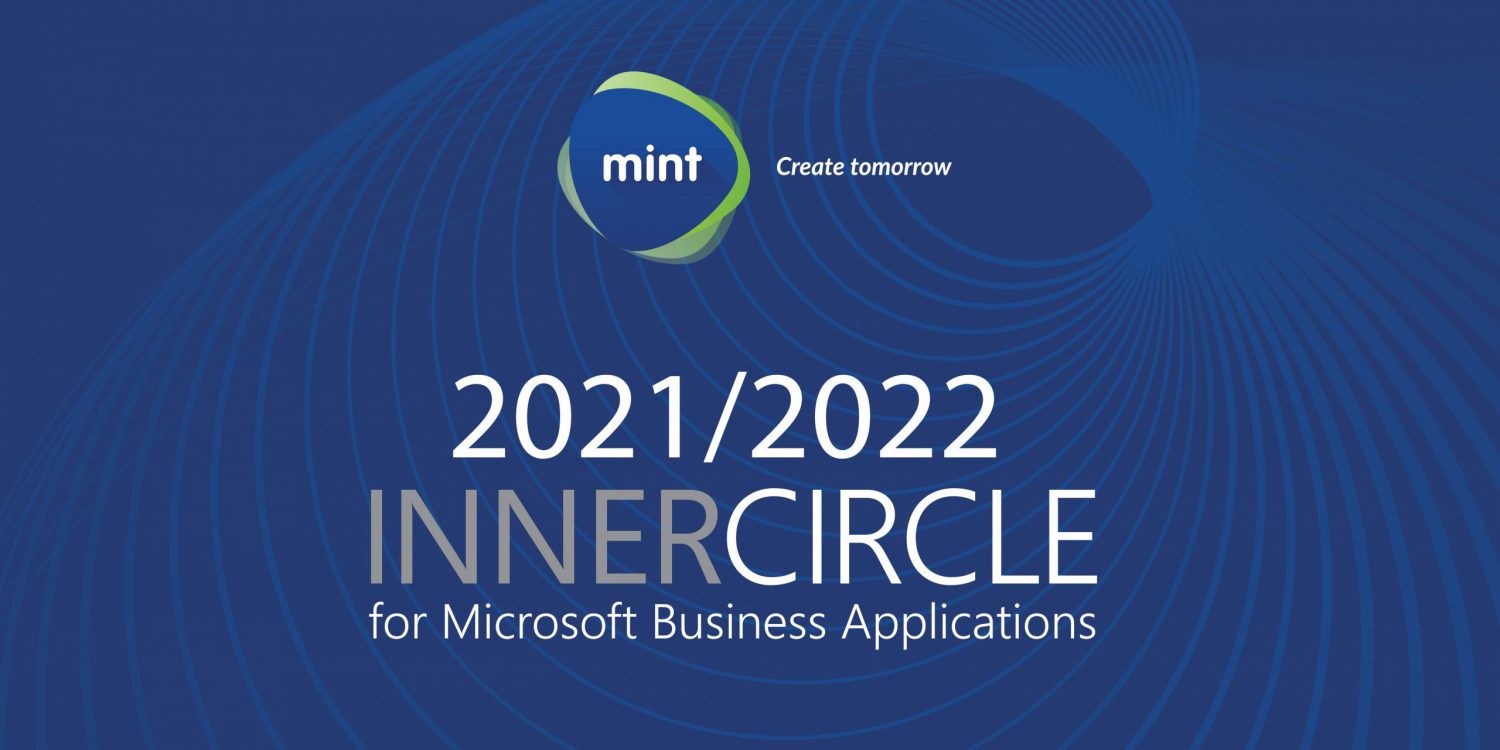 Mint Group Achieves the Microsoft Business Applications 2021/2022 Inner Circle award
2021/2022 Inner Circle members are invited to the Inner Circle Summit in March 2021 as well as virtual meetings between July 2021 and June 2022, where they have a unique opportunity to share their strategy and network with Microsoft senior leaders and fellow partners.