Create Better Customer Experiences with Seamless Q&A Capabilities
Create modernized AI-chatbots for quick communication, steadfast resolution and seamless Q and A's with your employees and customers.
What is a Power Virtual Agent?
Virtual Power Agent part of the Microsoft Power Platform Develop and manage commanding chatbots to accelerate engagement within and outside your organization.
Respond rapidly to your customer and employee needs, at scale, using intelligent chatbots built with Power Virtual Agents. No coding required.
The virtual agents authored bot conversations to keep you connected in real time.
Of Fortune 500 Companies use Microsoft Power Apps as an integral part of their technology stack
Get the Benefits of a Virtual Agent
Get 50% Off Your Next Hybrid Work App Today
Get 50% off your licensing costs when your organization purchases a solution that is custom-built to solve your hybrid work challenges.
Collaborate Your Way With The Power Platform
Solve Your Business Challenges With the Power Platform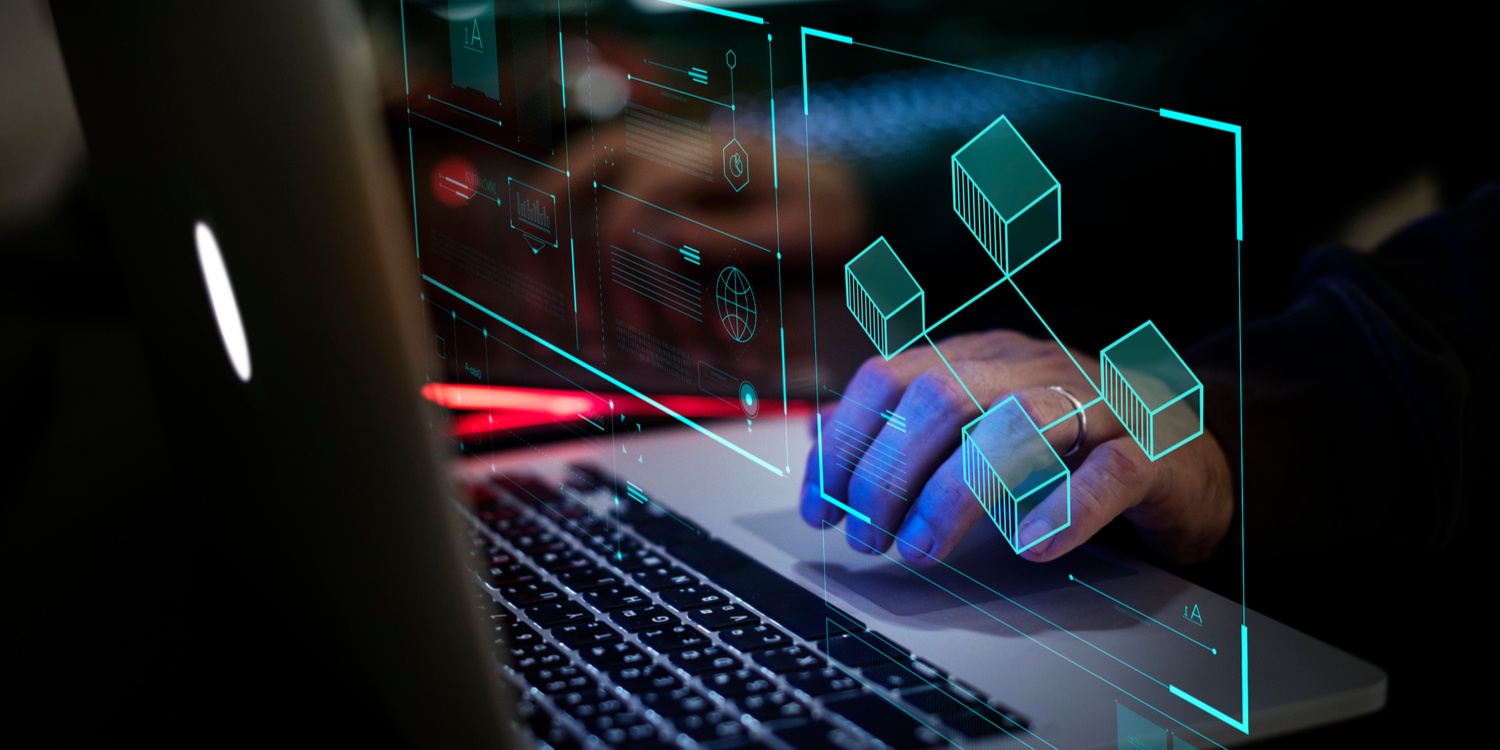 The Power Of PowerApps
Microsoft's Power Platform is the tech giant's number one competitive offering, setting it apart from its competitors by combining the value of three cloud services that empowers citizen developers, democratises IT and fuels rapid automation and transformation across industries.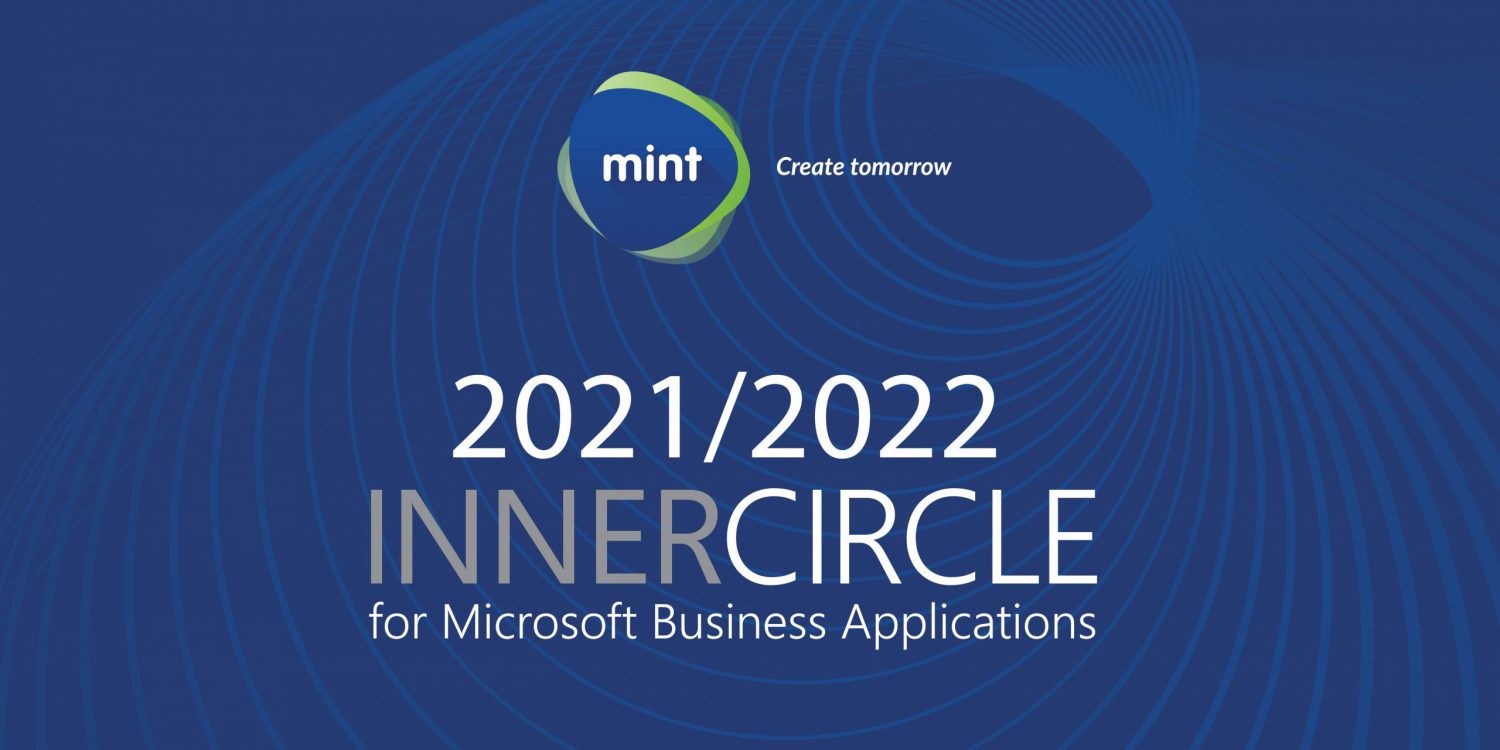 Mint Group Achieves the Microsoft Business Applications 2021/2022 Inner Circle award
2021/2022 Inner Circle members are invited to the Inner Circle Summit in March 2021 as well as virtual meetings between July 2021 and June 2022, where they have a unique opportunity to share their strategy and network with Microsoft senior leaders and fellow partners.