Work Less and Do More - Turn Bright Ideas into Brilliant Apps
Reach your maximum capability by developing your own modernized business apps that bring people together across borders.
Why You Should Be Using Power Apps?
Take charge of your business goals and solve existing challenges with easy to navigate Power Apps that require low or no code capabilities. 
Power Apps is a suite of apps part of the Microsoft Power Platform, services, connectors and data platforms that provides a rapid application development environment to build custom apps for your business needs.
Apps built using Power Apps provide rich business logic and workflow capabilities to transform your manual business processes to digital, automated processes.
Of Fortune 500 Companies use Microsoft Power Apps as an integral part of their technology stack
Get the Benefits of Using Power Apps
Get 50% Off Your Next Power App Today
Get 50% off your licensing costs when your organization purchases a solution that is custom-built to solve your hybrid work challenges.
4 Key Components of Power Apps
Canvas App
Start a blank canvas and connect to your choice of data sources. Canvas enables free reign and flexibility to create a user experience with the look and feel that you want.
Model -Driven Apps
Enables your organization to use its data model and develop an app from existing business data. Model-driven apps automatically generate great UI that is responsive across devices.
Portals
Assists in the creation of external-facing websites, allowing external partners and users to sign in, create and view Data in Dataverse.
Microsoft Dataverse
Using Microsoft 365, Dataverse enables secure storage and management within a set of standard custom tables.
Collaborate Your Way With The Power Platform
Solve Your Business Challenges With Power Apps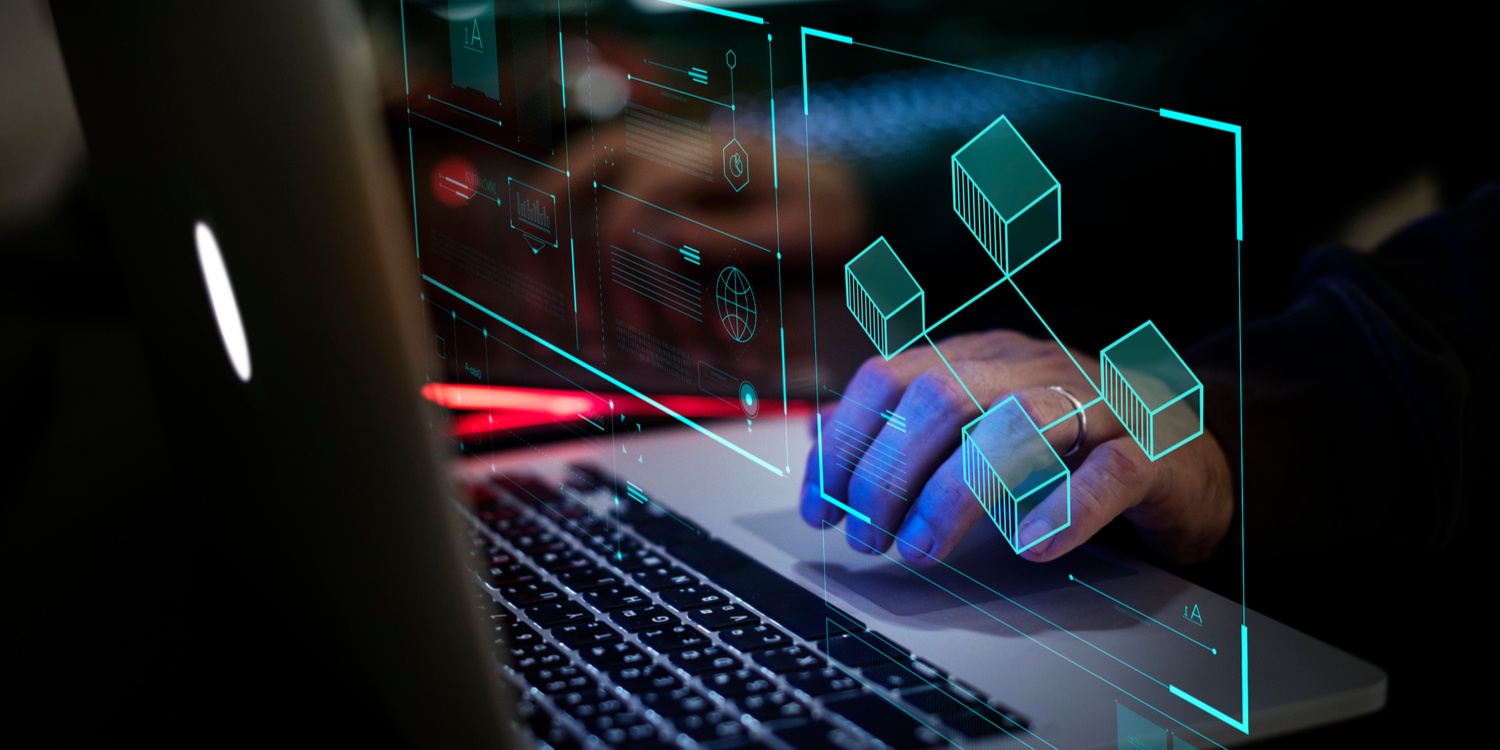 The Power Of PowerApps
Microsoft's Power Platform is the tech giant's number one competitive offering, setting it apart from its competitors by combining the value of three cloud services that empowers citizen developers, democratises IT and fuels rapid automation and transformation across industries.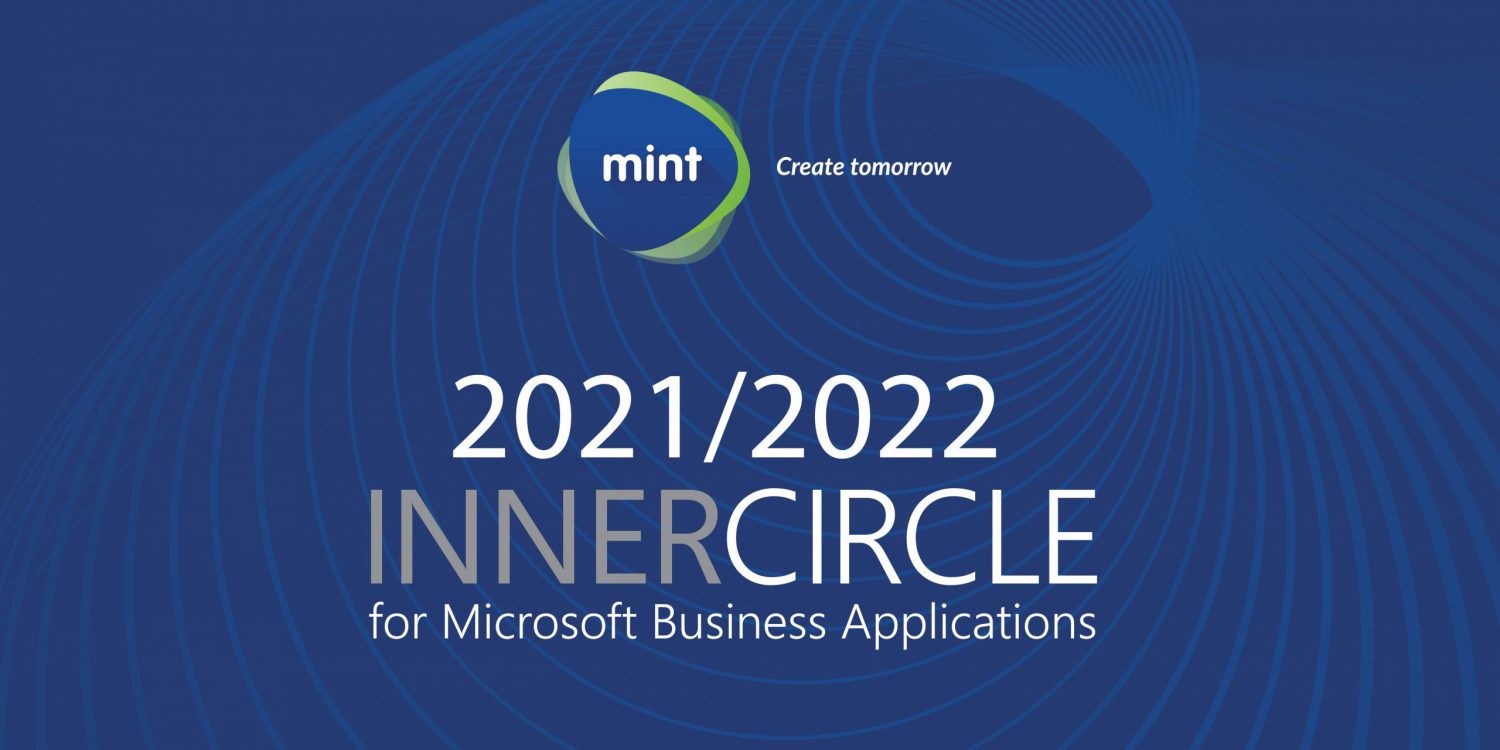 Mint Group Achieves the Microsoft Business Applications 2021/2022 Inner Circle award
2021/2022 Inner Circle members are invited to the Inner Circle Summit in March 2021 as well as virtual meetings between July 2021 and June 2022, where they have a unique opportunity to share their strategy and network with Microsoft senior leaders and fellow partners.