Dynamics 365 Supply Chain Management
Build a resilient operational ERP system. Ensure business continuity with agile distribution and manufacturing processes in the cloud and at the edge.
Intelligent ERP Operations
Dynamics 365 Supply Chain Management empowers employees and organizations with the ability to obtain a unified view of inventory, warehouse, manufacturing, service, and logistics with predictive analytics that turn data into insights to support better strategic decisions.
Dynamics 365 Supply Chain Management from Dynamics ERP provides a single source of business intelligence that drives productivity from assets and resources, aligns employees toward strategic goals, and enables real-time response to organizational and customer demands. 
Why Choose Dynamics 365 Supply Chain Management
Optimize planning, production, inventory, warehouse, and transportation to maximize operational efficiency and asset productivity. Take advantage of data for robust, real-time reporting and analytics.
Start Your Journey With A Funded Cloud Assessment for Business Applications
We can tell you if Dynamics 365 ERP is a good fit for your business before you make the investment. 
Ask us about our funded Cloud Assessments designed to help you grow.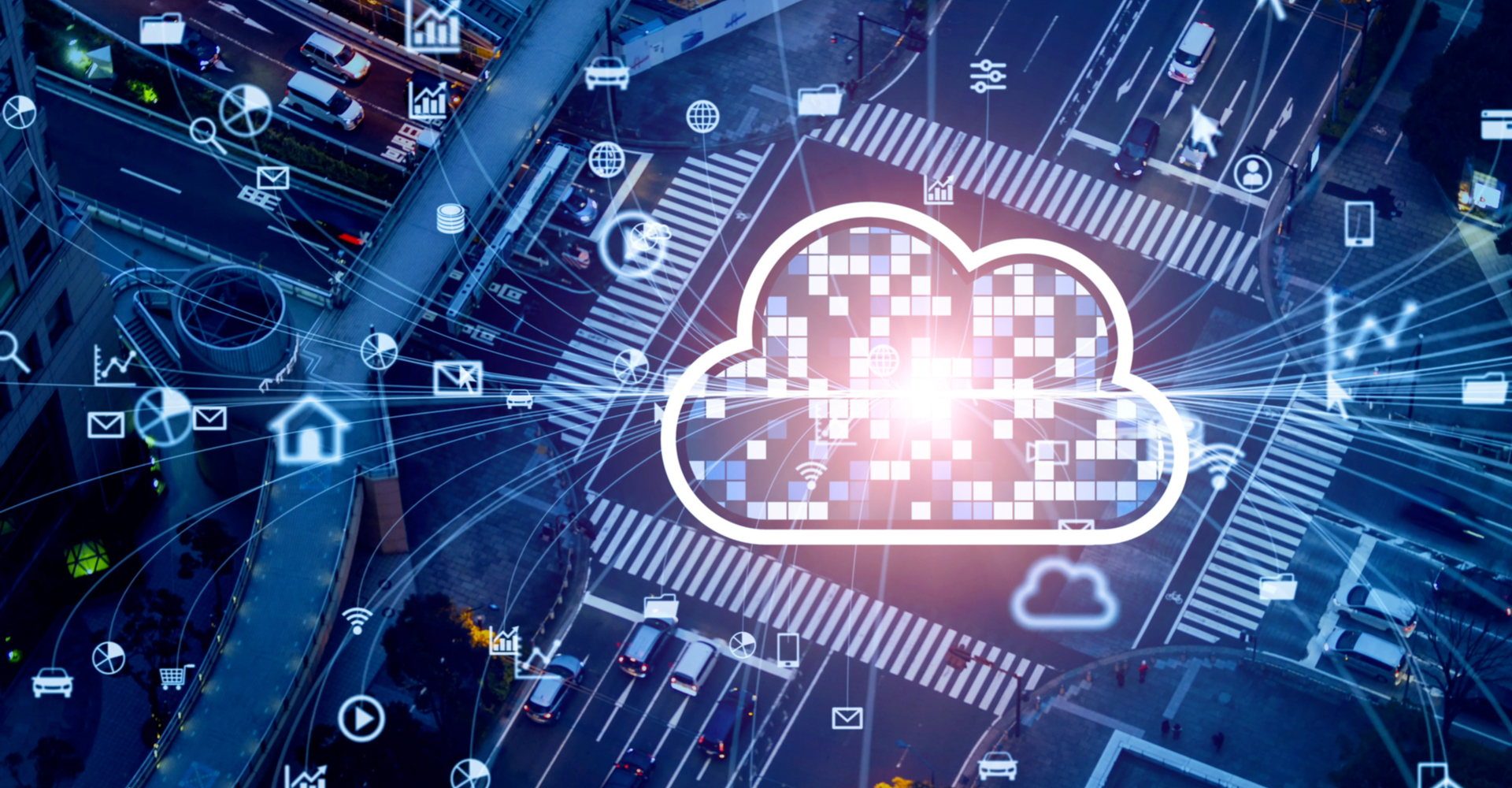 Get The Best Capabilities for Your Operations
Cost Accounting and Management
Data Integrations and Exporting
SQL Server Reporting Services
Production Performance Reports
Get The Best Capabilities for Your Operations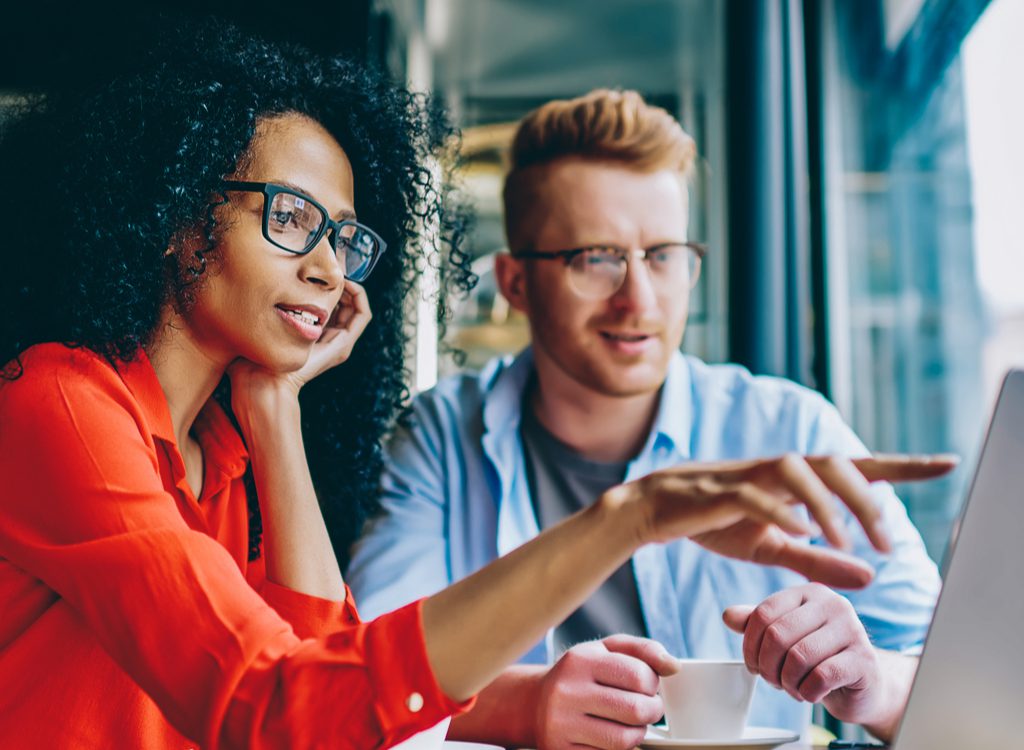 Get Ahead With Intelligent Supply Chain Management Technology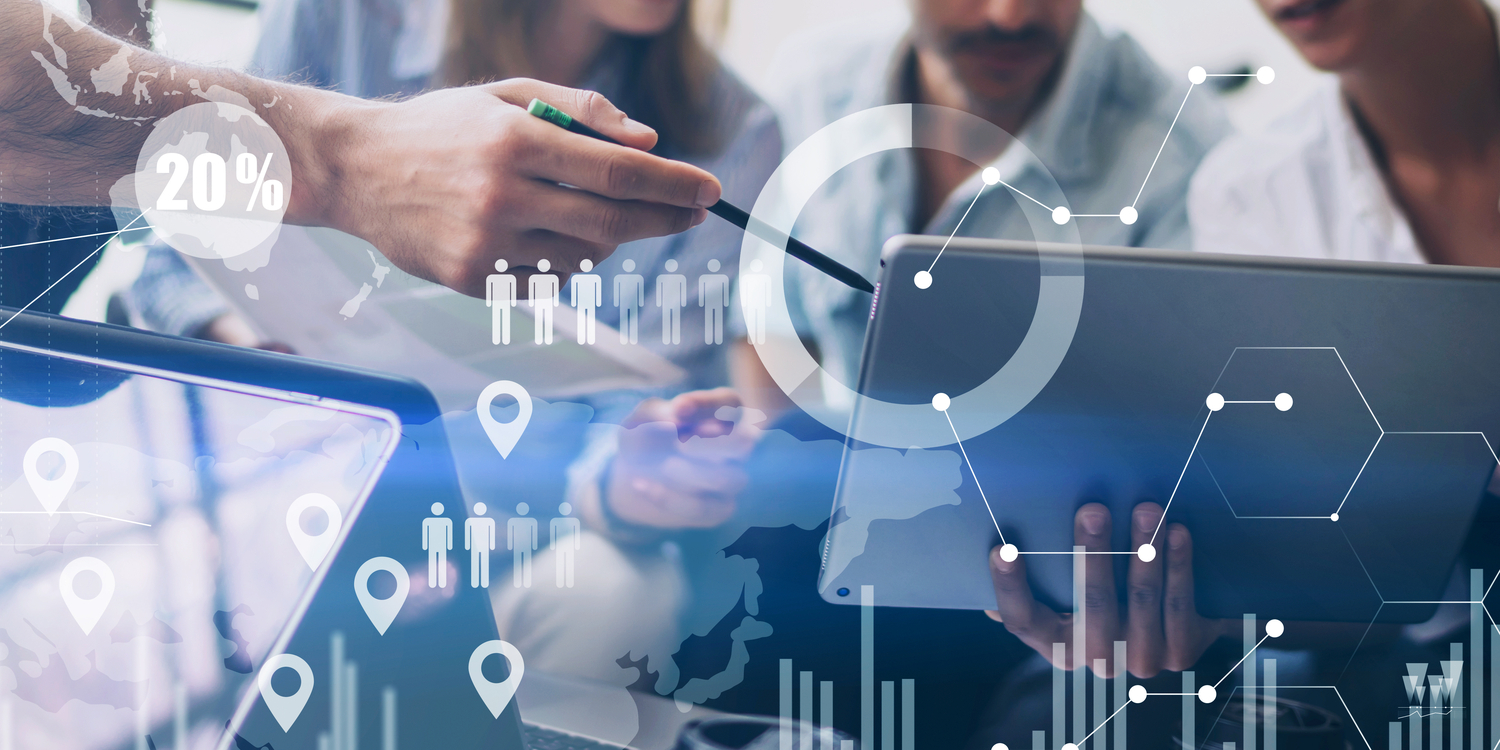 ERP considerations amid COVID-19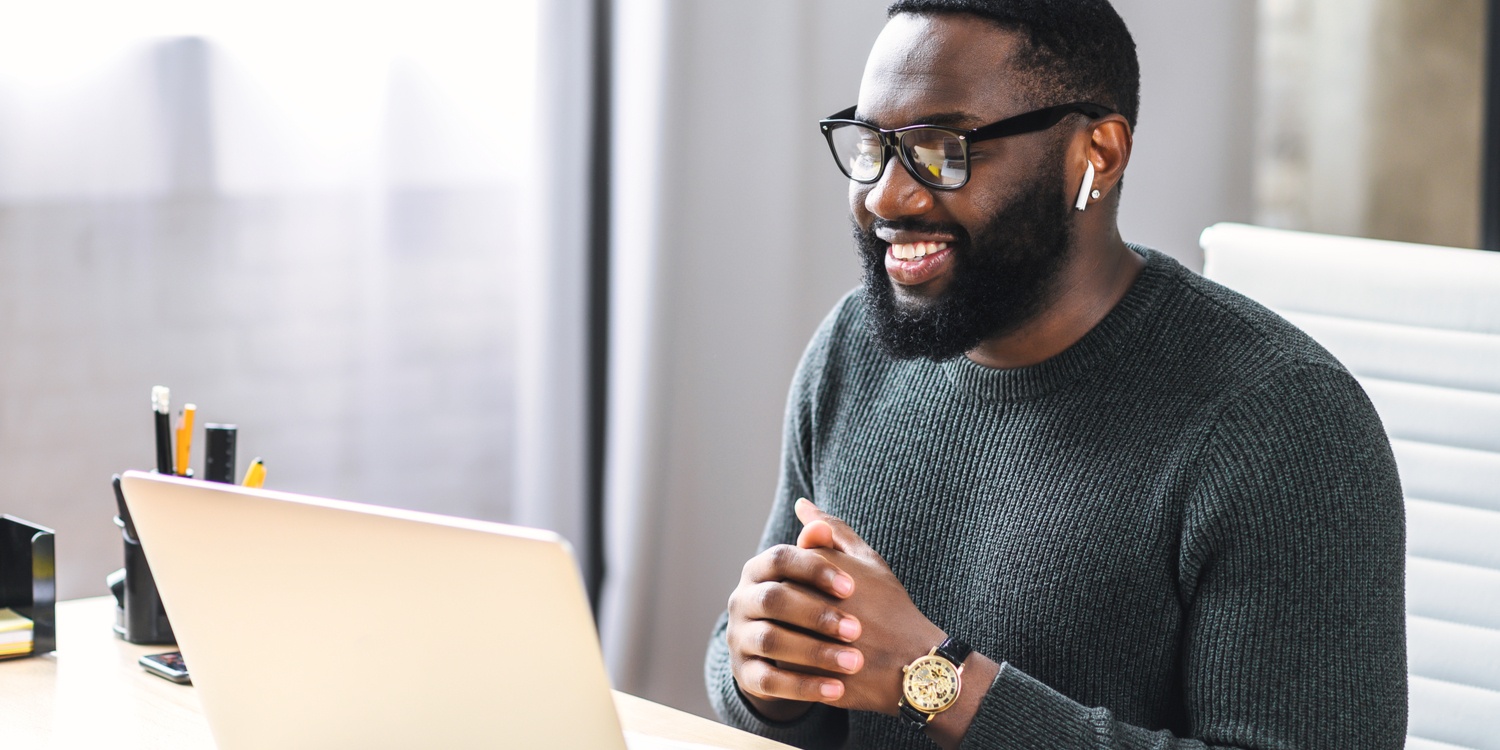 5 Ways Business Central Can Change Your Business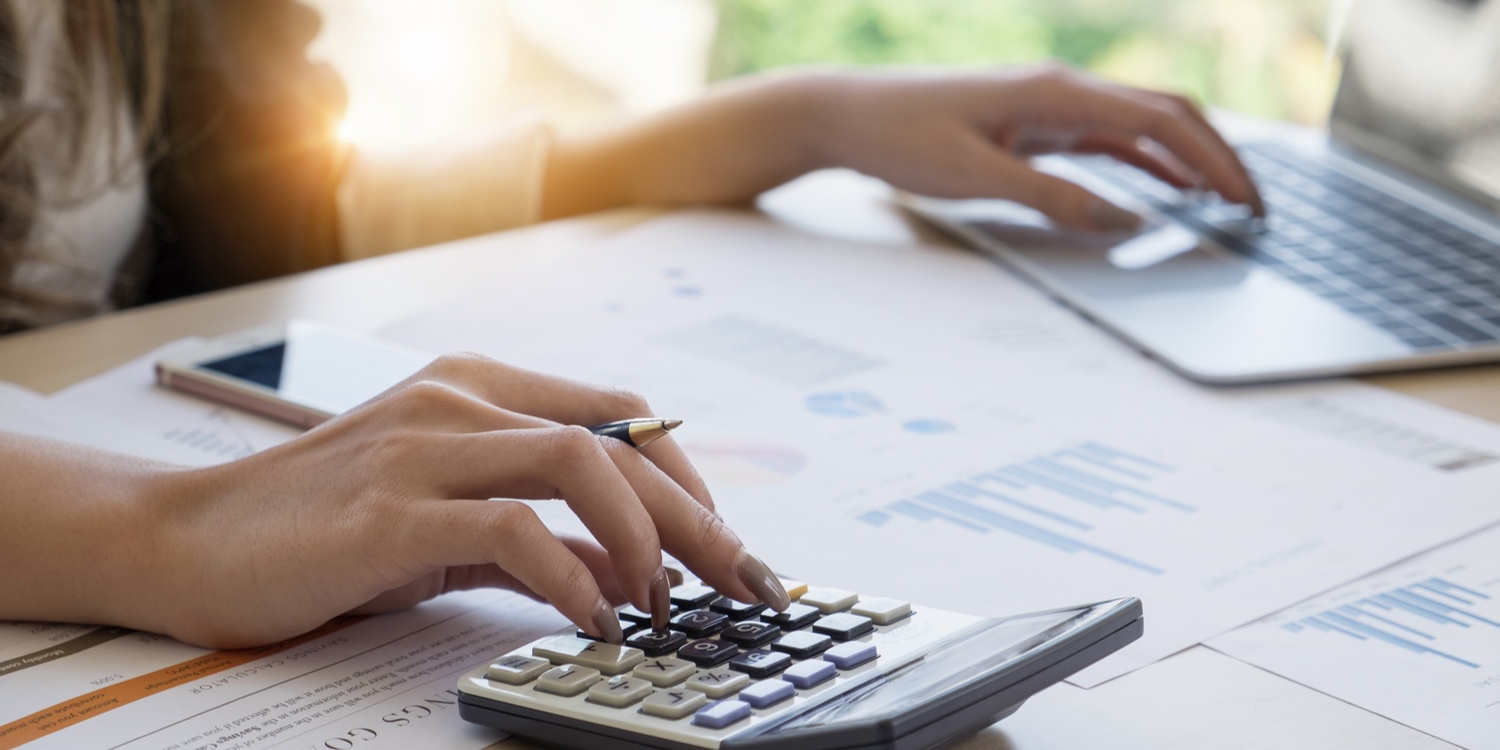 From Manufacturing To The Cloud – The ERP Evolution