Unlocking Value with Microsoft 365 and the Power Platform
CR Van Wyk (CRVW) Chartered Accountants and Auditors enlisted the services of Mint Group to transform their workspace with productivity and collaborative solutions. Reach your highest potential through innovative technology solutions.
Enable Business Transformation
Transform with the Microsoft Cloud

Automate tasks across your sales, marketing, customer service, field service and project services using a CRM or ERP system.

Automate tasks across your sales, marketing, customer service, field service and project services using a CRM or ERP system.

Take advantage of multiple cloud applications that empower your workforce, enabling your staff to work from anywhere from anytime with robust, secure and reliable teamwork apps.

Implement trusted pre-built APIs  to automate business processes, improve inefficient and time-intensive tasks, reduce human error and unlock data insights.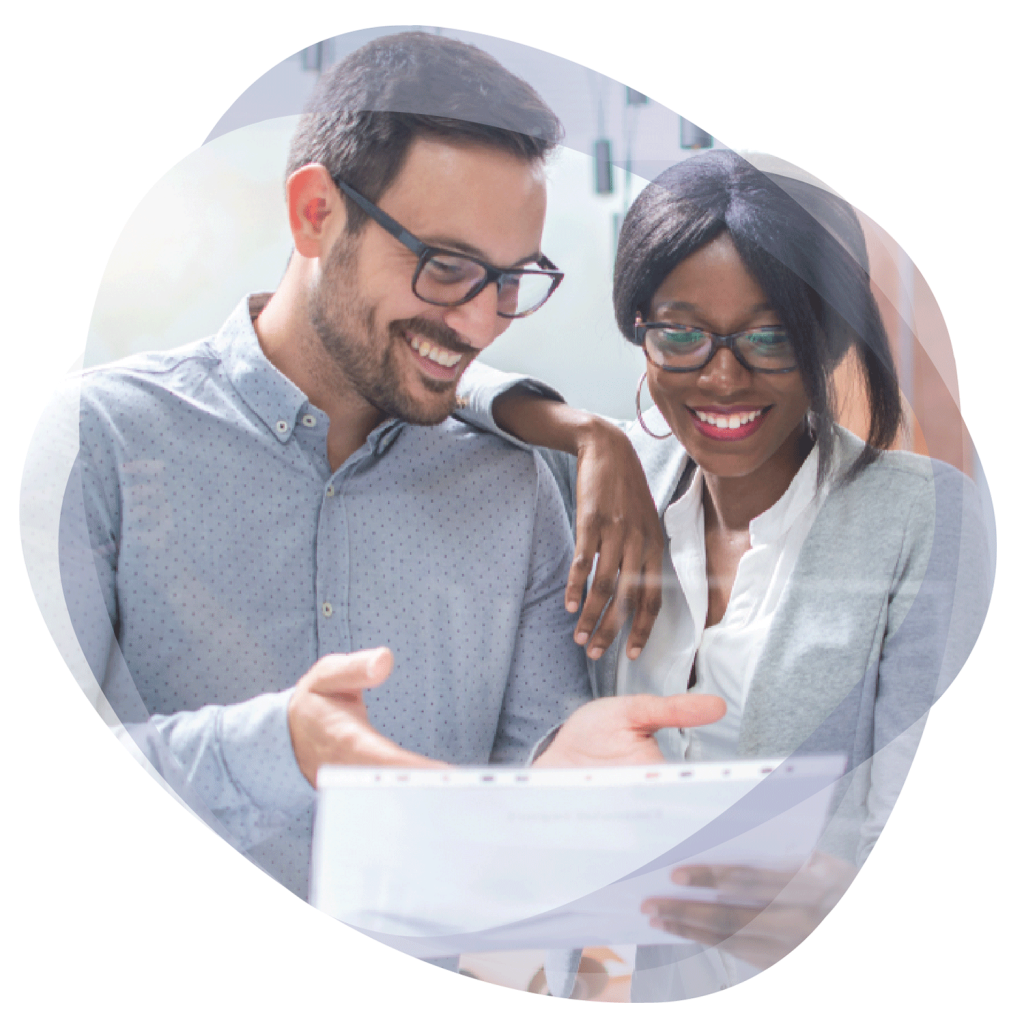 Mint Group is a leading Microsoft Partner of Choice specializing in consultancy and development of turnkey IT solutions. With offices in South Africa, Africa, and the USA, Mint provides transformed enterprise-wide solutions across the Microsoft Cloud Stack including Dynamics 365, Microsoft 365, Azure & AI.
We deliver "Better Business" through technology solutions that prioritise our clients' ability to provide greater overall stakeholder experiences, and result in more positive equity.
We believe that to excel in the modern competitive marketplace, a business needs to focus on having an in-depth understanding of its clients, positively engage its employees and ensure smarter systems across the board.
Driving partnerships, growth and success in the local Microsoft Partner Network
The Ubuntu EmpowerMint Program is a robust program with strategic initiatives designed to identify BEE start-ups to drive them towards EMEs, accelerate the development of EMEs to QSEs and ultimately to GENs (Generic Enterprises).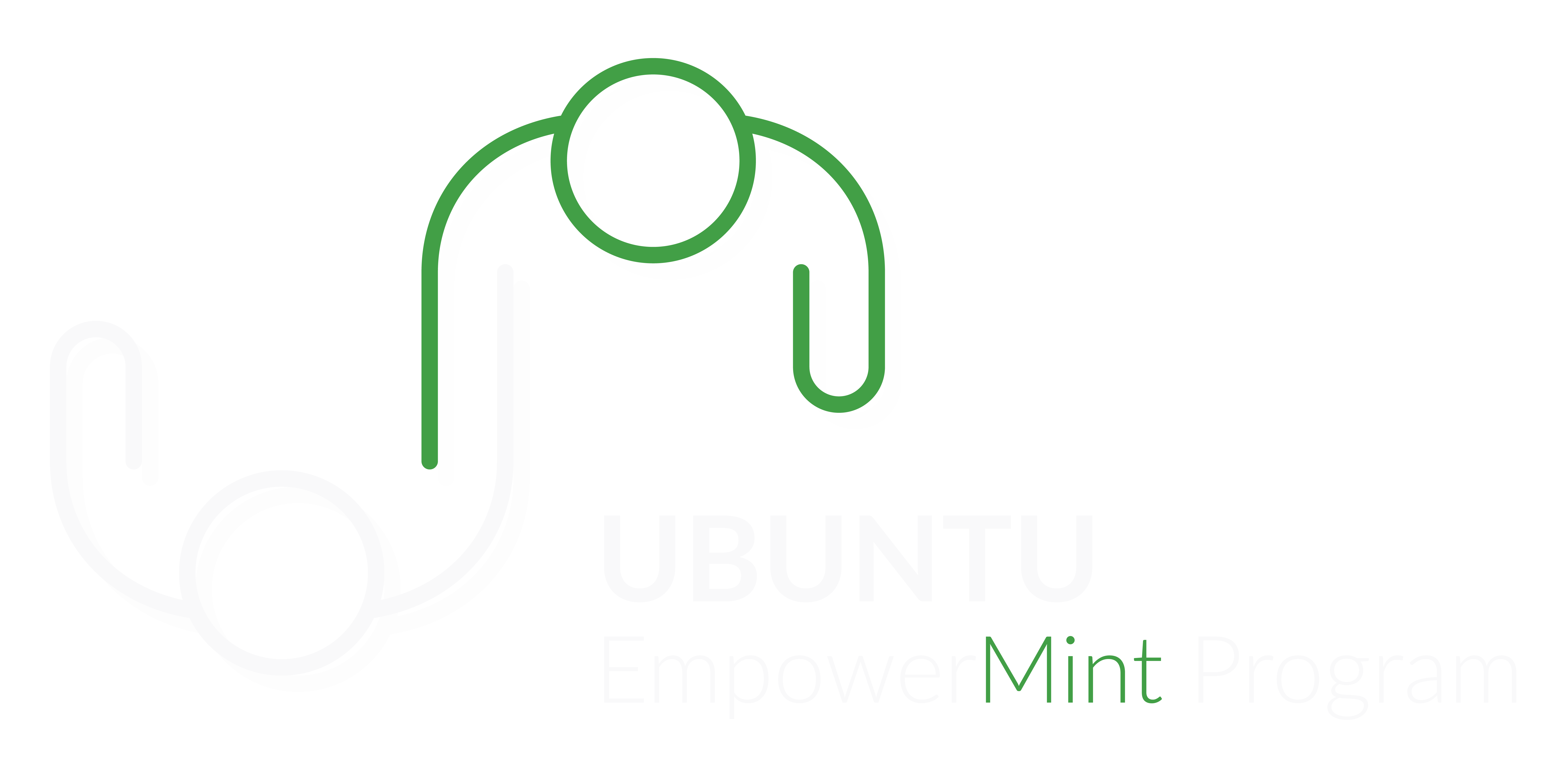 Holistic Technology Experience
Experience an end-to-end technology experience with Mint Group
As part of our solution offerings, Mint Group has the capabilities to provide clients the following services: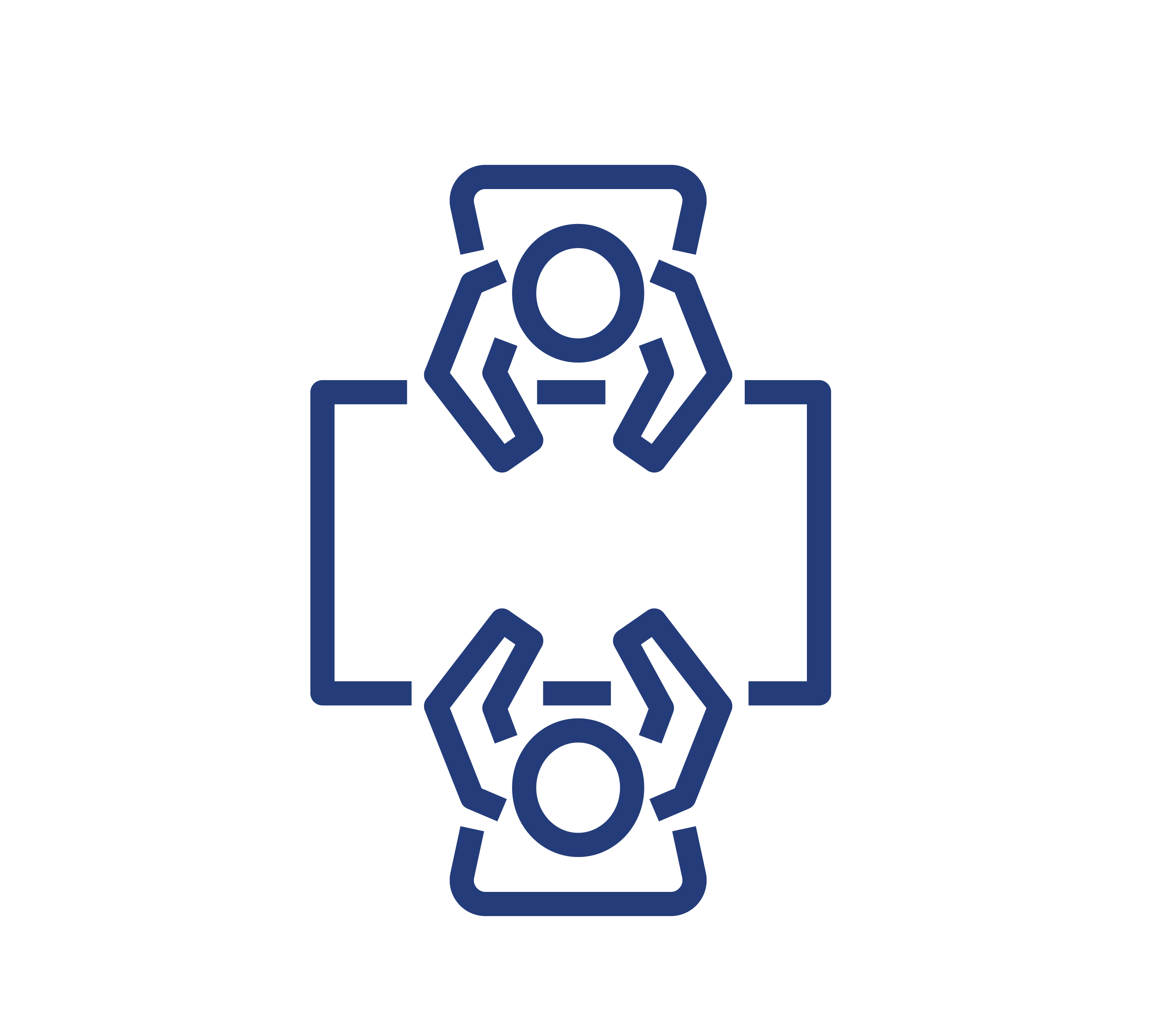 Business Consultancy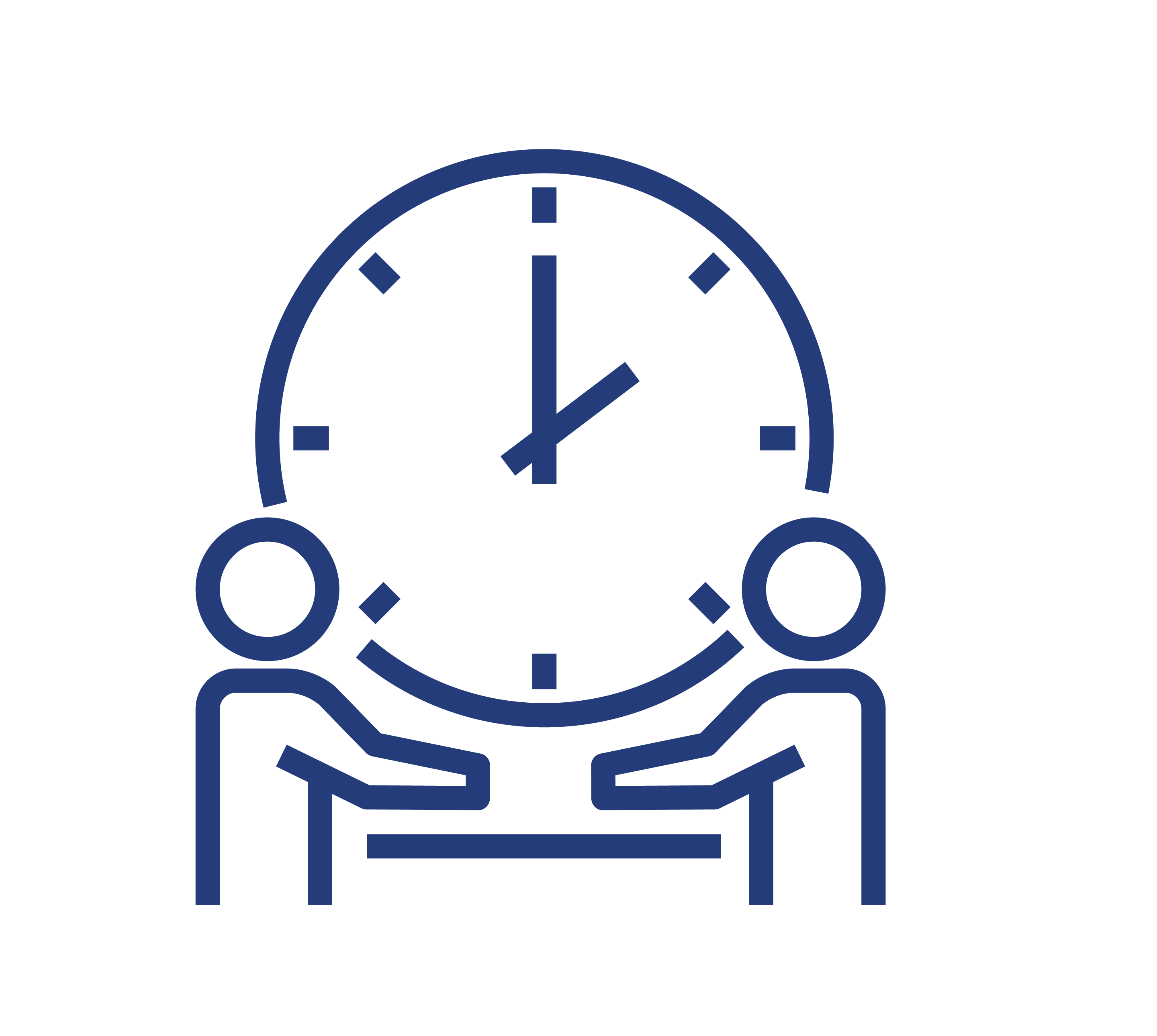 Project Management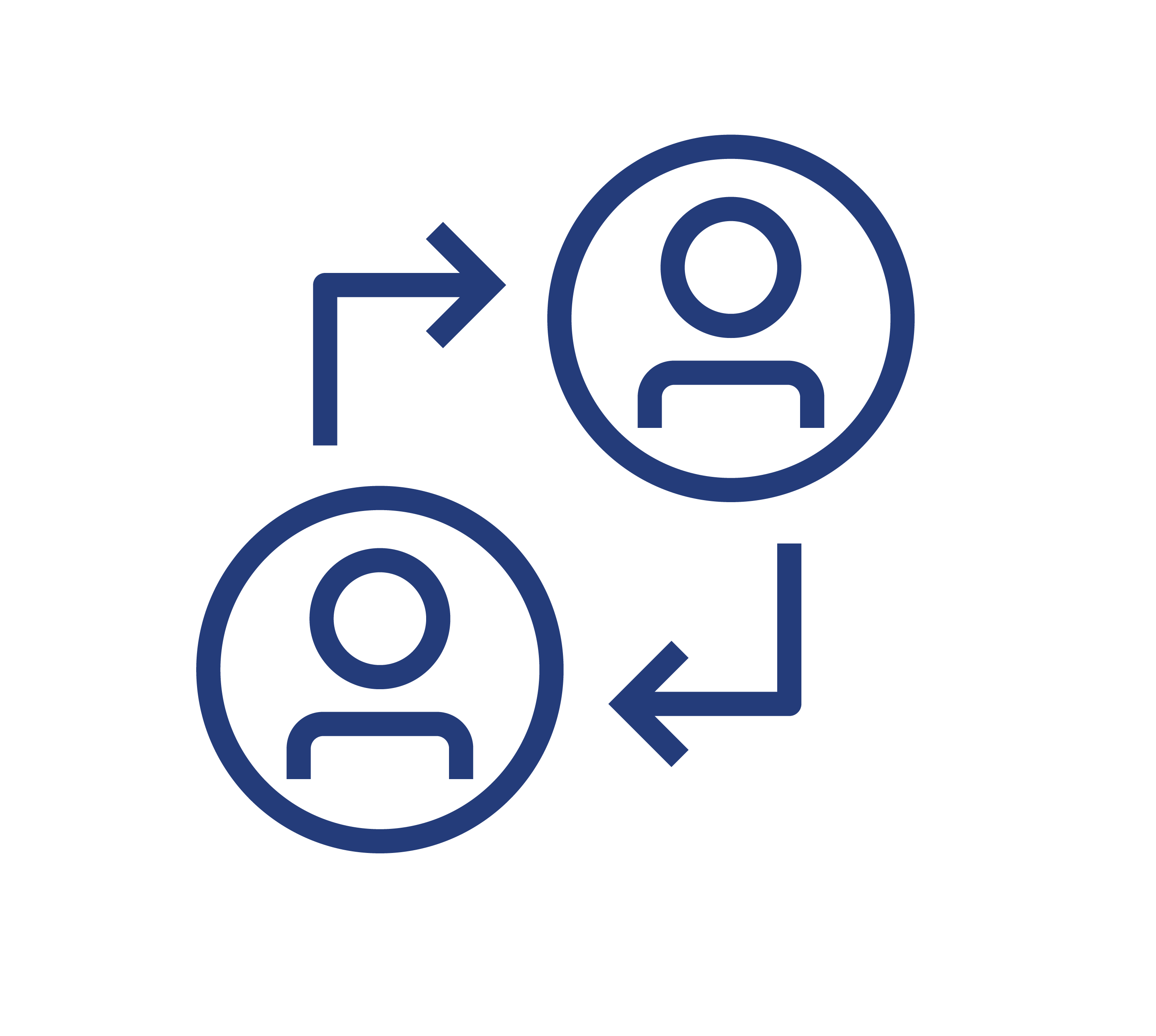 Implementation Consultancy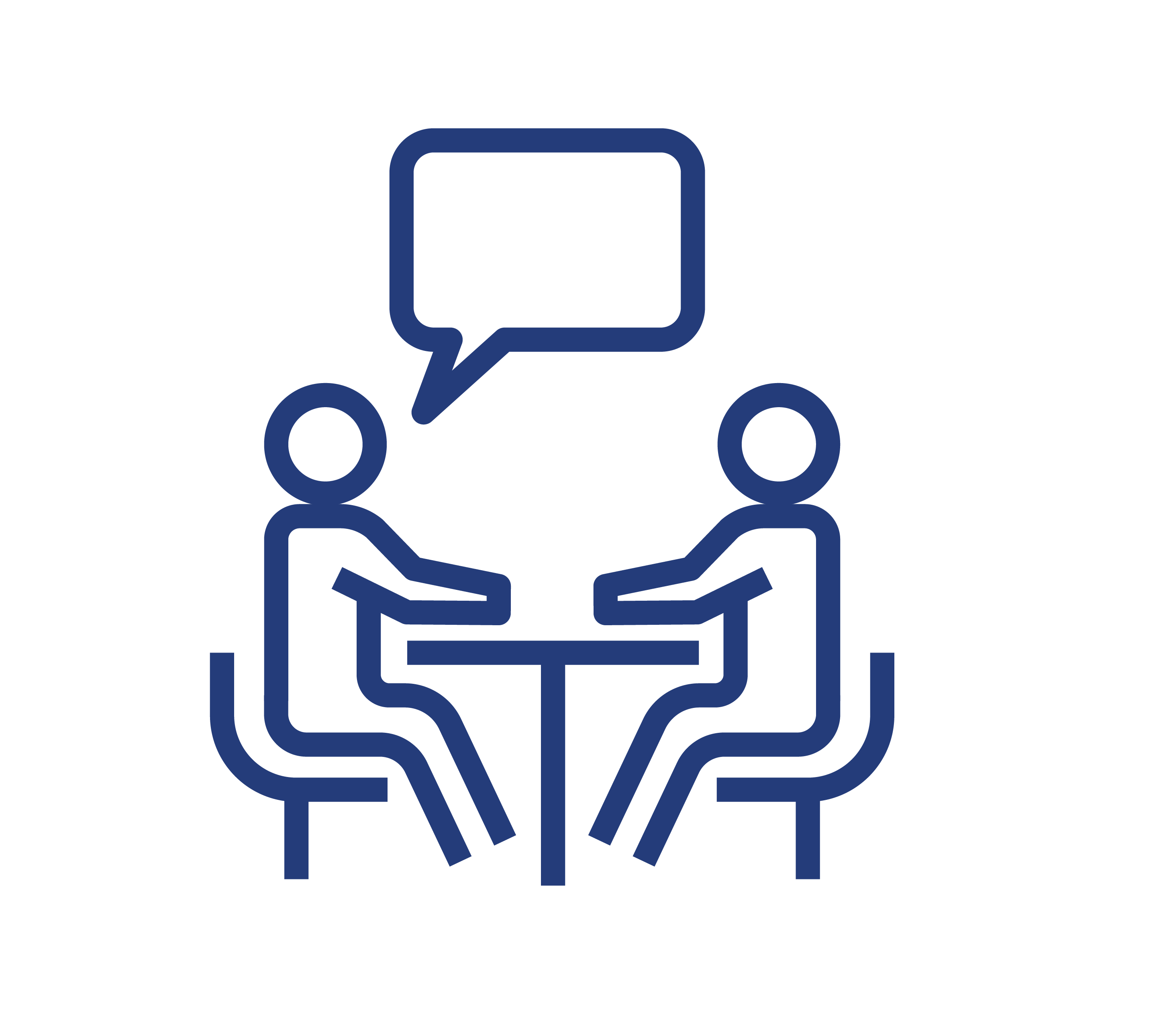 Testing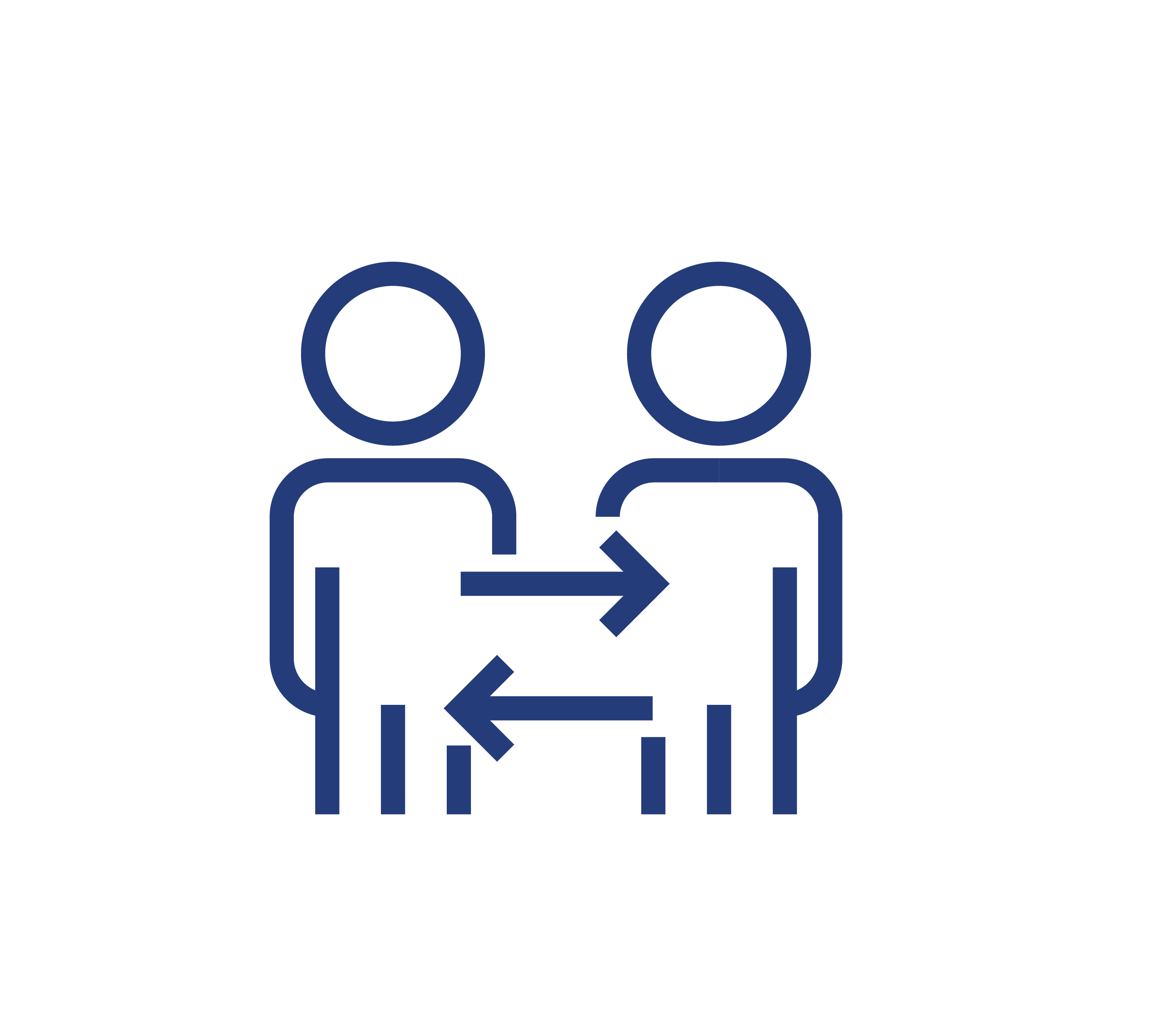 Support

Architecture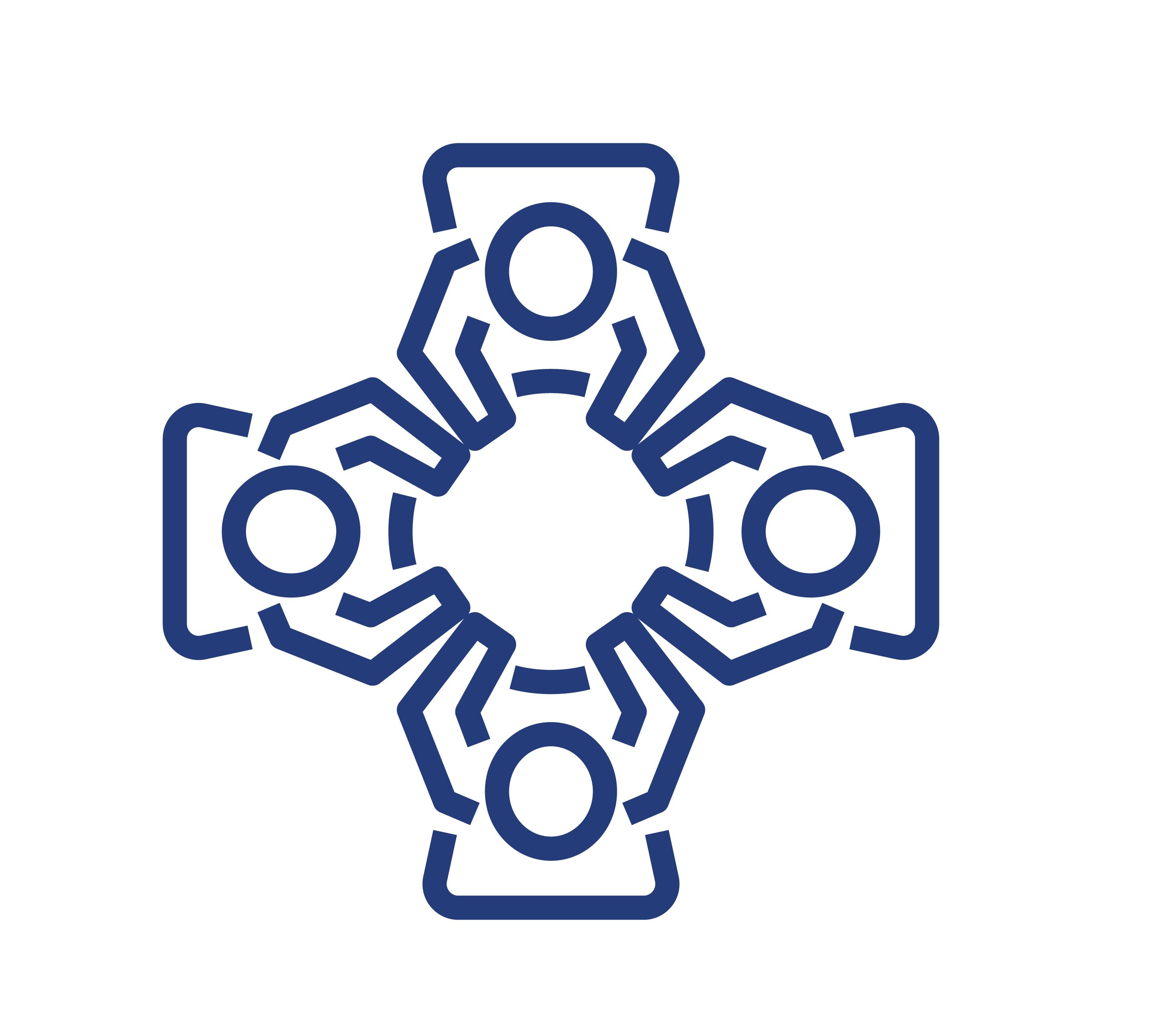 Development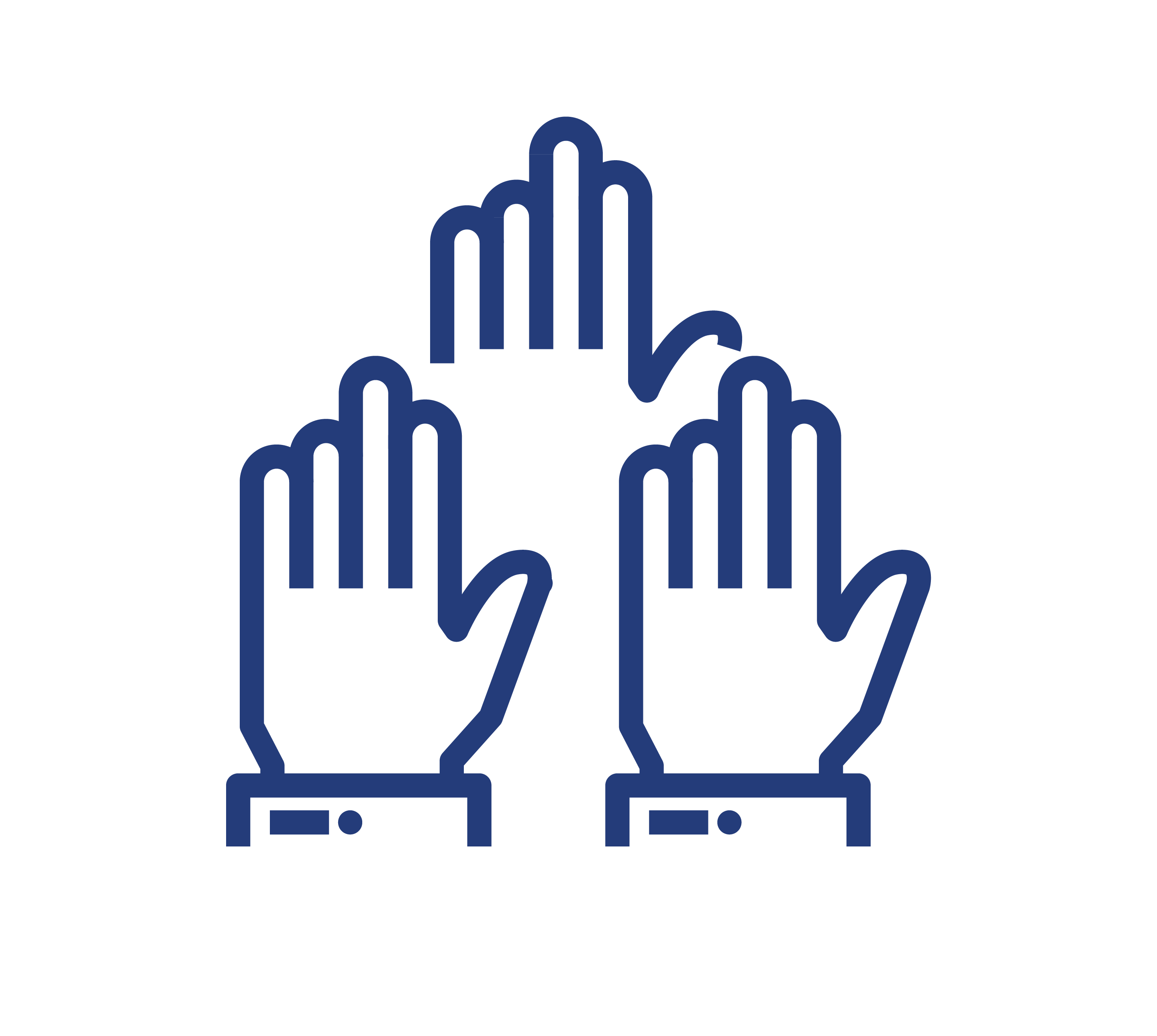 Digital Enablement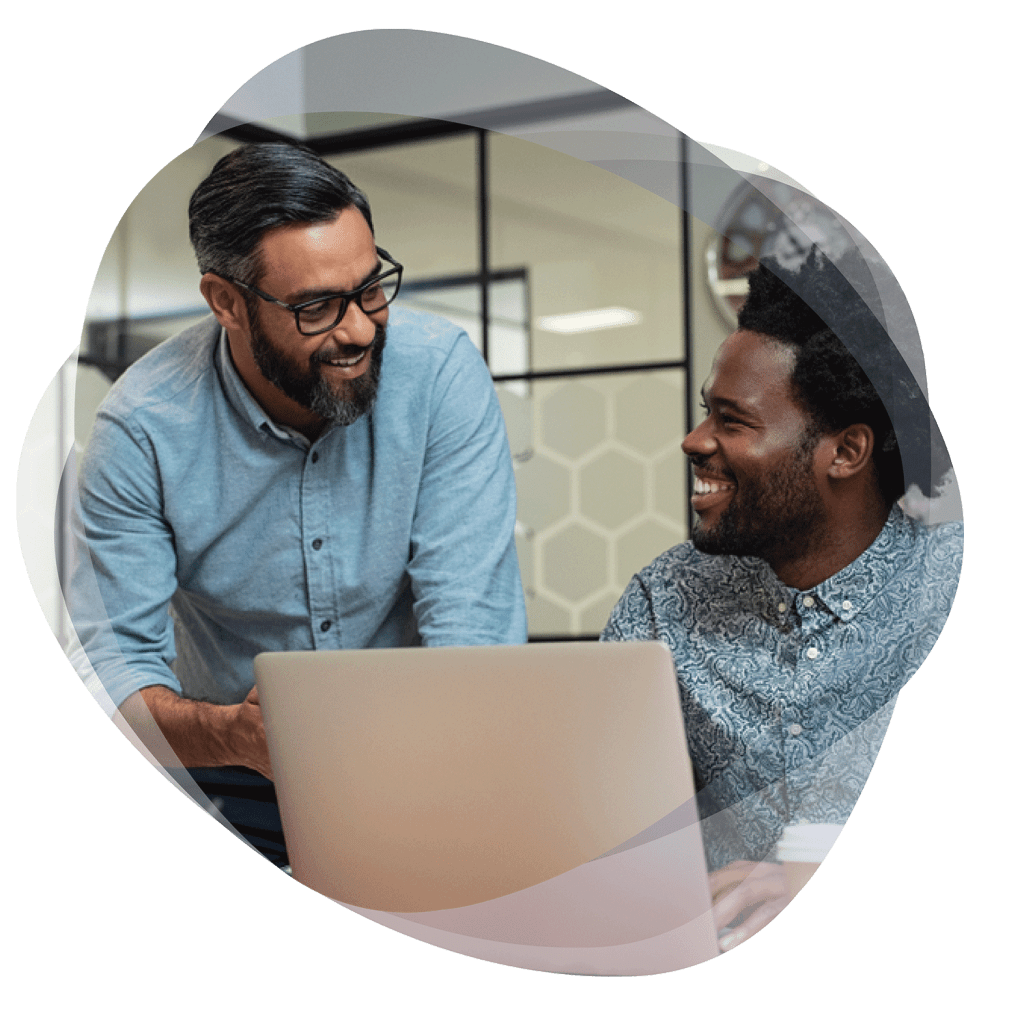 Microsoft Partner of the Year Awards 2021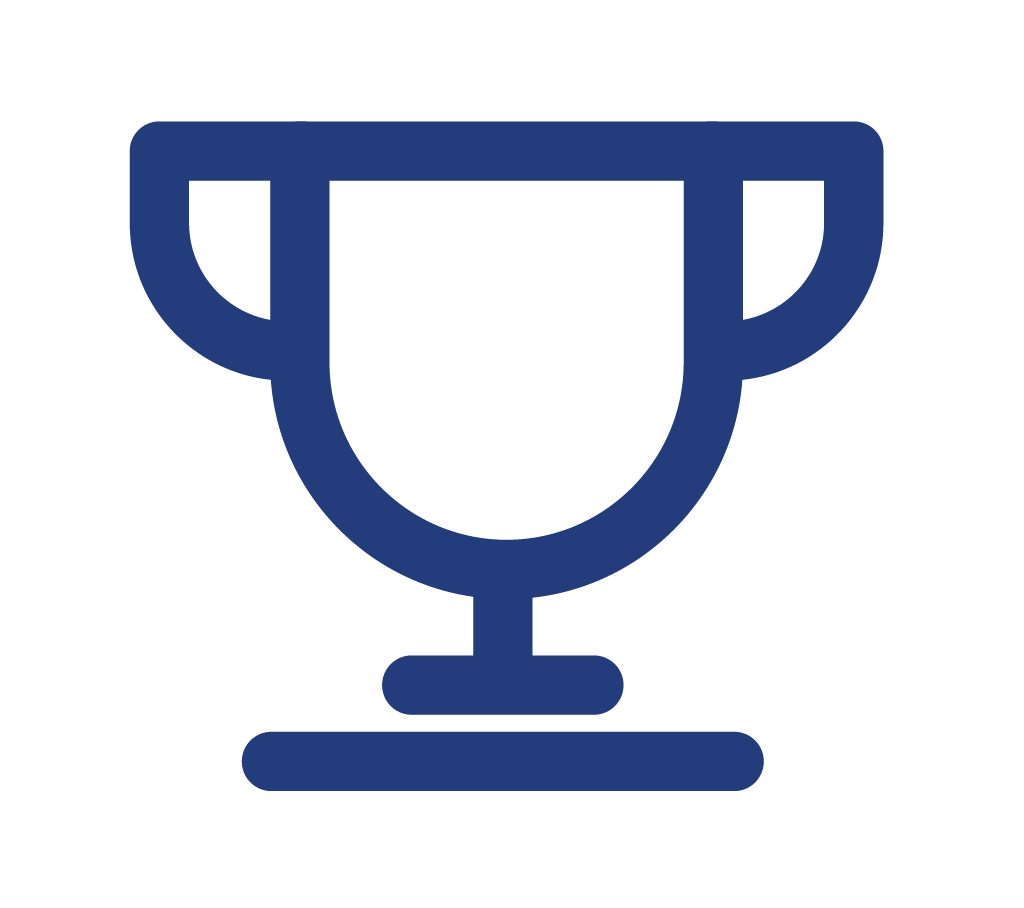 Modern Work
Partner of the Year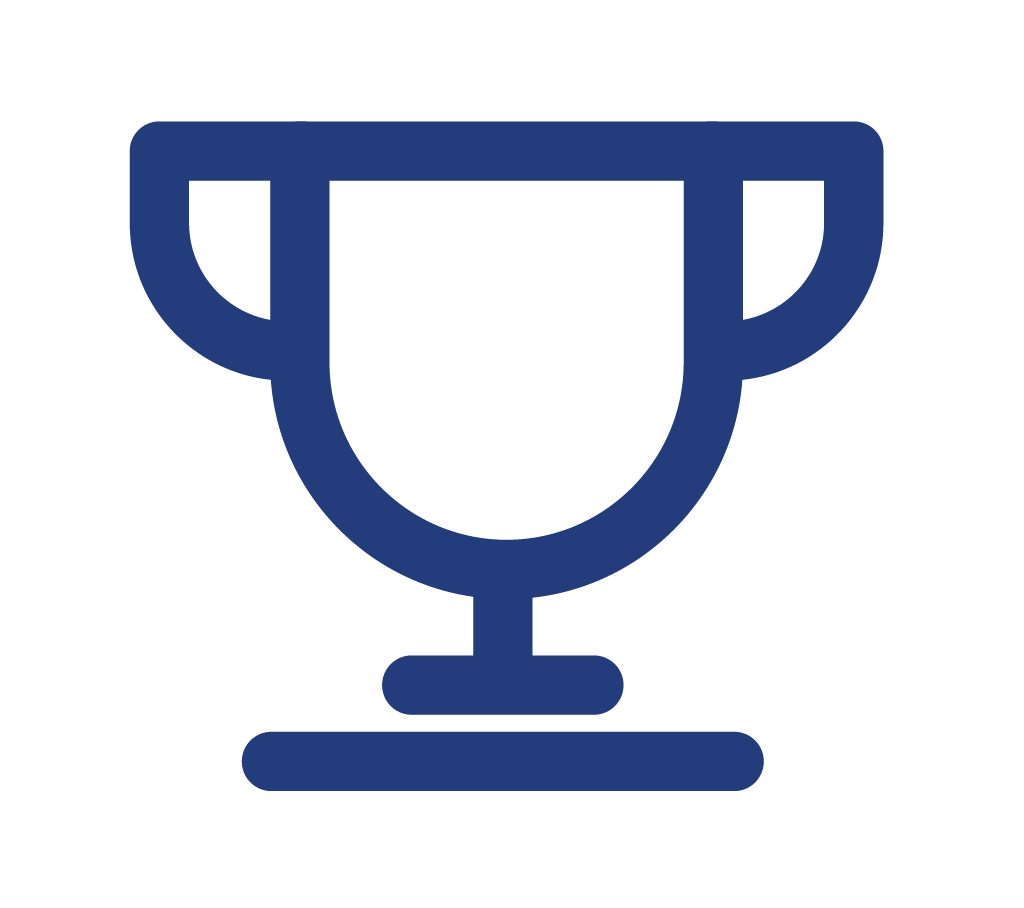 Business Applications Power Platform
Partner of the Year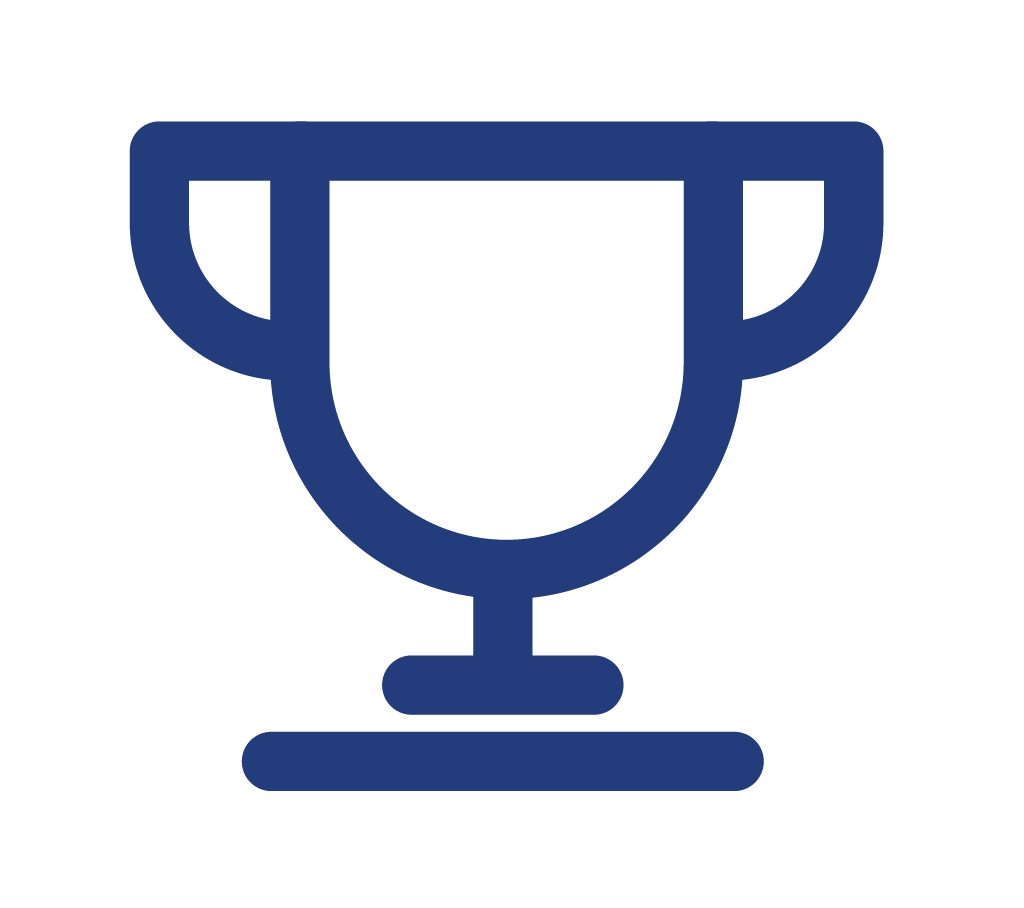 Microsoft Consulting Services
Partner of the Year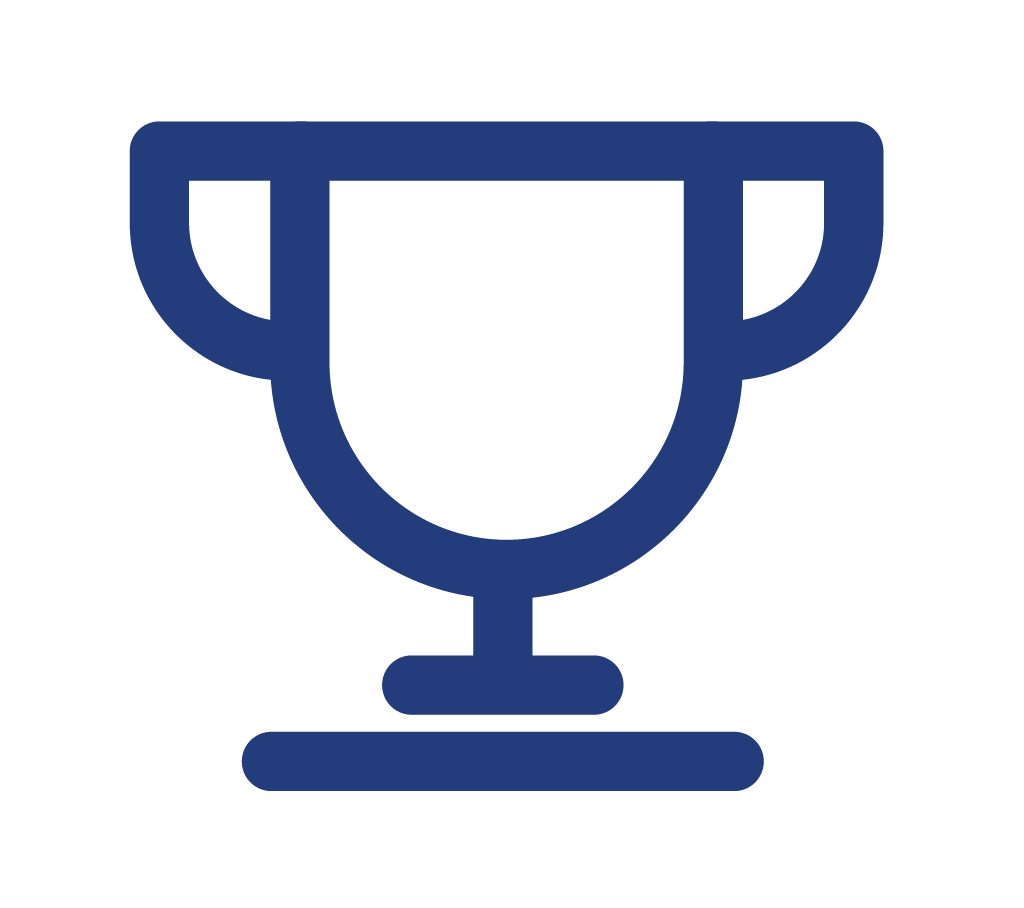 Dynamics Customer Engagement
Finalist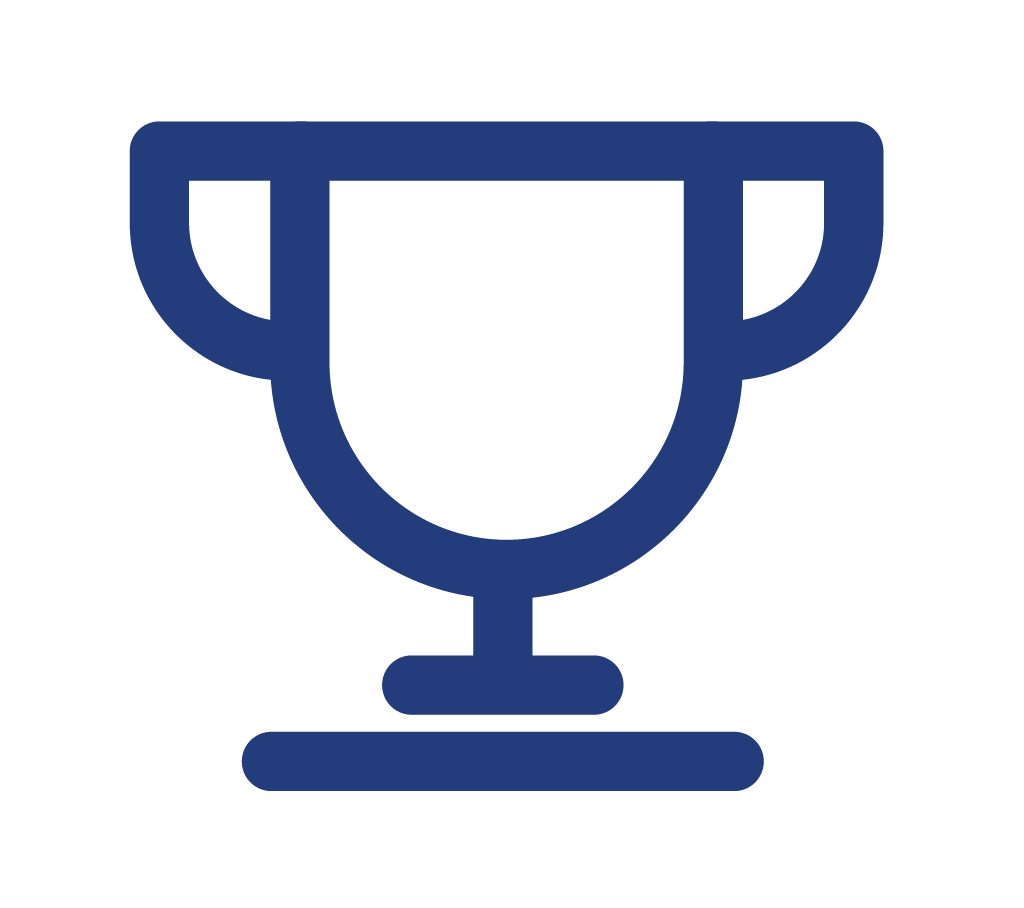 Artificial Intelligence
Finalist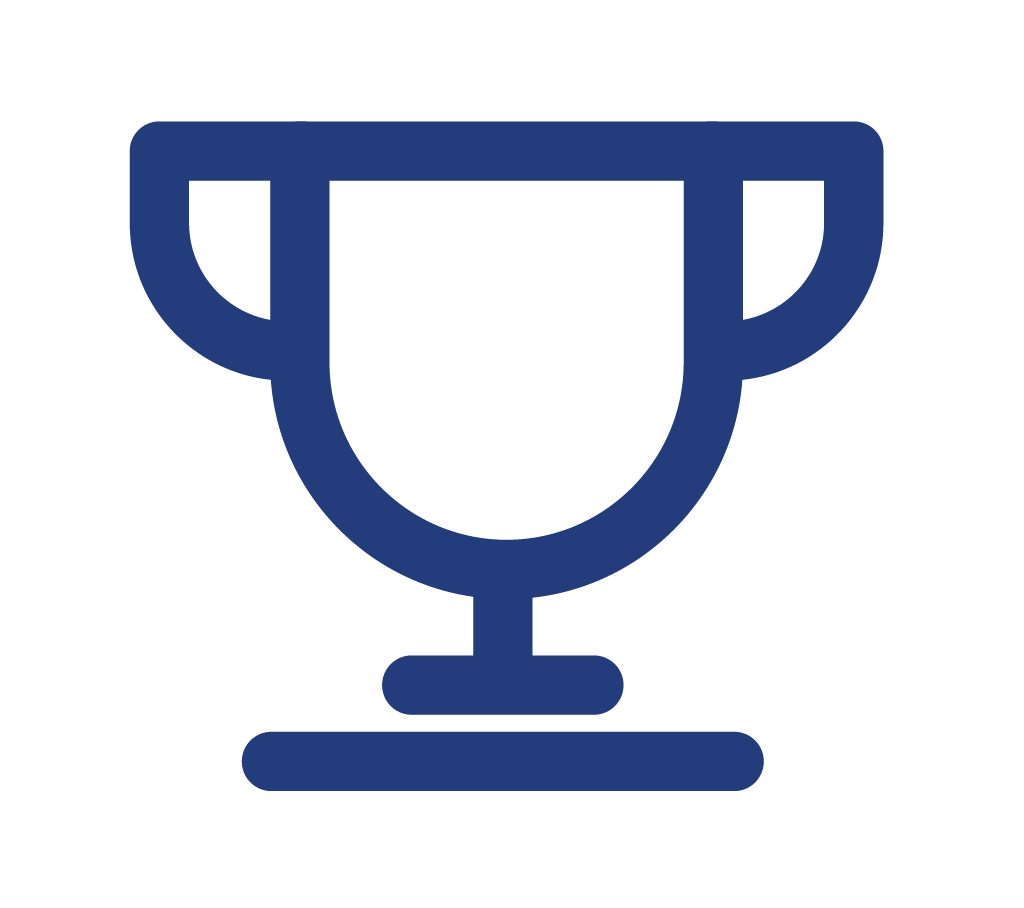 Industry Solutions: Public Sector
Finalist
20 years experience across 5 continents
We have empowered over 1300 clients to digitally transform
Top 1% Global CRM provider
Member of the Microsoft Content Services Charter Board
Over 1270 certifications achieved across all businesses
14 Gold Competencies across the Microsoft Platform
At Mint, we place people at the center of everything we do to ensure a seamless blend of people, processes and technology that fosters innovation.
Our culture embraces an ethos of being First and ensuring that in everything we do, we create tomorrow.