Enhance employee well-being and productivity
What is Microsoft Viva Insight?
Microsoft Viva Insight is powered by the Microsoft Viva Platform and is designed to provide your organization with tools and insights that help you to refine employee experiences and drive engagement and well-being. The Viva Insight Pillar comprises Viva Pulse and Viva Insights.
With Viva Insights you can get personalized recommendations to improve your work and wellbeing. Tap into moments of gratitude, reflection, and mindfulness. Take regular breaks and encourage positive team dynamic behaviours.
With Viva Pulse, you can use insights, analytics and trends to transform employee interactions and give managers the information they need to truly connect with their teams.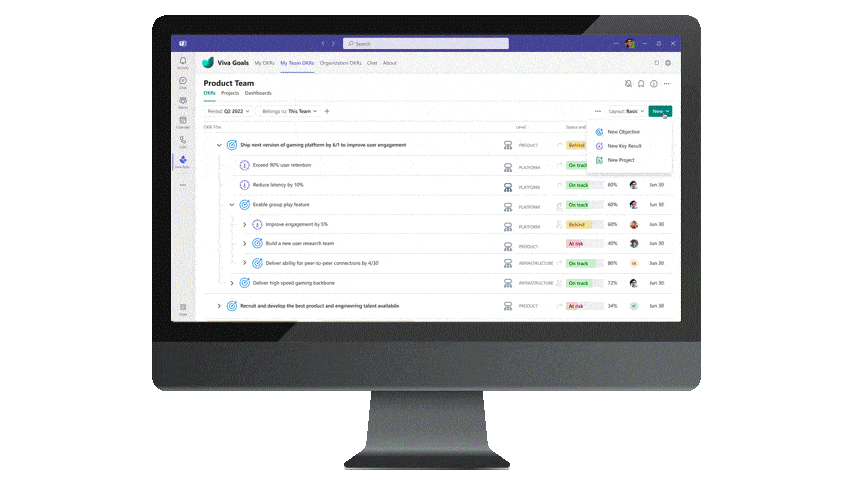 Viva Pulse is designed to empower managers and team leads. Used within your Microsoft ecosystem, it gives employees a voice and allows for leadership to identify pain points and bottlenecks while recognizing what works well and how to optimize processes further.
Empower managers and team leaders
Give your employees a voice
Regular, confidential feedback
Research-driven question library ignites the right conversations
Sentiment analysis and trends
Intelligent action and learning suggestions based on received feedback
Identify pain points and bottlenecks
Identify positive pathways and optimized outcomes
Integrate with Microsoft 365 and Glint

Connect, reflect and drive actionable insights
Stay connected – Stay on top of collaboration with colleagues through features such as AI-based task suggestions and meeting assistance
Protect time – Find more time to eliminate distractions, stop multi-tasking, and focus on core priorities
Send praise – Send acclaim to employees and co-workers, either in a private chat or in a Teams channel conversation
Reflect – Take a moment to check in with themselves, to reflect on how they're feeling
Headspace – Experience a guided meditation from Headspace
Take a break – During the workday, take an occasional one-minute "breathing break."
Start a virtual commute – Mindfully close out their workday
Use Microsoft To-Do – Take action on a task in their to-do list