Enable Health Collaboration With Microsoft Teams
Teams gives all healthcare workers a familiar way to communicate in real-time, coordinate patient care, and improve operational efficiencies.
Why Choose Microsoft Teams for your Healthcare staff?
To ensure staff skill sets align with technology that organisations acquire, and staff adapt to these changing processes, healthcare facilities need to embrace digital roadmaps and enablement as a driver of successful transformation.
Mint drives intelligent healthcare collaboration with Microsoft Teams where we analyse your healthcare facility's data to assess system adoption and application, and then drive intervention plans.
Through this initiative, we help you to ensure that the maturity of your technology suite matches the capabilities of your employees and that your technology roadmap will power Intelligent Healthcare.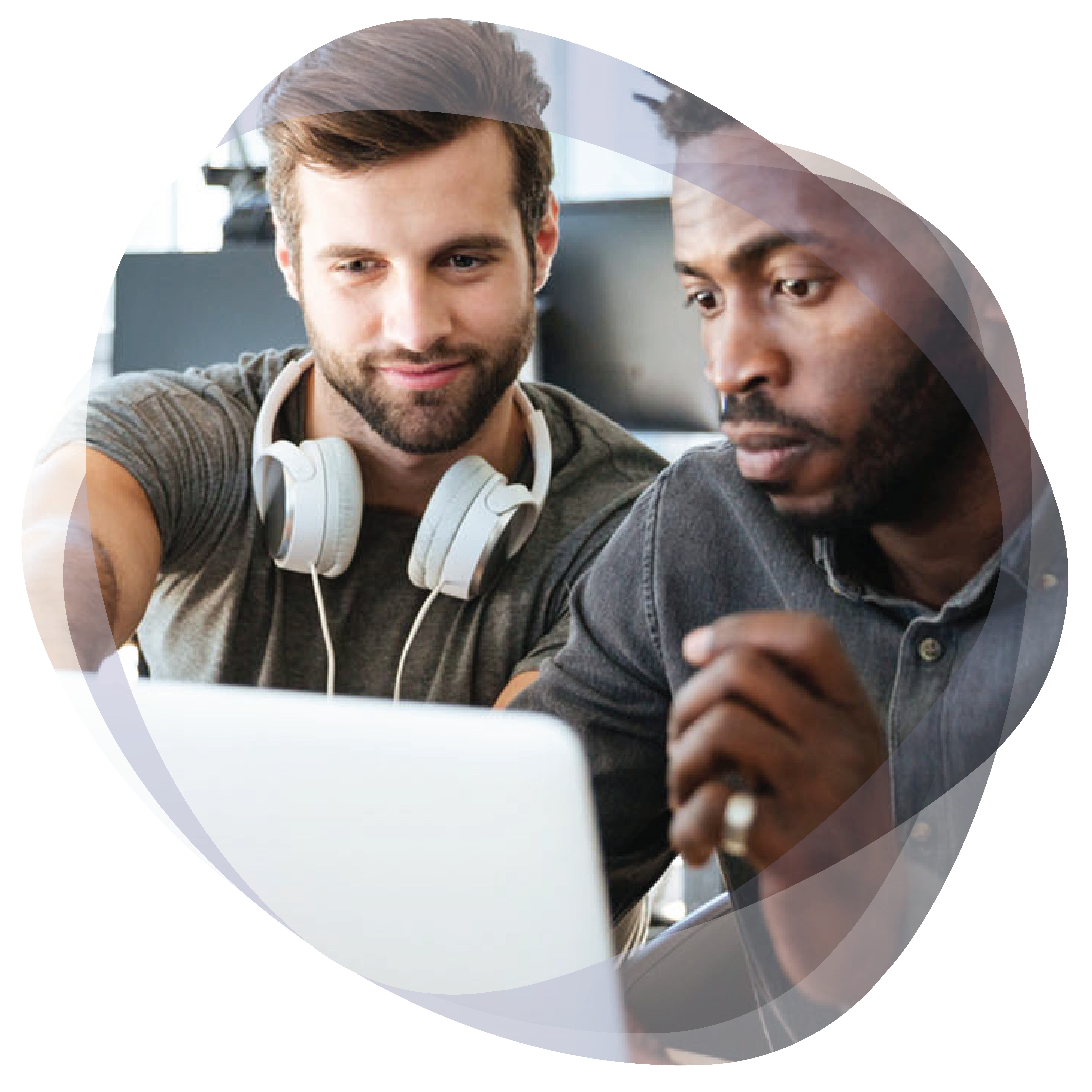 Innovating Teamwork For Healthcare Excellence With Microsoft Teams
Take advantage of next-generation patient and healthcare experiences
Drive successful healthcare facilities with Microsoft Teams at the core of operations
Fully adopt available technologies following migrations
Central hub for unified information storage
Enable next-generation patient experiences
Avoid multiple logins and ease sharing of information
Streamline productivity, efficiency, and collaboration
Measure staff engagement and sentiment