Digital Transformation with Dynamics 365
Accelerating Digital Transformation through a seamless blend of intelligent technologies
Why Digitally Transform with D365?
A data-driven future view of customer activity
A data-centric understanding of your ideal customer
Identify lagging accounts that can become leading performers.
Spend time and effort on the right customer at the right time based on data.
Diversify ideal customer models to ensure you never miss an opportunity.
Capture new sales and marketing opportunities across your organisation when you bring people, data, and processes together with Microsoft Dynamics 365—intelligent business applications that help you manage and run your entire business while better engaging customers.
Grow, evolve and transform with modern, extensible platform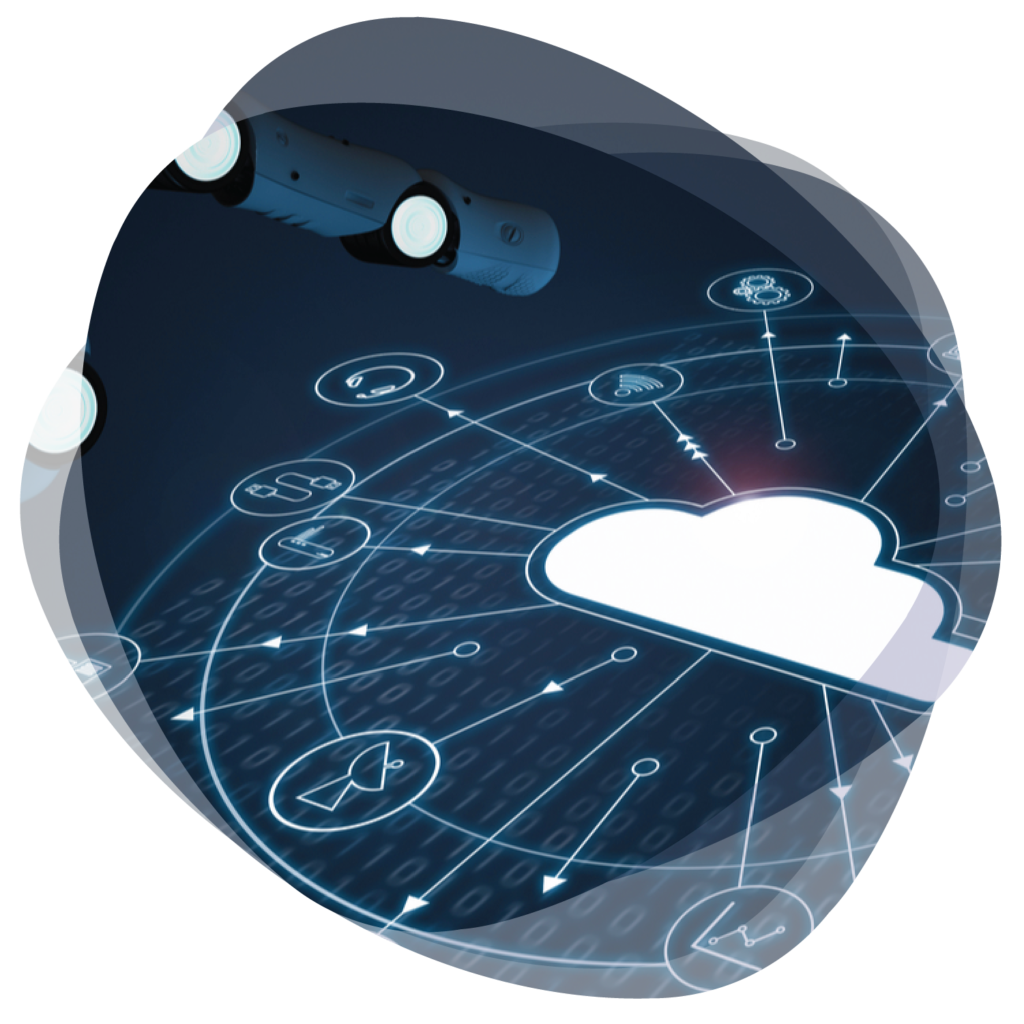 Unlimited Benefits of
Digitally Transforming your Business
Want the power of a unified platform for business applications?
Get Marketing insights to successfully anaylse marketing strategies for all campaigns 
Use cross-channel analytics to identify lagging accounts 
Get actionable insights to determine high priority customers
Gain AI-powered technology to create diverse ideal-customer models