FSI Sales & Marketing Transformation
Transform sales and marketing processes by unlocking the powerful capabilities of Dynamics 365
Why transform with Sales & Marketing?
Dynamics 365 Sales and Marketing tools allow organisations to maximise the impact of their sales and marketing efforts, reaching customers at relevant information and predicting what they need, and not what you think they want.
The sales and marketing challenges faced by financial service providers (FSPs) are unique. Therefore, Mint's solution is geared to help address these distinctive challenges. Sales and Marketing Enablement is a holistic offering that goes beyond sales force and marketing automation.
By unlocking the full power of Dynamics 365, Sales and Marketing Enablement arms FSPs with predictive intelligence that increases sales helps improve the health of client relationships and identifies risks that need to be addressed.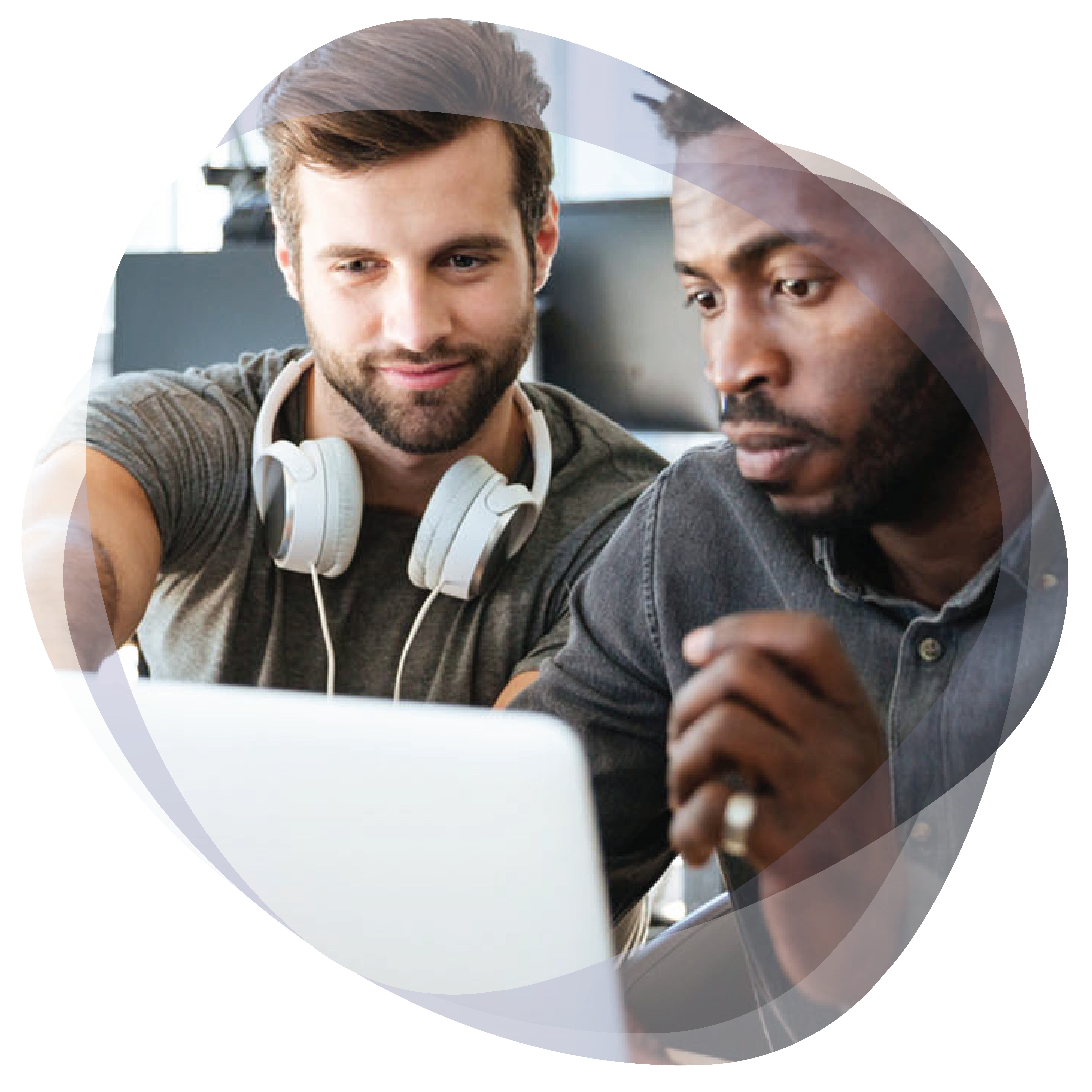 Why use Dynamics 365 & Marketing Tools
Predict business outcomes for your financial institution
Sell financial solutions smarter with predictive intelligence
Build trust with customers
View lead and client interaction
View client relationship health and risks
Marketing campaign automation
Become a customer-centric FSP