Transform your healthcare environment with the Mint Vision Platform. Process information intelligence based on real-time behaviour with the Mint Vision Healthcare solution.
How Computer Vision is helping the Healthcare industry
We live in an era defined by technology and this trend is evident in the transformations happening in the healthcare industries across the globe.
Mint Group's patient-centric Vision Healthcare solution underpinned by AI addresses the many unique challenges faced by healthcare providers, patients, and administrators, applying smart technology to significantly improve the state of health services in both the public and private sectors.
The Mint Vision platform enables healthcare providers to improve care-team productivity and increase collaboration by enabling an intelligent 360-degree view of a patient, managing the full patient lifecycle, automating healthcare tasks, increasing visibility, and fostering collaboration, to deliver revolutionary patient experiences and drive transformation.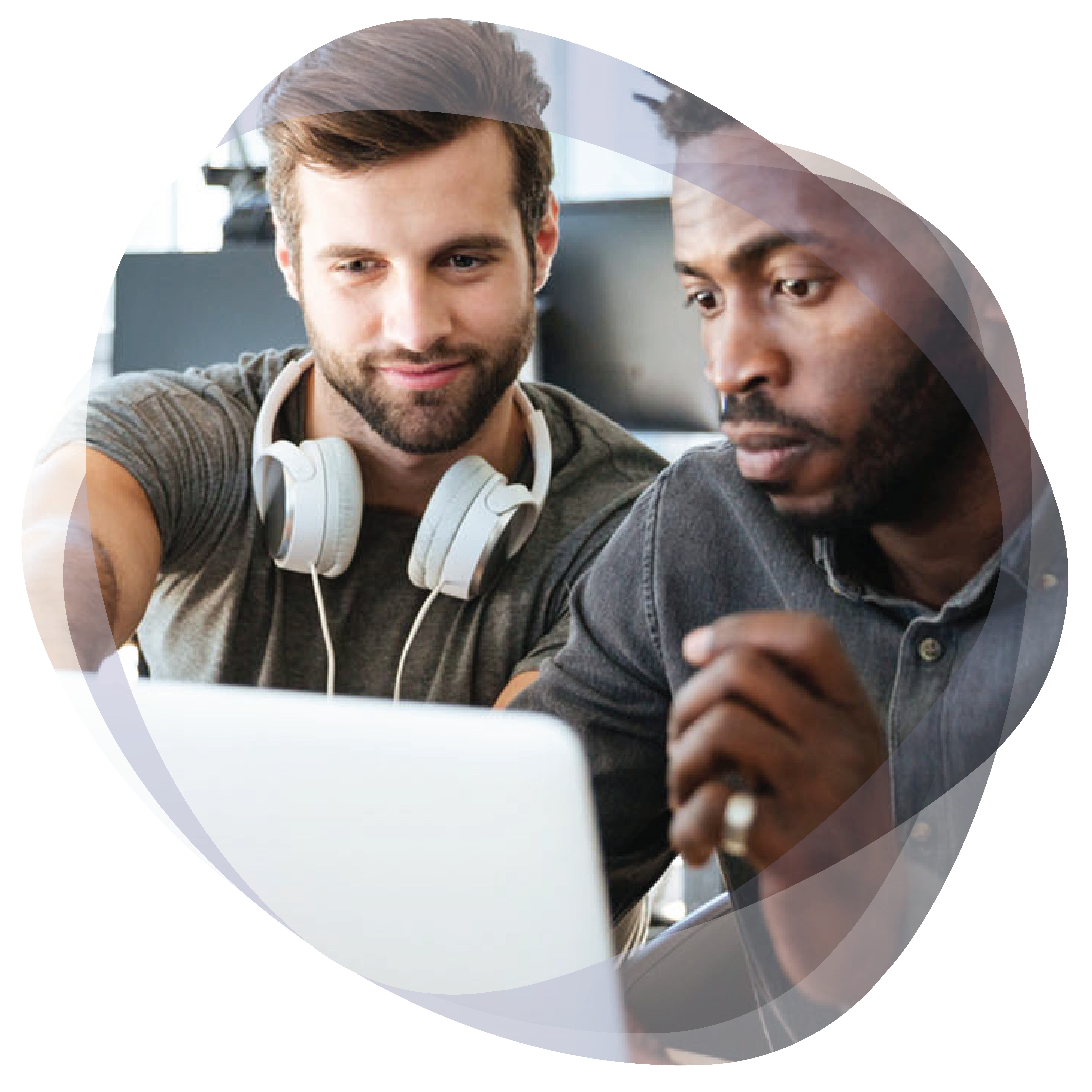 Get the benefits of using AI in your Healthcare facility
Power Intelligent Healthcare Facilities
Enabling secure healthcare facilities activated by facial recognition
Providing reports and data insights via mobile devices
Implement a doctor=patient experience through virtual follow-ups
Automate paper processes into streamlined workflows