Data-Driven Citizen Insights
Cut costs and free up resources to ensure departments can focus on increasing efficiency, embracing automation, and providing next-generation service delivery that transforms society.
Putting Citizens first with Data-Driven Decisions
Ensure service delivery is always one step ahead by using AI-driven analytics and unlock citizen insights. Access the powerful capabilities of Dynamics 365 combined with Artificial Intelligence to make data-driven decisions and gain unprecedented insights into public needs and behavior.
Create a smarter city that benefits all citizens and public sector staff by activating first-world implementations that save your department money and time.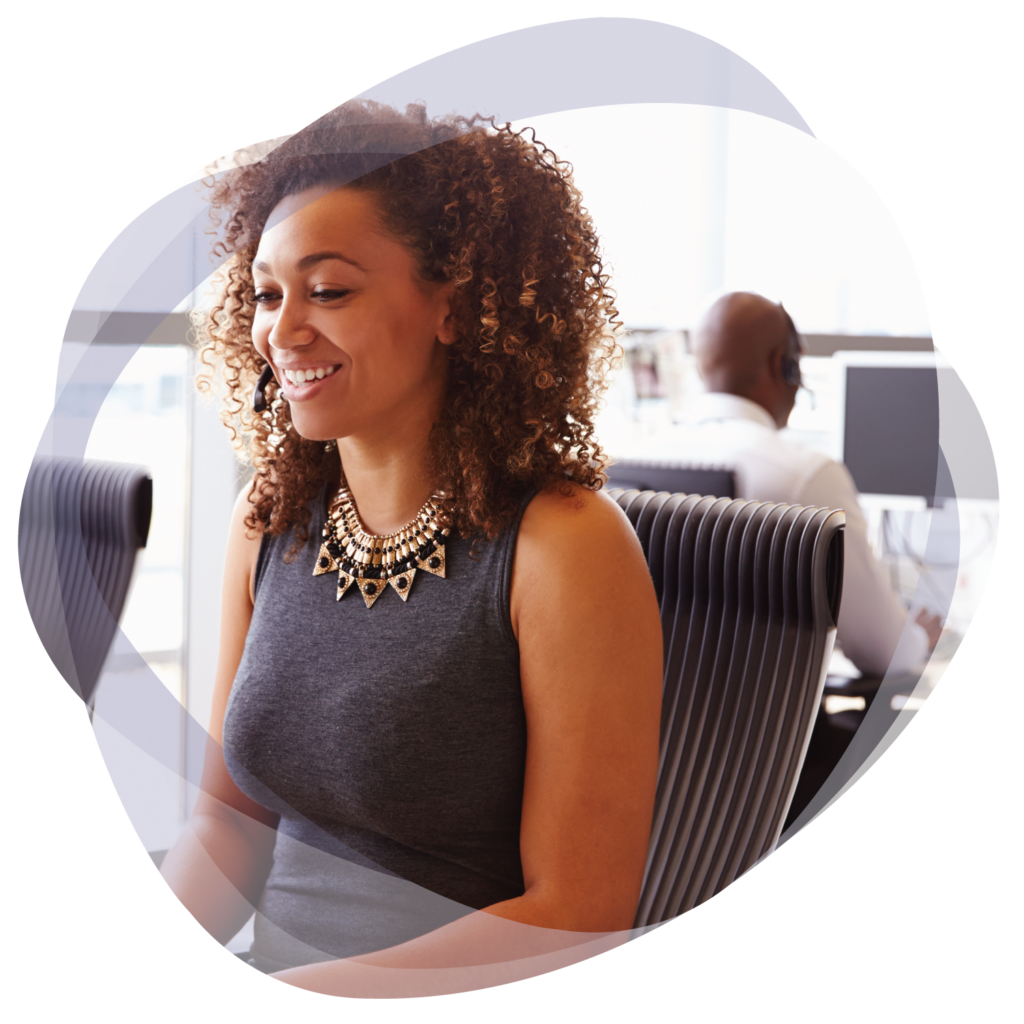 How does Mint's Data-Driven Insights offering empower the Public Sector?
Get actionable insights into your citizens and firstline workers with Dynamics 365.
Maximise staff engagement success factors
Monitor staff and citizen relationships
Combine data and insights into a single view
Real-time data with Customer Insights